---
Kei Toyoshima Joins 66°North as Creative Director
Icelandic outerwear brand 66°North has appointed Kei Toyoshima as Creative Director.
Kei Toyoshima, originally from Japan, has been working in the fashion industry in Paris since 2008. Recently consulting at Louis Vuitton on the menswear collection, he has also worked at some of the most prestigious houses, including; Bottega Veneta, and Haider Ackermann, where he worked as Head of Menswear. Additionally, he was part of the design team at Coach, WOOYOUNGMI, Maison Martin Margiela & Lanvin. Kei Toyoshima will work with the team at 66°North to create new handwriting across all categories to enhance the brand experience for a fashion customer. With a wealth of cult moments during his previous tenures.
Born out of necessity, 66°North has been ascending in popularity year on year. The Icelandic outerwear brand was created in 1926 and founded by Hans Kristjánsson with the purpose of making protective clothing for Icelandic fishermen and workers braving the North Atlantic elements.
Over the decades, the brand has evolved to attract not only outdoor customers but fashion customers, respectively. With a new flagship store set to launch in the west end of London on the 30th of November 2022, 66°North has its sights on conquering the lucrative London market from a financial and marketing perspective. Legions of new and existing UK fans are already showing goodwill to the brand's arrival at a pop-up concept on Air Street W1.
"We are very proud to have Kei Toyoshima joining and strengthening the 66°North team. Kei brings excellent experience and insight that adds on top of the Icelandic heritage that our design embraces. Although Japan and Iceland are geographically distant, there are many commonalities between the countries when it comes to nature and the elements. This makes it easy for Kei to understand the DNA of the 66 brand, both related to the aesthetic part as well as the performance. I am eager to see Kei move us to new creative heights." – Bjarney Harðardóttir, CEO
"I'm both honored and proud to be working with 66°North. There is a natural synergy between my work and the craftsmanship, quality and detail-driven execution of the garments they produce. I look forward to bringing an approachable collection accessible to all and adding additional style credentials. I am genuinely excited for the future and the direction we are looking to take such an iconic brand like 66°North especially as it enters its 100th year in business." – Kei Toyoshima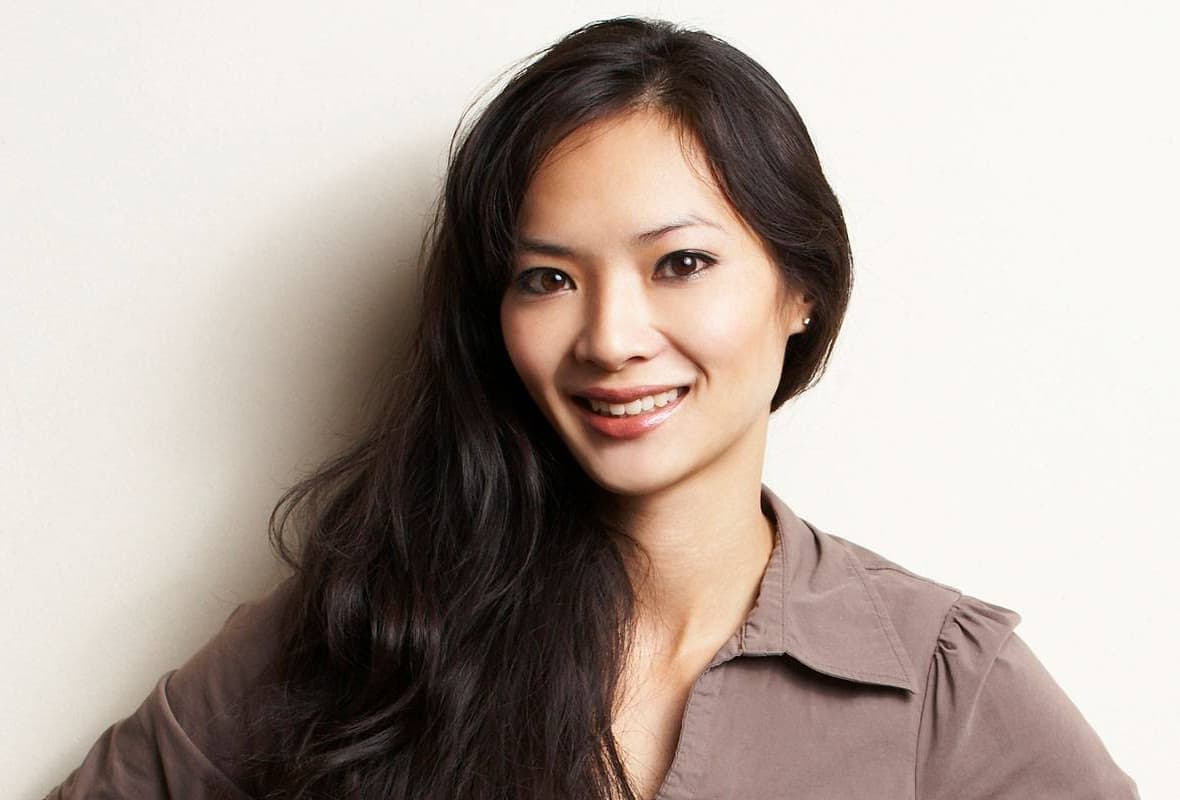 L'oréal Appoints Amy Whang President of Maybelline New York, Garnier and Essie for the US
L'Oréal USA announced the appointment of Amy Whang as President of Maybelline New York, Garnier and Essie for the United States, reporting to Nathalie Gerschtein, President of the Consumer Products Division for L'Oréal's North America Zone. With this new appointment, Amy will also join the management committee of L'Oréal USA. Amy most recently held the role of General Manager of IT Cosmetics in the US. Her expertise in Marketing, Digital and Consumer Behavior has led to continued growth and strategic adaptation for the company.
Amy began her career at L'Oréal in 2004 in the Luxe division working with brands including Lancôme, Kiehl's and Shu Uemura. In Fall of 2008, Amy joined the Maybelline New York international brand marketing team before moving to L'Oréal Paris to lead the Cosmetics category. Following this role, Amy transitioned back to the Maybelline New York team as Senior Vice President of Marketing leading Integrated Consumer Communication and Omni-Retail for the mass market brand. During her time at the brand, Amy and team launched Maybelline New York's mental health resource initiative, Brave Together – a program which aims to support anyone experiencing anxiety and depression, offering the tools and resources to navigate those challenges.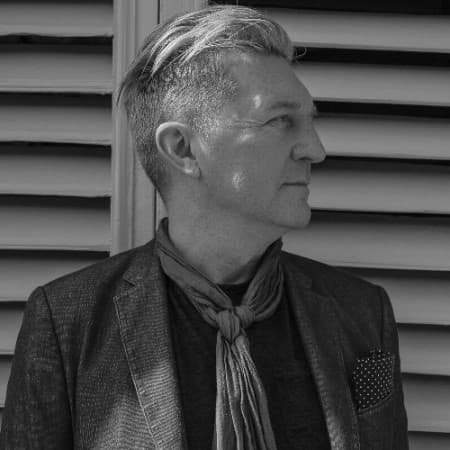 Istituto Marangoni Miami announced Keanan Duffty as new Dean of Fashion
The Miami School of Fashion announced the new Dean of Fashion Keanan Duffty. The British-born, New York-based creative will offer his multidimensional perspective and help students take their fashion careers to the next level.
Per instagram, "Istituto Marangoni Miami has tapped him as its new Dean of Fashion, a post he will start in January. The British-born, New York-based creative will succeed Massimo Casagrande, who relocated to Paris to serve as dean of fashion design at Istituto Marangoni's campus there. He is also director of education at Istituto Marangoni Miami. Duffty, a Central Saint Martins alumni, will be making the switch from The New School's Parsons School of Design, where he serves as director of fashion programs, provost's office. His work experience includes founding the master's program in Fashion Management at Parsons in 2019. He also served as its director and subsequently took on the post of director of fashion programs in Executive and Continuing Education at Parsons. He will exit Parsons at the end of the year."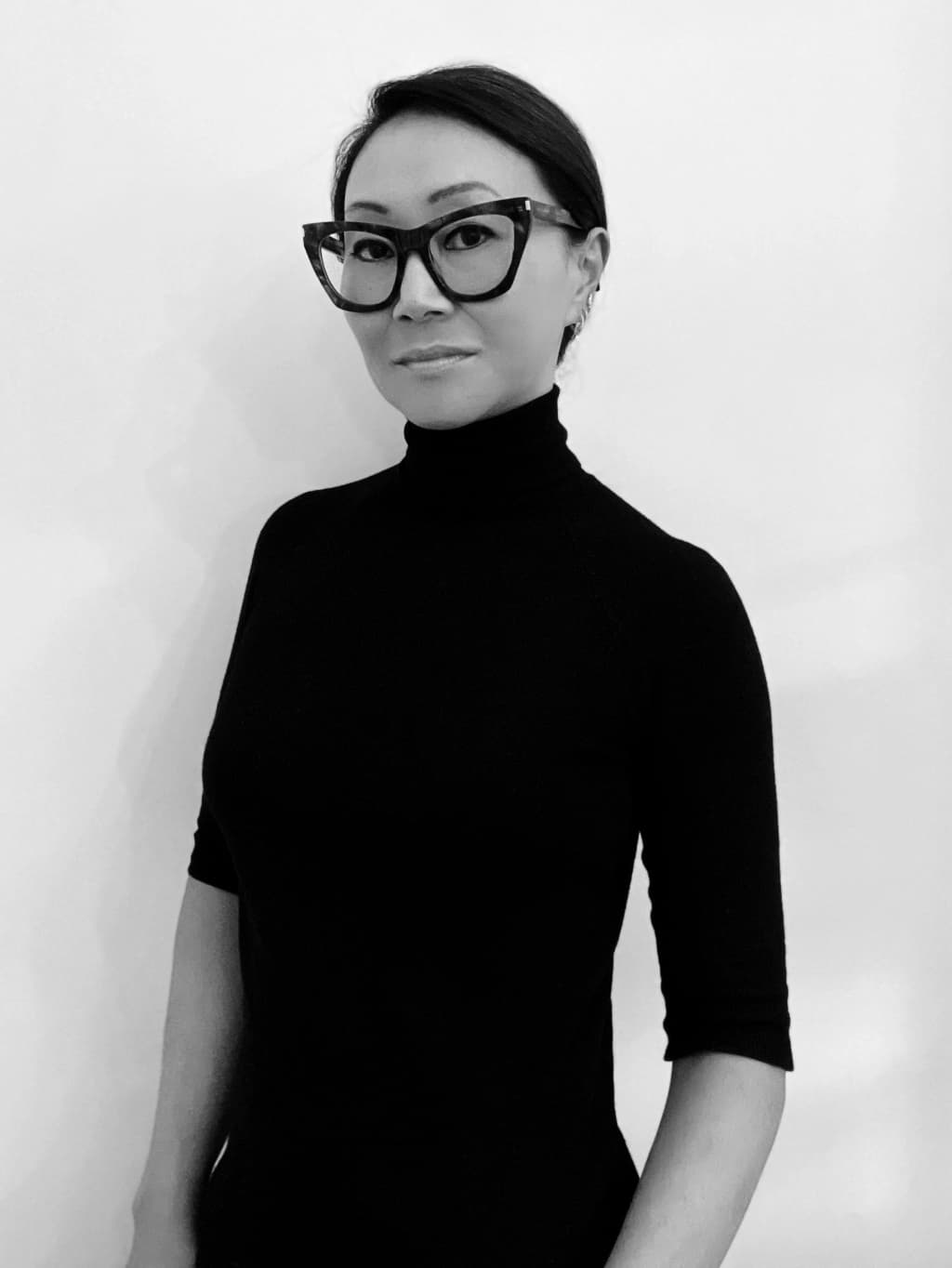 Louis Vuitton Announced Isabel Mössinger VP, Fashion Communication
Isabel Mössinger will return to Bernard Arnault luxury world, where she worked prior at Christian Dior as Press & Public Relations Director, to join Louis Vuitton. Her new role will be Vice President, Fashion Communications. Previously to this position, Moessinger was Global Vice President, Brand Communications at Burberry.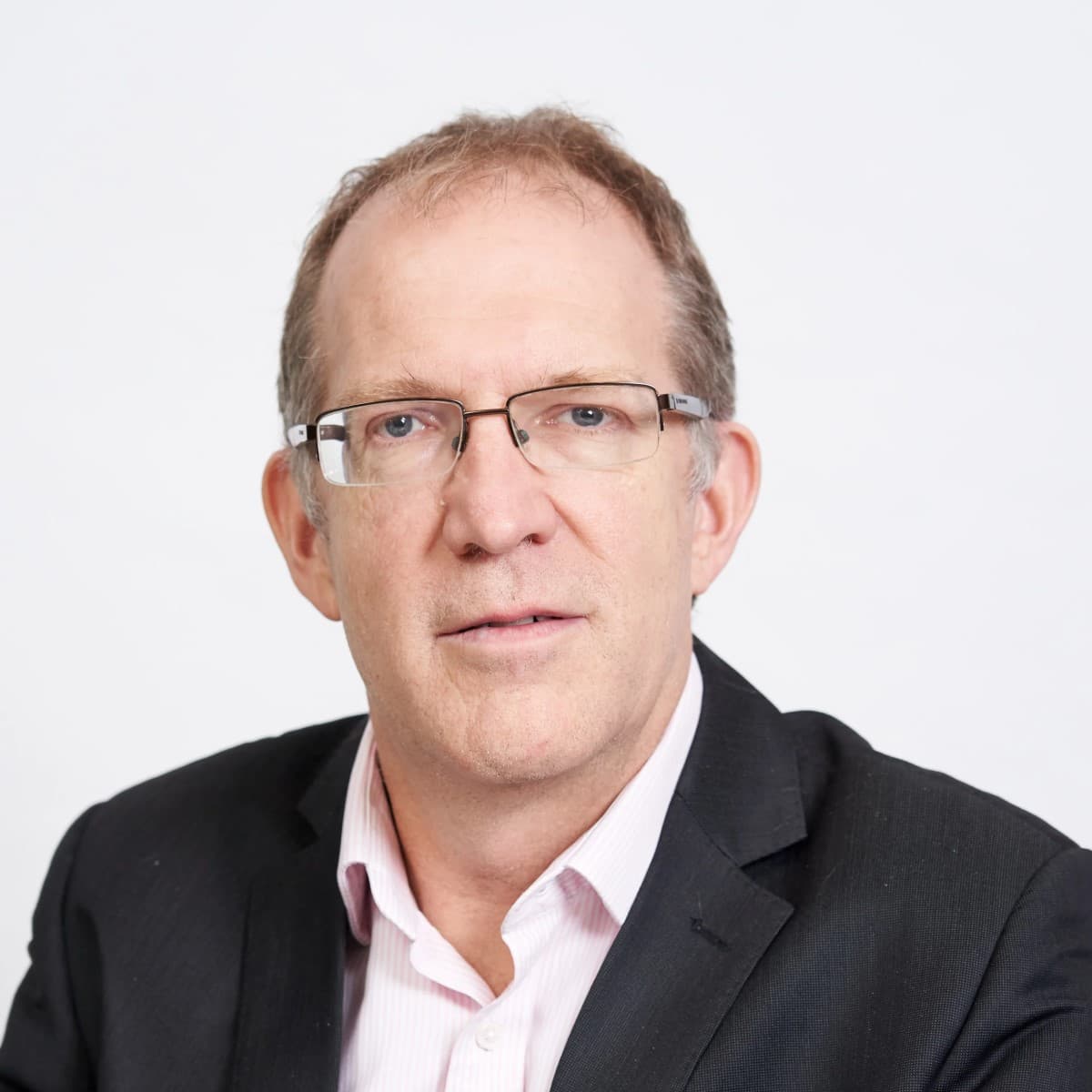 Marks And Spencer Announce Jeremy Townsend Interim Chief Financial Officer
Marks and Spencer Group announced that Jeremy Townsend is joining the business as Interim Chief Financial Officer. Jeremy joins on 22nd November and will report into Chief Executive Officer, Stuart Machin.
Stuart Machin, Chief Executive Officer commented: "I am very pleased to welcome Jeremy to our leadership team. Over the last three years we have built a strong finance team, and Jeremy will be an excellent addition, bringing with him a wealth of financial leadership experience, as we accelerate our plans to reshape M&S for growth."
Jeremy has held senior financial and non-executive roles across several public companies and most recently, was Group CFO Rentokil Initial Plc.
Following the announcement on 21st July, M&S can confirm that Eoin Tonge will step down from the Board on 9th December and will leave the business on 19th January ensuring a thorough handover to Jeremy.
Ralph Lauren Announces Election of Wei Zhang to Board of Directors
Former President, Alibaba Pictures Group to Bring International Business Operations and Media Experience to Board.
Ralph Lauren Corporation announced the election of Wei Zhang, most recently Senior Advisor and prior President of Alibaba Pictures Group, to the Company's Board of Directors, effective November 9, 2022. With the election of Ms. Zhang, the Ralph Lauren Board is now composed of 13 directors.
"One of the many strengths of our Company is the people who make up our teams, including the members of our Board," said Ralph Lauren, Executive Chairman and Chief Creative Officer. "I look forward to learning from Wei, who shares a passion for storytelling, innovation and entrepreneurialism – each representing core values for our brand."
Patrice Louvet, President and Chief Executive Officer, said, "Wei's blend of experience and knowledge in international operations – in particular Asia, business development, media and digital transformation, make her a timely and relevant addition to the Ralph Lauren Board of Directors. We look forward to benefiting from her perspective as we continue on our journey to become the Leading Luxury Lifestyle Company and execute on our Next Great Chapter: Accelerate strategy."
Ms. Zhang was with Alibaba Group from 2008 until 2022, most recently as Senior Advisor and President of Alibaba Pictures Group. She has held positions within Alibaba Group as Senior Vice President across investment and acquisition, corporate strategy and also led Alibaba's corporate social responsibility initiatives.
Ms. Zhang said, "I've always admired Ralph Lauren's Purpose that inspires people to dream and live the life they want to live. I look forward to joining their esteemed Board of Directors, supporting the iconic brand to deliver on their Next Great Chapter: Accelerate strategy."
Before joining Alibaba Group, Ms. Zhang held positions at corporations including News Corp China, CNBC China, consulting firm Bain & Company and at global conglomerate General Electric.
---