Burberry Appoints Jonathan Akeroyd As Chief Executive Officer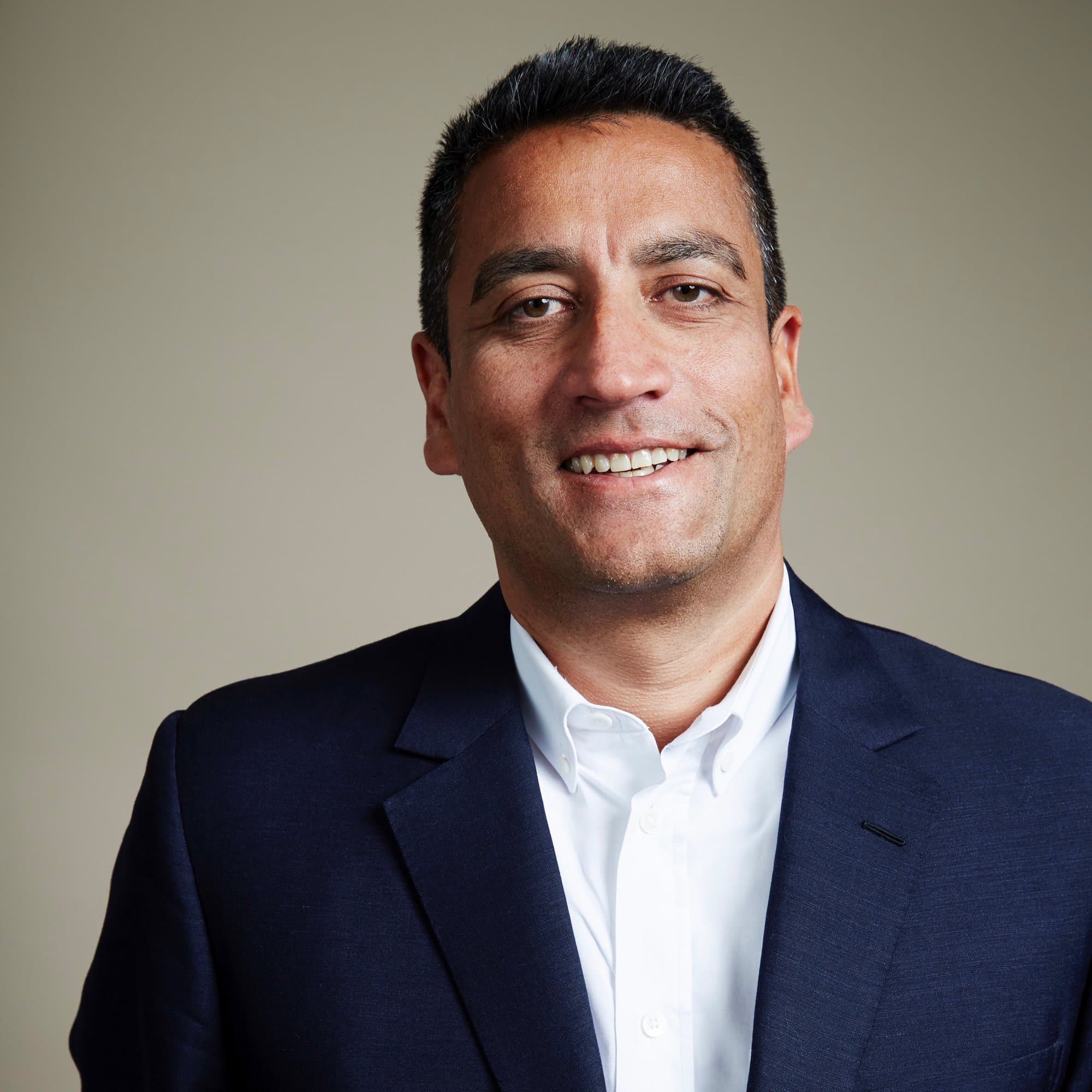 Burberry appointed Jonathan Akeroyd as Chief Executive Officer and Executive Director, effective 1 April 2022.
A British national, Jonathan, 54, is currently Chief Executive Officer of Milan-based Gianni Versace SpA, a position he has held since June 2016. In his tenure at Versace, Jonathan has reorganized and accelerated growth at the iconic Italian fashion house, building on the brand's rich creative heritage to elevate the product, communications, and customer experience.
Jonathan was previously Chief Executive Officer of Alexander McQueen from 2004 to 2016, during which time he led a turnaround of the British luxury brand and laid the foundation for global expansion. He has also held a number of senior fashion roles at London-based luxury department store Harrods. Jonathan will join Burberry on 1 April 2022 and will report to Chair Gerry Murphy and the Board of Directors.
"I am delighted that Jonathan Akeroyd will be joining Burberry as our next Chief Executive Officer. Jonathan is an experienced leader with a strong track record in building global luxury fashion brands and driving profitable growth. He shares our values and our ambition to build on Burberry's unique British creative heritage and his deep luxury and fashion industry expertise will be key to advancing the next phase of Burberry's evolution." – Gerry Murphy, Chair of Burberry
"I am honoured to be joining Burberry as Chief Executive Officer. I have long admired Burberry's position as the most iconic British luxury brand and I have a deep affection for its storied heritage. I am looking forward to returning to London where I first built my career in the luxury industry to join a talented team with ambitious plans for the future and a strong platform to accelerate growth." – Jonathan Akeroyd
Jonathan will succeed Marco Gobbetti as Burberry Chief Executive Officer. Marco will step down from the role and leave Burberry on 31 December 2021. Gerry Murphy will chair the Executive Committee from this date until Jonathan joins Burberry.
ASOS announces Board changes to deliver next phase of global growth
Nick Beighton stepped down as CEO; Ian Dyson to become Chair
ASOS announced a series of changes to its Board as it puts in place the leadership to underpin the delivery of the next phase of its global growth strategy.
Nick Beighton stepped down as Chief Executive Officer after 12 years with the business, including six as CEO. A search is commencing for a successor. Mat Dunn, currently Chief Financial Officer, will take on the additional role of Chief Operating Officer and lead the business on a day-to-day basis, while Katy Mecklenburgh, currently Director of Group Finance, will become Interim Chief Financial Officer. These changes will take place with immediate effect; Nick Beighton will remain available to the Board until the end of 2021 to ensure a smooth handover.
Ian Dyson will become Non-Executive Chair of the Board to replace Adam Crozier, whose decision to step down was previously announced. Ian, currently ASOS's Senior Independent Non-Executive Director and Audit Committee Chair, will become Chair on 29 November 2021 for a three-year term.
In addition, Jørgen Lindemann is joining the Board as a Non-Executive Director, bringing the deep experience of leading digital-first businesses. Jørgen is currently the Chair of Miinto, the Danish-based online fashion marketplace. He is the former President and CEO of Modern Times Group (MTG), the Swedish-based digital entertainments business, and recently stood down from the Board of Zalando following a five-year stint as a non-executive director. Jørgen will join the ASOS Board from 1 November 2021. ASOS is also well advanced in the search for an experienced NED to join the Board and take over the roles of Audit Committee Chair and SID from Ian Dyson.
"Over the last three years we have made significant progress, delivering 60% growth in revenues, improved profitability, and a strengthened balance sheet; we have bolstered the management team and improved ASOS's operational capabilities and resilience. At the same time, however, we recognise that there is more to do to accelerate the pace and intensity of commercial execution." – Adam Crozier
"ASOS's management and Board have spent considerable time over recent months developing and validating a clear strategic plan to accelerate international growth, building on ASOS's undoubted strength in the UK. This will allow ASOS to deliver against the ambition to be one of the few truly global leaders in online fashion retail. Key to that is ensuring that we have the right leadership in place for the next phase, and the changes we are announcing today are designed to ensure we deliver against our clear strategic intent. – Adam Crozier
"On behalf of the Board, I want to thank Nick Beighton, who has played a pivotal role in the development of ASOS over the past 12 years and we wish him well for the future. The Board is delighted that Mat has agreed to become COO and that Ian will Chair ASOS for the next three years. ASOS is a business with a very exciting future, and I am confident that it will deliver against its ambitions." – Adam Crozier
"ASOS is a great business with a strong brand and a talented team, and I am proud to be taking over as Chair. My key priorities will be recruiting a new CEO to take the business forward, at the same time working with Mat Dunn and the rest of the executive team to deliver our compelling strategic plan. I am pleased to welcome Jørgen Lindemann to the team; he brings deep experience of international digitally-led businesses, which will complement the existing Board expertise." – Ian Dyson
"I have enjoyed every moment of my 12 years at ASOS. When I joined, there were fewer than 200 people and we had annual sales of around £220m. I leave a business reporting turnover of almost £4bn, with more than 3,000 fantastic ASOS-ers delivering for 26 million customers in 200 markets around the world. I am particularly proud of the way in which we have led our industry on putting sustainability at the heart of everything we do with our Fashion with Integrity programme. I wish Mat and the rest of the team well for the next phase of the ASOS journey." – Nick Beighton
Parfums Christian Dior announces the appointment of Francis Kurkdjian as Perfume Creation Director. He will lead the creation of the Maison's fragrances.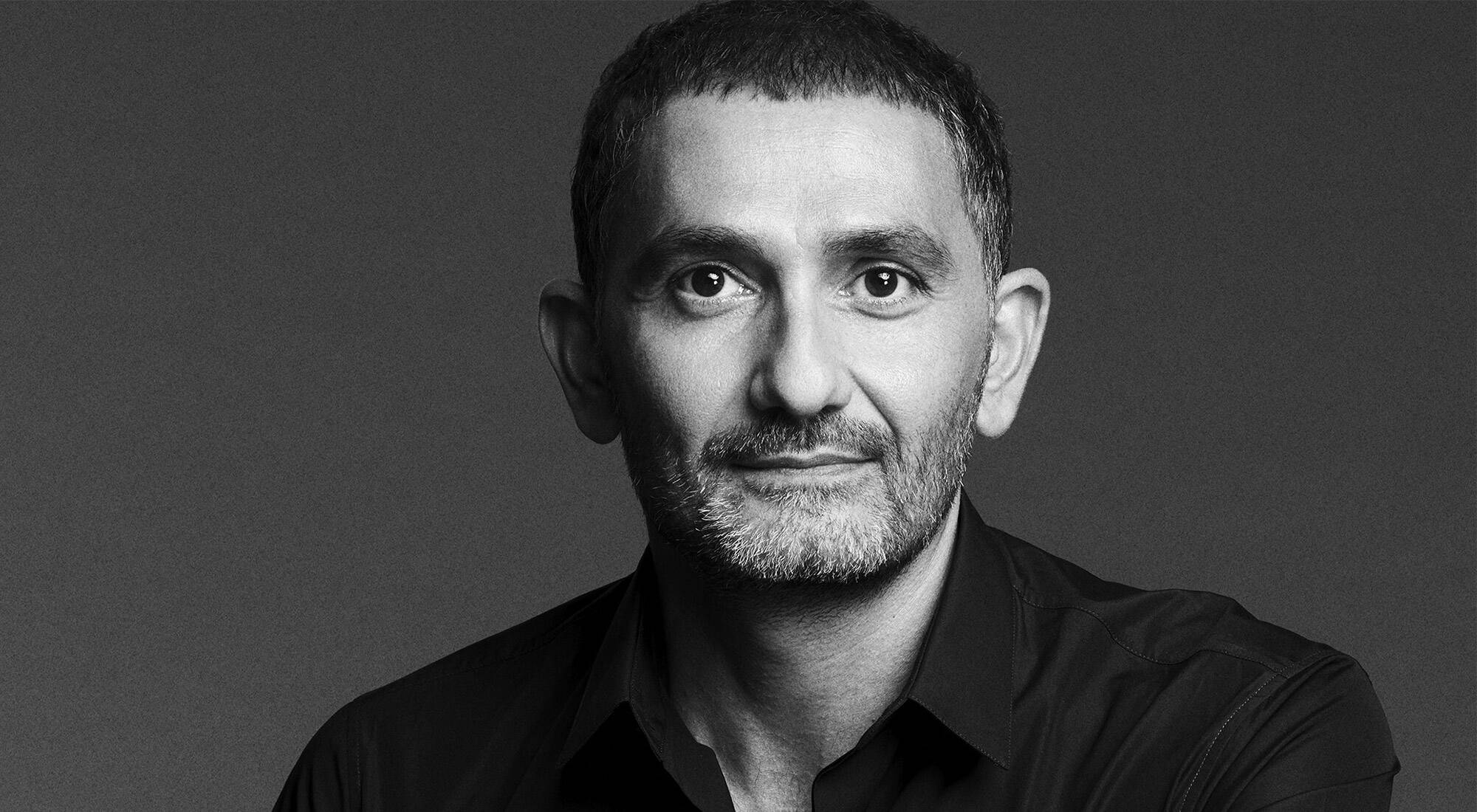 As Artistic Director and Perfumer-Creator of Maison Francis Kurkdjian, which he co-founded in 2009 with Marc Chaya and that has been part of the LVMH Group since 2017, French creator Francis Kurkdjian is considered as one of the main key players in the world of fragrances today. He will remain Artistic Director of Maison Francis Kurkdjian.
A precocious talent, he was only 25 when he composed his first men's fragrance, Le Male by Jean-Paul Gaultier, which launched his career. A passionate artist and exceptionally skilled perfumer, he has never ceased moving forward after this initial success, redefining the very concept of perfume, including his opening of a bespoke fragrance atelier in 2001.
He is also known for creating striking scents for mythic perfume Maisons, including Dior, for which he composed Eau Noire and Cologne Blanche for the Collection Privée Christian Dior. In 2008, he was named Best Perfumer by Cosmétique Magazine, and many of his fragrances have won international prizes. In 2009, he was made Knight of Arts and Letters.
A visionary who continually expands the scope of possibilities for fragrances, Francis Kurkdjian brings an artistic dimension to creating scents. He has signed numerous collaborations with renowned artists such as Sophie Calle and choreographer Christian Rizzo. His ongoing aesthetic journey has also led to memorable olfactory installations and performances in such superb settings as the Grand Palais and the Château de Versailles, a unique location that has long resonated with Maison Dior.
Laurent Kleitman, President and Chief Executive Officer of Parfums Christian Dior, comments: "Francis Kurkdjian is a visionary perfumer and a passionate artist who brings his full creative energies, savoir-faire and exacting professionalism to Dior perfumes, crafting future Dior fragrances that will conquer the world. Francis will build his creations from an exceptional olfactory heritage which started in 1947, anchored in the use of exceptional flowers and bold creative initiatives."
Francis Kurkdjian adds: "It is a tremendous honor for me to join Parfums Christian Dior, a Maison with a richly inspiring history and a resolutely future-facing creative spirit. I am delighted to share my vision through my fragrance creations. Working at Maison Dior while continuing to create for my own Maison is a great privilege. I want to sincerely thank Bernard Arnault for renewing his confidence in me as part of LVMH, and I extend my warm thanks to Claude Martinez, Stéphanie Medioni, Laurent Kleitman and Marc Chaya for their support."
Tiffany has a new CMO in Andrea Davey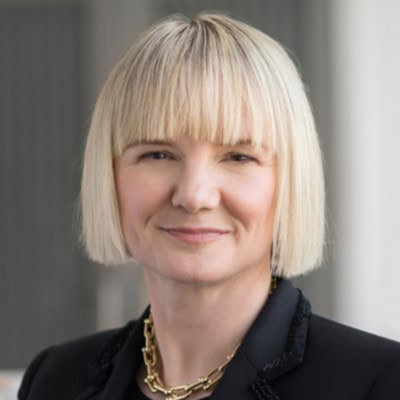 With Tiffany since 2013, Andrea Davey was promoted from senior vice president of marketing to chief marketing officer. The first such appointment in the past five years.
Bottega Veneta names CEO of the Americas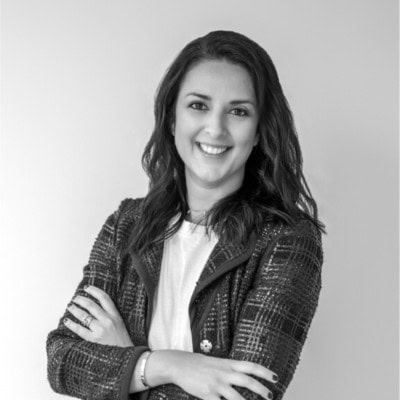 Alejandra Rositto has been appointed the new CEO of the Americas for Bottega Veneta, a Kering-owned label. Previously at Fendi, owned by LVMH, she was vice president of US retail and retail corporate functions in the Americas.
Ferragamo names Daniella Vitale as new top executive for North America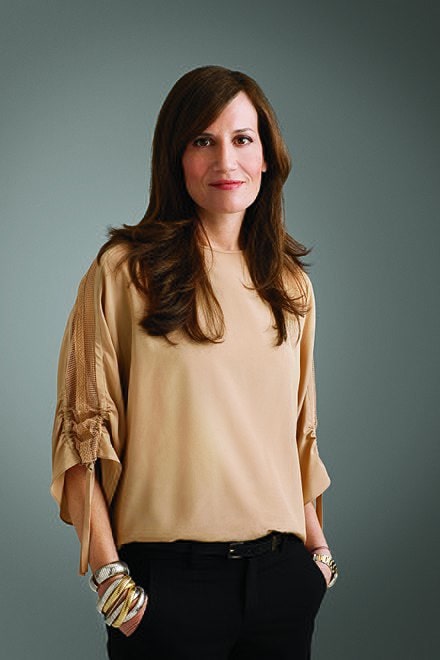 Daniella Vitale joined Salvatore Ferragamo as the new CEO for North America. Vitale has been an industry powerhouse holding various roles in fashion, including Chief Brand Officer and Executive VP of Tiffany and Company, CEO of Barney's New York, and chairman and CEO America at Gucci. The brand also named Vincenzo Equestre the new chief executive for the EMEA region. Equestre previously held senior commercial roles at L'Oreál and at LVMH's Chaumet and Christian Dior brands.
Yoox Net-a-Porter names US general manager

Yoox Net-A-Porter has appointed Mary Ransom as the general manager of the company's business in the United States. Ransom joins the group from The Knot Worldwide, where she was EVP. She will report to Paolo Mascio, chief regional officer.
---