---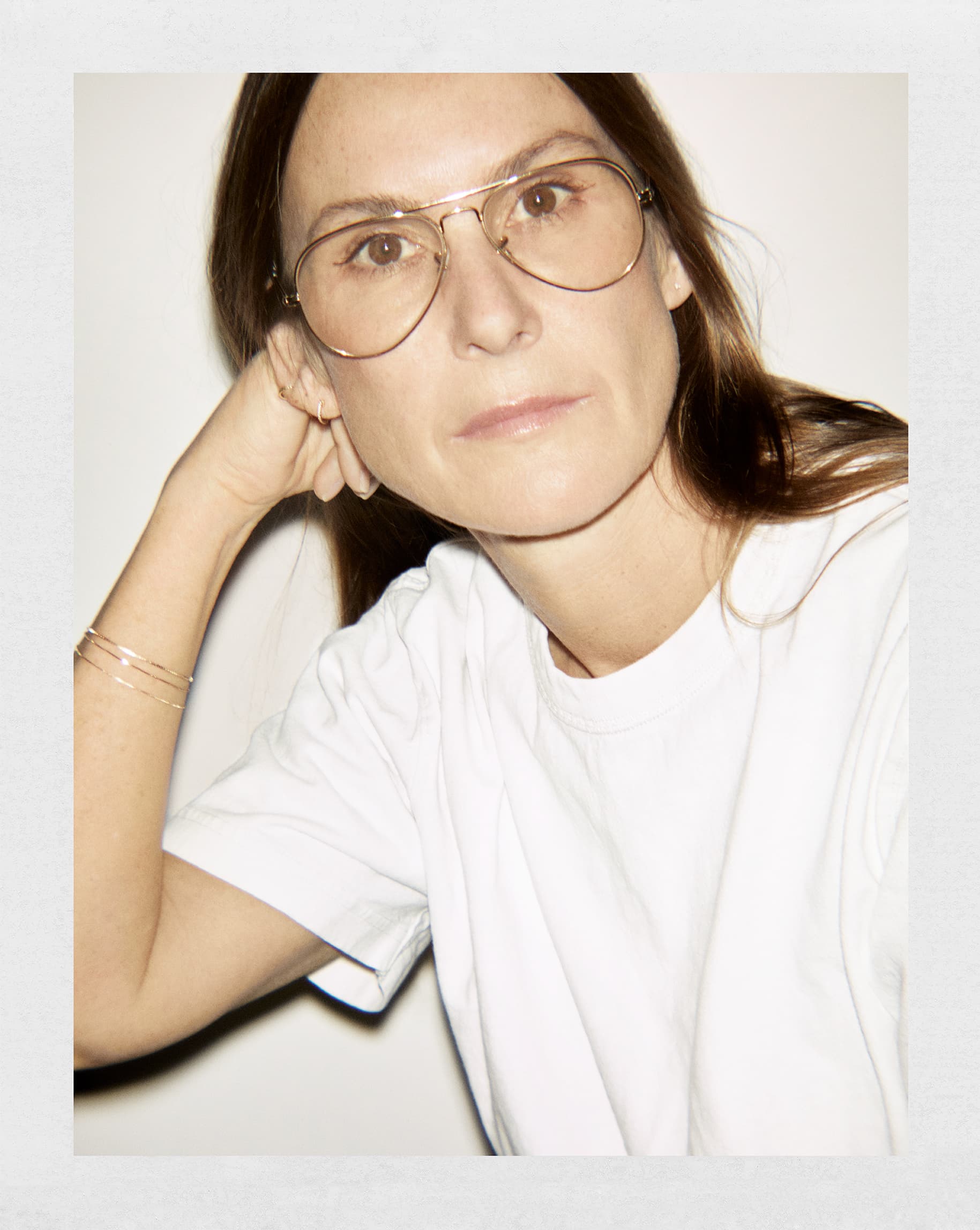 Carven Welcomes Louise Trotter As Creative Director
Established in 1945, the house of Carven announced the appointment of Louise Trotter as Creative Director.
The British designer will reveal her new vision for Carven with the Spring Summer 2024 season, which will be presented as a fashion show during Paris Fashion Week in September.
"I feel honoured to write a new chapter for Carven: a youthful French house that to me embodies a spirit of freedom, joy and a confident femininity. I look forward to respecting Madame Carven's legacy by making clothes with a new simplicity that are both purposeful and beautiful, whilst being kind to people and our environment." — Louise Trotter
"Louise Trotter is the perfect candidate to revive the house of Carven. She is a talented designer who has the conviction and know-how to create meaningful clothes with a unique understanding of what luxury and sportswear mean today. I believe that her values and openness can lead this 70-year-old fashion house to an exciting new place. The Carven team and I look forward to working together closely with Louise." — Shawna Tao, CEO
The British-born designer Louise Trotter studied fashion design at Newcastle University. Louise played an instrumental part in the development of the London-based contemporary label Whistles before she became vice-president of womenswear design at Calvin Klein in 2001. She later held similar positions at both GAP and Tommy Hilfiger.
Returning to London, Trotter became the creative director for Joseph from 2009 to 2018 and is widely credited with leading the retailer's international ready-to-wear expansion — including the launch of menswear, accessories and presenting the brand during London Fashion Week.
Most recently, Louise spent 4 years at the helm of Lacoste as creative director for all collections and collaborations. Her tenure saw the French heritage sports brand explore innovative methods of upcycling and artistic ventures that injected their global output with a new modernity.
J-Hope Joins Louis Vuitton As House Ambassador
Louis Vuitton announced South Korean rapper-singer-songwriter and music producer, j-hope, as its newest House Ambassador.
j-hope rose to international stardom as a member of 21st century pop icons BTS. The best-selling South Korean artists of all time – and undoubtedly one of the most renowned music groups in the world – BTS have broken numerous Billboard records and have been listed in Times Magazine's 100 most influential people of the year.
j-hope's momentum as a solo artist has also continued to build. He is beloved by fans across the world for his upbeat energy, precise choreography, and creative musical direction. With a positive on-and-off-stage presence, j-hope continues to push artistic boundaries and inspire international audiences.
Most recently attending the Louis Vuitton Fall-Winter 2023 Men's show, the South Korean artist brings his unique charm and style to this exciting new chapter with the Maison.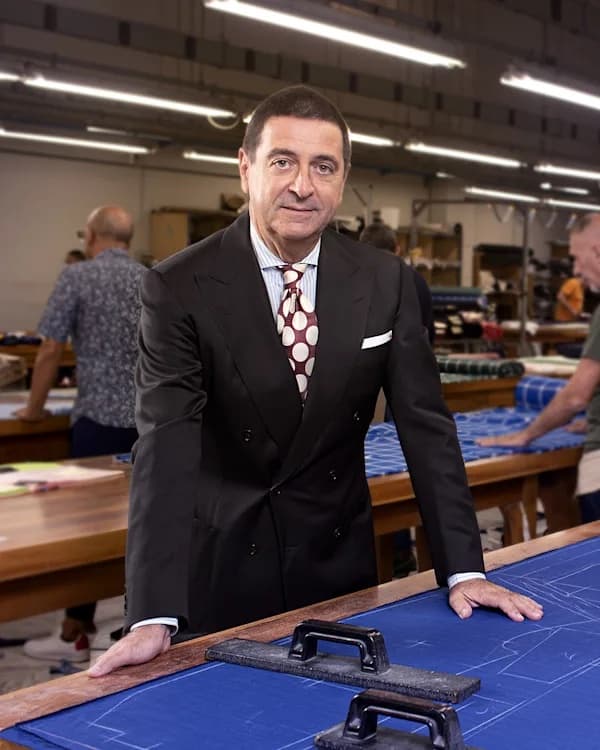 Pitti Immagine appointed Antonio De Matteis President, Antonella Mansi confirmed as Vice President
Chaired by Antonella Mansi, the recent Shareholders' Meeting proceeded with the appointments of the Board of Directors of Pitti Immagine for the 2023-2026 mandate:
Antonio De Matteis (CEO Kiton) was appointed President, Antonella Mansi was confirmed as Vice President. In addition to them, Raffaello Napoleone and Niccolò Ricci were confirmed on the Board and seven new directors were appointed: Giovanni Basagni (President of Miniconf), Stefano Borsini (General Manager Manifattura Igea), Ercole Botto Poala (AD Tessitura Successori Reda and President of Confindustria Moda), Niccolò Moschini (Director of Corporate Communications and Institutional Relations at Kering Italia), Marco Landi (Member of the Board of Directors of Landi and President of Federmoda), Lorenzo Nencini (AD Incom) and Marco Palmieri (President of Piquadro).
The Board of Statutory Auditors is made up of Massimo Bianchi (Chairman), Deborah Sassorossi and Guido Ceron. Substitutes Giuseppe Cristiani and Roberto Vanni.
"The new Board of Directors of Pitti Immagine confirms a structure with a strong entrepreneurial imprint – concluded Antonella Mansi – and is built with the criterion of giving qualified representation on a national scale to the fashion supply chain, which still represents the Company's core business. Along this path there has been great collaboration and full harmony with SMI, which has reaffirmed its trust in the Pitti salons for the development of commercial policies in the fashion sector. The BoD is made up of personalities with such experience and culture as to usefully support the corporate structure also for the development of the exhibitions dedicated to the sectors of food, perfumes, publishing and new lifestyles, in a logic of diversification and extension of the fair season. Finally, I take this opportunity to thank all the members of the CFMI, who have never let us lack their full support and support".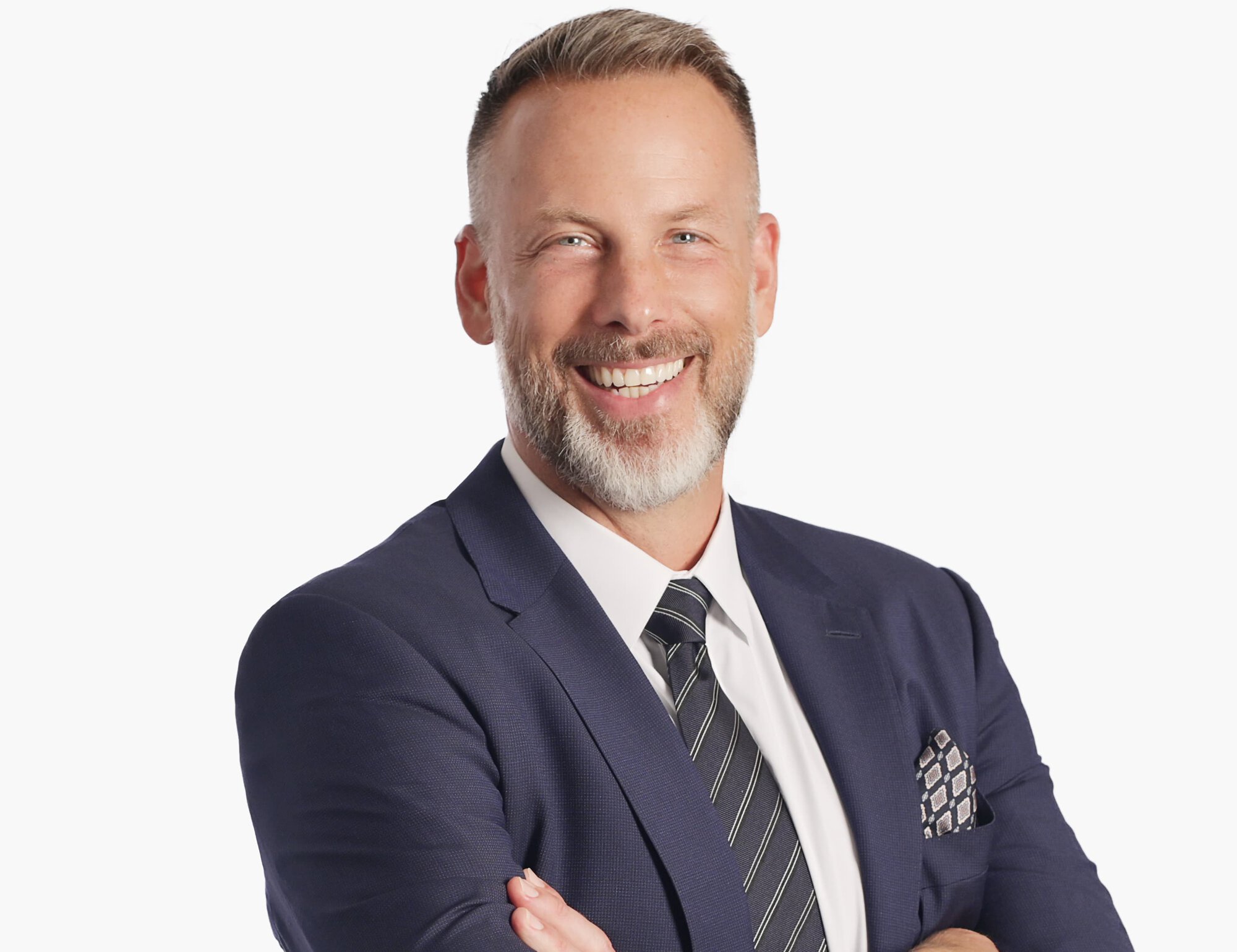 Dan Rothmann Joins Etro As New CEO Of Americas And Global Travel Retail
Etro continues to strengthen its international executive team with the addition of Dan Rothmann who joined the company as CEO of Americas and Global Travel Retail, effective February 22nd, 2023.
Before joining Etro, Rothmann was CEO of Dolce&Gabbana North America and prior to that he was President and CEO of Chloé. Rothmann will be overseeing and expanding all operations and businesses in the Americas and developing the global travel business. Along with said position, Dan will have broader global brand involvement working with HQ functions in order to contribute to the brand elevation.
Dan Rothmann has an extensive experience in the luxury designer business in the US and is credited for successfully leading Dolce&Gabbana the last 5 years.
Fabrizio Cardinali, Etro's CEO, commented: "As an accomplished executive with a proven history in domestic and international management, Dan brings his exceptional experience at a very important moment for our company. I had the pleasure of working with him in the past, and I am pleased to welcome him to our team as a key player who will surely contribute to strengthening our vision in such a strategic market for the brand's future growth".
"I am thrilled to be part of Etro's beautiful next chapter. Etro is a brand steeped in a unique heritage and a beautiful legacy that can be built upon. There is such potential to make a truly unique lifestyle brand – all the ingredients are there and together with Marco and Fabrizio we will do it", said Dan Rothmann.
Wolford Announced Nao Takekoshi Artistic Director
Wolford announced the appointment of Nao Takekoshi as their new artistic director.
Takekoshi previously held design roles at Issey Miyake, Cerruti 1881, Donna Karan Women's, Calvin Klein and Jil Sander. Takekoshi also has his own namesake collection.
Takekoshi previously collaborated on a capsule collection with Wolford in 2021.
In a release, Takekoshi said: "Being appointed by Wolford represents an honour and the continuation of a journey I started in 2021. Wolford's iconic positioning in the fashion world driven by legendary material innovation and dedication to sustainability are key elements in my inspirational journey. I look forward to reinforcing the brand's core values and creating designs that embody the modern woman of today."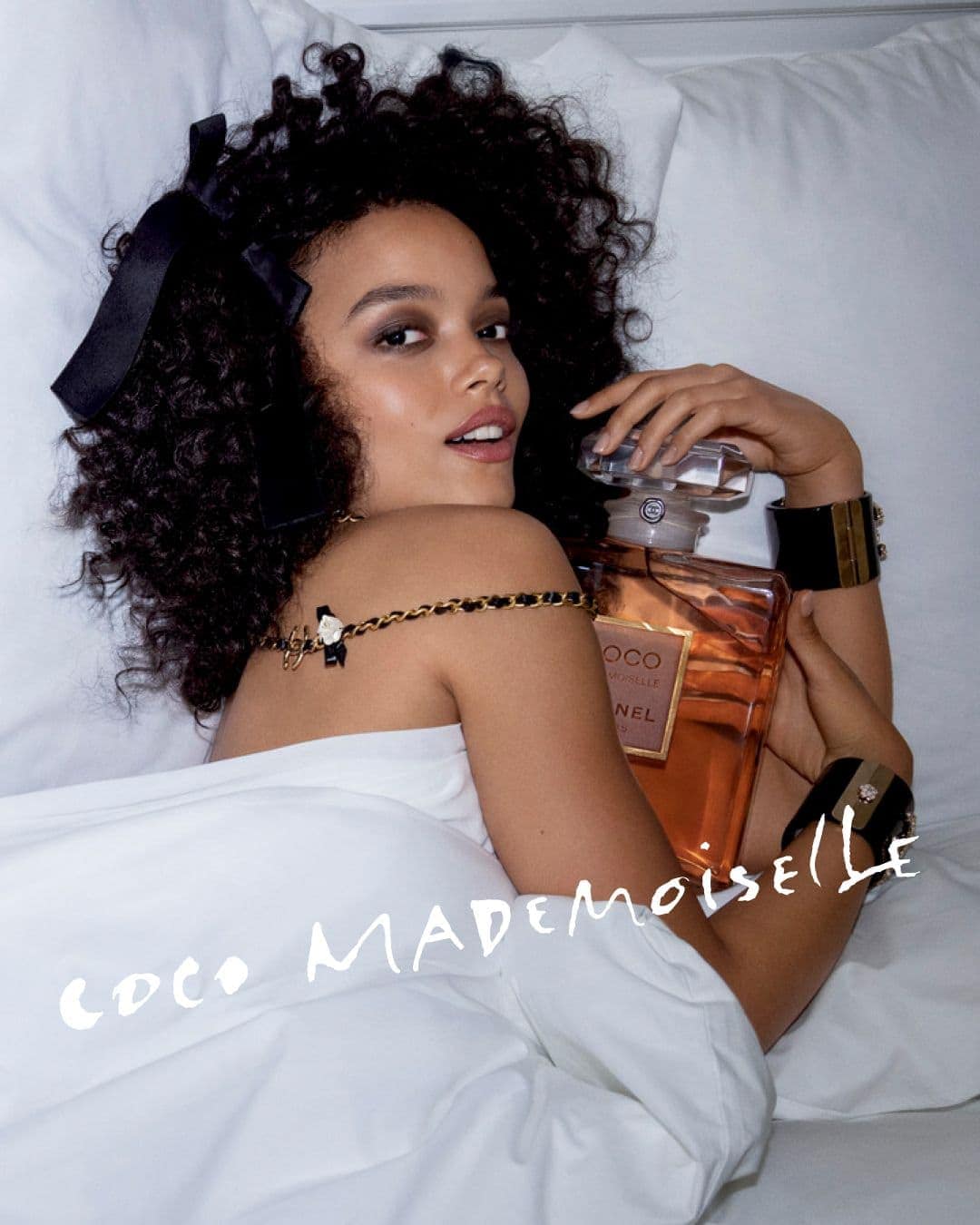 Whitney Peak is the new Coco Mademoiselle
Announced on Chanel's social media, "Whitney Peak is the new Coco Mademoiselle. Charismatic and natural, she embodies the Chanel Elegance."
The campaign featuring Peak was shot by Inez & Vinoodh. The actor follows supermodel Kate Moss and actress Keira Knightley, whom previously served as ambassadors for the Coco Mademoiselle fragrance.
---