---
---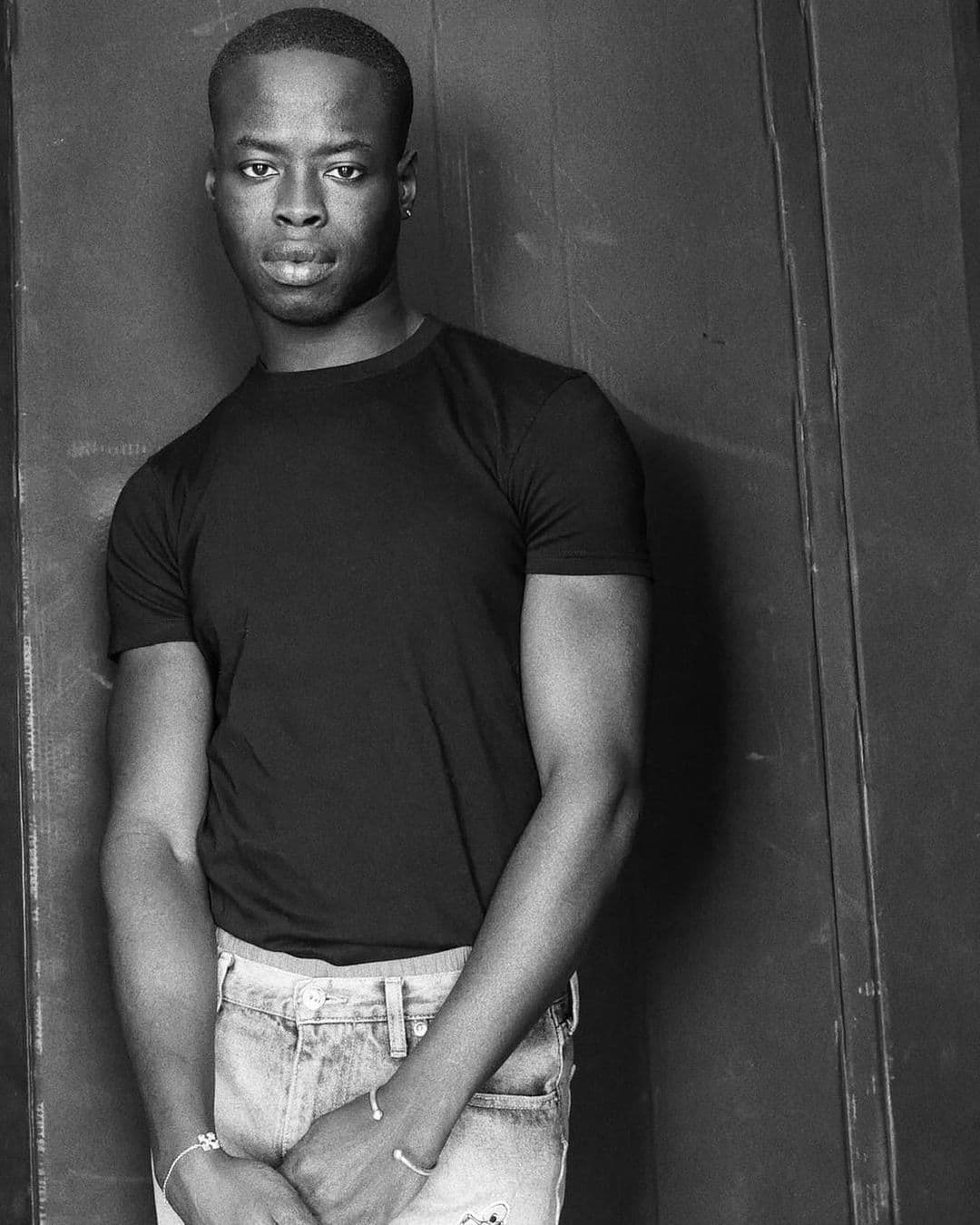 Ibrahim Kamara Joins Off-White as Art and Image Director
Ibrahim Kamara joins Off-White c/o Virgil Abloh™ as Art & Image Director. He will be joining a collective of creatives and overseeing the artistic direction of the brand.

Ibrahim's relationship with Virgil and Off-White™ born and nurtured through DM messages on Instagram, blossomed both personally and professionally in the last 3 years creating a strong bond based on mutual respect and shared values. In the new role, he will further develop his influence and insight on the brand's collections, image and content.
"In the wake of Virgil's tragic passing we have been working tirelessly to keep his legacy alive and the brand relevant as a point of reference and platform in constant evolution. Inspired by Virgil's vision and approach to his art we have nourished a collective of creative minds that represent the best in their category and have a strong and personal connection with Virgil. Having Ibrahim on board, who has been part of the Off-White™ family for years styling our shows, to oversee art and creative of the brand in this next chapter is a great honor. With his talent and vision we look forward to taking on the next chapter of Off-White™ together, always remembering the groundbreaking creativity and values that Virgil had at heart and that are the core of our brand." – Andrea Grilli, Off-White™ CEO
Christopher Bevans Named First Creative Director at Eddie Bauer
Eddie Bauer has named Christopher Bevans its first creative director.
The designer officially stepped into the spotlight with the founding of his sportswear label, DYNE, after years of working behind the scenes for other designers and labels such as Nike, Sean John, and Billionaire Boys Club and for celebrities such as John Legend and LeBron James.
He was the recipient of the "Inaugural International Woolmark Prize Innovation Award" for 2017/2018 and is a member of the Council Fashion Designers of America (CFDA).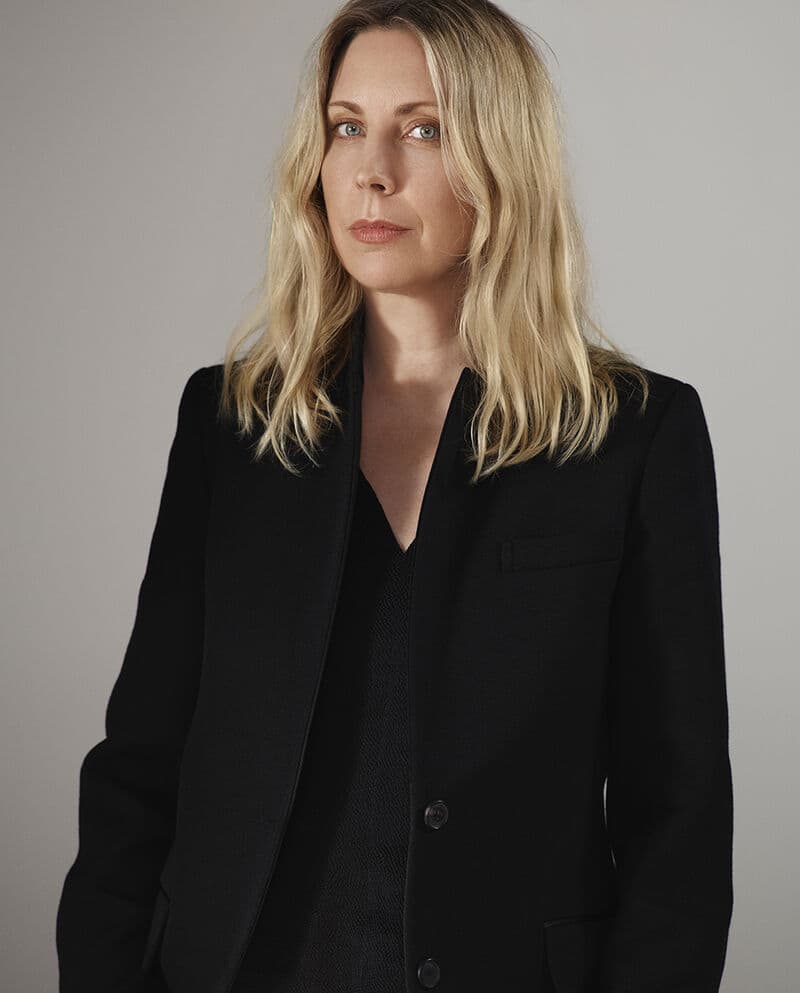 Dazed Media Names Sara Hemming Creative Director of Another Magazine
Dazed Media announced Sara Hemming as the Creative Director of AnOther Magazine following Marc Ascoli who has stepped down after four years at the title having joined in spring 2018.
London-based Creative Director, Hemming returns to AnOther Magazine where she was the Art Director from 2007-2014. Hemming has always taken pride in supporting emerging talent and exploring visual language and diverse points of view and she describes rejoining AnOther as a feeling of coming home.
Sara Hemming, Creative Director of AnOther Magazine says "This platform was such an important part of my creative development. I have a lot of respect for the history of the title and the team and am excited to be part of shaping its next chapter."
Hemming will work closely with Susannah Frankel, AnOther Magazine's Editor-in-Chief; Fashion Directors Katie Shillingford and Ellie Grace Cumming alongside Fashion Features Director Alexander Fury.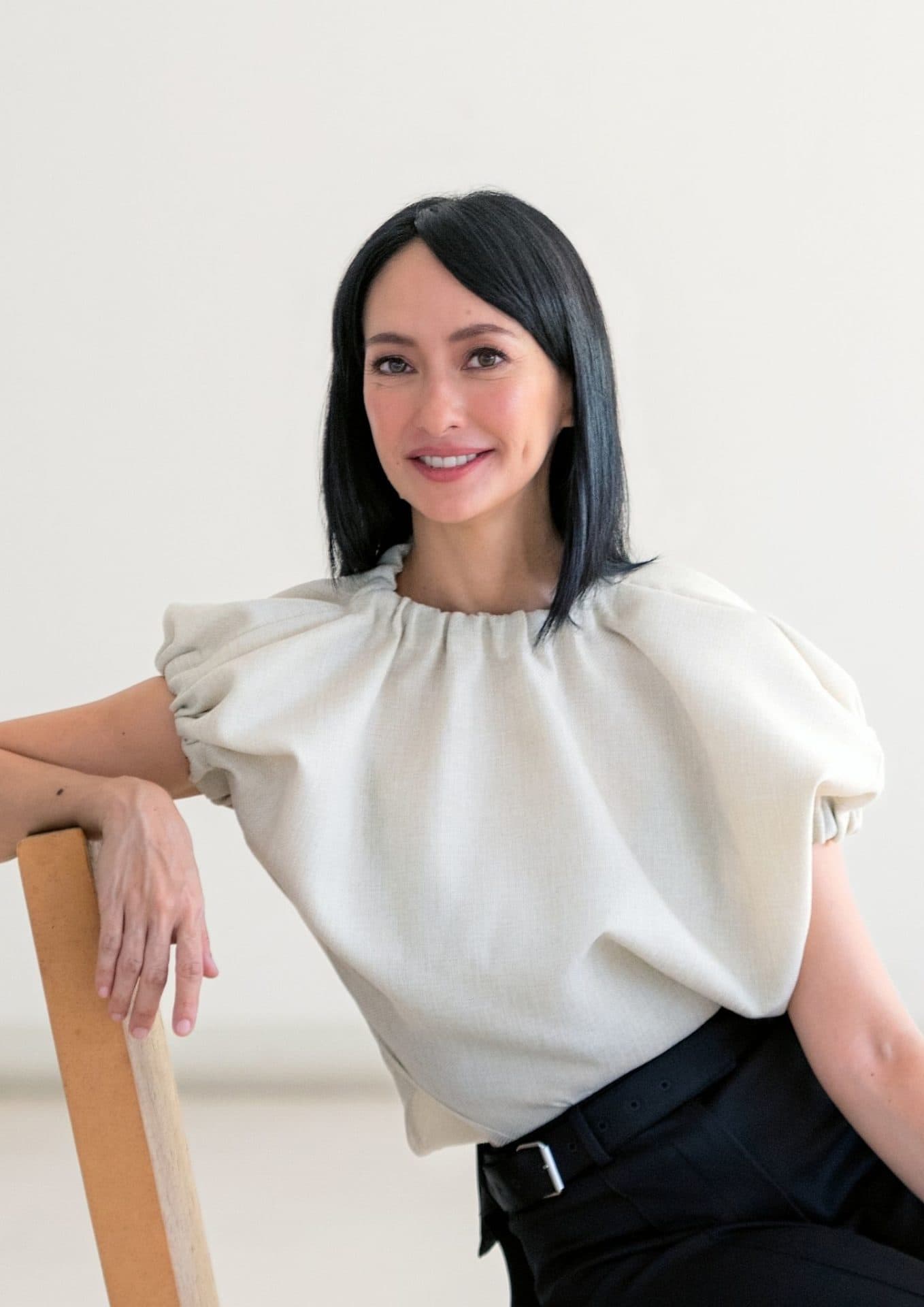 Vogue Philippines Unveils Editorial Team
The first editor of Vogue Philippines has been named ahead of the September launch. Bea Valdes will join as editor-in-chief. In addition, Pam Quiñones joins as fashion director. Trina Epilepsia Boutain has been named digital editor. And, Rhoda Campos-Aldanese has been named publisher.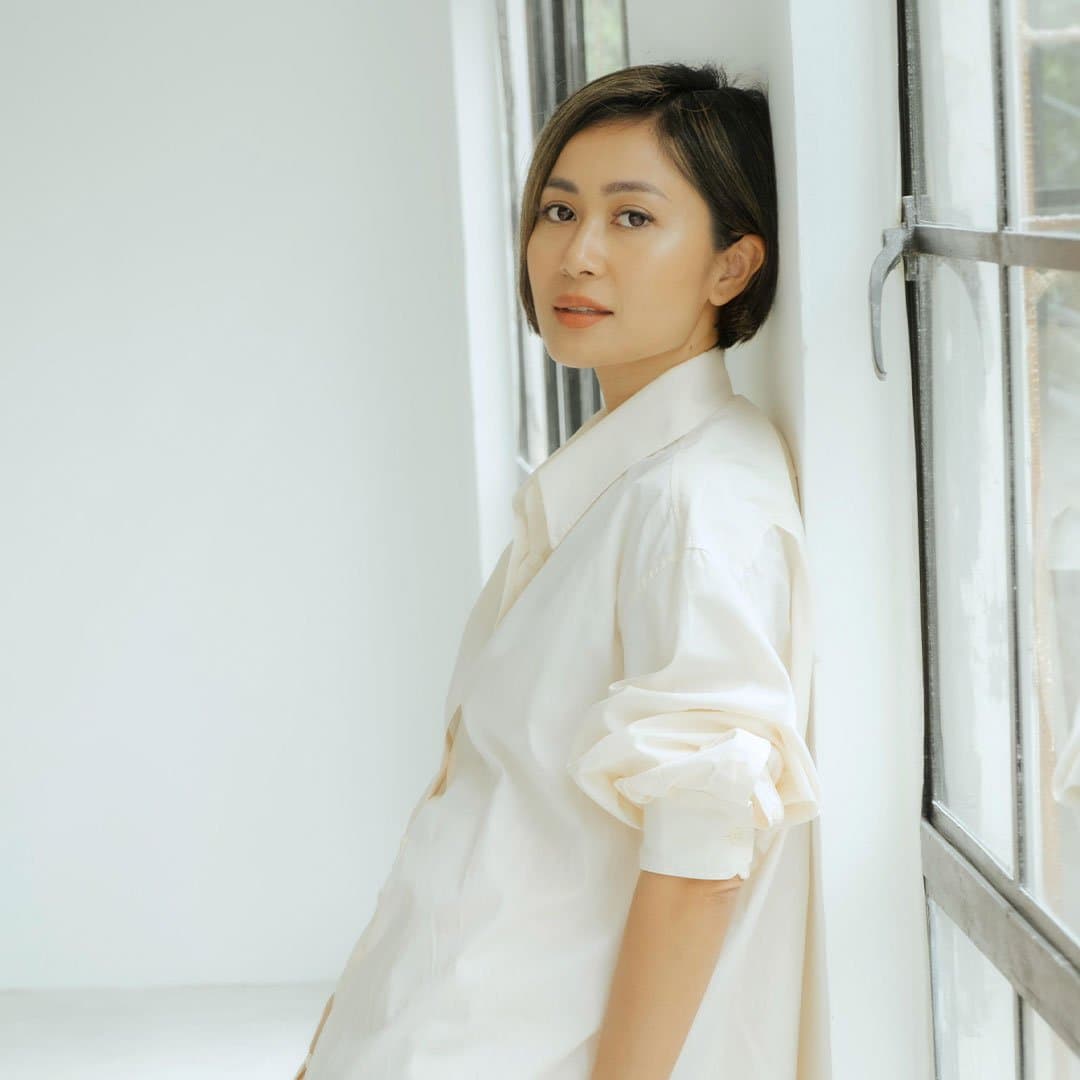 For the Filipino edition, Condé Nast has partnered with Mega Global Licensing Inc., (MGLI), a local publishing house with over 30 years of experience in the prestige publishing market.
"We have appointed individuals who each share the same purpose of Vogue Philippines, which is to uplift Philippine fashion and discover emerging talents who will shape the future of the industry," says Archie Carrasco, Chairman and CEO of MEGA Global Licensing, Inc. (MGLI). He adds that each has "a deep understanding and appreciation of local and international fashion and seeks to speak to every generation".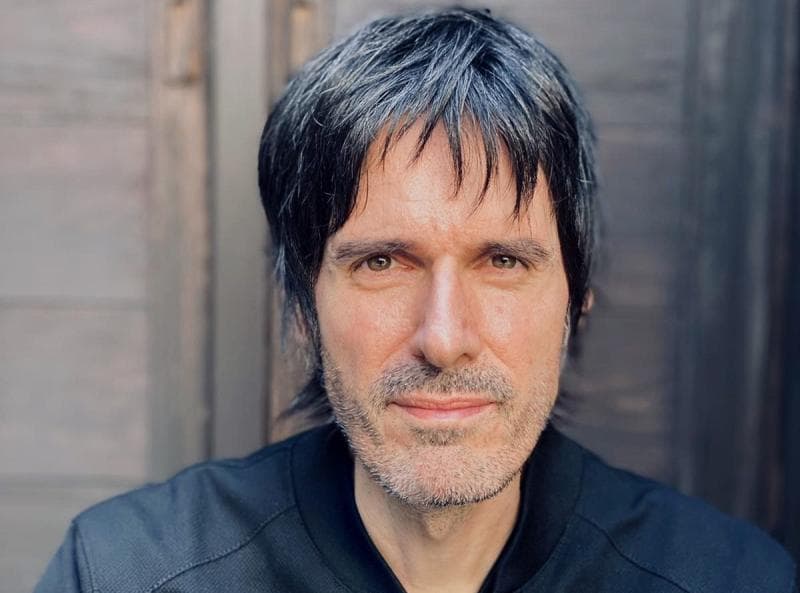 Virtue adds Chris Gurney to Creative Team as Group Creative Director
Virtue, the agency powered by VICE, has continued to grow its APAC creative team with the appointment of Chris Gurney as Group Creative Director based out of Singapore. Gurney joins from ADK Connect Singapore where he was Chief Creative Officer.
Gurney's appointment follows Nuno Dores joining as Associate Creative Director and Zoe Chen as Strategy Director in the past two months.
Ciaran Bonass, Executive Creative Director APAC and MEA at Virtue, said: "Chris is a highly experienced, senior creative leader, who has built innovative brand experiences and creative platforms for major international companies across categories. He joins our team in Singapore at a time when brands are looking to harness culture to reach consumers across the region and is a great addition to our growing creative team in APAC."
Gurney said, "The opportunity to work for an agency that places culture at the heart of how it operates was too good to pass up. Virtue offers a new approach on how brands should not just talk at people, but actively engage with them, and I'm looking forward to working with the team and our clients to build brands from the inside of culture."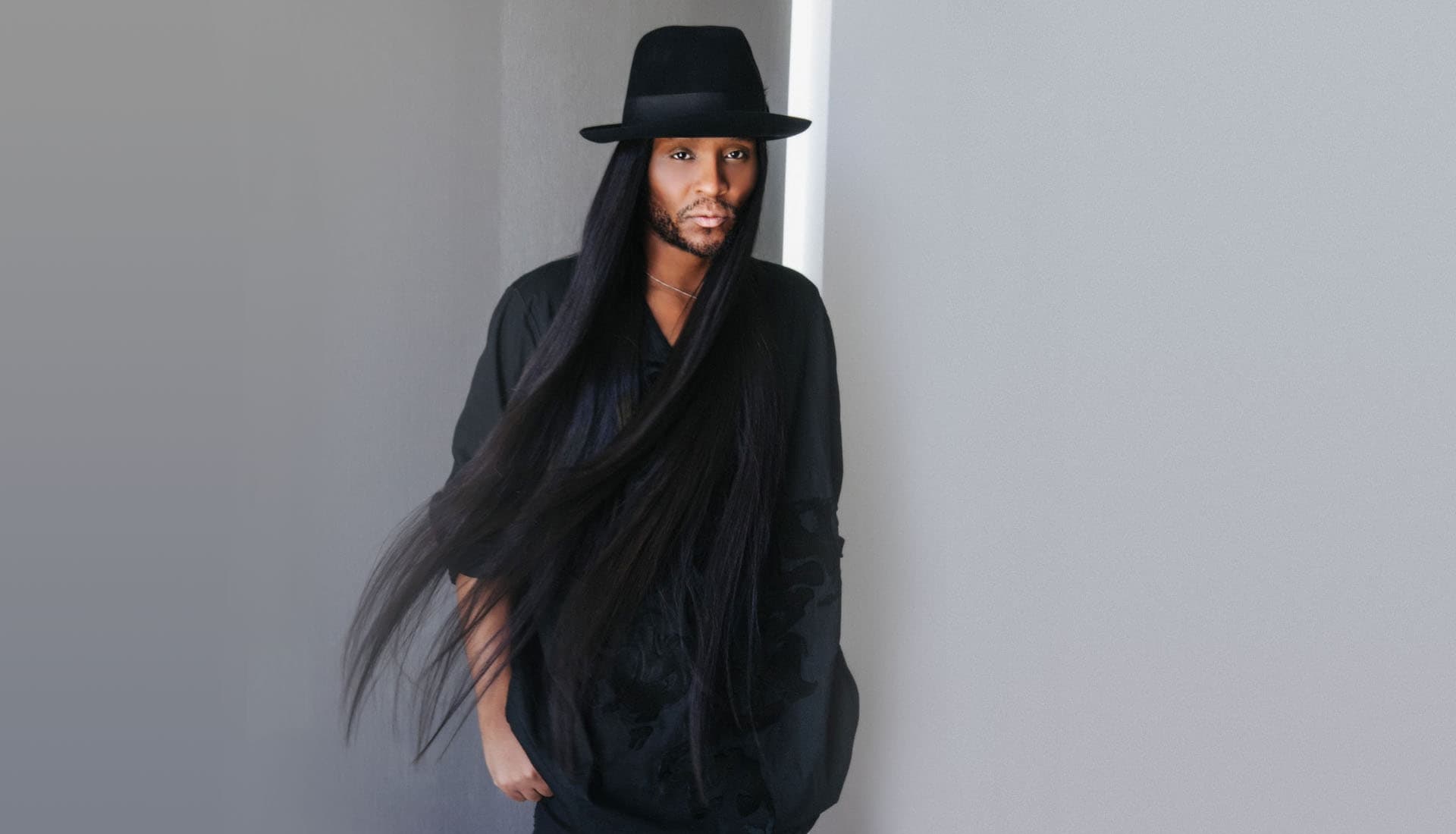 British Vogue announced Law Roach as Contributing West Coast Editor
Stylist Law Roach has been named west coast contributing editor of British Vogue. Roach styles A-list celebrities such as Zendaya, Kerry Washington, Anya Taylor Joy, Naomi Osaka, Tom Holland, Hunter Schafer, Venus Williams, Lewis Hamilton, and Bella Hadid. Law is the first African American to be featured on the cover and named The Top Stylist of The Hollywood Reporter's Most Powerful Stylists issue.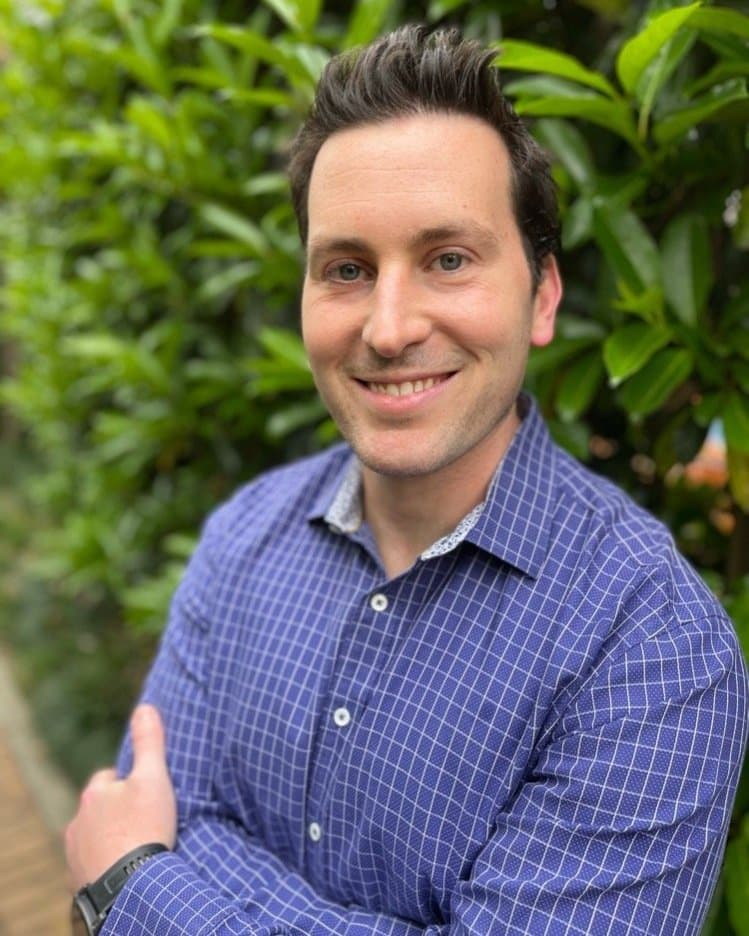 ABG Appoints Steve Robaire as EVP, Reebok International
Authentic Brands Group announced Steve Robaire, a longtime Reebok executive, has been appointed as EVP, Reebok International.
In this newly established role, Robaire will spearhead the expansion of Reebok across international territories, focusing on developing new business opportunities and implementing a strategy that leverages the brand heritage and prestige to drive sales and growth. He will be the first point of contact for Reebok's international partners to ensure efficient actionable movement on the fast-changing global environment.
Robaire will report to Jarrod Weber, Group President Lifestyle, Chief Brand Officer, effective July 1, 2022. He will be based in ABG's New York City headquarters.
"Steve's track record in growing Reebok's market share and sales growth in Greater China and Europe makes him an excellent leader for driving Reebok's business across all international markets," Weber said. "There's an incredible appetite for the brand across key markets, and with Steve leading the charge, we are primed for success."
Robaire brings nearly 15 years of experience in brand licensing, sales and marketing. The majority of his career has been at Reebok, where he held various positions of increasing seniority around the world, including Amsterdam, Paris and Boston. Most recently, he served as VP/GM of Reebok in the Greater China region.
"I am honored to join the ABG family and continue my longstanding relationship with the brand," Robaire said. "Reebok is an iconic, world-renowned brand that creates and delivers superior product. I am thrilled to join ABG's talented leaders and teams to drive expansion across key regions."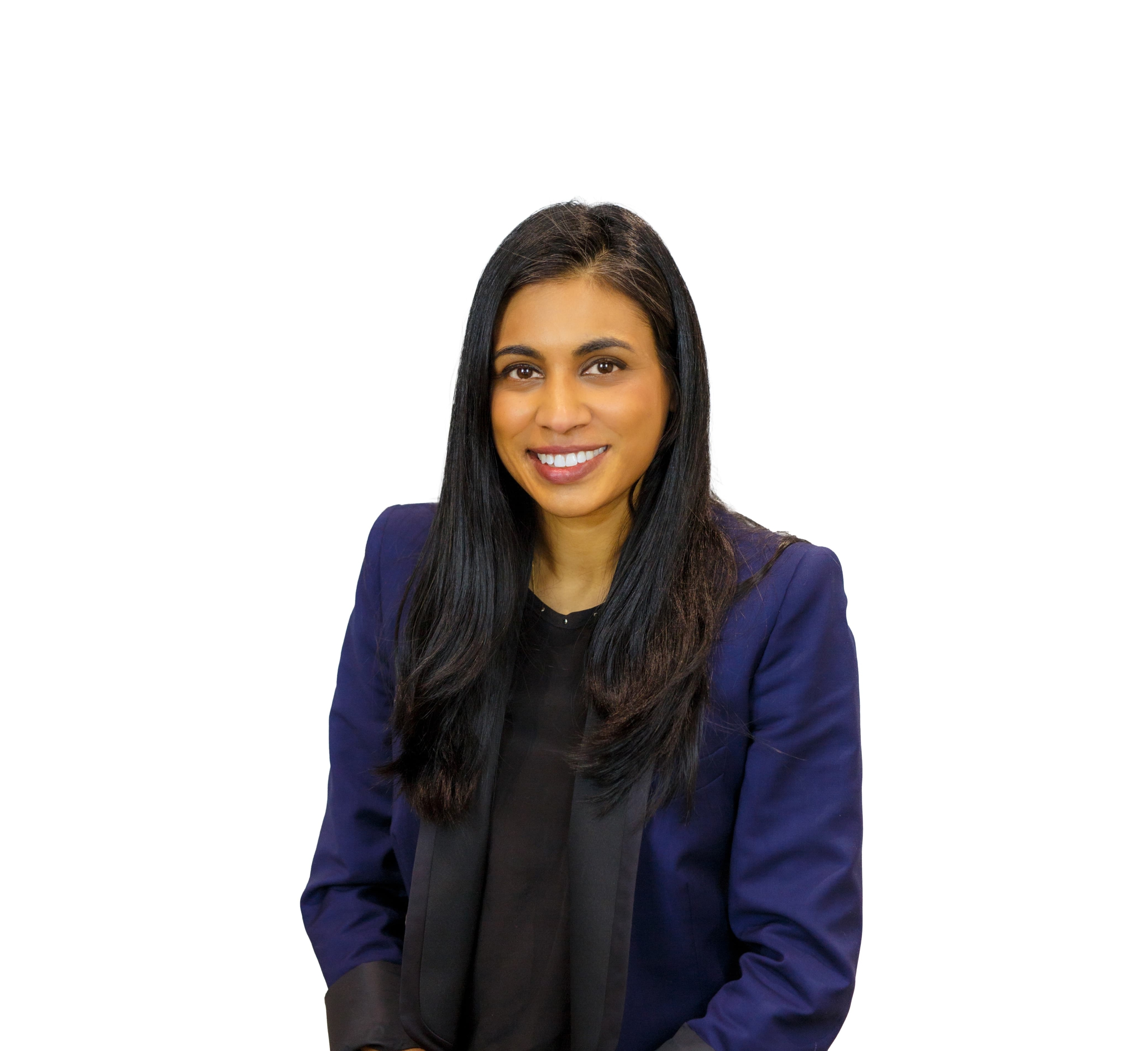 Hudson's Bay Names Nadira Singh as Chief Financial Officer
Hudson's Bay, the Canadian store operations under HBC, announced the appointment of Nadira Singh as Chief Financial Officer, effective May 2, 2022. An accomplished, performance-driven executive, Ms. Singh brings more than 15 years of experience in finance, project planning and process transformation to the retailer, with a track record of developing strategies that drive financial and operational excellence. She will report directly to Wayne Drummond, President, Hudson's Bay.
Wayne Drummond commented, "As we evolve our stores to be destinations of discovery for our customers, I am delighted to welcome Nadira to the Hudson's Bay team. I know she will be a tremendous leader in helping drive our strategy to deliver results."
Most recently, Ms. Singh was Vice President, Finance, with Ontario Power Generation. Previously, Ms. Singh held leadership roles with Ernst & Young, leading Financial Account and Reporting, Corporate Governance and Training, and Assurance Services in her time with the firm.
On her appointment, Ms. Singh said, "I am thrilled to be joining Canada's iconic retail institution, Hudson's Bay." She continued, "I am inspired by the work the team has done to transform the in-store experience and look forward to supporting Hudson's Bay stores across Canada."