---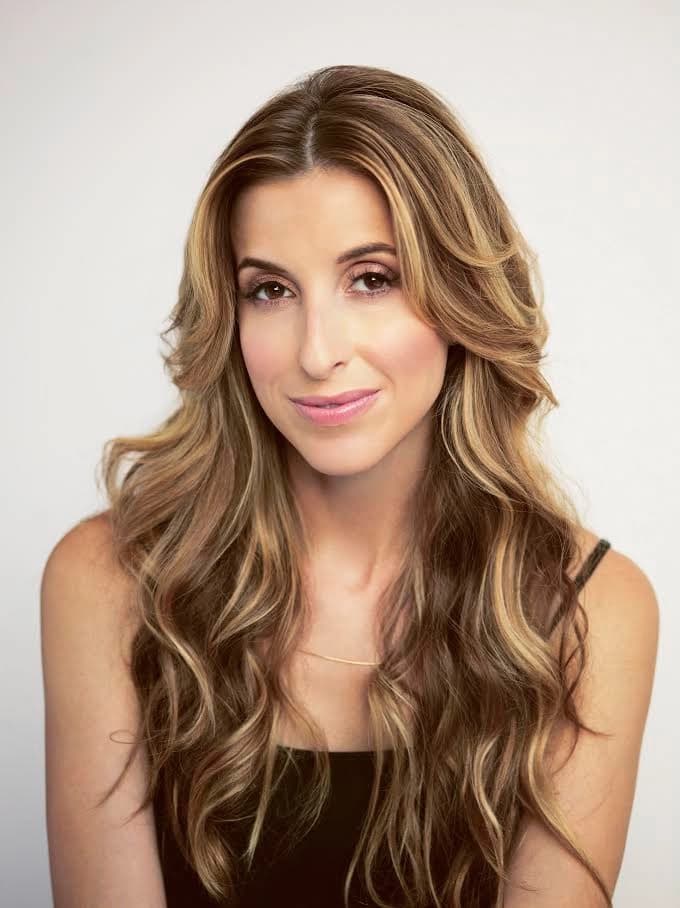 Victoria Beckham Beauty Announced Katia Beauchamp CEO
Birchbox Co-Founder Katia Beauchamp has been named the new CEO of Victoria Beckham Beauty. Nance Hastings also joins Victoria Beckham Beauty as President from Alpyn Beauty where she also held the position of President.
"Katia and Nance's expertise, vision and experience are, without doubt, going to be invaluable in helping me grow, shape and continue on this exciting journey," Victoria Beckham said in a statement.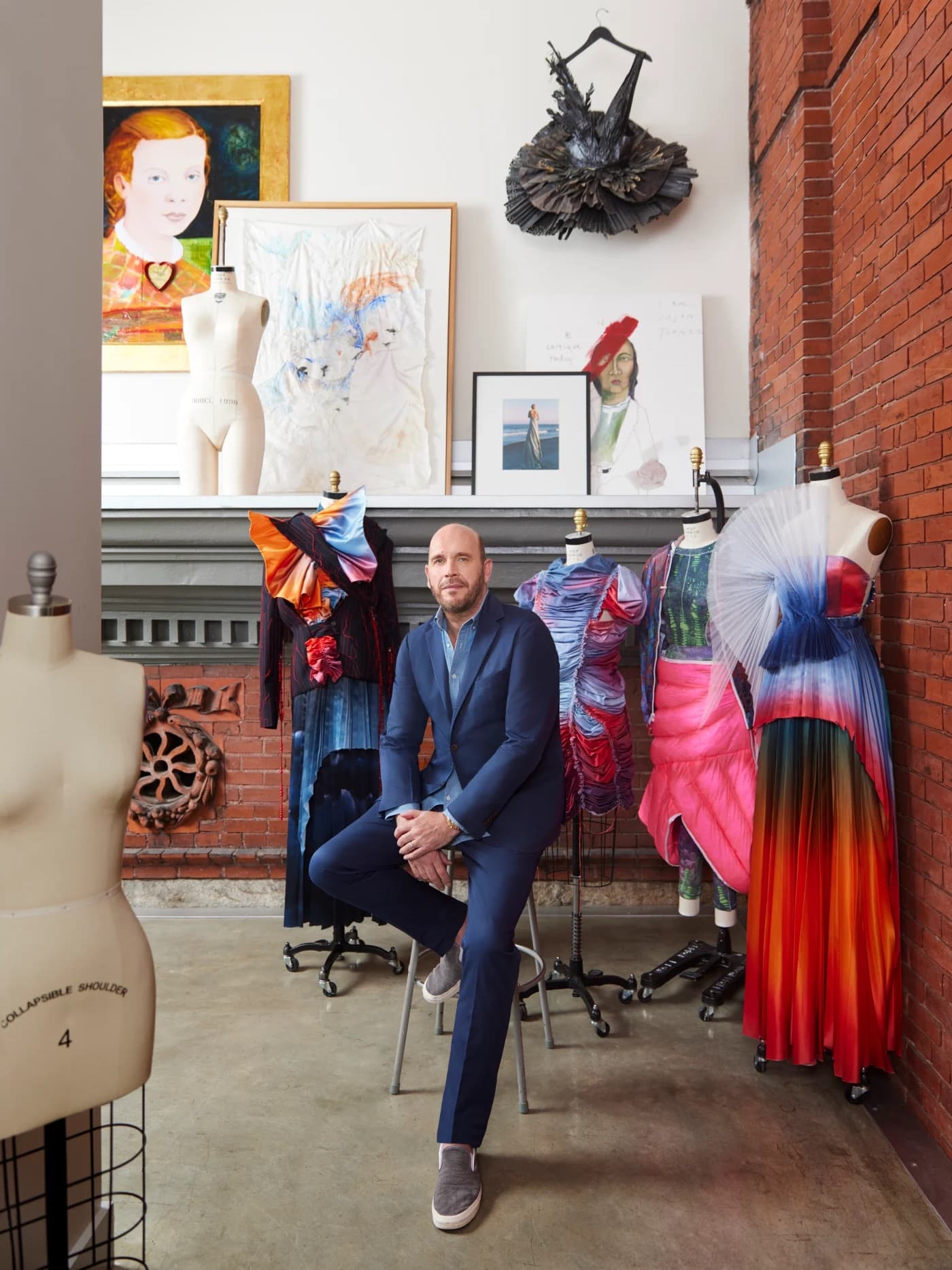 SCAD Announced Dirk Standen Dean of School of Fashion
Former Style.com editor Dirk Standen named Dean of School of Fashion at The Savannah College of Art and Design (SCAD). He replaces Michael Fink.
"Dean Standen is a forward thinker who has a deep understanding of style and luxury as well as a clear vision for the future of high fashion and the potential of circular economies and virtual commerce," said Jesus Rojas, SCAD's vice president of academic services.
Audemars Piguet Announced Alessandro Bogliolo Director
Alessandro Bogliolo has been named the new president of Audemars Piguet, the Swiss group producing luxury wristwatches. Bogliolo, formerly CEO of Tiffany & Co. whose relaunch he led before the purchase by LVMH, will replace the current president Jasmine Audemars. Jasmine Audemars is a member of one of the two founding families. The company was founded in 1875 by Jules Louis Audemars and Edward Auguste Piguet. Bogliolo will be the first unfamiliar president. Appointed to the Board of Directors, Bogliolo will assume the presidency from November 11th.
Frame Announced June-Mee Hong Chief Revenue Officer, Asia
Frame announced June-Mee Hong as Chief Revenue Officer for Asia. Prior to this position, Hong was Business Development, North America at Bluebell Group, as well as, Strategic Advisor at Pinko, and Managing Director, China for SMCP Group of Brands.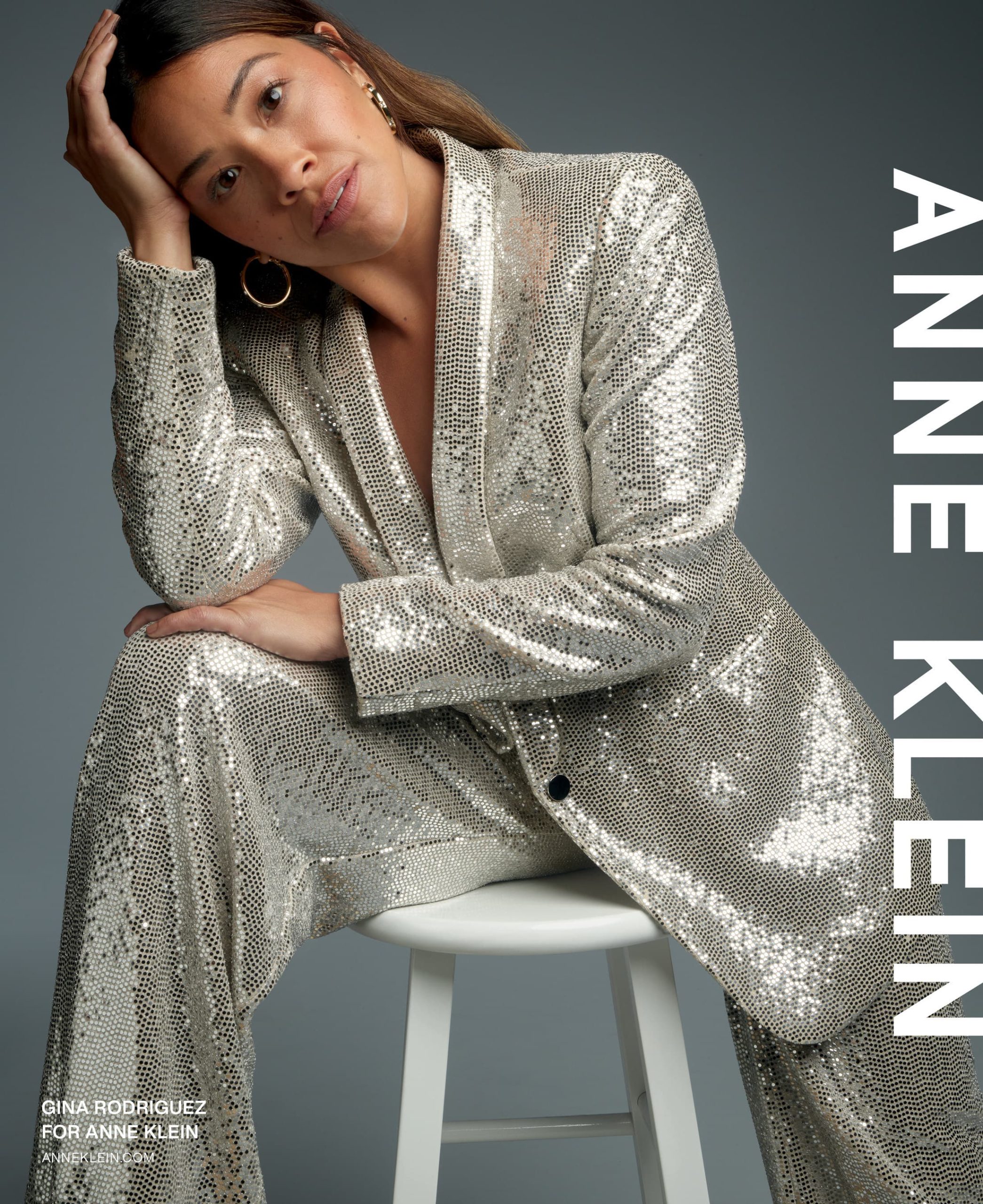 Actress Gina Rodriguez Stars As the New Face of Anne Klein
Iconic American women's fashion brand Anne Klein partners with Golden Globe Award winning actress Gina Rodriguez for its Fall/Holiday 2022 campaign, which launches in the September issue of Harper's Bazaar.
Rodriguez was chosen not only for her prowess as an actor, but her commitment to philanthropy and female empowerment. She chairs her own We Will Foundation that was founded with her sisters, positioned to empower young Hispanic youth through arts and education and has been an advocate of creating a seat at the table for Latina women in the production world of Hollywood.
"Gina exemplifies the Anne Klein brand ethos as she is a leader in her industry and a strong advocate for her community," said Effy Zinkin, Chief Operating Officer at WHP Global, owner of the Anne Klein brand. "We are honored to have her as the face of our new campaign and as our partner to help further the brand's mission of encouraging, empowering, and engaging women through content and causes that create and foster community."
"I am thrilled to join forces with the team at Anne Klein and to support their efforts to make an impact for future communities of women," adds Rodriguez. "I feel blessed to be in a position to help champion the voices and art of the Latinx community and partner with like-minded brands that can bring real change."
Anne Klein's Fall 2022 campaign was shot in New York City by award-winning photographer Mark Seliger, who is noted for his portraitures memorializing some of the biggest names in pop culture on the covers of Rolling Stone, Vanity Fair, Italian VOGUE, Harper's Bazaar, ELLE and GQ.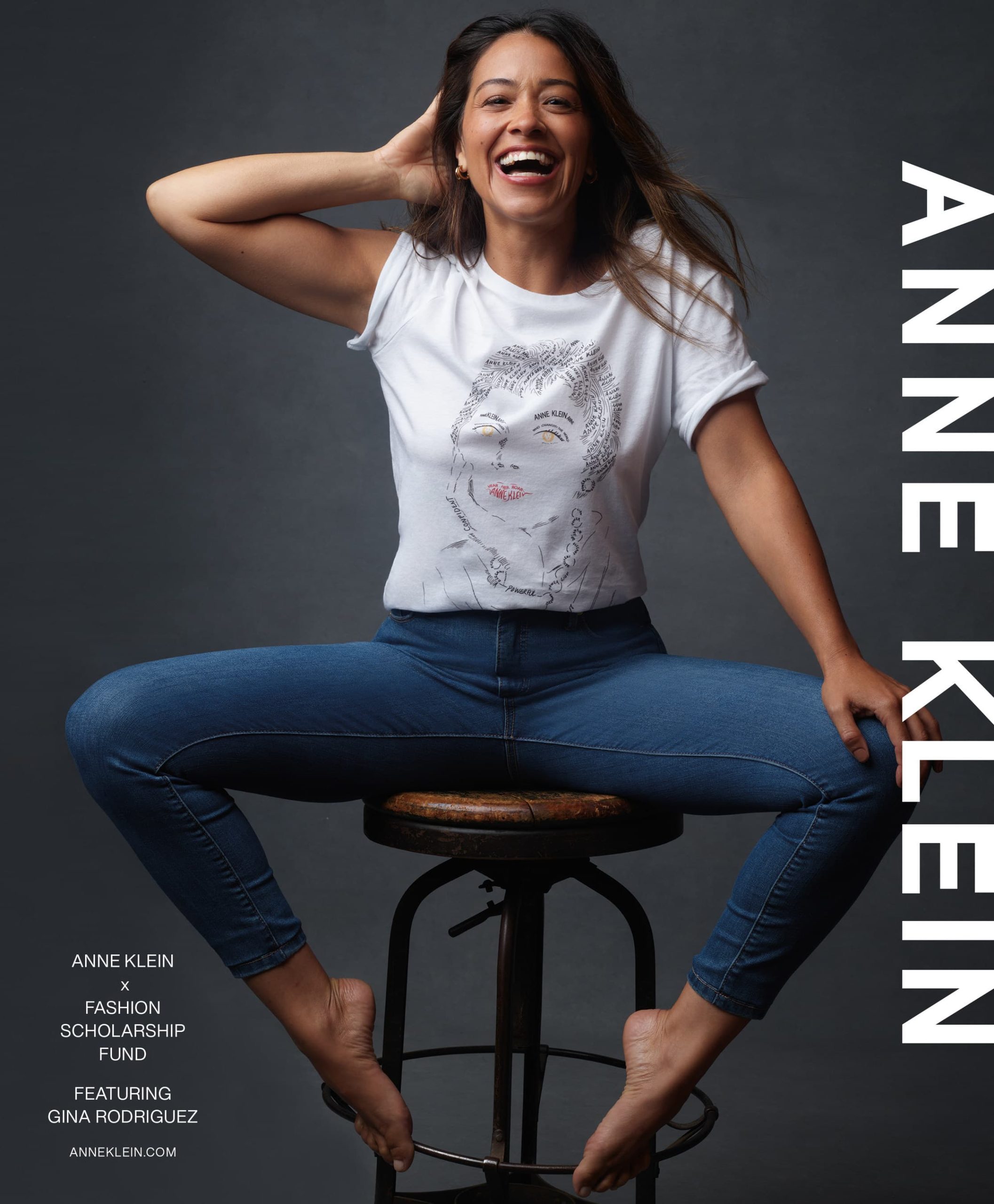 In addition, Rodriguez will support the brand's cause partner by modeling the winning t-shirt design for Anne Klein's Scholar Design Competition which benefits the Fashion Scholarship Fund (FSF), a national nonprofit partner dedicated to supporting, nurturing, and honoring the future of fashion. The winning design was created by an FSF scholar, recent SCAD graduate, and Puerto Rico native, Valeria Nicole. The commemorative tee will be on sale at Macy's and AnneKlein.com with a campaign debuting in the October Issue of T, The New York Times Style Magazine.
Rodriquez follows supermodel and activist Joan Smalls as the next feature talent for the Anne Klein brand which showcases dynamic women each season. New talent will be announced for Spring '23 and Fall '23 as part of the global two-year initiative.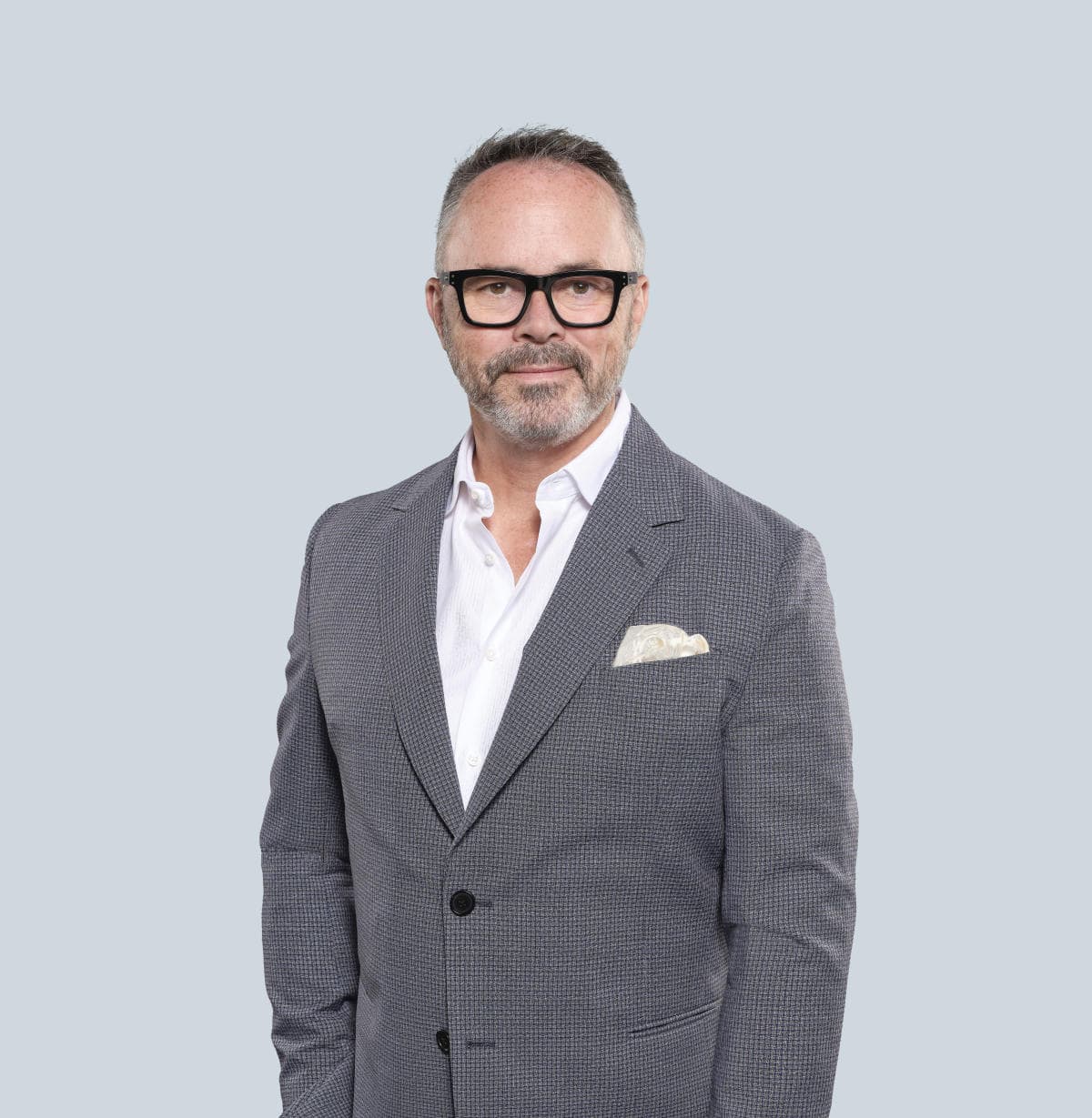 Thomas Burkhardt Named President Of Marchon Eyewear
VSP Vision announced today it has promoted Thomas Burkhardt to president of Marchon Eyewear, Inc., one of the world's largest manufacturers and distributors of quality eyewear and sunglasses. Burkhardt most recently served as Marchon's Chief Marketing Officer And Senior Vice President Of Global Brands, Marketing, And Design. He will report to Earnie Franklin, Chief Operating Officer Of Vsp Vision.
"From growing brands and organizations globally, to transforming and elevating multibillion-dollar retail sales brands, to expertise in product development, operations, licensing and more, Thomas has the experience and a proven record of leadership over his 25 years of working in the consumer goods, fashion and eyewear industries," said Franklin. "Since joining Marchon in 2016, he has provided strategic focus, leading to record growth. Thomas is the right leader to ensure continued success for the organization both in the U.S. and internationally."
Burkhardt succeeds Nicola Zotta, who led Marchon from 2016 until May of 2022. Prior to joining Marchon, Burkhardt served as Vice President Of Global Marketing for Coty, Inc., leading the Calvin Klein fragrance and cosmetic license. He also held several senior marketing roles with Procter & Gamble in Germany, the UK, and Switzerland. Born in Germany, Burkhardt holds an MBA from the University of Cologne, served in the German Air Force and is multilingual. He currently serves on the board of directors for the Accessories Council.
"I am honored and energized by the opportunity to lead the next era of Marchon, its world-class eyewear portfolio of brands, and its passionate global organization," said Burkhardt. "As we look to the future, our team is well poised to help our customers achieve more and deliver on our mission to help people around the world see better, look better and feel better."
---