---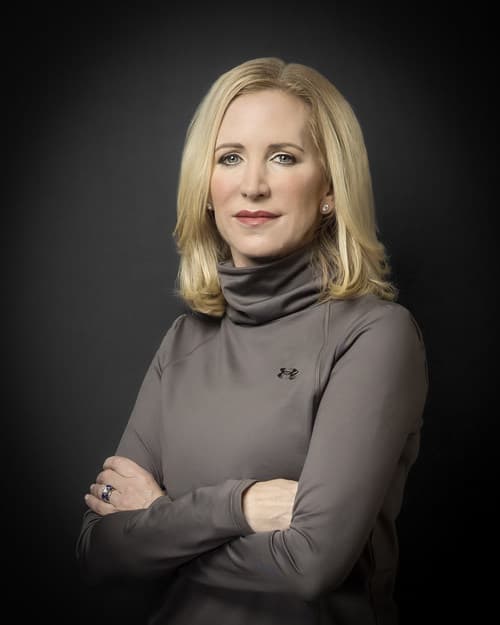 Under Armour Announces Stephanie Linnartz as President and CEO
Under Armour, Inc. announced that Stephanie Linnartz will join the company as President, Chief Executive Officer, and member of its Board of Directors, effective February 27, 2023. Her appointment follows a thorough and deliberate search led by a committee of independent members of Under Armour's Board of Directors.
Linnartz currently serves as the president of Marriott International, Inc. (NASDAQ: MAR), the world's largest hospitality company, with a portfolio of nearly 8,200 properties across 138 countries and territories and 30 brands, including The Ritz-Carlton®, St. Regis®, Marriott Hotels®, W® Hotels, and Westin® as well as the industry's most extensive customer-loyalty program, Marriott Bonvoy®, which has 173 million members.
"As a 25-year veteran of one of the world's most respected global companies, we are thrilled to welcome Stephanie to the brand," said Kevin Plank, Under Armour Executive Chair and Brand Chief. "She is a proven growth leader with a distinguished track record of brand strategy, omnichannel execution, talent acquisition and development, and passion for driving best-in-class consumer connectivity, experience, and brand loyalty."
Plank continued, "Responsible for leading Marriott's multi-billion dollar digital transformation, driving scale through continuous brand innovation across the portfolio, developing premier sports league and team partnerships, while architecting the extraordinary growth of its loyalty program – the board is confident that Stephanie – along with our leadership team and all of our key stakeholders – will accelerate our ability to realize the substantial opportunities for Under Armour as both an operating company and aspirational brand."
Upon Linnartz joining the company, Colin Browne, who has served as interim President and CEO since June 2022, will continue in a leadership role by resuming his position as Chief Operating Officer.
Plank commented, "Colin is a world-class industry professional and has done a terrific job leading throughout the transition. Highlights include refining our long-term strategy by tripling our total addressable market, validating the renewed growth fundamentals necessary to establish sector leadership, and championing our UA team culture. The board and the entire organization are grateful for his continued leadership and are fortunate to have such an important partner for Stephanie."
Linnartz said, "Under Armour is an iconic brand with a huge opportunity ahead. This company has immense energy and excitement, and I am committed to building growth while maintaining operational excellence. I look forward to joining the incredible UA team, partnering with Kevin and the board, and leading this amazing company into its next chapter, delivering for athletes, teammates, customers, and shareholders."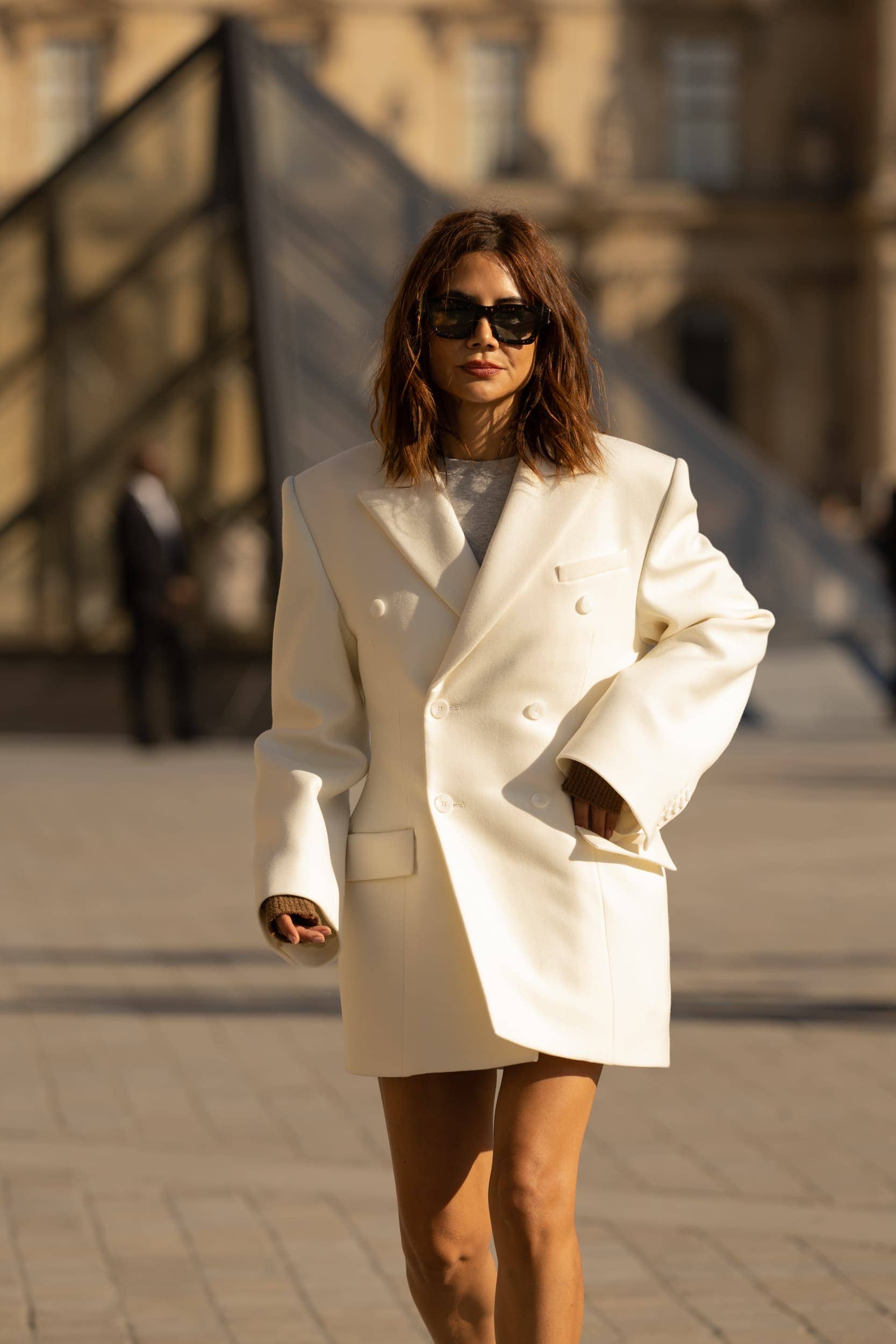 Christine Centenera Announced Editor-In-Chief of Vogue Australia
Vogue Australia announced the appointment of its current fashion director, Christine Centenera to editor-in-chief, to replace Edwina McCann. The Australian-born stylist turned fashion director has been with the Vogue brand since 2012.
Edwina McCann will continue as the magazine's editorial director and publisher focusing on expanding the Prestige publishing business at News Corp Australia.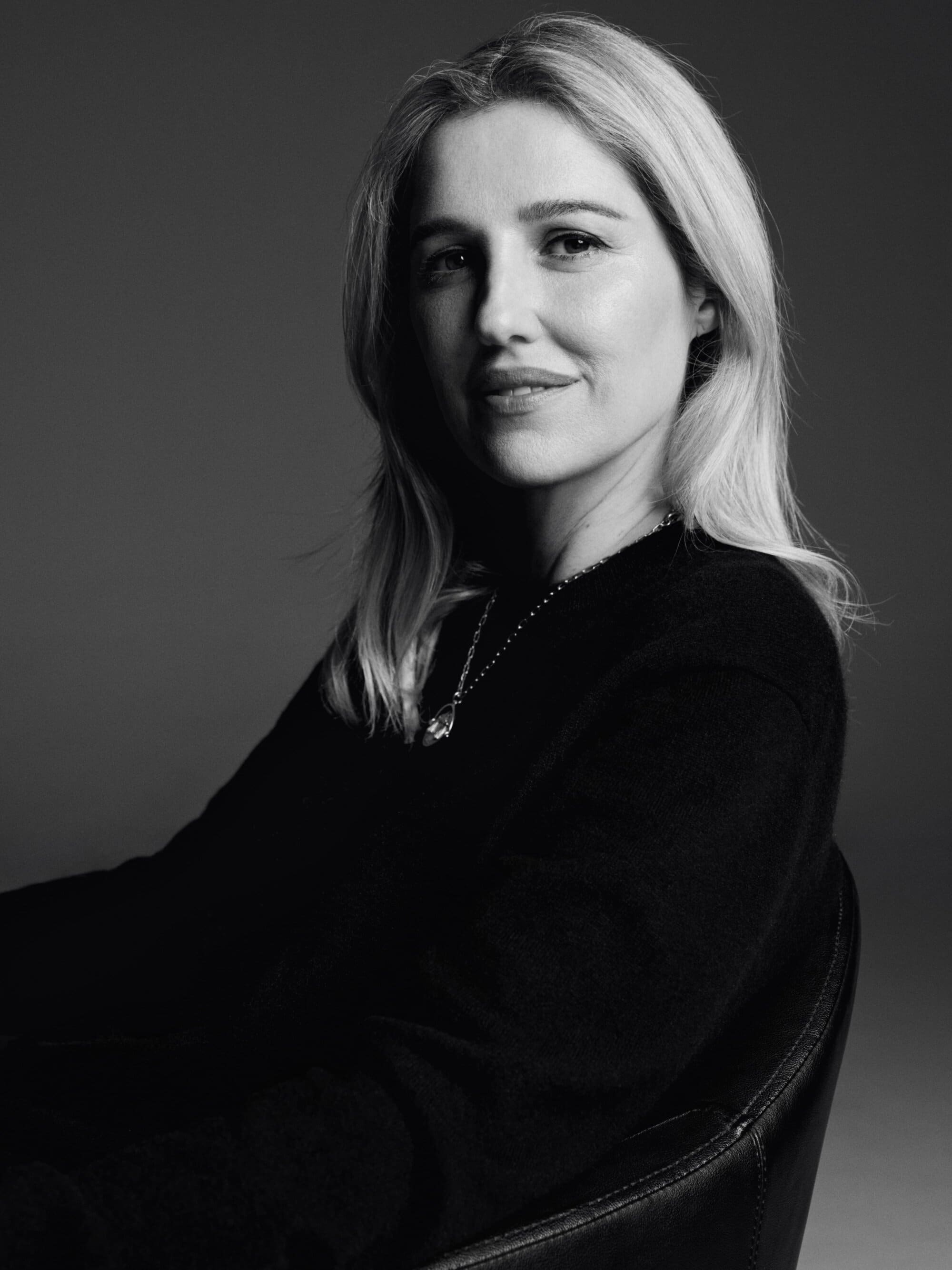 PVH Names Calvin Klein Global Brand President
PVH Corp. announced the appointment of Eva Serrano as Global Brand President, Calvin Klein. Serrano, a seasoned Inditex group veteran, will join the company in March 2023 and report to Stefan Larsson, CEO of PVH Corp.
Eva joins PVH and Calvin Klein with 20 years of leadership experience with Zara and the Inditex group. Serrano began her career in Europe, where she was part of the international commercial development for Zara Europe before assuming the International Commercial Director position for Asia Pacific and playing a key role in expanding growth in the region. She most recently served as President for Inditex Greater China, where she was responsible for leading that rapidly growing market. While at Inditex, her responsibilities spanned multiple brands, and she has experience across the entire retail value chain – product, marketing, consumer experience in stores and digital, as well as supply chain – affording her a true omni-channel marketplace view.
Mr. Larsson said, "Eva is a unique leader in the fashion and apparel sector and has proven experience within one of the most innovative and highest performing brand groups globally in our sector. She knows how to drive brand growth in global markets, how to connect with the consumer and what it takes to win across the marketplace. Eva also deeply understands the disruptive forces in our industry and how to connect a brand's core value proposition to where the consumer is going. Her experience will be critical in unlocking Calvin Klein's full global potential, and her appointment is an important next step in our continuing execution of the PVH+ Plan, our multi-year growth plan."
Ms. Serrano said, "I am passionate about brands, the consumer and the fashion industry, and throughout my career developed the skills and experience to win in this increasingly competitive market. The opportunity to lead the iconic Calvin Klein brand and unlock its full potential across the world is a dream come true. I look forward to working with Stefan and the PVH and Calvin Klein teams to propel the next chapter of growth for the brand."
Ms. Serrano has a Bachelor of Arts, Touristic Management from the GETA Business School in Spain and received a postgraduate degree from HKU Business School in Digital Social Media Marketing. In 2022, she completed both her Masters, Global Executive Program at Tsinghua University in China and the Advanced Management Leadership Program from the Säid Business School at the University of Oxford. In 2021, Ms. Serrano was recognized with the best Entrepreneurs Award Shanghai, China.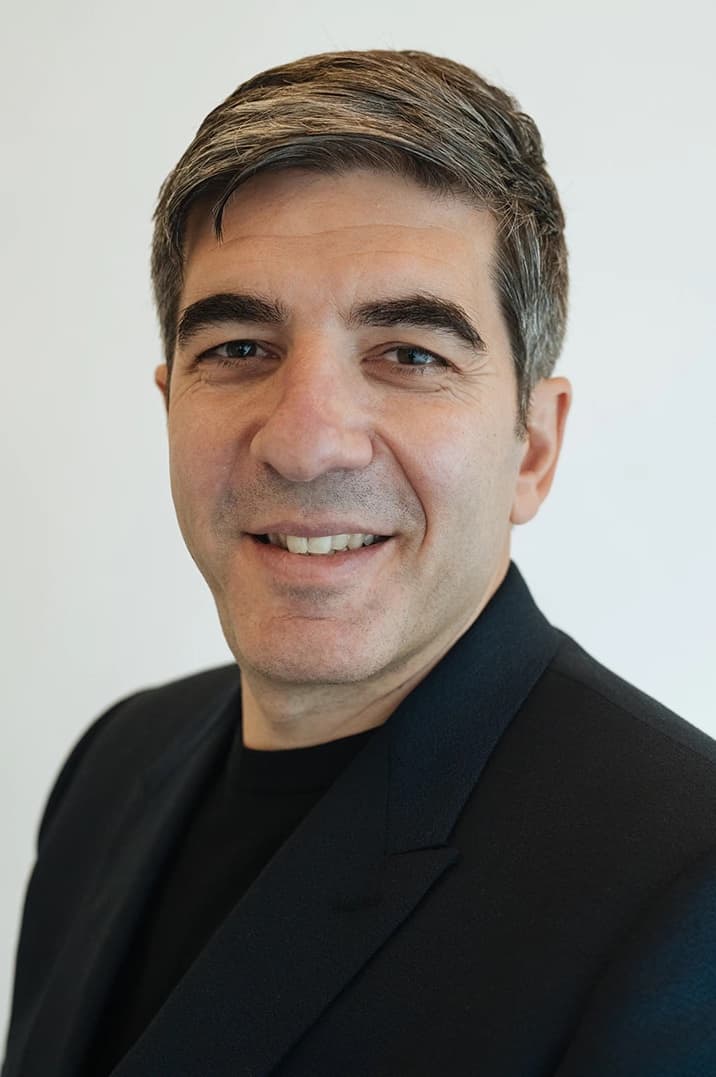 Gianfranco D'attis Appointed New Chief Executive Officer Of The Prada Brand
The Prada Group appoints Gianfranco D'Attis Chief Executive Officer of the Prada brand. D'Attis will take up his position on January 2, 2023.
He will be in charge of the strategic development of the Prada brand in every market. His proven experience in the luxury sector, with a specific focus on Retail, will help Prada to increase its growth potential at global level.
Throughout his career, Gianfranco D'Attis has held senior managerial positions of increasing responsibility. His last role was President for Christian Dior Americas.
Gianfranco D'Attis holds a bachelor's degree from Zurich Graduate School of Business Administration and completed his education by attending the Senior Executive Program at Columbia Business School in New York.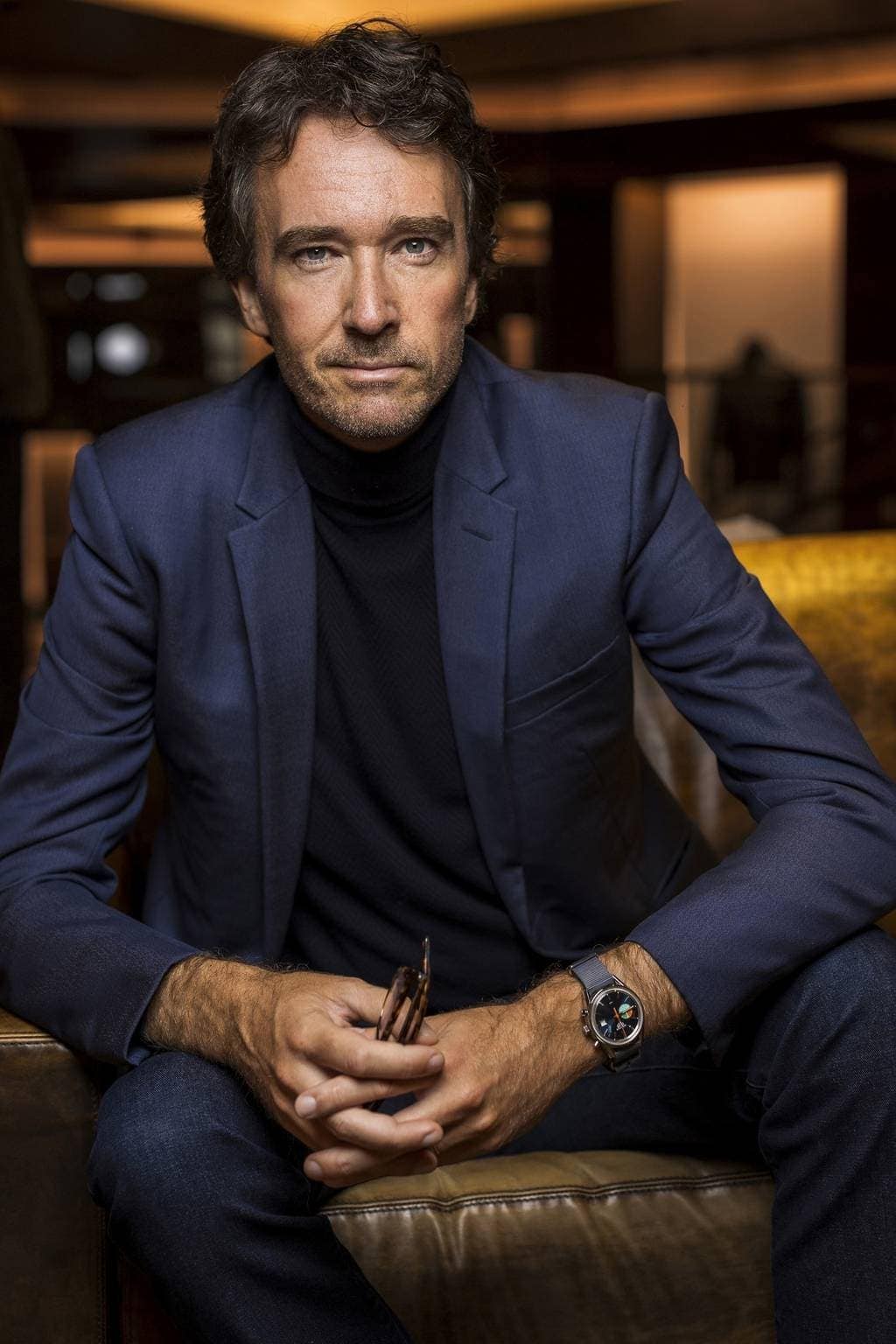 Antoine Arnault Announced CEO Of Family Holding Company Christian Dior SE
Antoine Arnault, LVMH chairman Bernard Arnault's second-oldest son, was named chief executive of family holding company Christian Dior SE, and will replace Sidney Toledano.
Antoine Arnault will continue his role as CEO of Berluti, Chairman of Loro Piana and Head of Communication, Image and Environment at LVMH.
"This choice was made in the context of the conversion of Agache SE into a limited joint-stock partnership, which occurred on [Dec. 6], and will permit the long-term family control over Christian Dior SE and LVMH Moët Hennessy — Louis Vuitton SE to be perpetuated," Friday's statement said.
---