Review of Bottega Veneta Fall 2021 Ad Campaign with Photographer Tyrone Lebon with models Freja Beha Erichsen, Dede Mansro, Fernando Cabral, Takahiro Oda, Yoonmi Sun
Photographer Tyrone Lebon turns the flash up in a new Fall 2021 campaign for Bottega Veneta.
With a stark use of camera flash, Lebon captures his models in mostly monochrome looks as they pose powerfully against simple, industrial backgrounds. In two of the photographs he uses long exposure to create a psychedelic blurring effect, lending a dreamy and poetic dynamism to the images' essential stillness. While each photograph feels powerful and singular on its own, Lebon unites them with a cohesive color scheme of electric blue, red, and black, as well as pure light glinting off of metallics.
Seen through Lebon's piercing eye, creative director Daniel Lee's brilliant design vision is on full display here, with a special emphasis on texture and tactility. Bold and controlled art direction emphasizes by contrast the brand's signature lack of logos across the pieces.
Bottega Veneta continues to set itself apart with its purity of vision. Embodied in their recent renunciation of social media in favor of a digital magazine and their campaigns that simply rely on excellent design and photographers to create excellent images, the brand's confidence and focus on aesthetic excellence pervades its every move.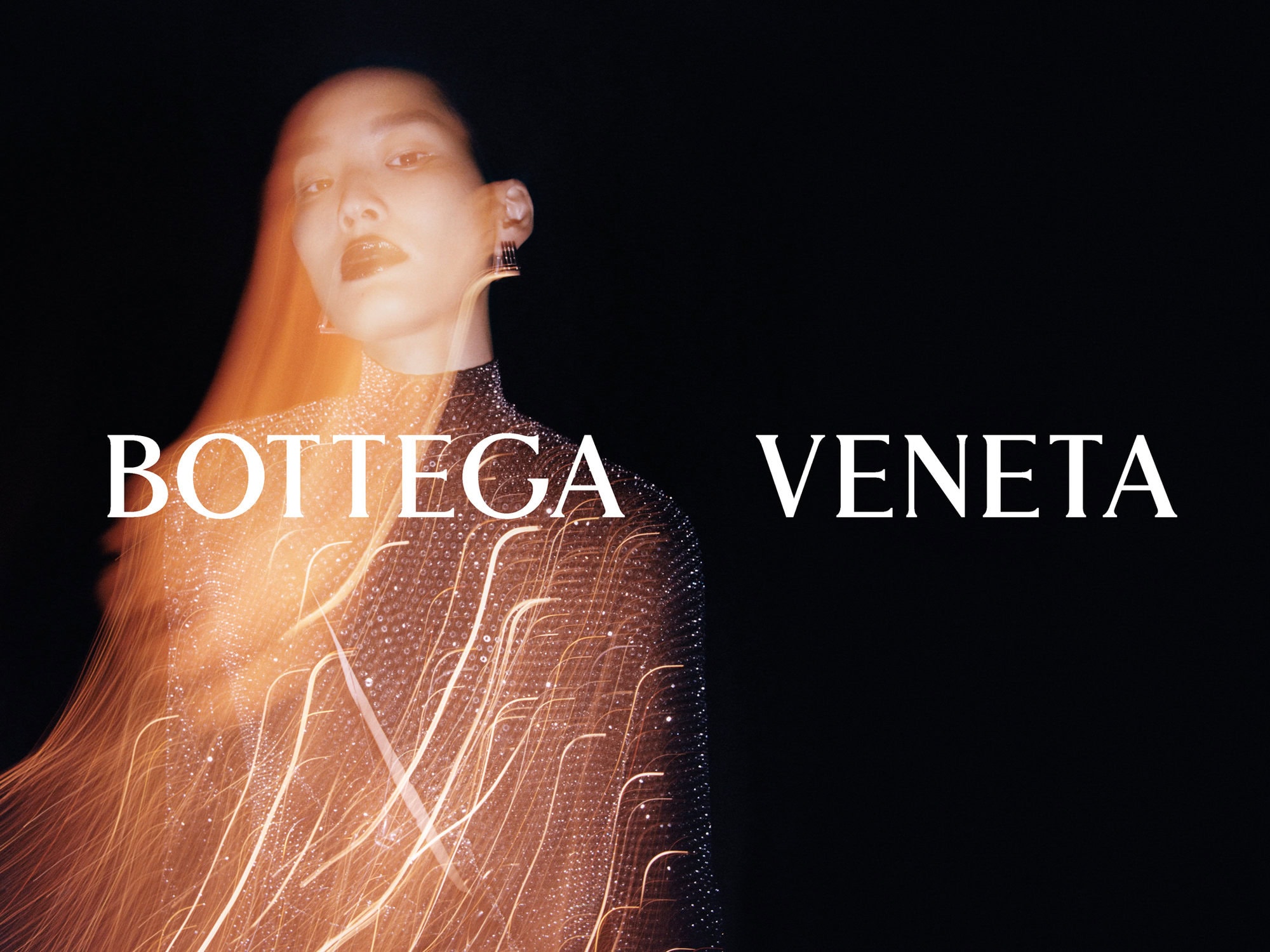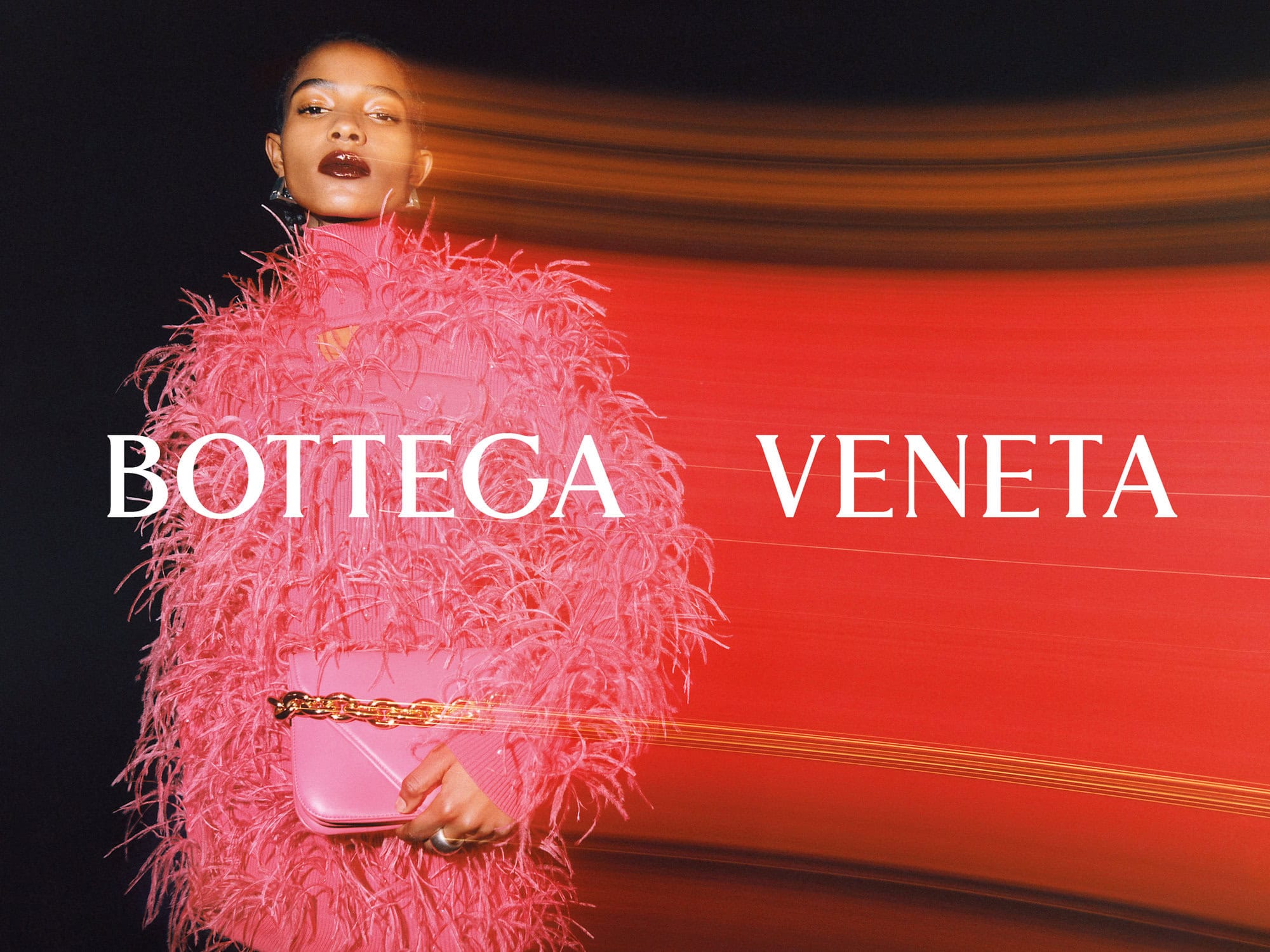 Bottega Veneta Creative Director | Daniel Lee
Photographer | Tyrone Lebon
Models | Freja Beha Erichsen, Dede Mansro, Fernando Cabral, Takahiro Oda, & Yoonmi Sun
Hair | Gary Gill
Makeup | Lotten Holmqvist
Casting Director | Anita Bitton


---