Review of Bottega Veneta Pre-Spring 2023 Ad Campaign by Creative Director of Agency Matthieu Blazy and Photographers Maria & Louise Thornfeldt with models Tess Breeden, Chu Wong, Silas de Maat, Emma Balfour, Dara Gueye, and Awar Odhiang
Bottega Veneta shares an elegant look at its forthcoming collection with a new Pre-Spring 2023 campaign by photographer duo Louise and Maria Thornfeldt.
Capturing creative director Matthieu Blazy's ethos of quietly excellent and timeless design, the elegantly minimal photographs offer a simple and intimate look at the collection and the uniquely beautiful people who wear it.
Bottega Veneta still doesn't have their own Instagram page, but Blazy and the other creatives who worked on the campaign shared the imagery via their own channels. The imagery feels perfect for print, but we also suspect it may roll out on the Bottega Veneta app – an interactive and exclusive platform that has come to take the place of social media for the brand – in the coming days.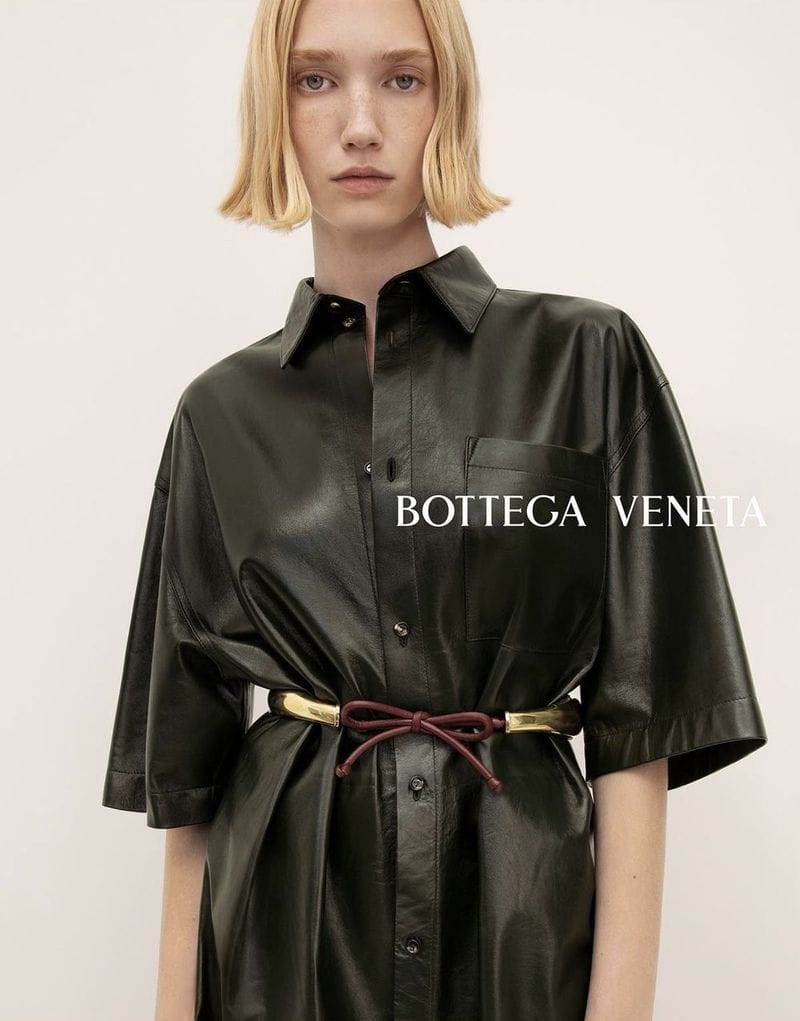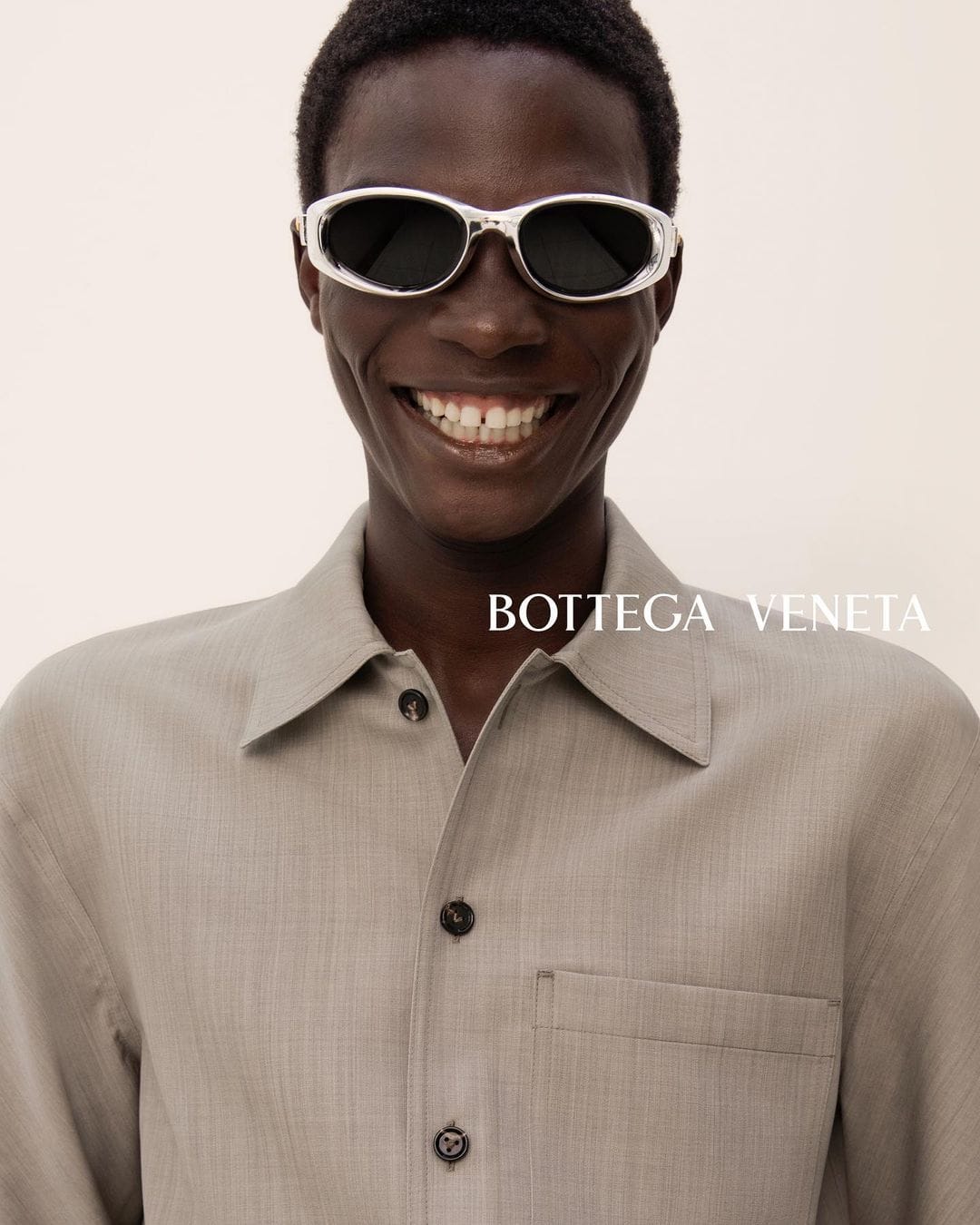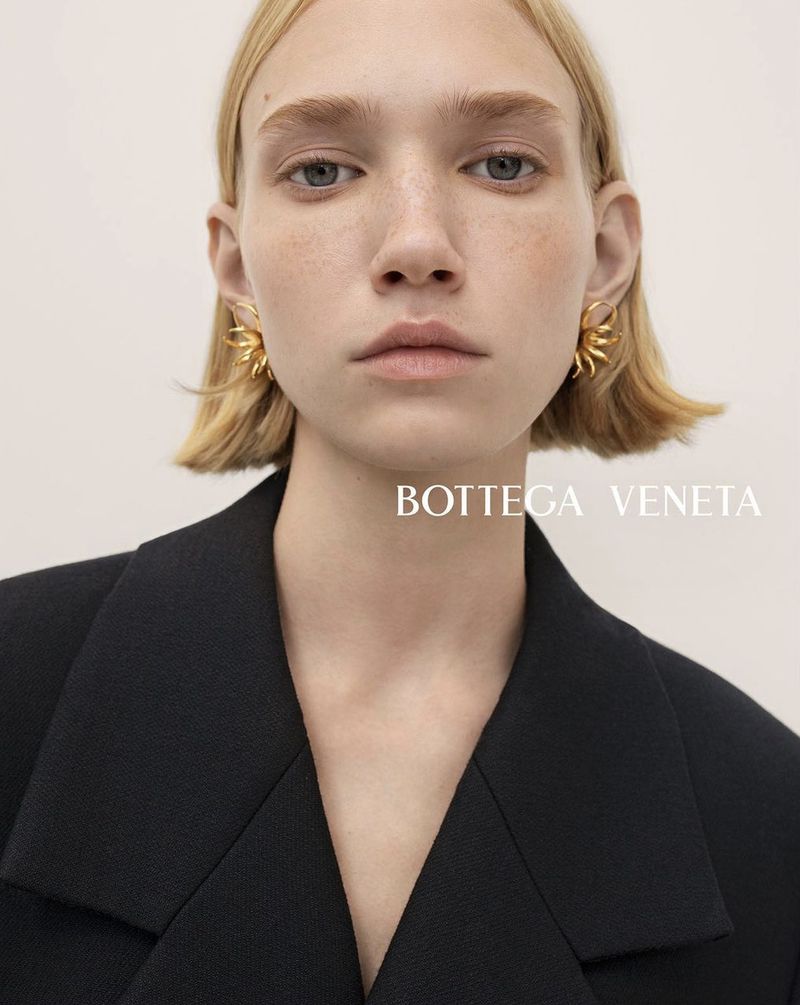 Bottega Veneta Creative Director | Matthieu Blazy
Photographer | Louise & Maria Thornfeldt
Models | Tess Breeden, Chu Wong, Silas de Maat, Emma Balfour, Dara Gueye, Awar Odhiang
Stylist | Alastair McKimm
Hair | Benjamin Muller
Makeup | Hiromi Ueda
Casting Director | Anita Bitton

---