The British Fashion Council (BFC) and the MBS Group launched a new critical report analysing Diversity & Inclusion (D&I) in the fashion industry as part of the BFC's Institute of Positive Fashion (IPF) Forum, taking place at 180 Studios at 180 The Strand during London Climate Action Week 2022. The report marks the first step in addressing the lack of data on D&I in the fashion industry.
The BFC and the MBS Group, a leading executive search and leadership advisory firm working across all consumer-facing industries, have partnered on this first-of-its-kind industry report which measures the leadership diversity of fashion businesses and the extent to which D&I is being prioritised. The findings are based on comprehensive research into leadership diversity from more than 100 fashion businesses operating in Europe of all sizes, ownership types and sub-sectors. This is combined with insights from in-depth conversations with CEOs, Chairs and HRDs about how D&I is being addressed in the industry. Additionally, this report includes an 'industry insights' section, which highlights some examples of best practice in the industry. The report is intended to be updated annually to measure year-on-year progress, and to keep up momentum on this critical issue.
Discover the full report here.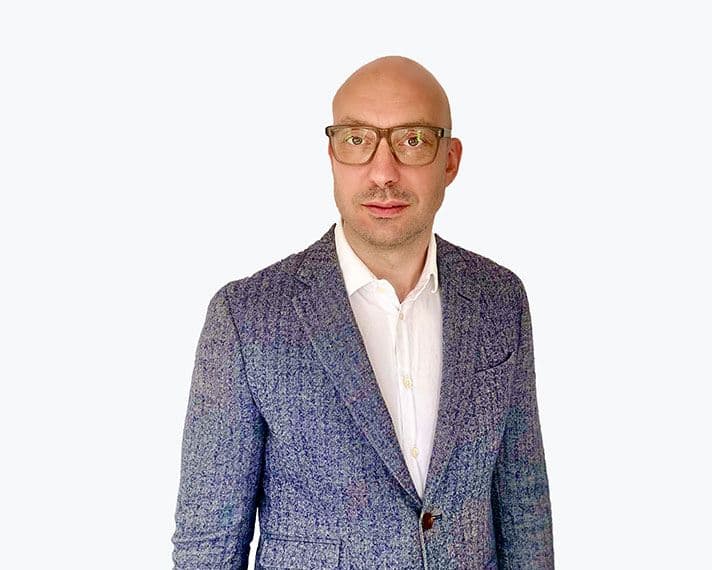 Mathew Dixon, Director, Fashion, Luxury & Lifestyle Practice at The MBS Group, said, "Diversity and inclusion have never been higher on the agenda for fashion brands, yet there is clearly a long way to go before companies reflect the communities they serve. The MBS Group is delighted to partner with the British fashion Council on this first-of-its-kind report, to hold a mirror up against our industry. We will continue to measure progress year-on-year as companies strive to create a more representative environment."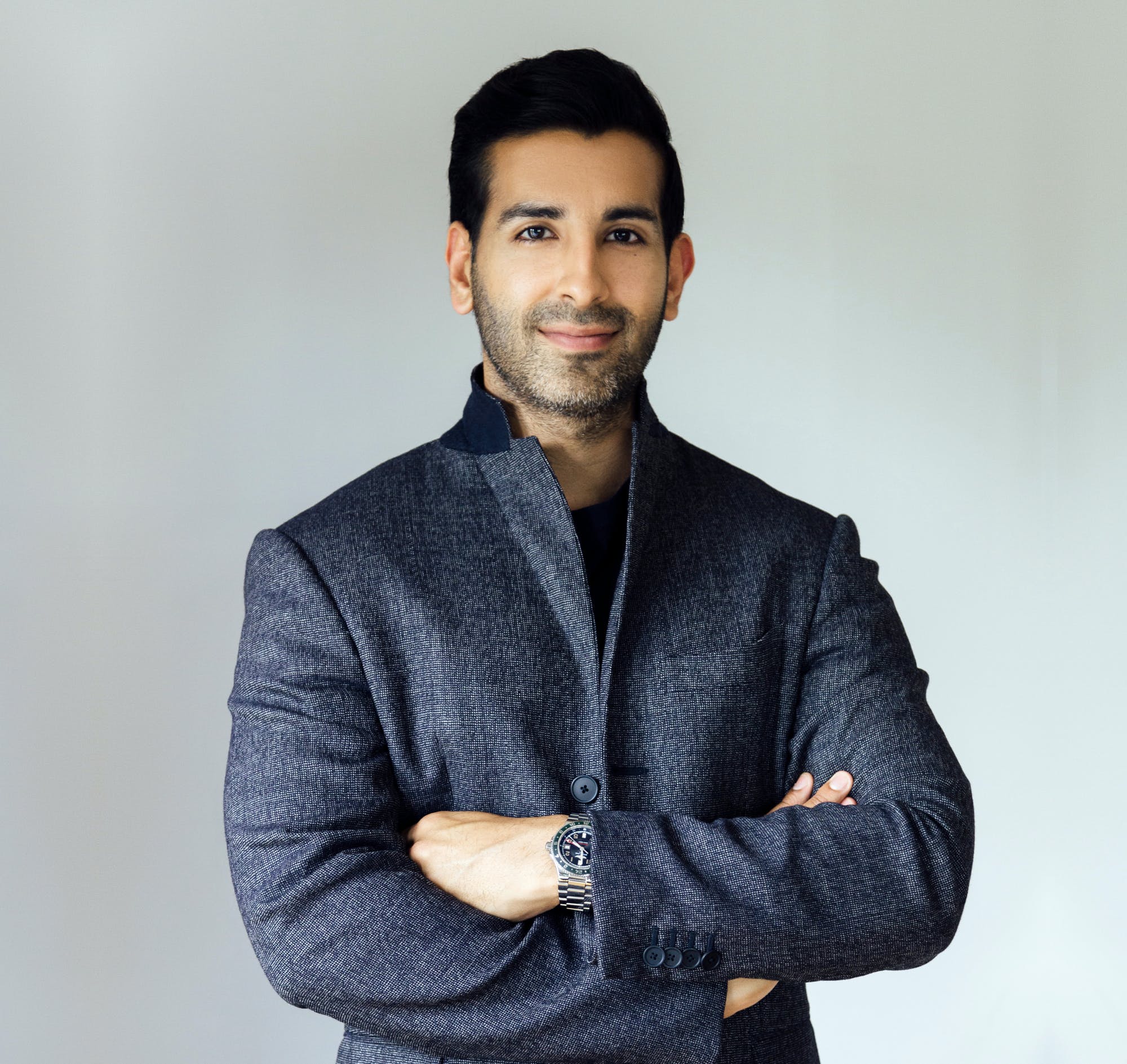 Jamie Gill, Chair, BFC D&I Steering Committee, CEO, Roksanda and BFC Non-Executive Director said, "The last few years have provided a critical moment of self-reflection for the fashion industry as businesses have begun to understand the importance of diverse thought and representation across all levels of their organisations. The MBS Diversity & Inclusion in the Fashion Industry report aims to facilitate this shifting priority by addressing the severe lack of industry-wide data on the diversity of the workforce. The report evidences the anecdotal feedback received, highlights organisations that are leading the way and looks at industry-wide programmes that will accelerate change."
---