Review of Burberry Holiday 2023 Ad Campaign by Creative Directors Carina Frey and Stefanie Barth and Photographer Roe Etheridge
Burberry investigates the power of iconic objects and the way they come to life during the festive season with its Holiday 2023 ad campaign. The campaign features creative direction from Carina Frey and Stefanie Barth and photography by Roe Etheridge.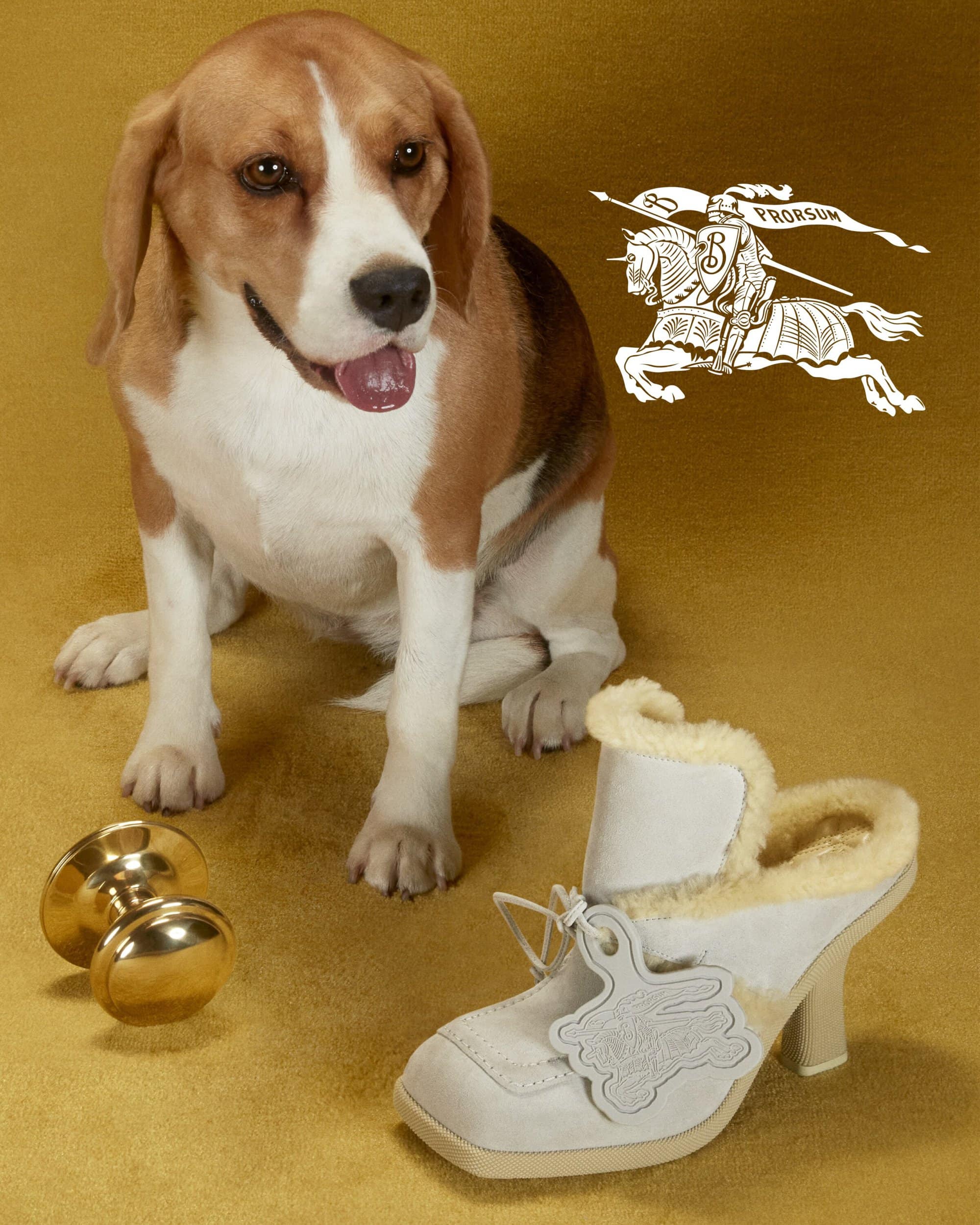 Inspired by still-life painting, the campaign imagery puts new Burberry icons in conversation with quaintly familiar holiday objects like pie tins and piles of toast, as well as more eclectic pieces and objects that attest to the brand's historicality and Britishness, like elements of knight's armor or bouquets of roses. The compositions richly draw out the new signature colors of purple, yellow, and navy, which are energetically offset by iconic tartans.
Also starring are some of the animal cohabitants of the British isles that have appeared in the brand's previous campaigns alongside its human stars, this time, a beagle and an adorable family of ducks.
As holiday campaigns demand a considered balance of leaning into the season's familiar iconography, pushing (but not too hard) giftable product, and still maintaining a clear and strong brand identity, they can provide a bit of a test for new creative directors. Daniel Lee has already done excellent work to establish his aesthetic vision for Burberry, but there was a question as to what shape this direction would take for the holidays. By combining a clever take on still-life photography with Lee's revitalized perspective on the brand's historic design vocabulary, the campaign deftly strikes that balance to reveal a world of delight in familiar holiday objects.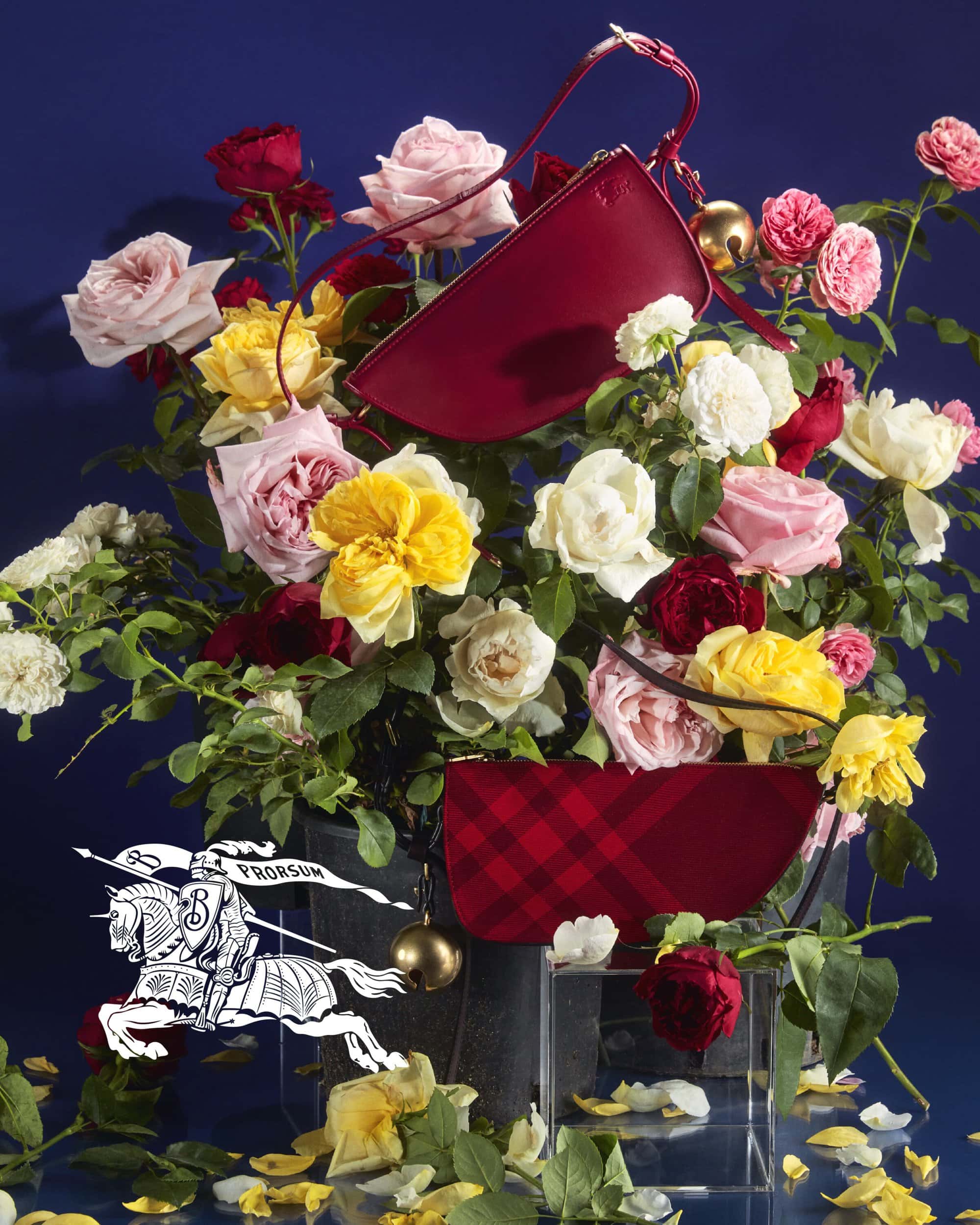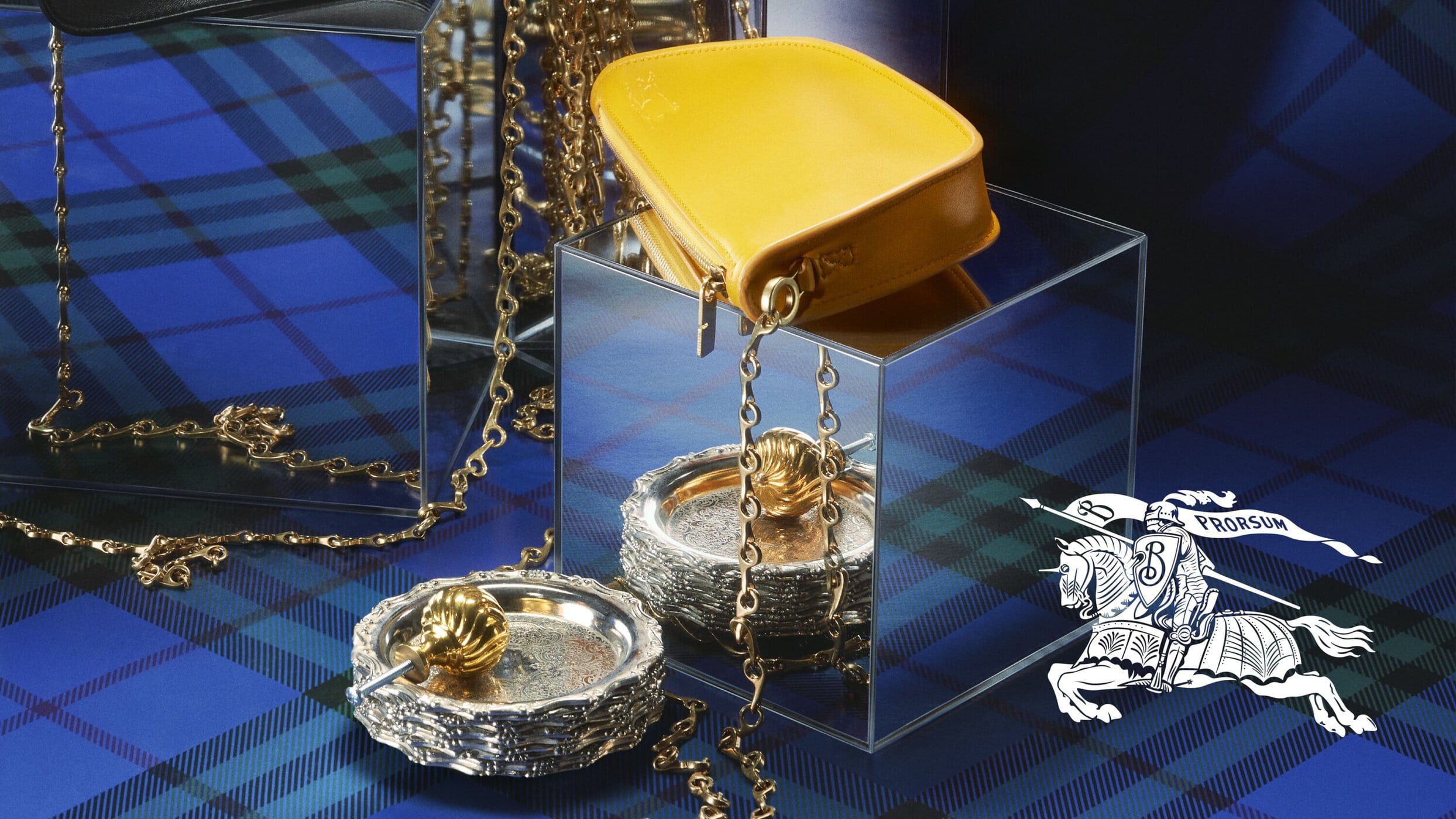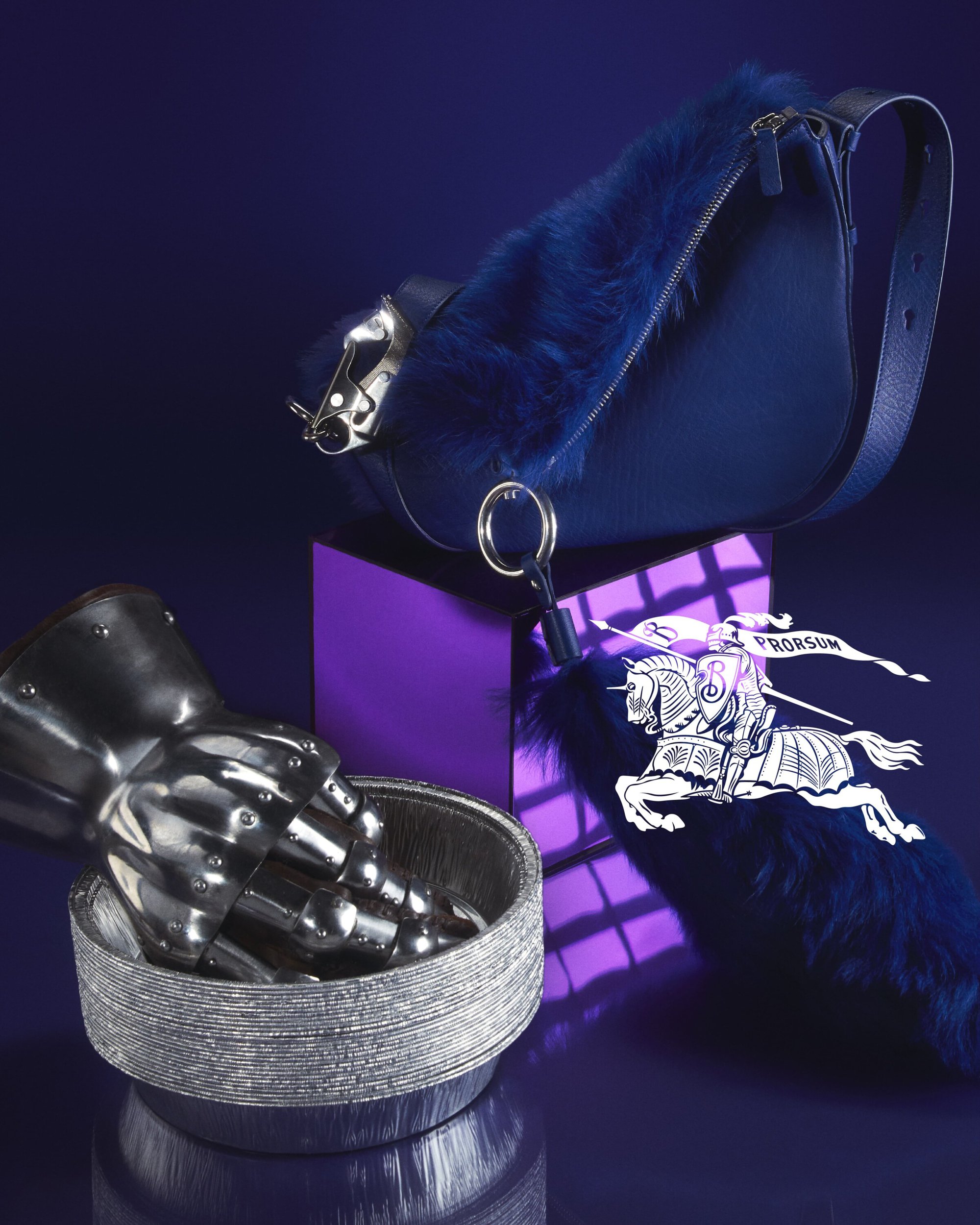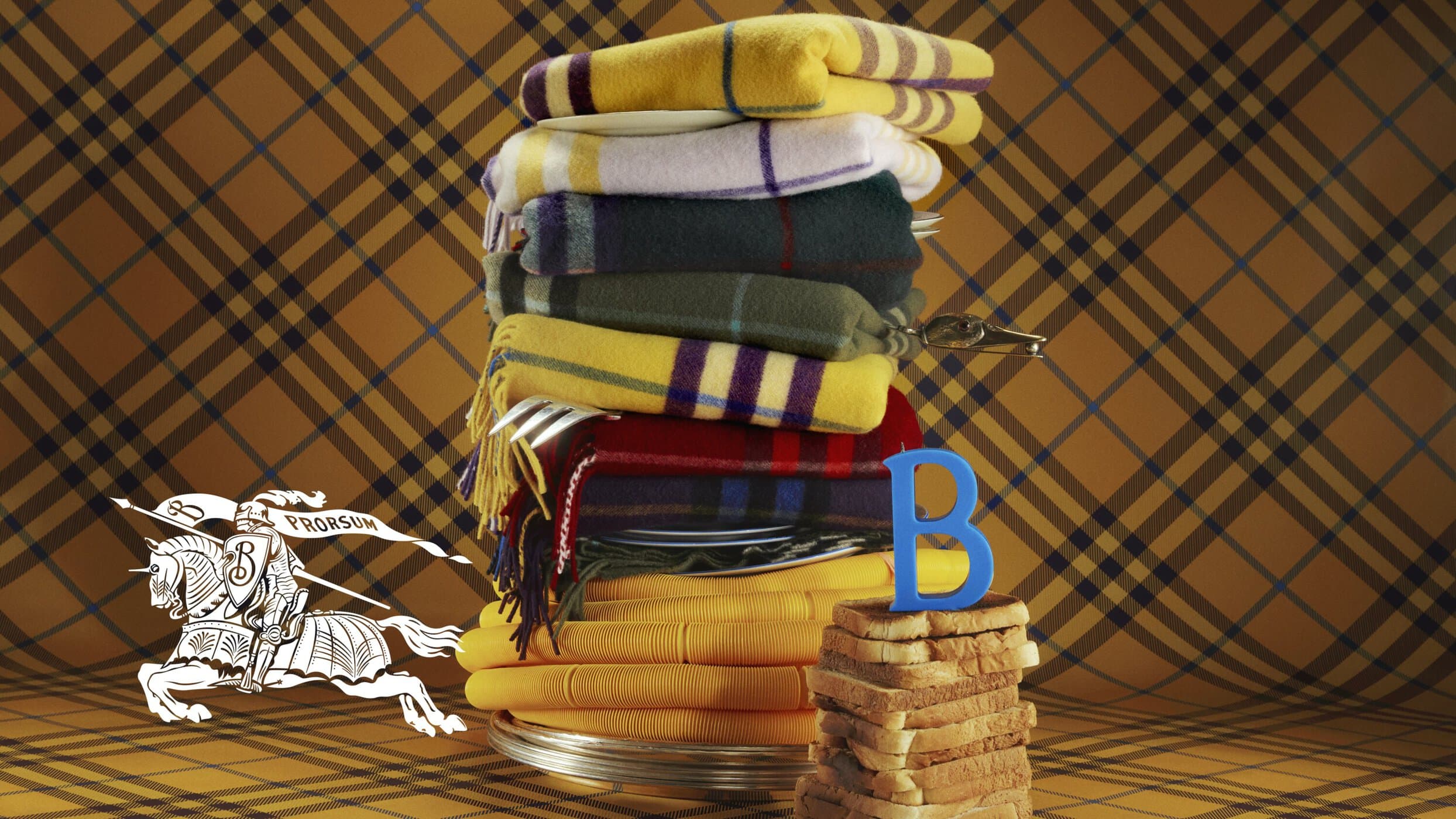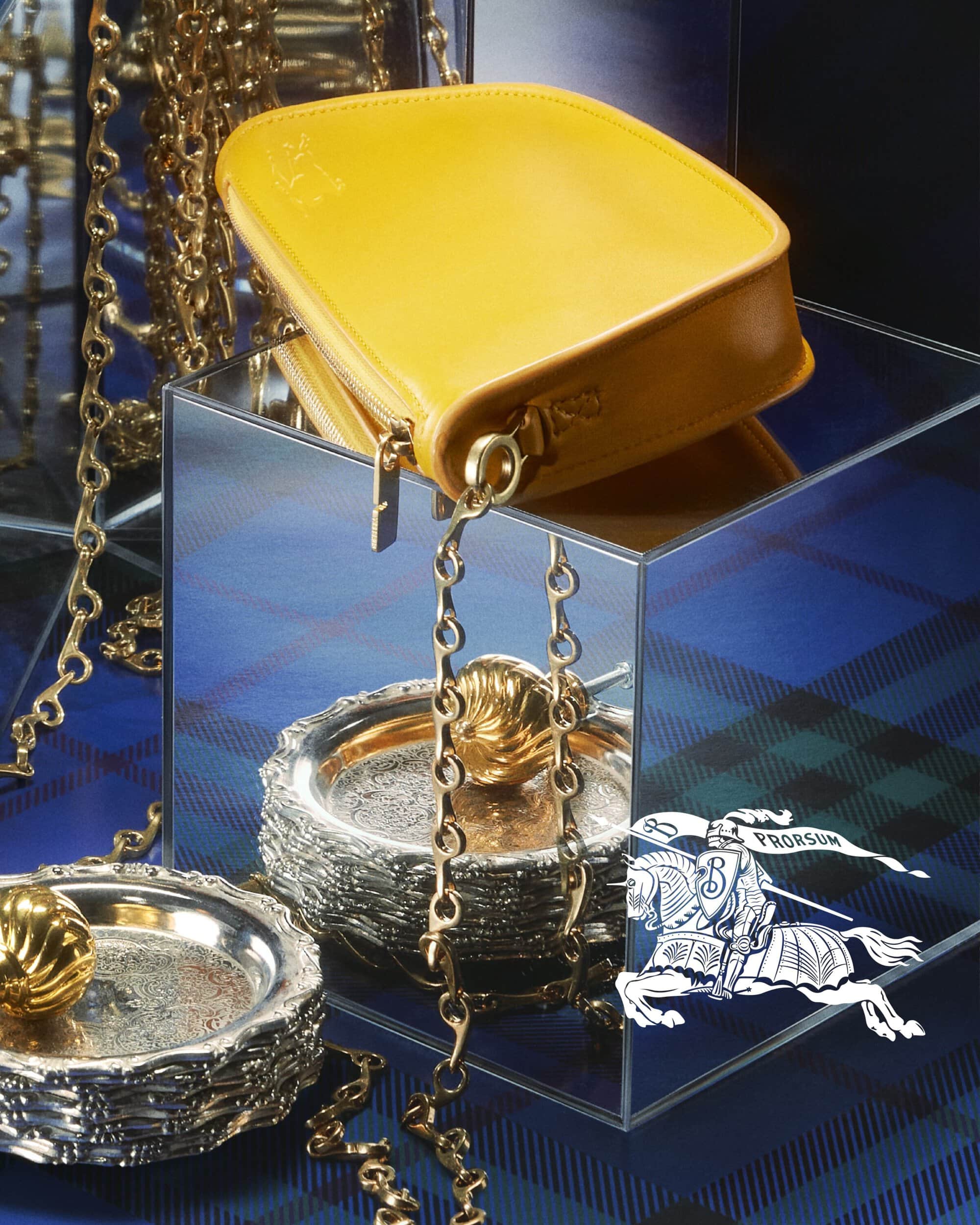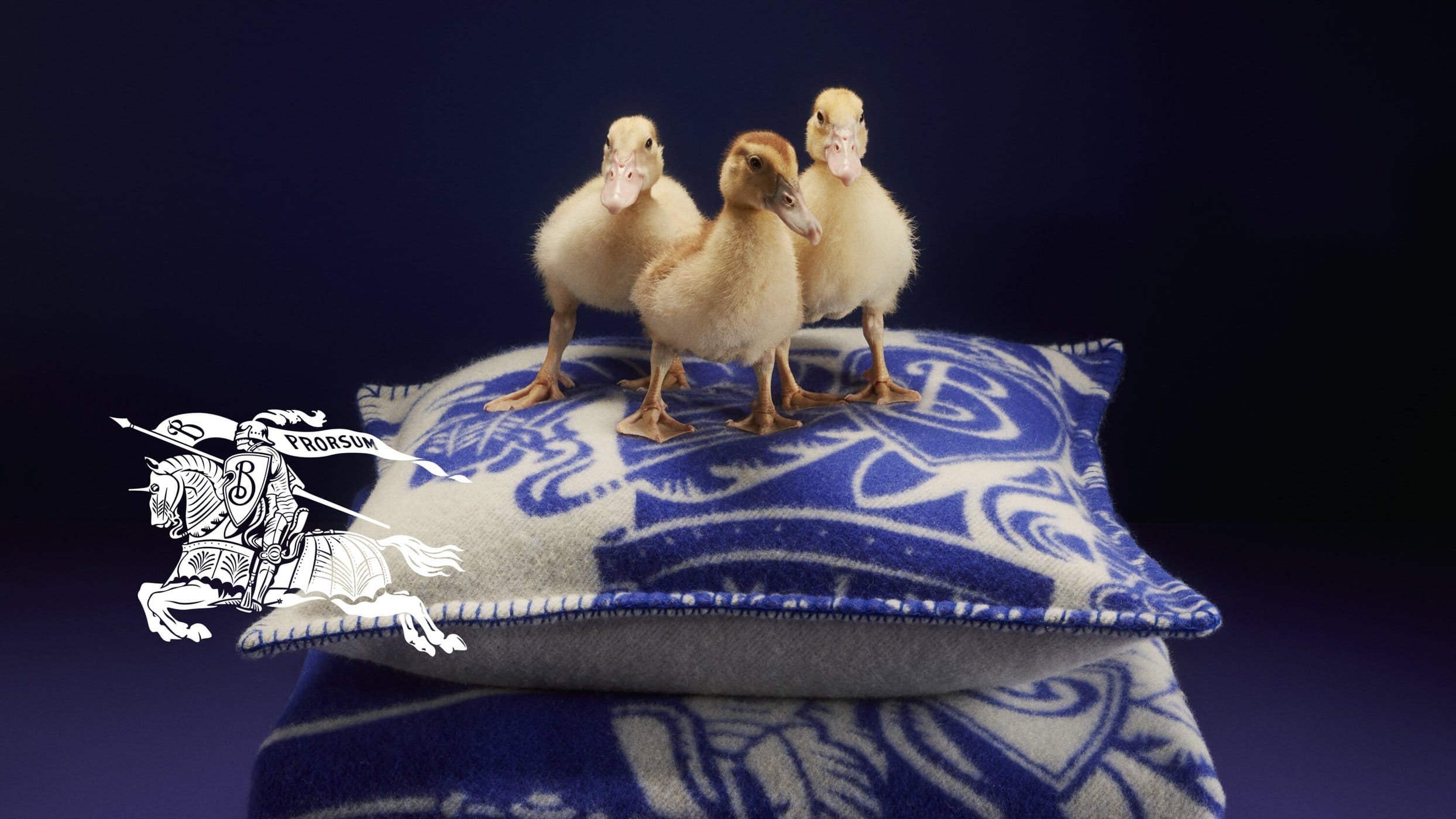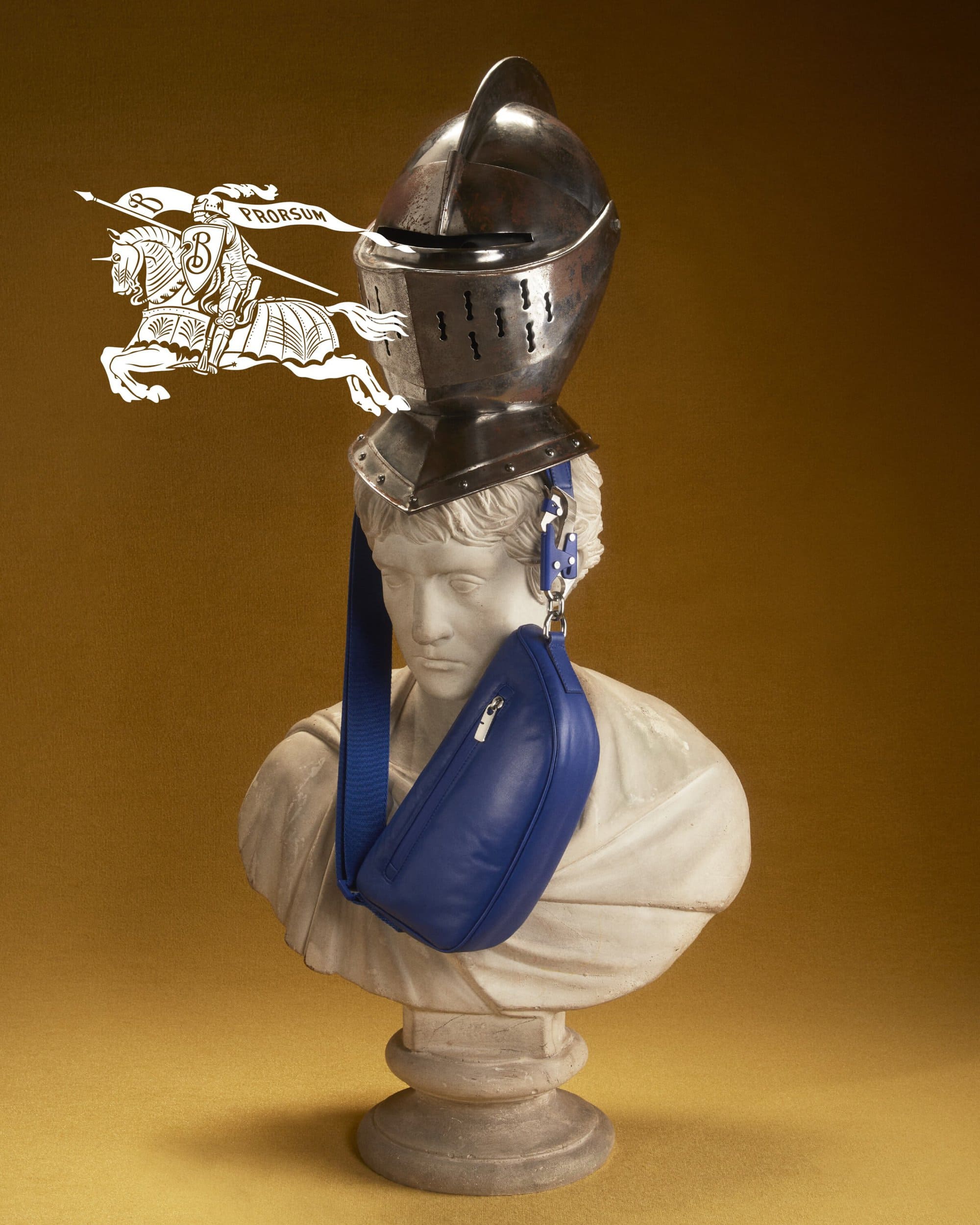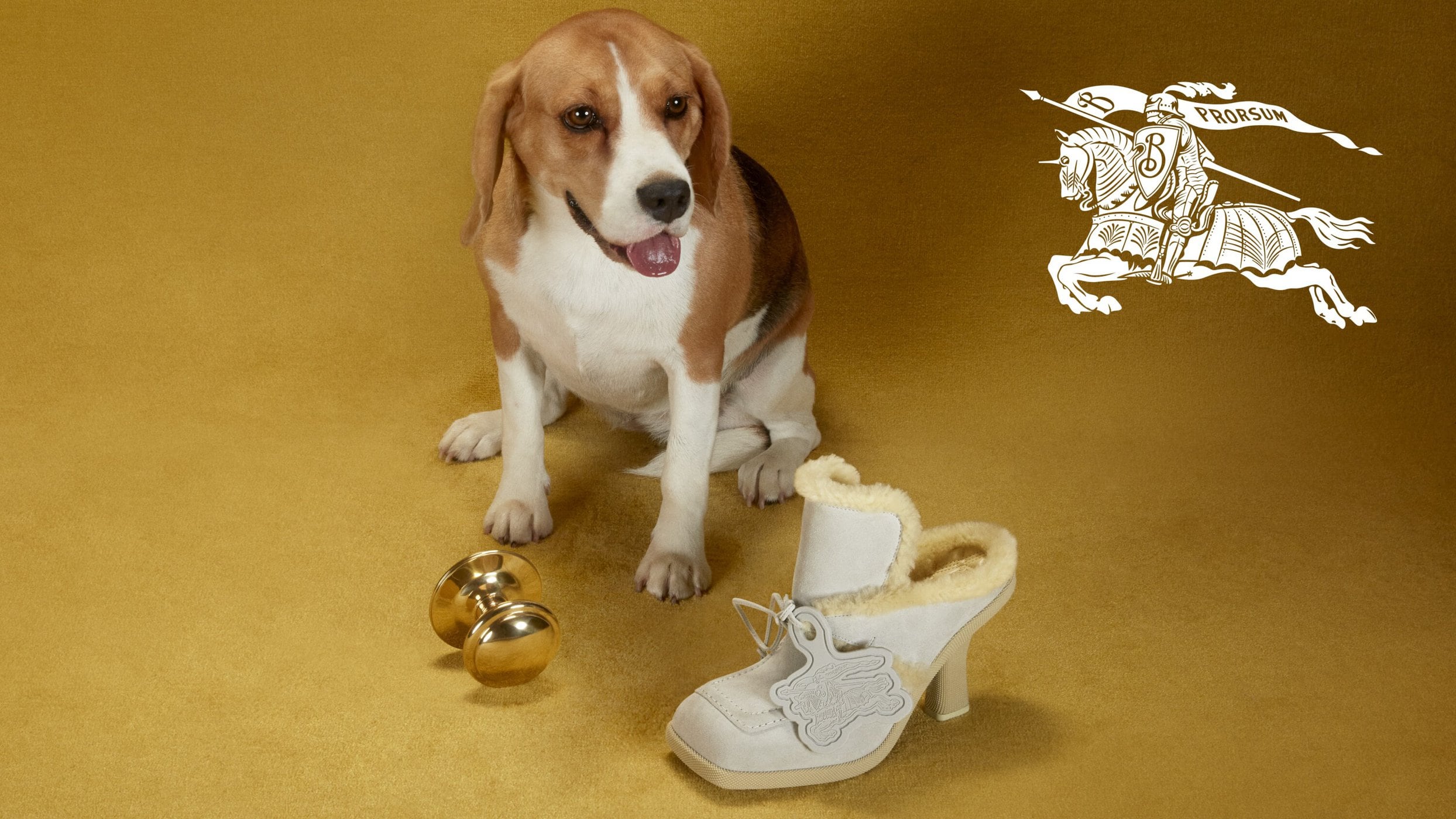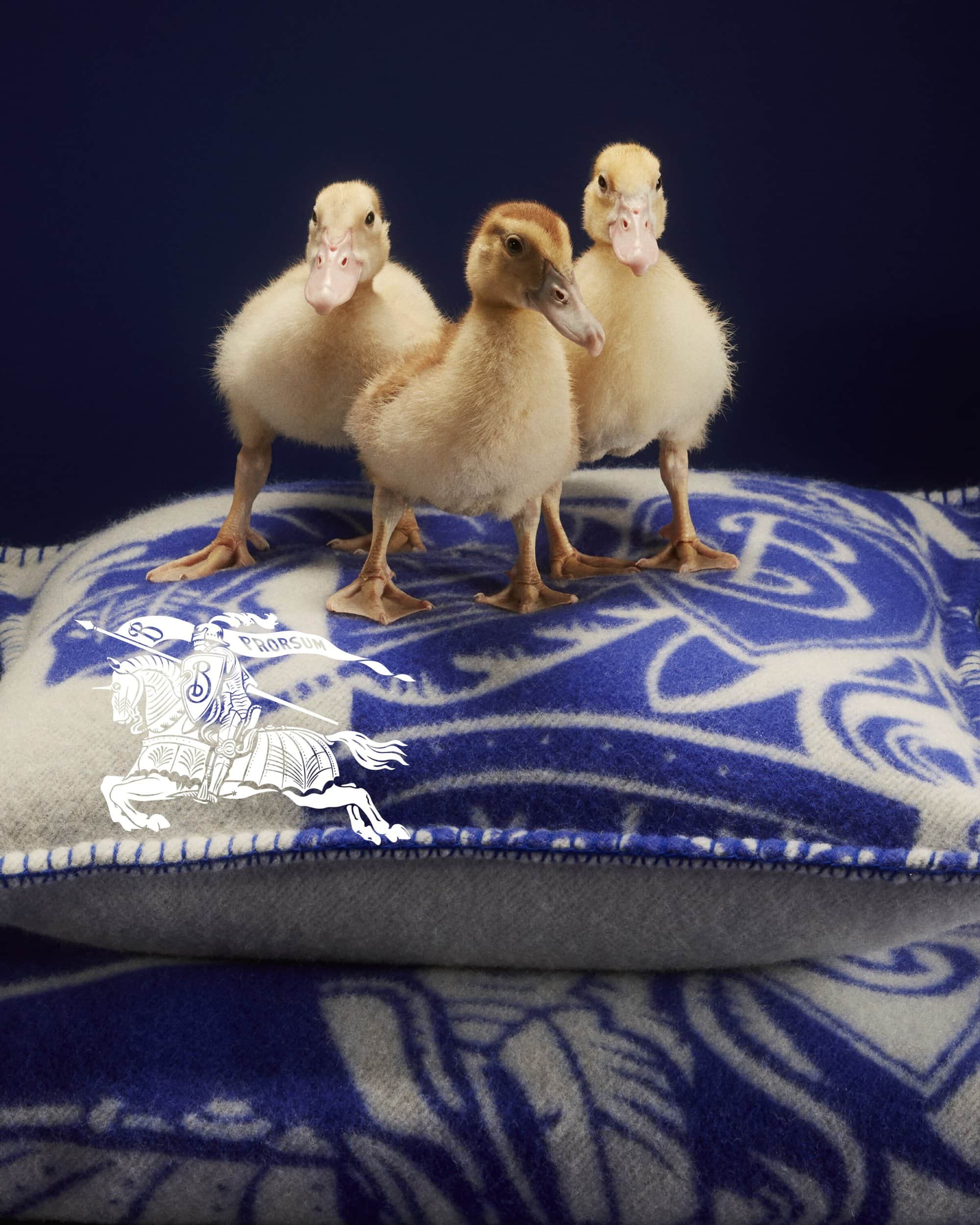 Burberry Creative Director | Daniel Lee
Creative Directors | Carina Frey and Stefanie Barth
Photographer | Roe Etheridge
---