Review of Burberry Spring 2024 Ad Campaign by Creative Director Daniel Lee with Photographer and Director Tyrone Lebon
Burberry looks forward to the season of rebirth while paying homage to London in its star-studded Spring 2024 campaign, which was captured once again by Tyrone Lebon.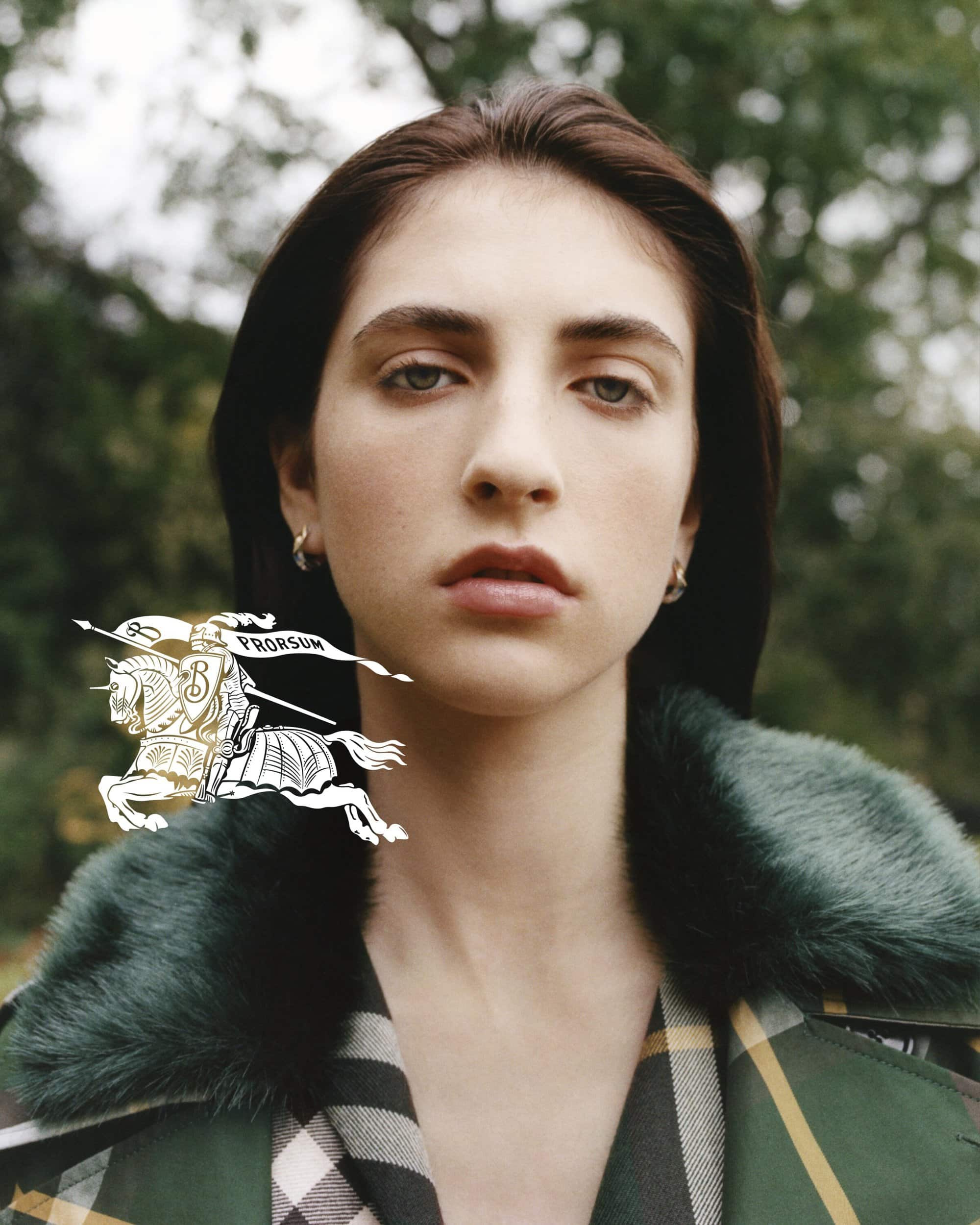 The campaign continues to develop the aesthetic that Lebon and Daniel Lee have been developing since the creative director's appointment, taking a spontaneous yet elevated photographic approach with a sense of setting that highlights the brand's Britishness while celebrating the diversity of London.
Also expanded with this campaign entry is impressively broad casting of British (and a few international) talents. Appearing for Daniel Lee's Burberry for the first time are iconic London-based musicians Damon Albarn, Neneh Cherry, and King Krule. They join top models like Jourdan Dunn and Iris Law, as well as athletes like South Korean footballer Son Heung-min.
The Spring 2024 campaign brings seasonal freshness and a street-style energy to this strong format. Lebon captures his eclectic subjects framed by tree branches and brickwork among the iconic parks and streets of West London. Green comes to the fore as the campaign's primary chromatic motif, which ties nicely into the season's reimagined checks and rose prints. Each image is stamped with the Equestrian Knight logo revived from the house's archive, proudly signaling its reference to heritage.
A trio of accompanying short films see a few members of the cast briefly reflect on moments of connection and inspiration within London. Son Heung-min recalls watching Premier League championships and understanding his own passion for the sport, while Gorillaz and Blur frontman Damon Albarn shares the common experience of finding a new favorite spot in a park you thought you knew well.
Drawing on the wide-reaching impact of its eclectic and talented cast as well as smart nods to the house's iconic archives, the campaign is an uplifting ode to finding expressive new life among what we thought was familiar – a fitting theme for a campaign that looks forward to the return of spring. Lee's visual overhaul has positioned Burberry as one of the strongest of the leading fashion house's today in terms of consistent visual communication and brand narrative (perhaps filling what feels like a hole left by the end of Alessandro Michele's time at Gucci). This new vision of Burberry is a familiar yet rich creative world populated by inspiring artists and muses, and we can't wait to see more of it.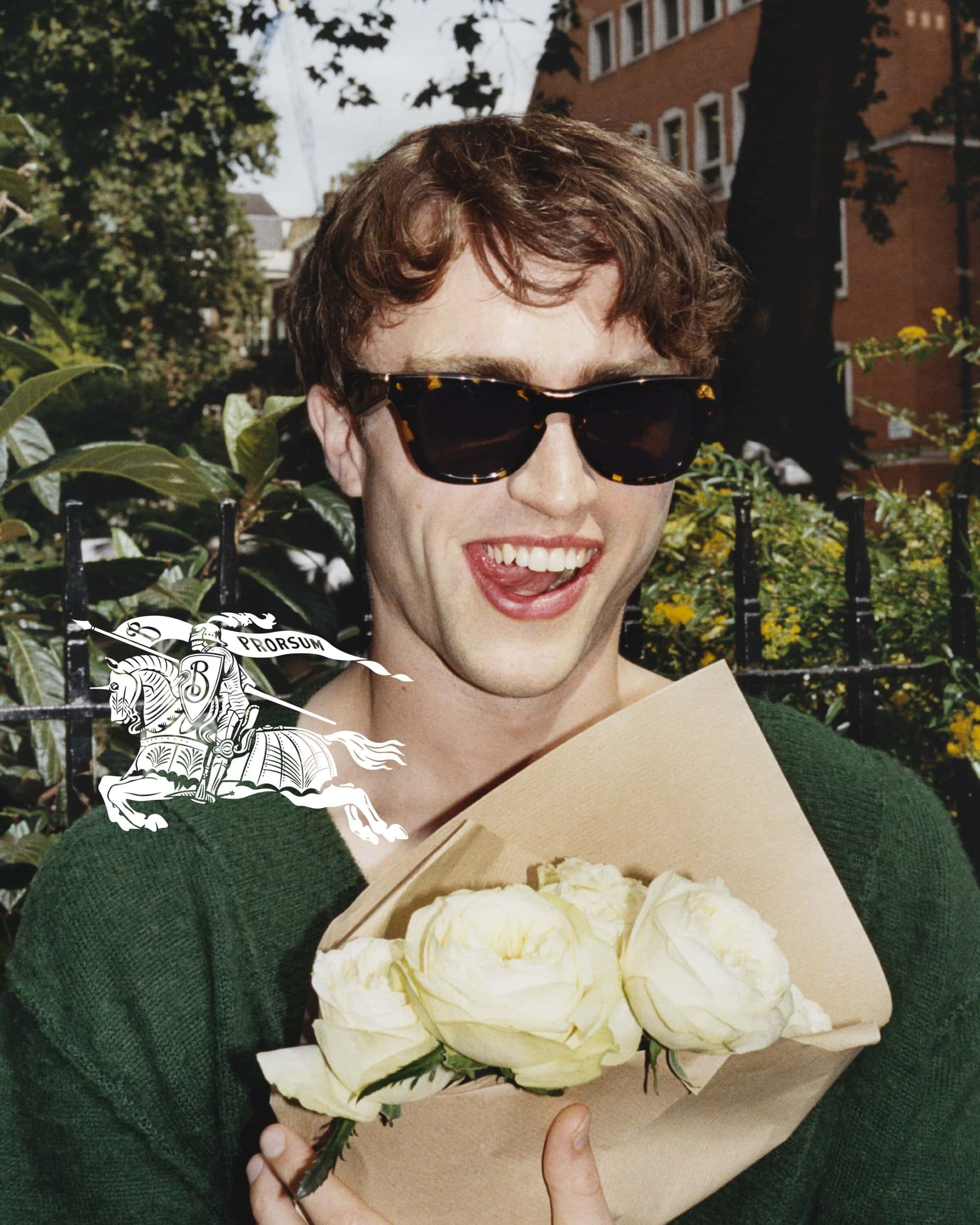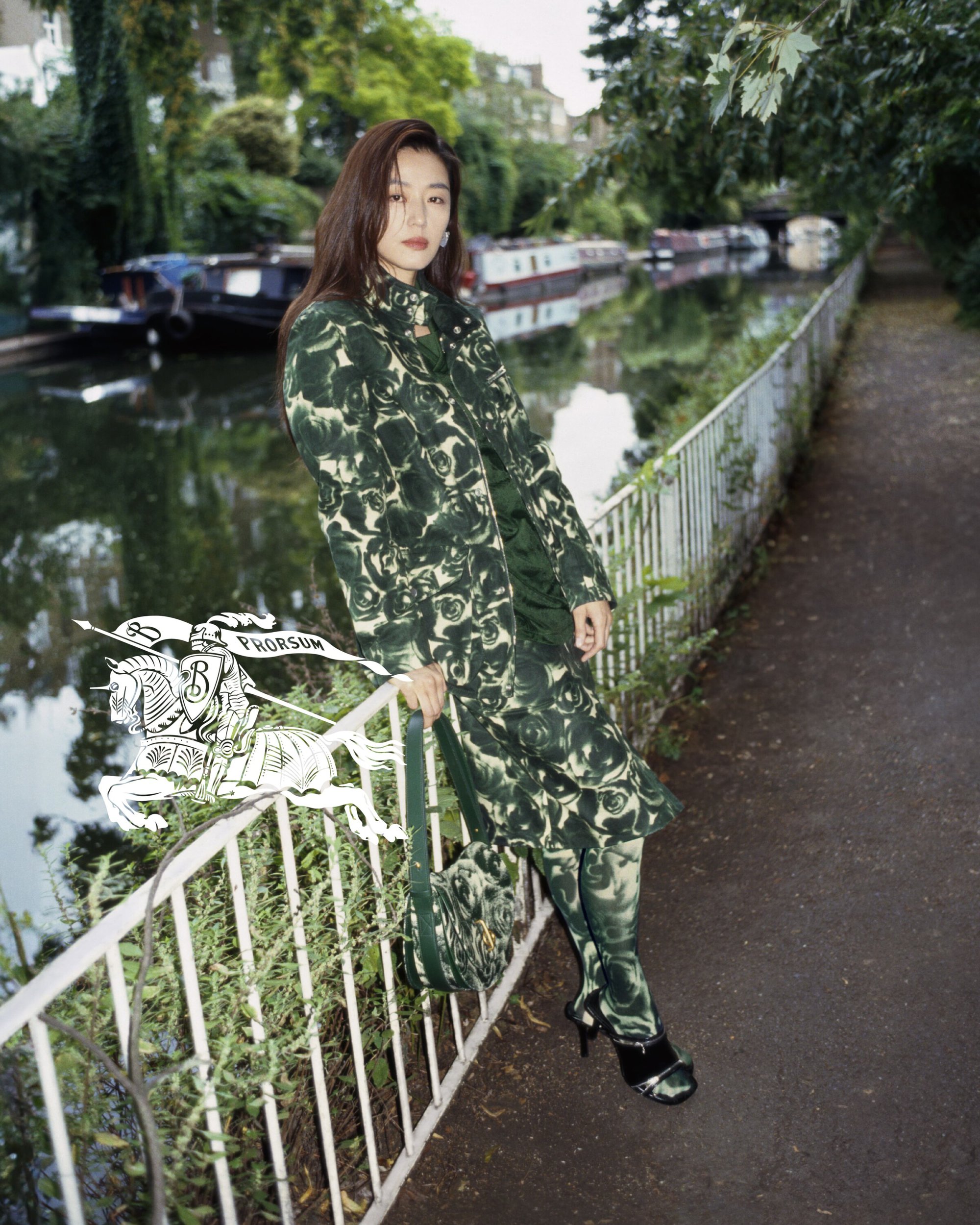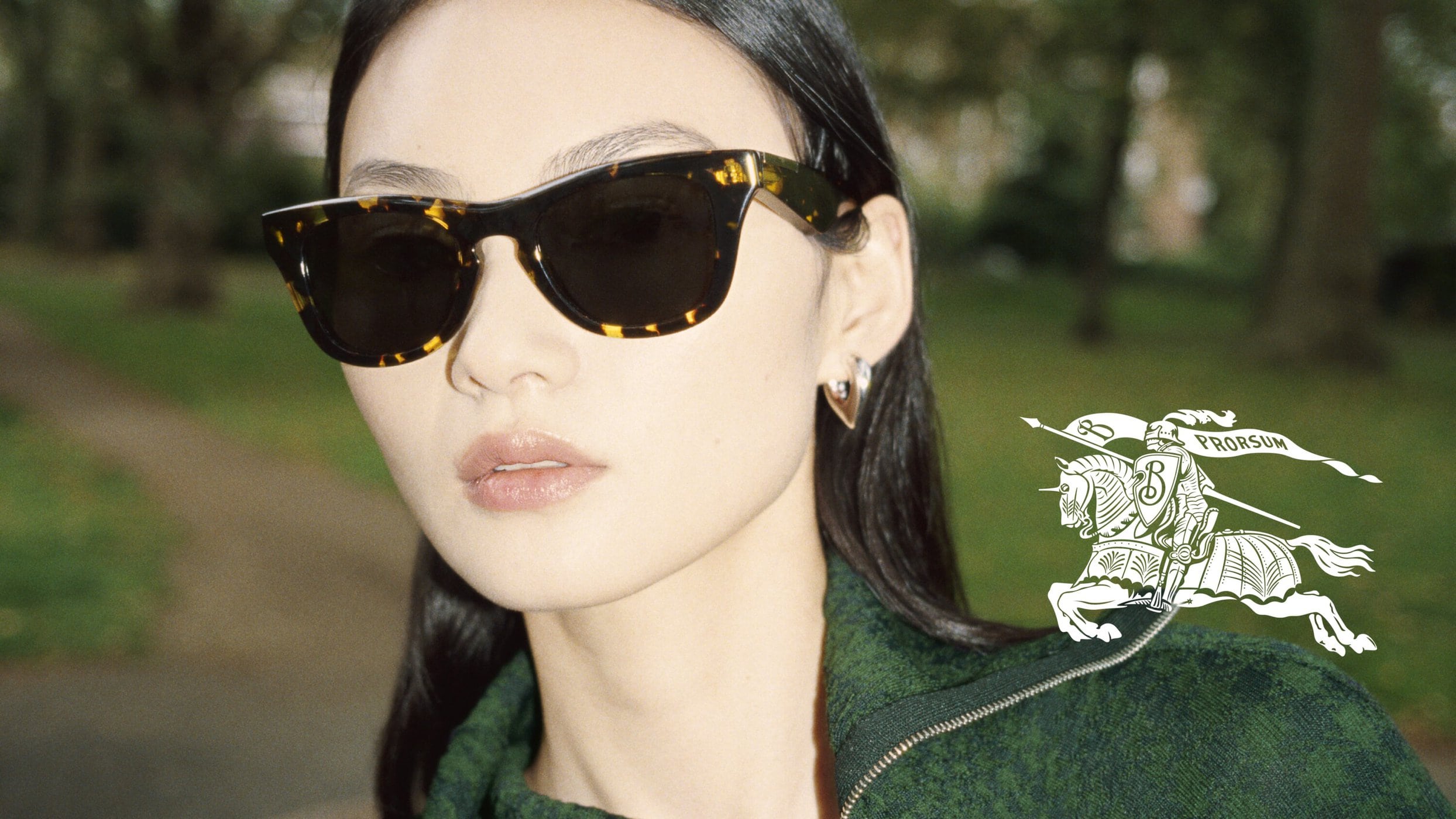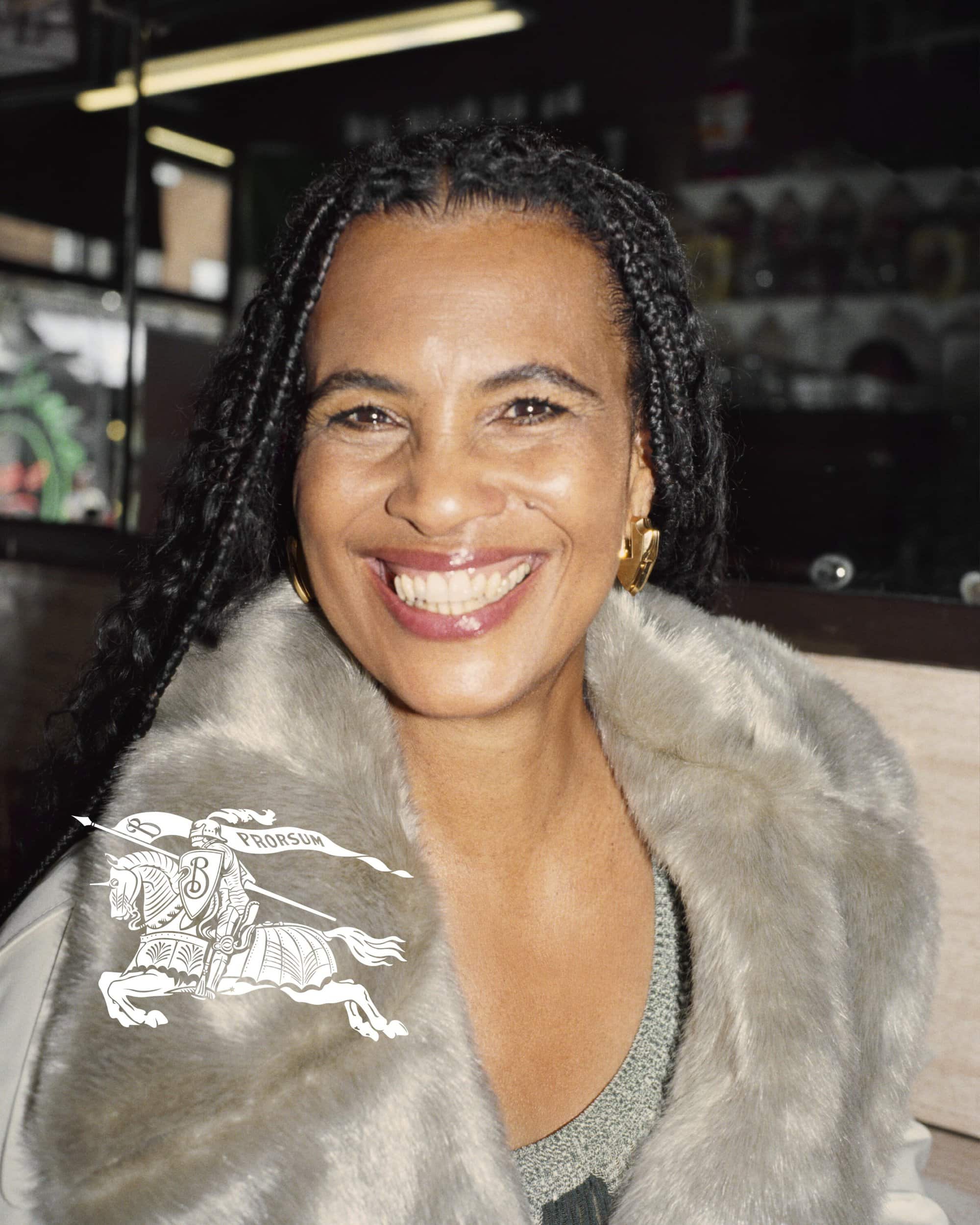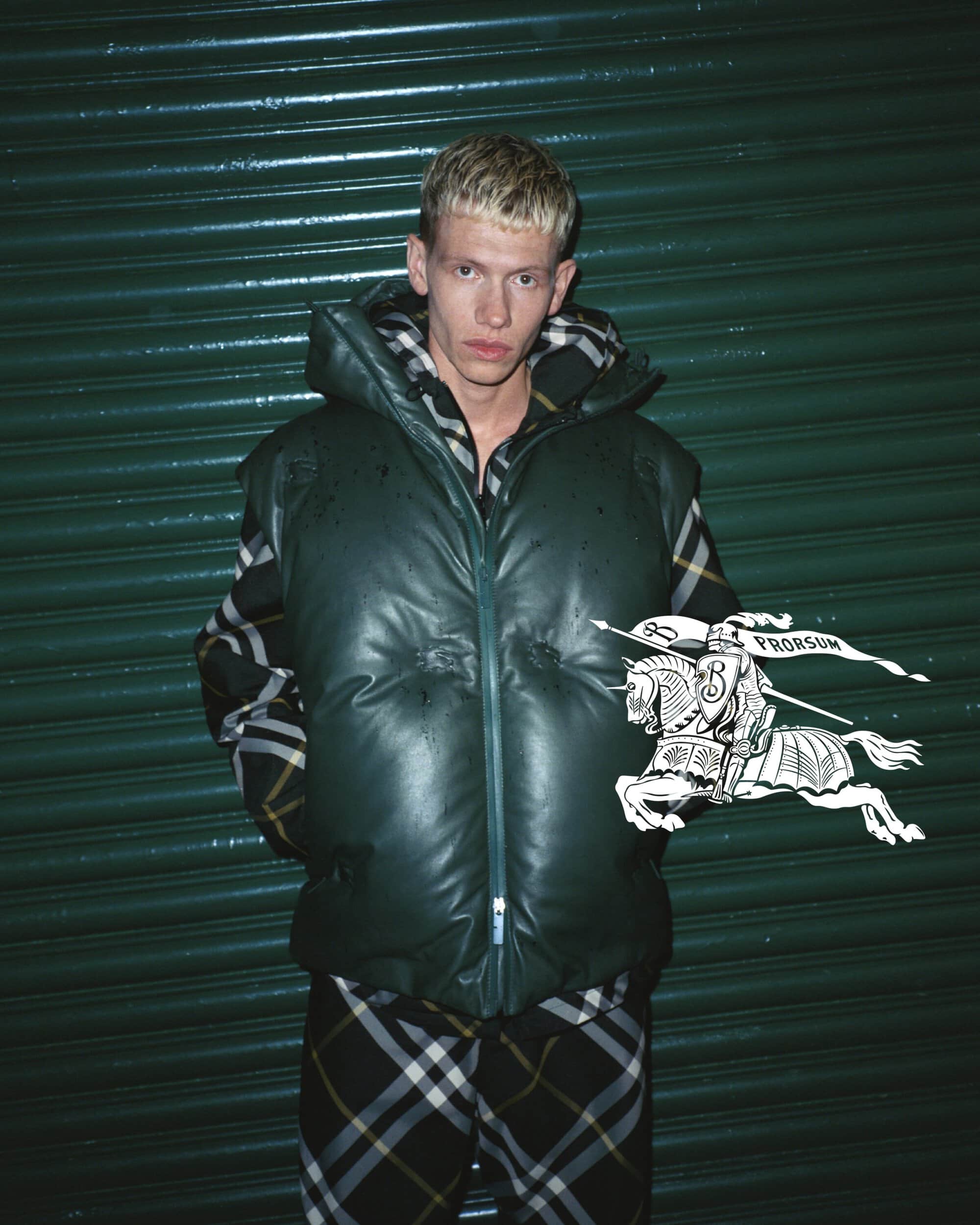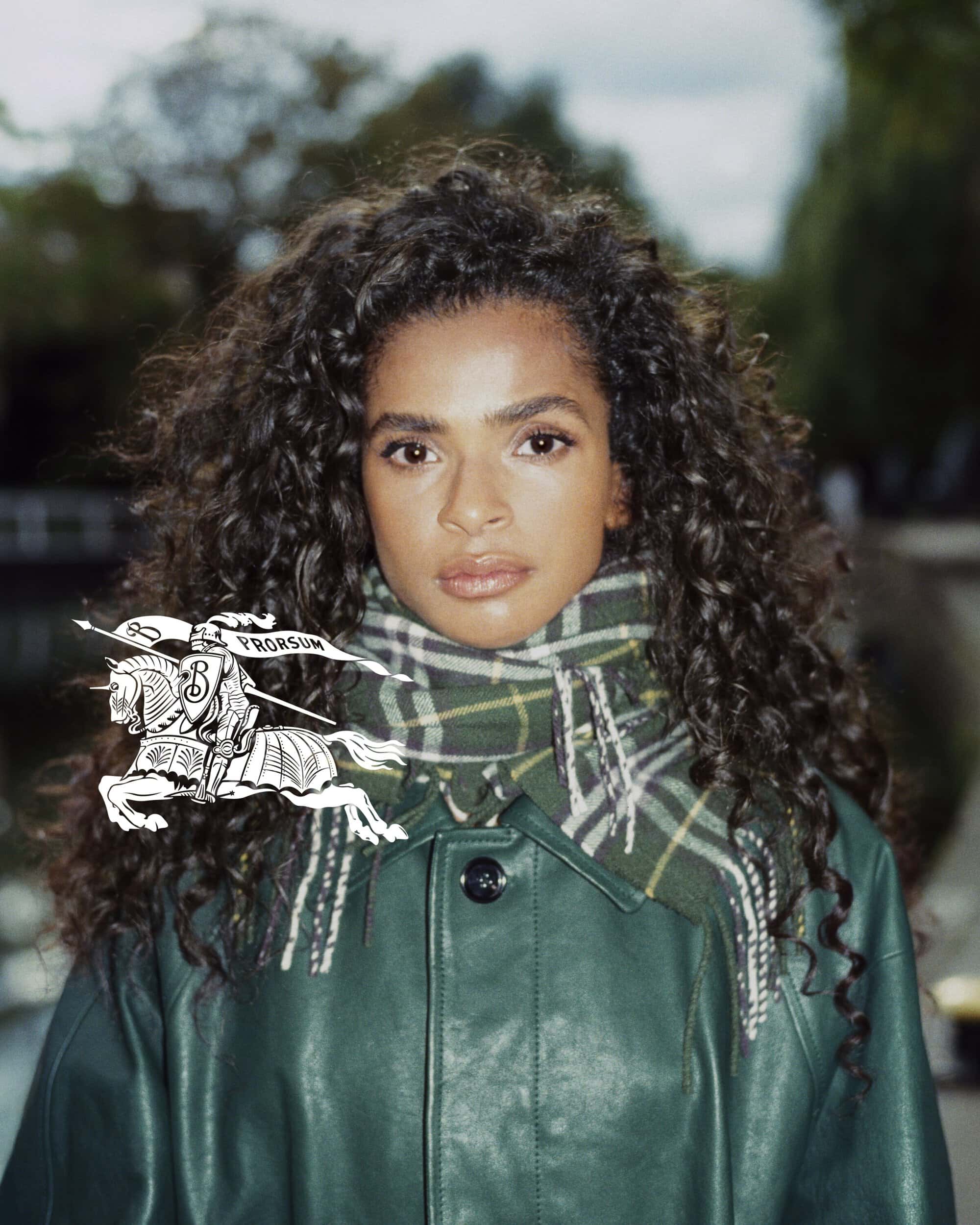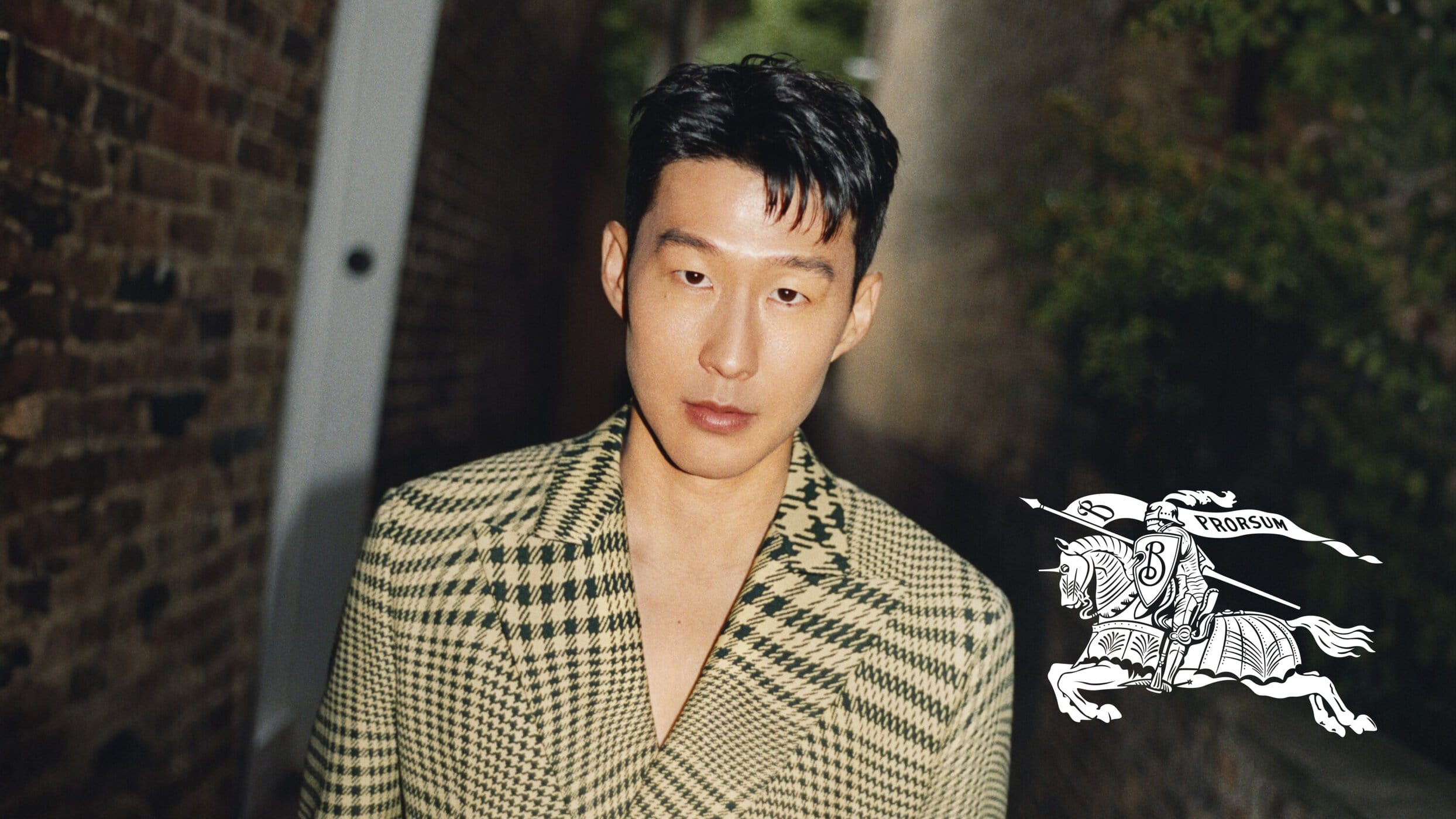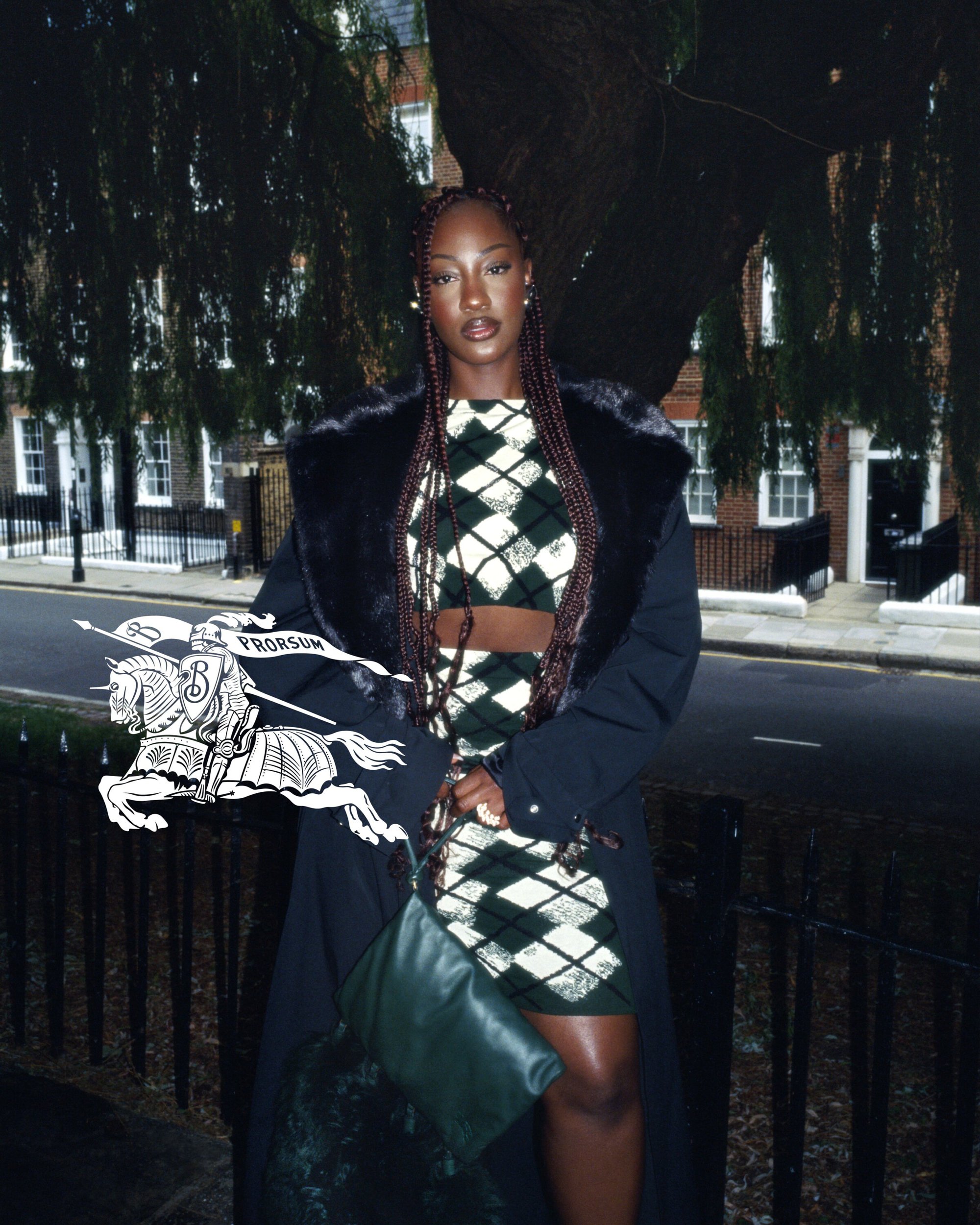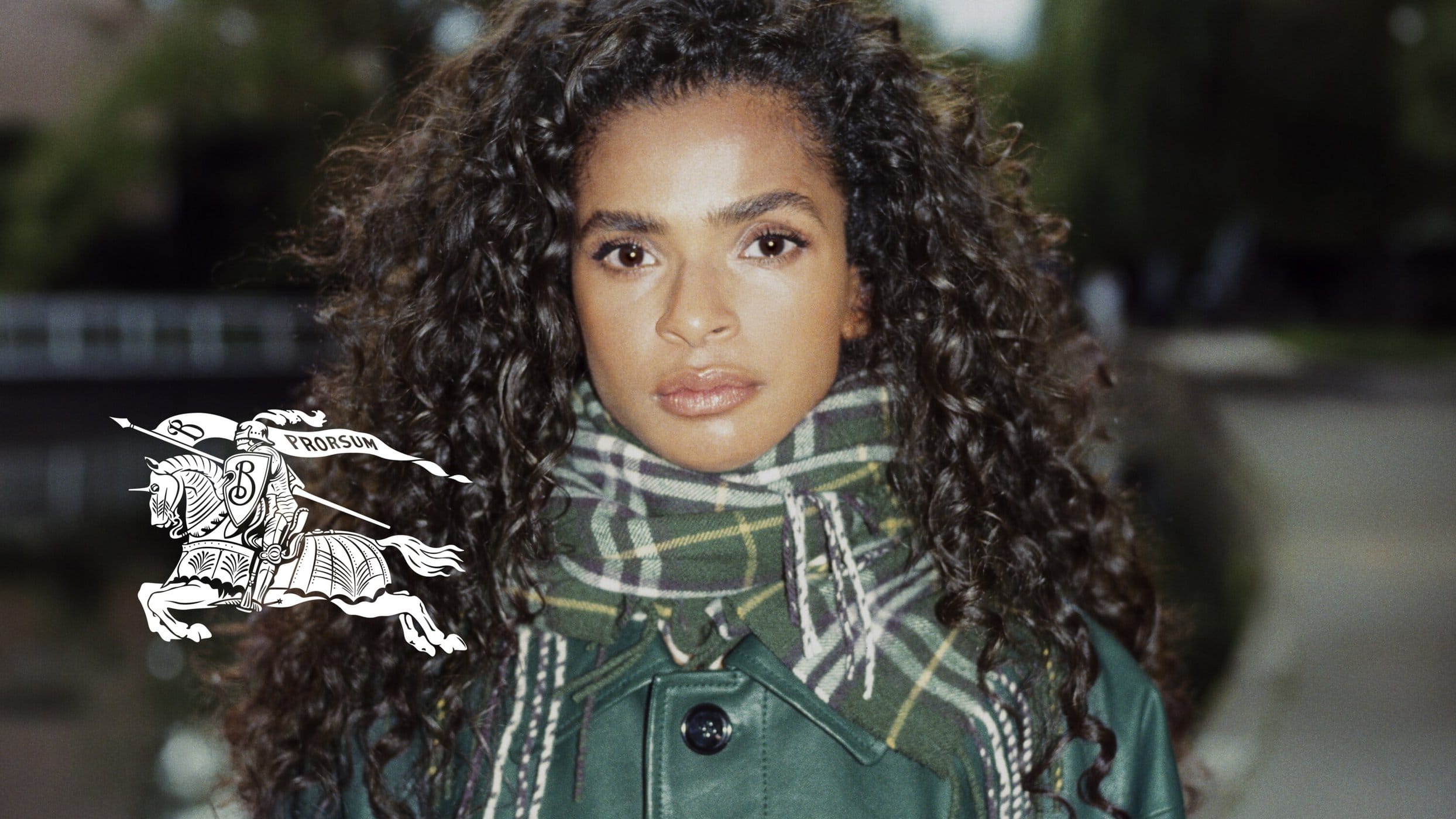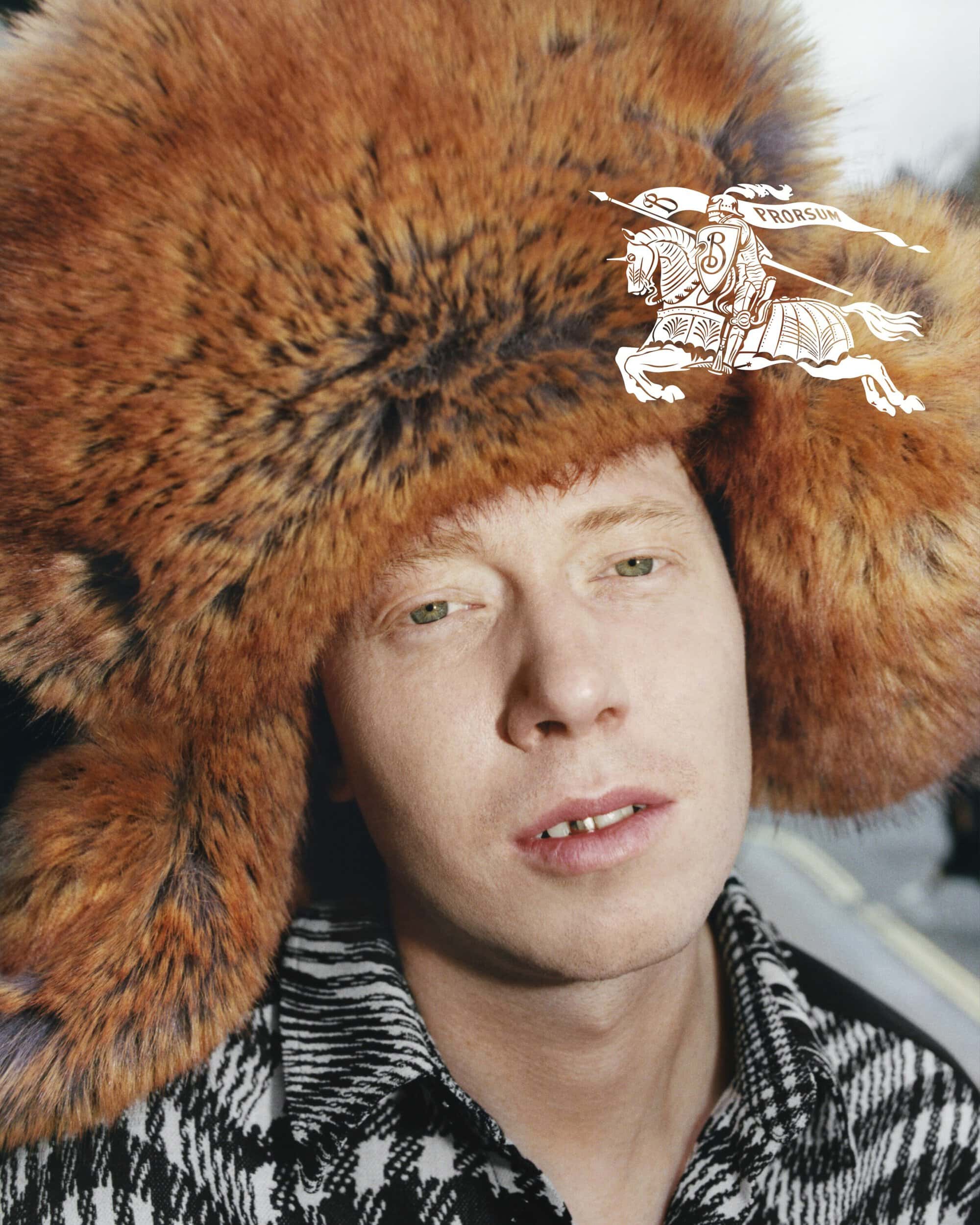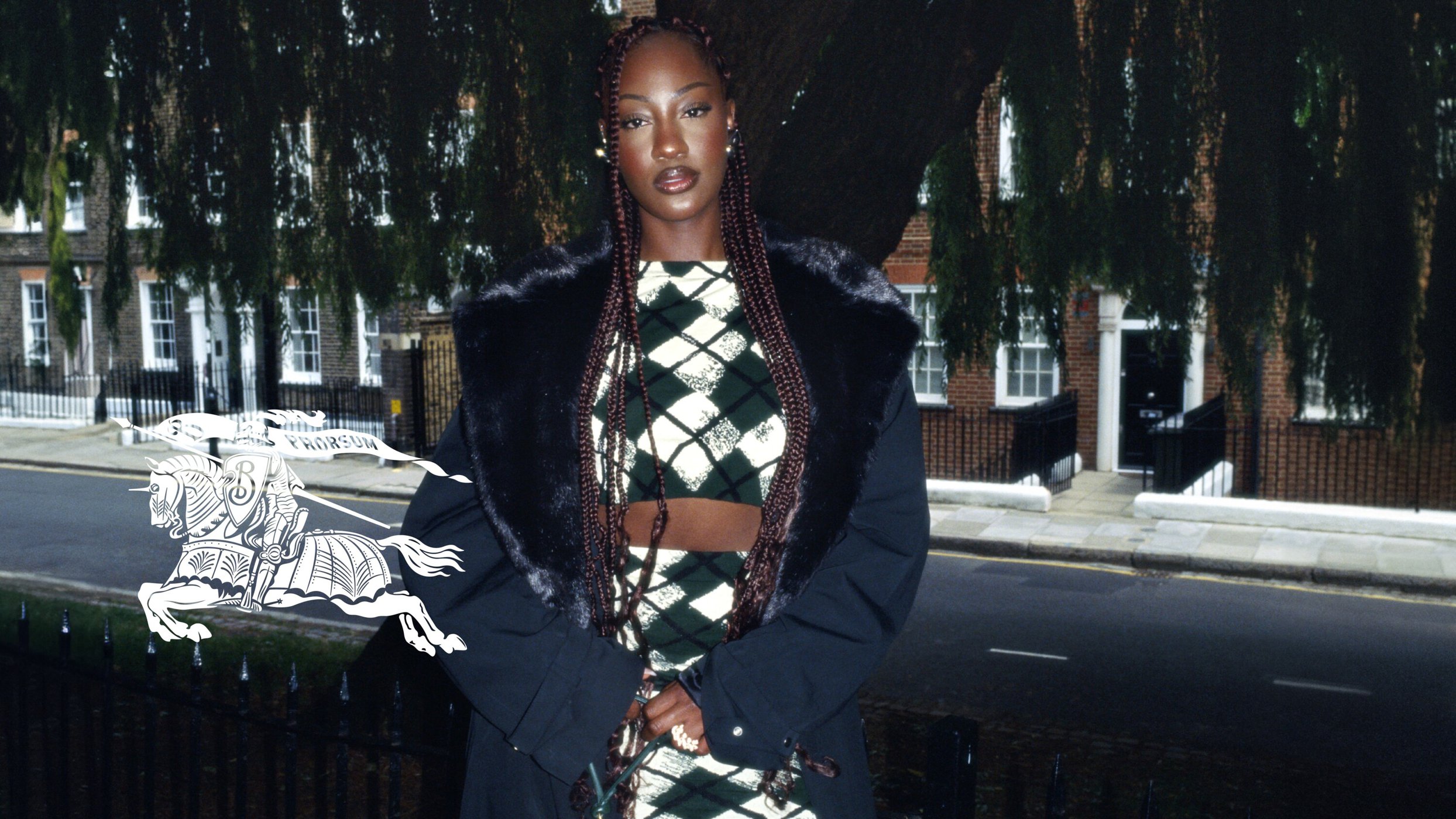 Burberry Creative Director | Daniel Lee
Photographer & Director | Tyrone Lebon
Talent | Amelie Steele, Bukayo Saka, Damon Albarn, He Cong, Iris Law, Jessie Buckley, Jourdan Dunn, Jun Ji-Hyun, King Krule, Matthew Ball, Naomi Janumala, Neneh Cherry, Rachel Weisz, Rakim Janneh, Ramla Ali, Rittika Ray, Slew, Son Heung-Min, Stevie Sims, and Tems
Location | London, United Kingdom

---