The crowd that attended Mondays rescheduled Burberry show – following the death of Queen Elizabeth II – were unknowingly witnessing what was to be Riccardo Tisci's swan song, after only four years as Chief Creative Officer. The brand has made the executive to decision not to continue on with the designers contract which was due for renewal next spring.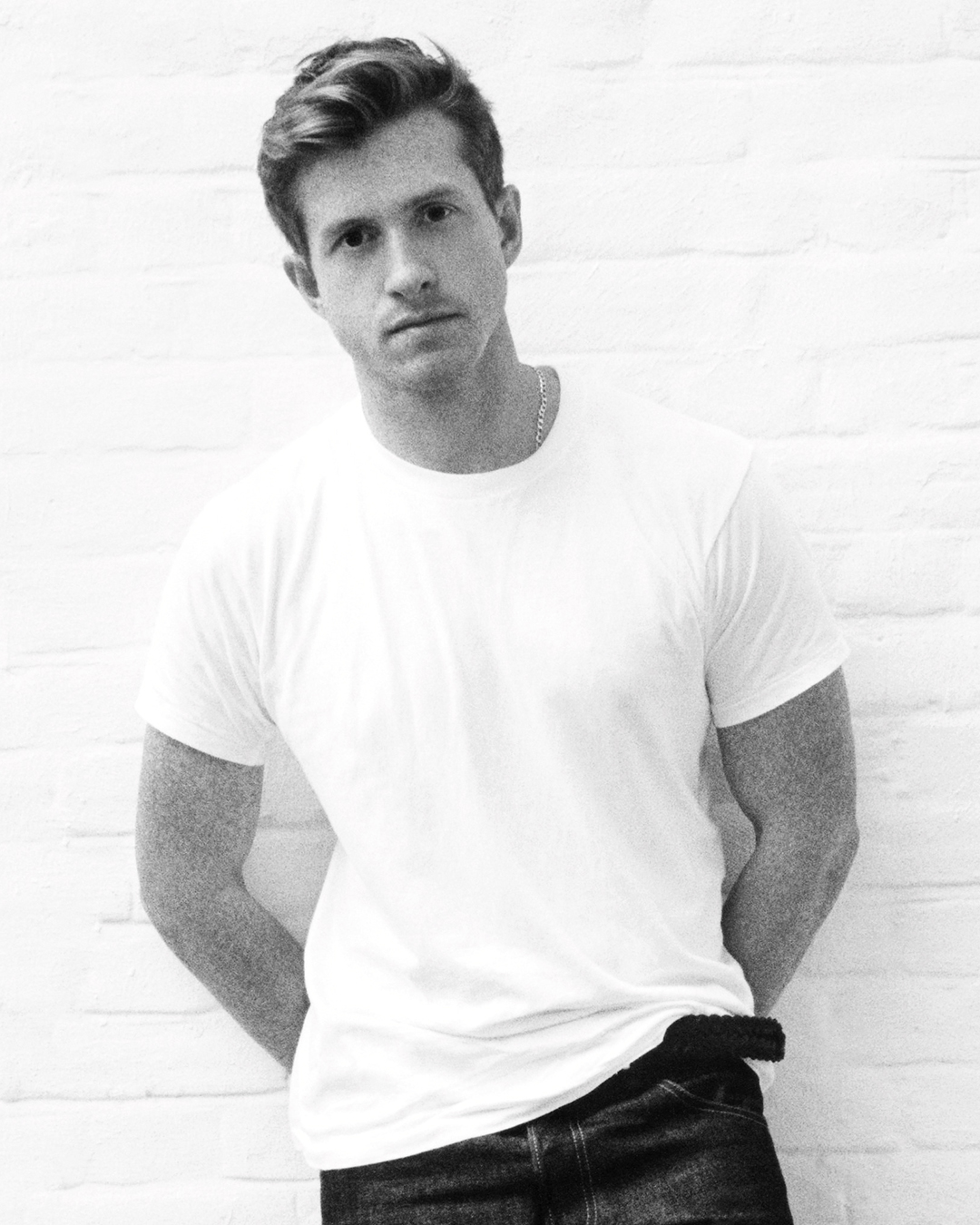 Succeeding Tisci is the British Designer Daniel Lee, who was subject to a sudden unexpected departure from his successful run as Creative Director of Bottega Veneta, which saw the development of a number of successful handbag lines including the Cassette and the Jodie, as well as forever linking it with a particular shade of fresh green that was used across its branding and became a calling card that turned out to be marketing gold. 
Lee will make a swift entrance this coming Monday 3rd October, basing himself at Burberry's Horseferry House headquarters in London, and reporting into Jonathan Akeroyd, the company's new CEO.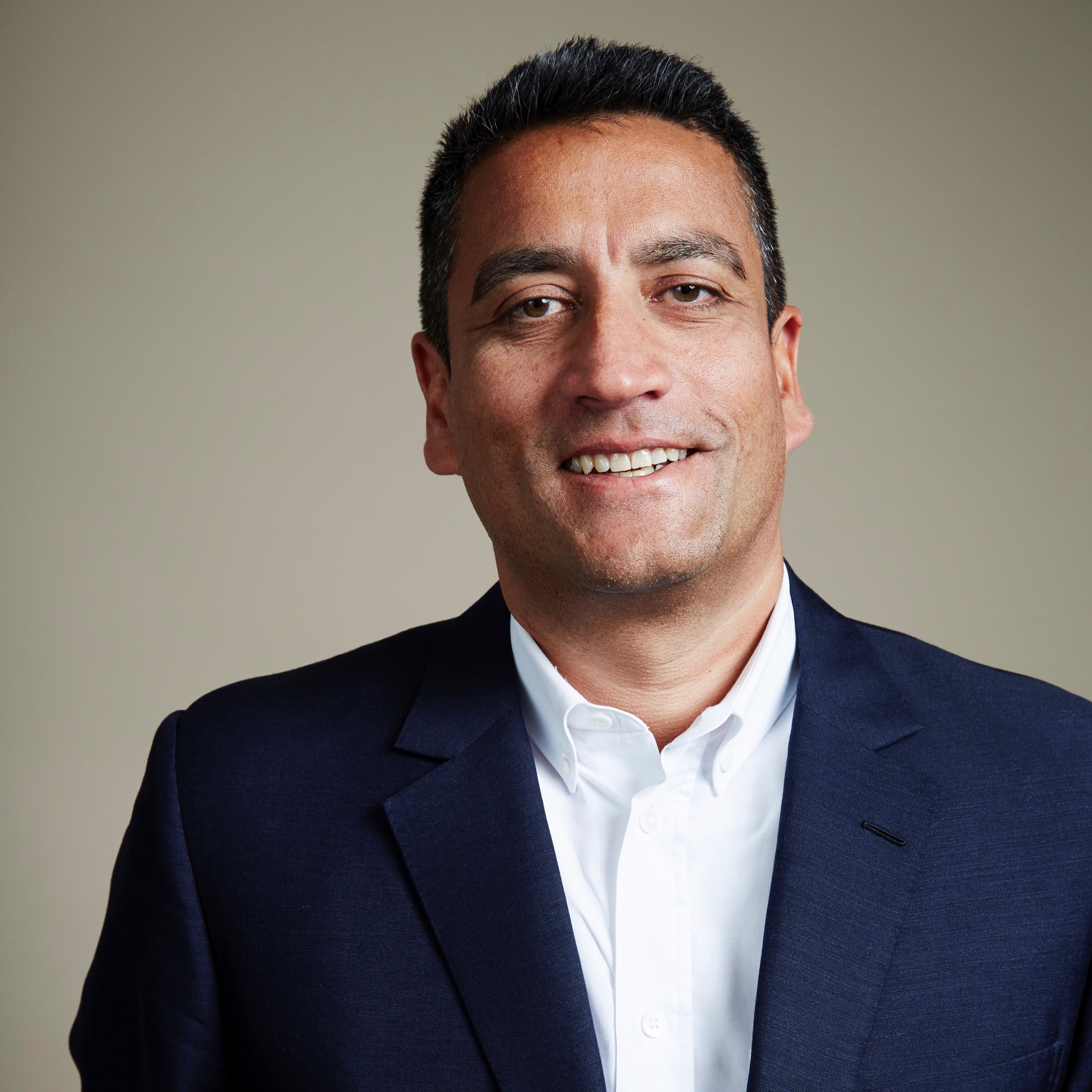 Daniel is an exceptional talent with a unique understanding of today's luxury consumer and a strong record of commercial success, and his appointment reinforces the ambitions we have for Burberry. I am excited about working closely with him and I am confident he will have the impact we are aiming for in this next phase, supported by our talented and experienced teams,

– Jonathan Akeroyd
Born and raised in the West Yorkshire town of Bradford, England, Lee has been the recipient of numerous industry awards and accolades, and in 2018 was appointed Creative Director of Bottega Veneta. Tasked with reviving the Italian luxury brand, his time working under Phoebe Philo as ready-to-wear Design Director was a key influence in how he shaped Bottega Veneta into one of the industry's leading luxury brands.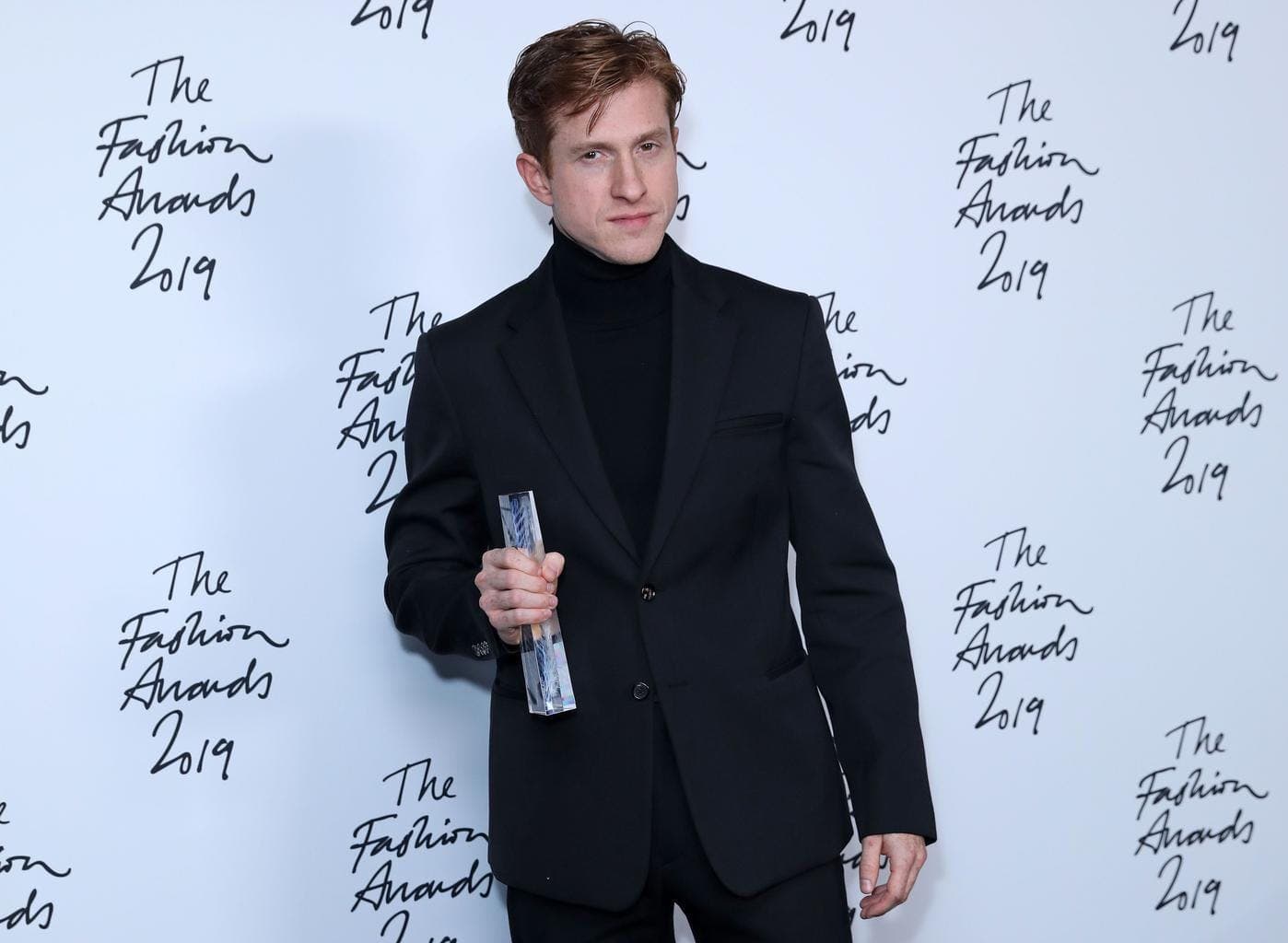 After much speculation as to where he would land next, Lee's appointment to the British Heritage house will likely see a marked shift in aesthetic, from Tisci's particular brand of super-hyped hybrid  streetwear to a more sensual take that may be reminiscent of previous Creative Director Christopher Baileys tenure. 
Jonathan Akeroyd, whose role as Chief Executive Officer and Executive Director came into effect in April 2022, will reveal his full strategy for the brand in mid-November. 
---