A Royal Tribute to King Charles III's Gardens
Luxury fashion house Burberry has introduced a limited-edition collection of Highgrove scarves, celebrating the exquisite gardens at the private residence of His Majesty King Charles III. The four meticulously crafted scarves, named after the seasons, showcase illustrations of Highgrove Gardens and the iconic house at its center. Crafted with organic silk and adorned with hand-rolled edges, each scarf is a testament to Burberry's commitment to quality and craftsmanship.
British artist Sammi Lynch, a recent graduate from the Royal Drawing School, lent her artistic flair to the collection. Known for her proficiency in various techniques, including painting and printmaking, Lynch's drawings capture the essence of the landscape, emphasizing space, texture, and light. Notably, she has received artist residencies at Dumfries House in Scotland and Italy.
As a Royal Warrant holder, Burberry aligns with The King's Foundation, steward of Highgrove Gardens, in supporting the arts and passing on the legacy of craft and artistry to the next generation. This exclusive scarf collection pays homage to the thoughtful and steadfast work of His Majesty King Charles III.
The Highgrove scarf collection is now available for purchase at Burberry stores, Highgrove stores, and online, offering fashion enthusiasts the opportunity to embrace regal elegance and contribute to the preservation of artistic heritage.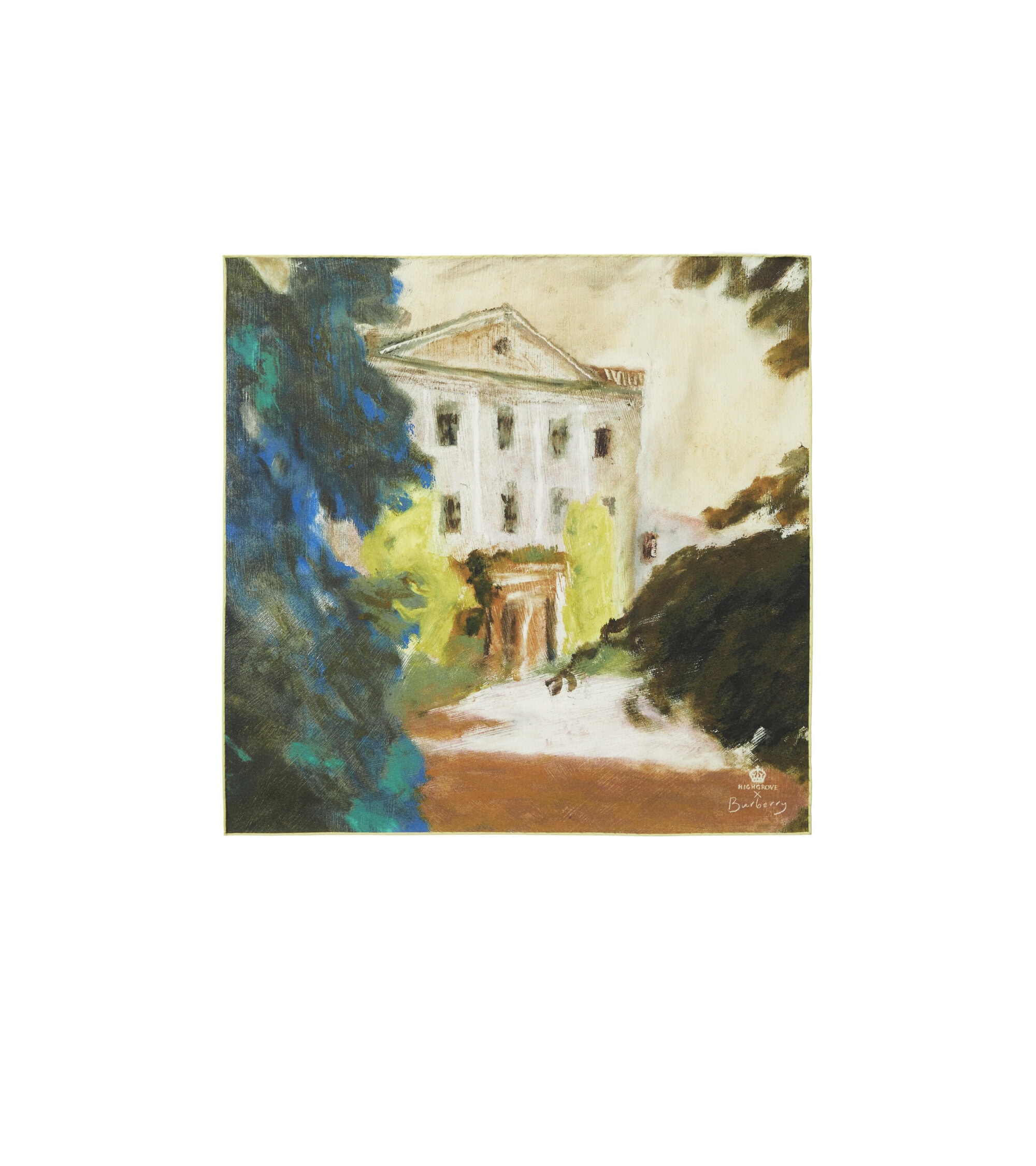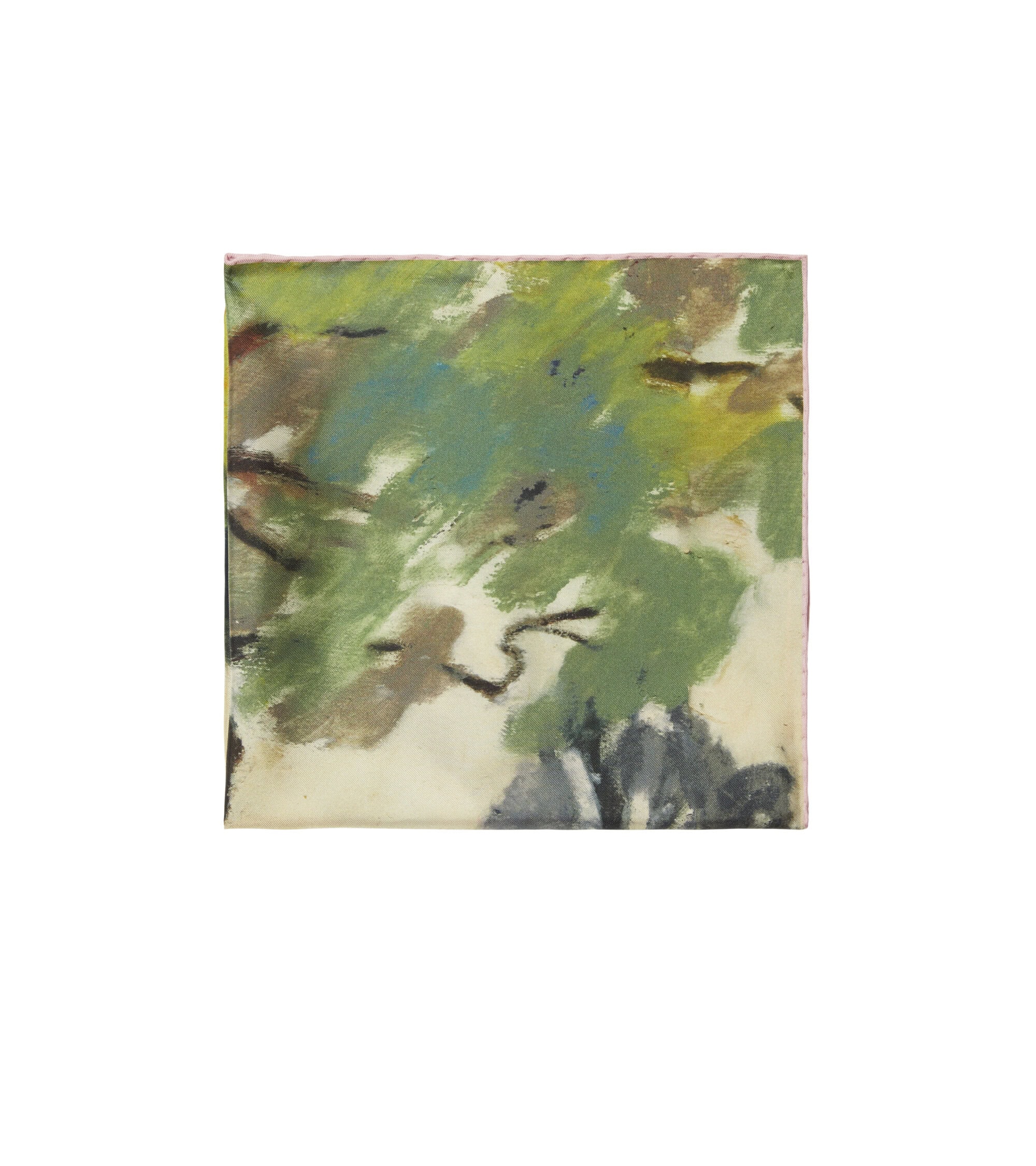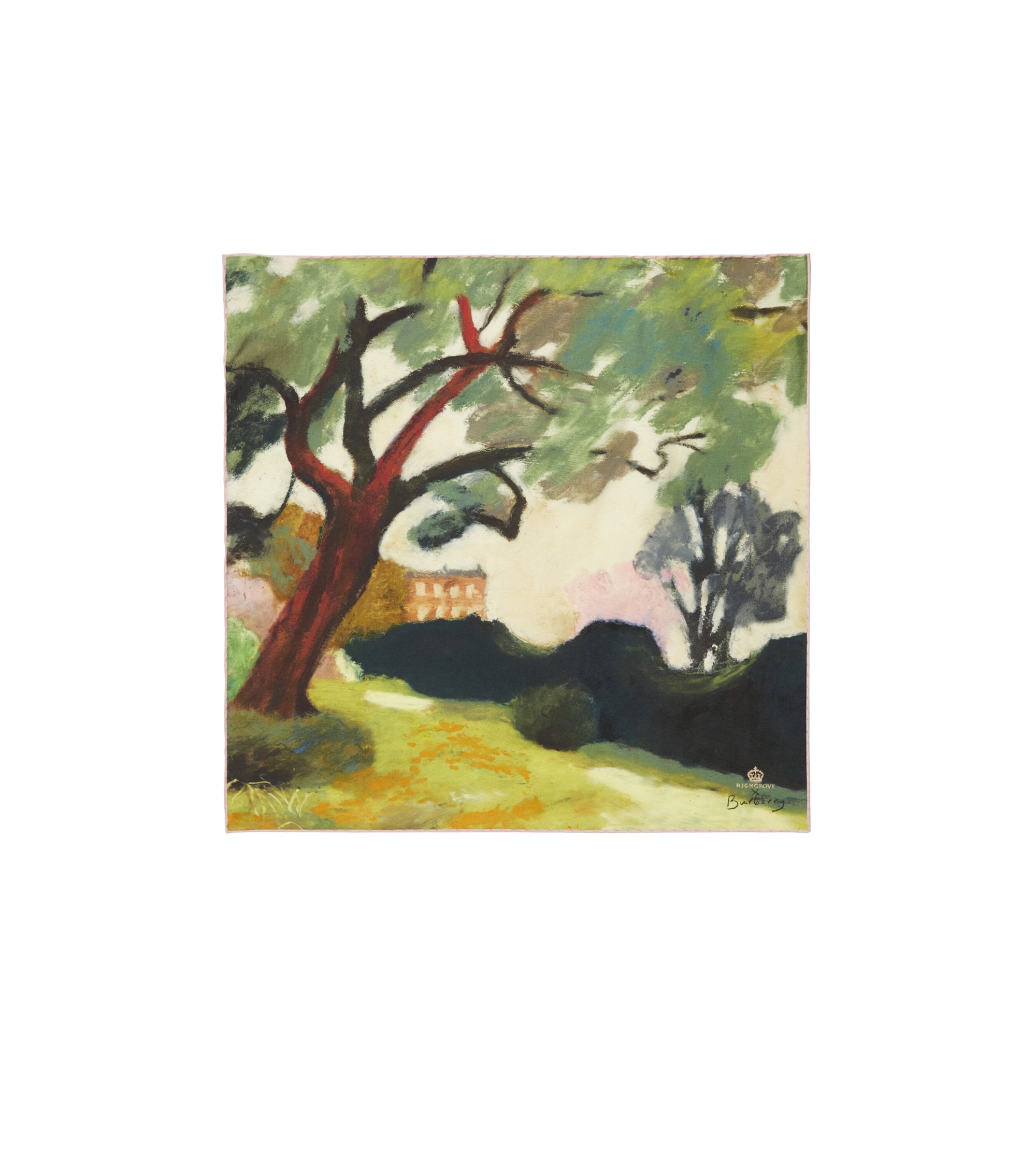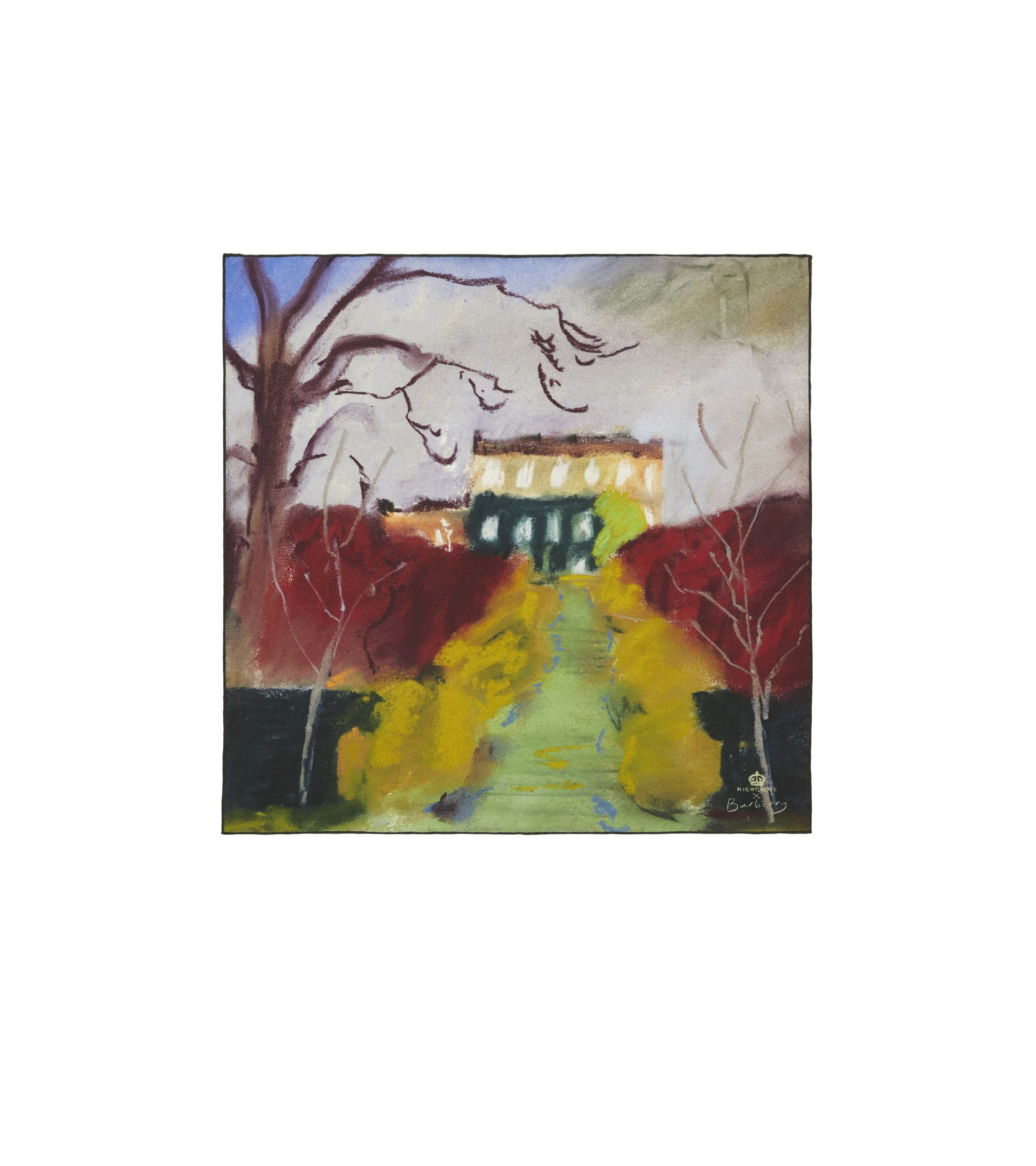 ---