A look at the Staging and Production by Bureau Betak
With an impressive roster of consistent clients, including some of the biggest names in fashion, Bureau Betak has been an influential force in fashion for three decades. Founded and led by Alexandre de Betak, the production agency has changed the game for fashion shows since its conception in 1990, setting the standard of fast pace, high energy, and immediacy of messaging that characterizes the runways today. Spring 2023 saw another strong season for the company, as it lent its vision of technical possibility, minimal yet forceful expression, and visionary scale to some of the season's most viewed runway shows.
Leaning into the themes of identity and doubling suggested by Gucci's all-identical-twins casting approach, Bureau Betak's production for the runway show imagined an all-over wall of headshots or yearbook photos, further confronting viewers with the multiplicity and instability of identity.
Dior and Bureau Betak teamed with artist Eva Jospin, who drew inspiration from the sites of famous grottoes around France and Italy to reimagine a renaissance castle.
Sometimes less is more, and as Akris' centennial show drew much of its visual impact from the solid rainbow of hues of the collection against the Palais d'Tokyo's pale marble interior, the show's minimal production and set design made a powerfully uplifting statement with rainbow signage reading "We Are Poems."
The Eiffel Tower has become a constant presence in the shows of Saint Laurent under Bureau Betak's creative guidance, and the agency created another stunningly elegant and minimal production that imbued the steady architectural presence with the aspect of a monument to French fashion.
Here's a look at the fashion show production design from Bureau Betak for the Spring 2023 runway season.
Gucci
Set Design and Production | Bureau Betak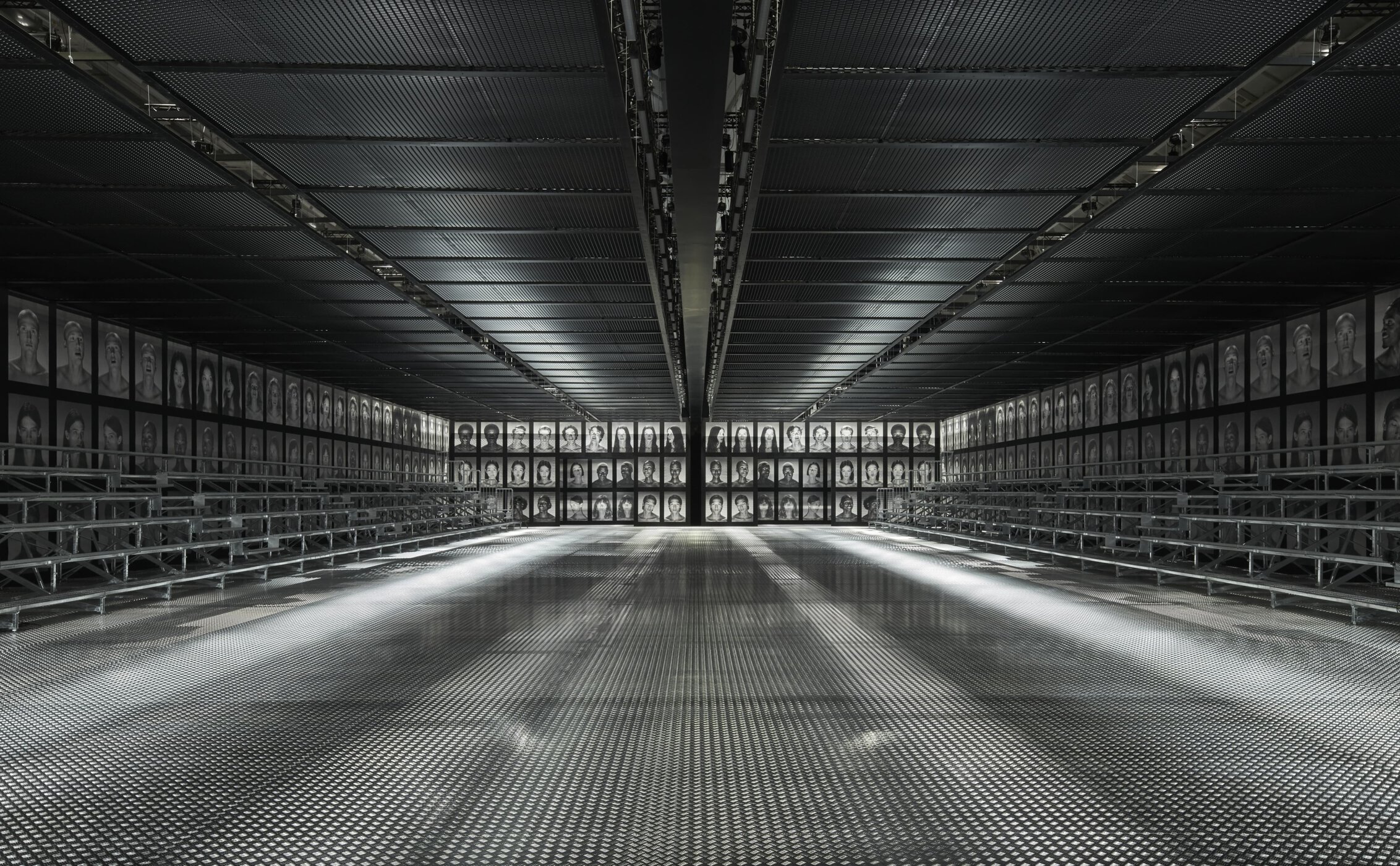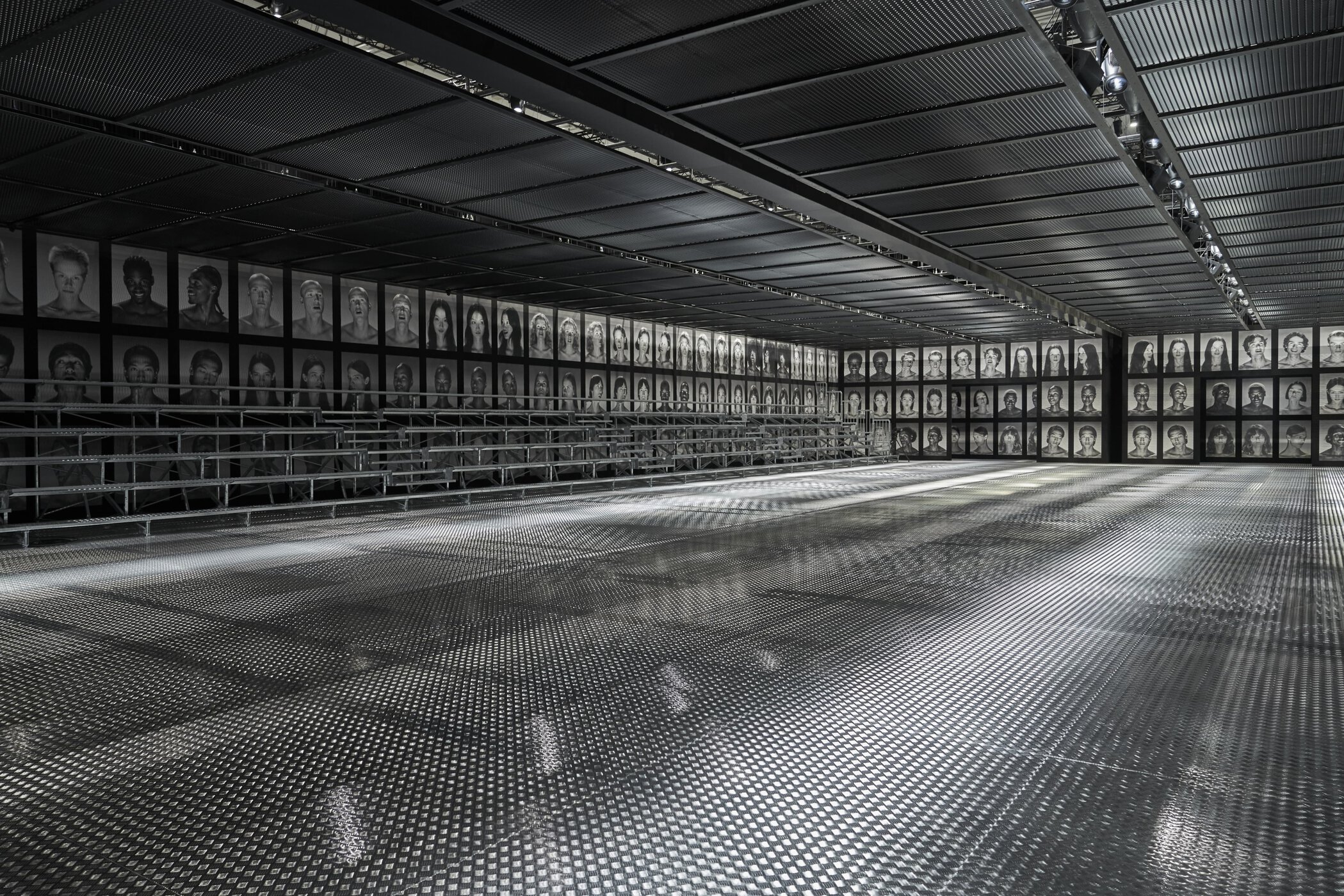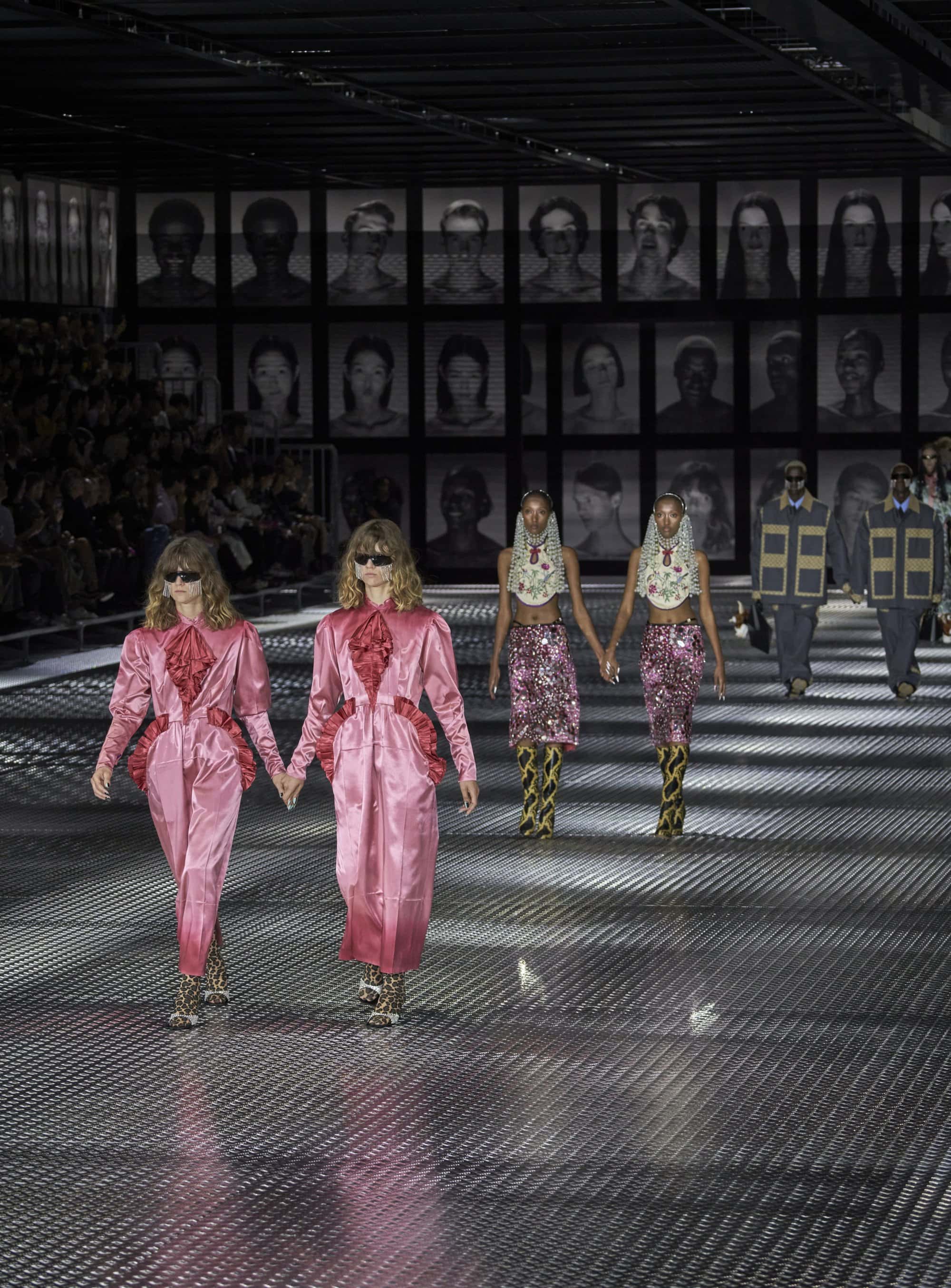 Saint Laurent
Set Design and Production | Bureau Betak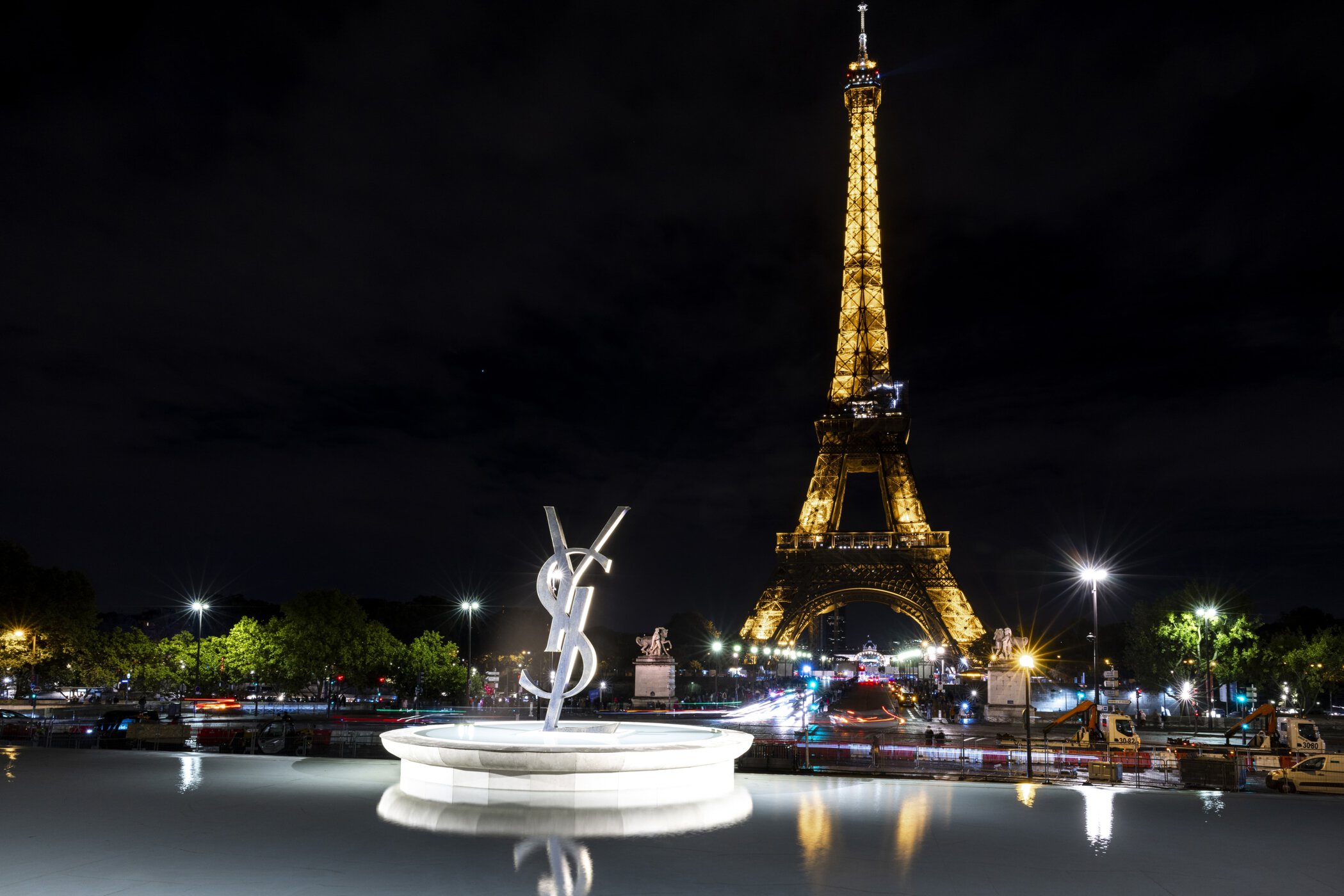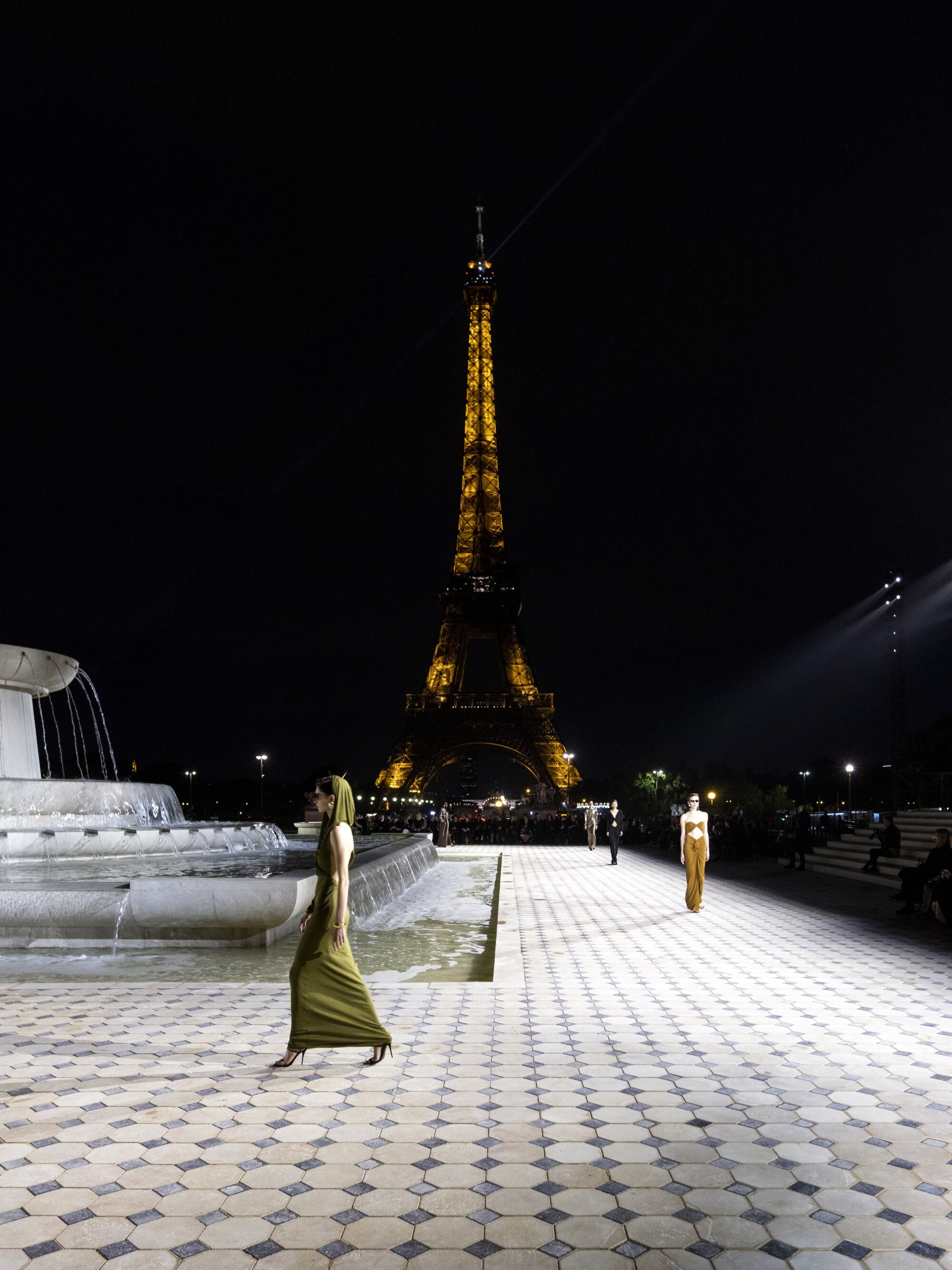 Bottega Veneta
Production | Bureau Betak
Set Design Artist | Gaetano Pesce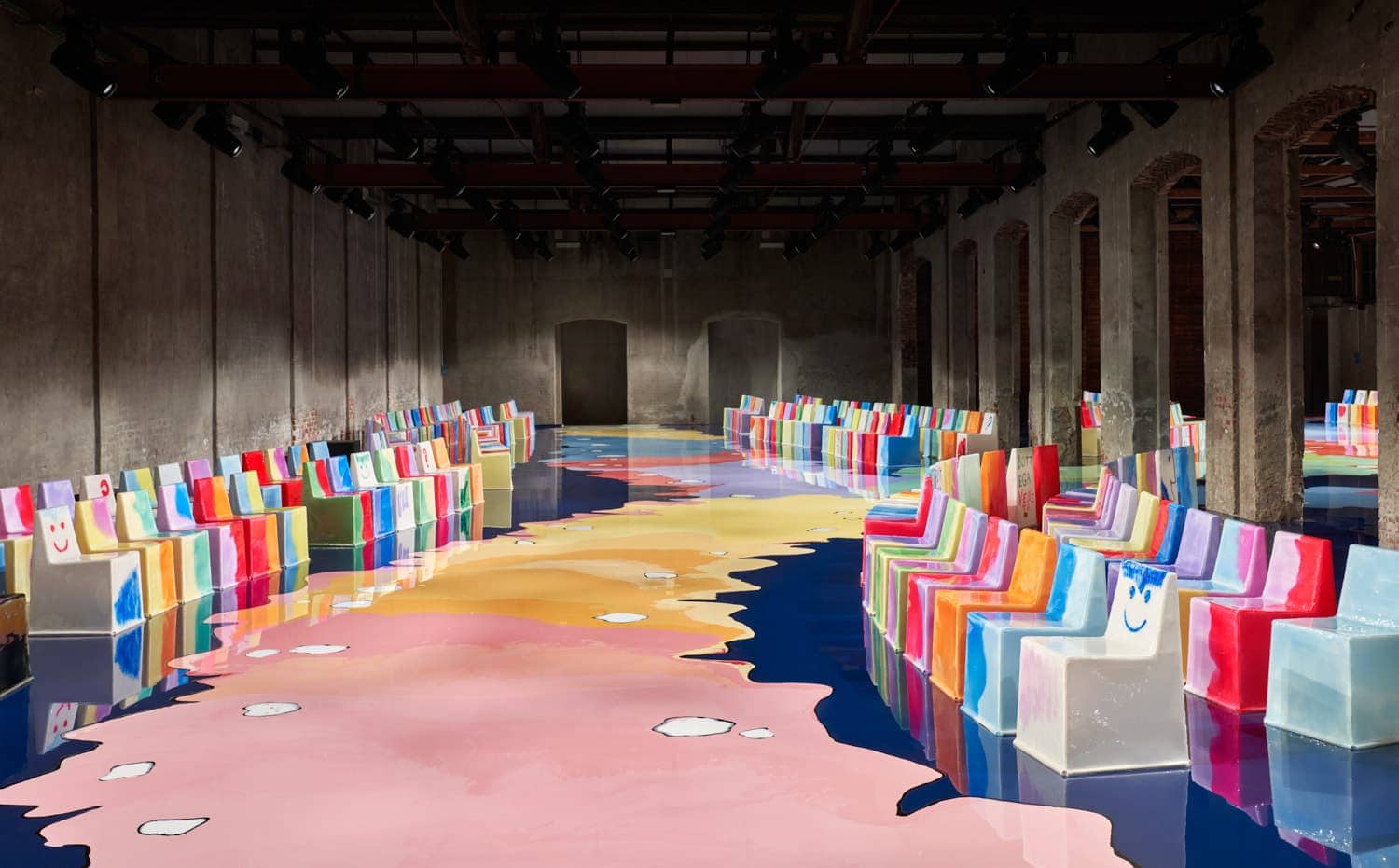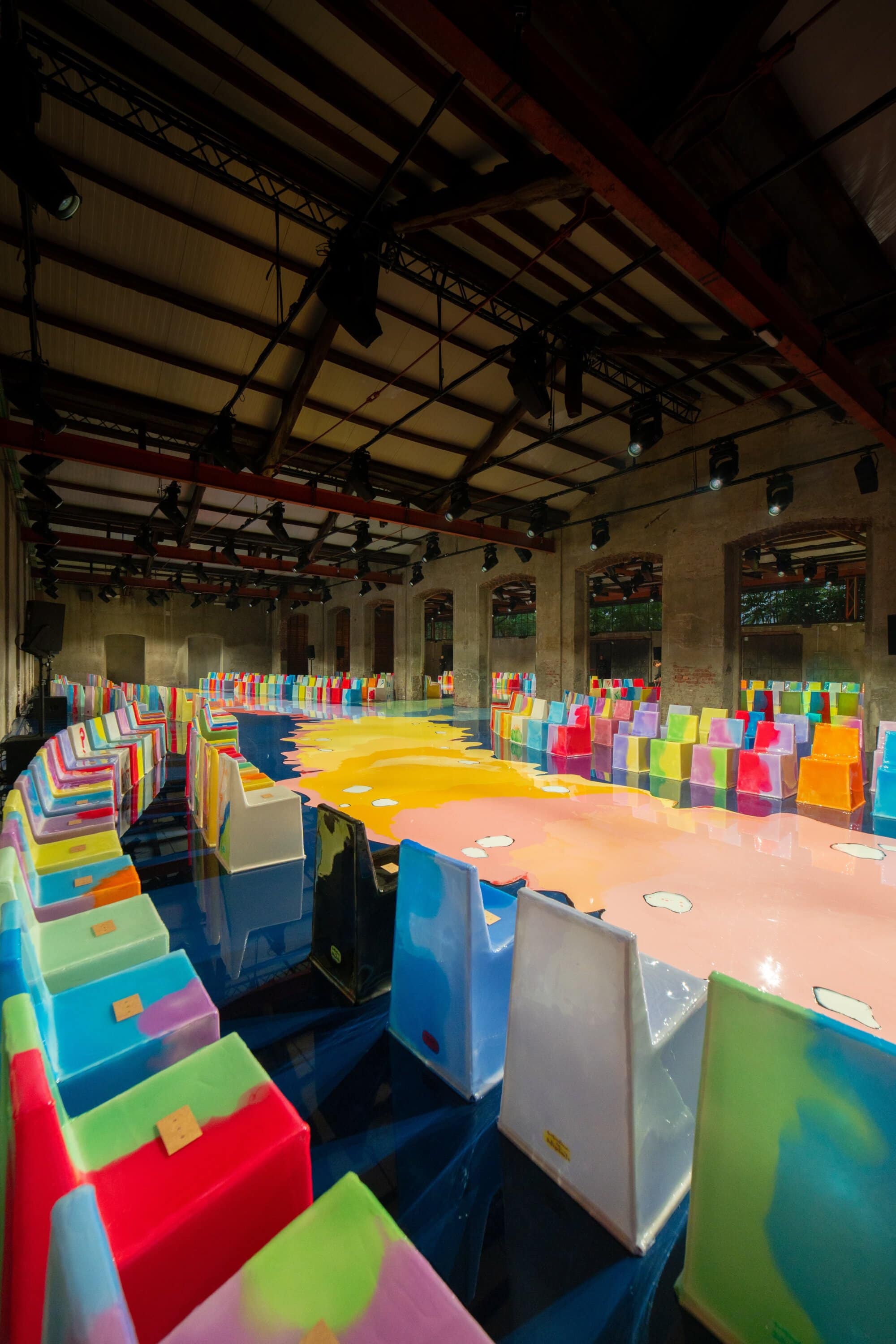 COS
Set Design and Production | Bureau Betak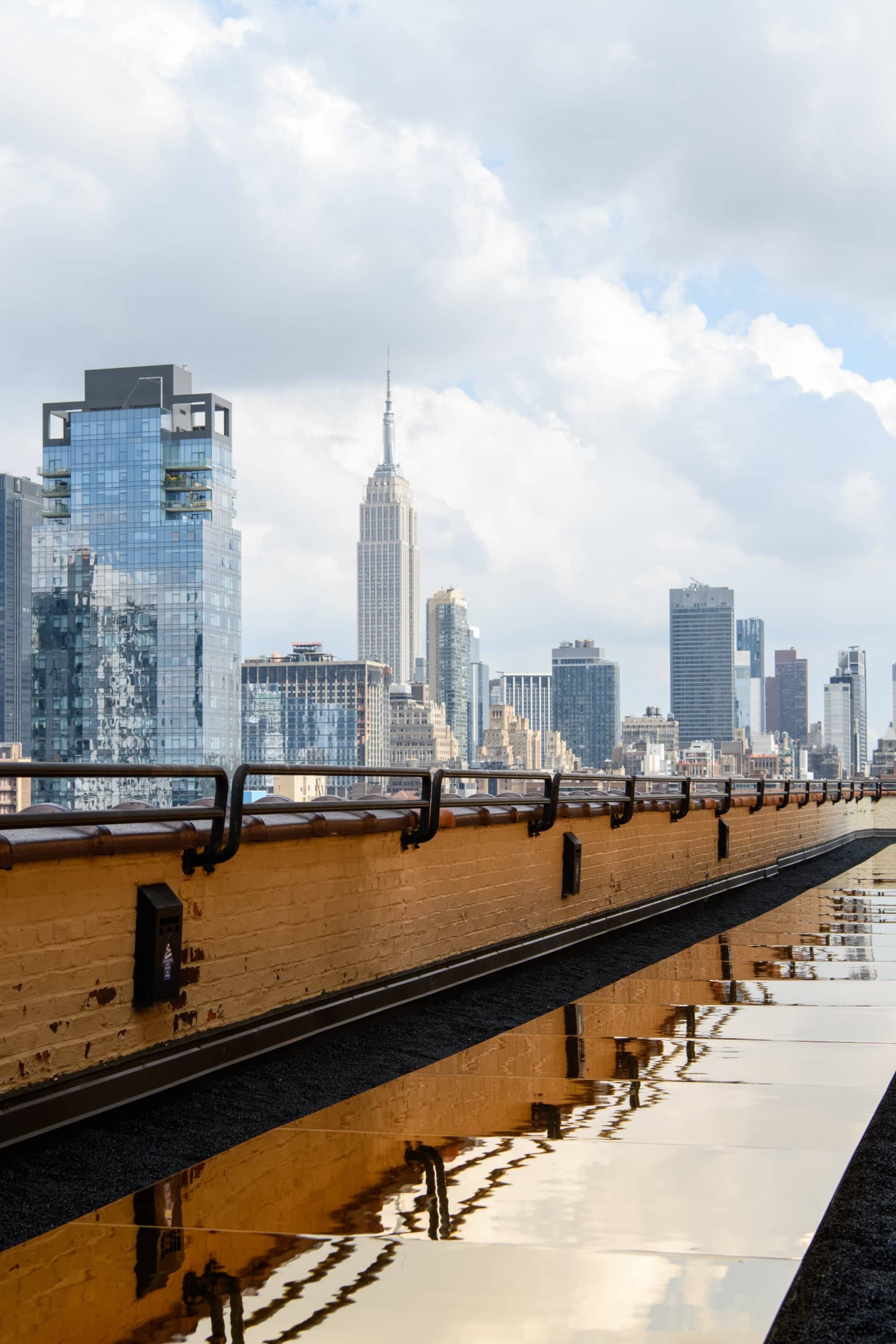 Dior
Set Design and Production | Bureau Betak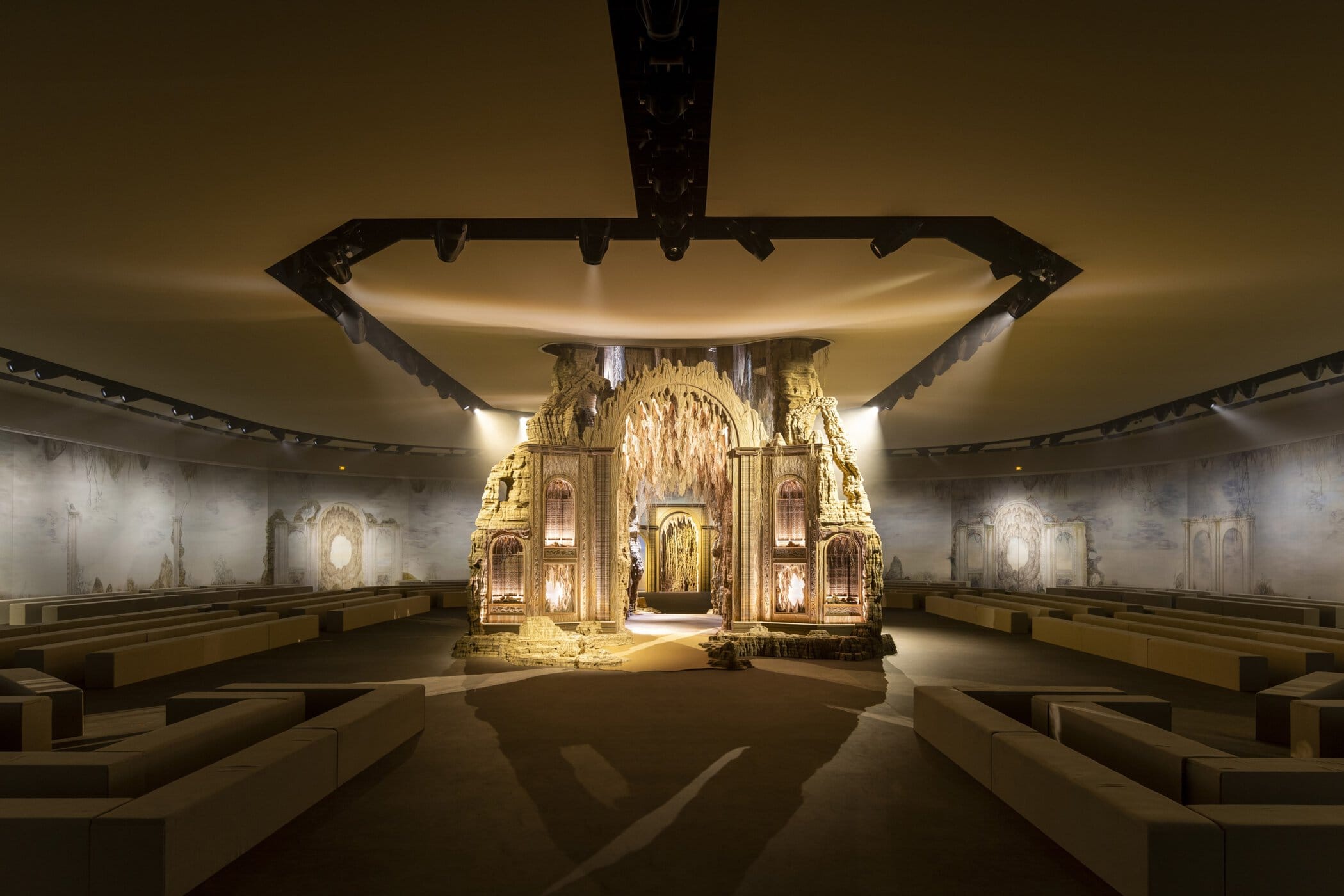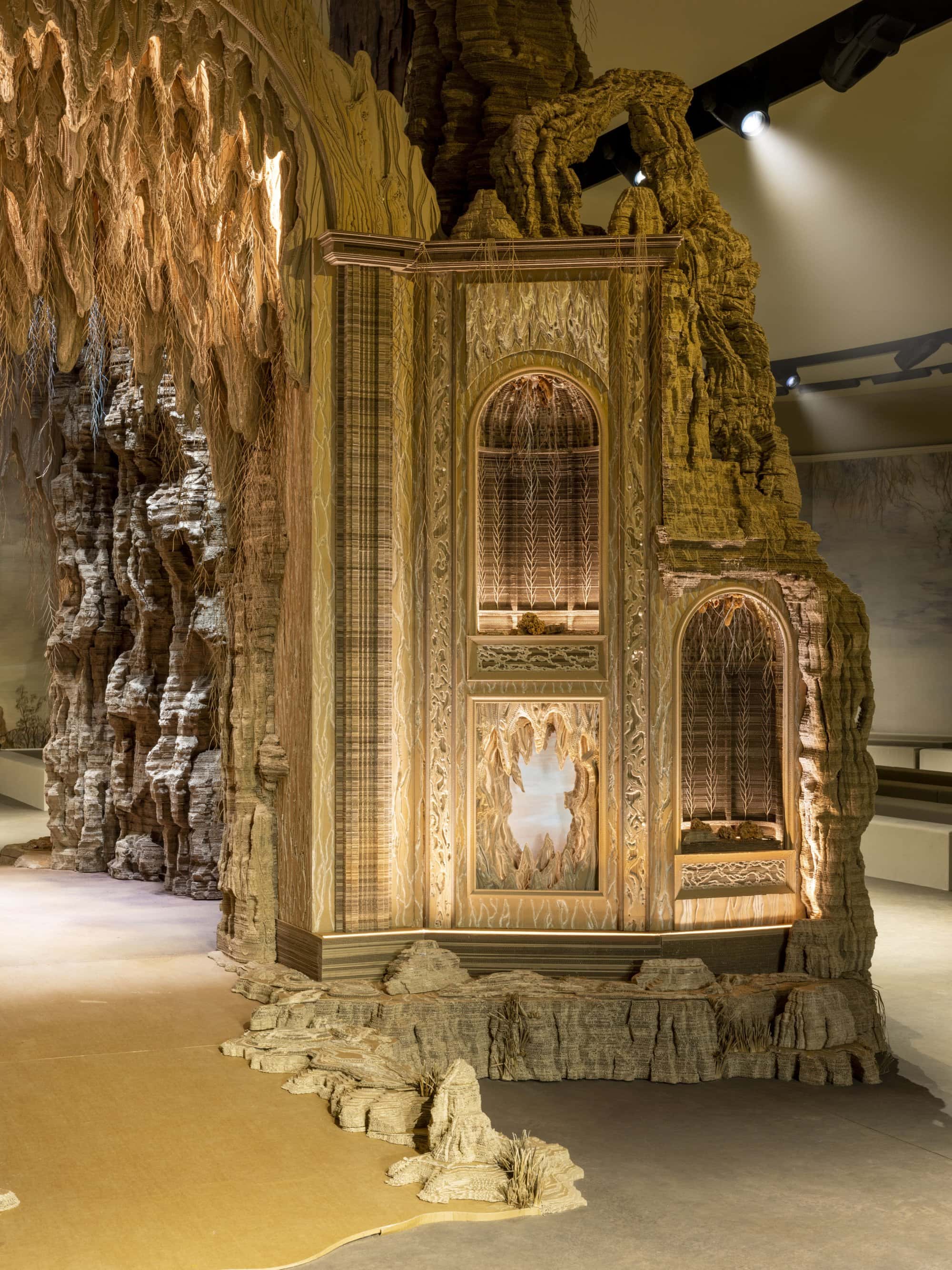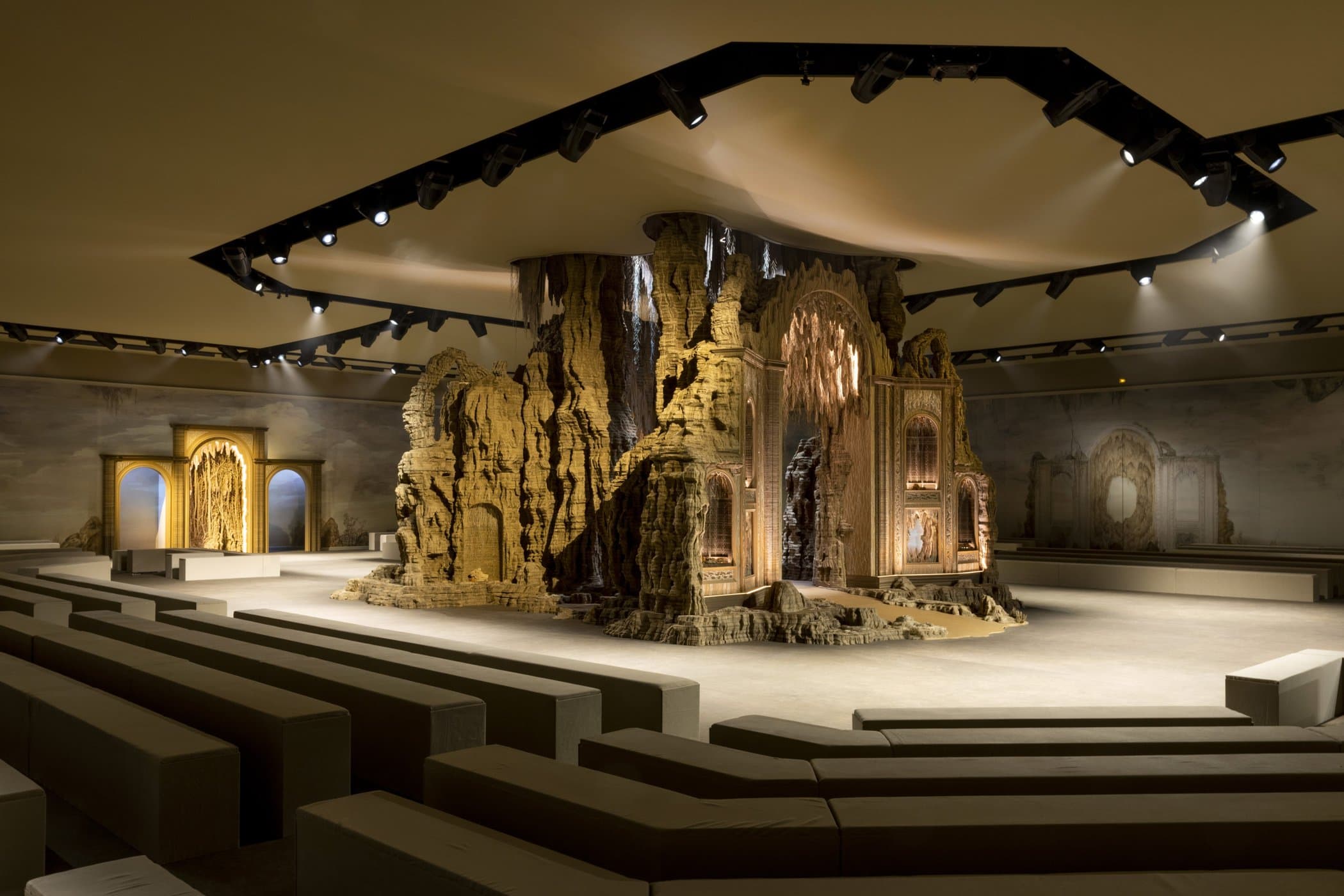 Fendi
Set Design and Production | Bureau Betak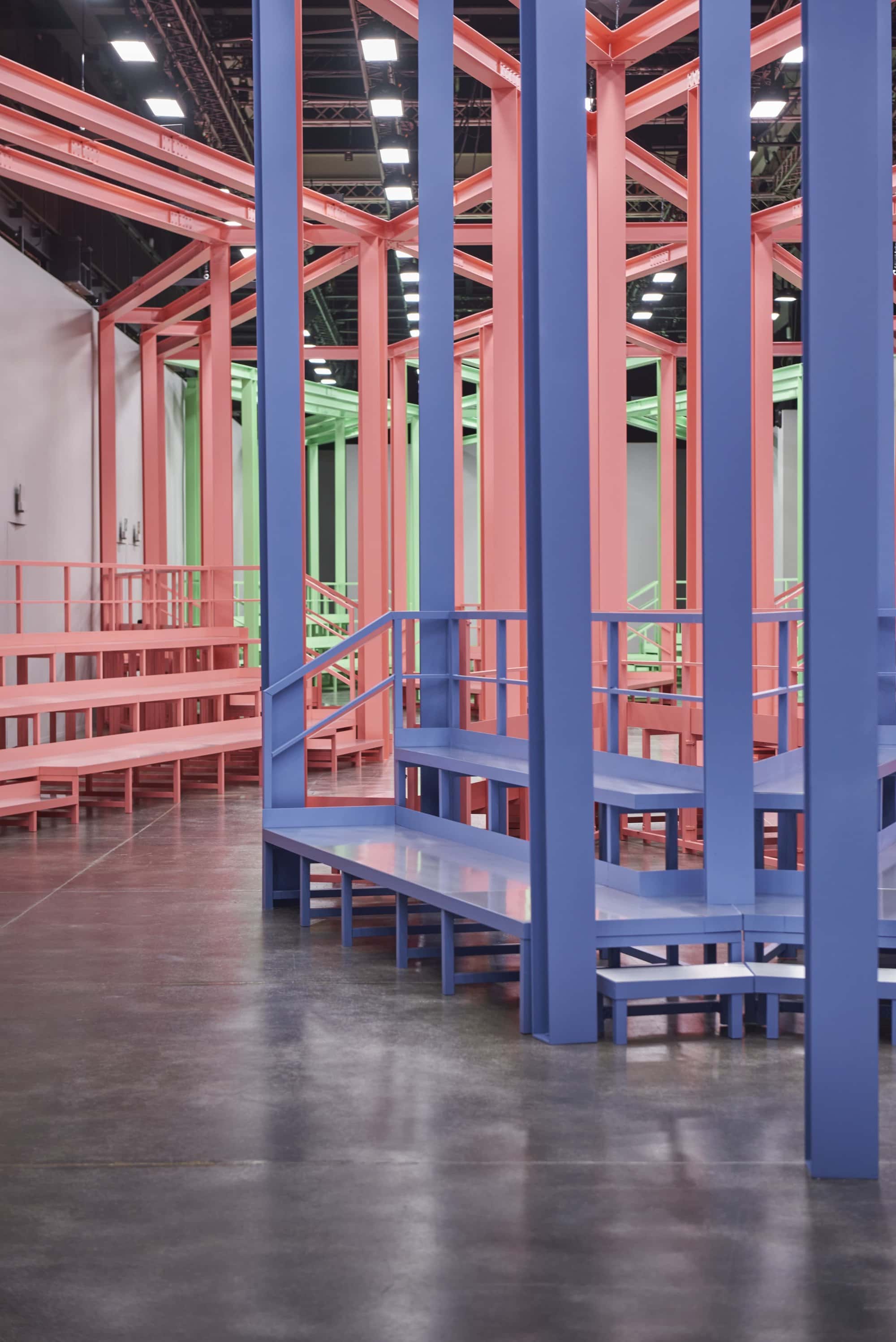 Fendi Baguette X Marc Jacobs
Set Design and Production | Bureau Betak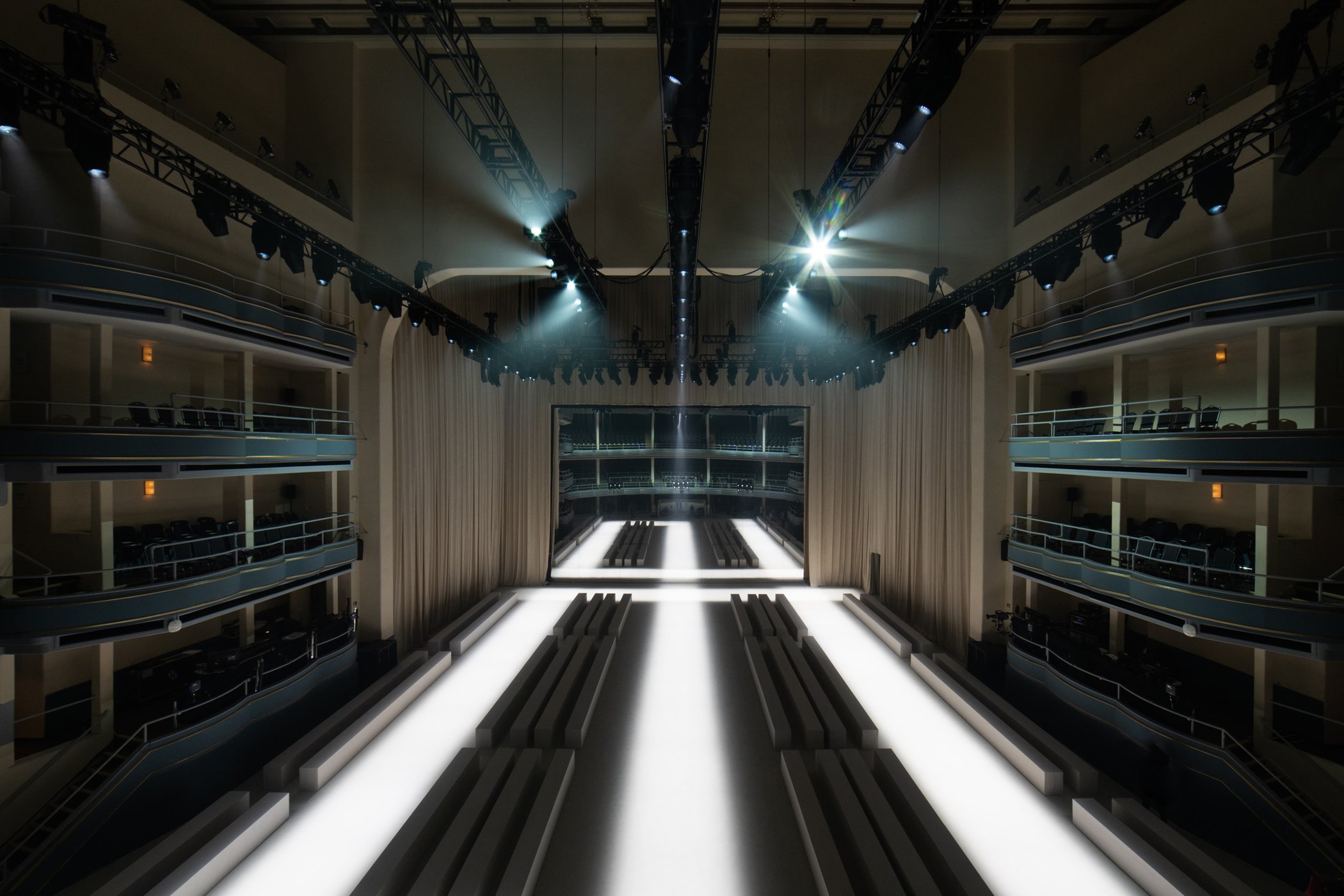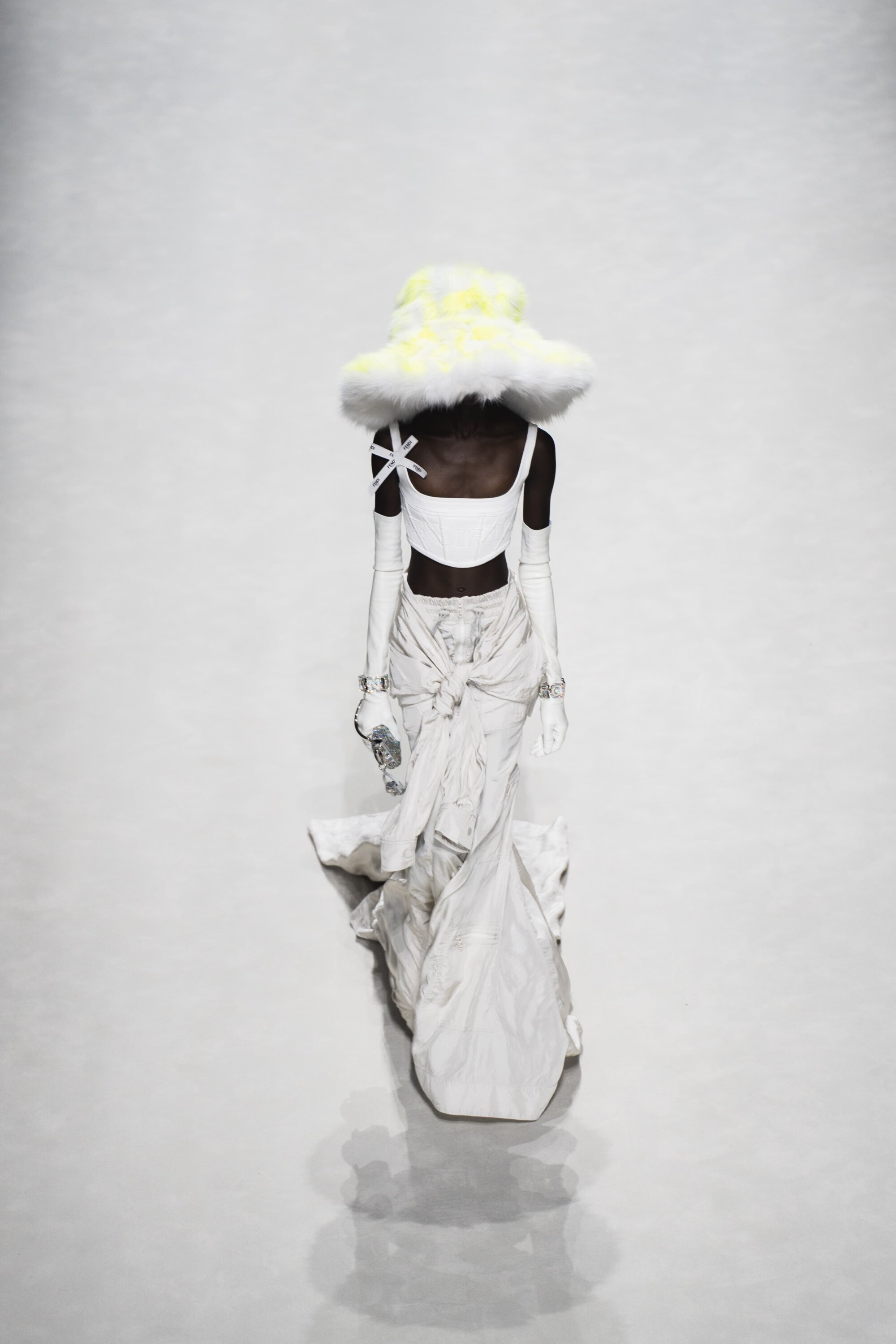 Gabriela Hearst
Set Design and Production | Bureau Betak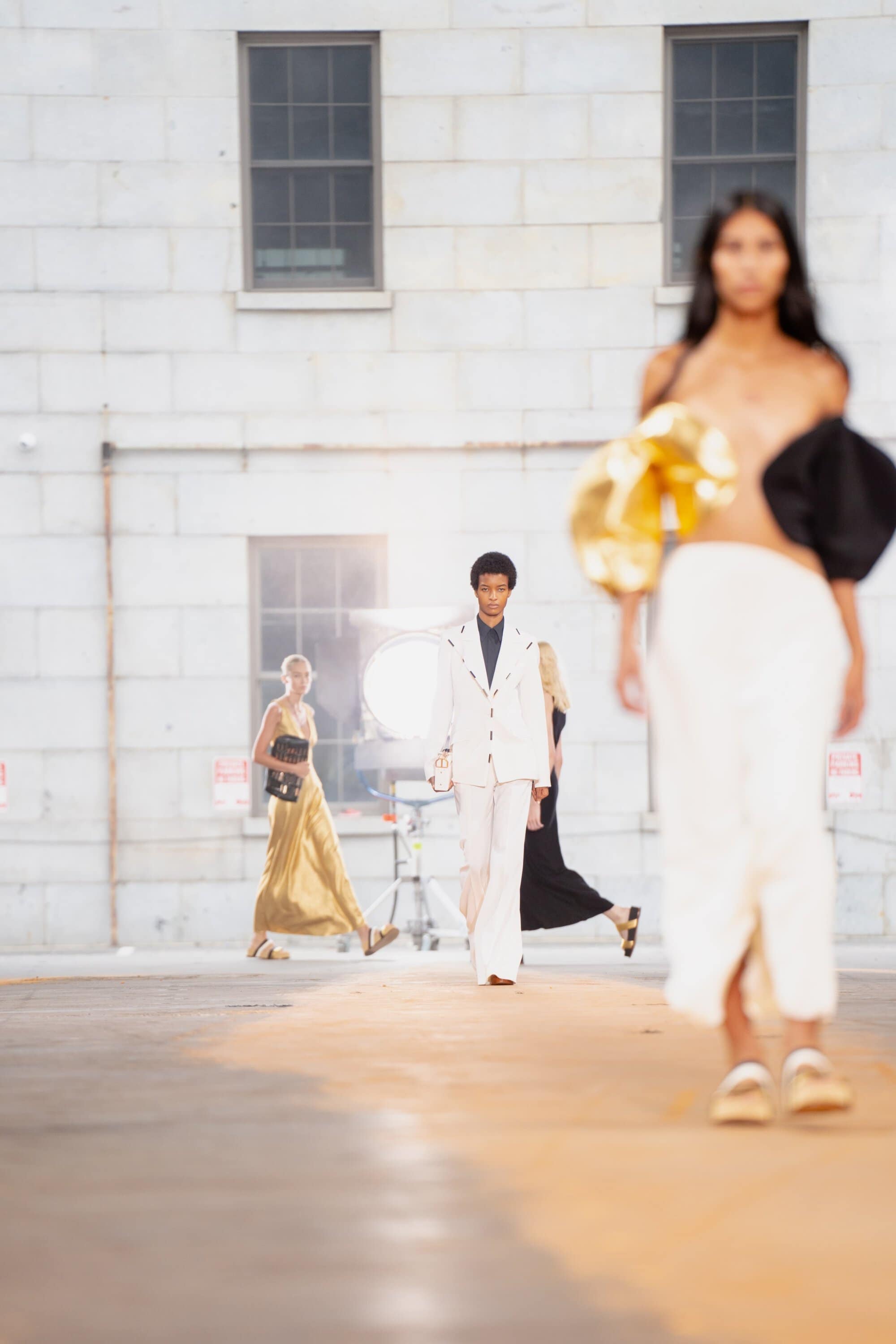 Isabel Marant
Set Design and Production | Bureau Betak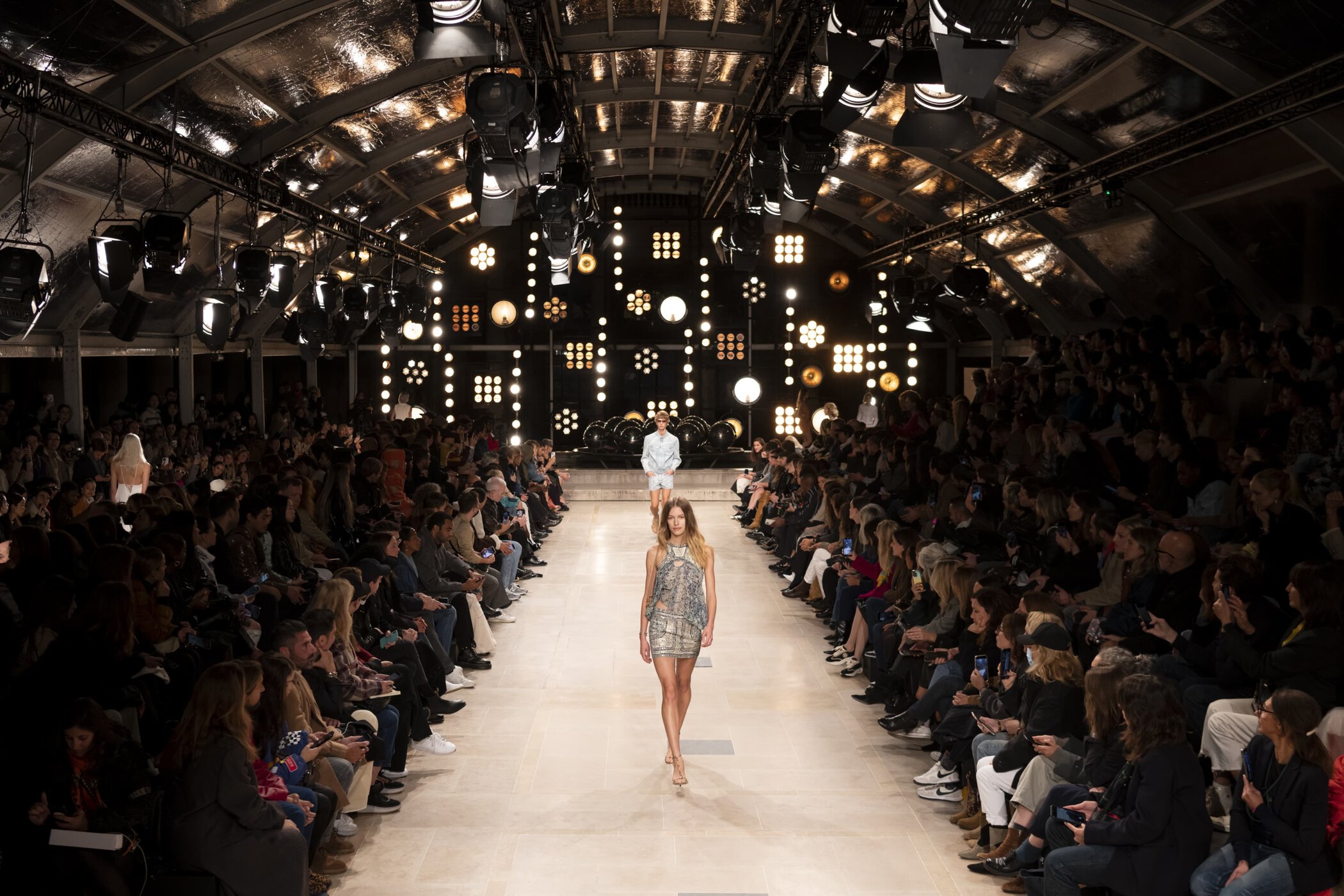 Lanvin
Set Design and Production | Bureau Betak
Video | Joshua Woods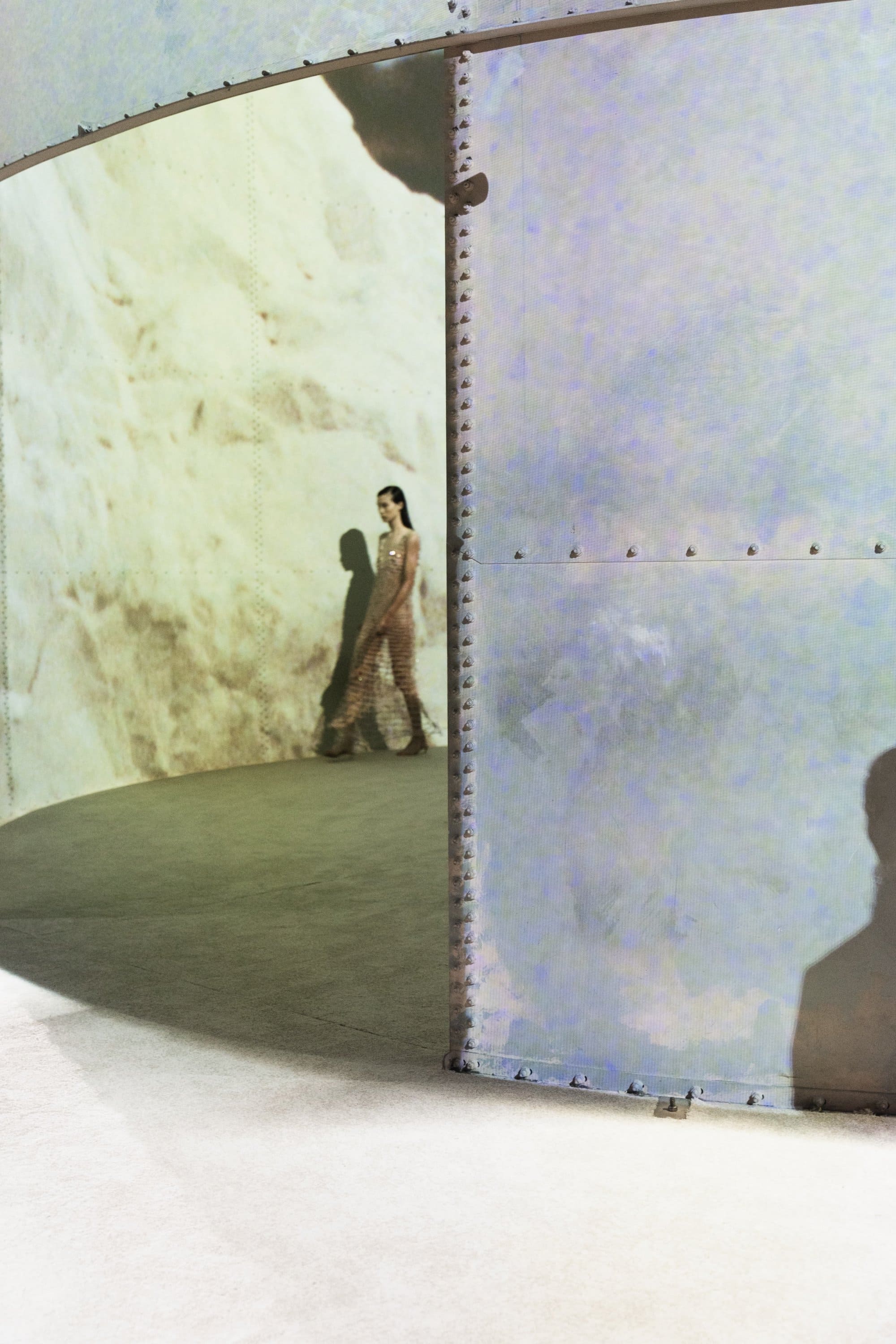 Akris
Set Design and Production | Bureau Betak
Rainbow Central Piece | Hugo Rondinone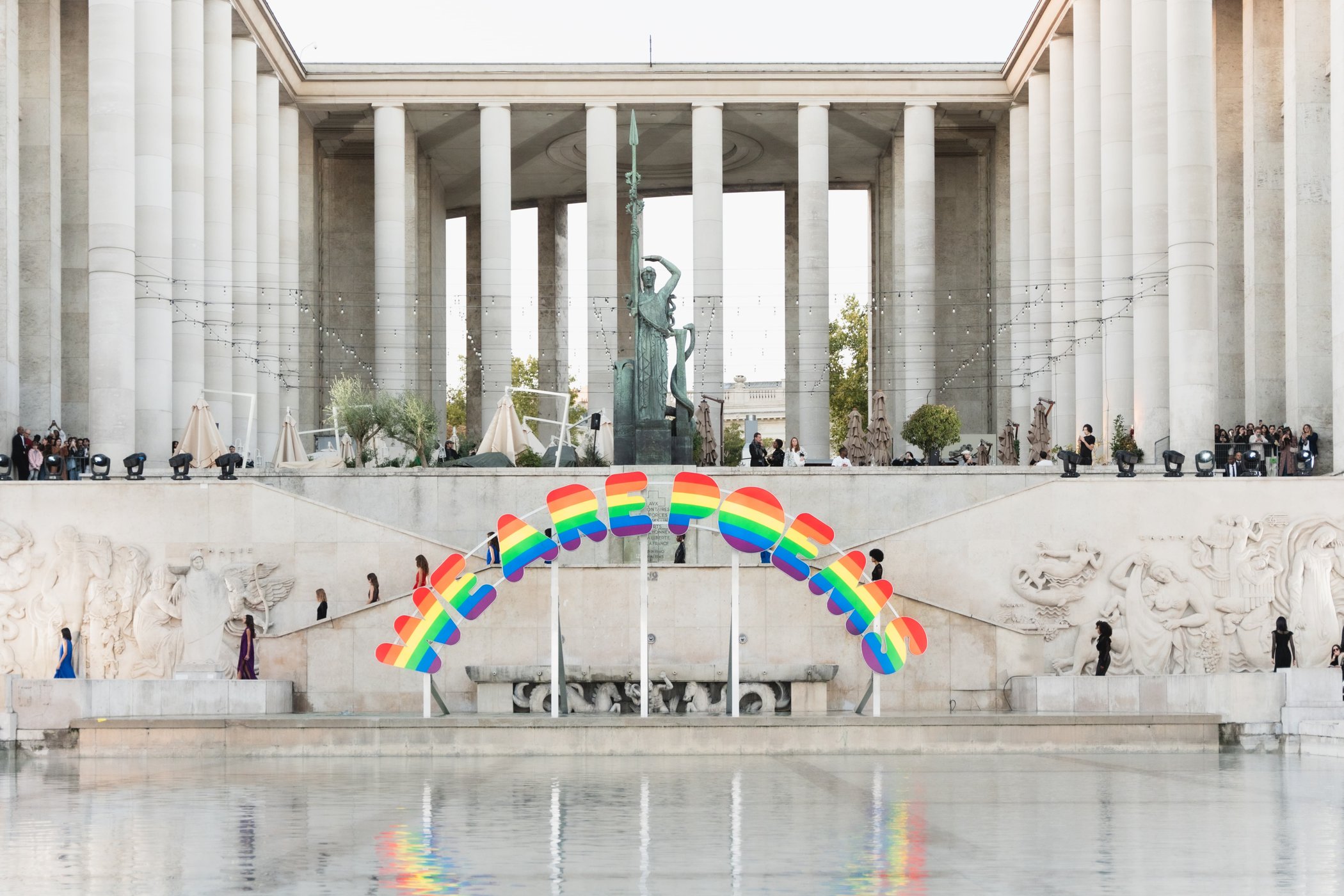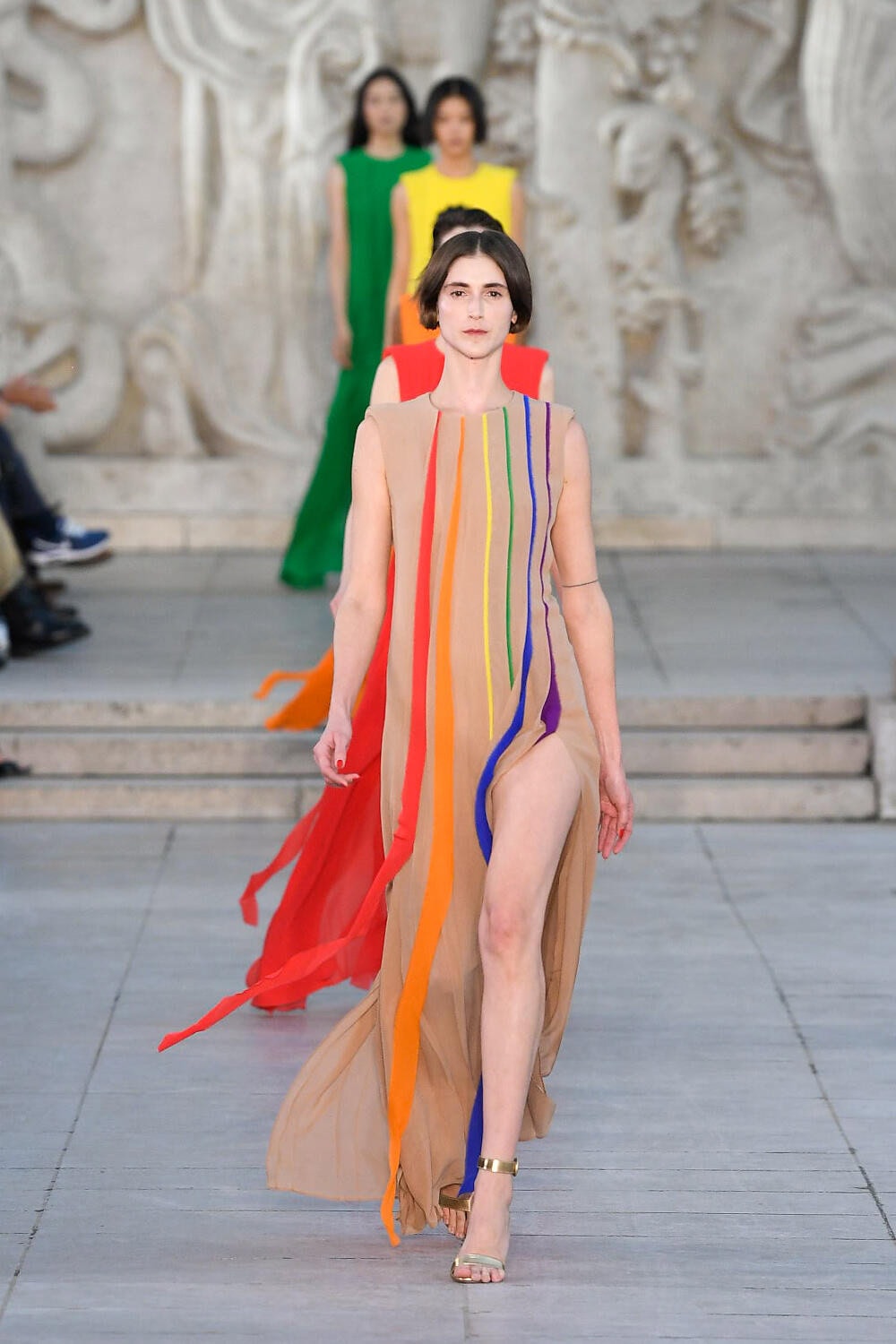 Michael Kors
Set Design and Production | Bureau Betak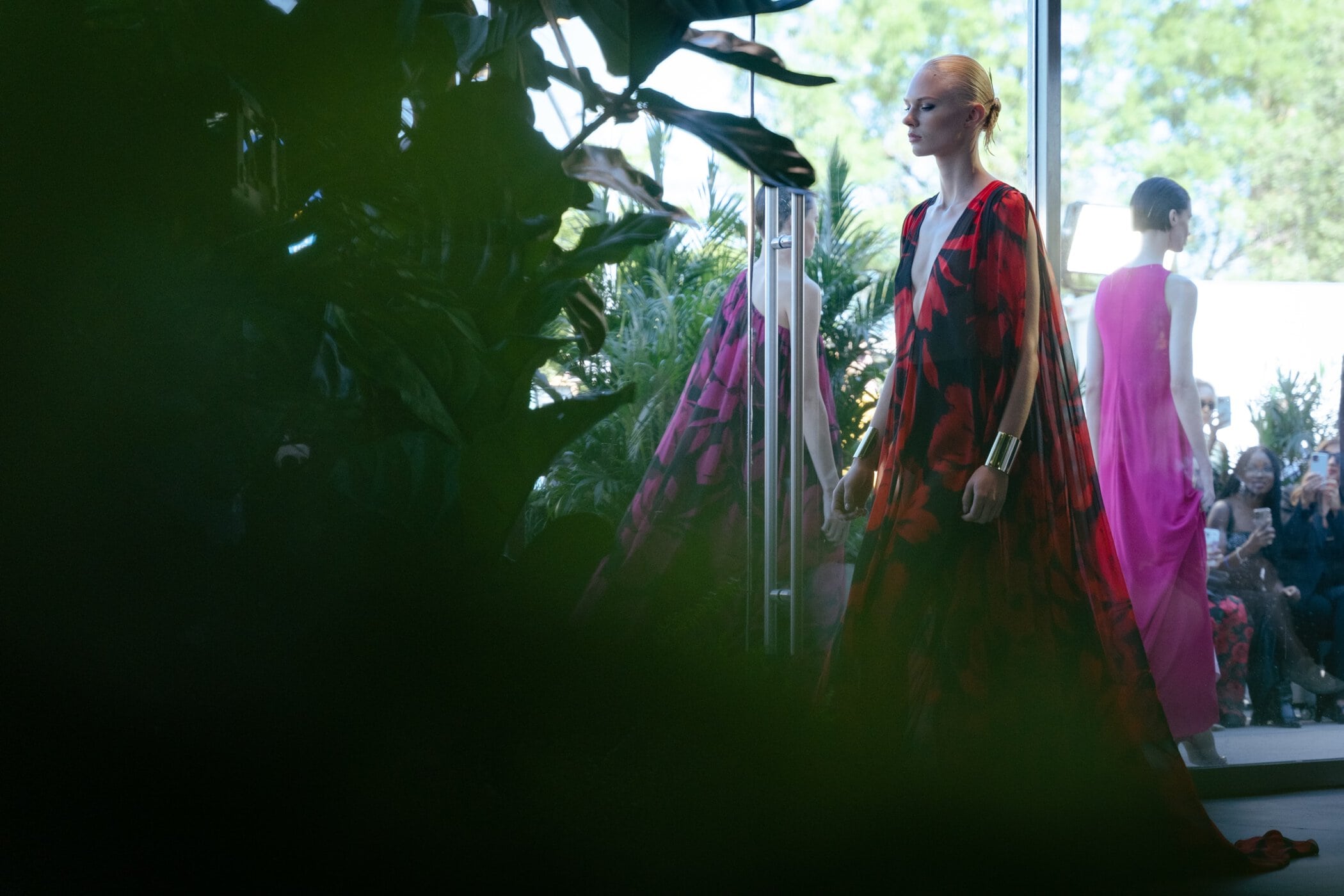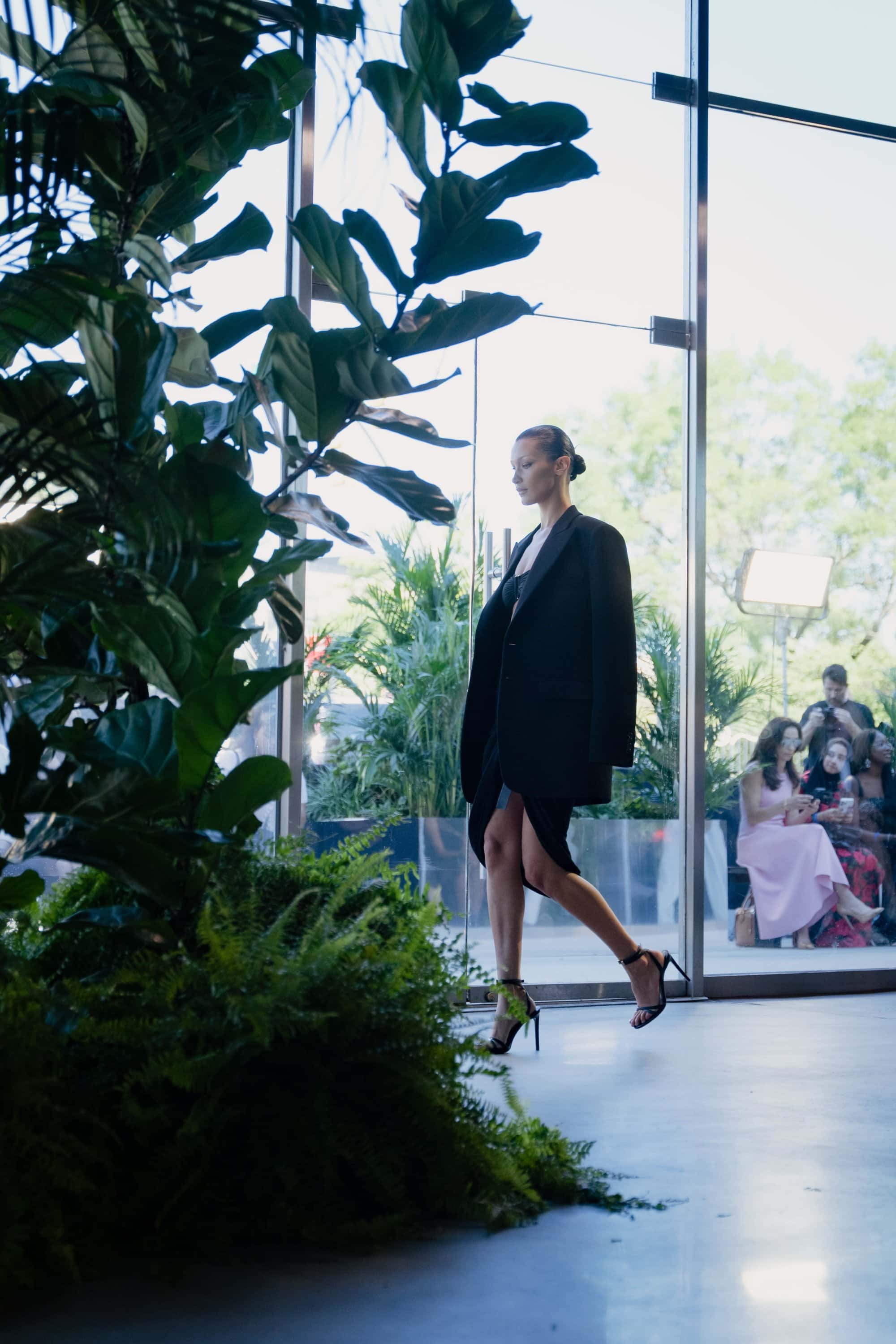 Tommy Hilfiger
Set Design and Production | Bureau Betak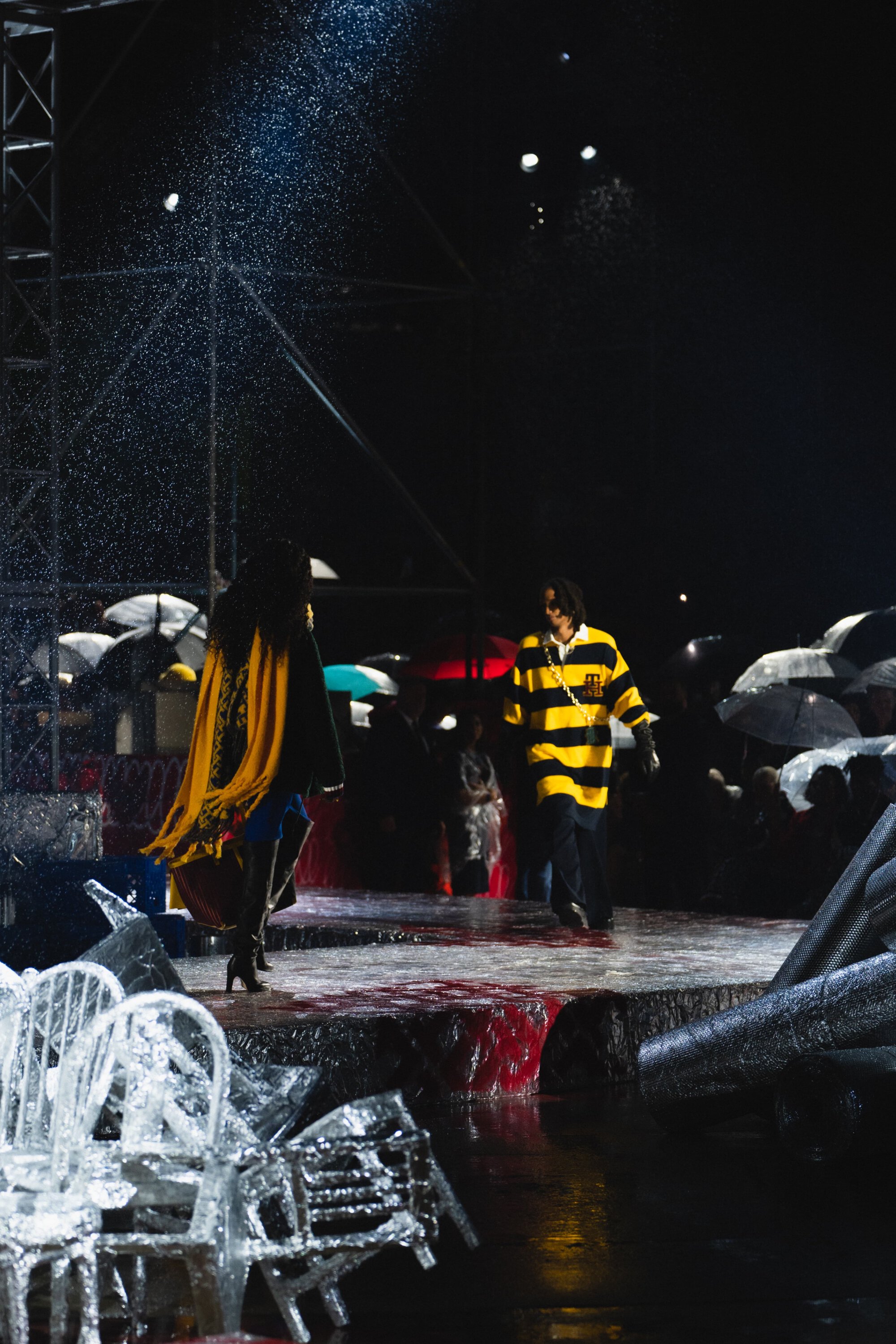 Tory Burch
Set Design and Production | Bureau Betak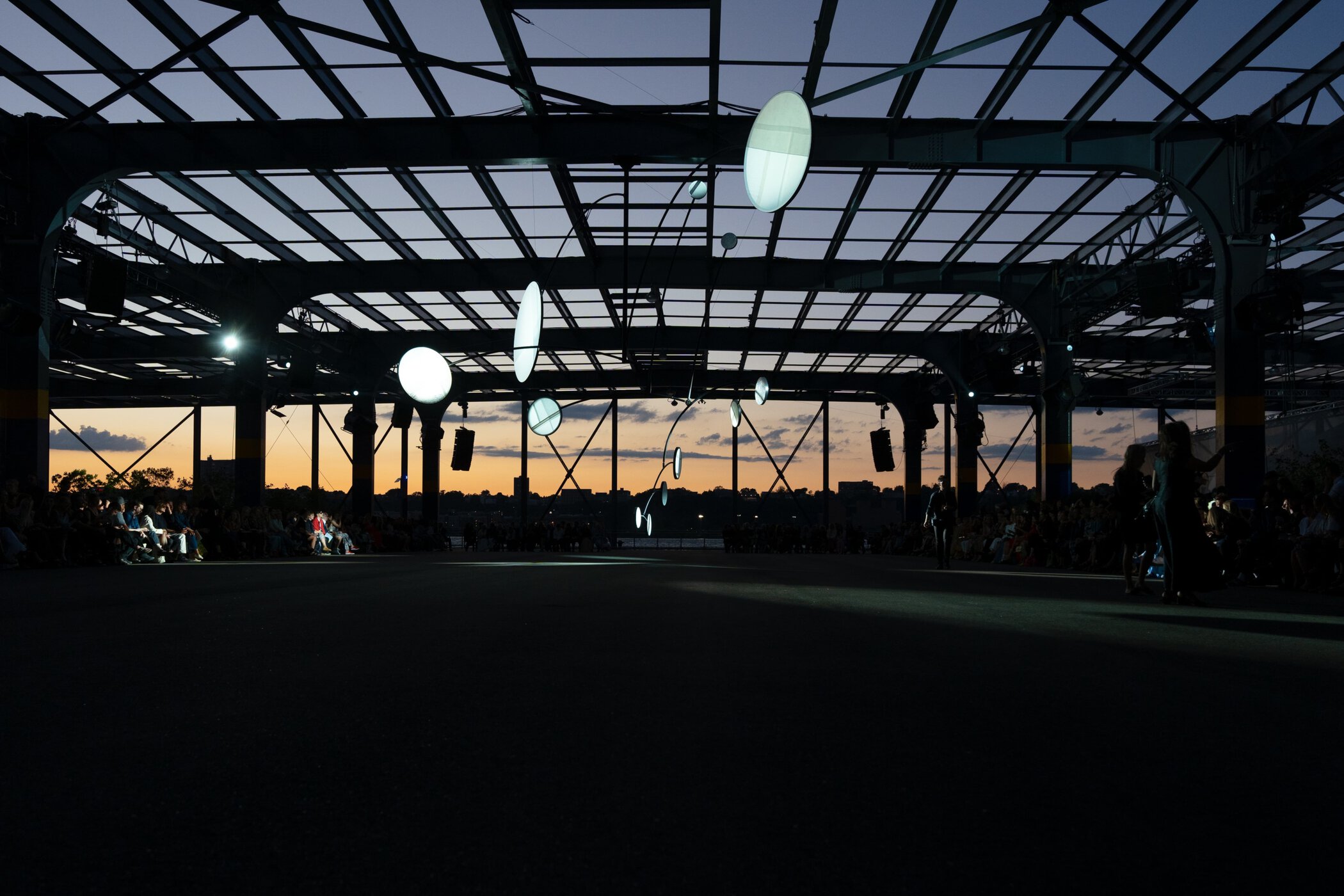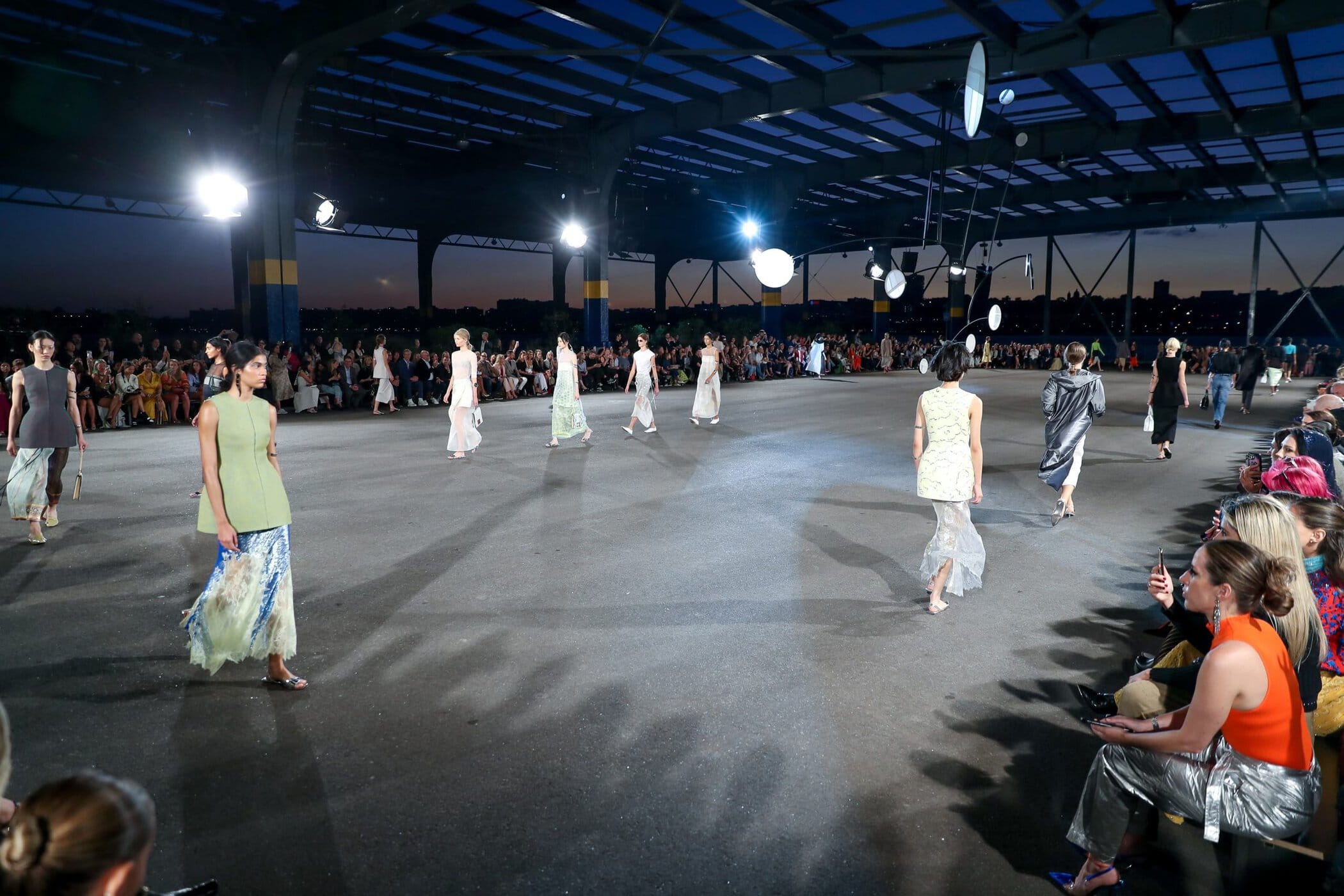 Victoria Beckham
Set Design and Production | Bureau Betak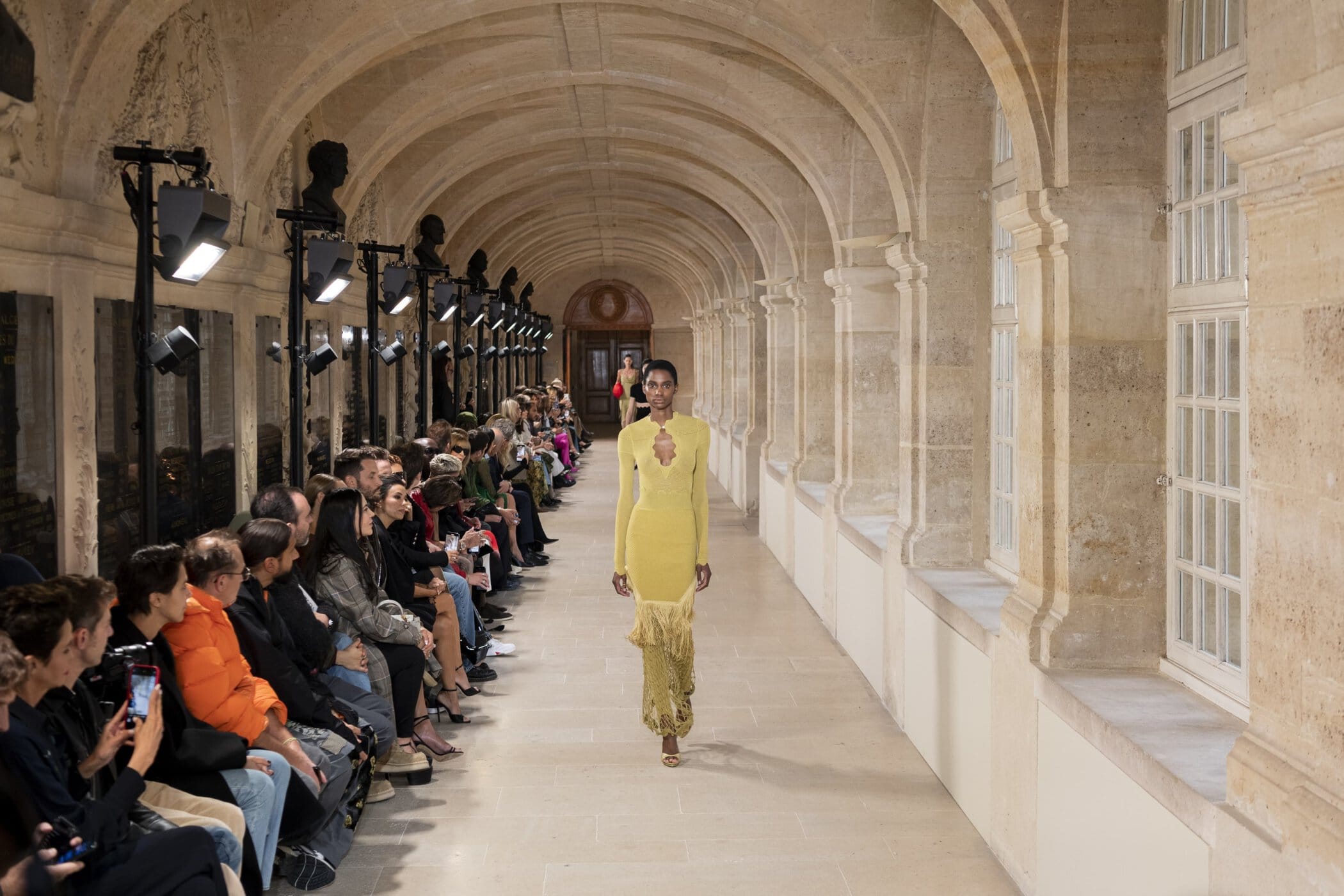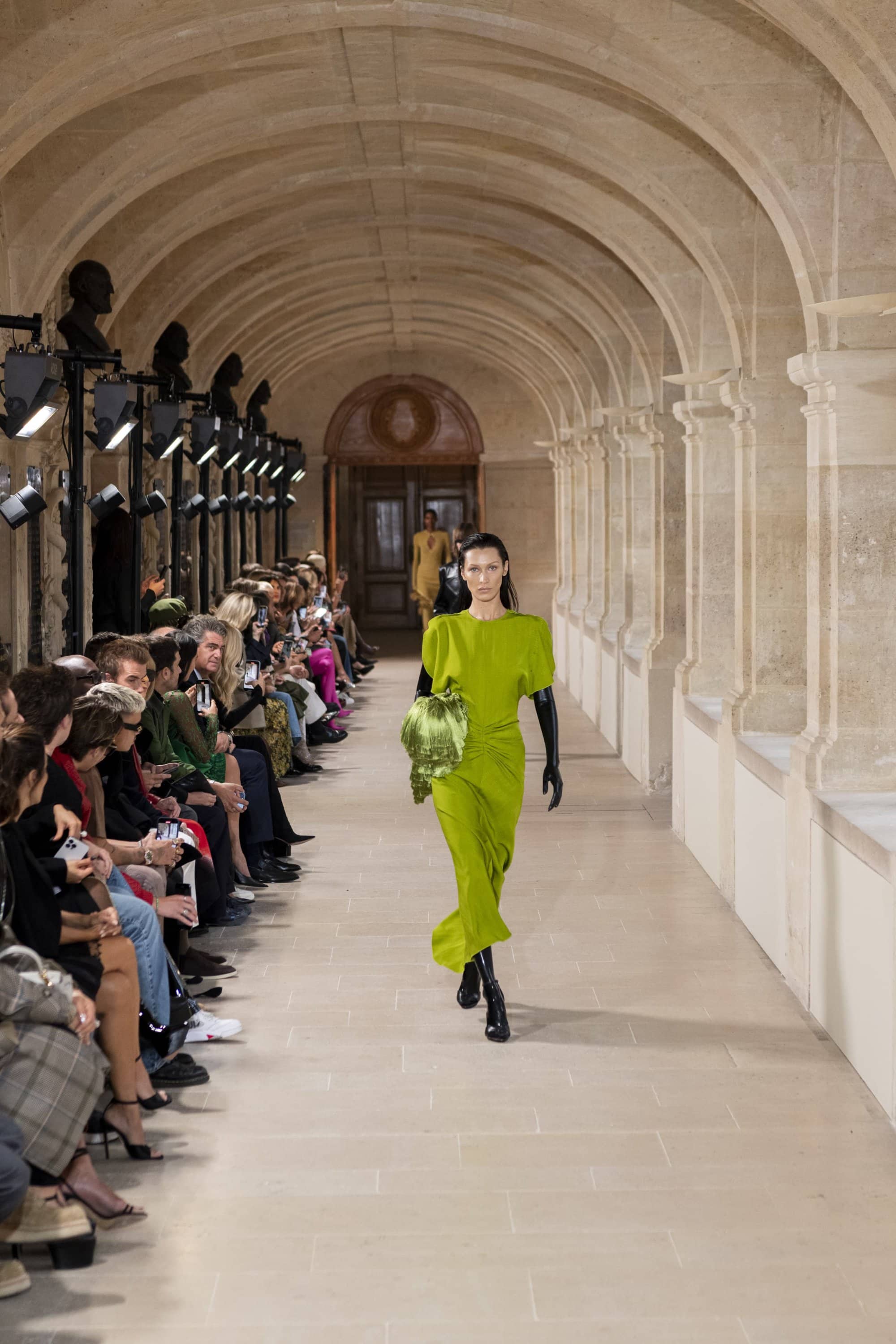 Vogue World
Set Design and Production | Bureau Betak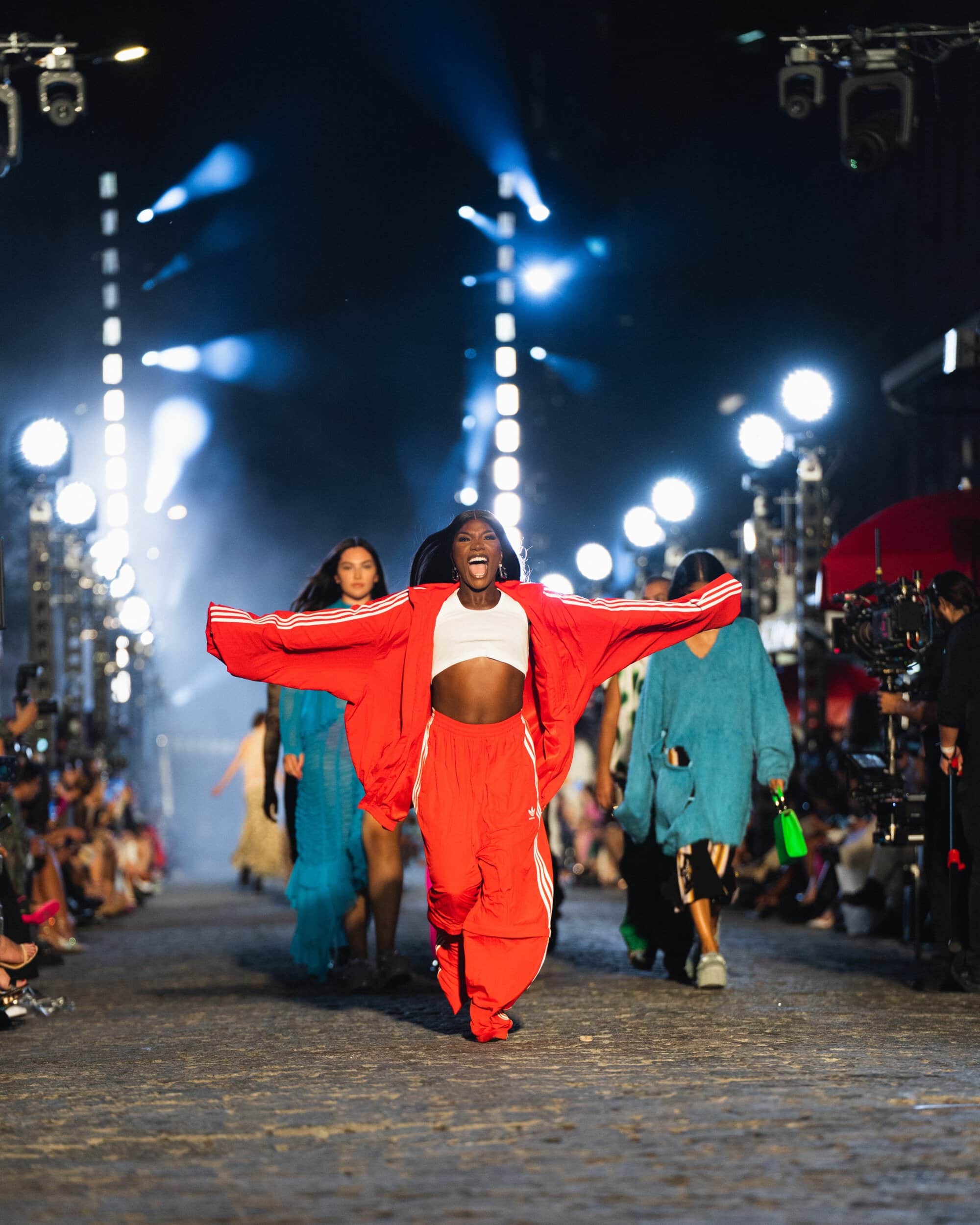 ---