Review of Calvin Klein Fall 2022 'Sportswear' Ad Campaign by Creative Director Cédric Murac with Photographer Senta Simond with models Anyiang Yak, Ash Foo, Callum Stoddart, Ella Rattigan, Kit Butler, Malik Anderson, and Rachel Marx
Calvin Klein flexes its signature sense of effortlessly stylish simplicity with a new Fall 2022 sportswear campaign by photographer Senta Simond.
Simond captures her cast of young models in airy and emotive portraiture before simple monochrome backgrounds, where they pose in thoughtful attitudes while embodying the soothing neutral palette and crisp lines of the new collection.
While for another brand the extremely simple visual approach might have felt forgettable, Calvin Klein has made this airy simplicity synonymous with its brand identity, making the quietly elegant and subtly sensual campaign another strong chapter in its visual canon.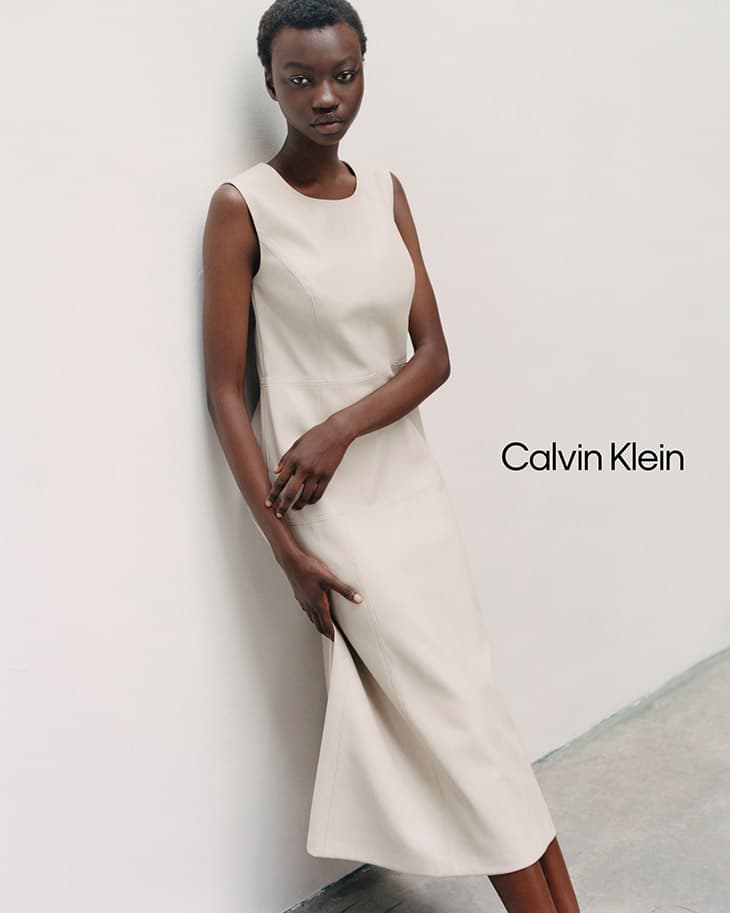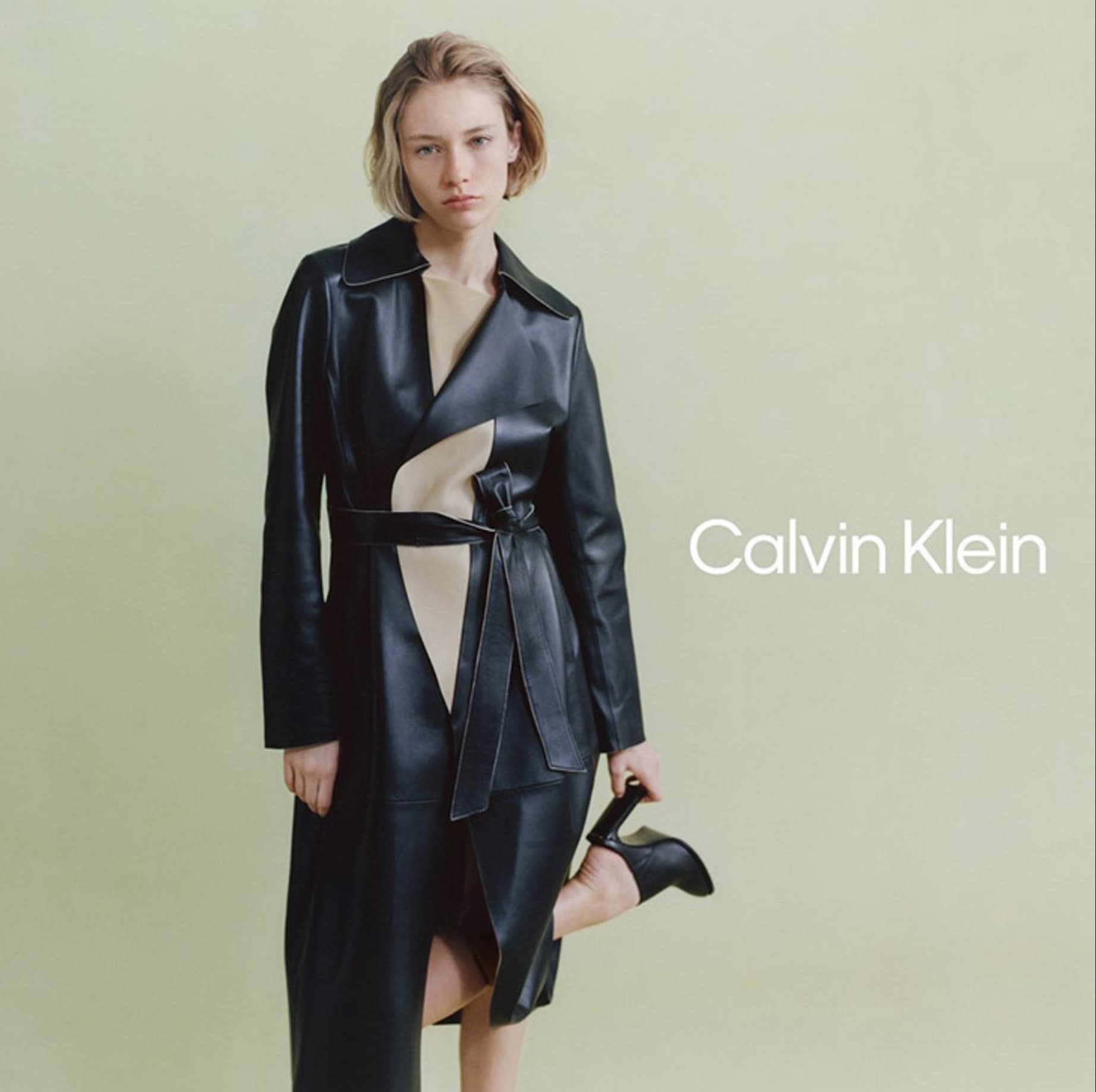 Calvin Klein Creative Director | Cédric Murac
Art Director | Hollie Pollak
Photographer | Senta Simond
Models | Anyiang Yak, Ash Foo, Callum Stoddart, Ella Rattigan, Kit Butler, Malik Anderson, and Rachel Marx
Stylist | Sarah Richardson
Hair | Dylan Chavles
Makeup | Susie Sobol
Casting Director | Mark Foltz

---