Review of Calvin Klein Pride 2023 Ad Campaign by Photographer Karim Sadli with Amandla Stenberg and Brandon Flynn
Calvin Klein celebrates Pride with a fun, powerful, and sexy campaign by photographer Karim Sadli and starring outspoken queer actors Amandla Stenberg and Brandon Flynn.
Sadli's black-and-white portraits of the stars see them serve sexy smiles as they strip down to their CK basics. The accompanying pair of videos make excellent use of Underworld's 1995 classic "Slippy .NUXX" to create the propulsive and liberating energy of a techno club.
With its signature campaign format of exploring intimacy and individuality by having hot celebrities take their clothes off, Calvin Klein is already in a strong position to make a Pride campaign that sees queerness as something to celebrate and aspire to, and that's exactly what this campaign does. Both stars look, and seem to feel, amazing, and it's empowering and exciting to belong to the same community they do.
It does feel, however, like a missed opportunity not to cast any transgender models. While it's important that the brand is putting its money where its mouth is and donating a large portion of sales from the Pride capsule to organizations that support queer and trans youth, the imagery and casting of the campaign itself is arguably going to make a bigger impact. Especially in a time when there is so much anti-trans hatred and ignorance in CK's home country (Texas and Florida are about to pass laws preventing trans youth from receiving gender-affirming healthcare), a brand like Calvin Klein platforming an inspiring trans star would go a long way to telling young trans people that they are seen, loved, and celebrated – while not seeing themselves included might feel like a bit of a letdown.
We also still get mixed feelings on brands capitalizing Pride and the queer community once a year to make sales – but that's a bigger conversation, and, for better or for worse, it doesn't seem like the trend is going anywhere. We live in a consumerist and capitalist world, and for now consumerism and capitalism are some of the most visible and viable ways to make progress.
We're happy to see Calvin Klein celebrate being loud and proud, and to look so good while doing it.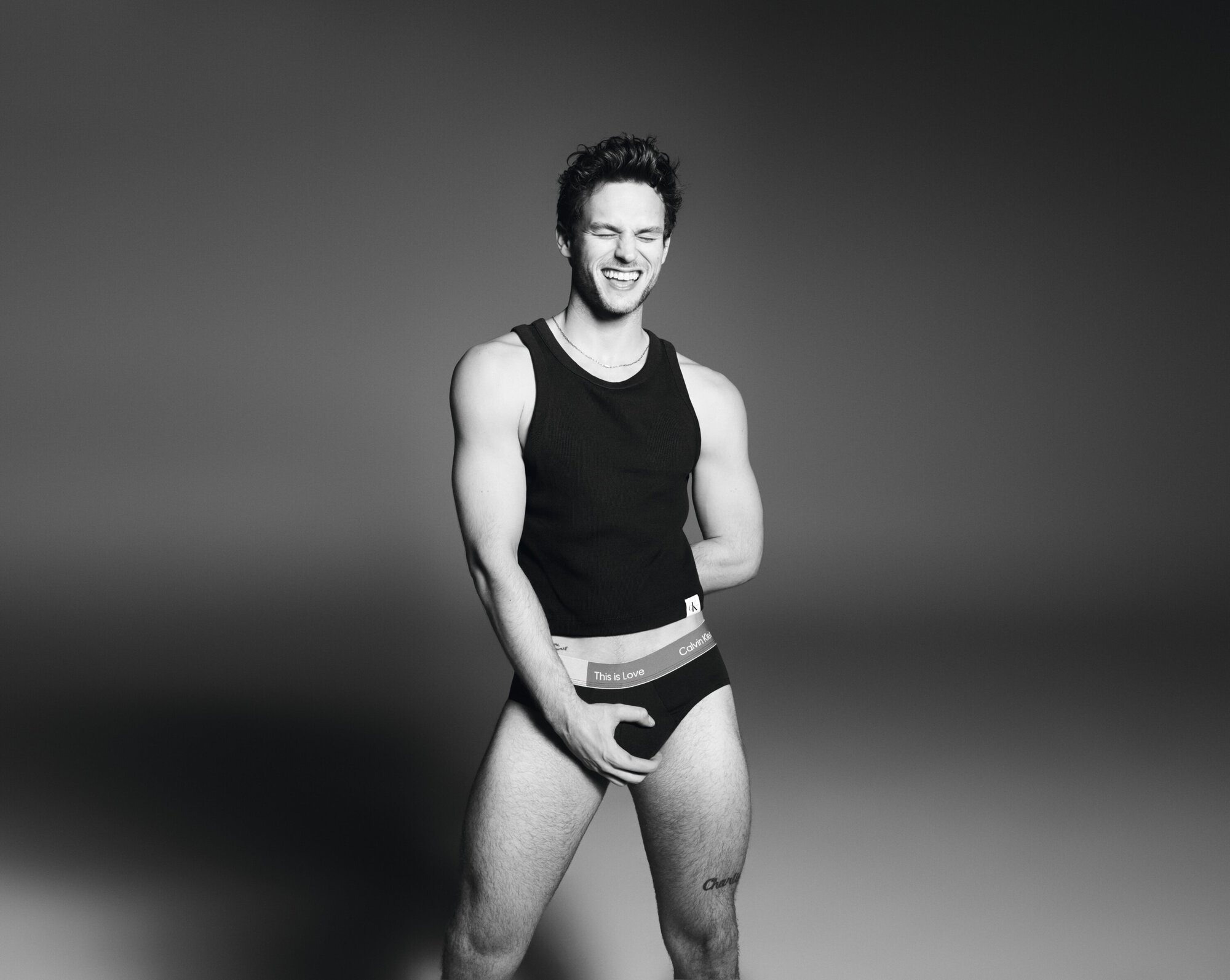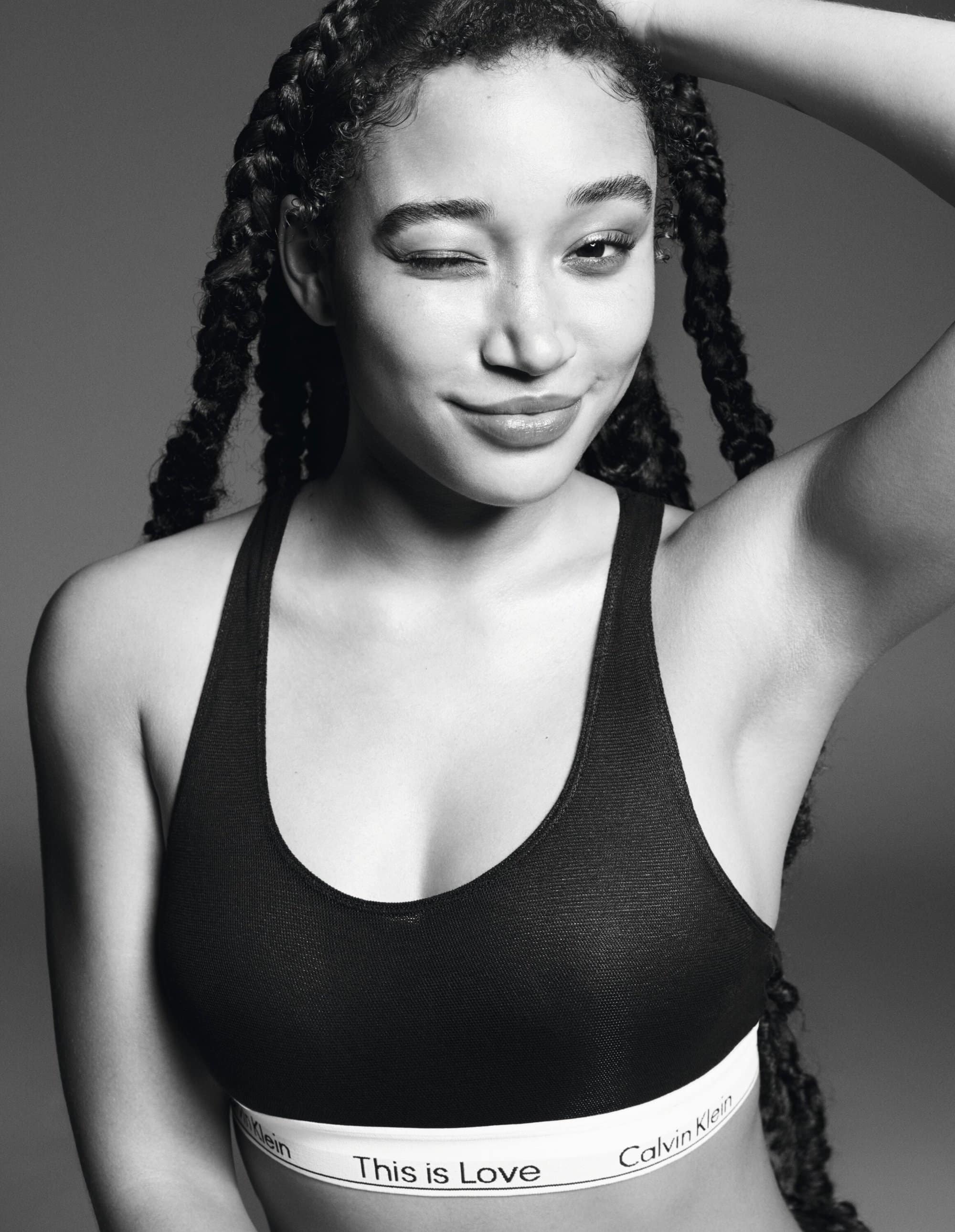 Calvin Klein Creative Director | Cedric Murac
Photographer | Karim Sadli
Videographer | Karim Sadli
Models | Amandla Stenberg and Brandon Flynn

---