Review of Camilla and Marc 'transience' Spring 2023 Ad Campaign by Creative Directors Camilla Freeman-Topper and Marc Freeman with Photographer Maxime Bony with models Maggie Maurer and Gaia Renda
Camilla and Marc balance the ephemeral and the everlasting with an elegant new Spring 2023 campaign shot by photographer Maxime Bony.
Bony's delicate portraits respond to the soft neutral and pastel palette of the collection, capturing models Maggie Maurer and Gaia Renda – both of whom exude a distinct kind of sophisticated intellectualism – against architectural facades that suggest an urban energy while still feeling abstract and contemplative, emphasizing the ephemeral quality of the images.
The accompanying short films take a more lo-fi approach, with shaky hand-held camera and grainy film creating a fractured assortment of design details and meaningful looks, lending further dimension to the fleeting, momentary feel of the campaign.
But while these moments and design details pass by quickly, their impact lingers on, making for a campaign that's an impactful and subtly emotive expression of the power of thoughtful, timeless design.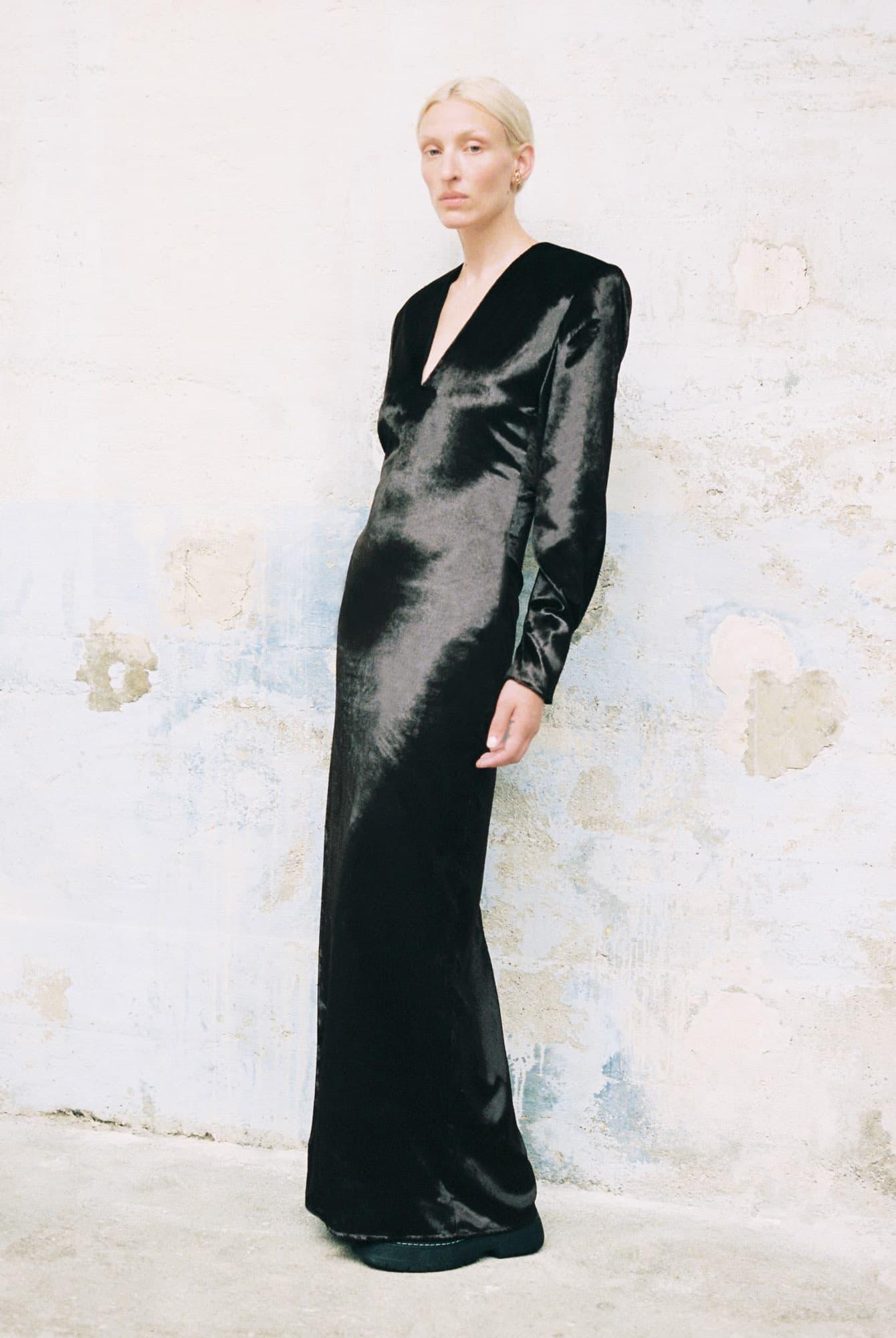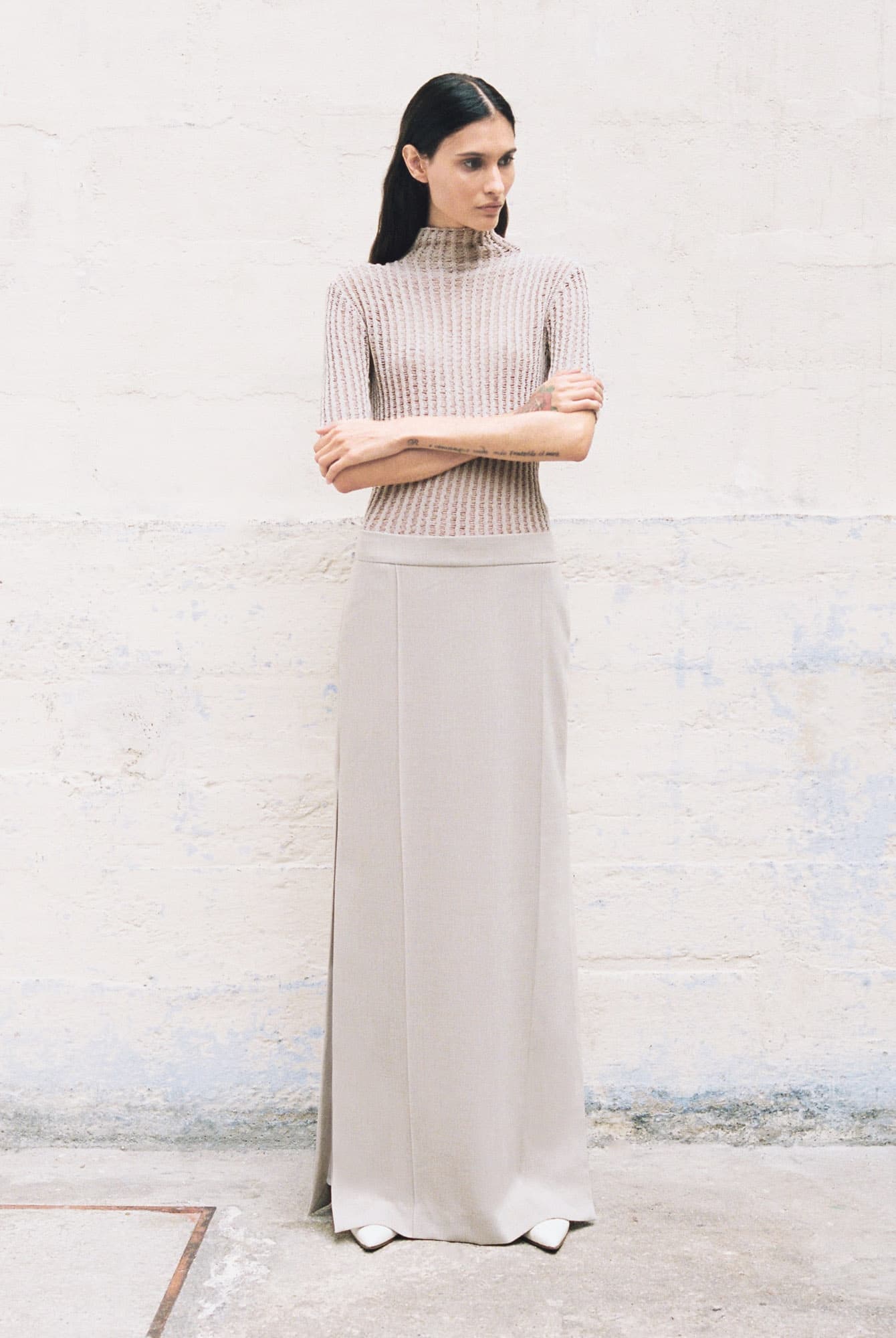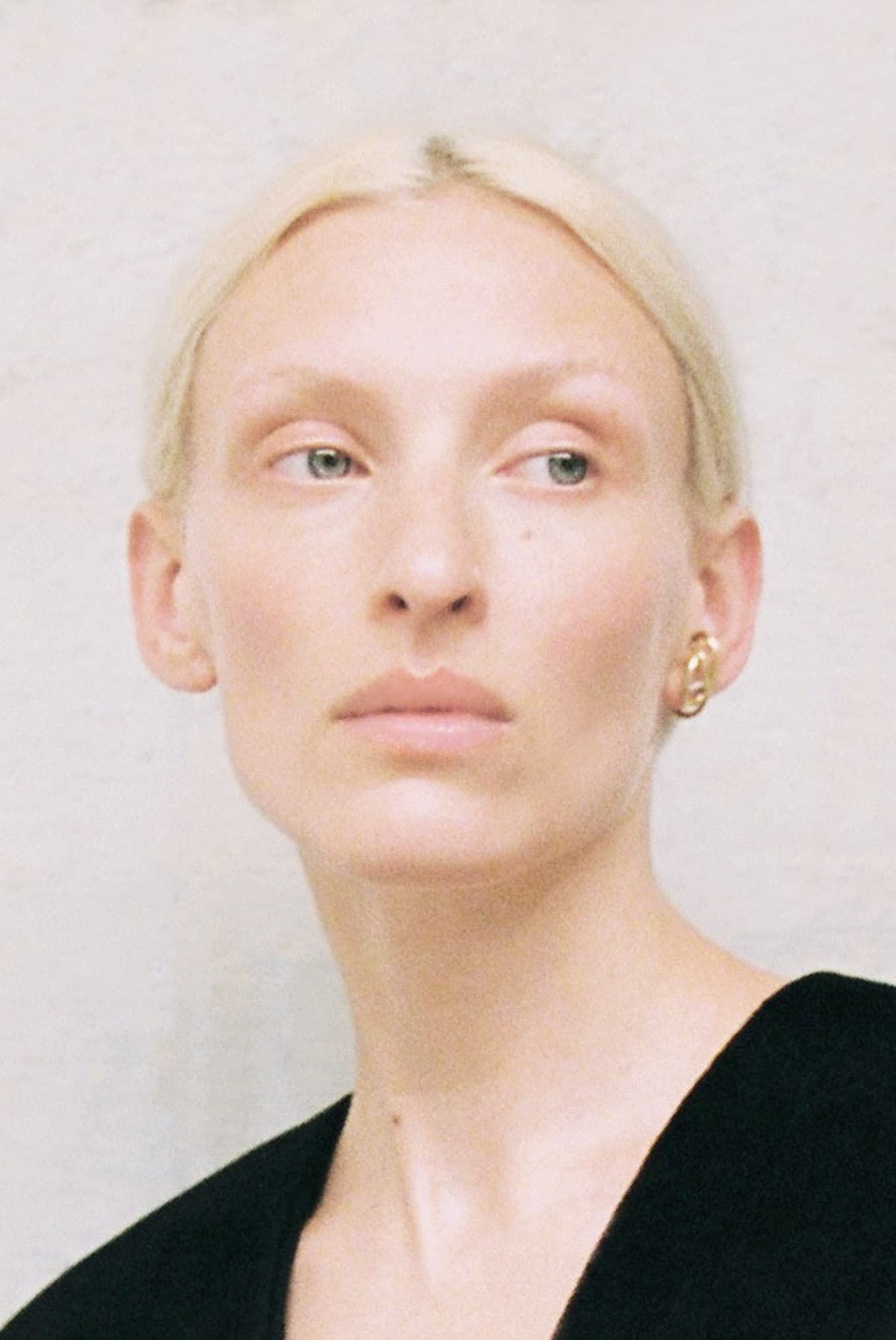 Camilla and Marc Creative Director | Camilla Freeman-Topper and Marc Freeman
Photographer | Maxime Bony
Models | Maggie Maurer & Gaia Renda
Stylist | Celia Moutawahid
Hair | Carole Douard
Makeup | Camille Lutz
Motion | Amanda Louise Macchia

---