Review of Camilla and Marc 'Voyage' 2022 Ad Campaign by Photographers Tanya and Zhenya Posternak with models Iana Godnia and Mia Kwon
Camilla and Marc explore a language of details with a new campaign in celebration of its Voyage collection, captured by photographers Tanya and Zhenya Posternak.
Synthesizing the power of strong suiting with a sense of feminine elegance and subtle sensuality, the collection is rife with detail and minute textures. The Posternak's photography constitutes a topological survey of these forms, revealing the richly layered character of the collection while capturing its subjects from unexpected angles.
An accompanying short film with photographic direction by Robbie Corral further investigates these details while emphasizing how they converse and interact with the motion or stillness of the body.
It's a simply conceived campaign that, due to the precision of the designers and the creative team's power of vision, unveils a powerful sense of artistry in the smallest of moments.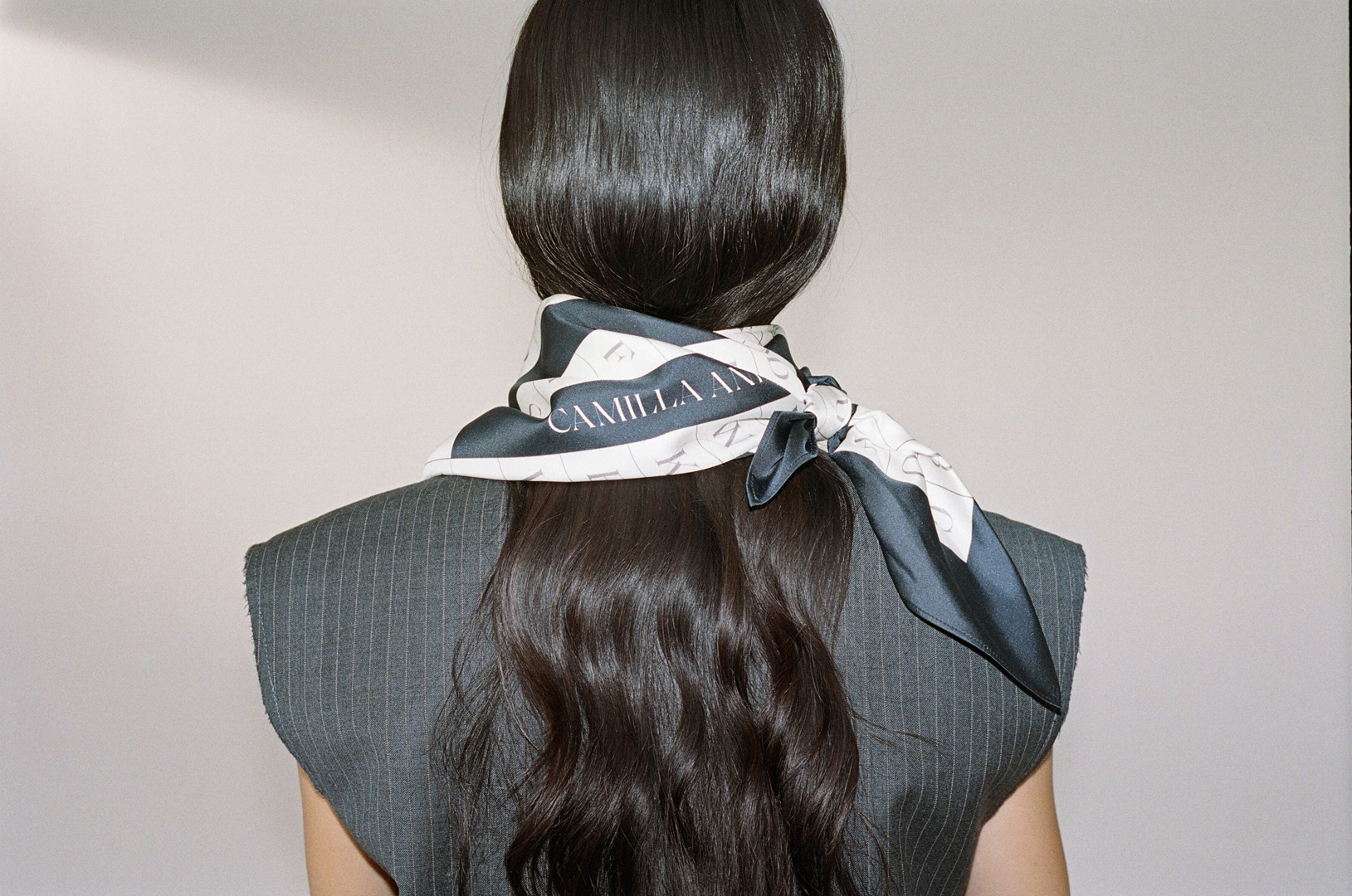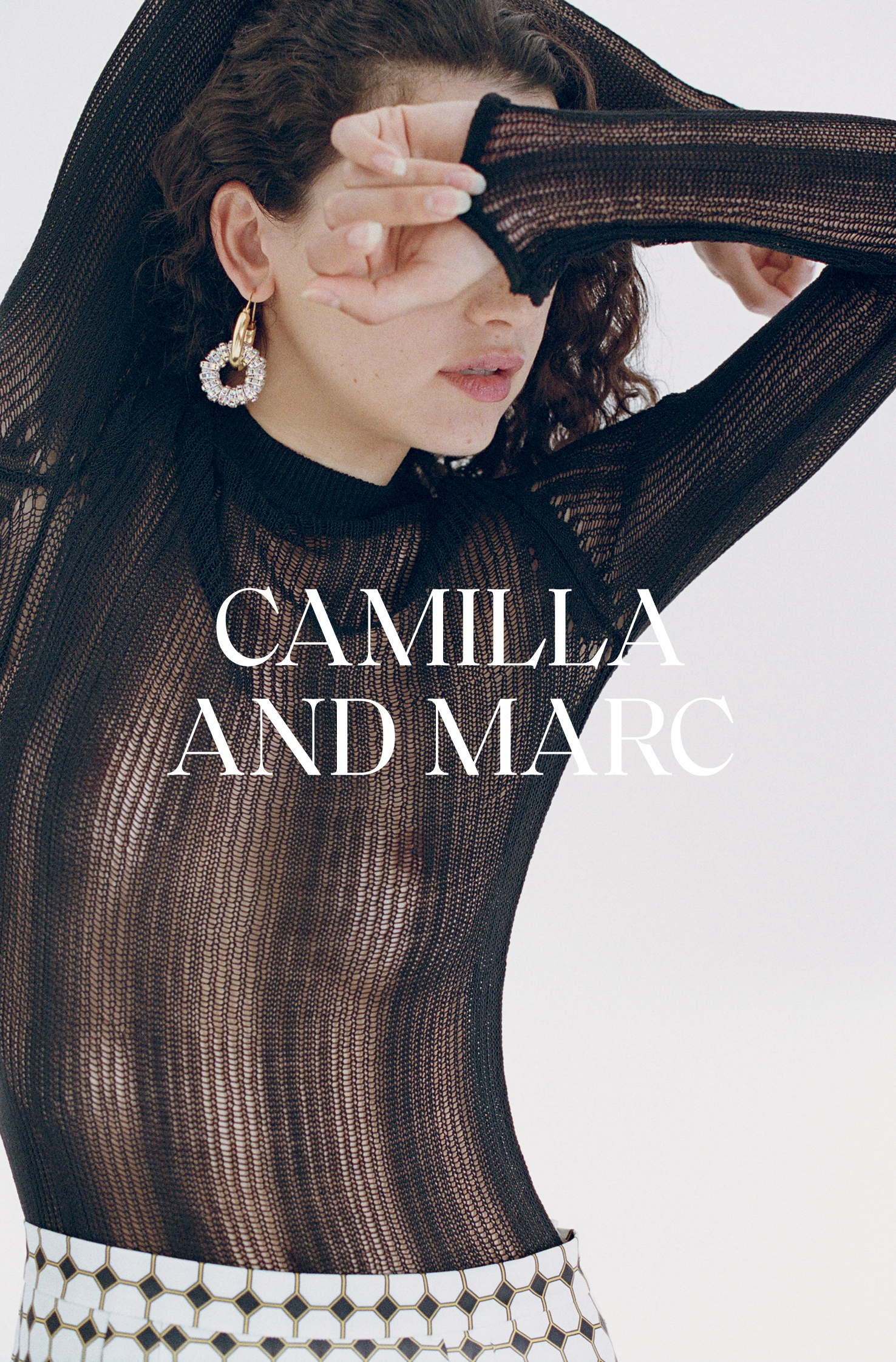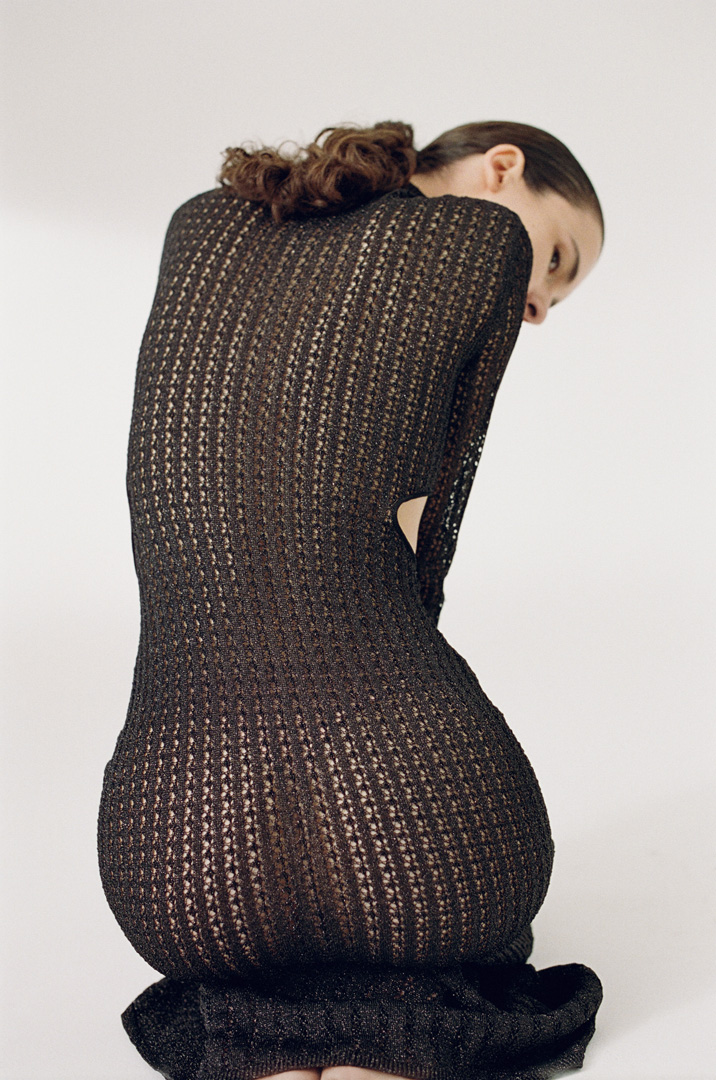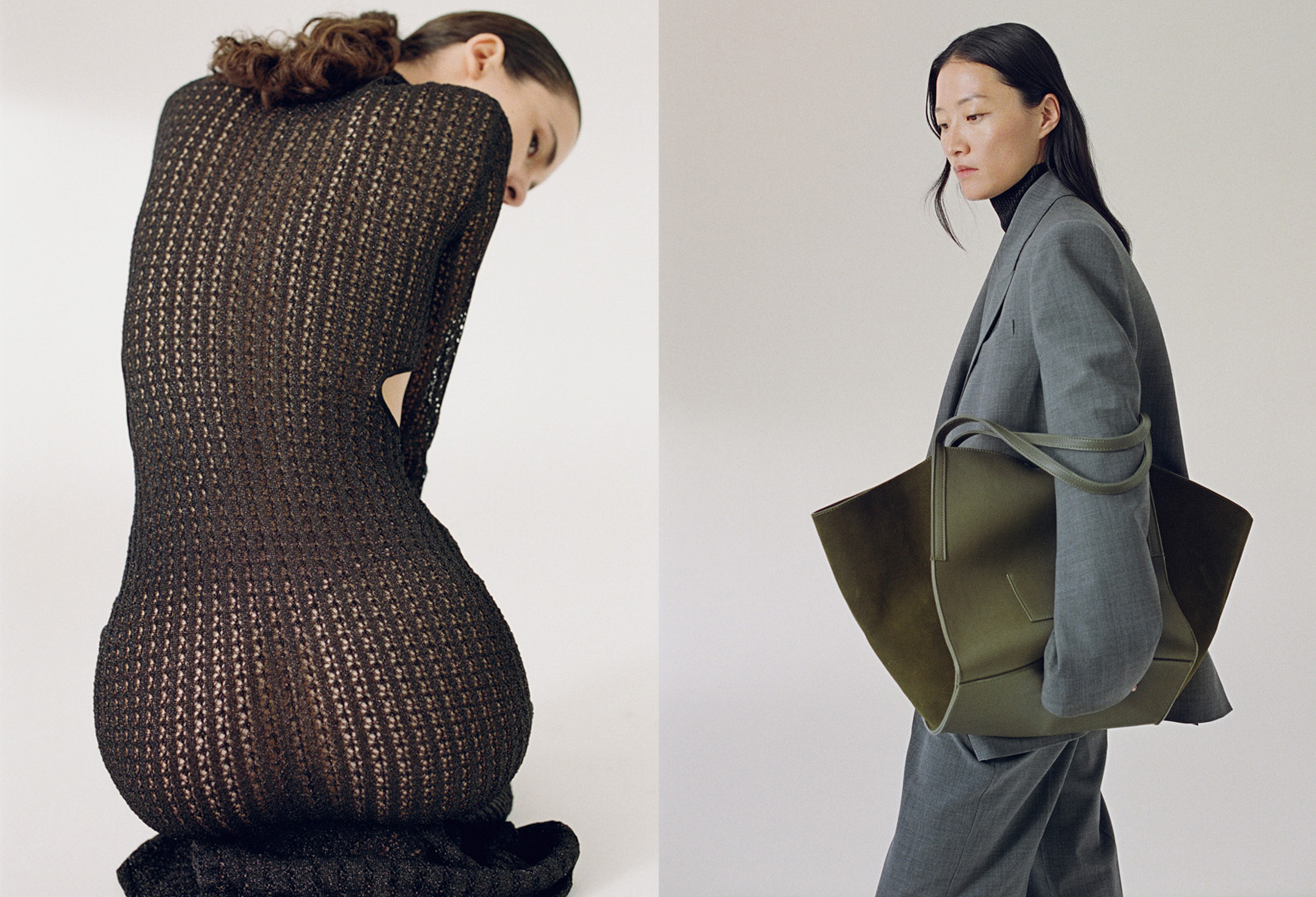 Camilla and Marc Creative Directors | Camilla Freeman-Topper and Marc Freeman
Photographer | Tanya and Zhenya Posternak
Models | Iana Godnia and Mia Kwon
Stylist | Natasha Royt
Hair | Tamara McNaughton
Makeup | Yumi Lee
Casting Director | Emilie Astrom
Motion:
DP | Robbie Corral
Editing | Kersti Jan Werdal
Music | Nicholas Nauman

---