Cara Delevingne pushes Hardcore Denim to new heights in the latest G-Star RAW Fall/Winter 2022 campaign. The British fashion model and actress brings a playful, rebellious edge, in line with the brand's raw attitude.
With a female talent to front the campaign, Delevingne fits in perfectly with the brand's tradition of working with unique talents. Delevingne is a "true original" through her rebellious, outspoken character and her ability to show different aspects to her personality.
The campaign introduces a new denim collection presenting G-Star's signature designs which always strive to challenge the norm. Set in an abstract world, without rules or logic, Delevingne features alongside the other models moving through surreal cities. Within the abstract setting, you'll see unexpected dimensions, disruptive perspectives and unusual gravitational forces.
Hardcore denim is at the core of G-Star's ethos which is clearly showcased in this campaign. The creative concept takes inspiration from unexpected perspectives, distorted city life and surrealism. Depicting a state of flux, the campaign video showcases larger-than-life citizens coexisting within their surroundings. Warped giant buildings appear alongside a miniature cityscape, contrasting macro and micro elements between Cara and her fellow giants. With a rebellious attitude as always, G-Star's newest campaign turns things on their head and proves that the sky's the limit.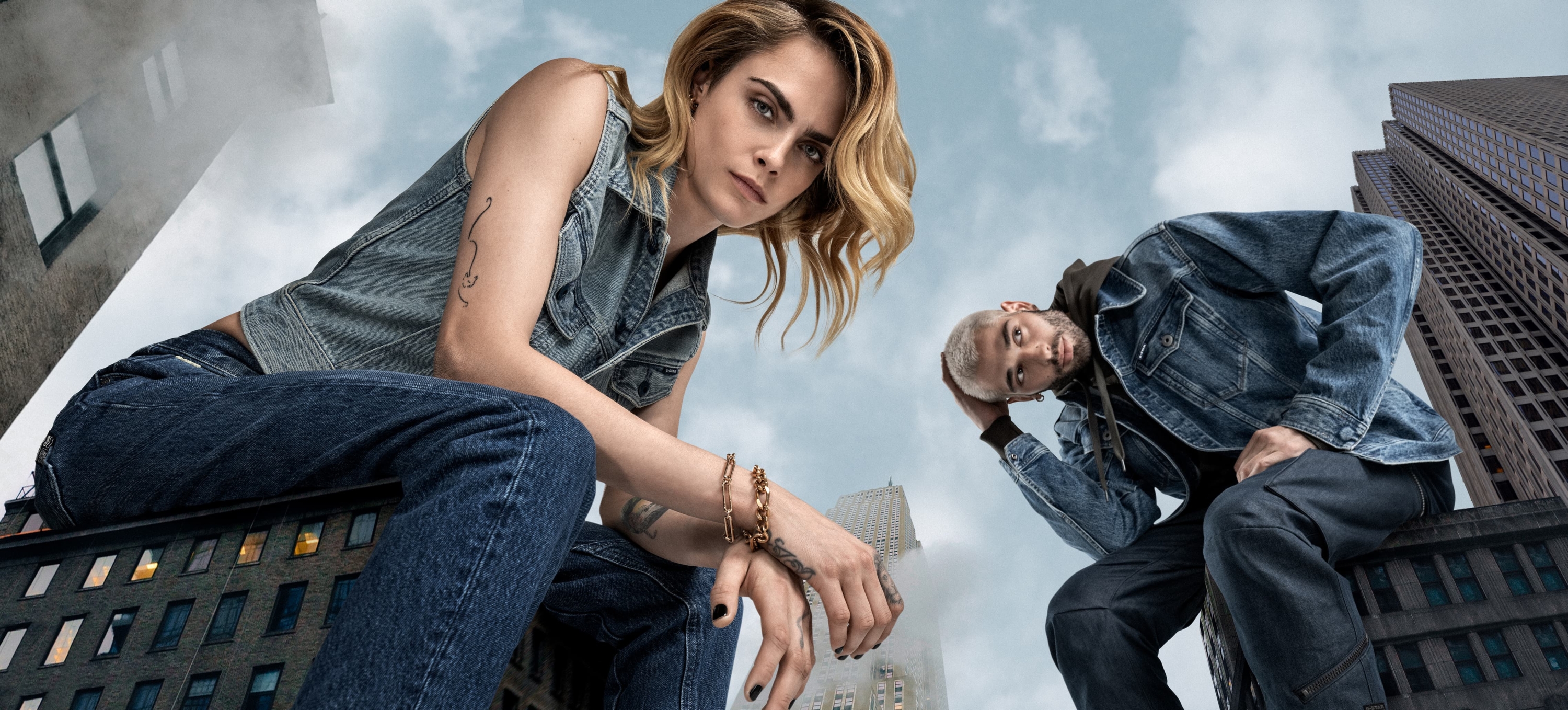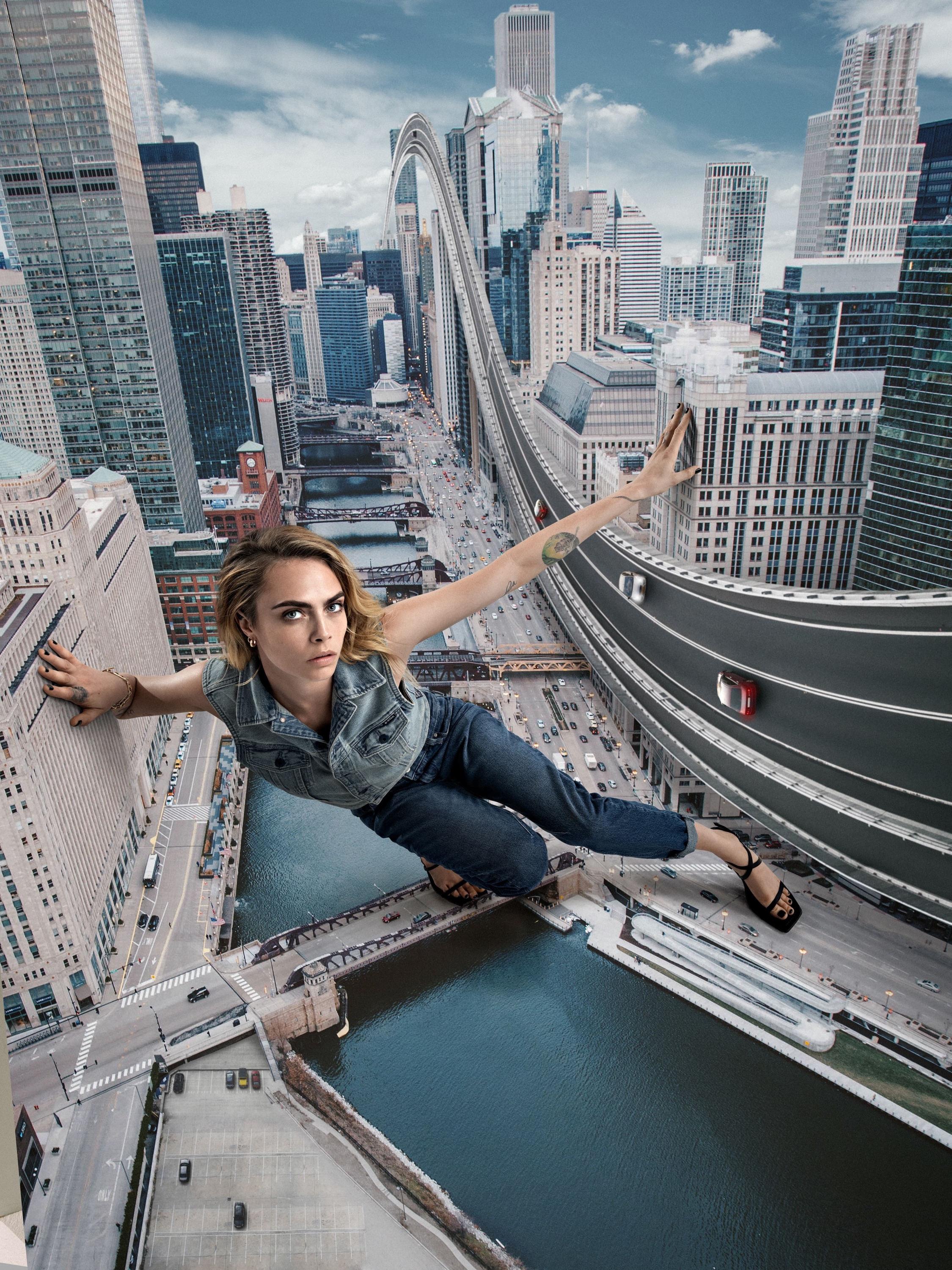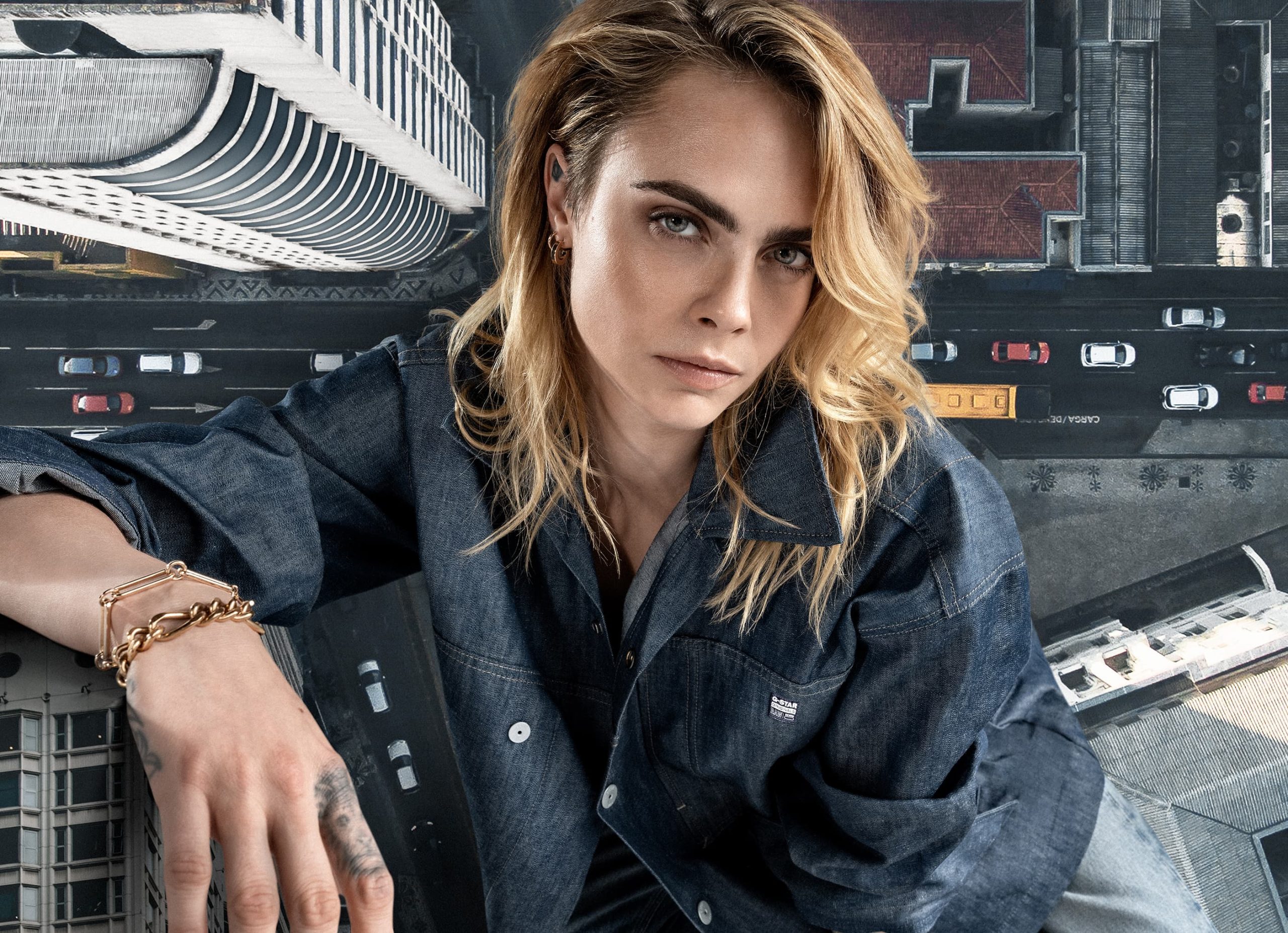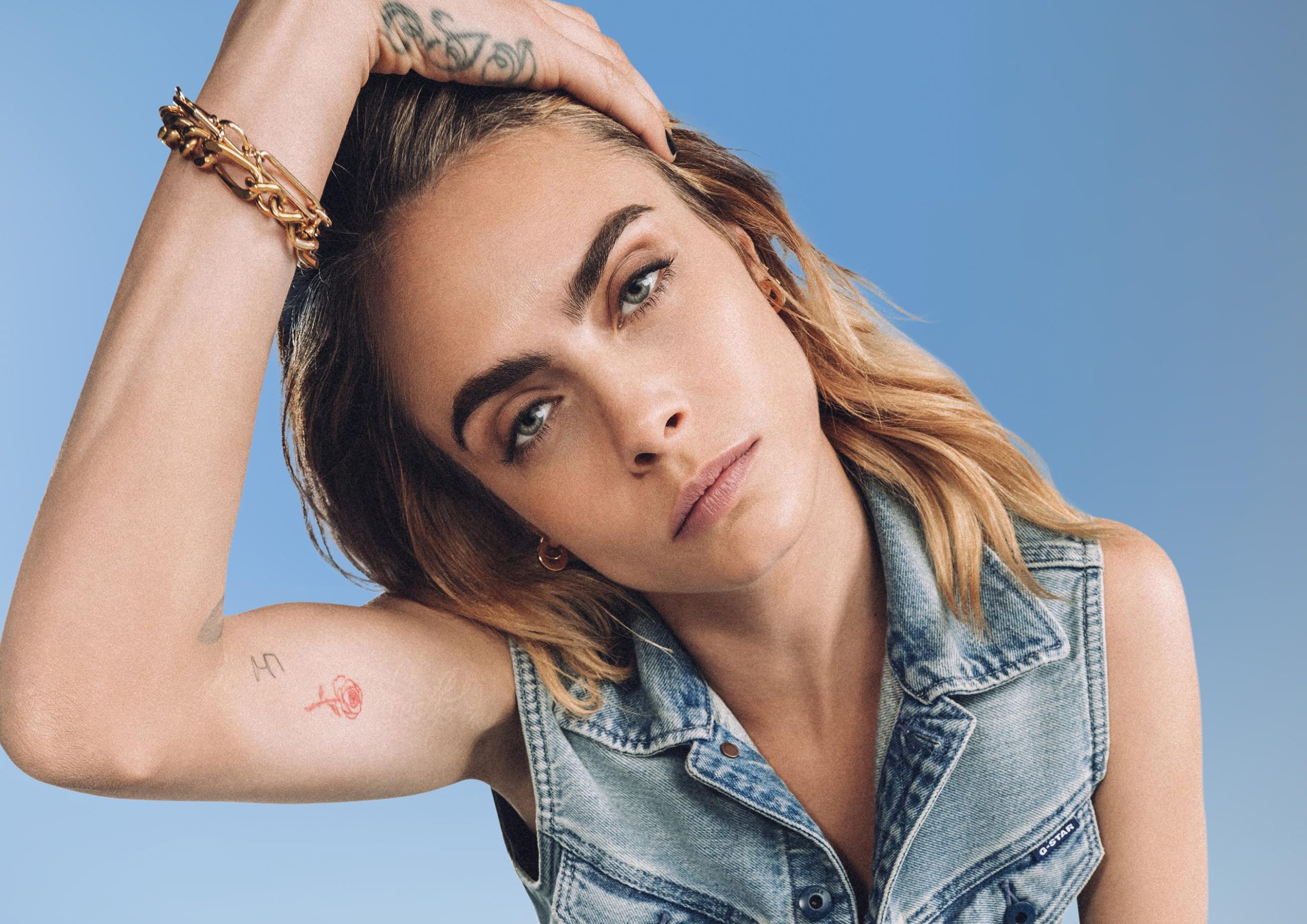 G-Star Creative Director | Aitor Throup
Agency | The Family Amesterdam
Production Company | Stink London
Director | Felix Brady
DOP | Pat Aldinger
Head of Production | Andrew Levene
Executive Producer | Blake Powell
Senior Producer | Jacob Swan Hyam
Post Production | The Mill
VFX supervisor | Tom Luff
Executive Producer VFX | Clare Melia
Post producers | Nicola Simmons, Kayleigh Dugdale, Saskia Delius
Grading | No. 8 London
Colourist | Alex Gregory
Post production versioning | The Compound – Daniel Falkenhagen
Casting Director | Ben Grimes casting
Photographer | Lucas Christiansen
Talent | Cara Delevingne
Hair | Ben Talbott
Makeup | Wendy Rowe
Edit house | Trim editing
Editor | Paul Hardcastle
Editors cutdowns/social ads | Jennifer Tividad & Camille Bouwmans
Music research & licensing | Cris & Jef Music
Music track | Portishead 'Strangers'
Sound studio | Hielke Praagman
Production company | Stink GmbH – Berlin
Head of Photography/produce | Jana Marx

---