Review of Carolina Herrera Spring 2023 Ad Campaign by Creative Director Wes Gordon and Photographer Elizaveta Porodina with model Dove Cameron
Carolina Herrera explores secret floral fantasy with its new Spring 2023 campaign by photographer Elizaveta Porodina.
In designing his Spring 2023 collection, creative director Wes Gordon was partially inspired by The Secret Garden by Frances Hodgson Burnett, a classic of children's literature that has consistently resonated and been readapted over the century since its publication. Equal parts confident and ethereal, opulent and understated, the collection attests to this inspiration in its flower motifs, sense of mystery, and subtle references to English countryside dressing.
With her signature style that makes gorgeous and distinct use of color and shadow to lend her photographs the feel of fauvist paintings, Porodina is an apt choice to bring the collection's subtle sense of fantasy to life in the campaign. Under her lens, singer and actor Dove Cameron transforms into a modern muse in motion, bringing a sense of the theatrical as swathes of color and shadow swirl around her.
I'm always excited to partner with Elizaveta on continuing to evolve and experiment with her image-making through the lens of our collections. To bring in the additional element of featuring my friend Dove made this chapter feel even more unique. I was struck by how the images captured such a different yet powerful side of Dove that we have never seen before.

– Wes Gordon, Carolina Herrera Creative Director
Working with Elizaveta Porodina seems to be a surefire way to end up with an fantastic looking campaign; we've seen her work with a broad range of brands by now and each one sees her imaginatively incorporate a distinct design vision into her own image-making vocabulary. This campaign is another strong example, with the supporting creative talents coming together to make fashion alchemy.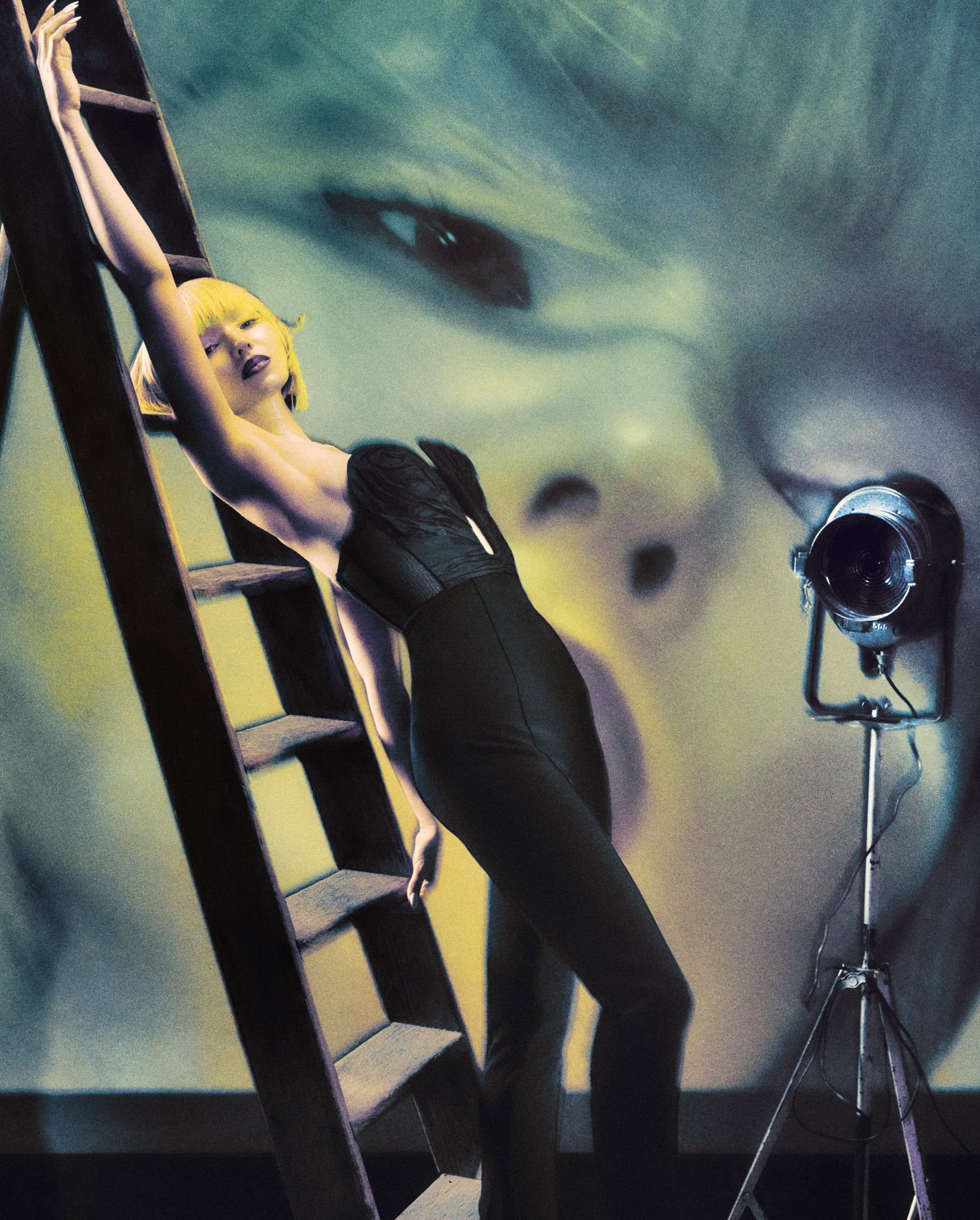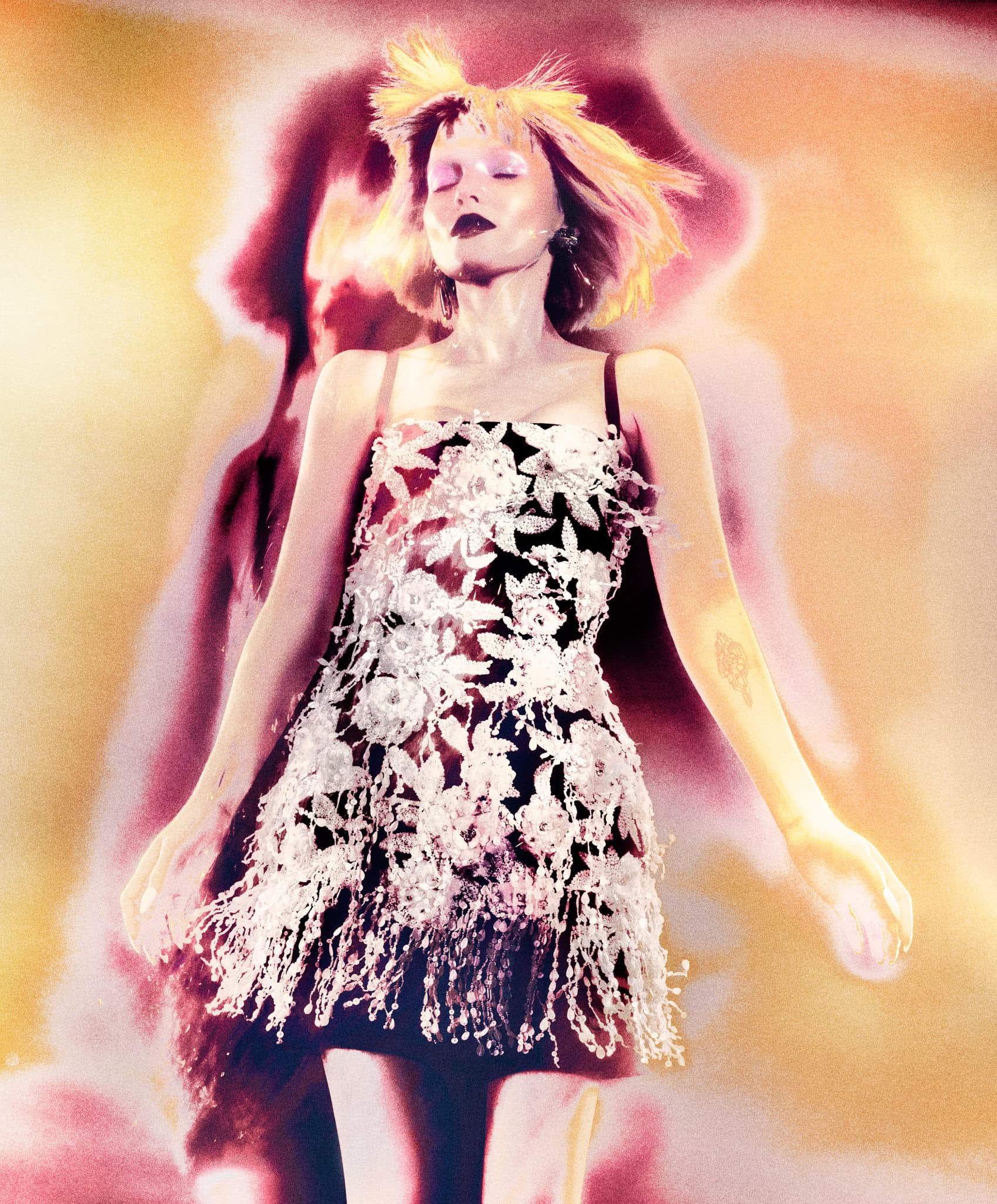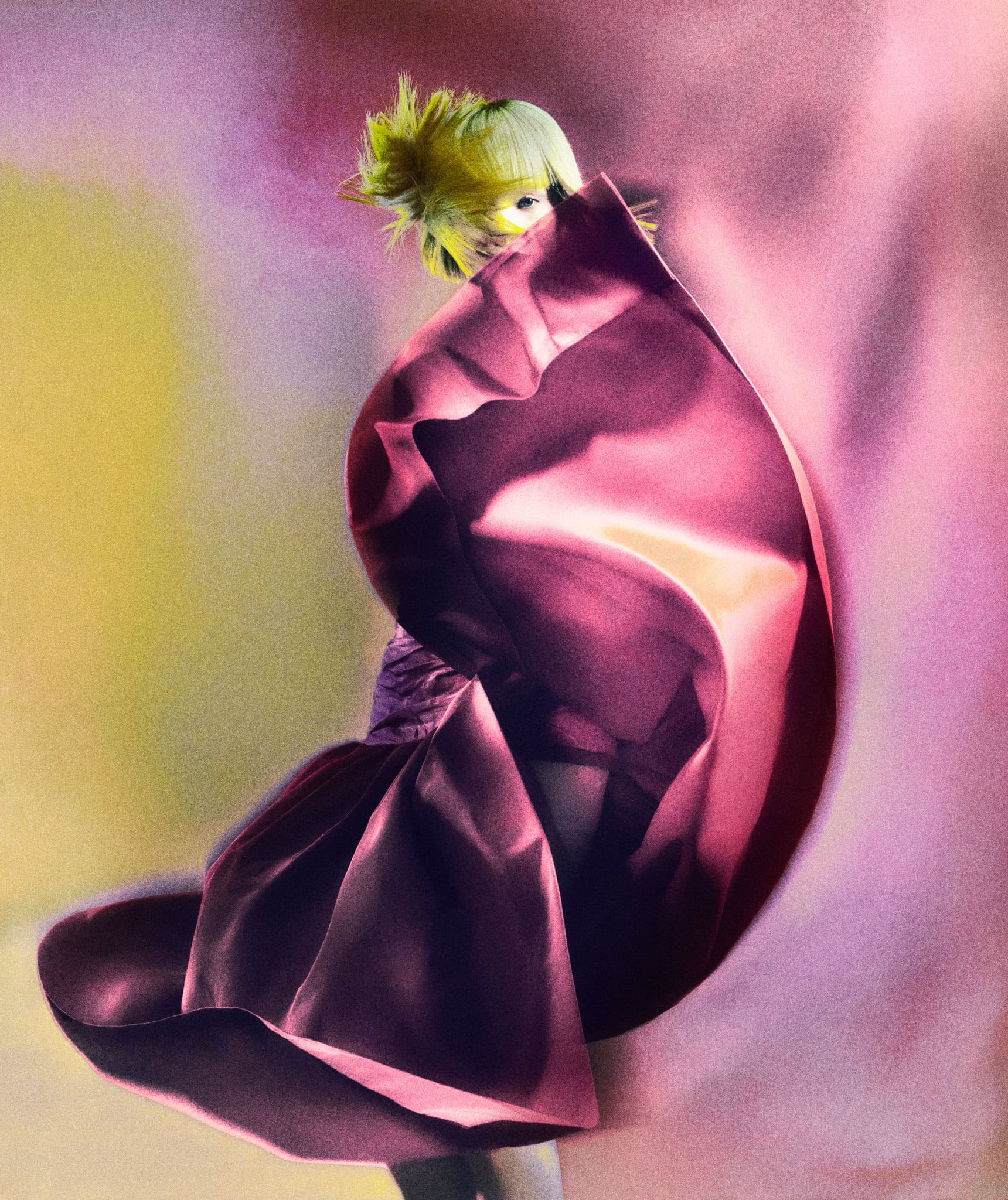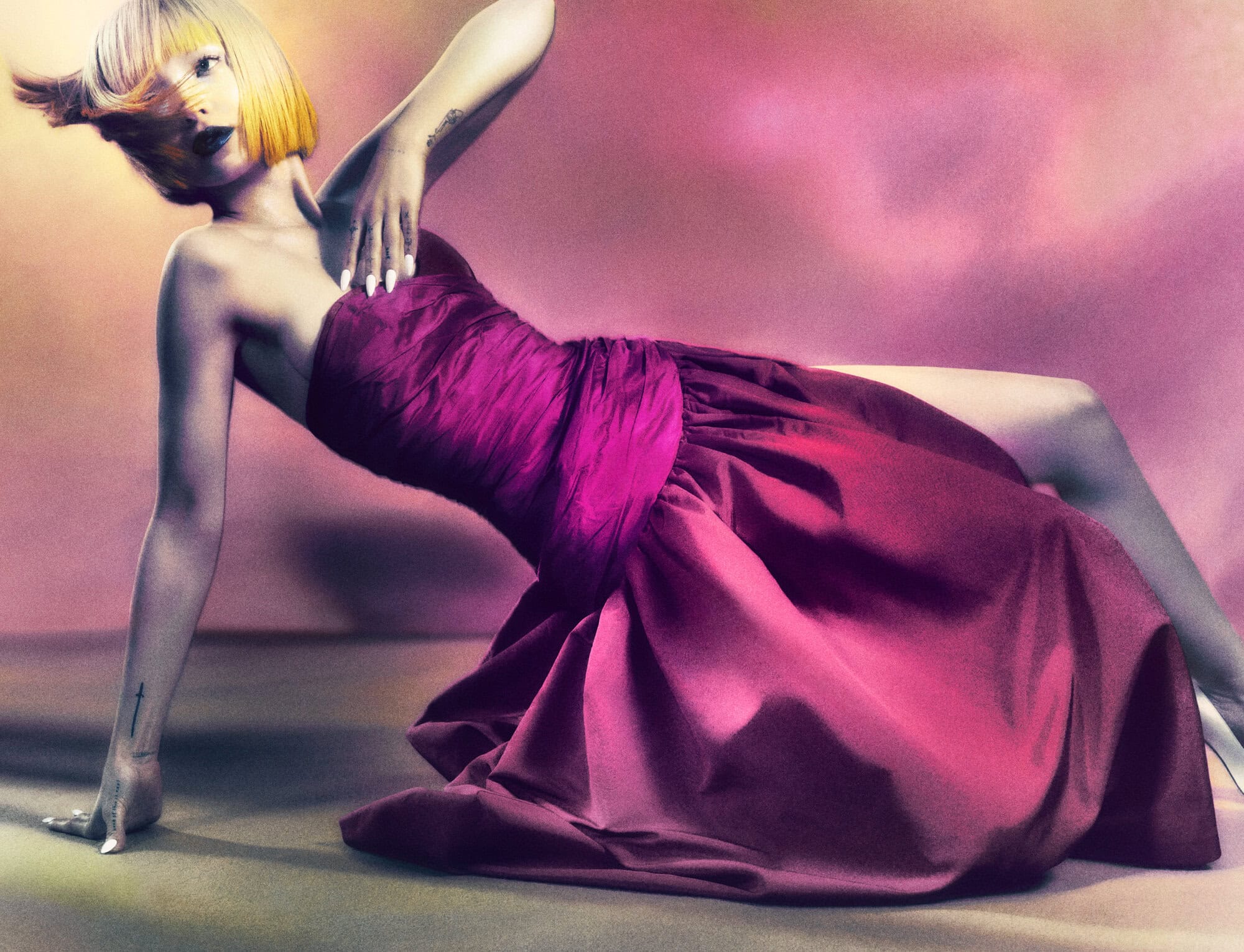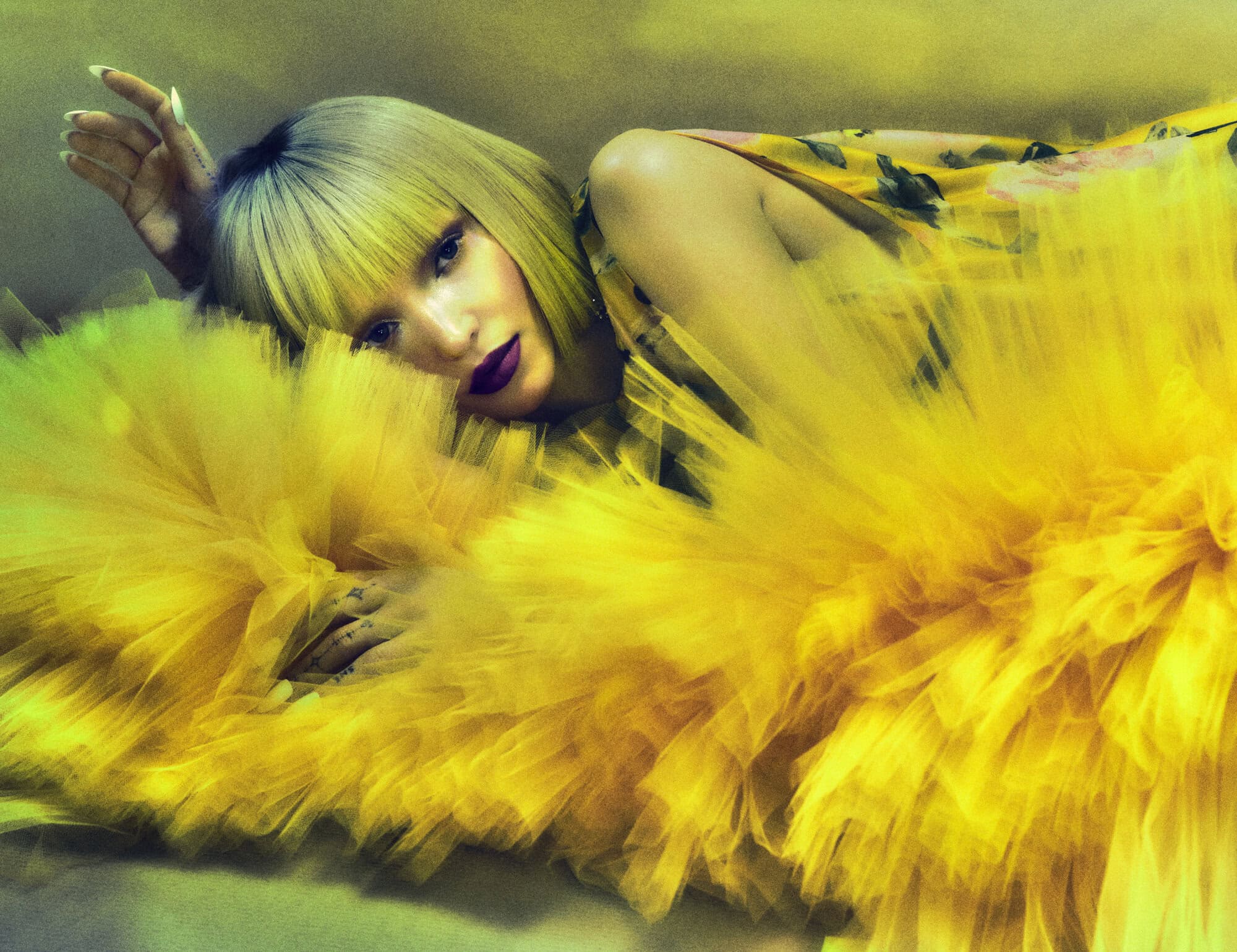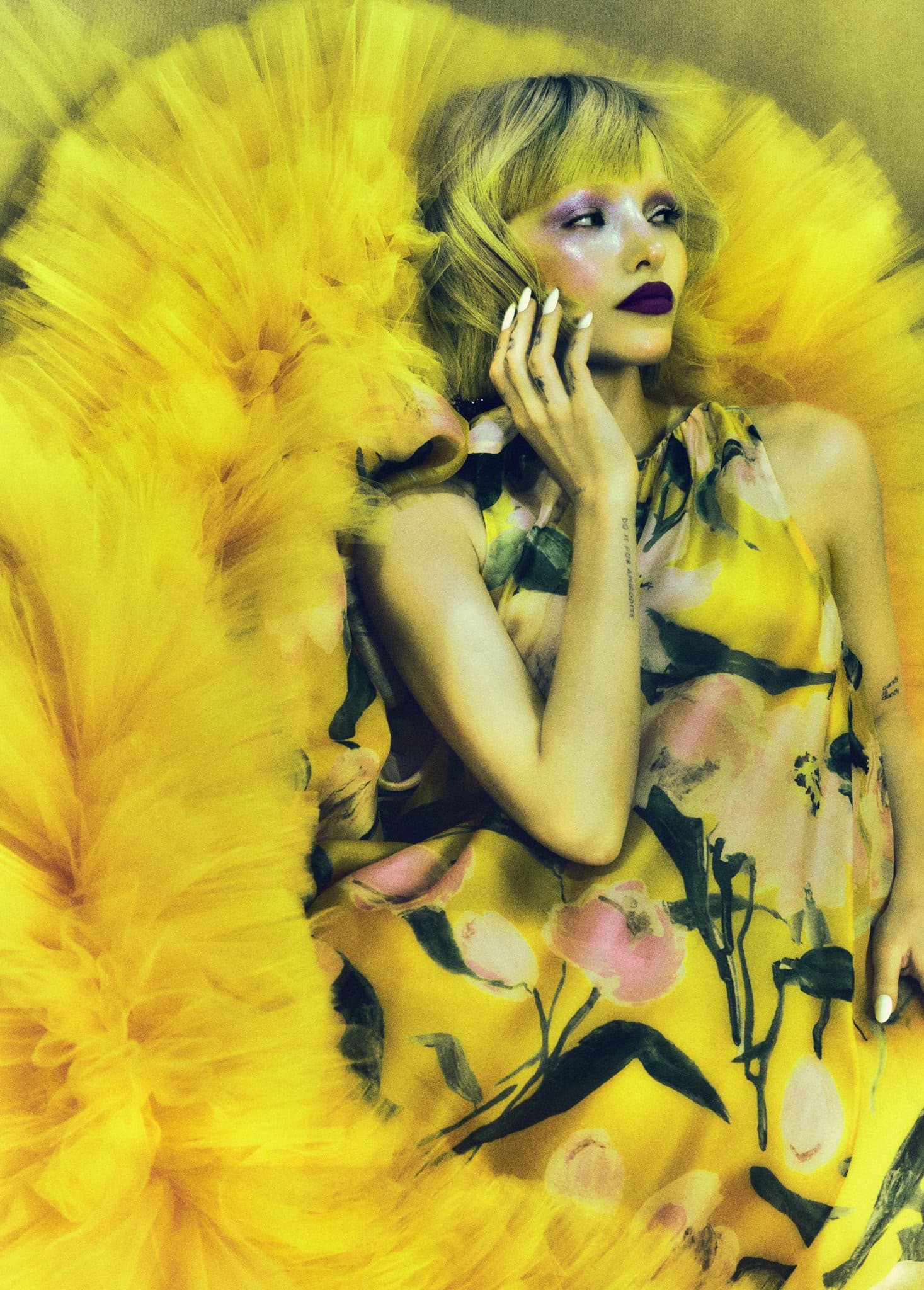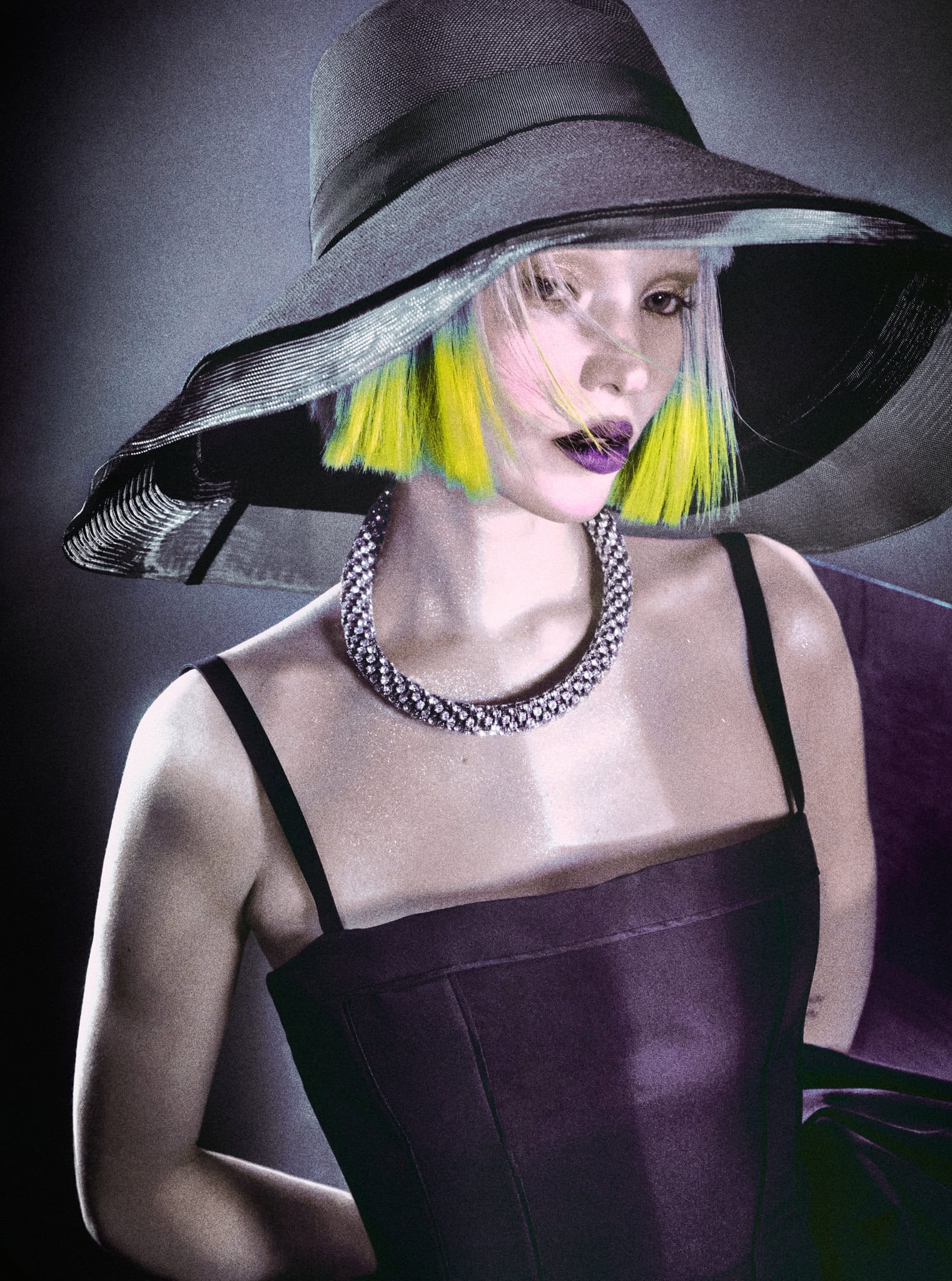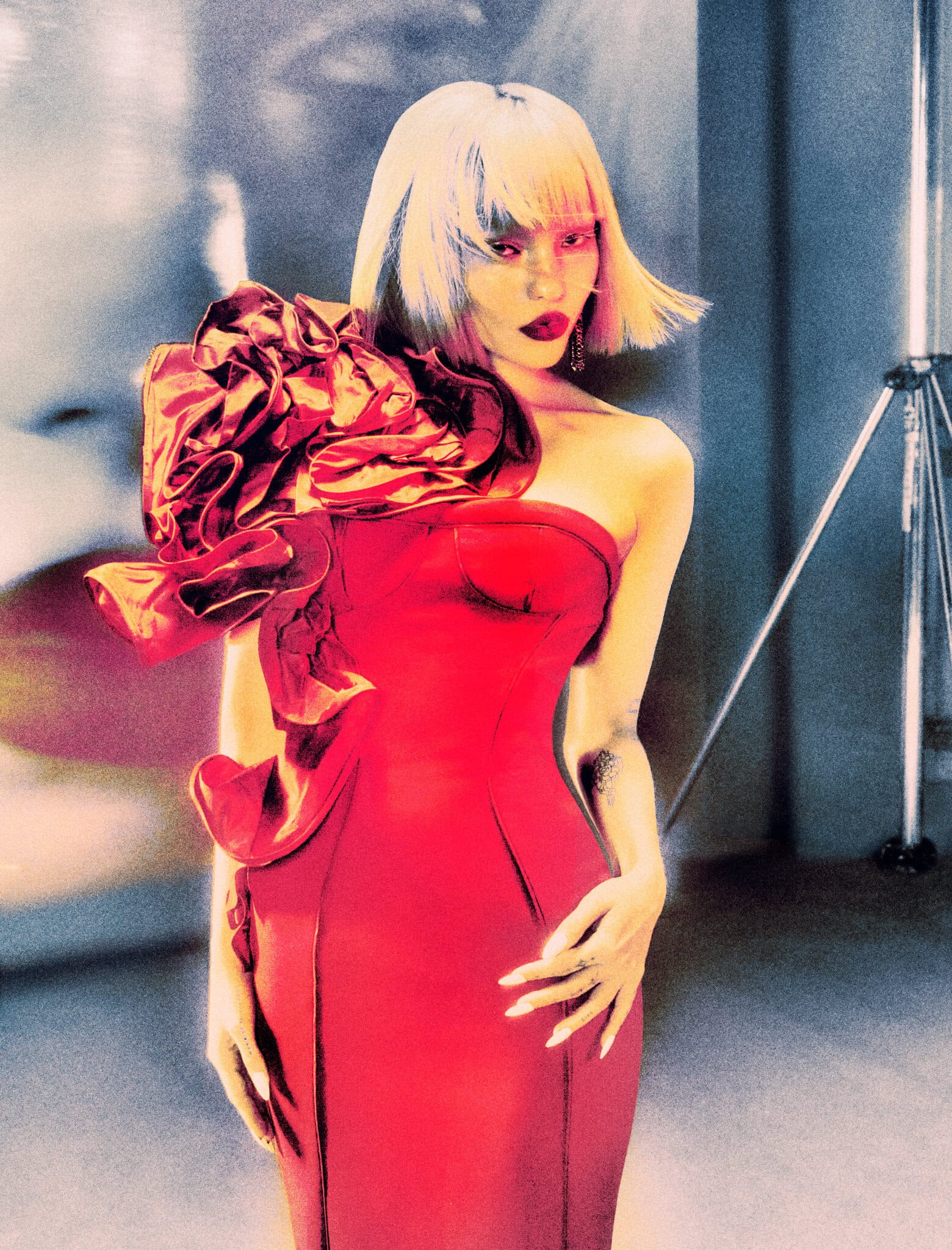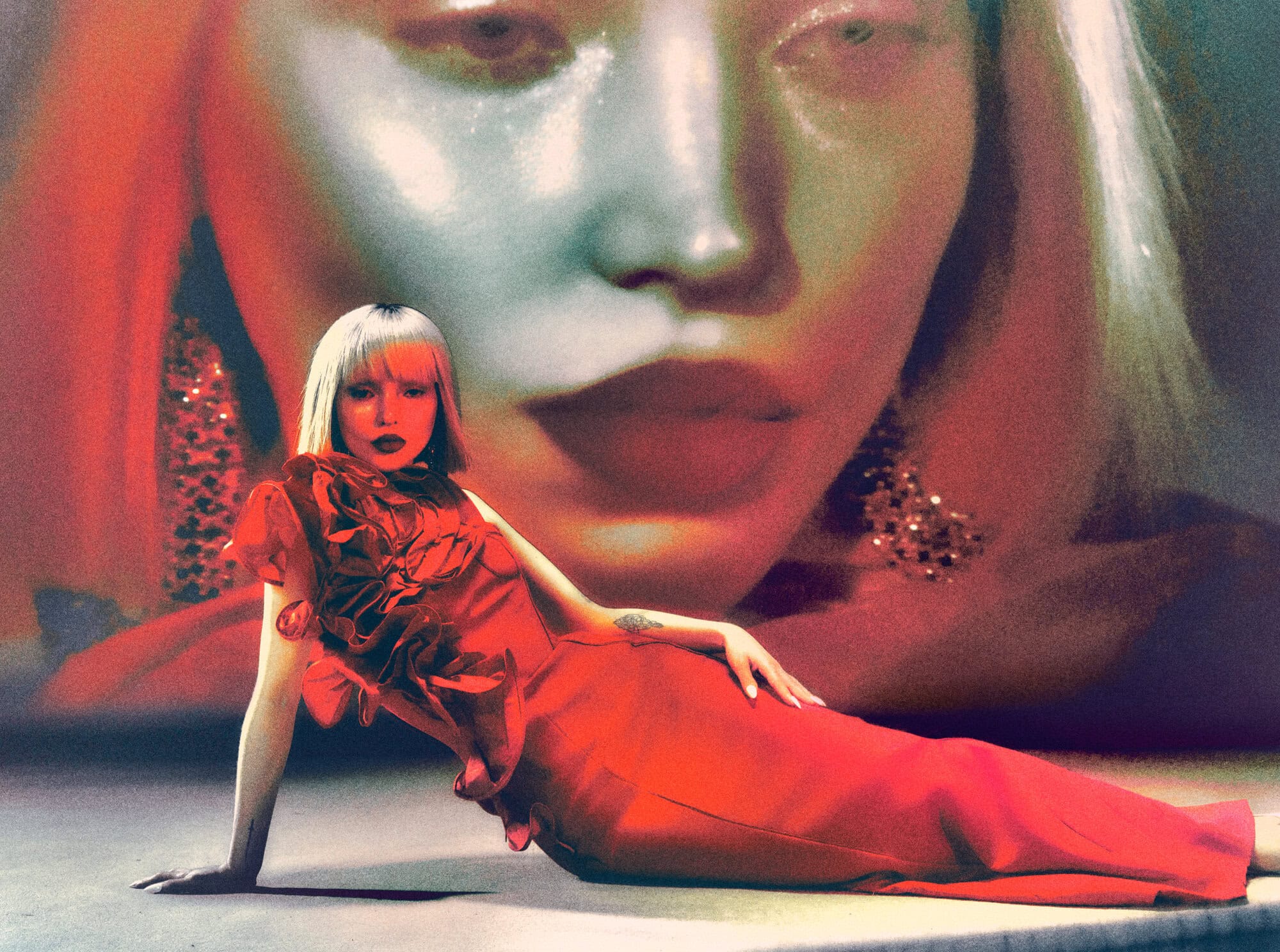 Carolina Herrera Creative Director | Wes Gordon
Photographer | Elizaveta Porodina
Model | Dove Cameron
Hair | Olivier Schawalder
Makeup | David Kopelaar
Lighting | Josef Beyer
---