HEAT, Premier Mystery Box Platform, Collaborates with Casablanca for Exclusive Summer Essentials Release
Heat, renowned for introducing luxury mystery boxes to mainstream culture, has announced a strategic collaboration with Casablanca. This partnership aims to unveil an exclusive solo brand mystery box featuring meticulously curated summer essentials.
The global release is scheduled for August 8th, encompassing two distinct tiers of boxes encompassing an assortment of menswear and womenswear styles, highlighting the brand's spirited seasonal collection – from printed silk shirts and tracksuits to eyewear and sneakers. The mystery box offering will encompass two tiers: Casablanca priced at £299 ($390) and Casablanca Plus at £500 ($640). This exclusive drop will prominently feature the brand's most coveted items, including eyewear, printed silk shirts, and sneakers.
Established in 2018, Casablanca has transcended its origins as a Parisian newcomer, ascending to the echelons of modern luxury and amassing a global fan base, including notable celebrities like Justin Bieber and Kendall Jenner. The brand's design ethos centers on celebrating color and print, blending opulent luxury tailoring with a contemporary fusion of 'night club meets country club' aesthetics.
In 2019, Heat pioneered the world's first luxury fashion mystery box, ushering in a digital-first shopping phenomenon that continues to reverberate among consumers and industry players worldwide. In January 2022, the venture secured $5 million in seed funding, spearheaded by industry stalwarts including venture capitalist firm Antler and LVMH Luxury Ventures. Distinguished angel investors, including Stefano Rosso of OTB, members of the Hermès family, Michael Mitterlehner of L Catterton, Oliver Merkel of (Flink), and Sven Ahrens of Spotify, further underpin Heat's growth trajectory.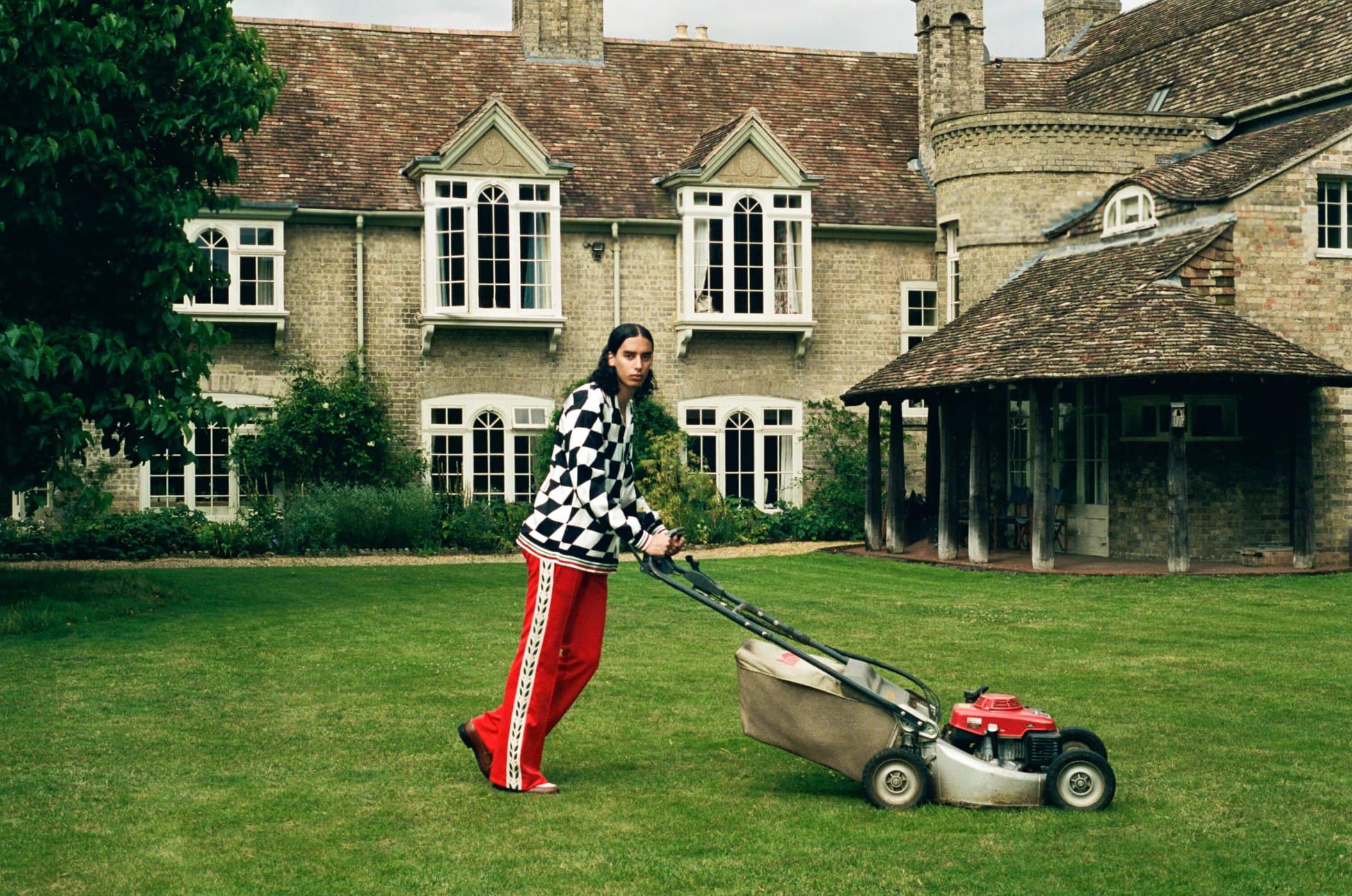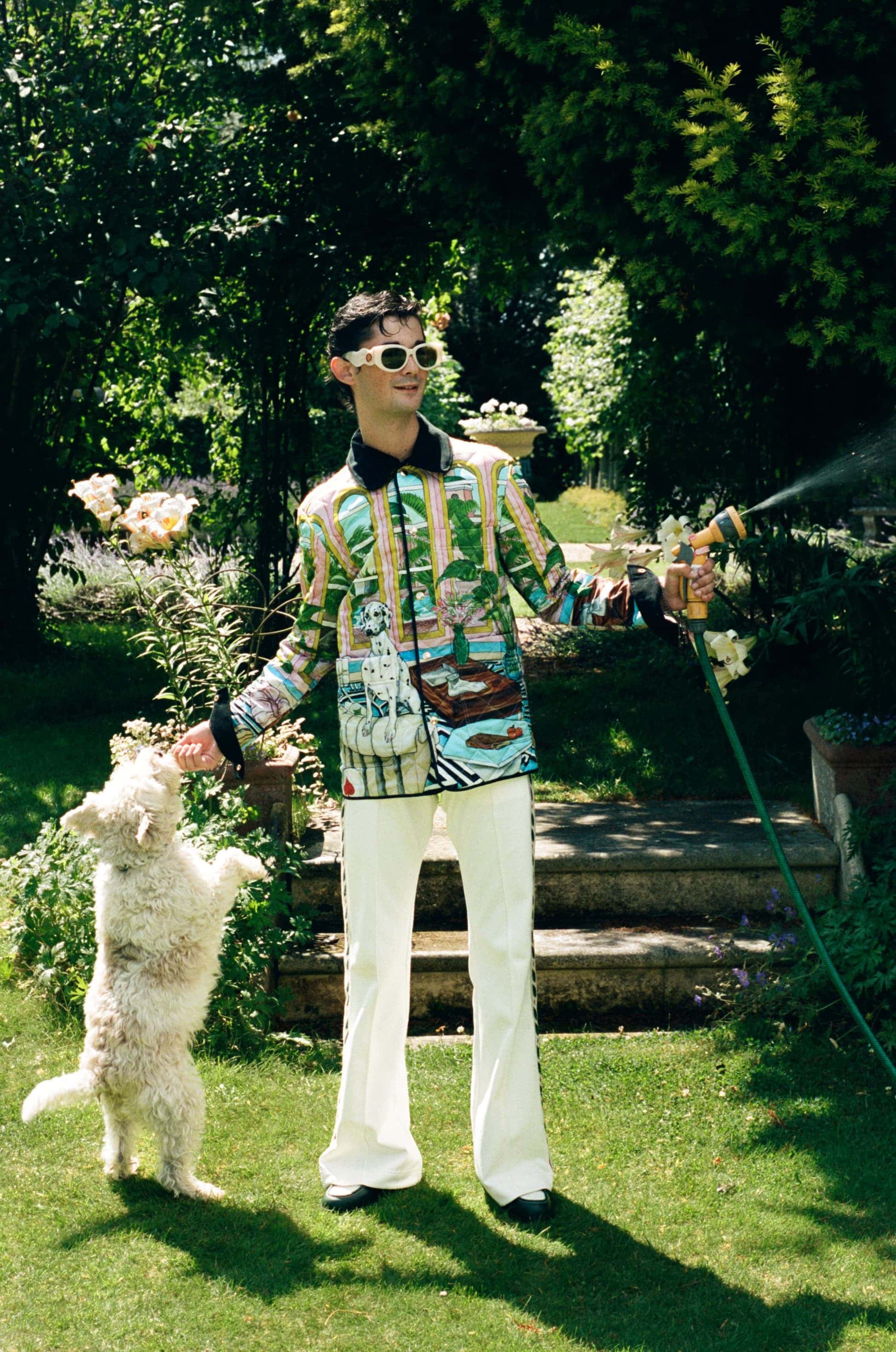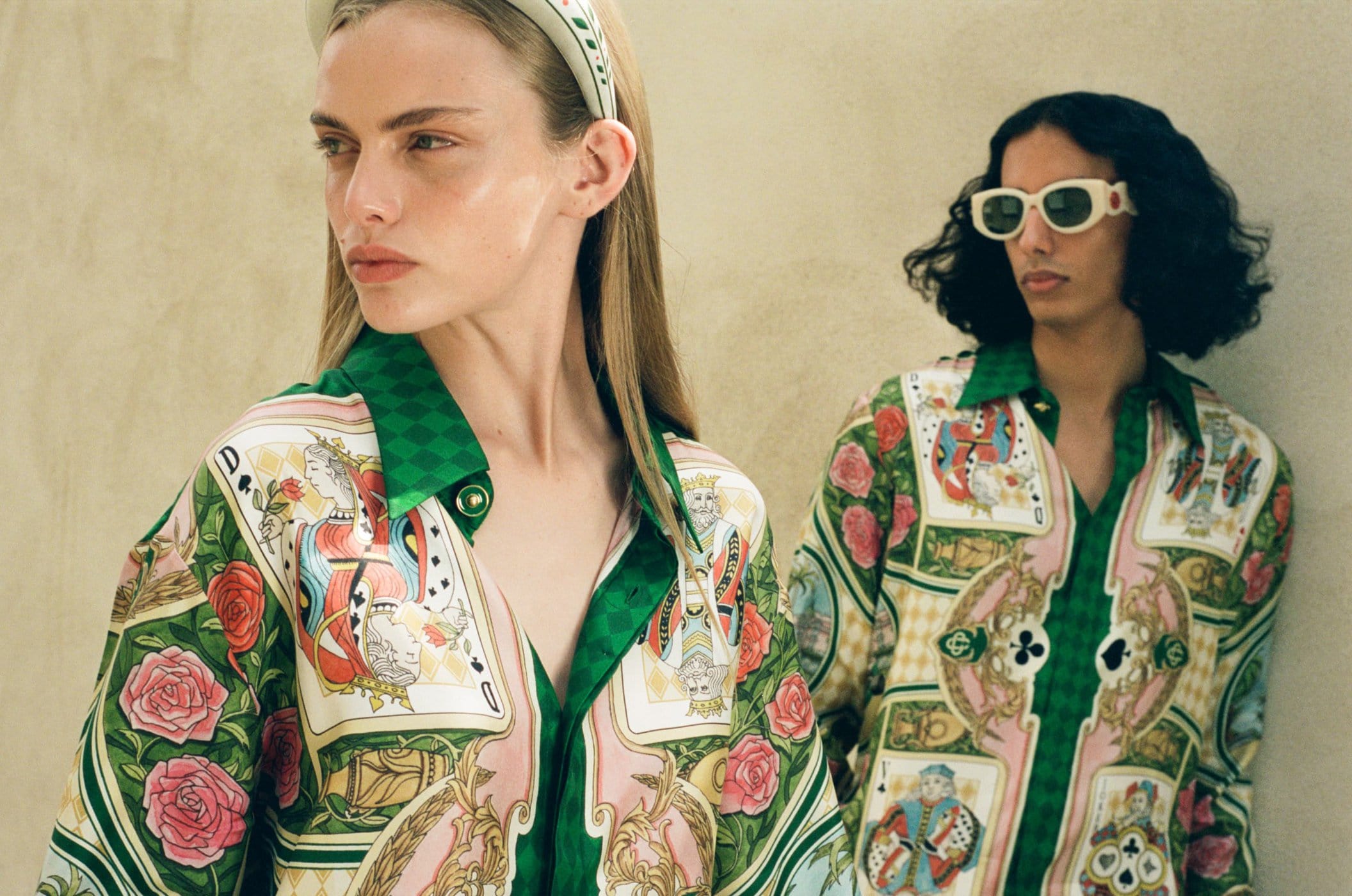 ---