Review of Chanel Bleu De Chanel Fragrance 2023 Ad Campaign by Photographer and Director Mario Sorrenti with Talent Timothée Chalamet
Chanel unveils Timothée Chalamet as the new face of its Bleu de Chanel fragrance with a series of portraits by iconic fashion photographer Mario Sorrenti.
Aside from the deep blue filter on a few of the photographs, the campaign (if we can call it that – it's more of an artful Instagram teaser) nicely eschews obvious branding in favor of simple, soulful portraits of the star, drawing on those moody green eyes and perfectly disheveled curls that have made him such a teen heartthrob.
As Chalamet has undeniable star power and a legion of adoring fans, the appointment is definitely a strong move to get a lot of eyes on the brand. It's less clear, however, whether the choice will resonate with current Bleu de Chanel customers, or is more geared to draw in a new customer base. Timothée has big shoes to fill; his predecessor Gaspard Ulliel, who sadly passed away far too young after a skiing accident last year, was an enduring icon as he was the face of the fragrance for twelve years. Chalamet has a pretty different look and vibe, to say the least.
The campaign also adds a new example to the changing face of celebrity ambassadorships. Just as the past few seasons have seen a whirlwind of change in creative director positions at major fashion houses, we've seen a ton of celebrities move from one brand to another. Looking at some of the internet reactions to this latest celebrity partnership news, it seems some people are nostalgic for the days when brands had more distinct identities and expressed them via long term partnerships (of which Gaspard Ulliel for Bleu de Chanel was a prime instance), while in turn these celebrities had more defined looks that reflected real personal style.
We are thus excited and intrigued to see this new partnership unfold. The brand also announced that Chalamet is working with director Martin Scorsese (who also directed Ulliel's first Bleu de Chanel ad) on his first film campaign in this new role, which is set to be released this fall – while Chalamet has big shoes to fill, the deftness of Sorrenti's portraits and the promise of more exciting work coming soon has us looking forward to the future.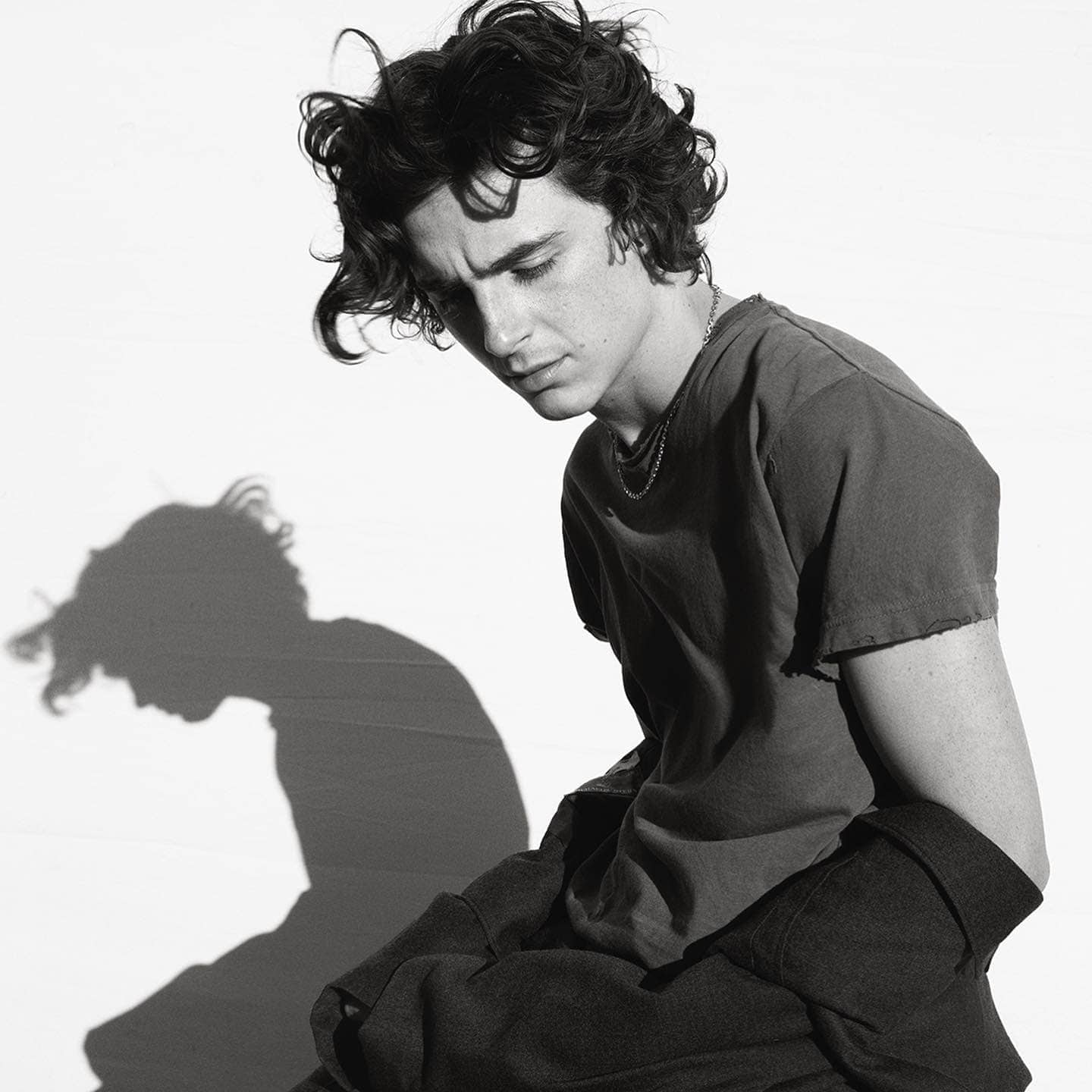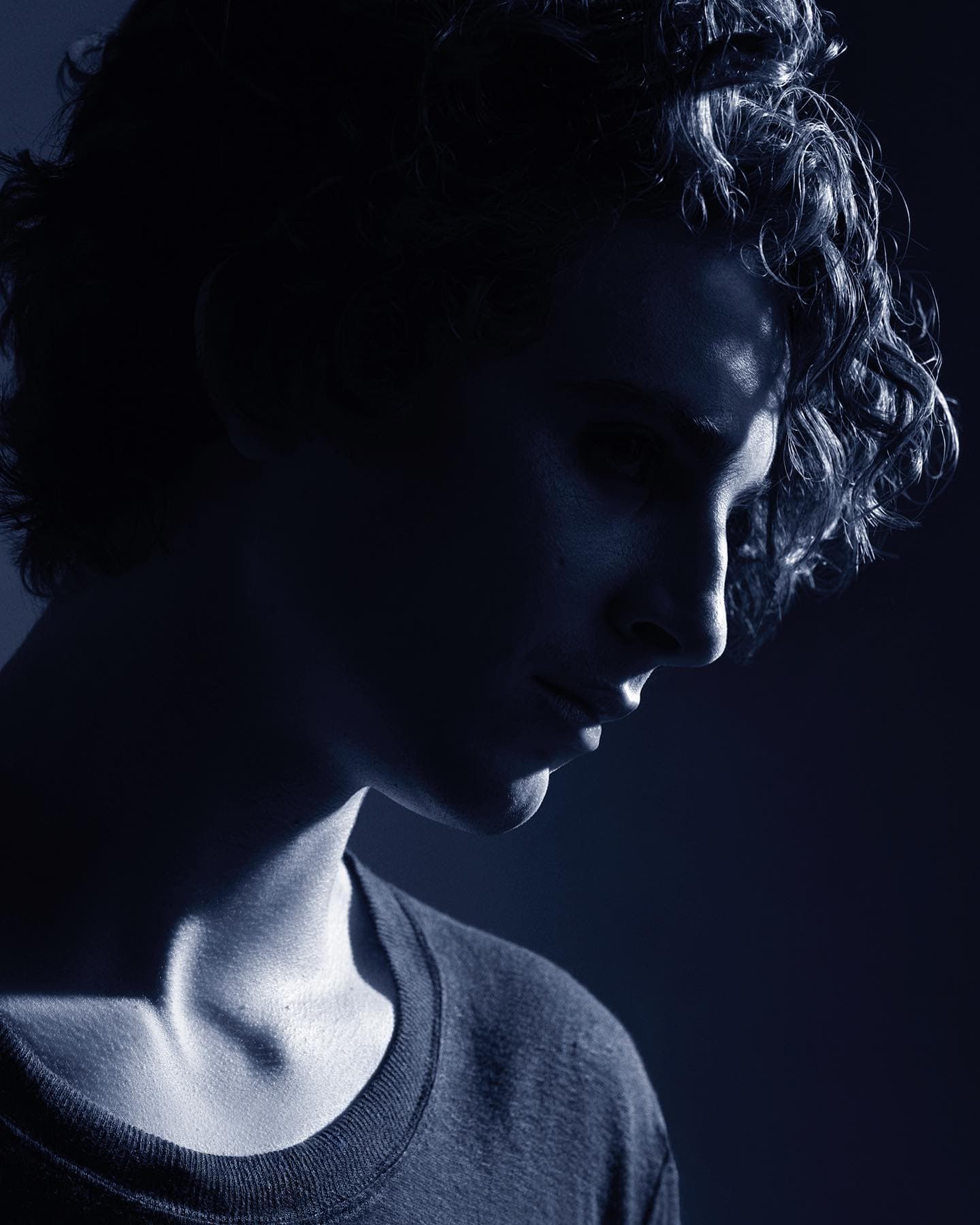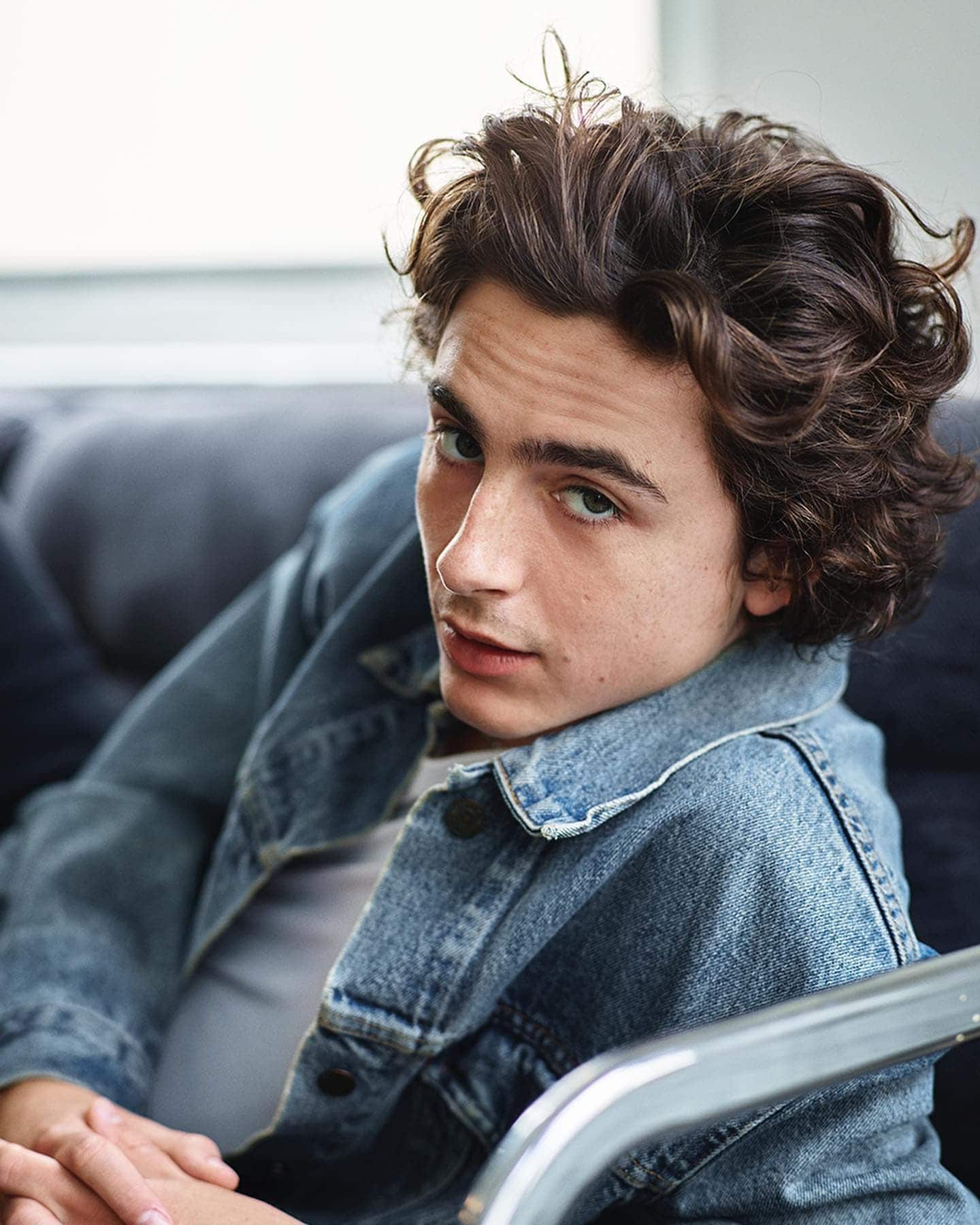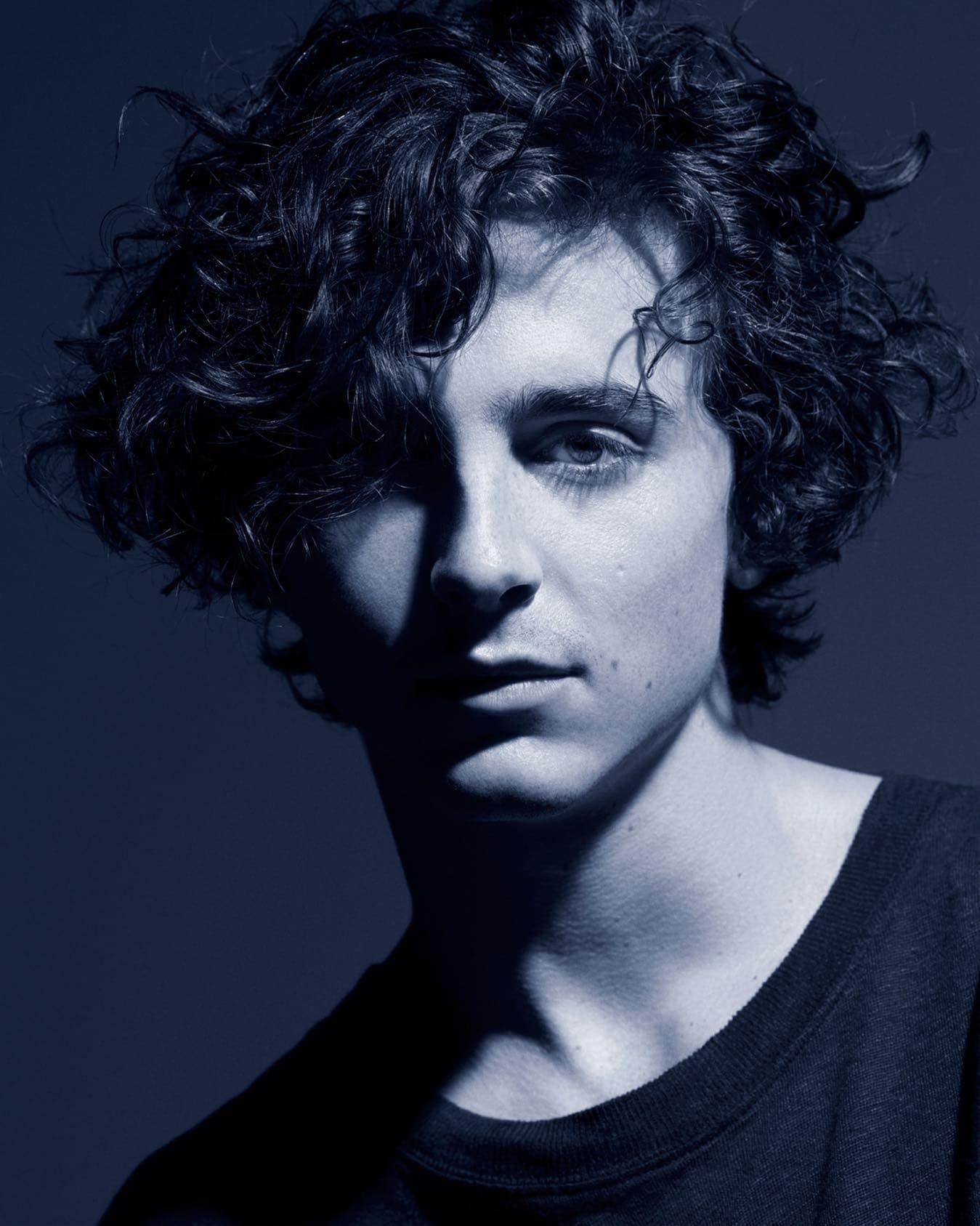 Photographer | Mario Sorrenti
Videographer | Mario Sorrenti
Talent | Timothée Chalamet
Music | " NIGHTS IN WHITE SATIN " (single version) Performed by The Moody Blues ℗ 1967 Universal Music Operations Ltd.

---