Review of Chanel Fall 2022 Beauty Ad Campaign with Photographer Tim Elkaam with models Mona Tougaard, Akon Changkou, and Vittoria Ceretti
by Aidel Townsley
Chanel Makeup focuses on neutrals for their 2022 autumnal collection. Releasing a foundation, a nail varnish and a lipstick, Tim Elkaam captures well known models Mona Tougaard, Akon Changkou, and Vittoria Ceretti.
Flawlessly nuanced yet sophisticated makeup is done by artist Christine Corbel while stylist Charlotte Collet completes the campaign by accessorizing the models classic Chanel tweed jackets and Chanel logo earrings.
Tonal contrast is heightened by cream and brown flashing background in a simple yet capturing video in which minimalistic details take looks from casual to vixen-esque. Chanel captures their brands arresting and firm conception of the class and refinement by focusing on purity and the effect of soft-focus textures with high sheen details.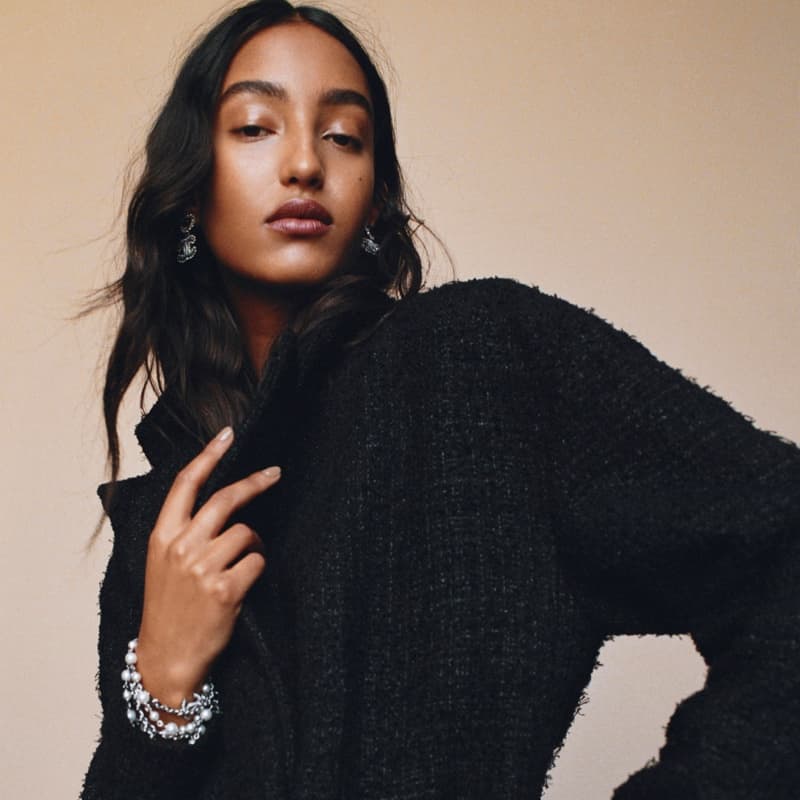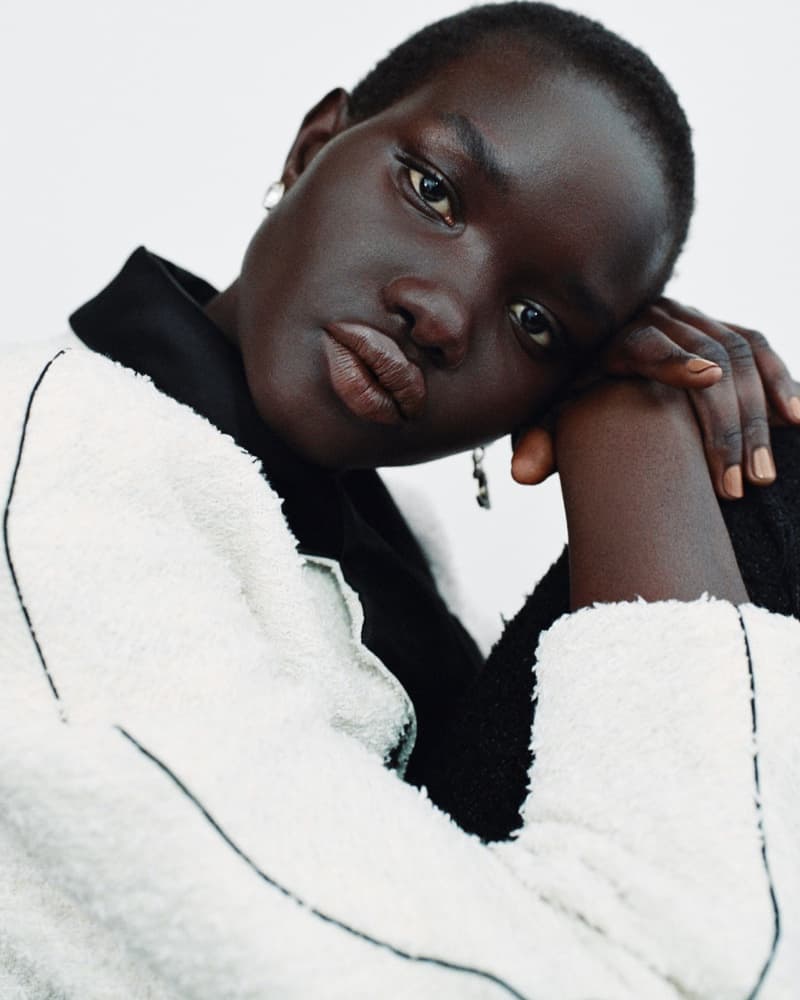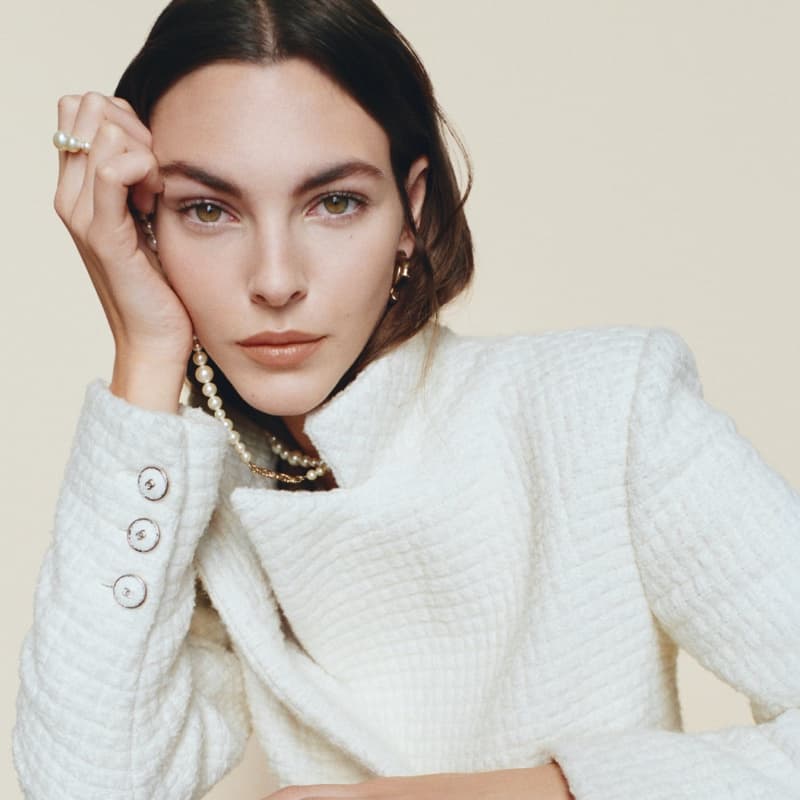 Photographer | Tim Elkaam
Models | Mona Tougaard, Akon Changkou, and Vittoria Ceretti
Stylist | Charlotte Collet
Hair | Ramona Eschbach
Makeup | Christine Corbel

---