Review of Chanel Fine Jewelry Coco Crush "The Encounters" Spring 2021 Ad Campaign with Alma Jodorowsky and Djebril Zonga

Chanel unveils a new campaign in celebration of their recently reinvented Coco Crush jewelry collection. The campaign thoughtfully draws its concept and visual approach from the design of the jewelry itself, taking the motif of intersecting lines to be symbolic of a chance – or perhaps fated – encounter.
Like a thoughtfully minimalist theater production, the film uses its one simple set as a basis for many different scenes and interactions. As they move along their own paths, the lives of our characters intersect in unexpected ways.
These encounters feel open-ended, but loaded with possibility. As in real life, most of these chance meetings have no apparent consequences – yet, eventually, they find that one that changes life forever.
The campaign is a smart exercise in conceptual storytelling and does strong work to position Chanel's jewelry designs as a character in a world of beautiful possibilities.
We feel inspired both to keep following the path we make for ourselves and to be open to the chance that life may have other plans.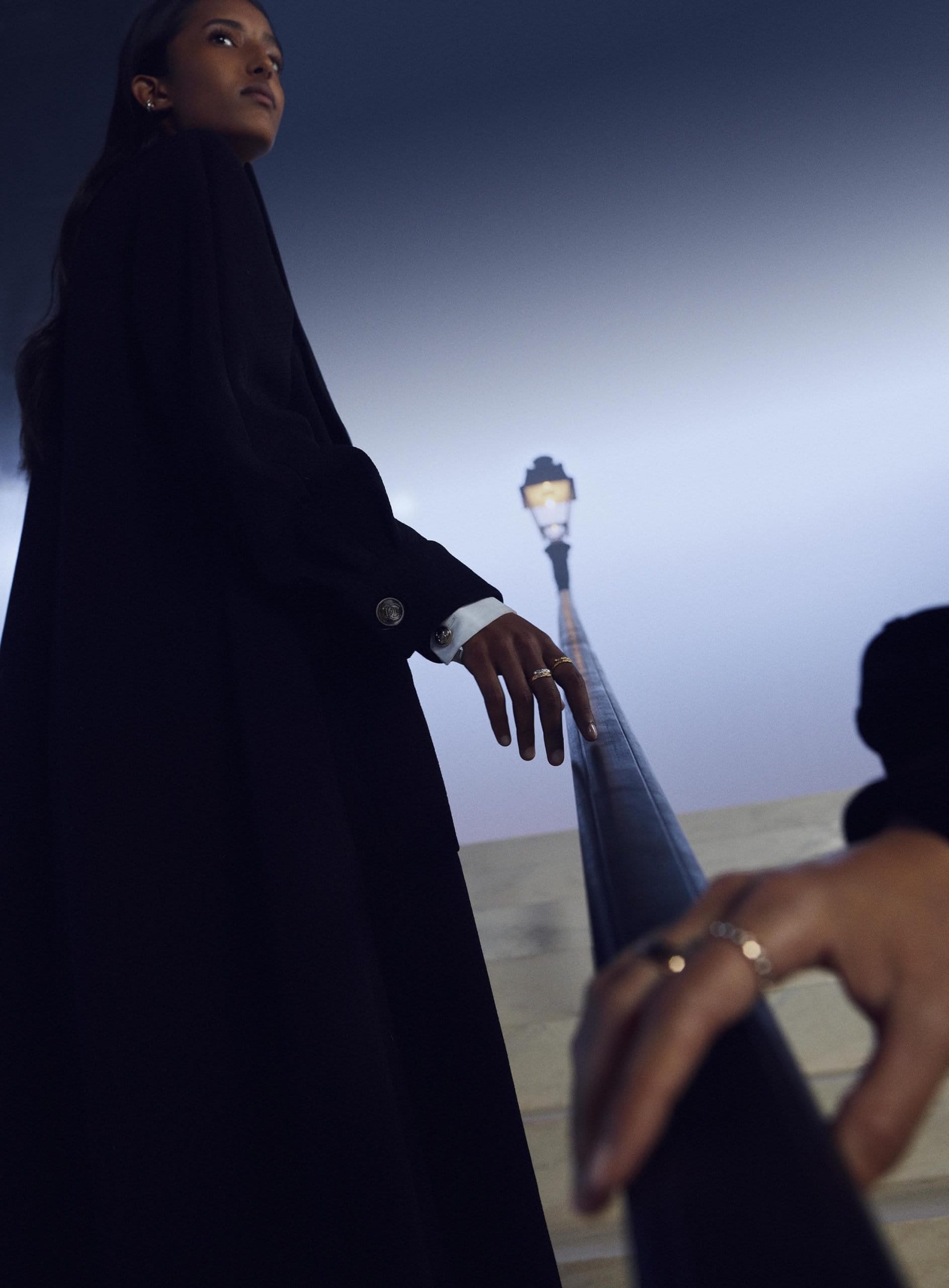 Talent | Alma Jodorowsky, Mika Schneider, Mona Tougaard and Djebril Zonga

---