Ahead of the summer, Chanel has reopened the doors of its spacious, 160-square-meter boutique in the Marbella Club, the renowned Spanish beachfront hotel on the Mediterranean coast on the Costa del Sol.
Located on the ground floor of the hotel, the boutique is accessible from the terrace, which is
furnished with comfortable cane furniture and lush vegetation that reflects the surrounding verdant gardens. The convivial coastal allure of the hotel, a long-time second home for loyal guests, is reflected in the boutique interiors – furnished like a modern Andalusian villa in which visitors are welcome to linger a while, barefoot from the beach.
The updated interior design highlights the timeless Chanel palette through an exploration of
materials, including pink beige travertine, white tiling and accents of matte black painted wood. The hushed neutral background allows the colour and detail of the collections to be centre frame. Woven rugs, inviting meridian sofas, and decorative ceramics and lush plant life, add homely touches that enhance the residential feel.
The boutique's L-shaped layout guides guests into a dedicated Ready-to-Wear salon, where the
Chanel Coco Beach 2023 collection will have its dedicated display in May. This leads into the shoe and accessories salon followed by a second Ready-to-Wear display. Finally, guests will also be able to discover an exclusive selection of Chanel Watches & Fine Jewelry displayed in a spacious salon at the rear of the boutique, including the iconic J12 and Boy.Friend timepieces as well as Fine Jewelry creations with Coco Crush collection. Les Exclusifs fragrances will also be displayed, as well as the fresh collection Les Eaux De Chanel.
From March onwards, guests can discover the latest collections and accessories as they arrive in store: first Spring-Summer 2023 Ready-to-Wear, then in May the Chanel Coco Beach collection dedicated to summer days and warm nights, the vibrant 2022/23 Métiers d'art collection in June, the Fall-Winter 2023/24 pre-collection in July, and the Fall-Winter 2023/24 Ready-to-Wear collection in September.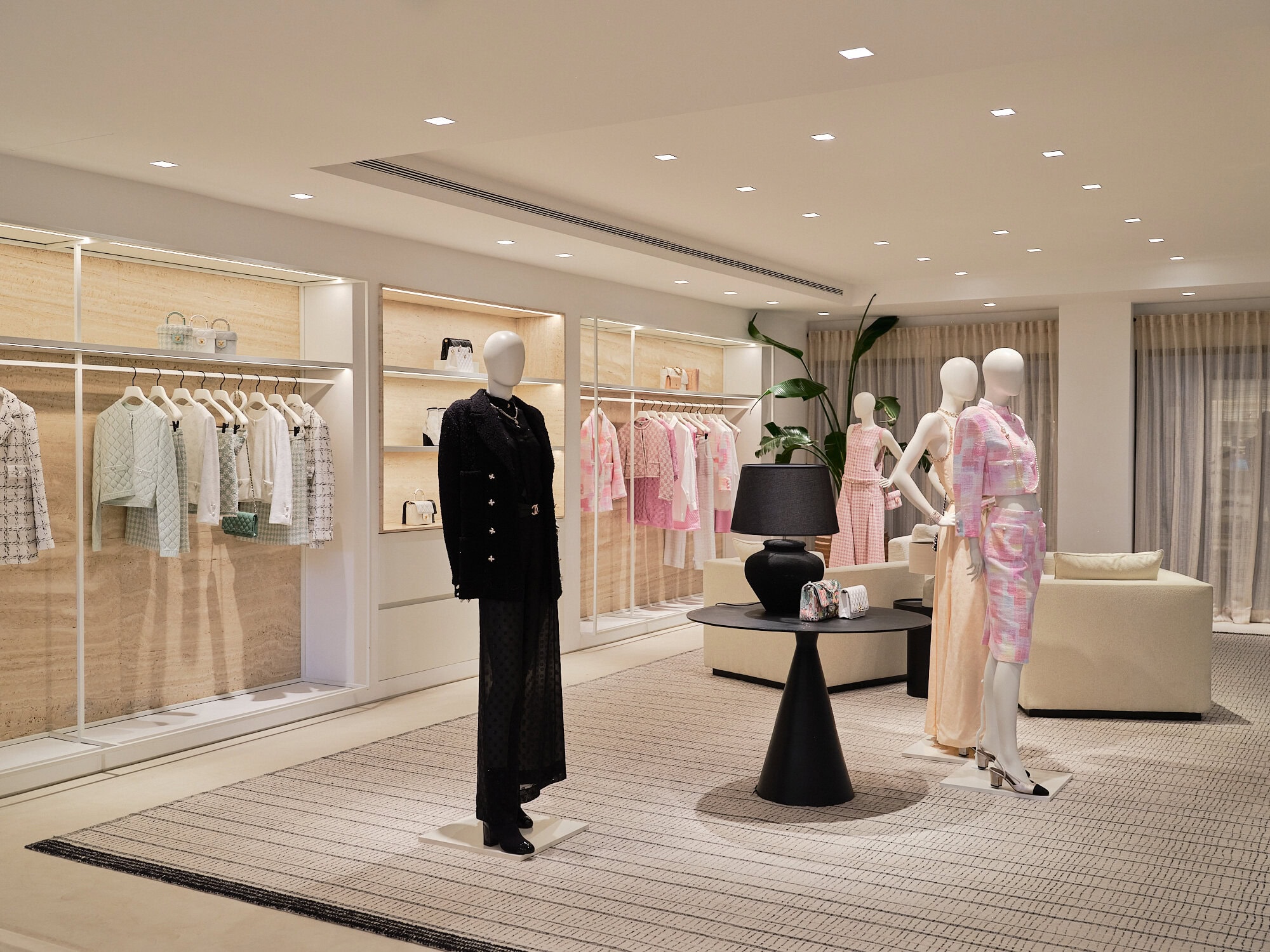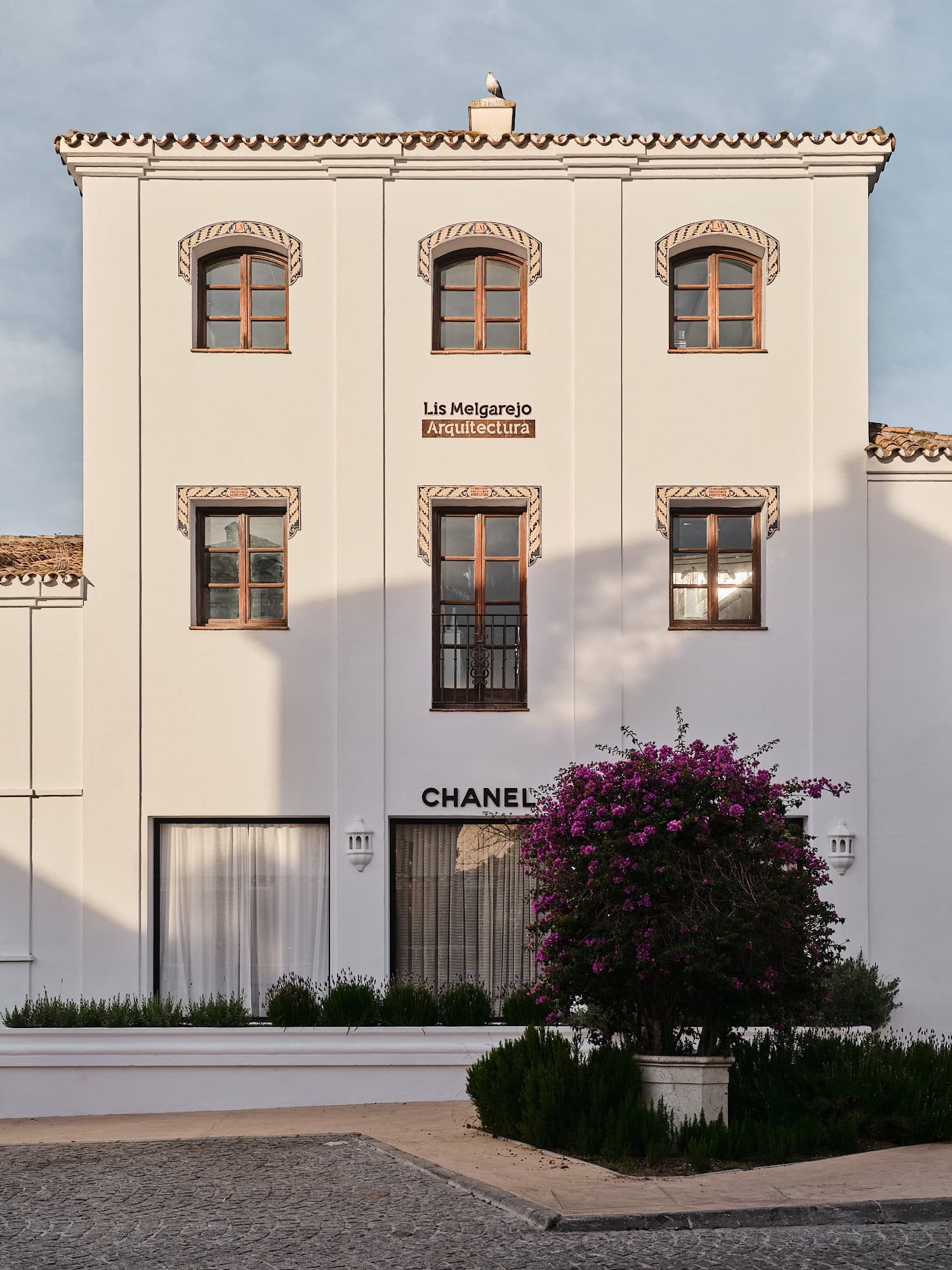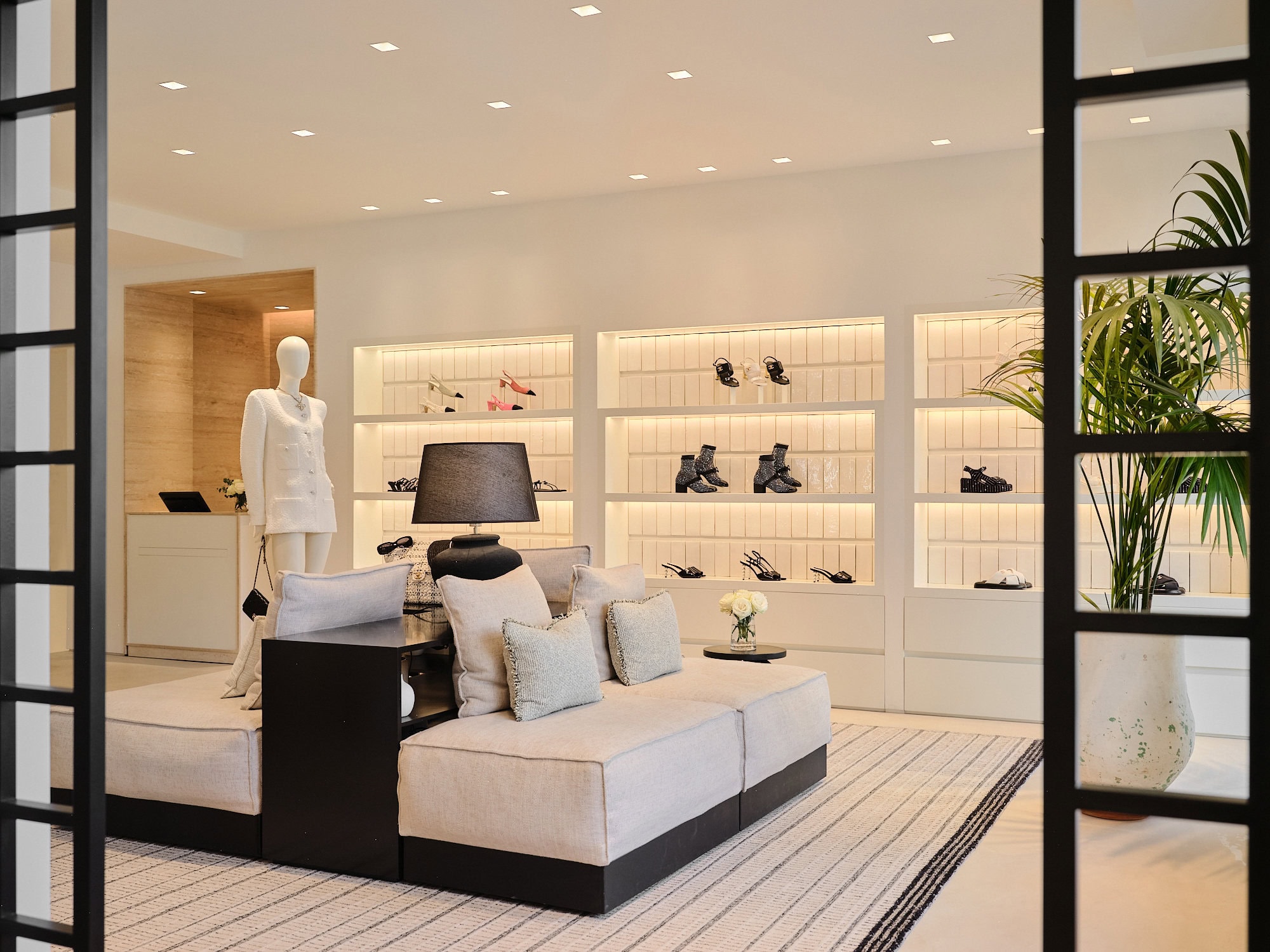 Location
Marbella Club Hotel
Bulevar Príncipe Alfonso von Hohenlohe s/n Marbella – Málaga
Open Monday to Sunday from 11 am to 11 pm
---