Review of Chanel Pre-Fall 2022 Ad Campaign by Director Traum Smith with model Charlotte Casiraghi
Charlotte Casiraghi exudes graceful melancholy as she stars in a new Pre-Fall 2022 campaign for Chanel by director Traum Smith.
The campaign's simple yet emotionally expansive narrative follows Casiraghi as she embarks on a walk along the seashore.
Working with film that draws out the greens, blues, and black that characterizes the collection's color palette, Traum finds a visual dialogue between the textures of city architecture and natural seaside formations as Casiraghi's journey transitions from one to the other.
Drawing power from the timeless image of the sea's expanse as well as the natural poise and energy of a smartly casted model, the campaign is a focused expression of Chanel's balance of emotion and intellect.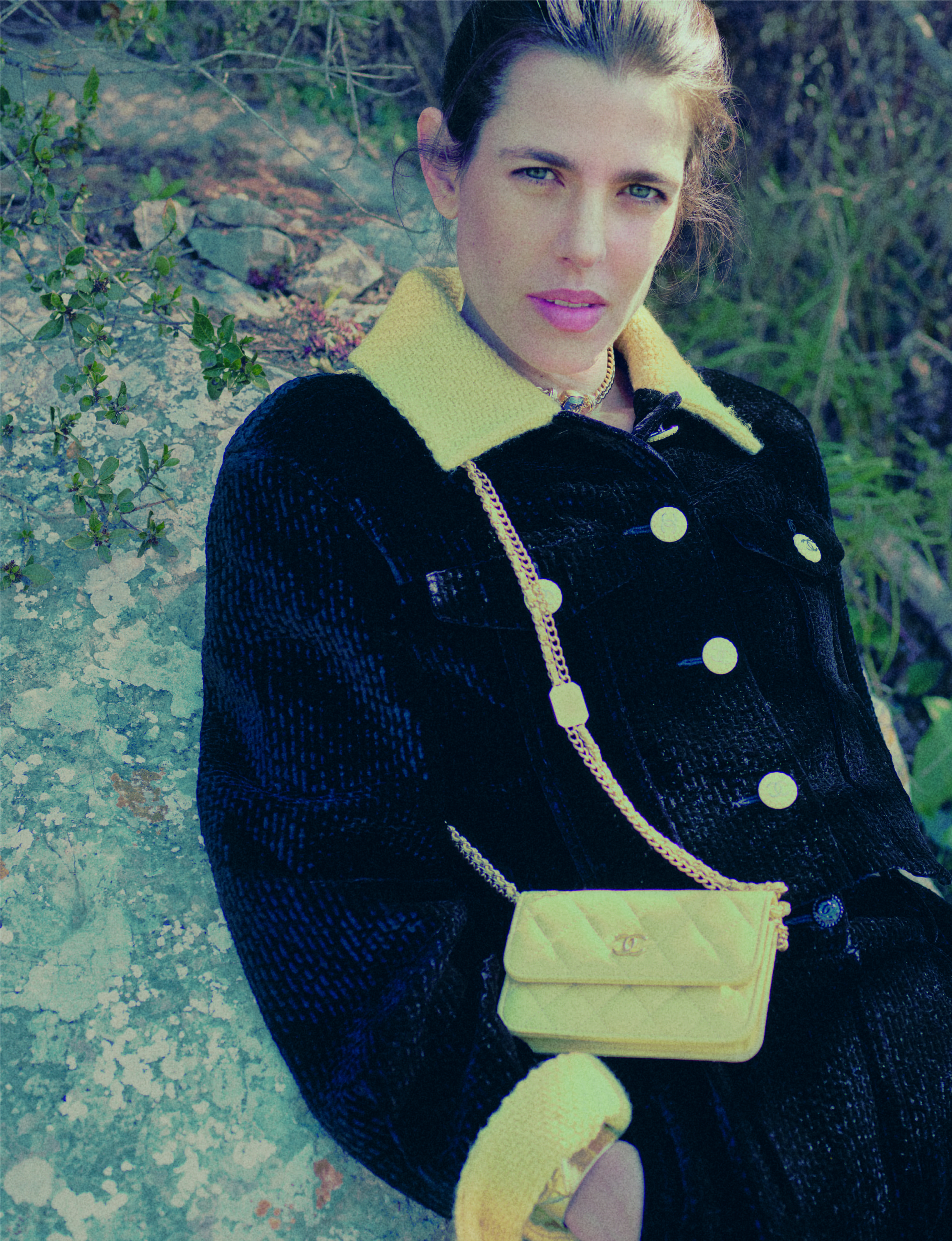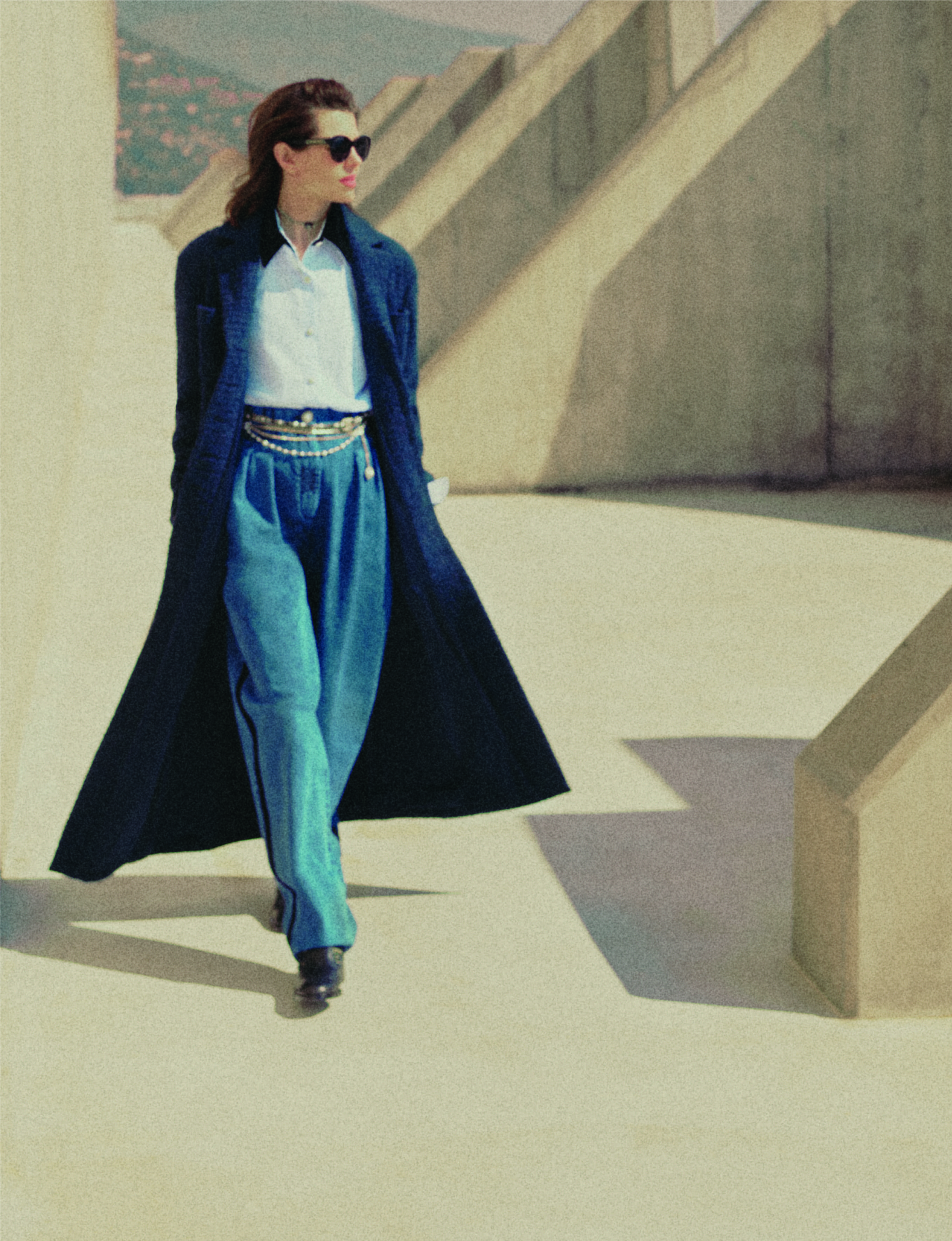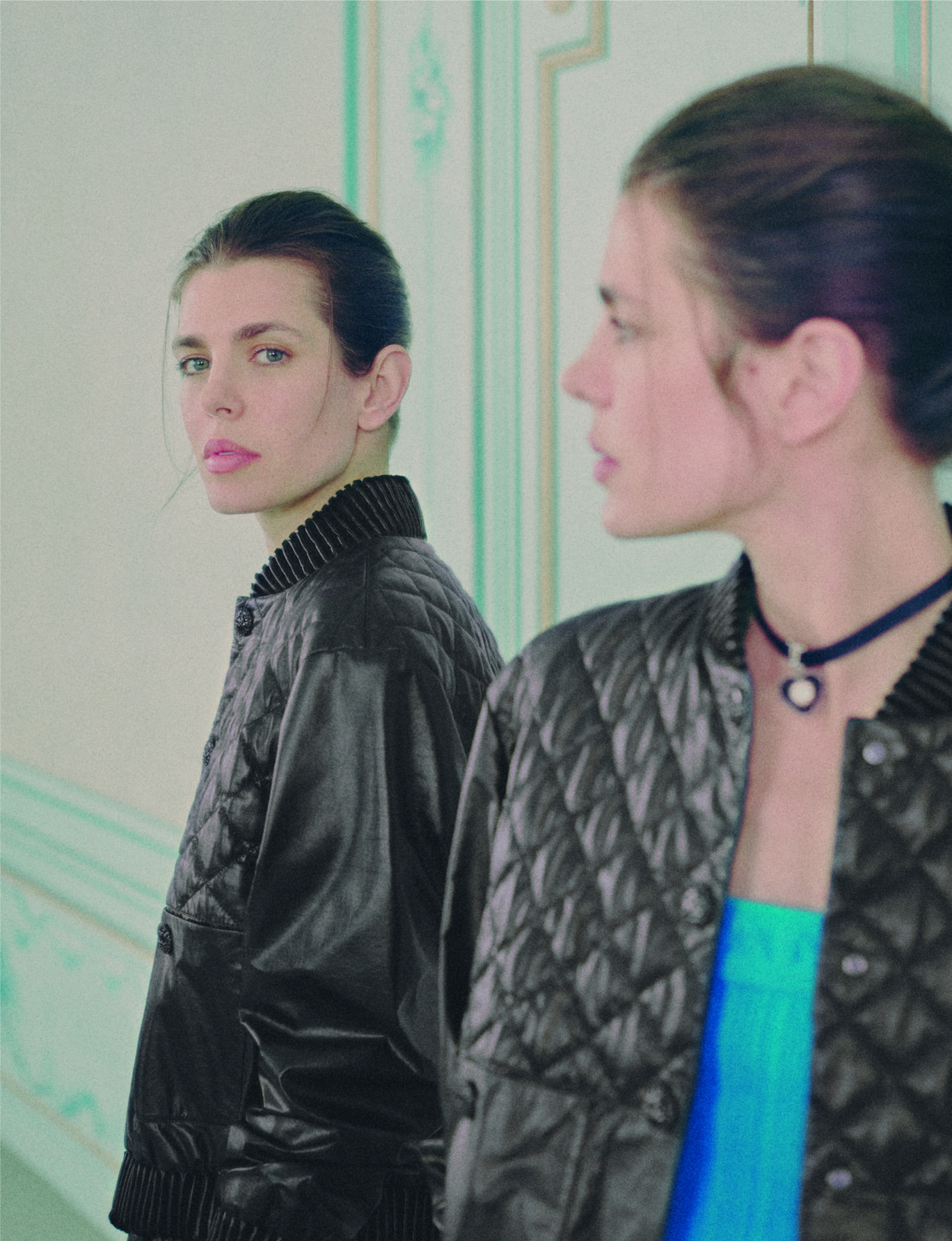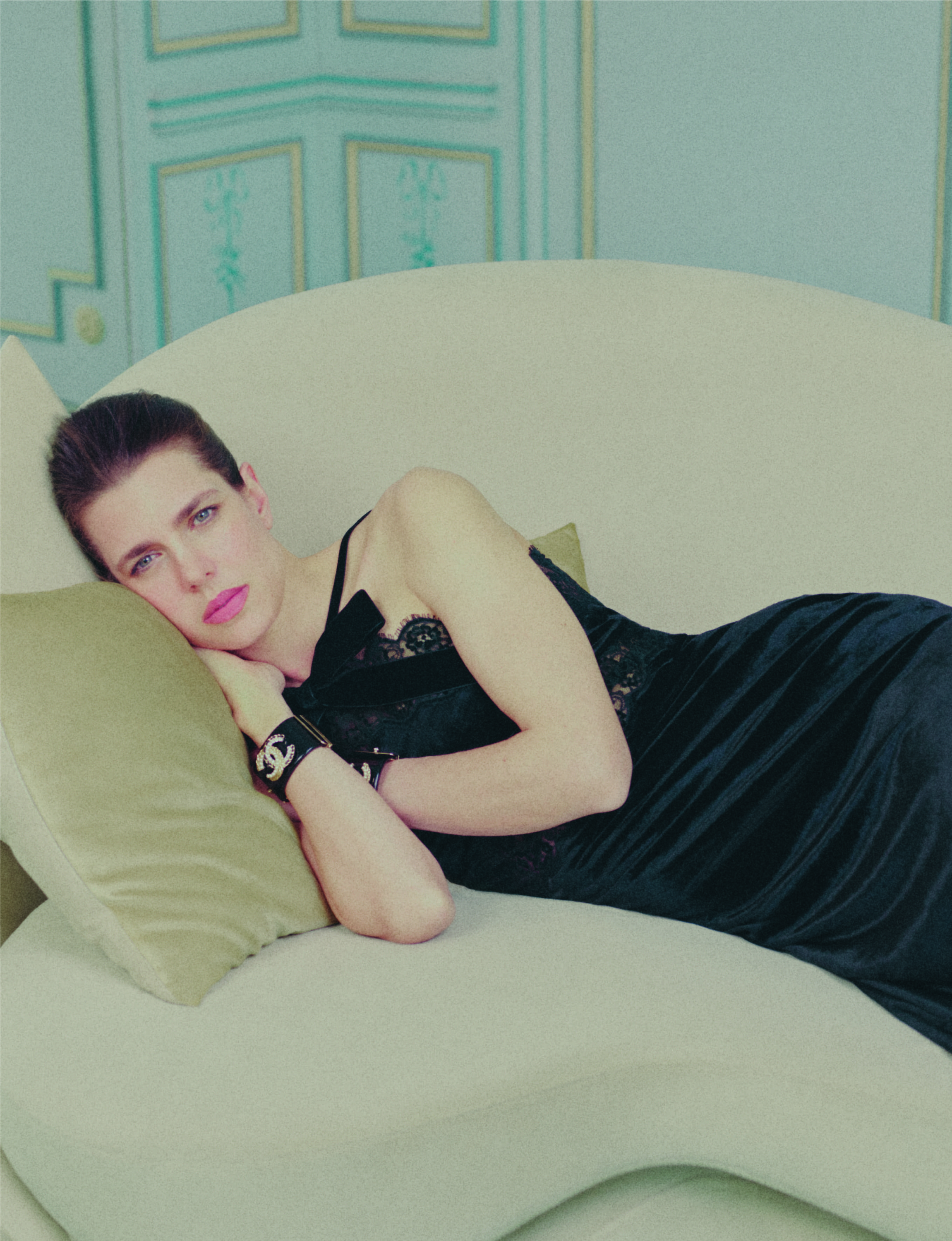 Chanel Creative Director | Virginie Viard
Director | Traum Smith
Model | Charlotte Casiraghi
---