The Chanel Culture Fund Looks To Champion Underrepresented Voices Across The Globe
Chanel has announced a new initiative titled, Chanel Culture Fund. The goal of this project is to support creatives who are positively affecting today's culture. The program is searching for these individuals in a plethora of fields including music, dance, performance, and visual arts.
Chanel Culture Fund is an all-inclusive program, being open to all ages, genders, nationalities, and ethnicities. Through this initiative, Chanel will champion voices and perspectives that expand representation and ideas in the cultural landscape. Equality is the centerpiece of this program. It hopes to achieve these goals by supporting creatives both financially and by using the massive Chanel network to boost the artist's visibility. This is on-brand for Chanel; they have made a point in recent years to be on the leading edge of cultural development when it comes to representation.
The Culture Fund represents Chanel's belief in the central importance of individual creativity in driving innovation. At a time when we are navigating our way through complex new environments around the world, we know that artists generate transformative ideas that help us envision the way forward. Chanel has always championed the vitality and advancement of the arts, and we now expand that tradition through the Fund with a focus on supporting cultural innovators and path-breakers who are mapping out what's next.

— Yana Peel, Global Head of Arts & Culture at Chanel
The financial element of this program is titled, the Chanel Next Prize. Ten lucky contestants who prove their mettle and worthiness will be awarded 100,000 euros each, but that is not all! These winners will also receive exclusive access to mentors and networking opportunities. In addition, Chanel is looking for long-term partners who will help give voice to under represented cultures and ideas. They hope to do this in a cross-disciplinary fashion.
They have already established some of the partnerships. One example is their teaming up with The National Portrait Gallery in London with an exhibition titled, Reframing Narratives: Women in Portraiture. A team has been appointed, led by Chanel Curator for the Collection, Flavia Frigeri, to research and enhance the representation of women in the Collection and on display in the Gallery when it reopens in 2023, following a major transformation project, the Gallery's most extensive redevelopment since its opening in 1896. They are working with other organizations such as The Underground Museum in L.A., The Centre Pompidou in Paris, and GES-2 Moscow, as well as establishing new cultural partnerships in Asia with a particular focus on China. The photographs below are from events and exhibitions held at The Underground Museum, whose Noah Davis Prize will include three new fellowships to be awarded to curators who are innovating in their field and broadening cultural audiences.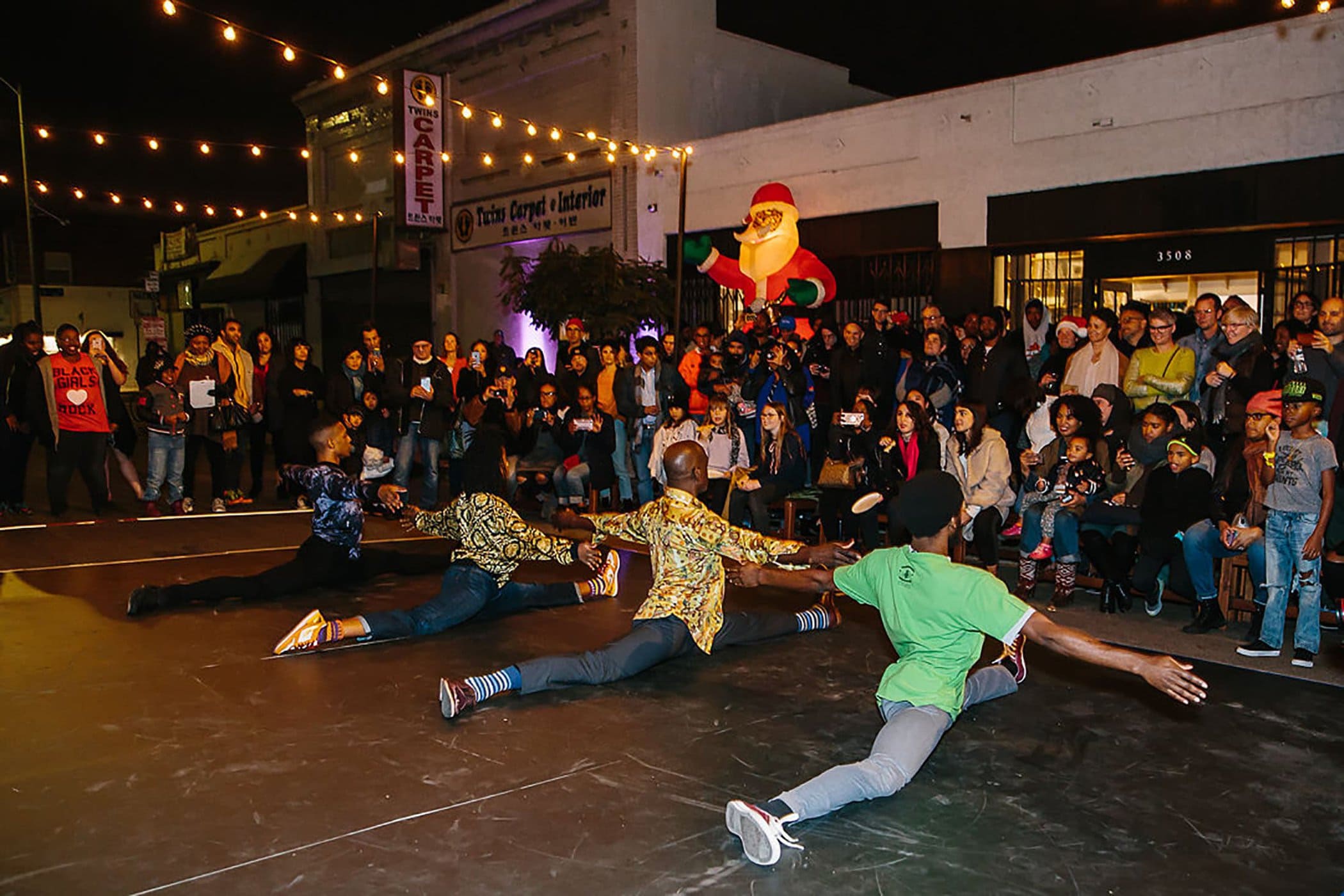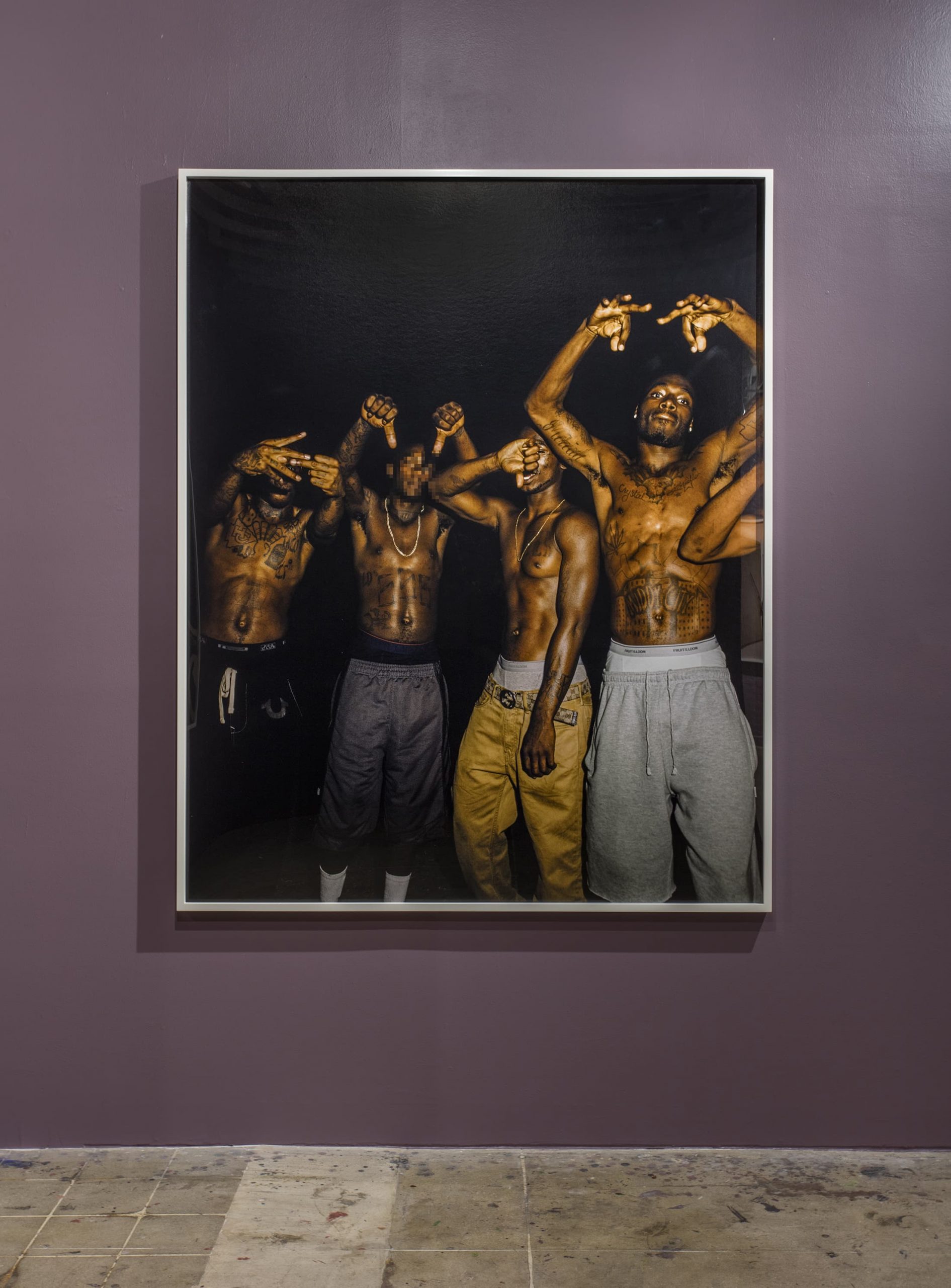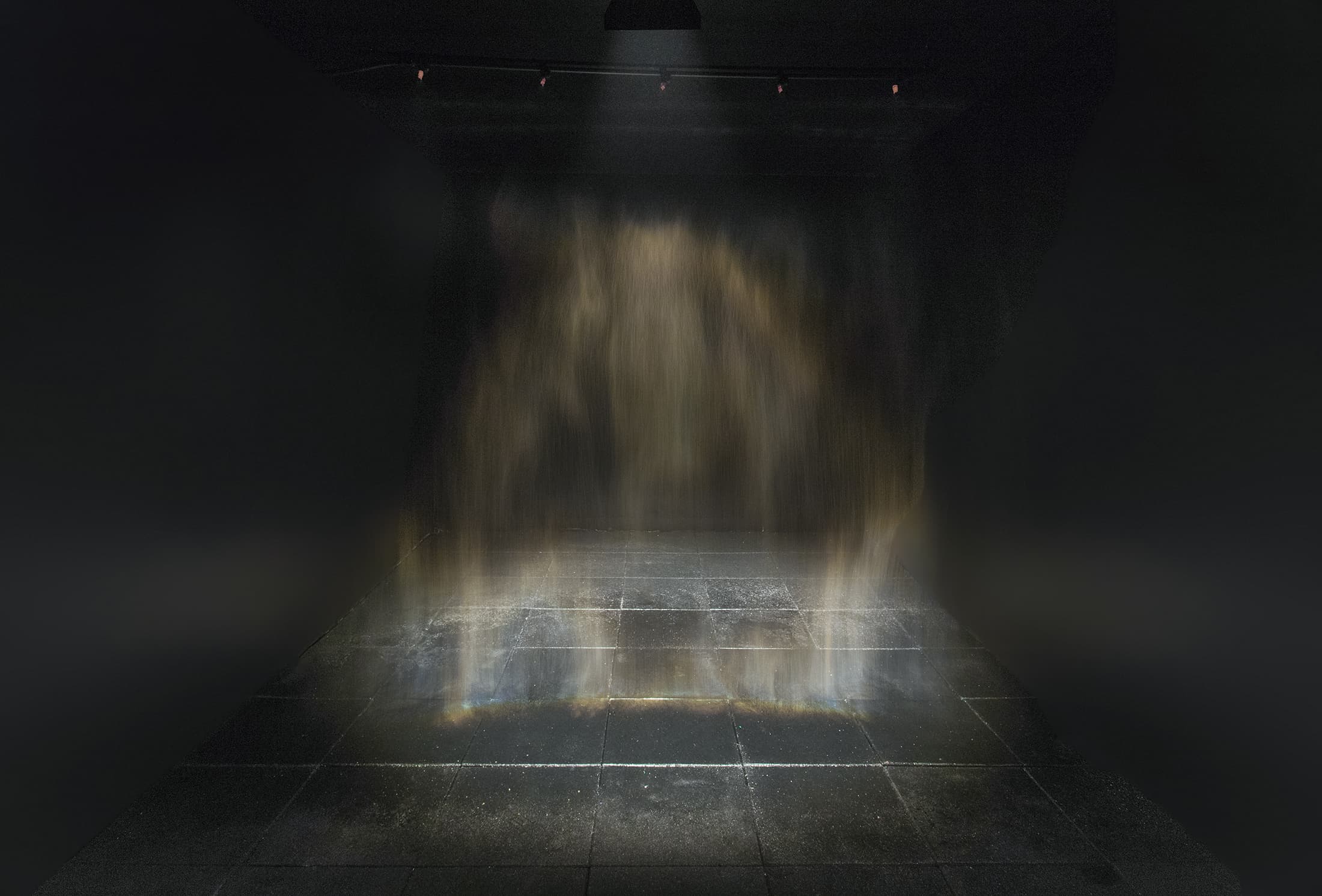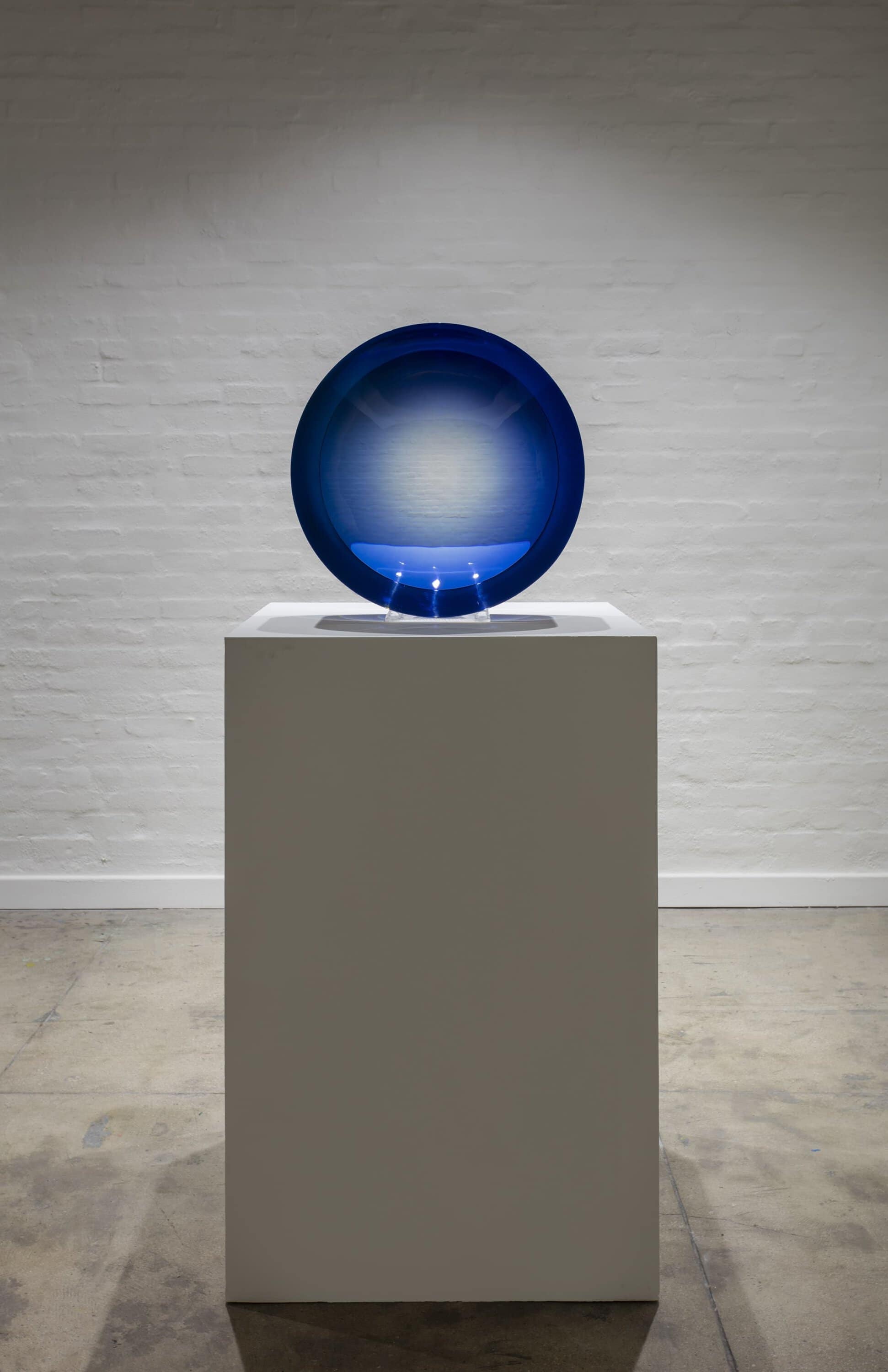 Photographs courtesy of The Underground Museum for Chanel Culture Fund
---