The Cannes Film Festival is well-known for its glamour, exquisite fashion, and captivating films, and this year is no exception. Making a grand return, Christian Dior takes center stage at the renowned festival, setting up their luxurious Dior Suite at the Majestic Hotel on the iconic Croisette. This highly anticipated presence promises a perfect blend of fashion and beauty, captivating the hearts of fashionistas and movie enthusiasts alike.
The Dior Suite has become the ultimate "it" place for beauty at the Cannes Film Festival, attracting celebrities, influencers, and industry insiders. With its opulent decor and exclusive amenities, the suite offers a private sanctuary for guests to indulge in the world of Dior. From dazzling makeup stations to luxurious skincare treatments, the suite serves as a haven where guests can be pampered and styled to perfection.
Steeped in the legacy of elegance and innovation, Christian Dior presents an exclusive selection of their latest beauty creations within the Dior Suite. From iconic fragrances to cutting-edge skincare products, the brand showcases their commitment to luxury and excellence. Expert Dior makeup artists and beauty consultants are on hand to provide personalized consultations and create stunning looks, ensuring that guests leave feeling like true red carpet stars.
The Dior Suite at the Cannes Film Festival is not only a beauty destination but also a hub of fashion inspiration. A perfect fusion of cinematic allure and haute couture, the suite becomes a backdrop for exclusive events, cocktail parties, and intimate gatherings. As the festival unfolds, the Dior Suite continues to capture the essence of timeless elegance and sets the stage for unforgettable moments at one of the most prestigious events in the world of fashion and film.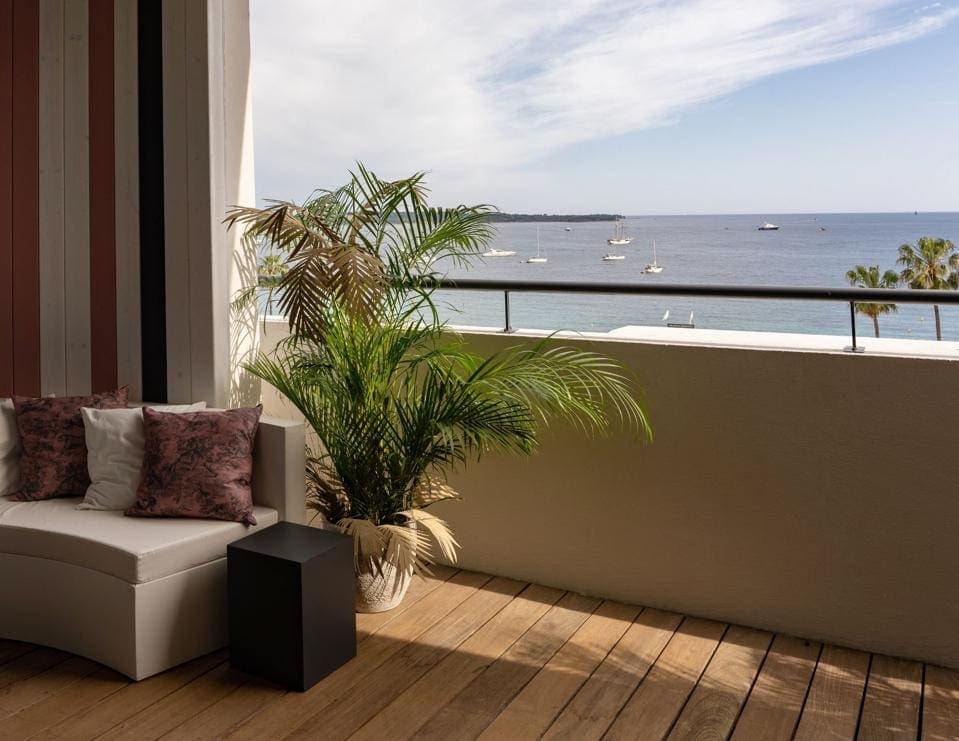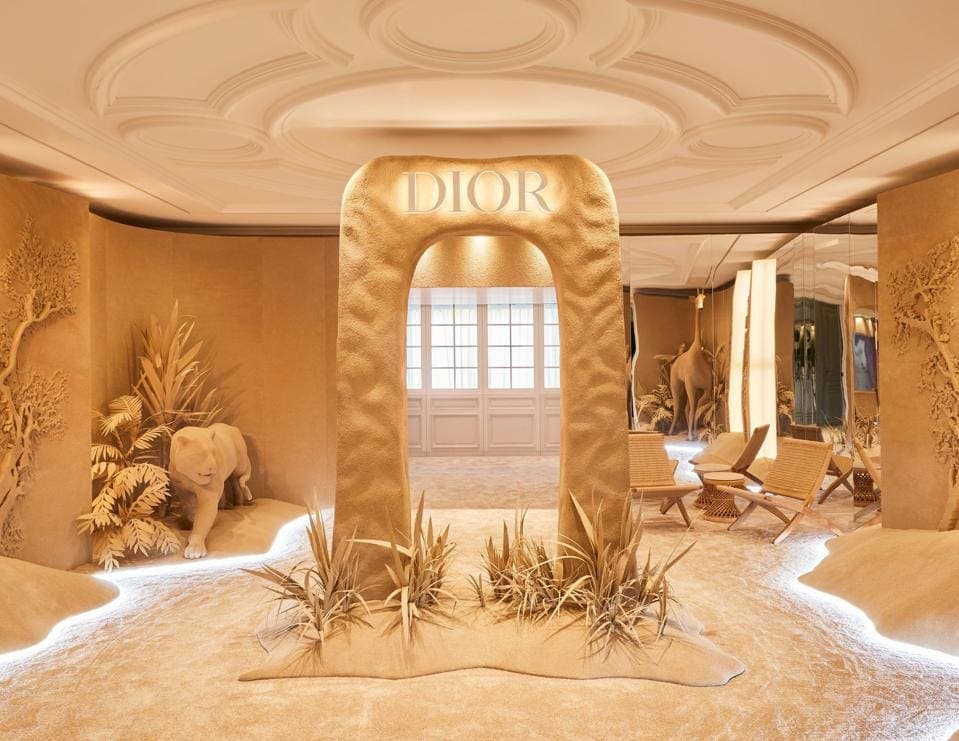 ---