Review of Coach Mother's Day 2023 Ad Campaign by Photographer Joshua Woods with Talent Jennifer Lopez
Coach celebrates Mother's Day with a heartwarming ad campaign featuring global icon Jennifer Lopez, captured by renowned photographer Joshua Woods. The campaign showcases Lopez in a serene garden, surrounded by blooming flowers, embodying the spirit of love, warmth, and appreciation for mothers everywhere.
The campaign captures the essence of Mother's Day with its enchanting garden backdrop, evoking feelings of tenderness and affection. Lopez, a mother herself, exudes grace and elegance as she poses amongst the vibrant flowers, reflecting motherhood's beauty and nurturing spirit. Her radiant smile and genuine emotions perfectly convey the love and appreciation at the heart of Mother's Day celebrations.
Photographer Joshua Woods expertly captures the magic of the moment, showcasing the Coach brand's signature aesthetic of modern luxury and refined style. The campaign beautifully portrays the emotional connection between mothers and their loved ones while highlighting the exquisite details of Coach's latest collection. The flowers in the garden setting further enhance the theme of Mother's Day, symbolizing the blooming love and appreciation that mothers bring into our lives.
Overall, the Coach Mother's Day 2023 Ad Campaign is a touching tribute to mothers everywhere, with Jennifer Lopez as a fitting ambassador. The campaign captures the essence of the occasion with its warm and heartfelt visuals, inviting viewers to celebrate and honor the special bond between mothers and their loved ones. It's a beautiful ode to mothers and a reminder of the unconditional love and support they provide.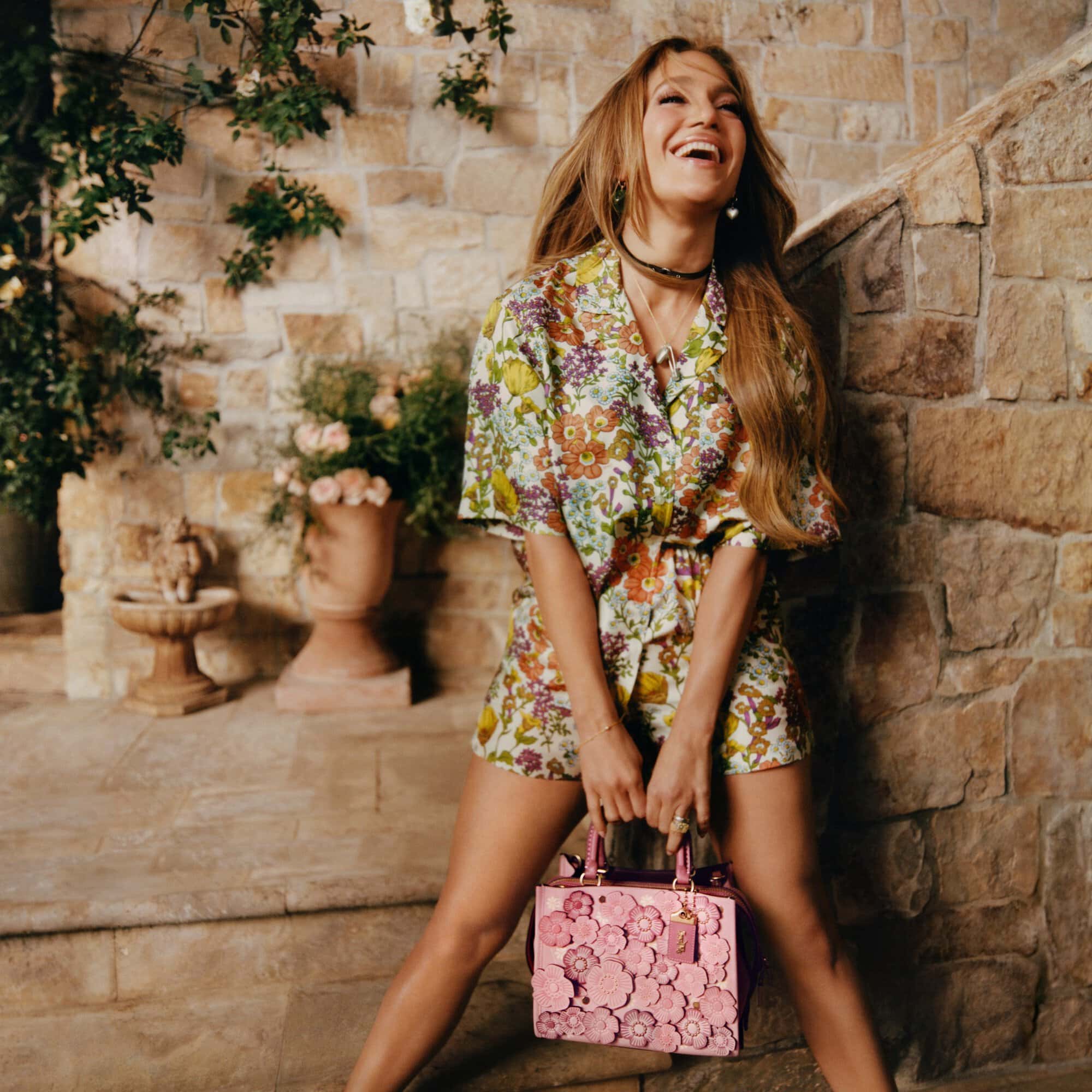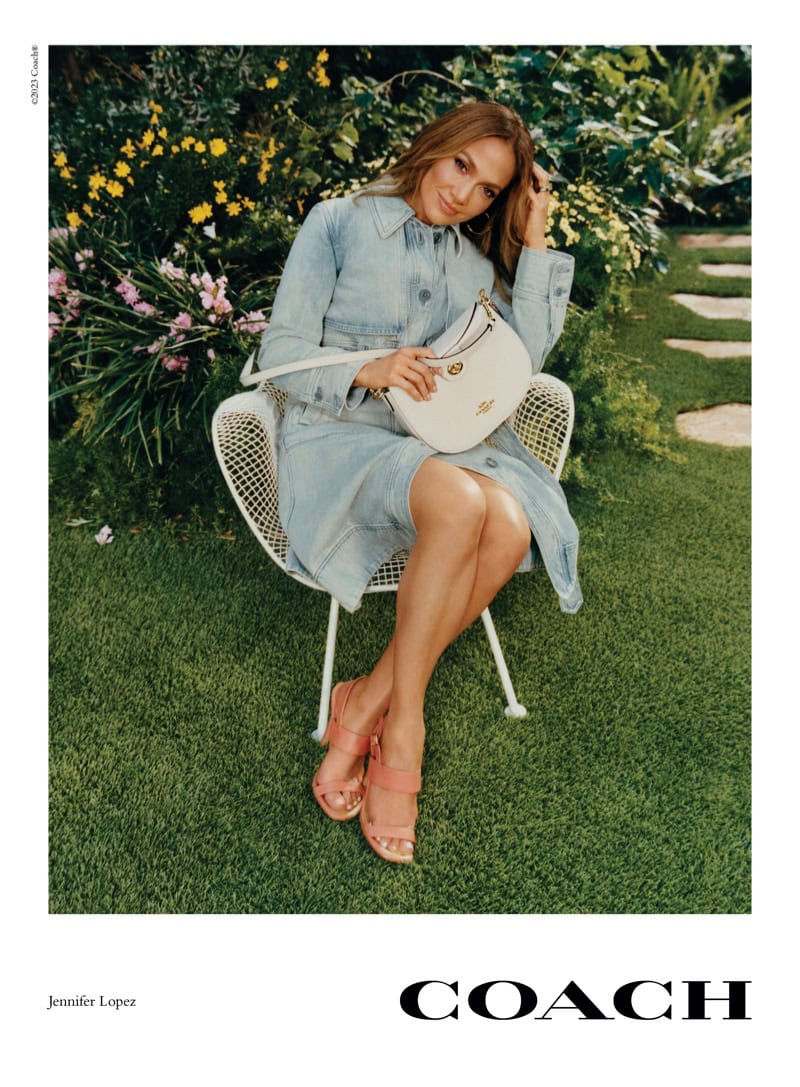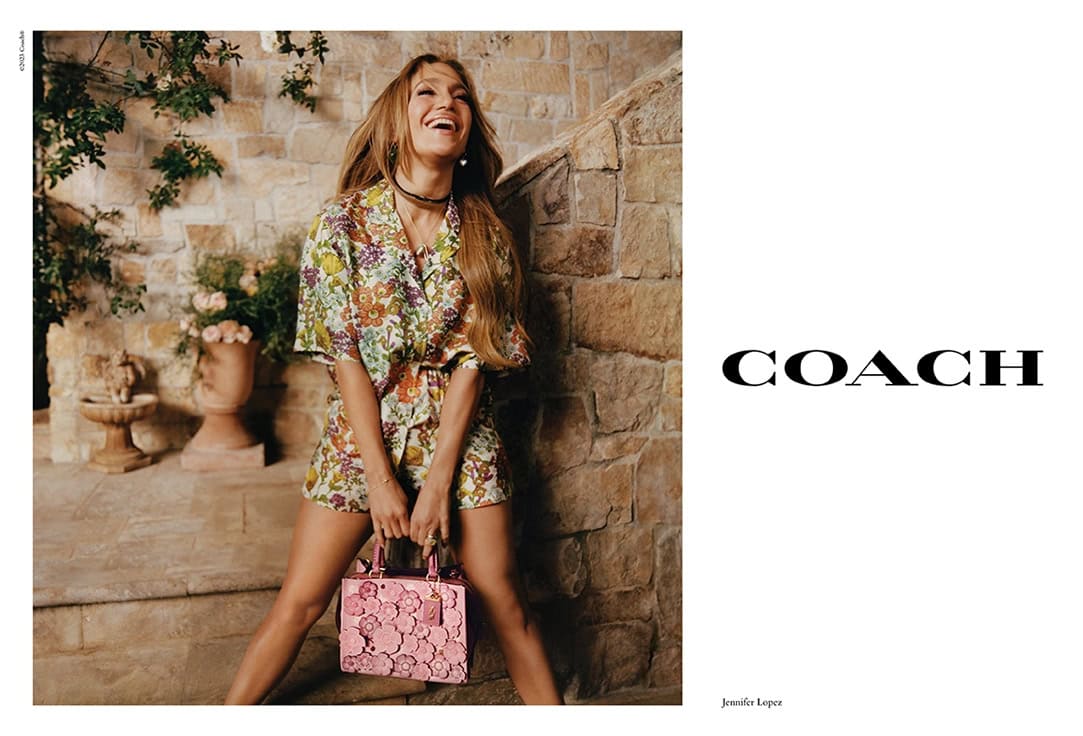 Photographer | Joshua Woods
Videographer | Joshua Woods
Talent | Jennifer Lopez
Stylist | Mariel Haenn
Hair | Chris Appleton
Makeup | Mary Phillips

---