Review of Commas Pre-Fall 2023 Ad Campaign by Creative Director Richard Jarman with Photographer Dudi Hasson
The Pre-Fall 2023 collection and campaign by Commas presents an experience of remote island adventures, taking the wearer on a journey of discovery and connection to nature. With a wide range of hand-painted artworks, intricate embroidery, macramé, and textured knitwear, the collection pays homage to the natural world and the invigorating power of new surroundings.
"Commas often brings a sense of calm, however, for this collection, I wanted to bring the energy of escapism; the thrill experienced when sailing uncharted seas or chasing swells in remote surf locations" shares Creative Director, Richard Jarman.
With anchoring in craft, crochet and macramé pieces are meticulously made by hand, brushwork textures clearly visible across original artworks, and slubbed linen and cotton showcase the raw and beautiful nature of each material. The colour palette is vibrant, capturing the warmth and energy of the summer season.
The fresh collection has a new take on silhouettes; woven ponchos, heavily textured polos, and soft tailoring – offering effortless dressing that transcends a vacation.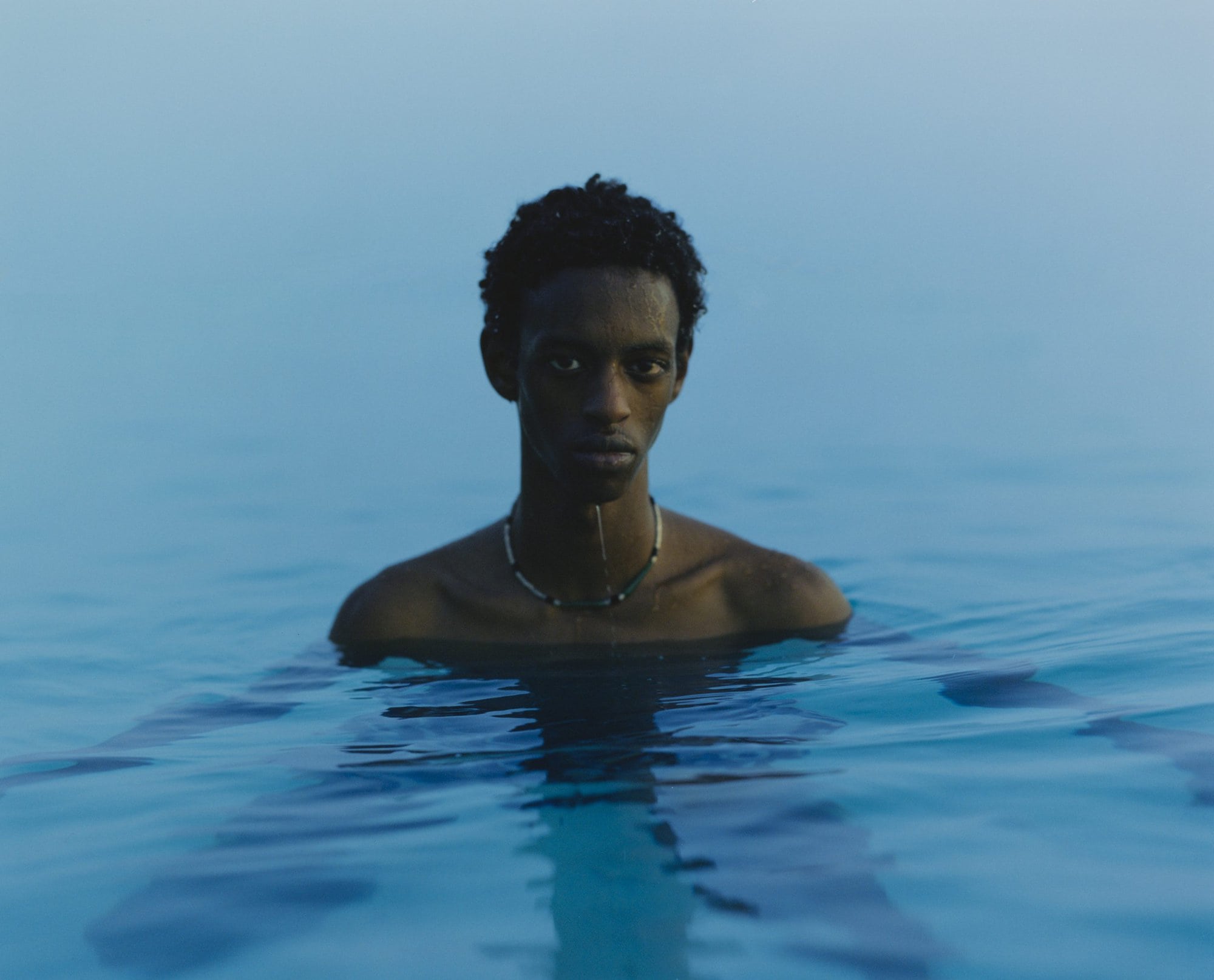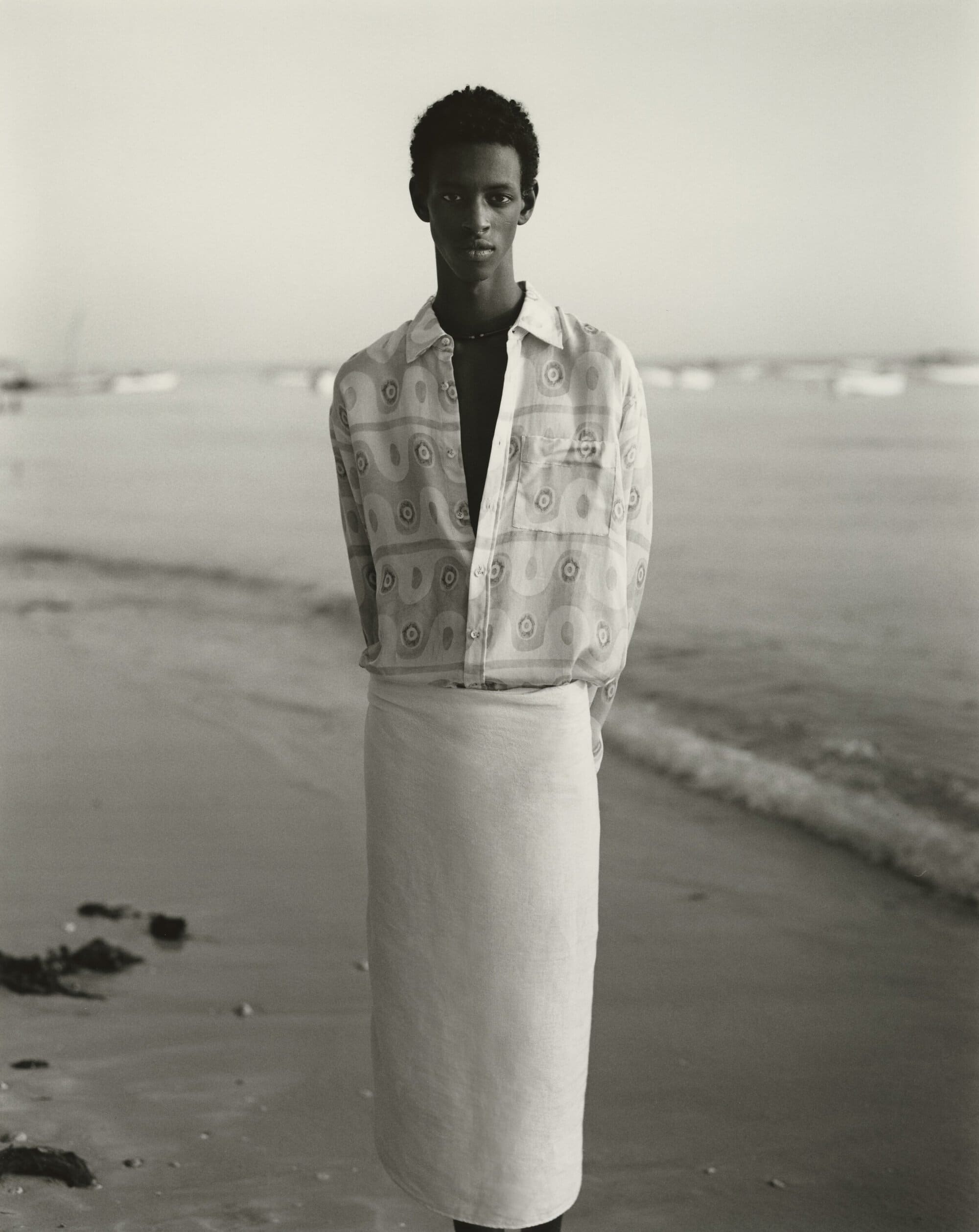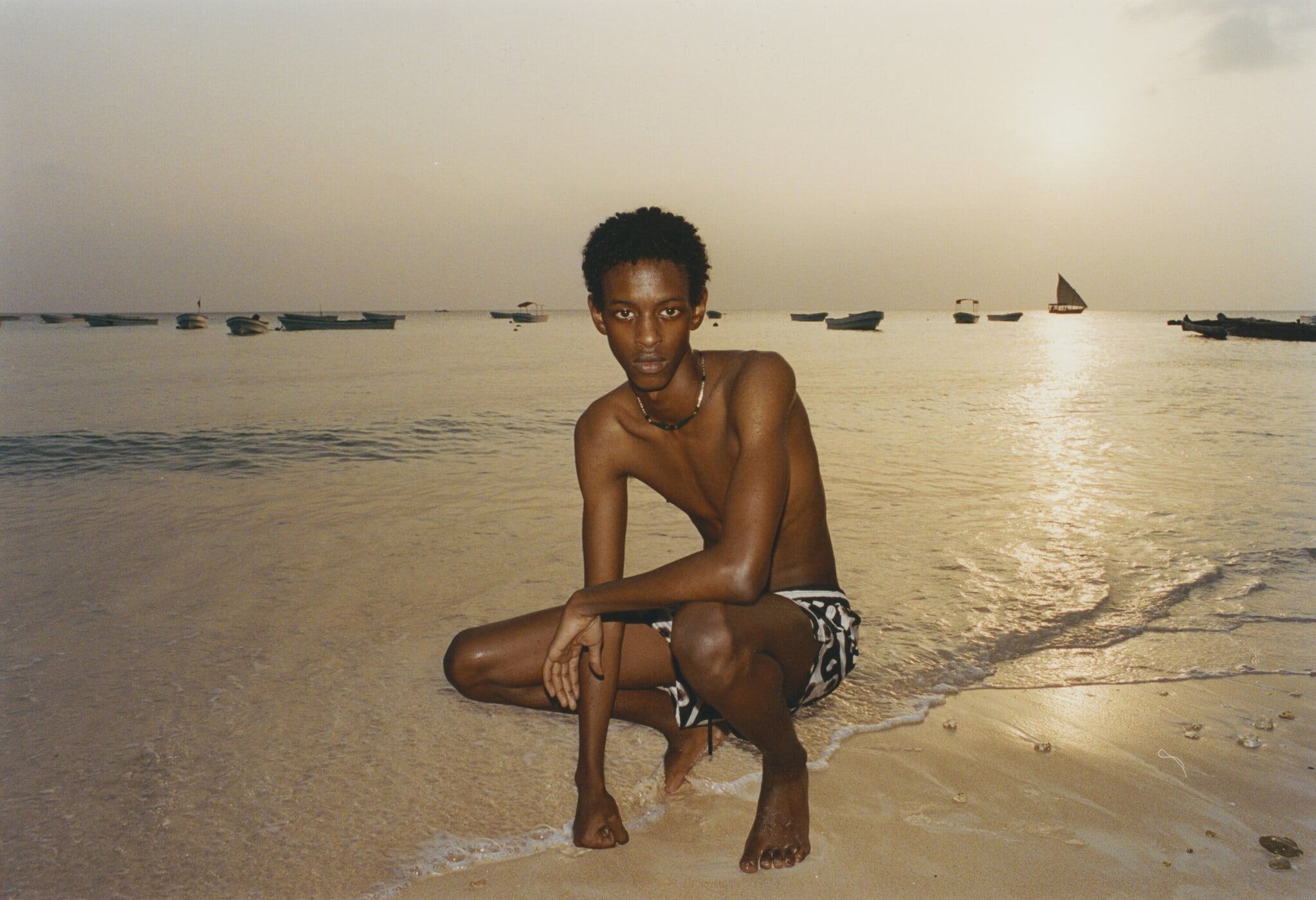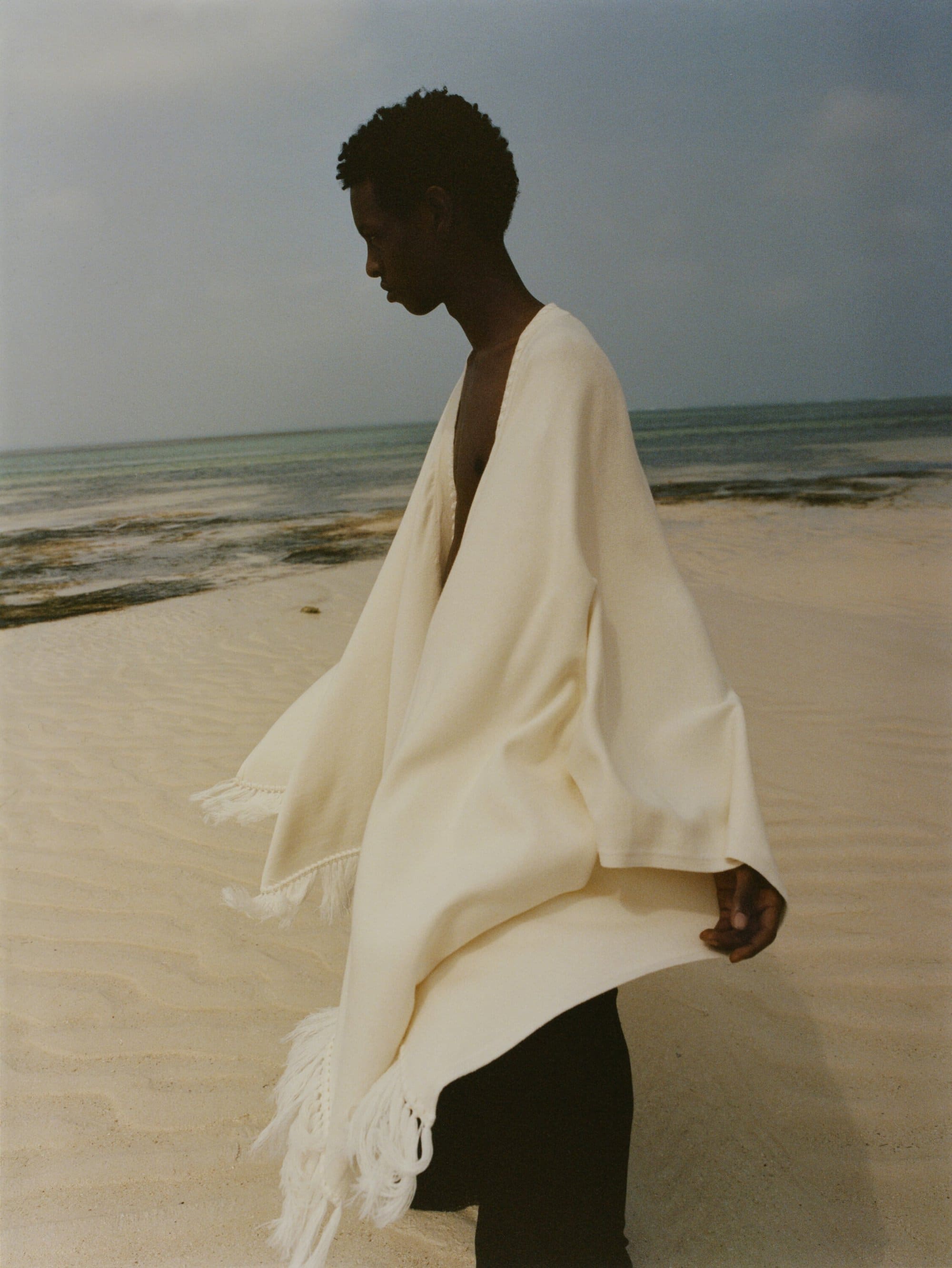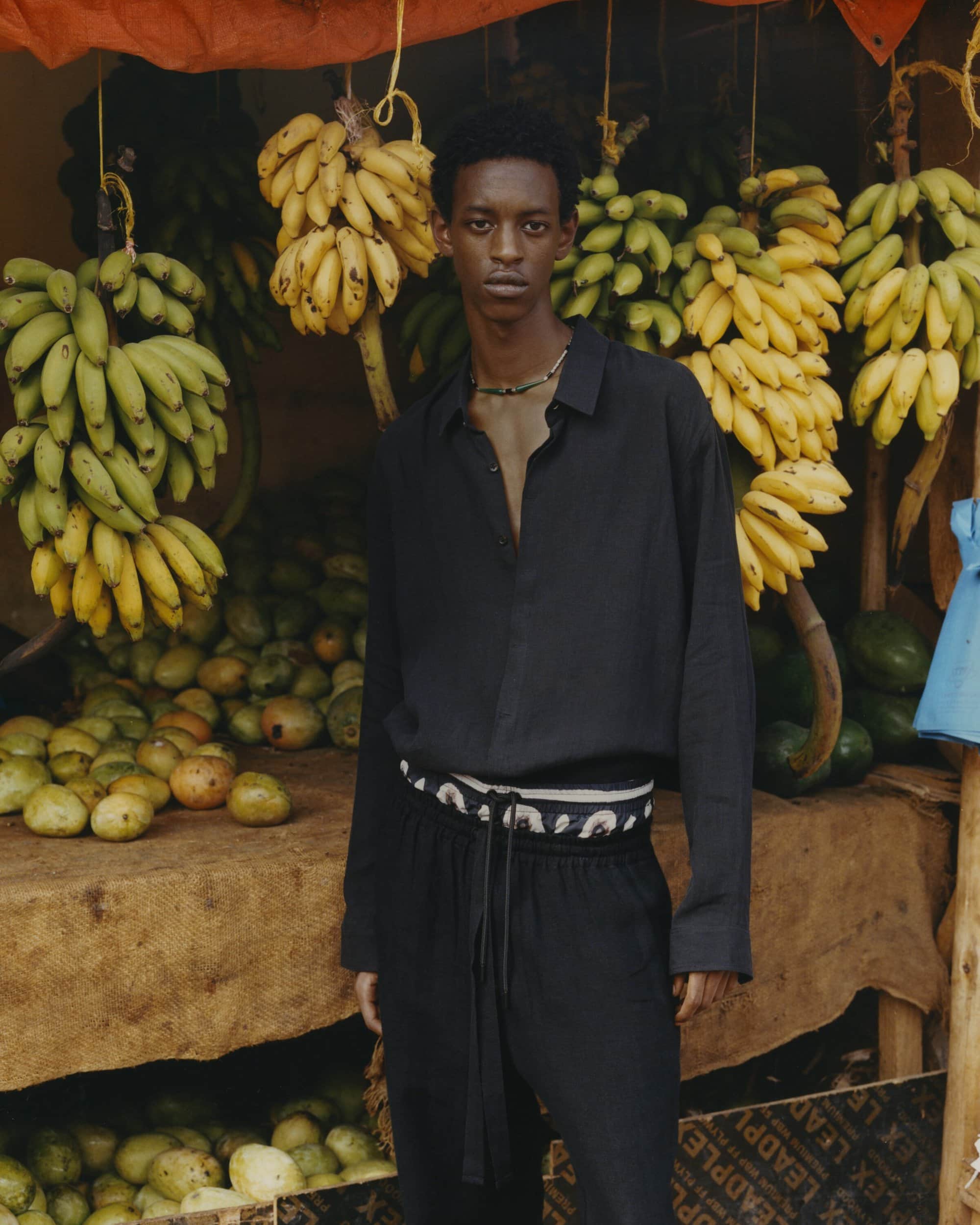 Commas Creative Director | Richard Jarman
Photographer | Dudi Hasson
Location | The Island of Zanzibar, Tanzania

---