---
Common Hours evokes moods of the moment with a deeply artistic new campaign.
A brand-new brand, this is Common Hours' very first campaign – and they make quite an entrance. The concepts behind the first collection are ambitious and expansive, and the creative team has crafted a decadent and multi-faceted campaign to capture its spirit.
The collection consists of eight limited-edition robes and gowns. With thoughtful construction and unique, high-quality materials, the designs reveal a deep commitment to a meaningful idea of luxury. In a unique and personal twist, Common Hours collaborates with and licenses from artists, writers, and musicians to bring their vision to life: lyrics and artworks from Derek Henderson, Mark Knopfler, Darwin Sinke & van Tongeren, The Jesus and Mary Chain, and Paul Colin, among others, feature in the garments. This is a thoughtful kind of clothing which seems built for rest, reflection, and personal discovery.
In keeping with this idea that each piece forms an entry point to a unique world of thought and art, creative director Bruna Volpi conceives the campaign as a "mood board for moments in time." Each piece is the star of its own chapter, and each chapter evokes a certain mood suggested by that piece. There are moments of dynamic motion, where romantic pinks and reds blossom and dance. Elsewhere, black-and-white film and billowing fabric provide a feeling of gentle restfulness. Each chapter is brilliantly cohesive, finding a gorgeous aesthetic language to communicate feeling.
The campaign's accompanying short film, directed by Ribal Hosn, blends these chapters together into a sort of mood collage. Sometimes we will linger on one scene, the characters coming to life and expanding across time, while at other moments the film will shift rapidly between them, forcing us to follow the motions and examine the effect this color and music has on us.
This is an exciting and ambitious debut campaign. While it is a beast in terms of the sheer quantity of images, each choice remains grounded in the ideas and goals of the brand, and so it does not feel overwhelming. It generously guides us across time and its changing moods, giving us time to rest and consider. In keeping with this patient commitment to craft, Common Hours will release the pieces on a seasonless timetable, allowing the craftsmen with whom they partner to work with integrity and only release the pieces when they are ready. It is exciting to see this young brand take such a unique, artistic, and collaborative approach to their work and their industry. We might be impatient to see what they do next, but time is a luxury – and Common Hours has plenty.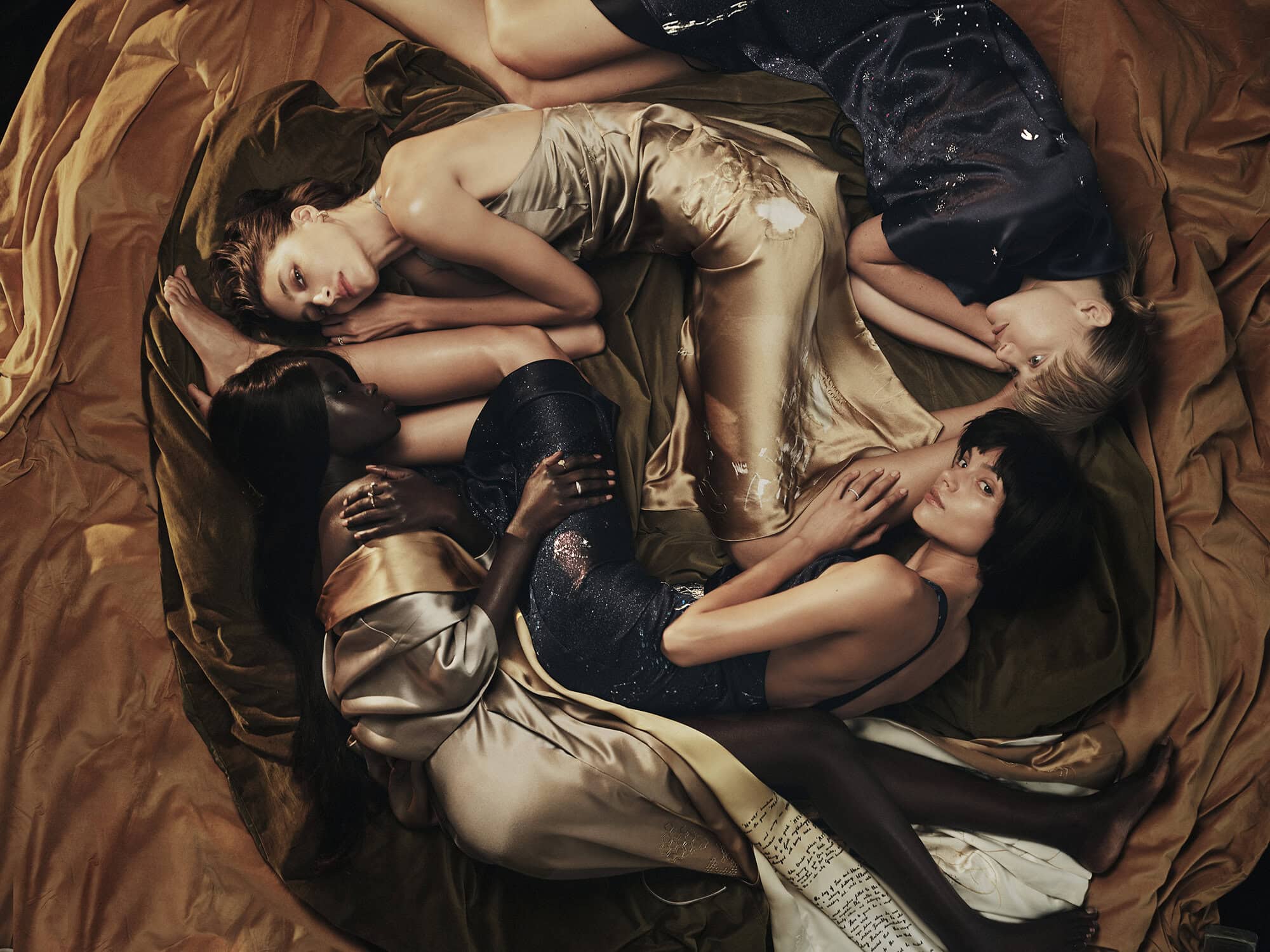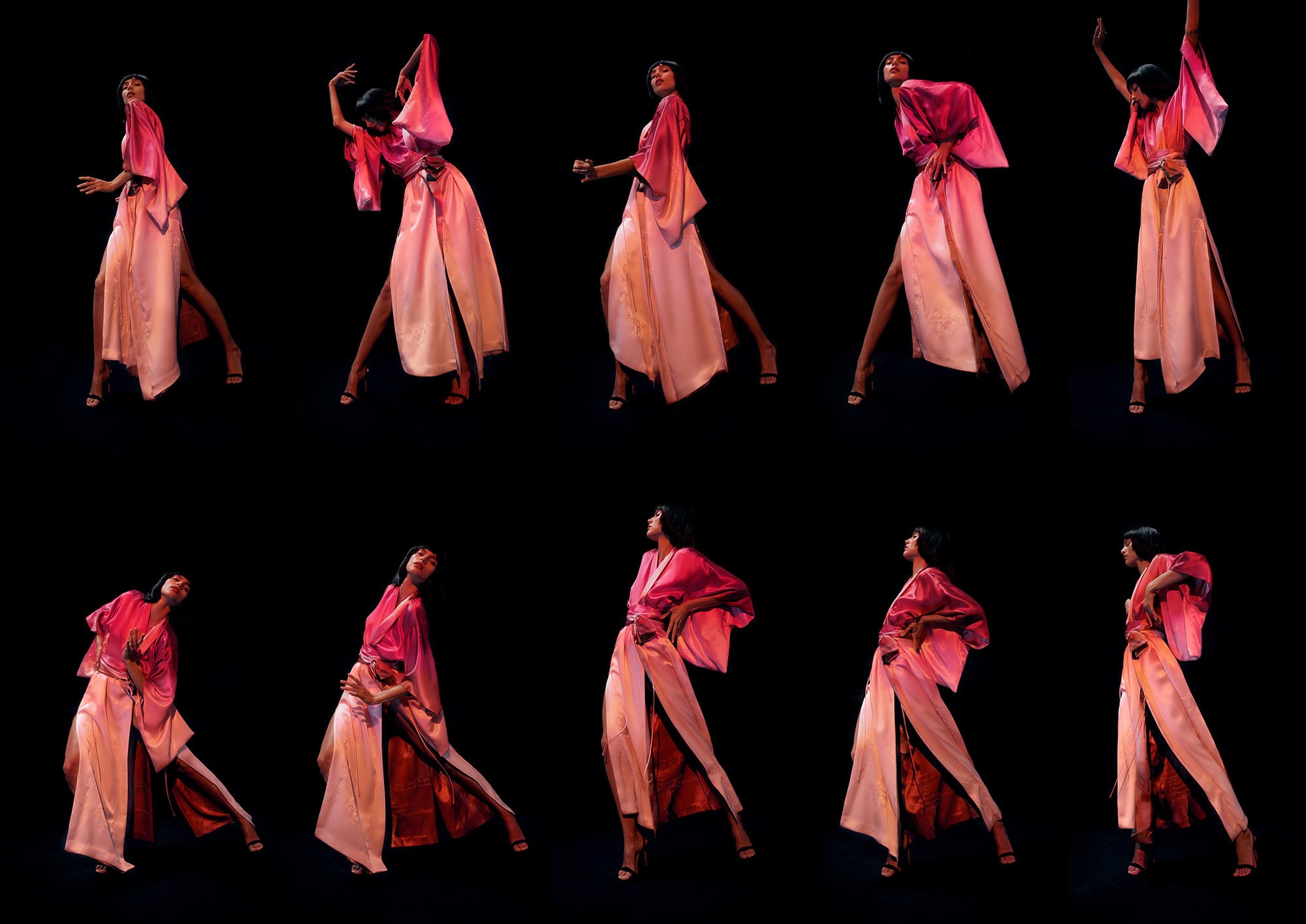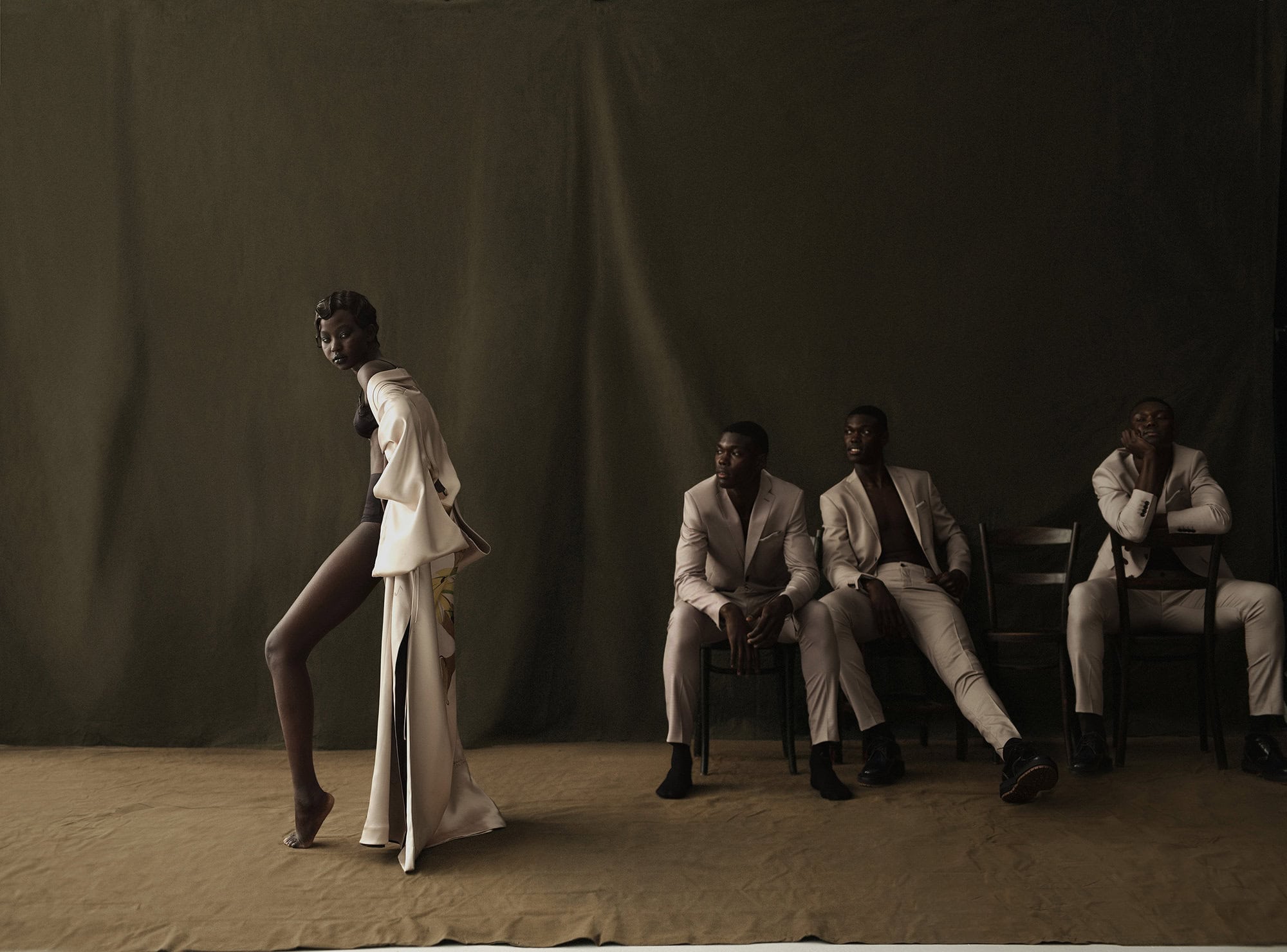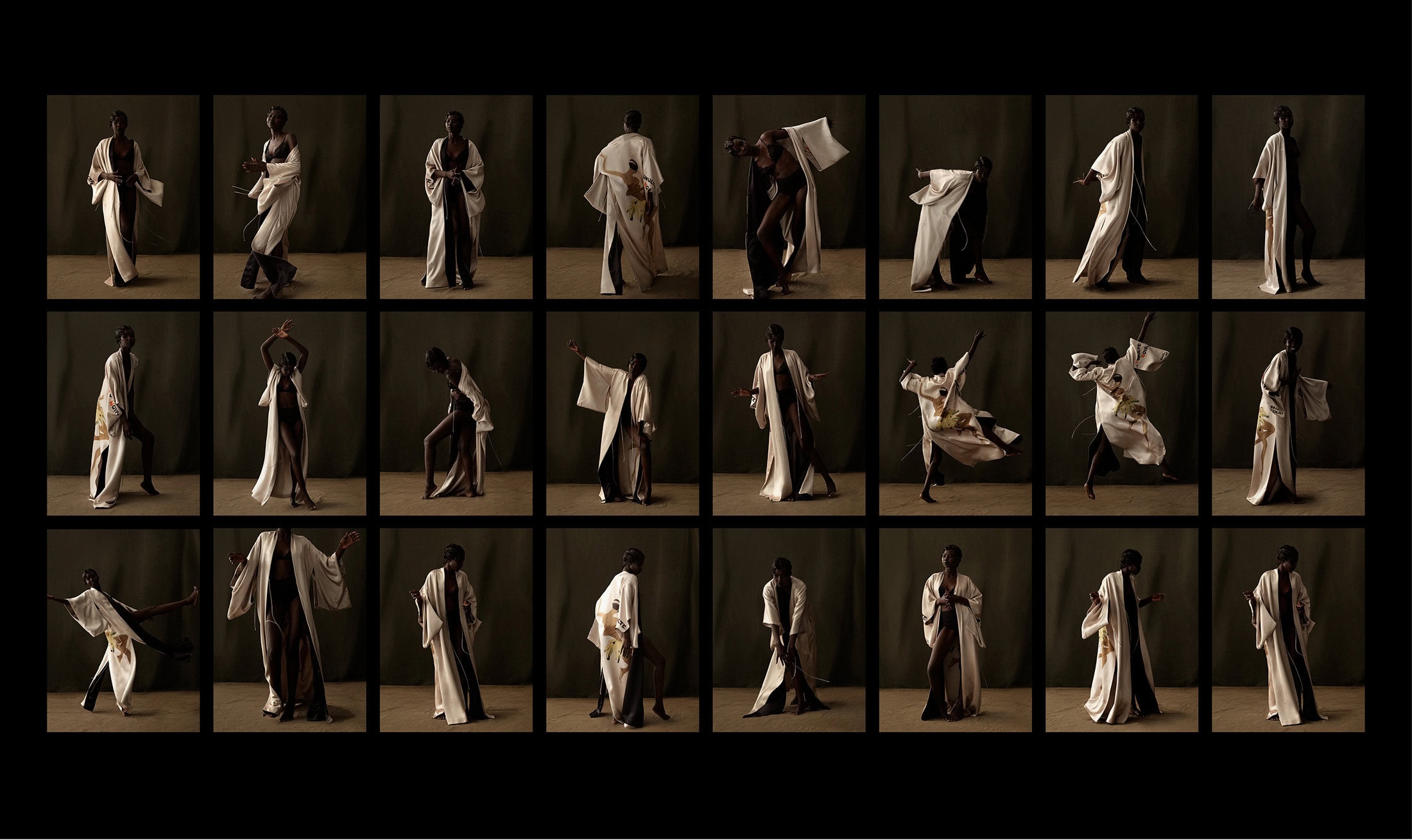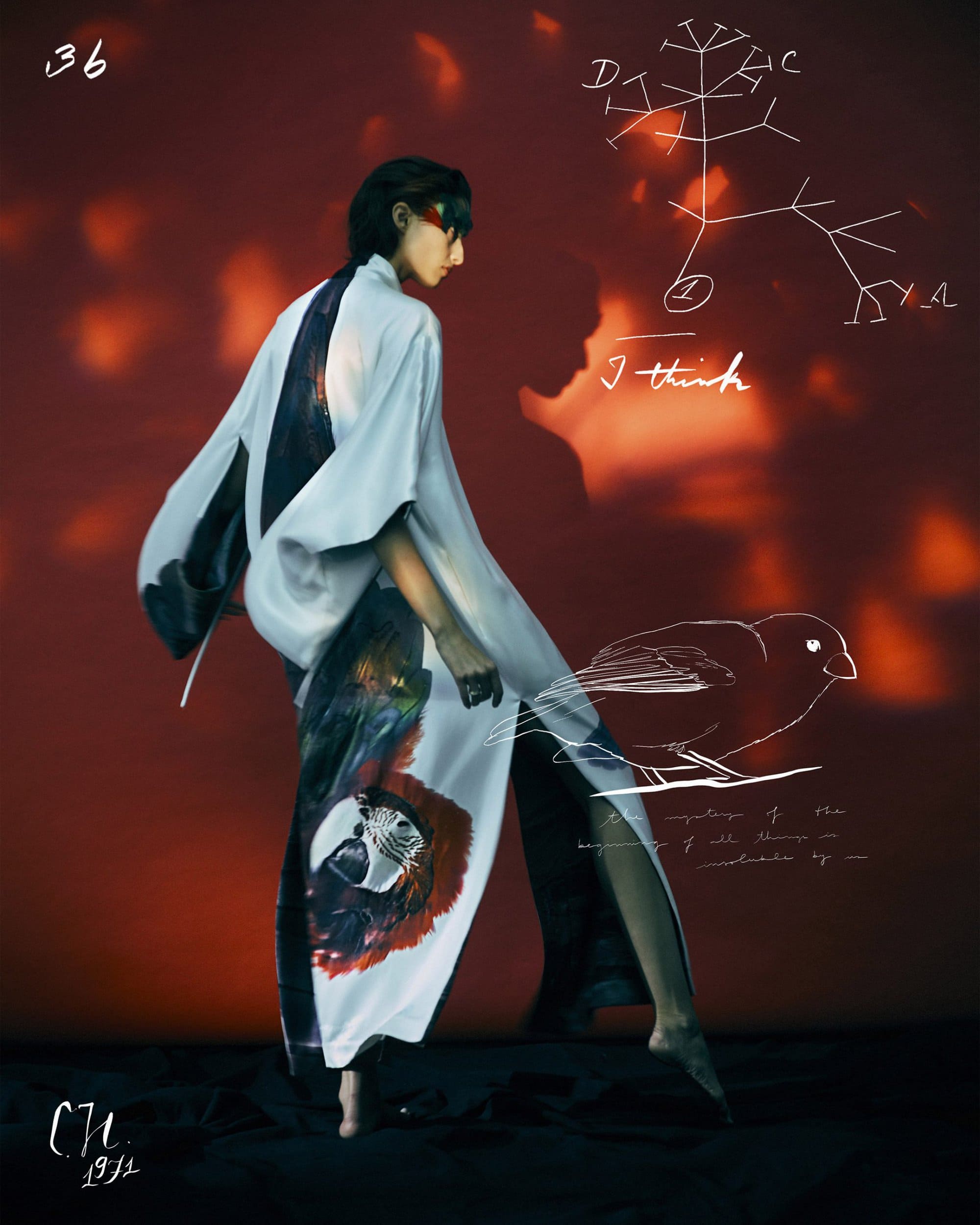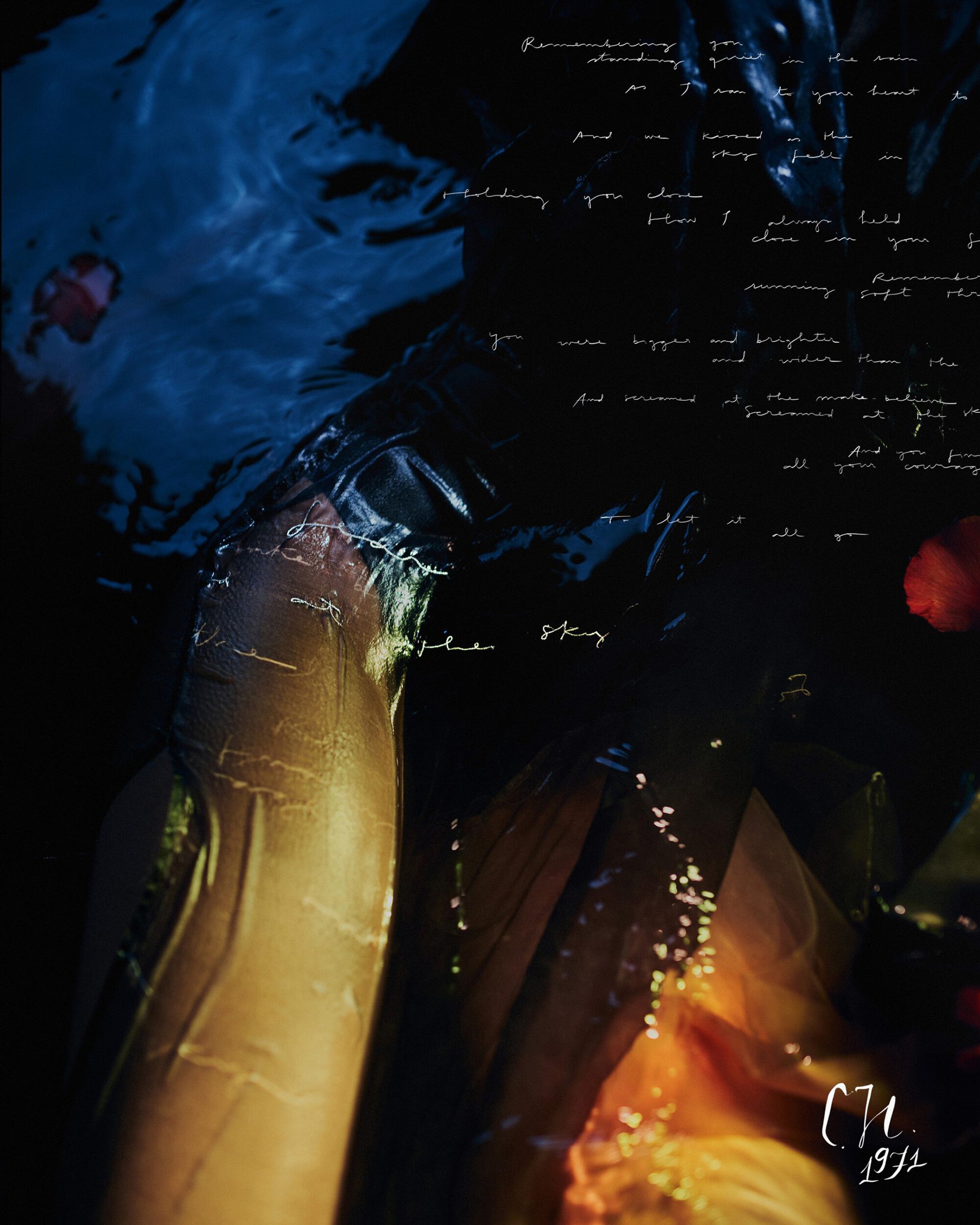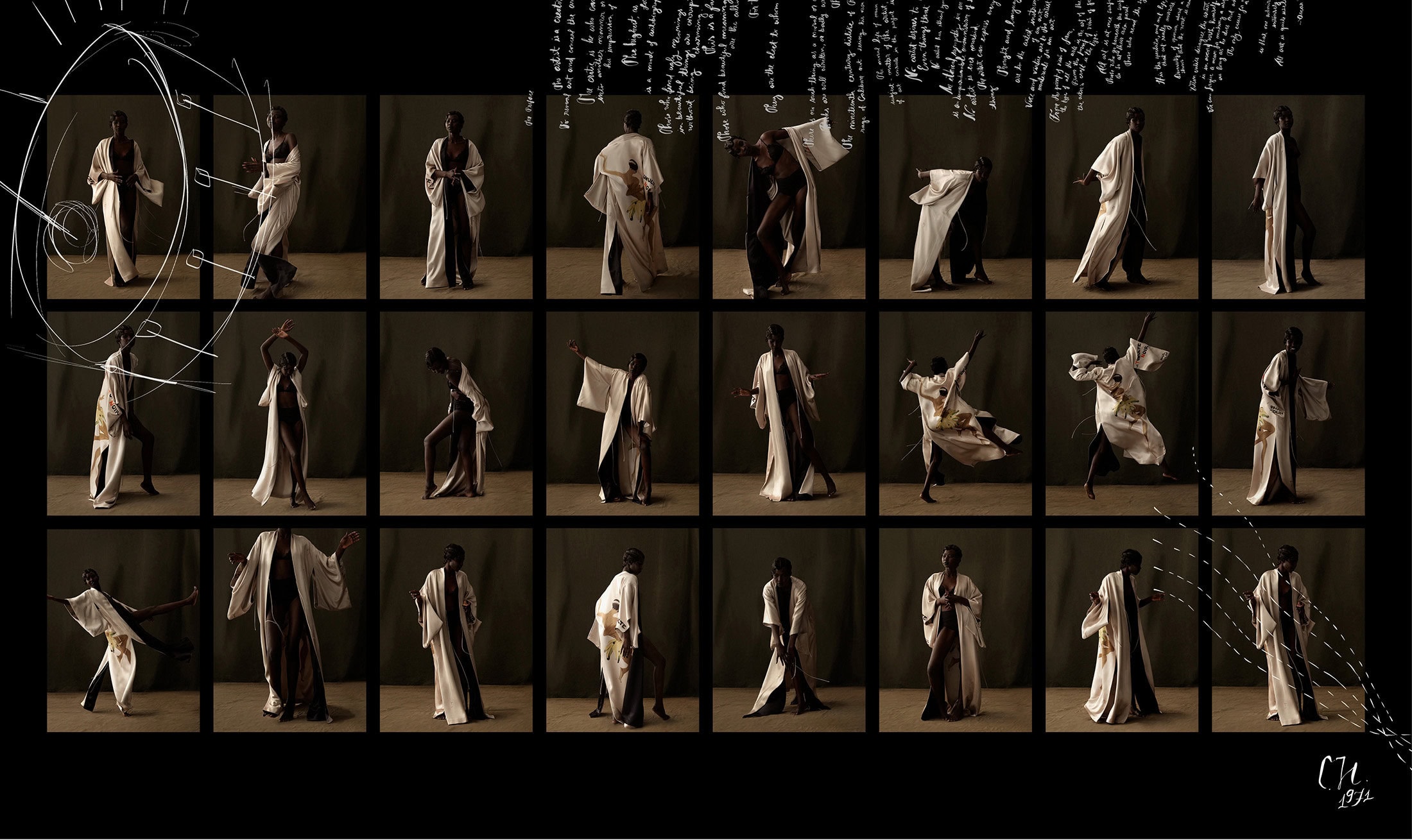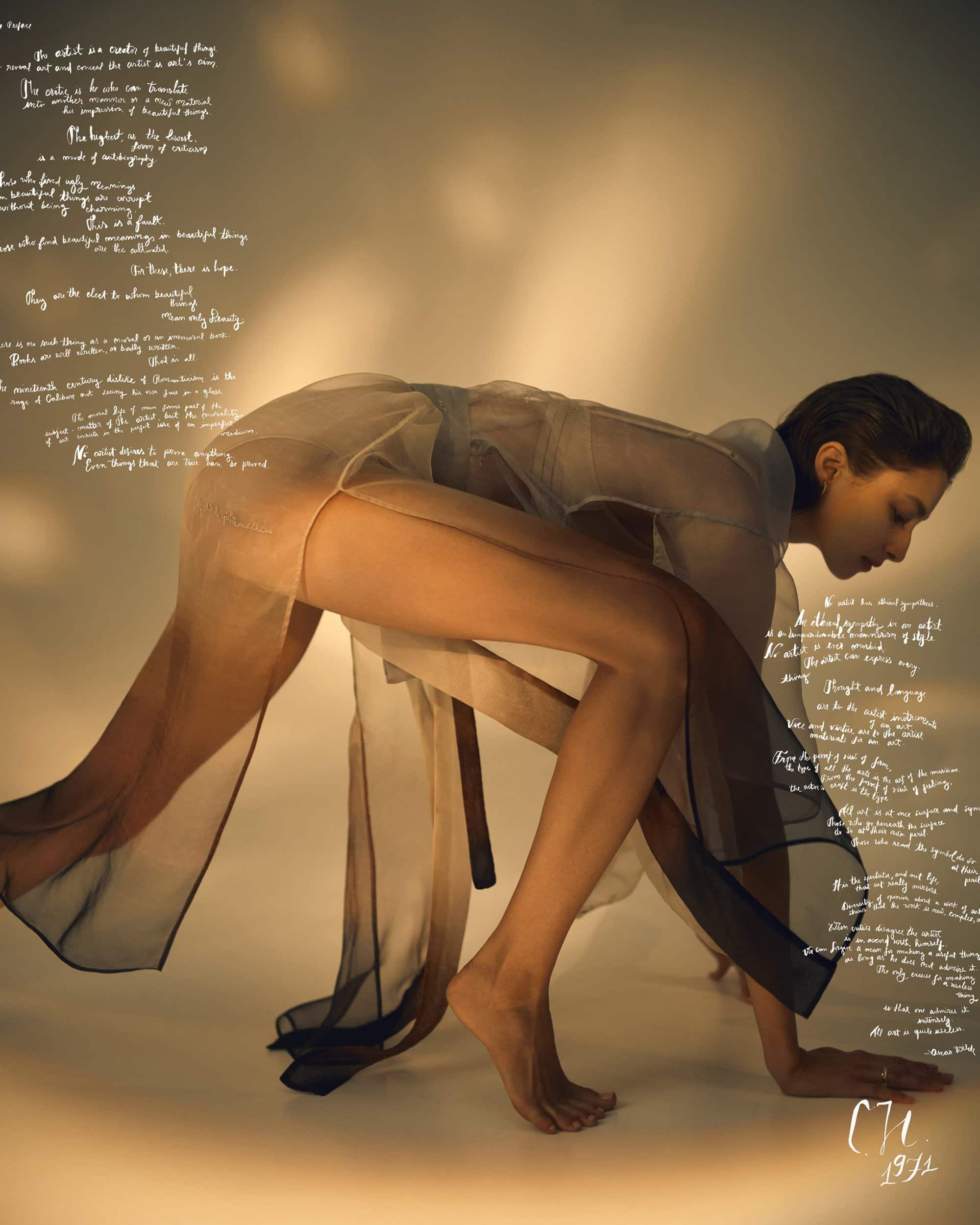 CREATIVE TEAM
Creative Lead | C.H.
Art Director | Bruna Volpi
International Press | Robyn Catinella
CAMPAIGN CREDITS
Creative Direction | Bruna Volpi
Photography | Georges Antoni
Film | Ribal Hosn
Styling | Sarah Starkey
Hair | Daren Borthwick
Make-Up | Linda Jefferyes
Talent | Alexandra Agoston, Charlee Fraser, Gemma Ward, Aweng Chuol, Frances Kamara, Reuben Ramacher
Production | Jo Sinclair / The Artist Group
---