---
After 12 Years The NY Label Cushnie Closes Having Left An Important Mark On New York's Contemporary Market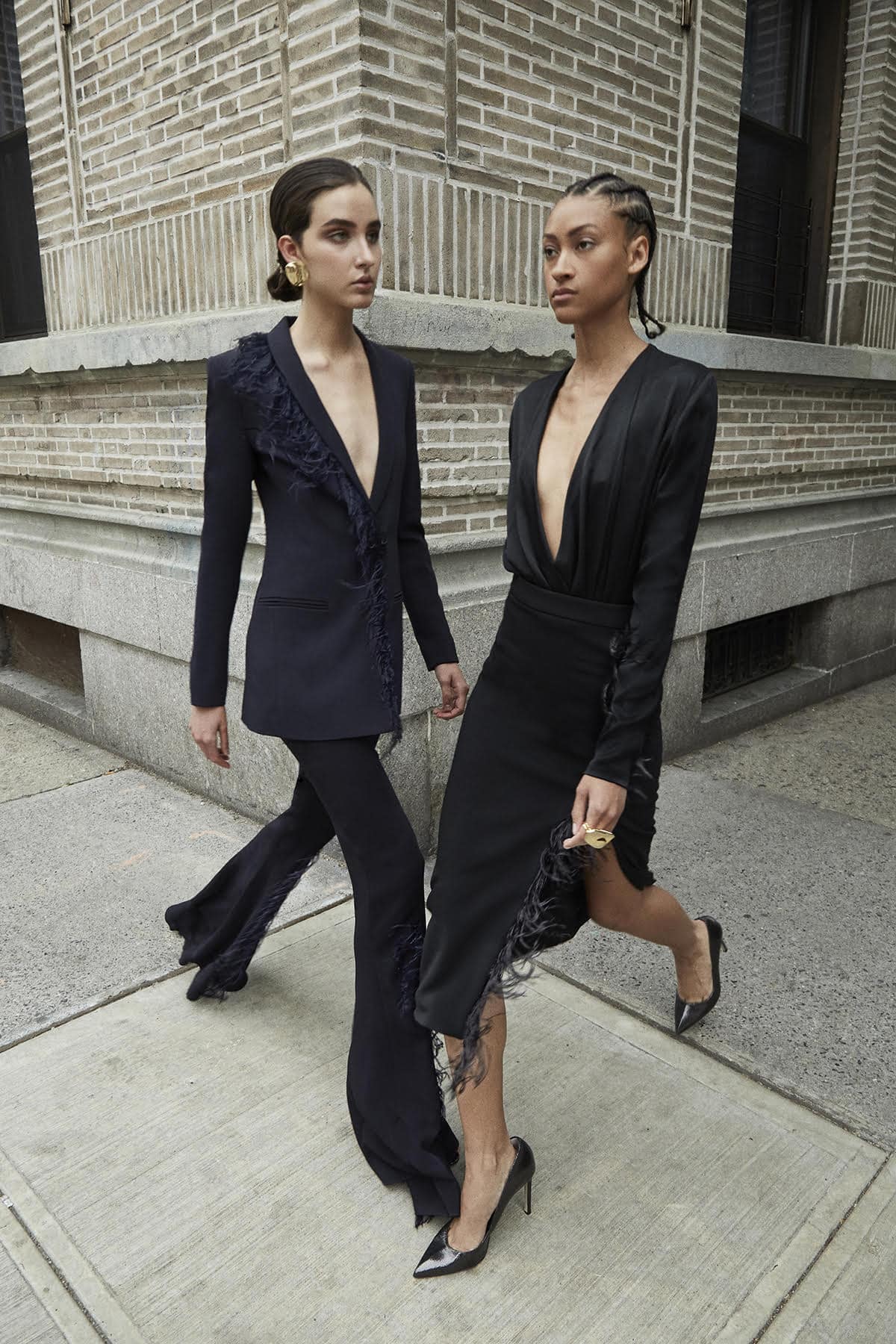 Another beloved fashion company falls victim to the pandemic with Carly Cushnie announcing the permanent closure of her namesake brand. The pressures of Covid-19 and the general disrepair of the retail industry have finally made it impossible for Cushnie to stay open. In her own words, "While my brand has persevered through unending headwinds, the effects of Covid-19 have hurt my business beyond repair, and it is with great sadness that I share Cushnie will be closing its doors​."
Her brand will be remembered as one that struck a balance between minimalism and feminine sensuality. Her clothes attracted big name players such as Michelle Obama, Beyoncé, and Selena Gomez. All of these ladies, and women like them, who were looking for clothes which were both empowering and sexy found what they wanted in Cushnie. Her contemporary brand leaned toward the upper-tier of the contemporary market with dresses ranging from $500 to $1700 dollars, so when Covid-19 and going out came along things took a turn for the worst. With no events for premium dresses and a suffering economy, the high-end independent fashion brand suffered.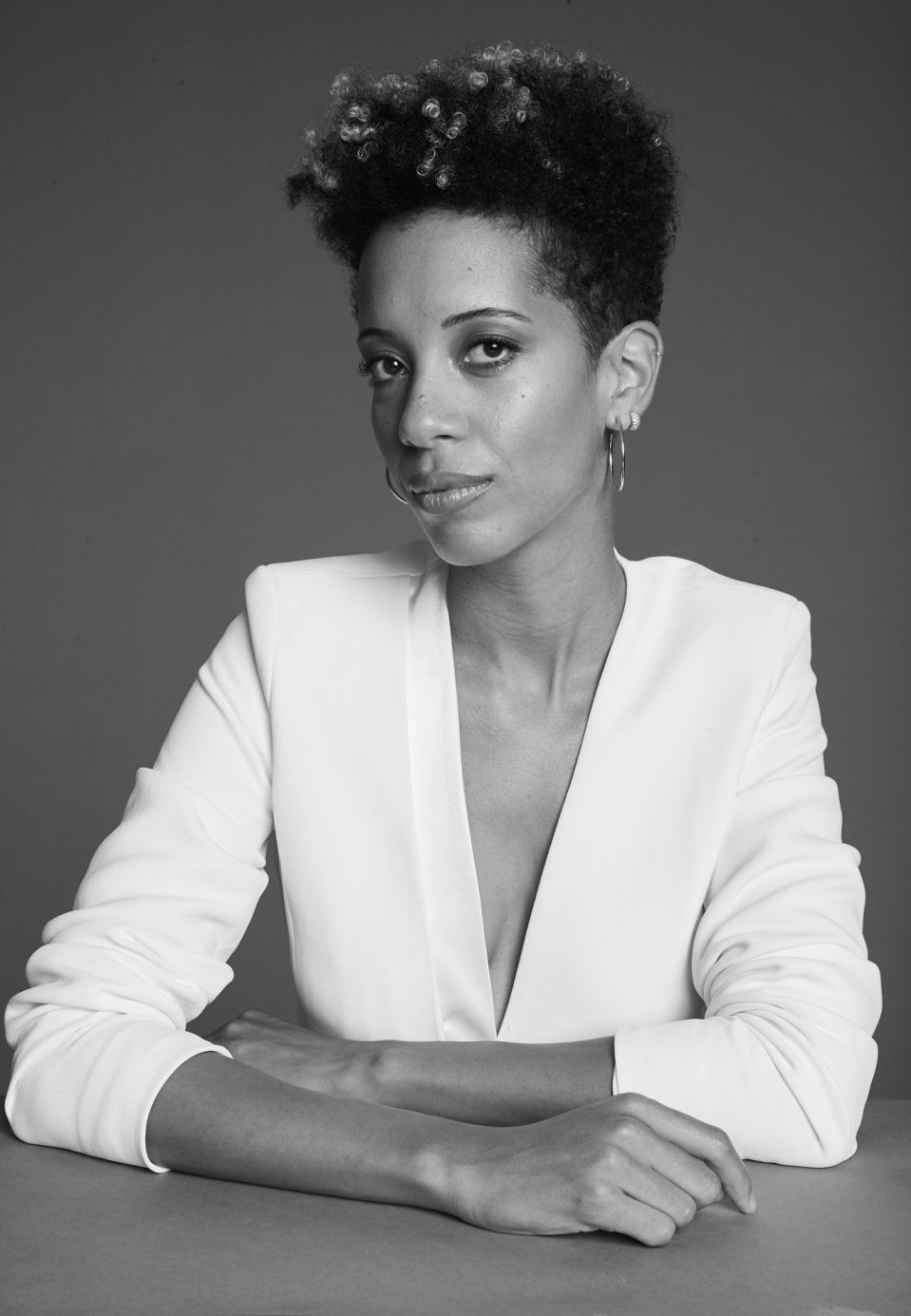 The desire to set an example for young women of color has always been a driving force in my career, and I am confident and hopeful that the distance I have traveled will help to pave the way for the next generation of diverse talent. As one of the few Black female designers to achieve this level of success, I am both humbled and empowered by the undeniable mark that I have made.

– Carly Cushnie, Chief Executive Cushnie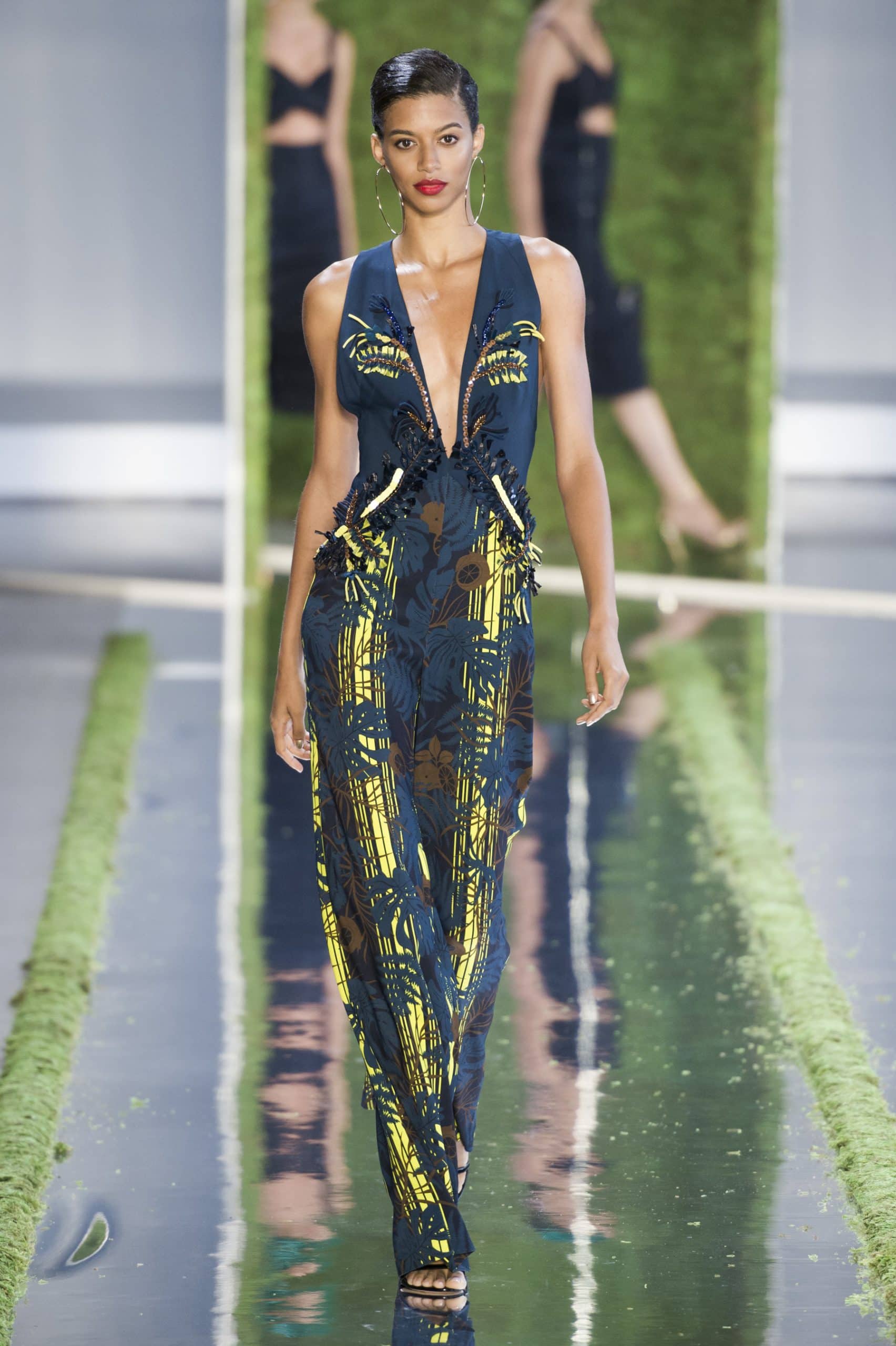 It is important to remark on Cushnie's role in fashion's continuing racial reckoning. Cushnie was one of the most prominent black-owned fashion brand. She championed and help to found RaiseFashion, a non-profit that offers free consultation to small black-owned businesses trying to find a foothold in the industry. It is clear that Cushnie has no plans to stop supporting the causes that are important to her.
While this chapter of her design career is over, Cushnie remarks, "I recognize the power of my presence and will continue to fight for the causes and values I believe in, and will always continue to create."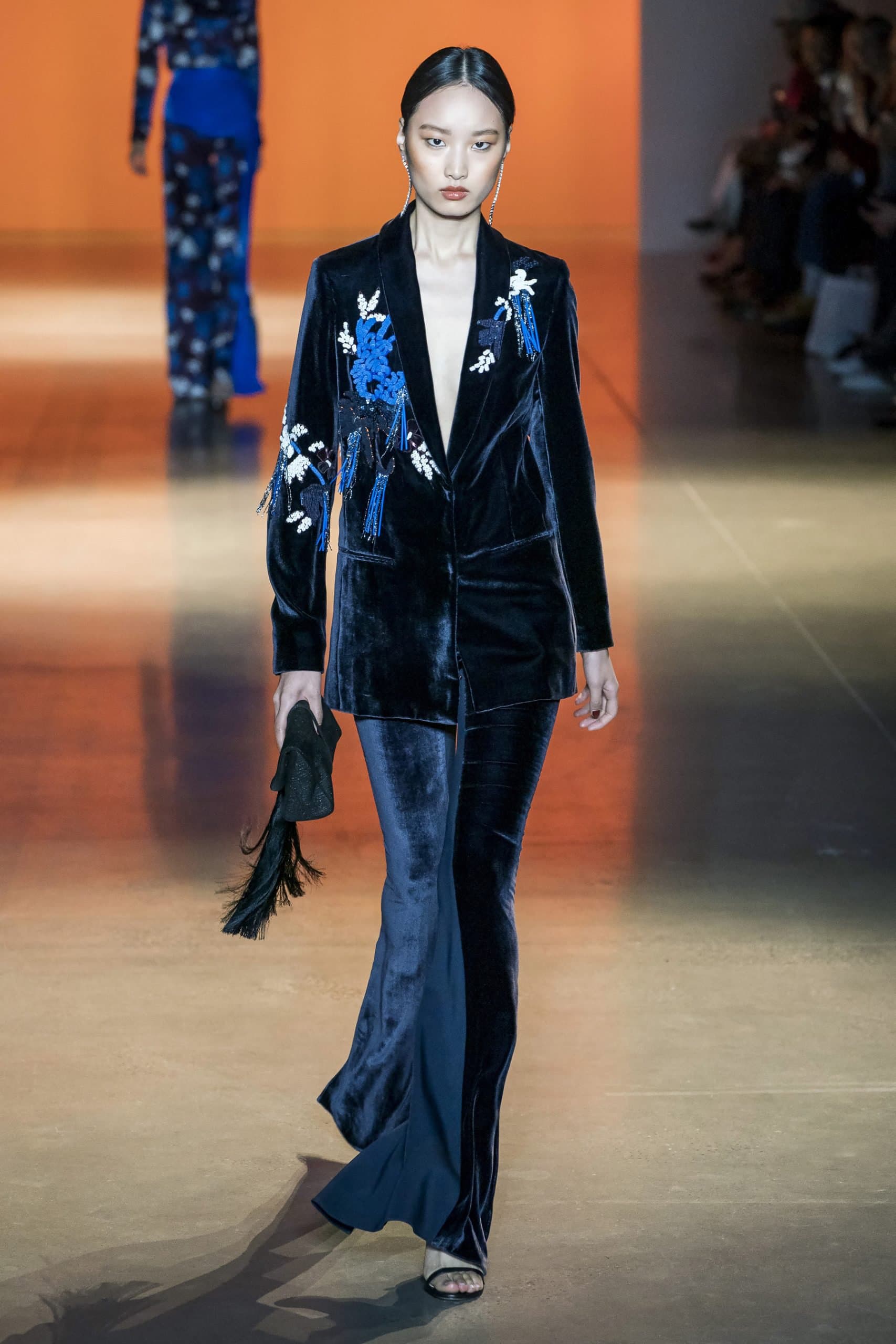 ---