Valentino Has Appointed Daniel Paltridge, the Former President of the Americas for Bulgari, as CEO of Its US Operations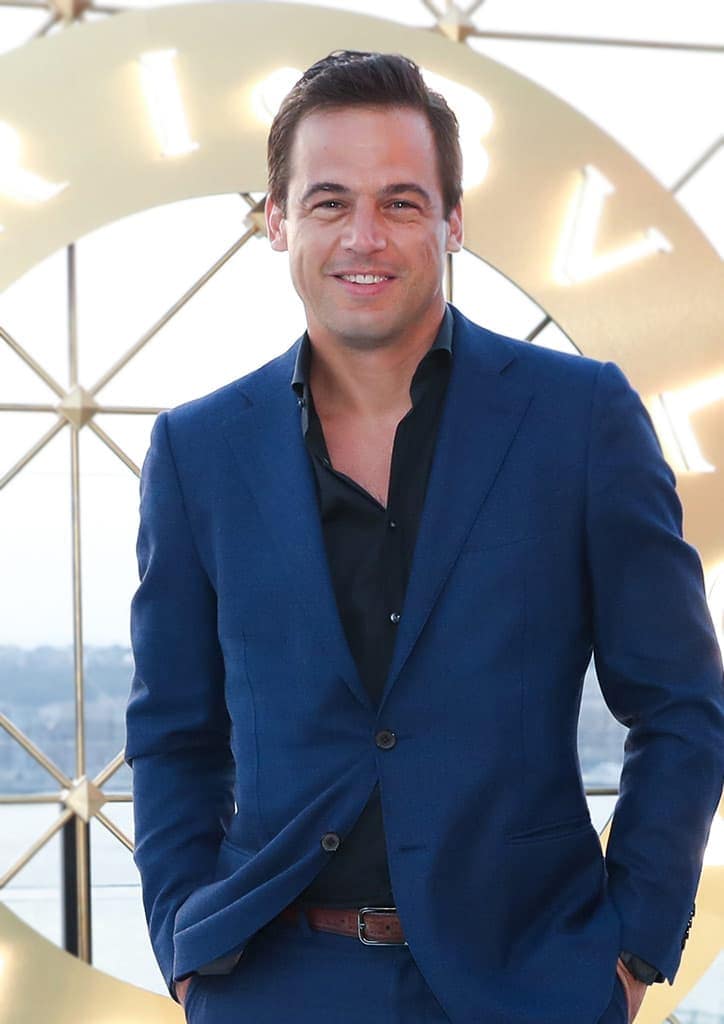 Valentino announced the appointment of Daniel Paltridge as its new CEO Americas. The appointment had already taken effect on December 1st. He will report directly to Laurent Bergamo, CEO of Europe, the Americas, Brazil, and Meai.
Paltridge served as President of Bulgari Americas for seven years and was previously Senior Vice President of Louis Vuitton Americas.
The Italian Luxury Fashion House Divided Its Finance and Operations Arms Into Two Units at the Beginning of This Year, Separating the Business and Control Divisions. Valentino CEO Jacopo Venturini is directly responsible for both departments.
The Couture House has recently shifted toward a more environmentally friendly image, turning off the lights in 95 Valentino stores after 10 p.m. to save energy. It has also launched a campaign called Valentino Sleeping Stock to promote the use of responsibly discarded Valentino fabrics.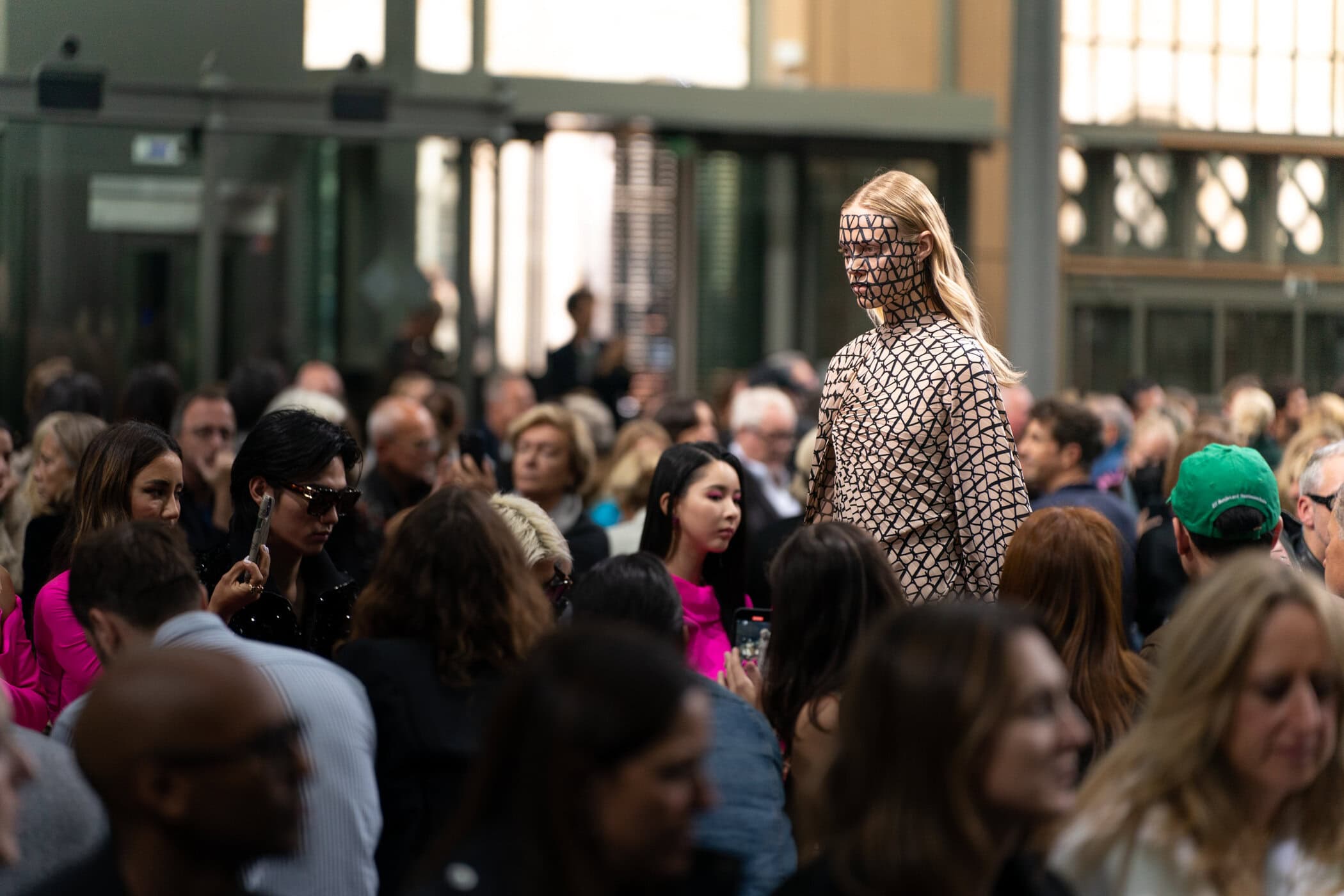 ---