Global Tapestry: Dior's Cruise Collection Voyage Sets Sail for New Horizons
Dior has marked a significant date for fashion enthusiasts and industry insiders with the announcement of its 2024 Cruise show set for June 3rd. While the storied French brand has kept the location close to its chest, anticipation builds as previous shows have captivated audiences in historical and cultural hotspots such as Mexico City, Seville, and Athens.
Artistic Director Maria Grazia Chiuri is poised to maintain her practice of weaving local artisanship into the fabric of the Cruise collection, underscoring Dior's commitment to cultural diversity and appreciation. These shows not only serve as a platform for sartorial storytelling but also have the power to amplify tourism for the chosen locale.
Under the umbrella of LVMH, Dior's acceleration of live events echoes the brand's longstanding international perspective, as noted by Chiuri in her reflections on Dior's expansive reach since its inception. Staging shows across the globe is not just a strategic move for market connectivity but also an extension of Dior's dialogue with global craftsmanship, navigating the complex conversation around cultural appreciation versus appropriation.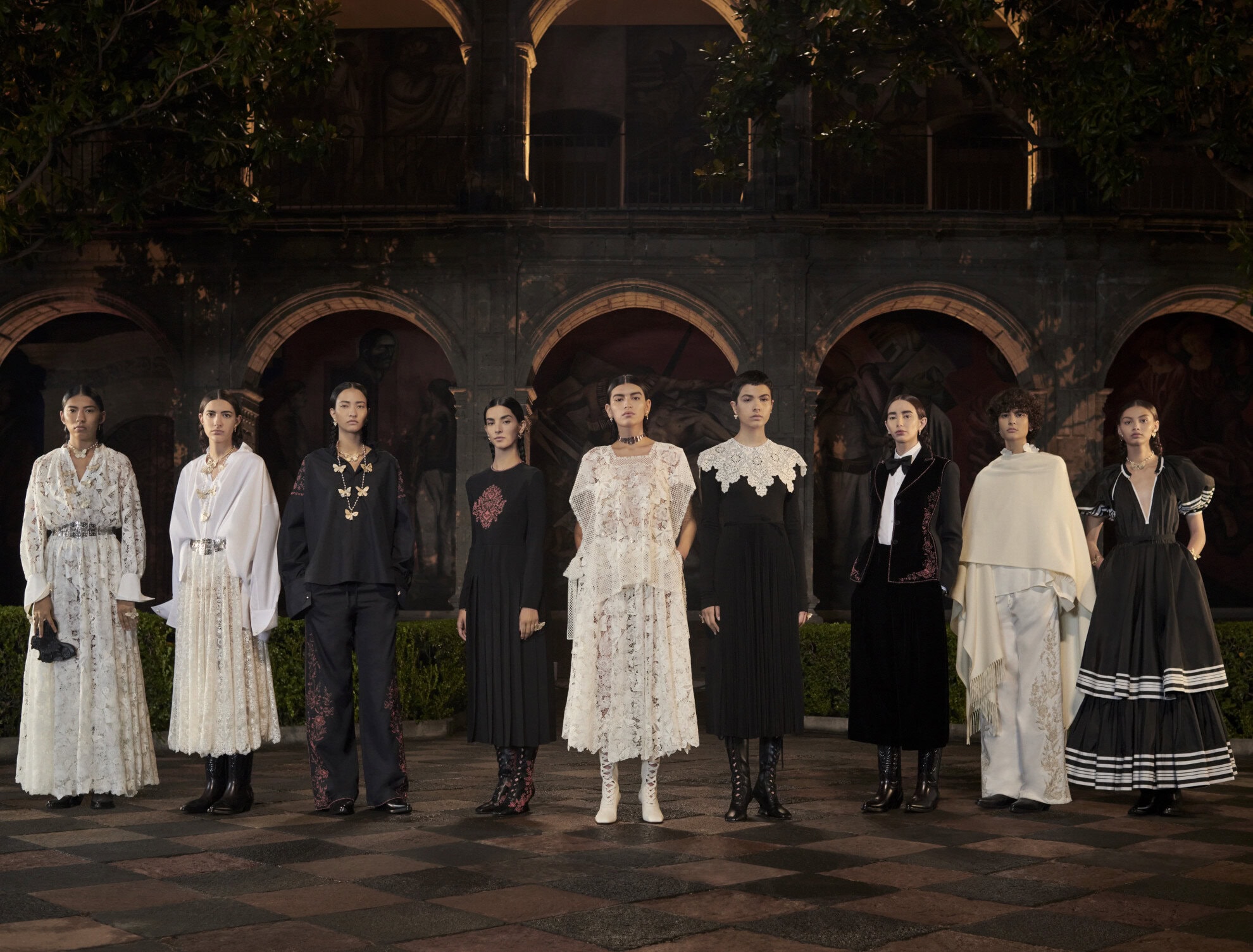 ---