Dior reveals the behind-the-scenes of the Dior cruise 2023 collection, dreamed up by Maria Grazia Chiuri, through an unprecedented and mesmerizing documentary directed by Alba Sotorra. These exclusive images highlight all the stages of this incredible genesis: from the inspirations to the captivating dialogue with the artisans and the fashion show that took place last June in Seville.
Unveiled in the heart of the majestic Plaza de España, the line pays homage to ferias, the essence of flamenco and the equestrian tradition.
Reflecting the wealth of cultures and excellence of savoir-faire, the pieces celebrate multiple visions of femininity. A fascinating creative odyssey to discover on YouTube on January 5 at 3 pm.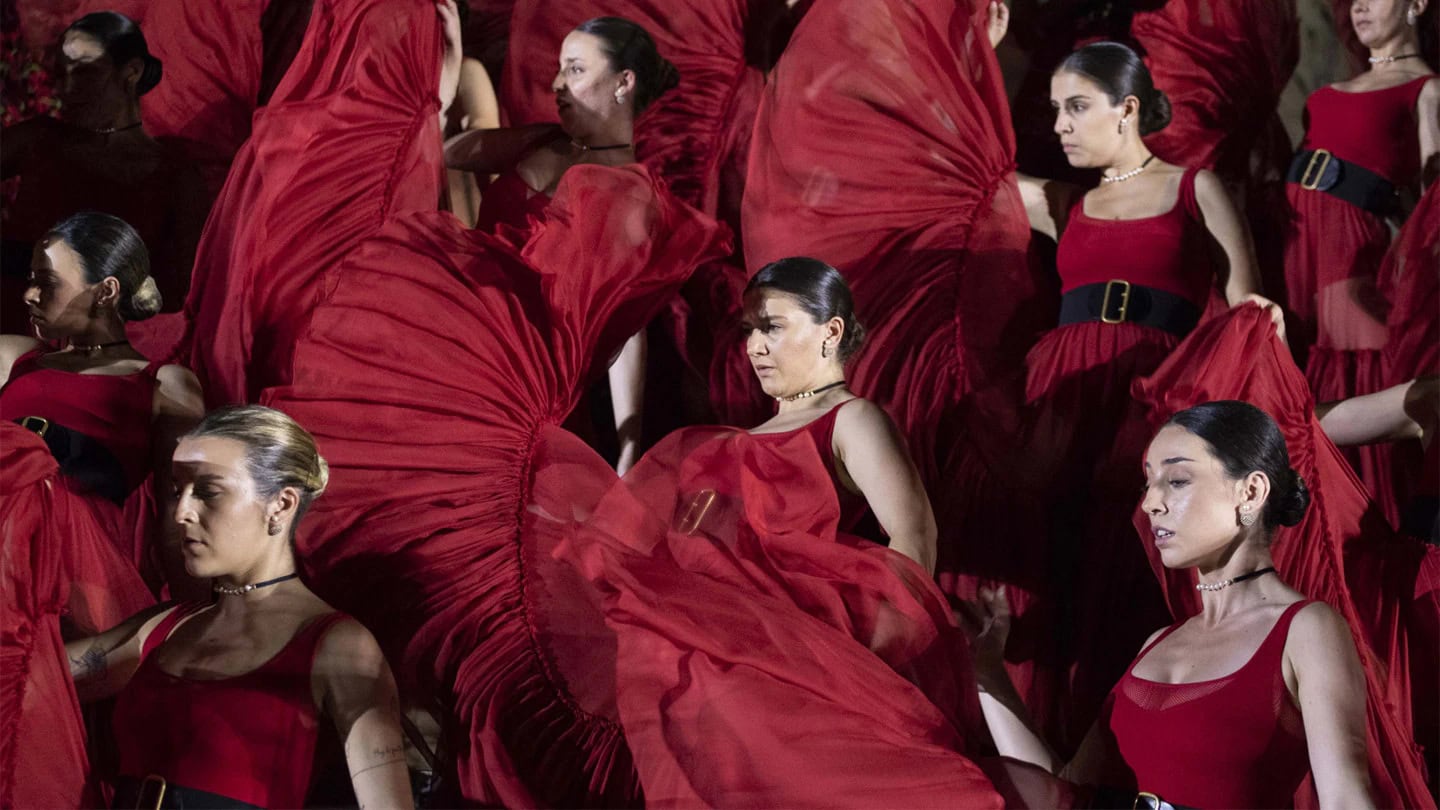 ---