Review of Dior Fall 2023 Ad Campaign by Creative Director Maria Grazia Chiuri and Photographer Brigitte Niedermair with models Abény Nhial, Ana Oliveira, Florencia Mayer, Maryel Uchida, Sophia Lisboa, and Yilan Hua
Dior explores contrasting visions of art and Parisian elegance with its new Fall 2023 campaign by photographer Brigitte Niedermair.
The campaign imagery draws its impact from the play between the historically minded silhouettes and the Light and Space art-influenced set they occupy. These backdrops are subtly reminiscent of the work of modernist painters like Hilma af Klint and Mark Rothko, as well as more overtly that of contemporary artist James Turrell and his work with light. This set design also subtly recalls the shapes and colors of the collection's runway show, which featured an installation by artist Joana Vasconcelos.
While this contemporary art-influenced set design does suggest a bridging of the traditional and the new, it also has the probably unwanted effect of making the clothing feel even more dated. There is more contrast than harmony; both the colors and the artistic perspectives don't quite work together. Through the appeal to the progression of art history, we end up seeing even more the way that the design is stuck in an idealized vision of the past.
House heritage and inspiring historical women have always been major themes for Dior – especially Maria Grazia Chiuri's time at the house – and it of course makes perfect sense to explore these motifs in the brand's campaigns. But the visual and conceptual execution don't quite work here; the abstract and incongruous quality of the imagery makes the nostalgic design, though beautiful in a way, feel even more out of place and disjointed in today's world. As seasonal campaigns are inherently connected to contemporary vision and experience, they have the task of showing us why this take on fashion matters now, and this campaign doesn't quite achieve that.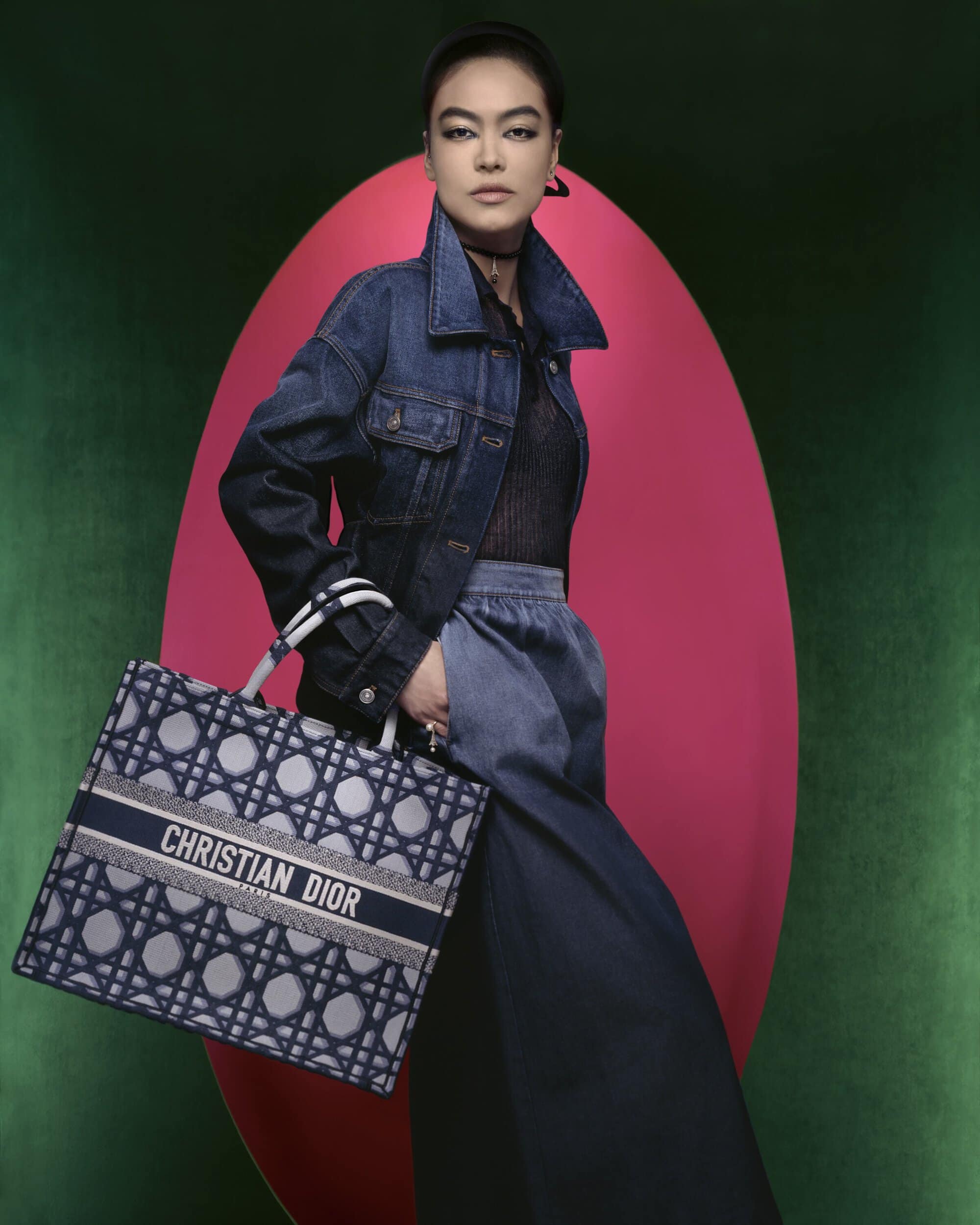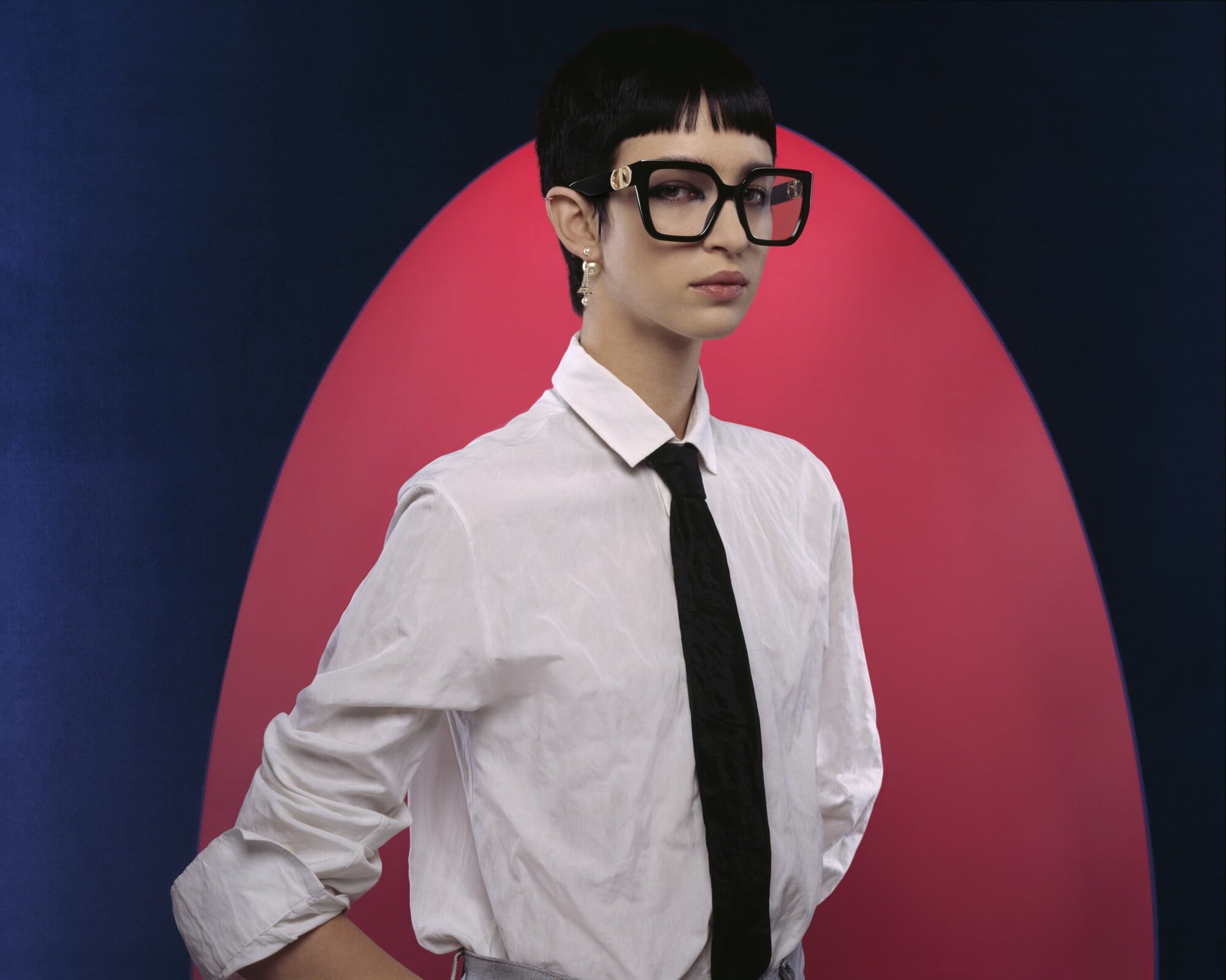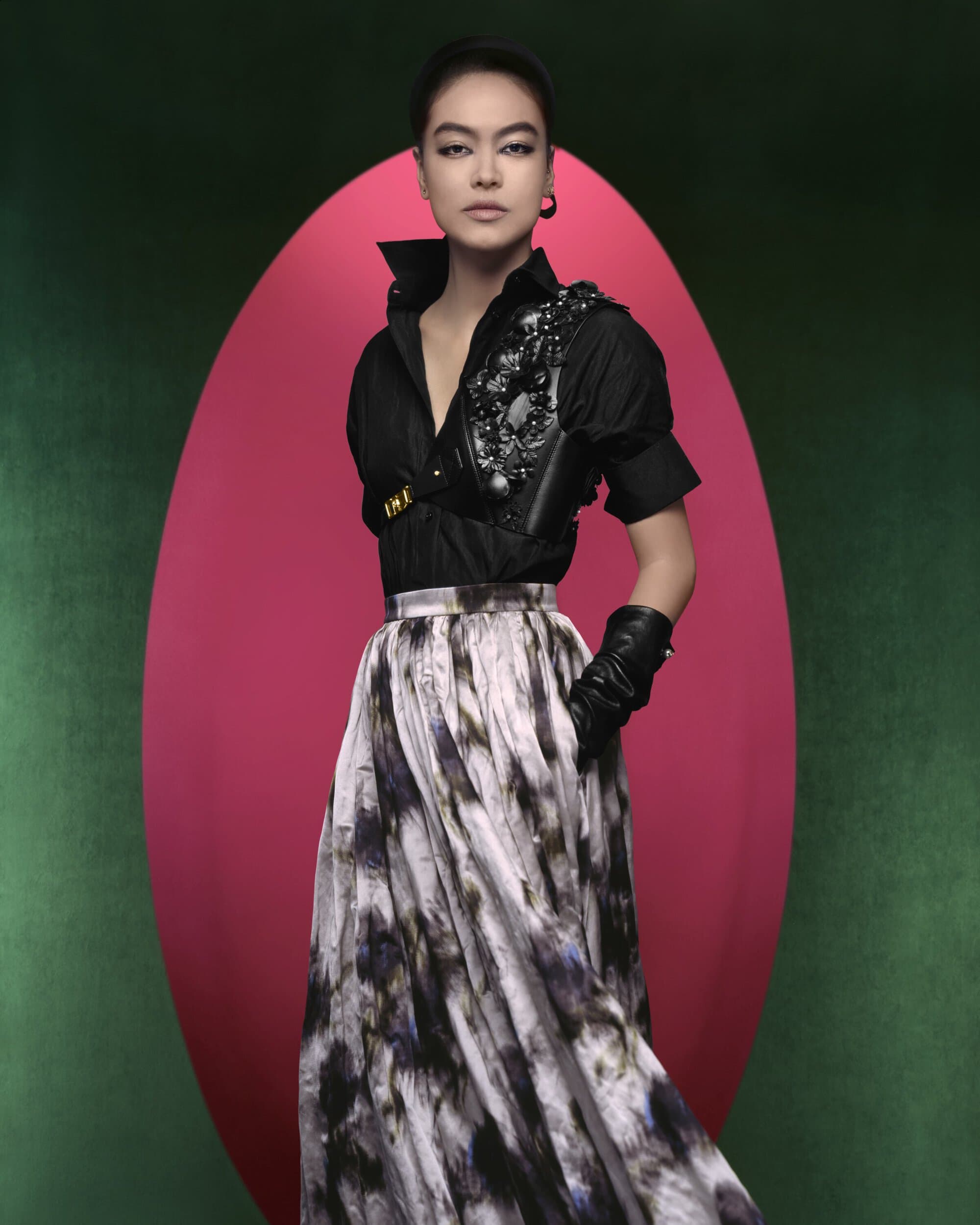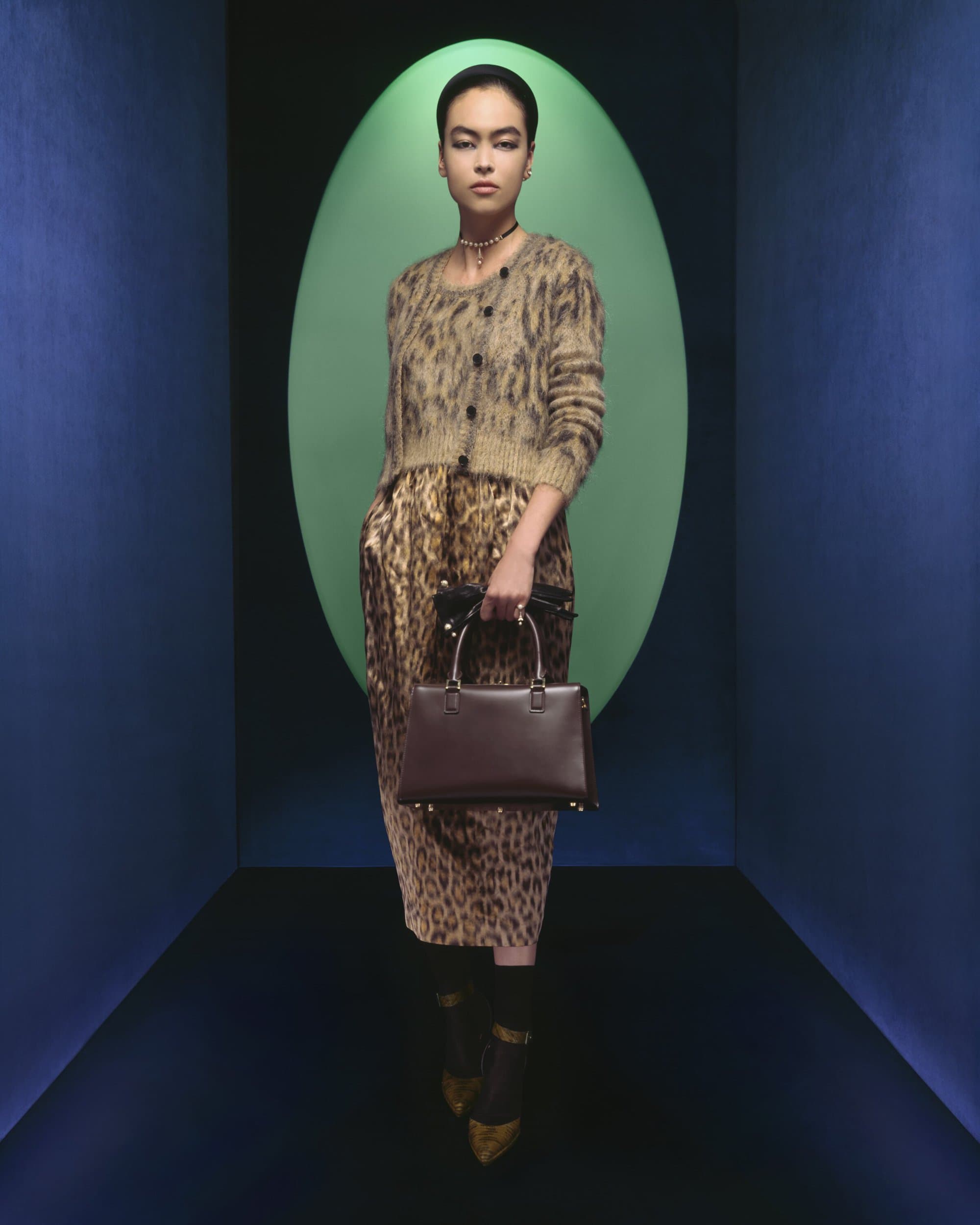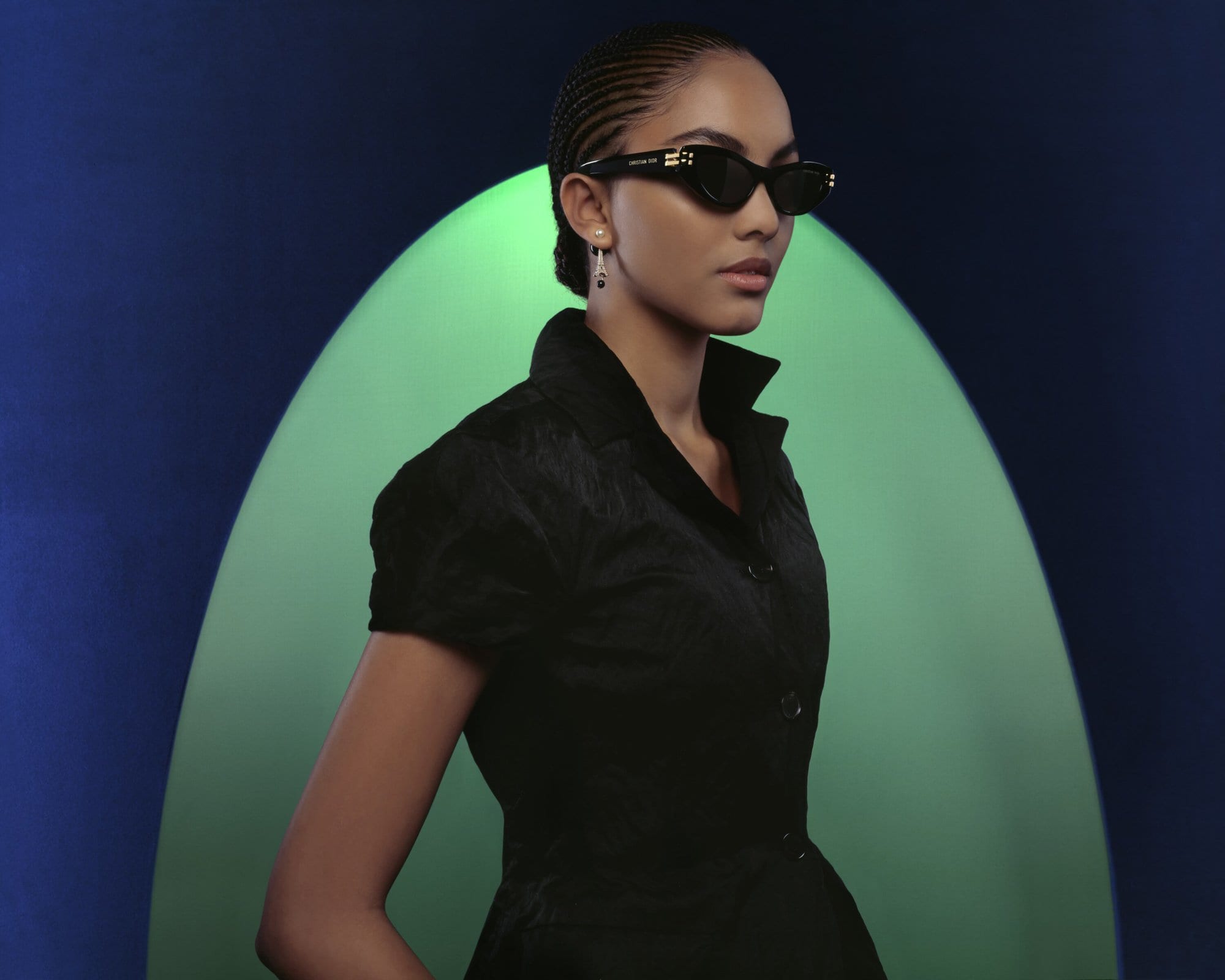 Dior Creative Director | Maria Grazia Chiuri
Photographer | Brigitte Niedermair
Models | Abény Nhial, Ana Oliveira, Florencia Mayer, Maryel Uchida, Sophia Lisboa, and Yilan Hua
Stylist | Elin Svahn
Hair | Olivier Schawalder
Makeup | Peter Philips
Set Designer | Alexander Bock
---