---
Dior has released its newest illustrated book entitled "Dior Hats: From Christian Dior To Stephen Jones". The book is a celebration of the elegance and sophistication of the hat, a quintessential symbol of French haute couture for Christian Dior and an iconic accessory reinvented by each of Monsieur Dior's successors.
The tome features an exclusive series of images with texts by Stephen Jones, the hand behind the House's hats since 1996; its unique archival images take the reader on a dreamy journey throughout 70 years of hat creativity, depicting how the Dior hat came to embody femininity and female empowerment. Stephen Jones, the milliner to Dior and artistic director of the exhibition "Chapeaux Dior! The Art of the Hat, from Christian Dior to Stephen Jones" penned the texts with contributions from the exhibition's curator, Florence Müller, and the writers and journalists Natasha Fraser-Cavassoni, Alexander Fury, and Dean Rhys Morgan, as well as Vincent Leret, patrimony project manager at Christian Dior Parfums.
Published by Rizzoli NY, the book takes readers on an odyssey of discovery and exploration of these fascinating objects of desire.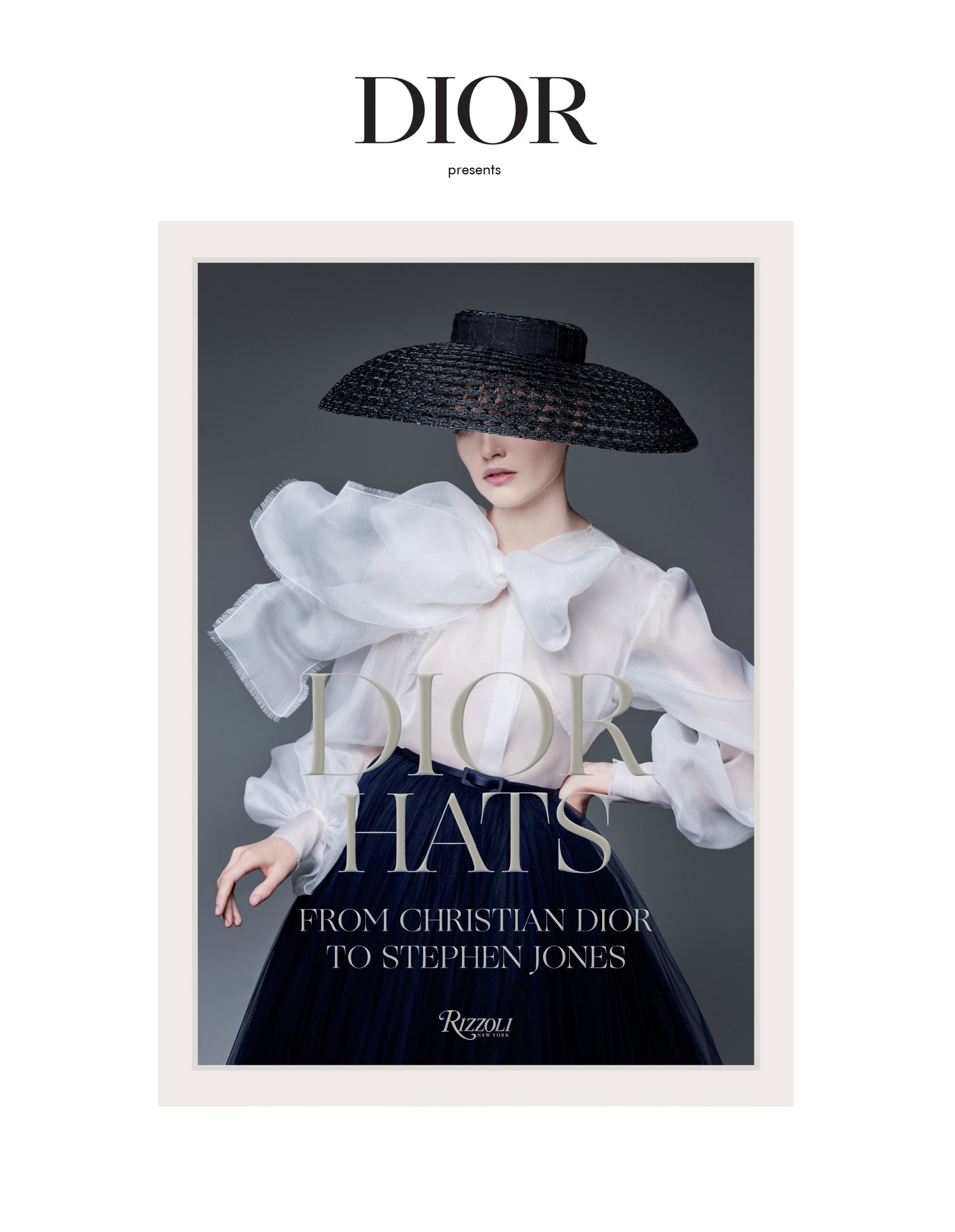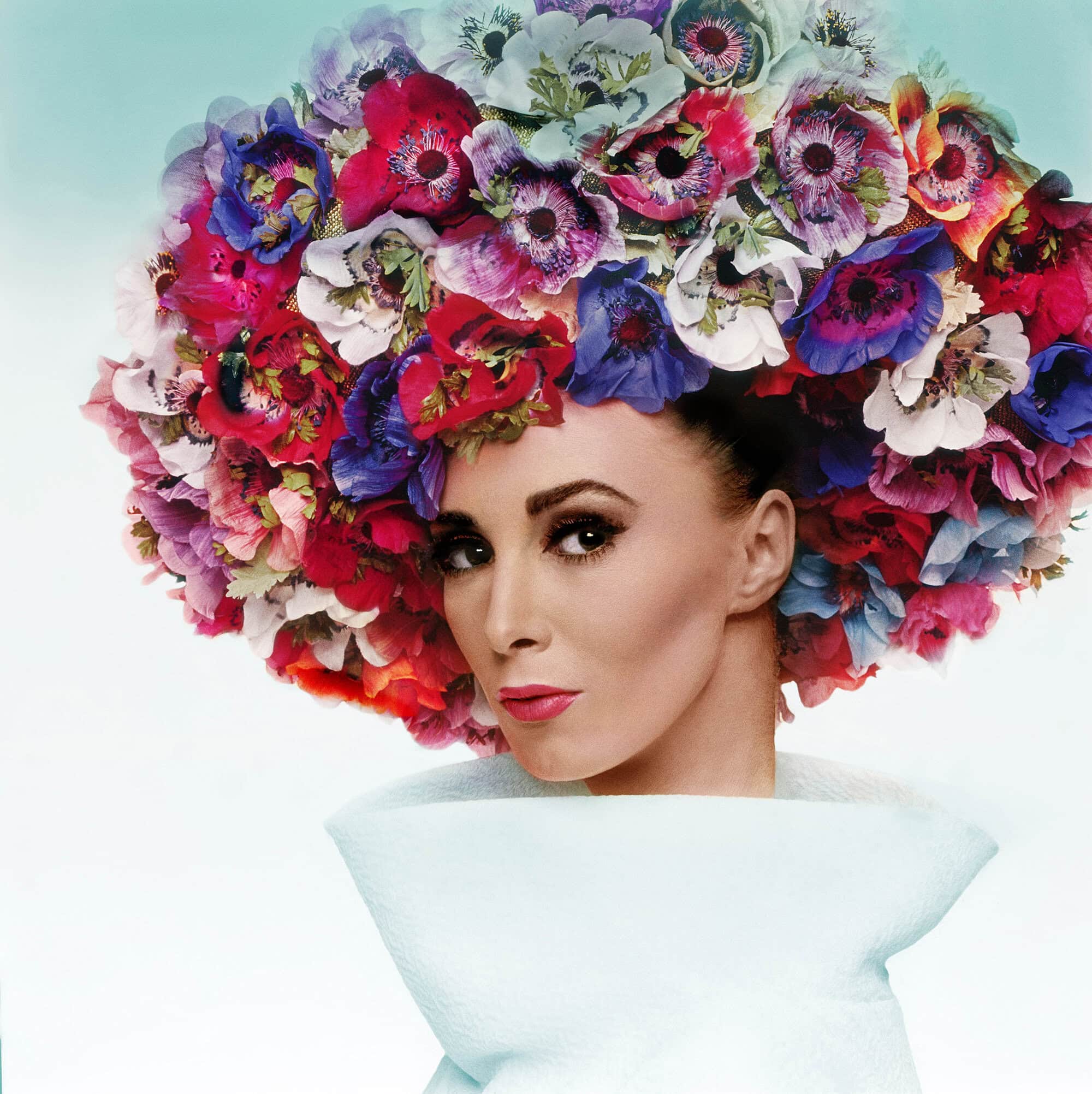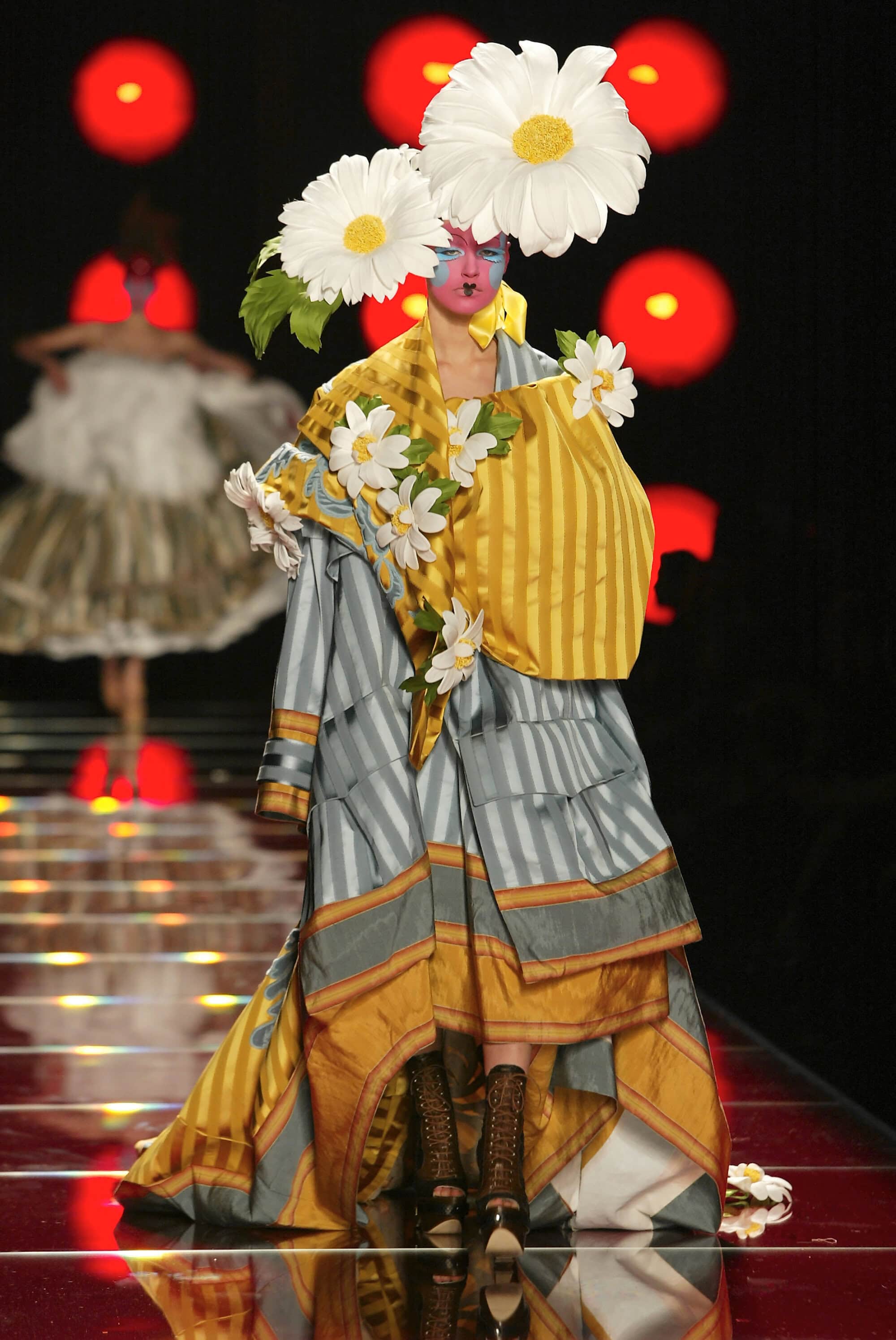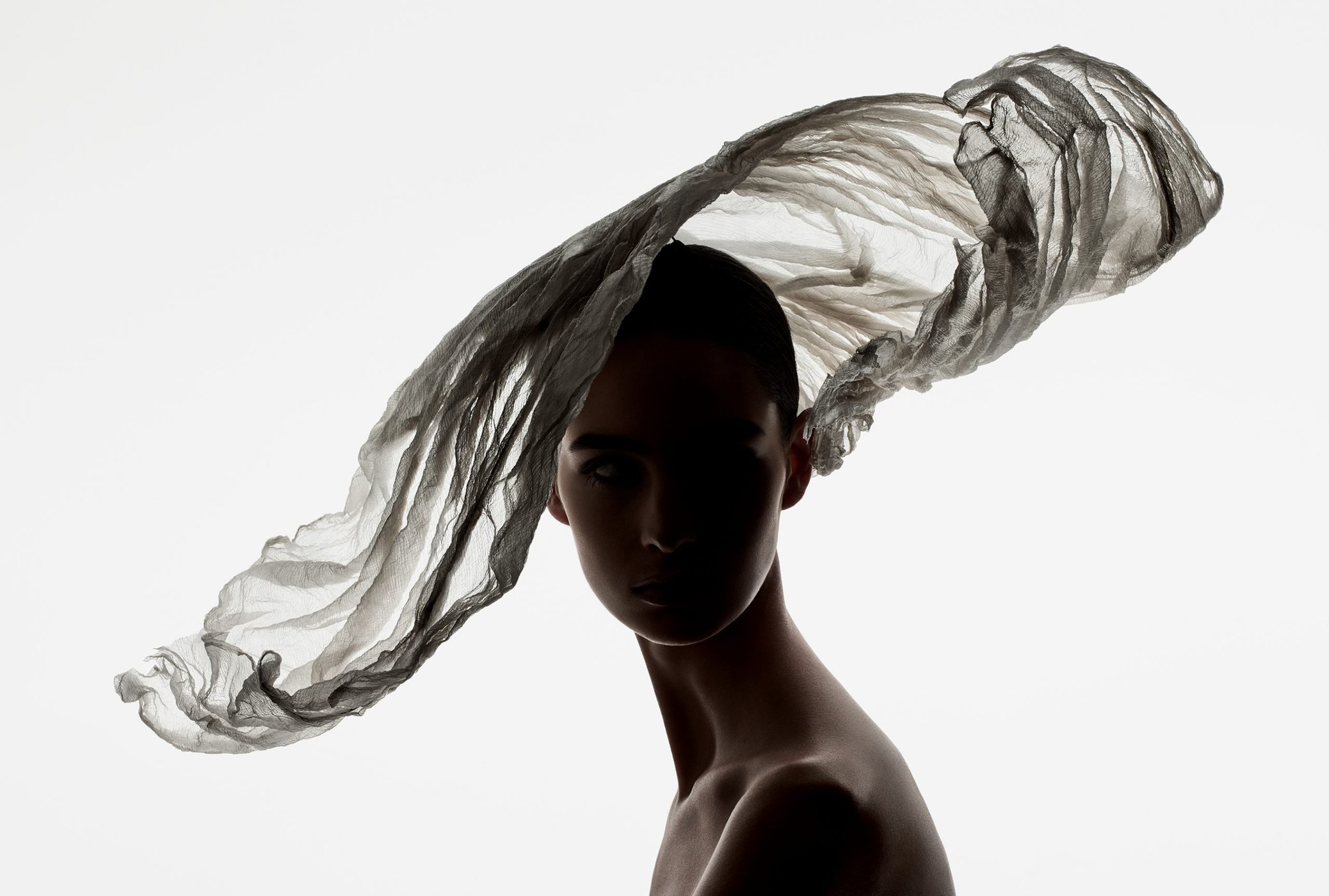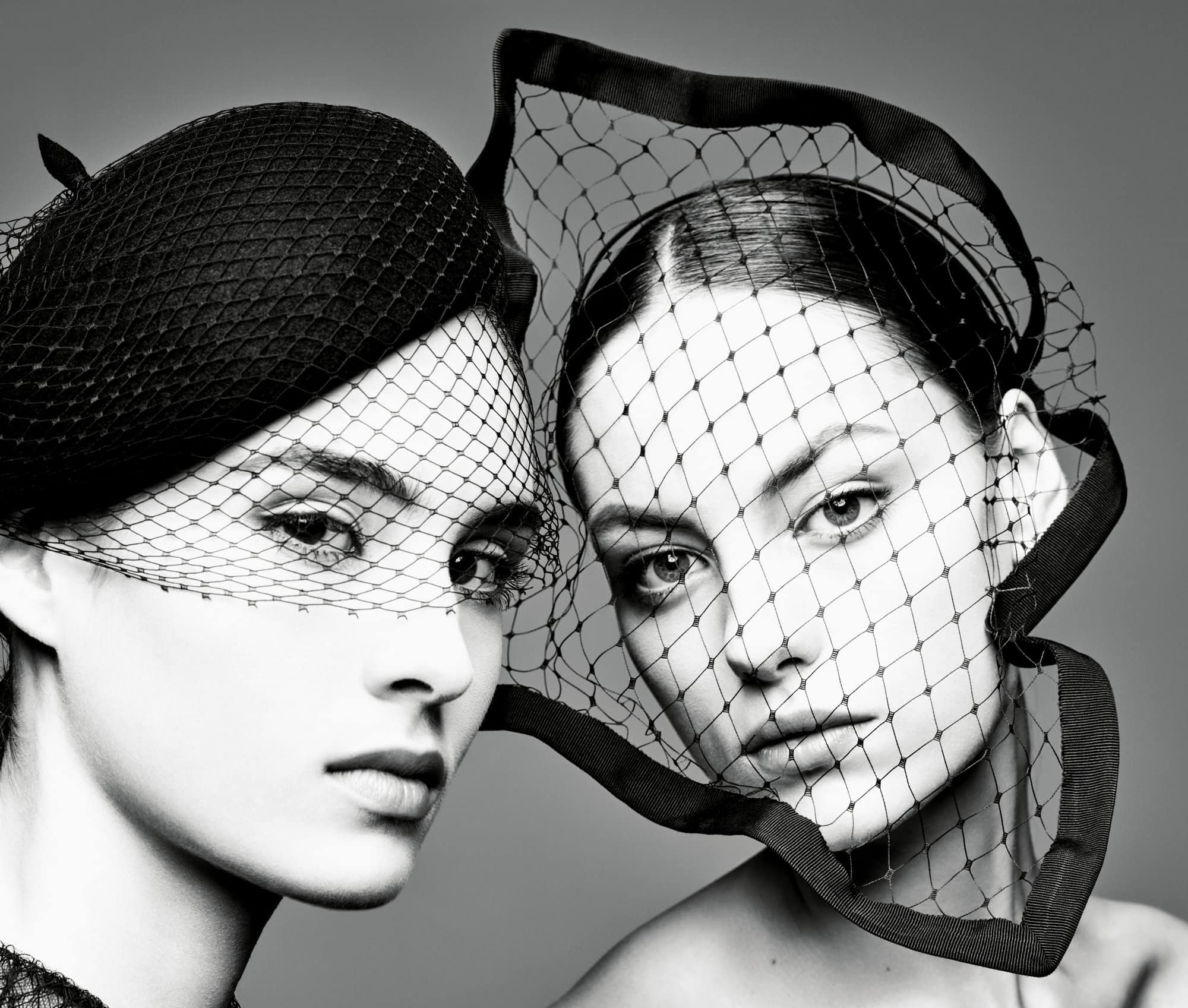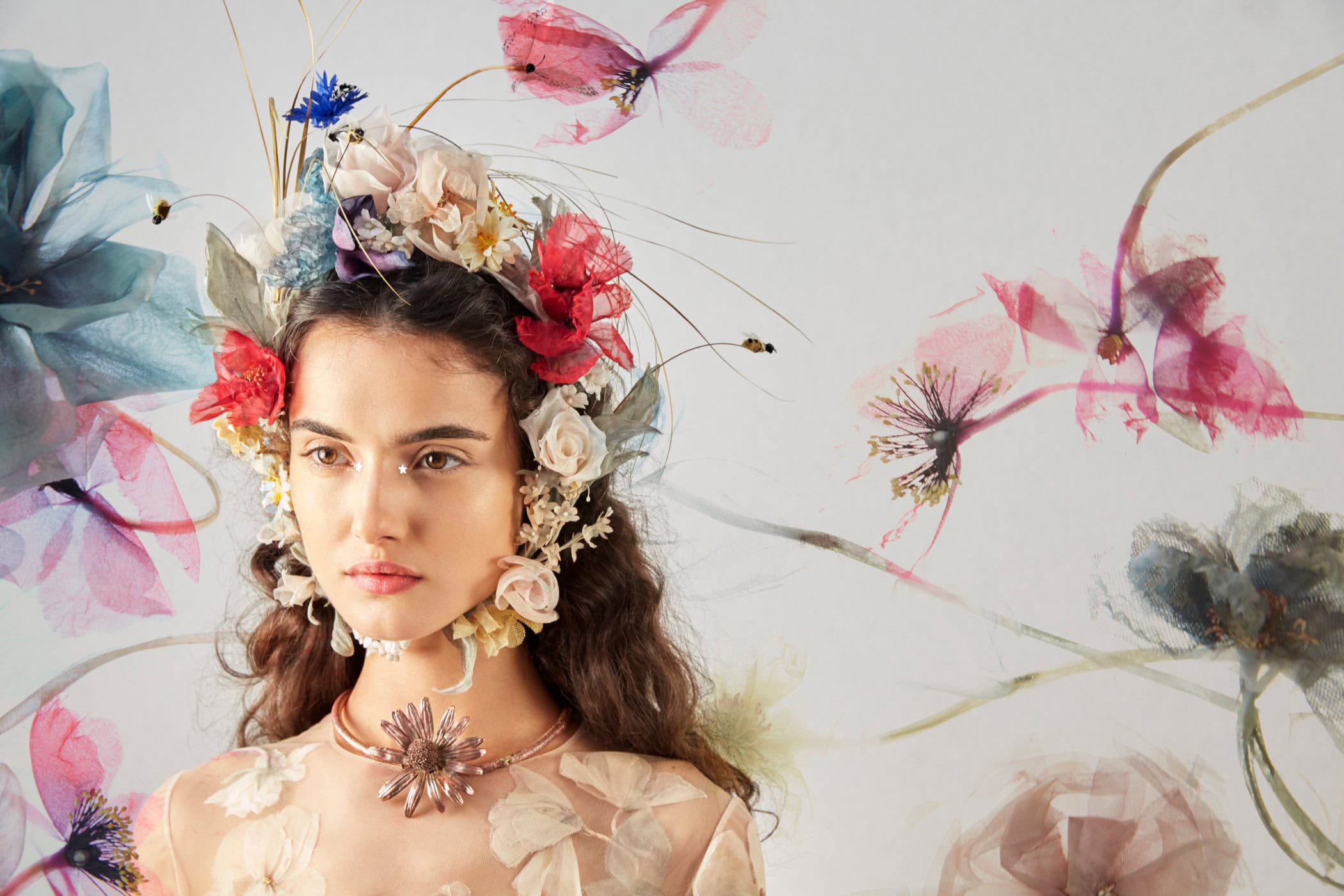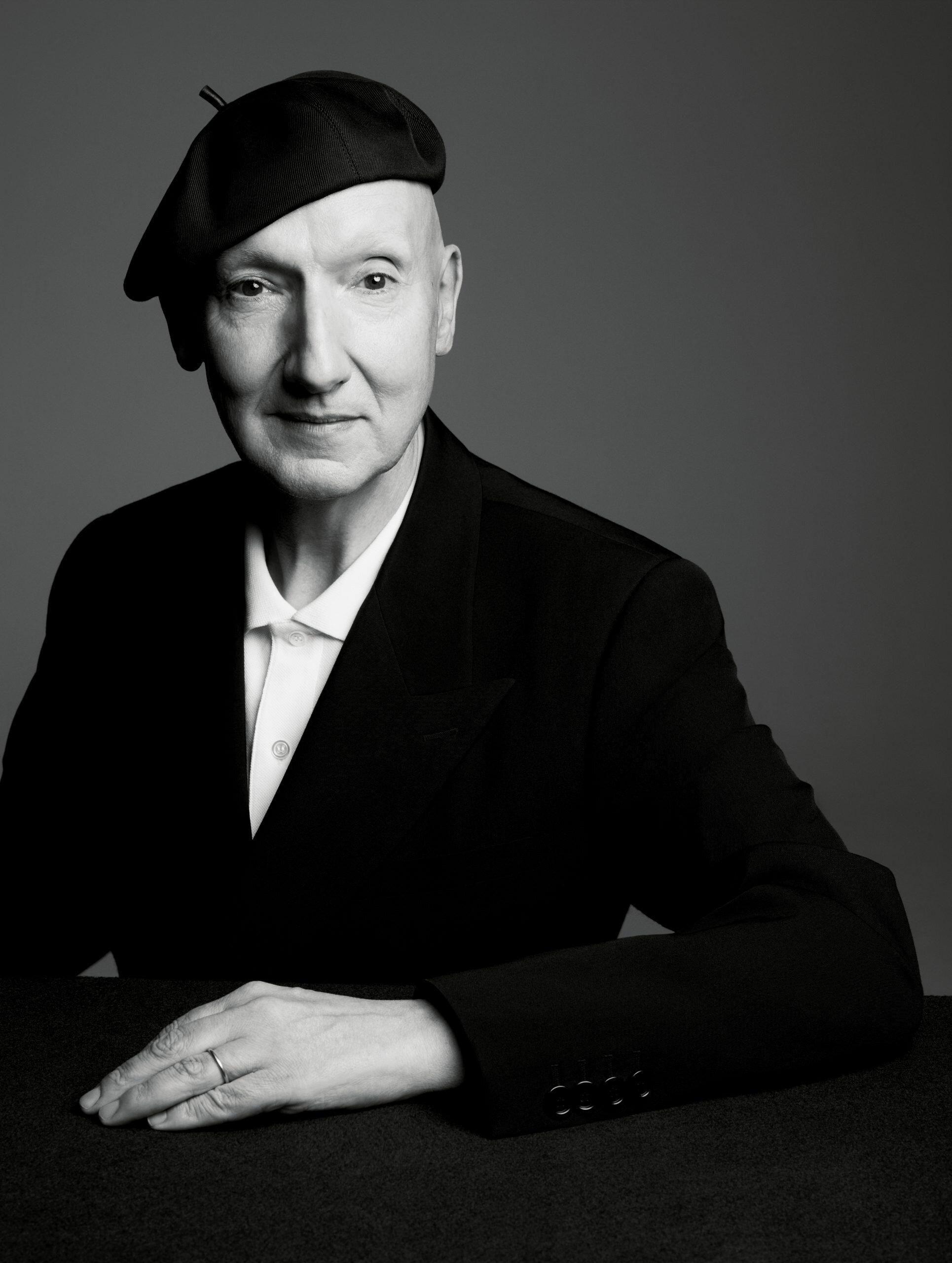 ---