Review of Dior Lady 95.22 Ad Campaigns by Creative Director Maria Grazia Chiuri with Photographer Brigitte Lacombe with models Jennifer Lawrence, Ramla Ali, Celeste, Camille Cottin, Rachele Regini, Anya Taylor-Joy, Emma Raducanu, Rosamund Pike, Beatrice Borromeo, Dilraba Dilmurat, and Chimamanda Ngozi Adichie
Dior's recently concluded campaign series in celebration of its Lady 95.22 handbag, captured by photographer Brigitte Lacombe, is a manifesto of the brand's commitment to dressing exceptional women. Spanning generations, disciplines, and perspectives, the campaign invites nine women from the worlds of art, writing, sports, and more to embody the bag's spirit of independence and allure.
Famed for her unvarnished and intimate portraits of influential cultural figures, Lacombe is an impressive collaborator who puts her skills to work in expertly conveying the celebration of contemporary womanhood that is the central focus of creative director Maria Grazia Chiuri's work for the house.
The campaign series nails two trends that we are seeing grow as brands continue to reckon with the changes to the typical fashion communication calendar brought on by the attention economy: a multi-part digital series that can generate and maintain interest and engagement across the typically low-attention-span world of social media, and leveraging celebrity partnerships in a way that is personally meaningful and uplifts the values of the brand.
Jisoo
Blackpink's Jisoo is the latest talented woman to join the impressive roster of Dior's multipart campaign by photographer Brigitte Lacombe in celebration of its Lady 95.22 bag – but this installment also sees a strange omission of the series' most important element.
The biggest K-Pop girl group in the world right now, Blackpink and its four members have become defining faces of contemporary fashion, fronting huge campaigns and sitting front row at shows, and bringing their army of fans with them everywhere they go. As such, and especially considering that Jisoo recently became a Dior Beauty ambassador, it was only a matter of time before one of these megastars joined the campaign series.
The campaign is visually consistent with the previous installments, carrying forward Lacombe's approach of capturing her subjects in crisp, minimal, and elegant black-and-white portraiture, while the styling continues the synthesis of classic and contemporary.
But here the similarities with the rest of the campaign's chapters end, as Jisoo does not speak in the video. For all of the other cast, an interview was the main focus of the campaign, putting the personalities and thoughts of the starring women as the primary focus as they reflected on elegance, experience, and contemporary womanhood. Why is there no interview with Jisoo? When what sets the campaign apart has been the sensitivity and commitment it's brought to hearing these distinctive women speak, the lack of voice here means the campaign defeats its own purpose.
This palpable absence makes this entry feel a bit shallow compared to the rest, positioning it as just another celebrity bag campaign – a visually impeccable one that is certain to get Dior a ton of digital attention, but that has lost the spark of personality that made it so great in the first place.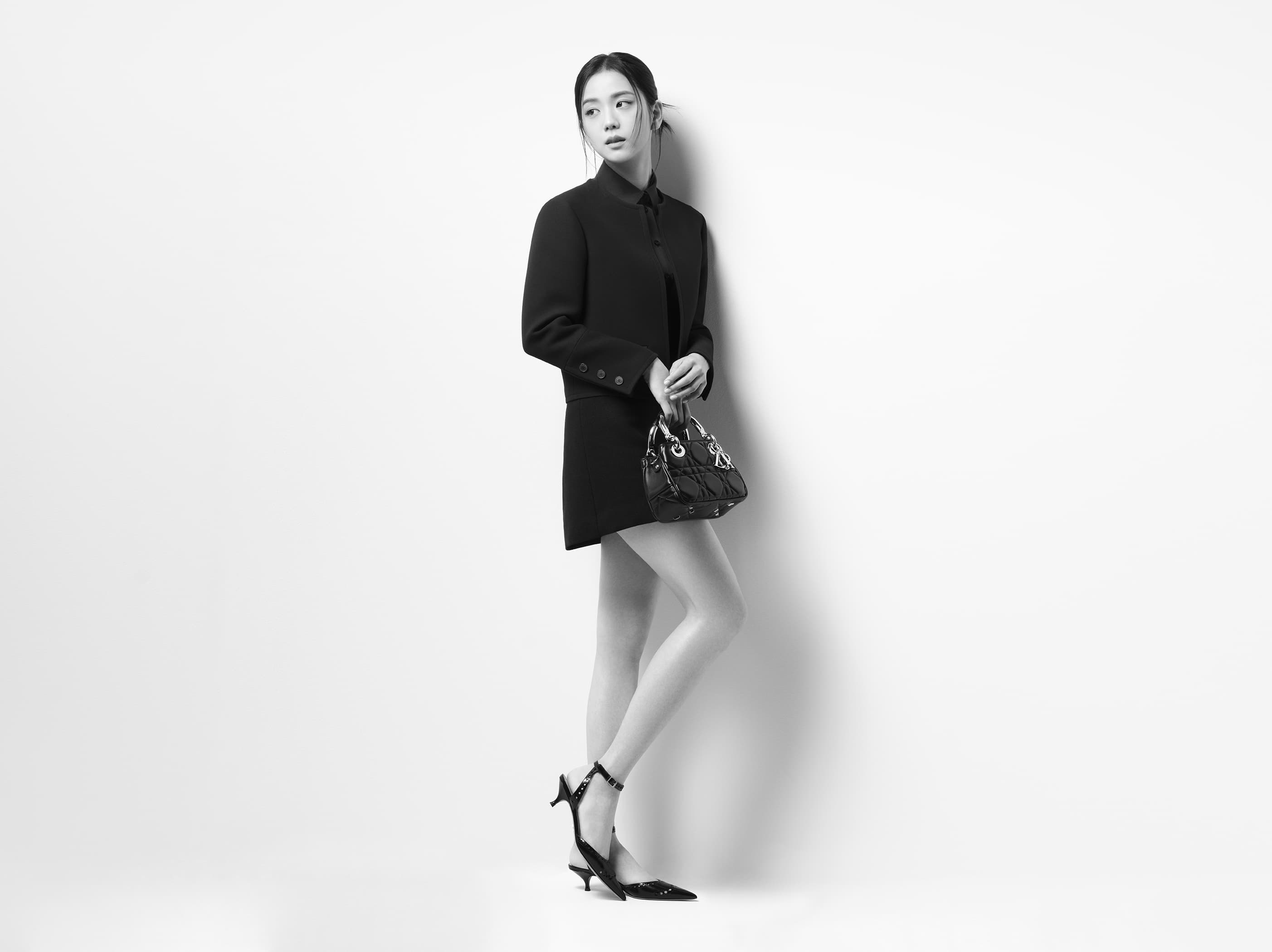 Jennifer Lawrence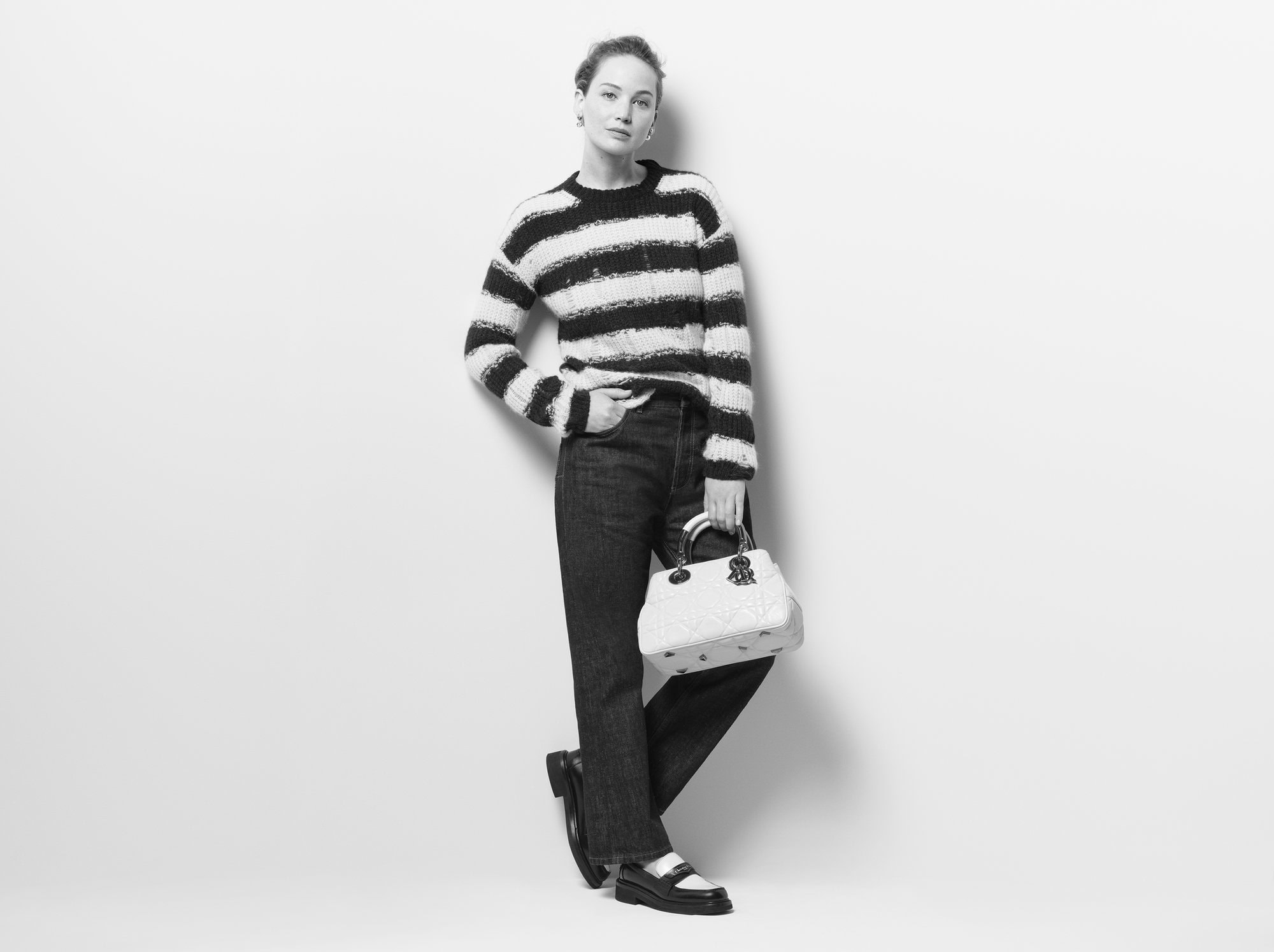 Ramla Ali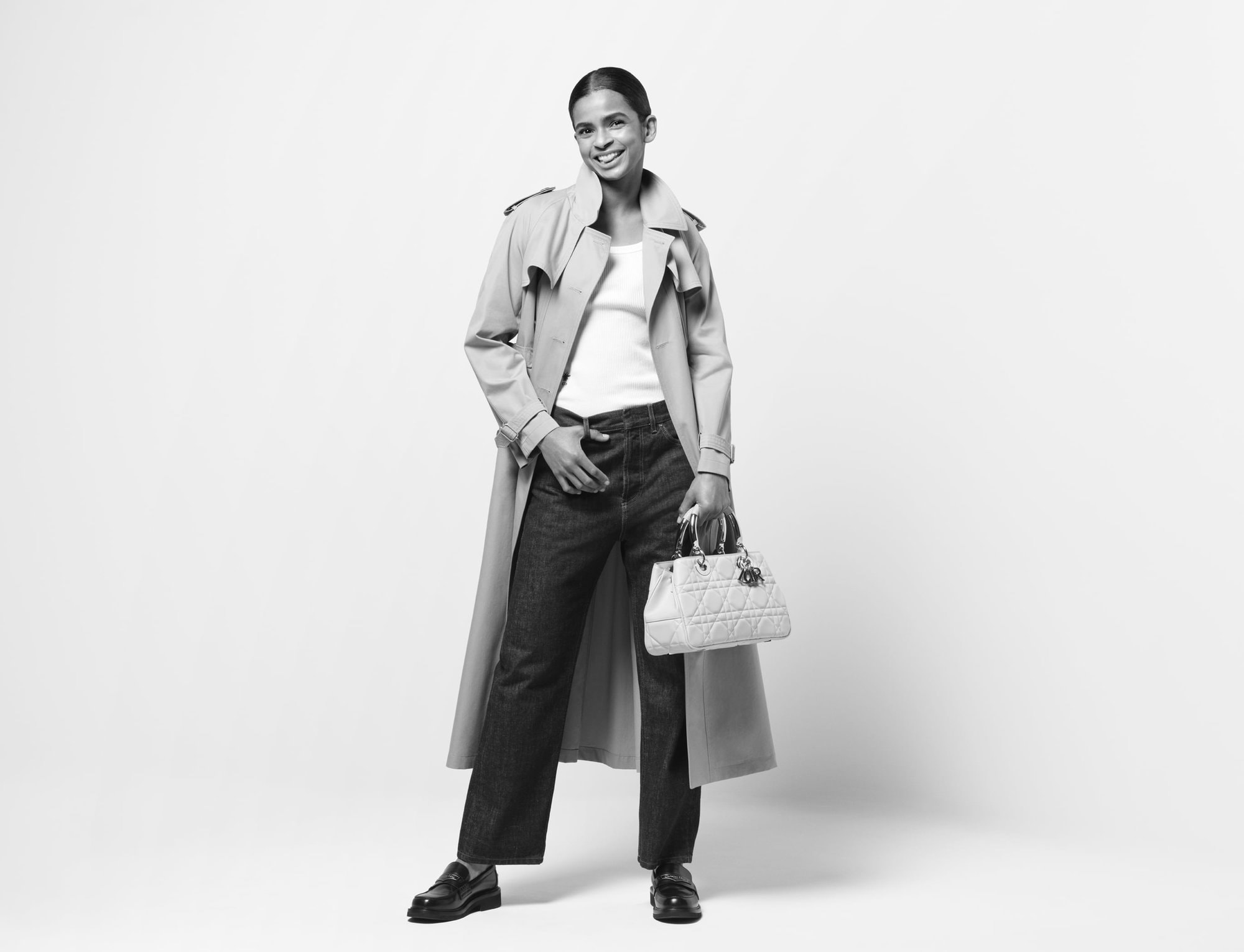 Celeste
Exuding a lovely balance of humor and elegance, British singer and songwriter Celeste draws parallels between the reflection that, as an artist, your voice actually ends up finding you (as opposed to the other way around as may be more typically supposed) and growing into her own personal style.
Camille Cottin
Fresh off of powerful performances in Killing Eve and House of Gucci – both projects that have no shortage of style – French actor Camille Cottin takes a moment to return to herself and the versatile simplicity of French elegance.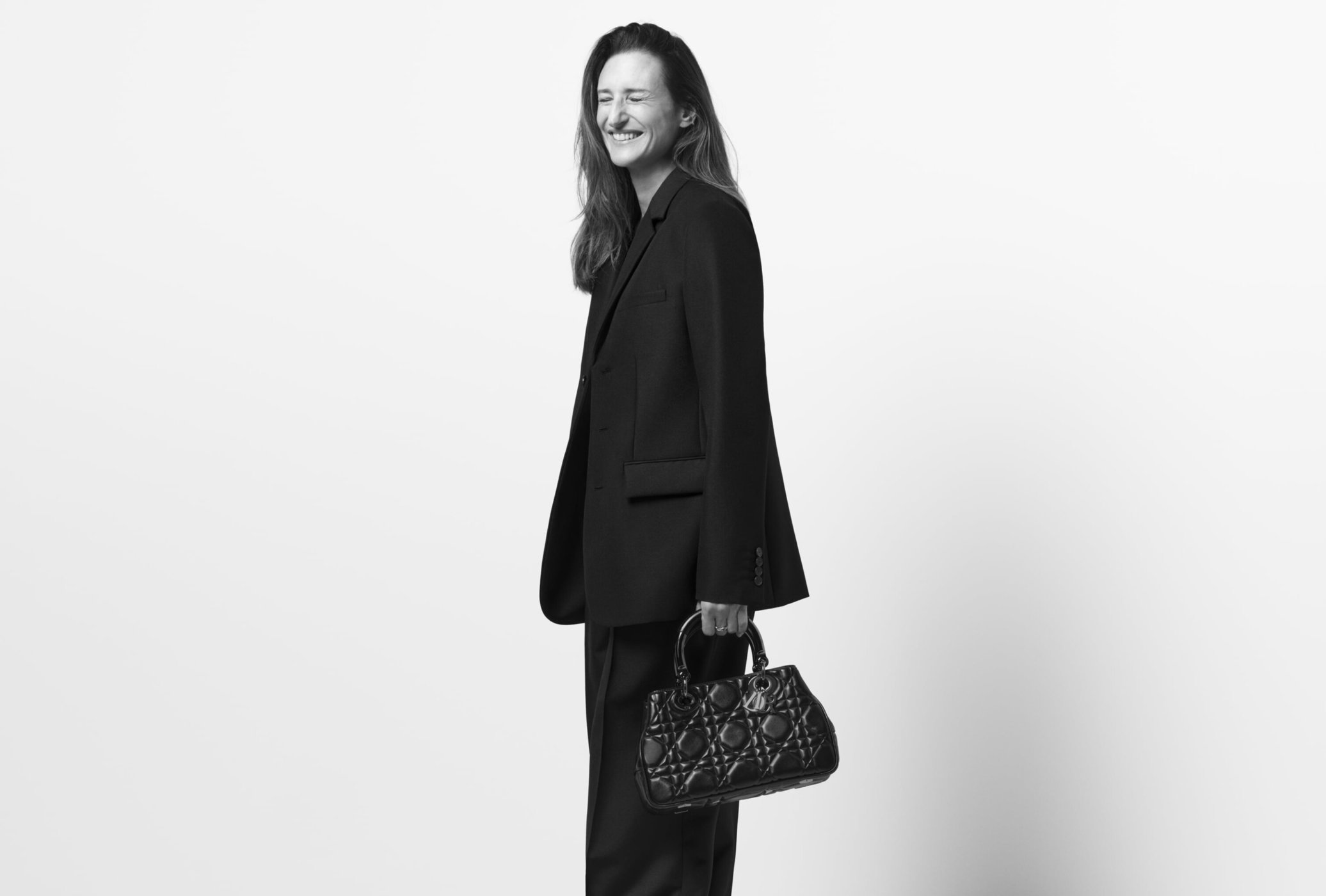 Rachele Regini
While the charges of nepotism are certainly unavoidable, Rachele Regini has been an asset for Dior aside from just being the daughter of Maria Grazia Chiuri. Working in her role as the house's "cultural consultant," she has helped the brand forge creative partnerships with leading feminist artists and thinkers such as writer Chimamanda Ngozi Adichie (who also returns for this campaign) and artist Tomaso Binga.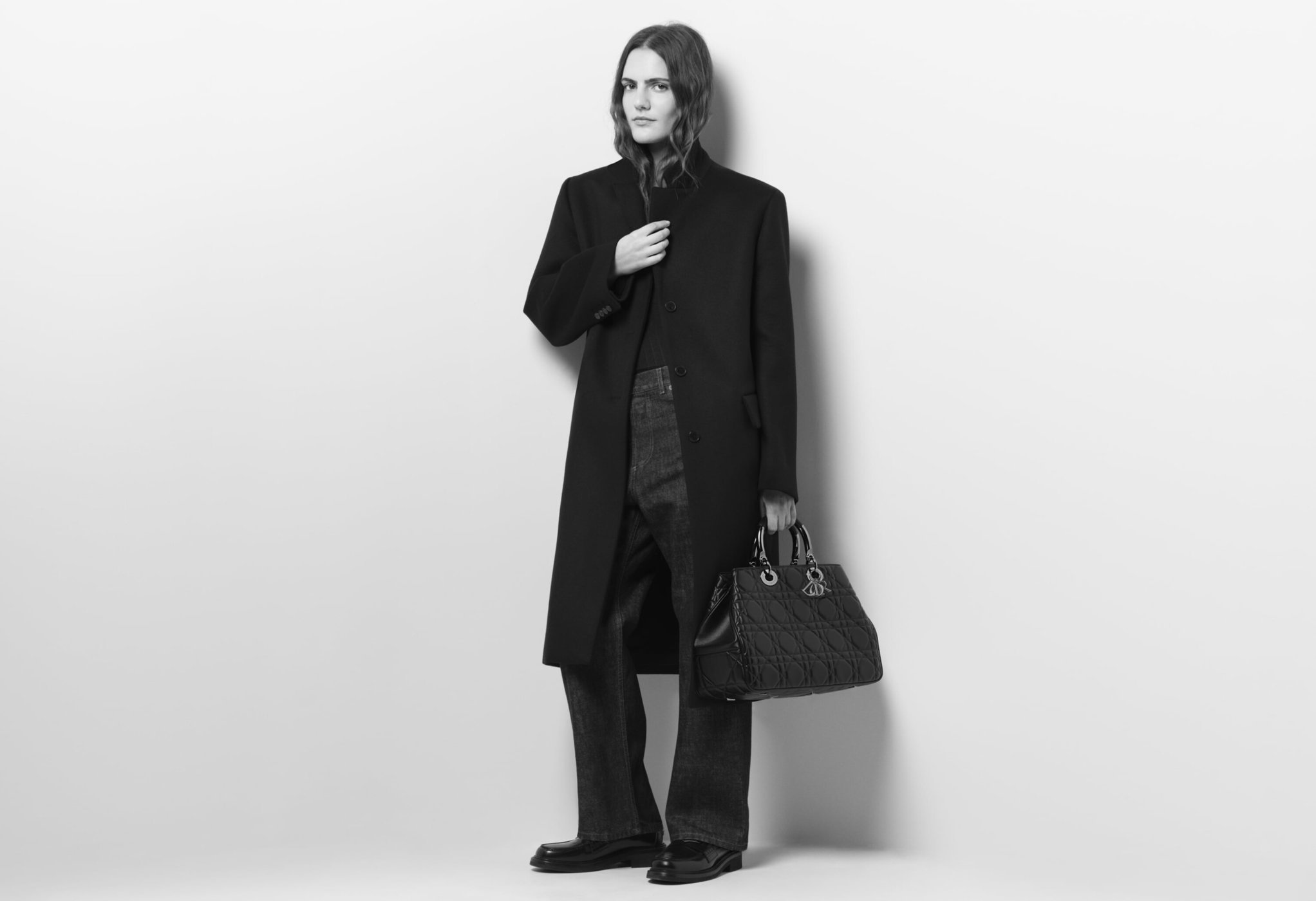 Anya Taylor-Joy
Poised and elegant as always, house ambassador Anya Taylor-Joy took the opportunity to reflect on her multicultural upbringing, her unconventional introduction to developing a personal style, and the women who inspire her.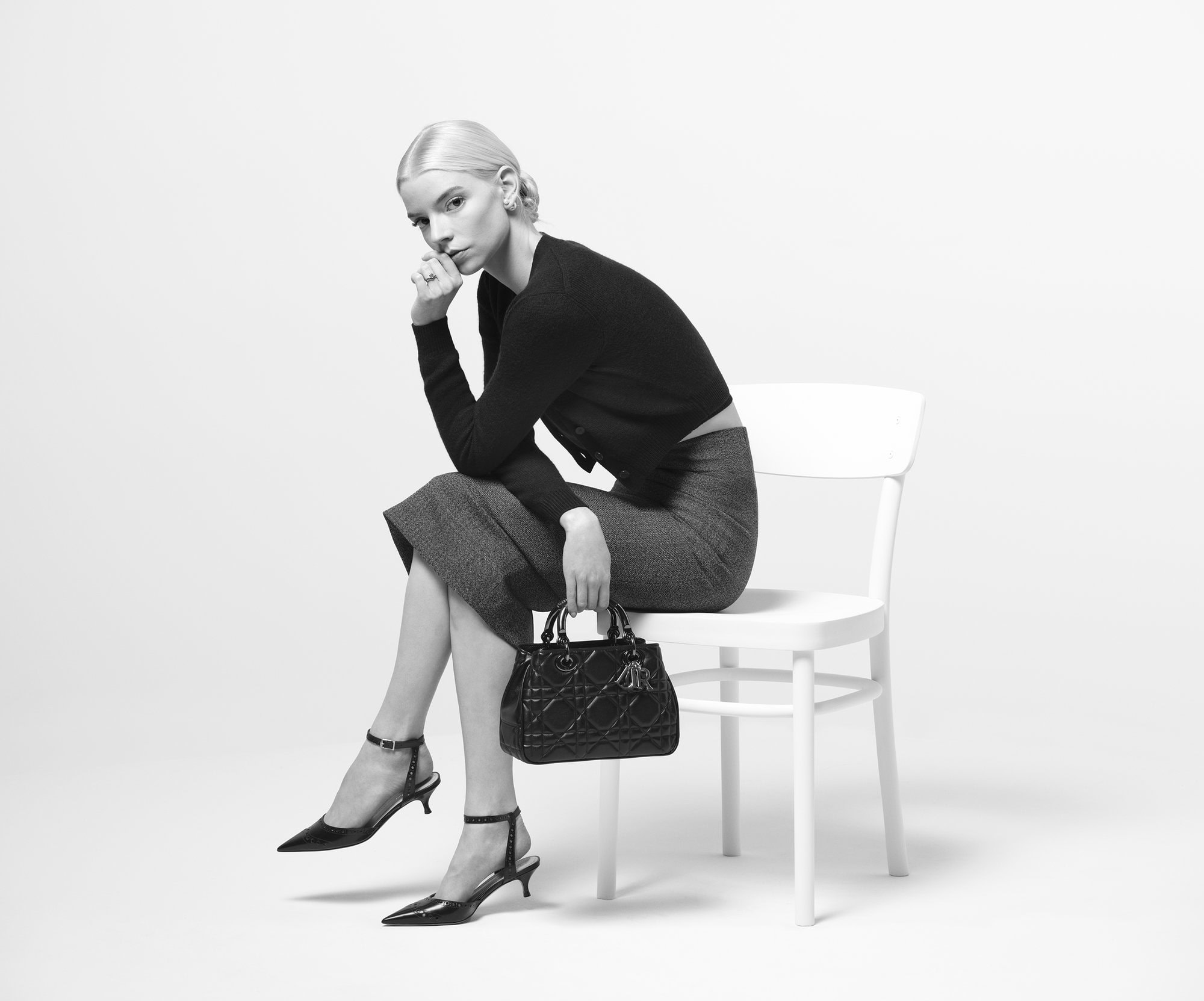 Rosamund Pike
British actress Rosamund Pike speaks directly to the concept of elegance that is at the heart of the campaign, and yet, as she rightly sees it of which there is a shortage of today. She connects this idea with that of empowerment, which she embodies as the freeing confidence to speak one's own mind.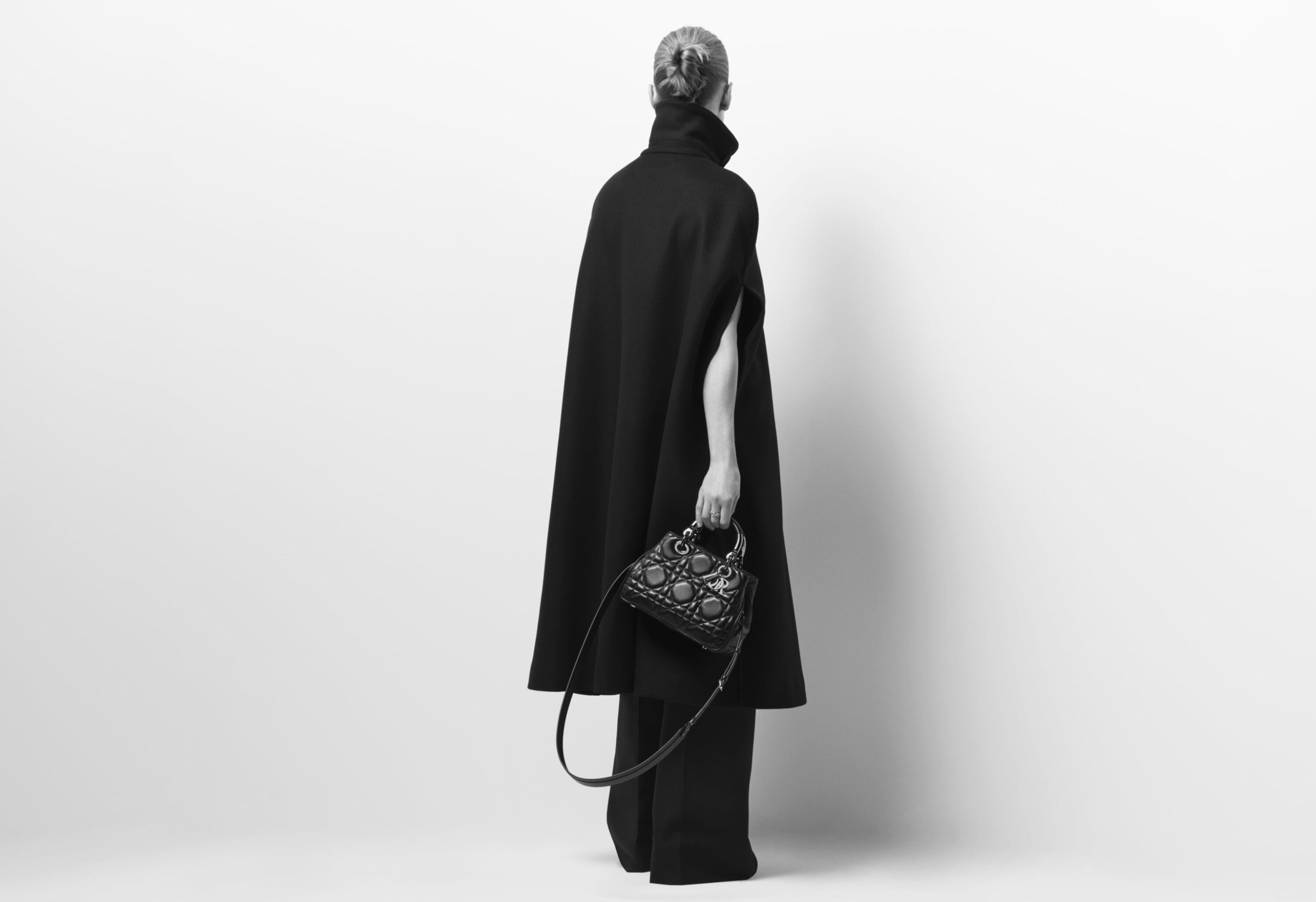 Emma Raducanu
A modern bag deserves a modern woman to wear it, and Raducanu feels like a totally unique but utterly fitting casting choice. Coming out of nowhere to win the 2021 US Open, the British tennis player matches her huge athletic skill with charm, humility, and poise, as we can see in Lacombe's crisp and elegant portraits, and especially in the accompanying video that sees the star reflect on her ideas of elegance and success and what fashion has come to mean for her.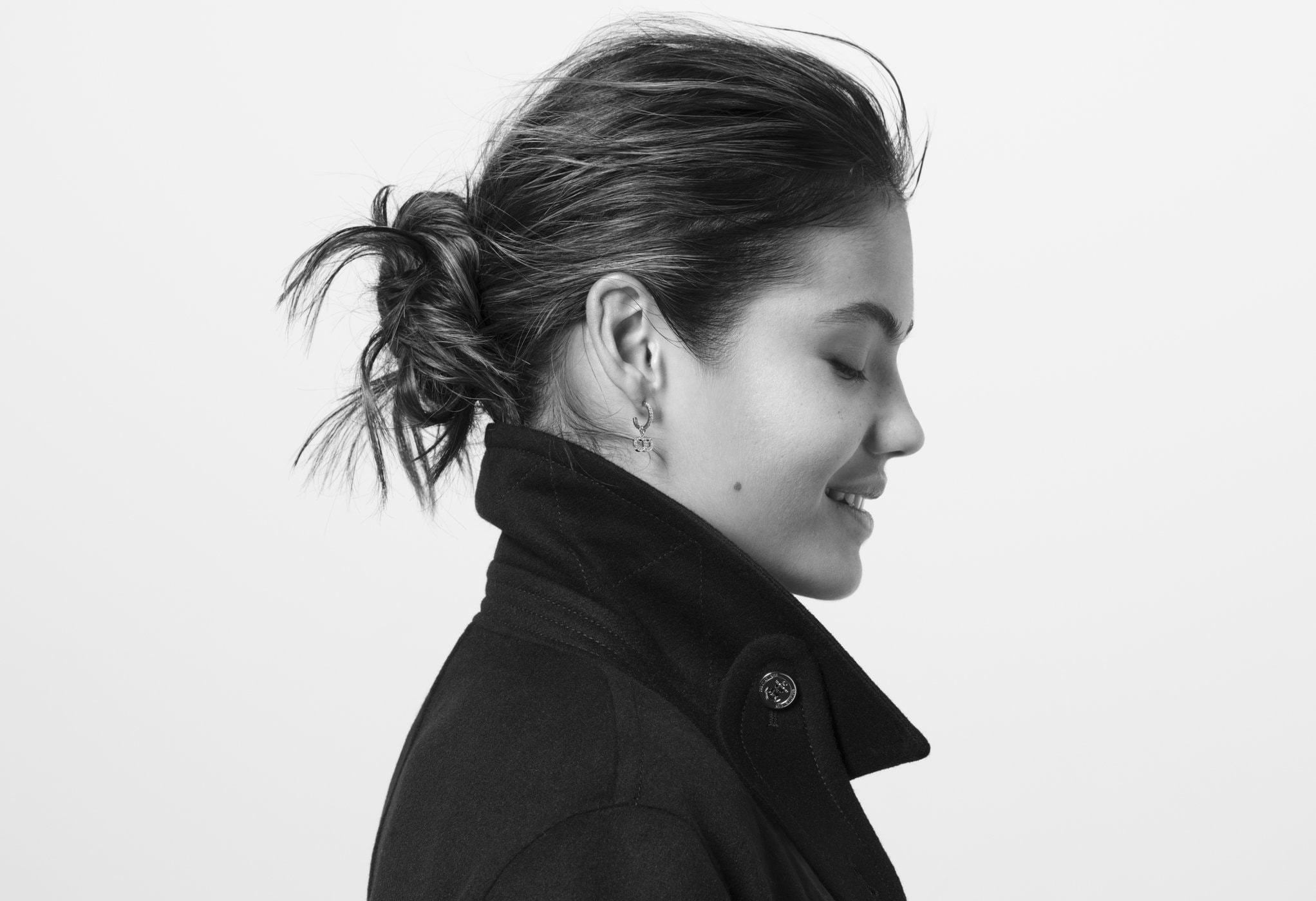 Beatrice Borromeo
Italian journalist and documentary filmmaker Beatrice Borromeo balances vulnerability and confidences as she reflects on putting everything into her latest documentary project. She also flips the script of the interview format a bit as she shares insight on her own experience from the other side of the camera, working with her subjects to arrive at rare moments of truth.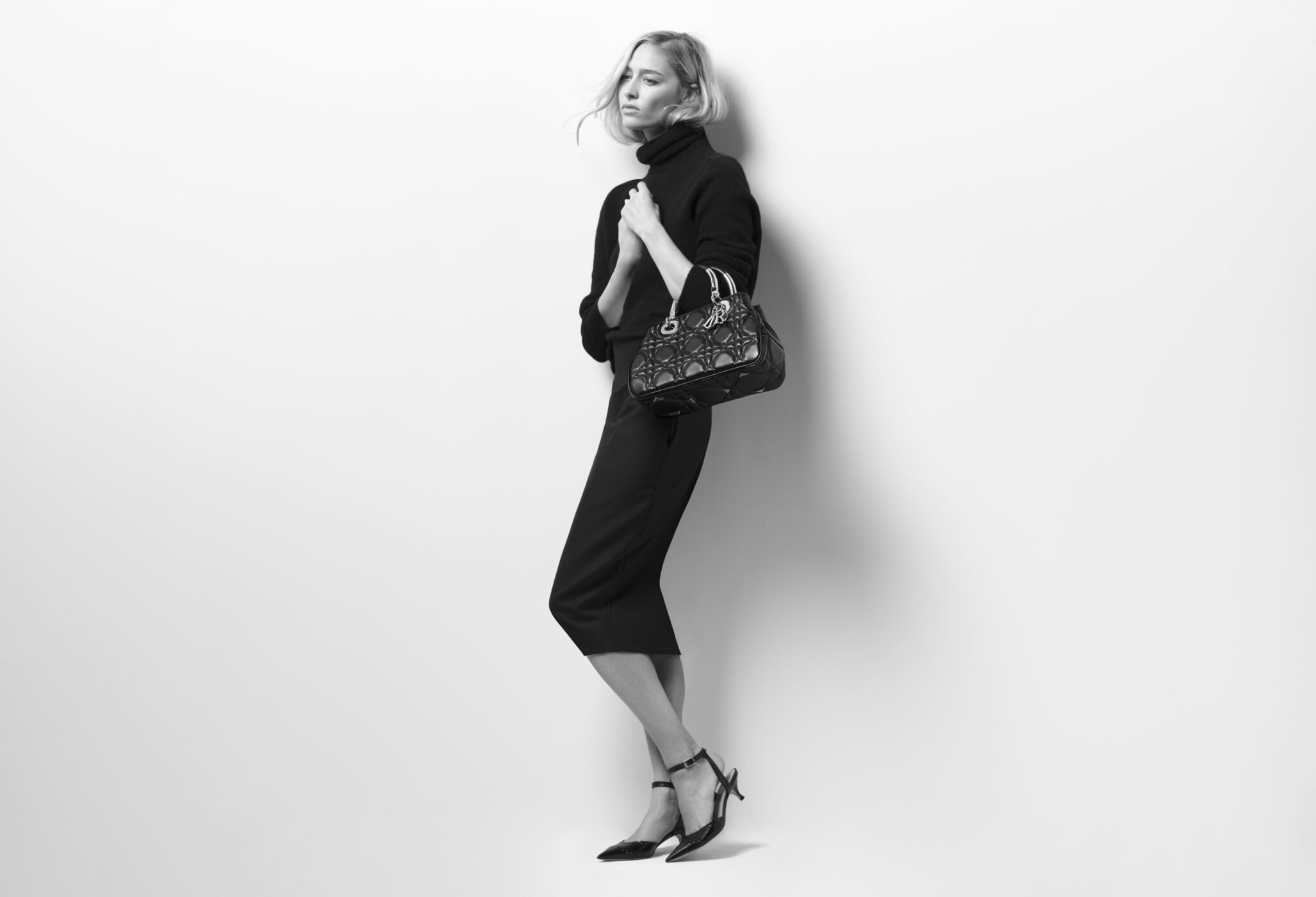 Dilraba Dilmurat
Superstar Chinese actor Dilraba Dilmurat reflects on bringing strength to her roles and learning strength from her roles, as well as sharing some surprisingly relatable thoughts on mostly just dressing to be comfortable. And, judging from how her video has by far the most comments – and the most international group of commenters – of the series, we can tell that her presence and personality here is resonating on a massive scale.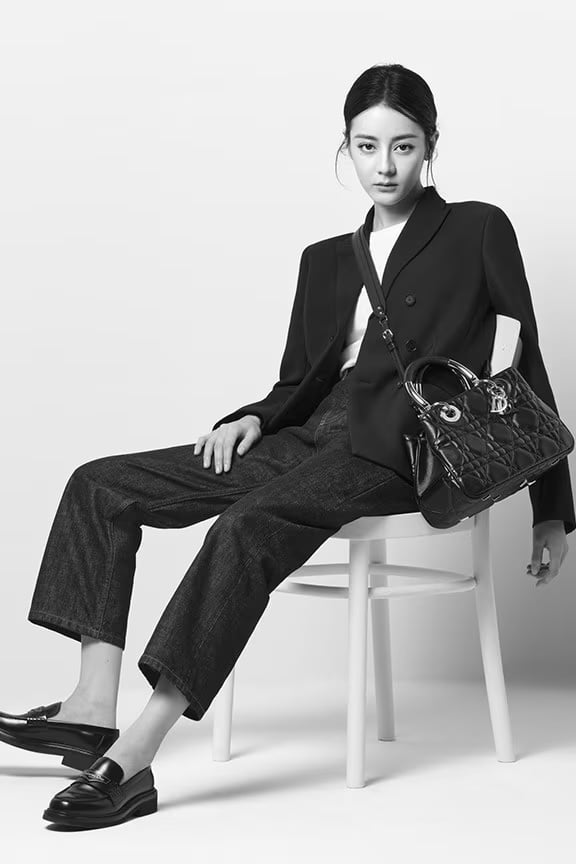 Chimamanda Ngozi Adichie
Chimamanda Nigozi Adichie has had a close relationship with Maria Grazia Chiuri since the designer's runway debut for Dior, where she sat front row as models wearing a now-famous phrase drawn from her work, "we should all be feminists," walked to a soundtrack featuring a Beyoncé song that sampled her TedX talk. While she has made and publicly backed up some transphobic comments that we hope are not in line with Dior's values, her reflections on storytelling, supporting other artists, and the intersection of femininity and feminism are undeniably inspiring.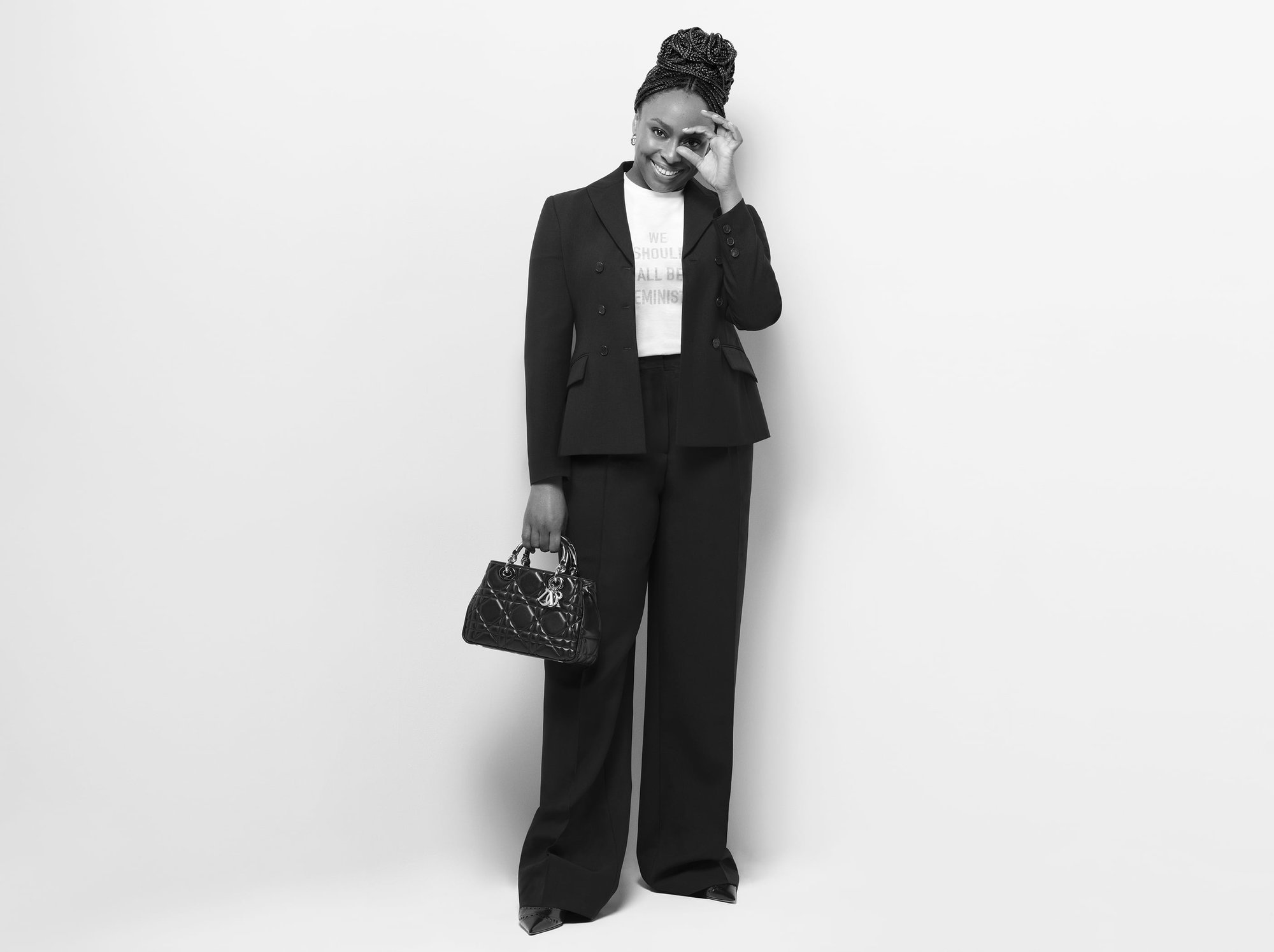 Ramala Ali
Somali-born, London-raised professional boxer Ramla Ali exudes frank confidence as she talks representing Somalia at the Tokyo Olympic Games in 2021 and walking into the ring dressed head-to-toe in Dior. Captured with her Lady 95.22 handbag, the athlete-activist, an advocate for women's empowerment, also discusses being a role model for the younger generation.
Dior Creative Director | Maria Grazia Chiuri
Agency | Atelier Populaire
Photographer | Brigitte Lacombe
Creative Director | Margot Populaire
Sr Art Director | Eleonore Tisseyre
Videographer | Tess Ayano
Models | Ramla Ali, Celeste, Camille Cottin, Rachele Regini, Anya Taylor-Joy, Emma Raducanu, Rosamund Pike, Beatrice Borromeo, Dilraba Dilmurat, and Chimamanda Ngozi Adichie
---