---
Baby Dior's Creative Director, Cordelia de Castellane, Produces A Series Of Story Time Podcasts
Dior unveiled a new series of podcasts called Dior Tales, an audio experience to enchant the holiday season with stories told to children – in French and English – by Cordelia de Castellane. Cordelia de Castellane, Creative Director of Baby Dior wrote five tales for this series of podcasts.
The first three volumes are inspired by the life of the founding couturier. Le Royaume de Christian Dior (Christian Dior's Kingdom) and Christian et la découverte de la magie (Christian Dior and his Discovery of Magic), as well as L'Extraordinaire Voyage de Monsieur Dior (Monsieur Dior's Extraordinary Journey) take the listener on odyssey of the world through the eyes of Christian Dior. Then we get a classic tale, a must in children's literature, La Petite Poucette (Thumbelina) – based on the original story by Hans Christian Andersen. It takes young and old alike on adventures in the heart of Nature.
While the series takes downing and familiarizing the audience at a your age to a whole new level it solidifies the idea of brand as publisher and storyteller, literally.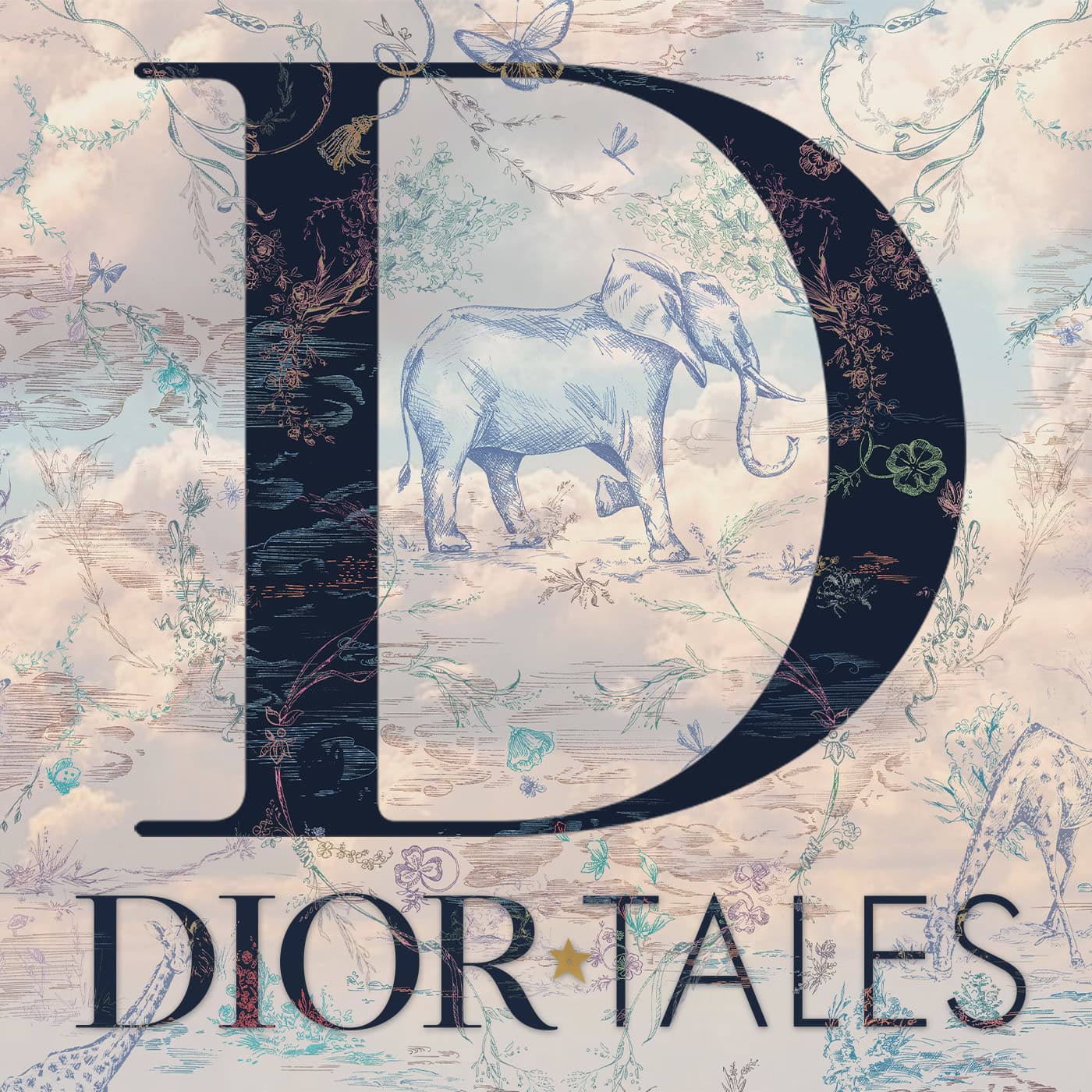 ---