Dior celebrated the historic and esteemed Tiepolo ball like no other, renewing Dior and Venice's historic friendship.
In 1951 Carlos de Beistegui graciously hosted the Venetian Ball at the historic Palazzo Labia, a night that would go down in history as 'the party of the century.' The event was attended by a broad array of nobility, celebrities, politicians, and socialites alike, including Christian Dior, Countess Jacqueline de Ribes, and Salvador Dalí. They even collaborated on costumes especially for the occasion to adorn their distinguished guest.
Today the party-goers are still dressed in Dior haute couture, now by Maria Grazia Chiuri, for the Venetian Heritage Gala dinner and concert. The event, which was held last weekend, commemorated the lavish taste of Charles de Beistegui. The charity dinner and celebration donated all the proceeds to restore and promote Venice's cultural heritage in time for the Venice biennale. The celebration revied the splendor of this enormous and unique event, and the ensembles certainly speak for themselves.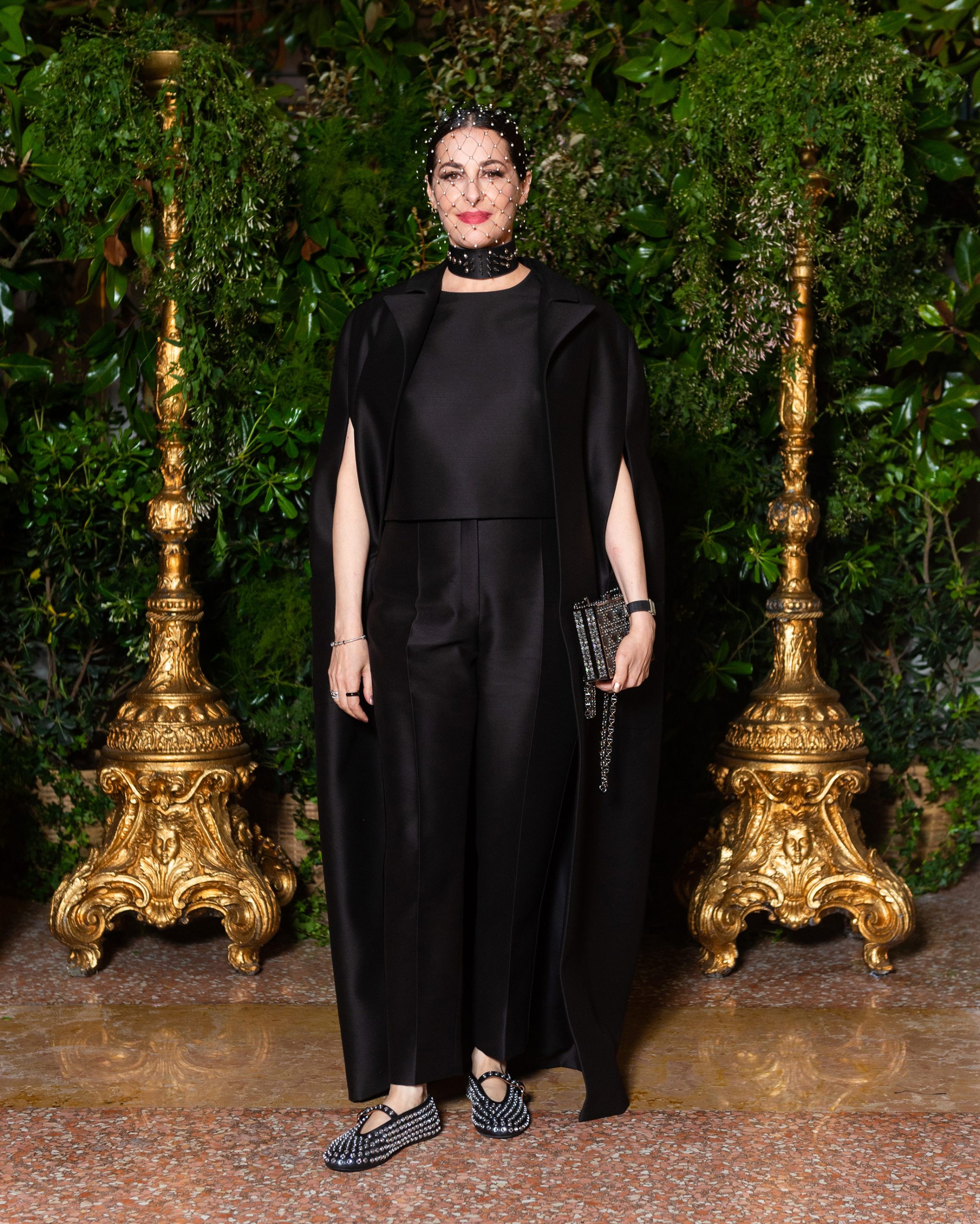 ---