Luxury fashion brand Dior has announced the highly-anticipated opening of its new Dioriviera pop-up at The Beverly Hills Hotel. Located on the renowned Sunset Boulevard, the prestigious Maison has transformed the iconic hotel into a vibrant celebration of this year's exclusive Dioriviera capsule collection, marking another milestone in the brand's series of global activations.
The exterior of the pop-up boutique boasts captivating pink and grey Dior surf-inspired cabins, providing a stunning backdrop for the pool area. Drawing inspiration from the Mediterranean coastline and the allure of pristine beaches, Dior has recreated the interior space into a mesmerizing sandcastle. Guests stepping inside the boutique will be greeted by a carefully crafted ambiance, reflecting the brand's vision of a coastal paradise. The immersive experience is further enhanced by the presence of toile de Jouy-wrapped skylight roofs, allowing visitors to catch a glimpse of the picturesque California blue sky.
Adjacent to the pop-up boutique lies the ultimate Dior hangout haven, designed to cater to hotel guests seeking the epitome of luxury relaxation. Under the shade of elegant toile de Jouy cabanas, lounge chairs, and umbrellas, visitors can lounge in style, embracing the Dior lifestyle and enjoying the serene ambiance.
Fashion enthusiasts and luxury seekers alike can indulge in the Dioriviera experience, as the pop-up boutique is open to the public from now until September 4th, 2023. This limited-time opportunity offers an exclusive chance to immerse oneself in the world of Dior and explore the captivating allure of the Dioriviera capsule collection.
The fusion of Dior's iconic style, the Mediterranean inspiration, and the legendary setting of The Beverly Hills Hotel promises an unforgettable experience for visitors seeking to revel in the epitome of luxury and fashion.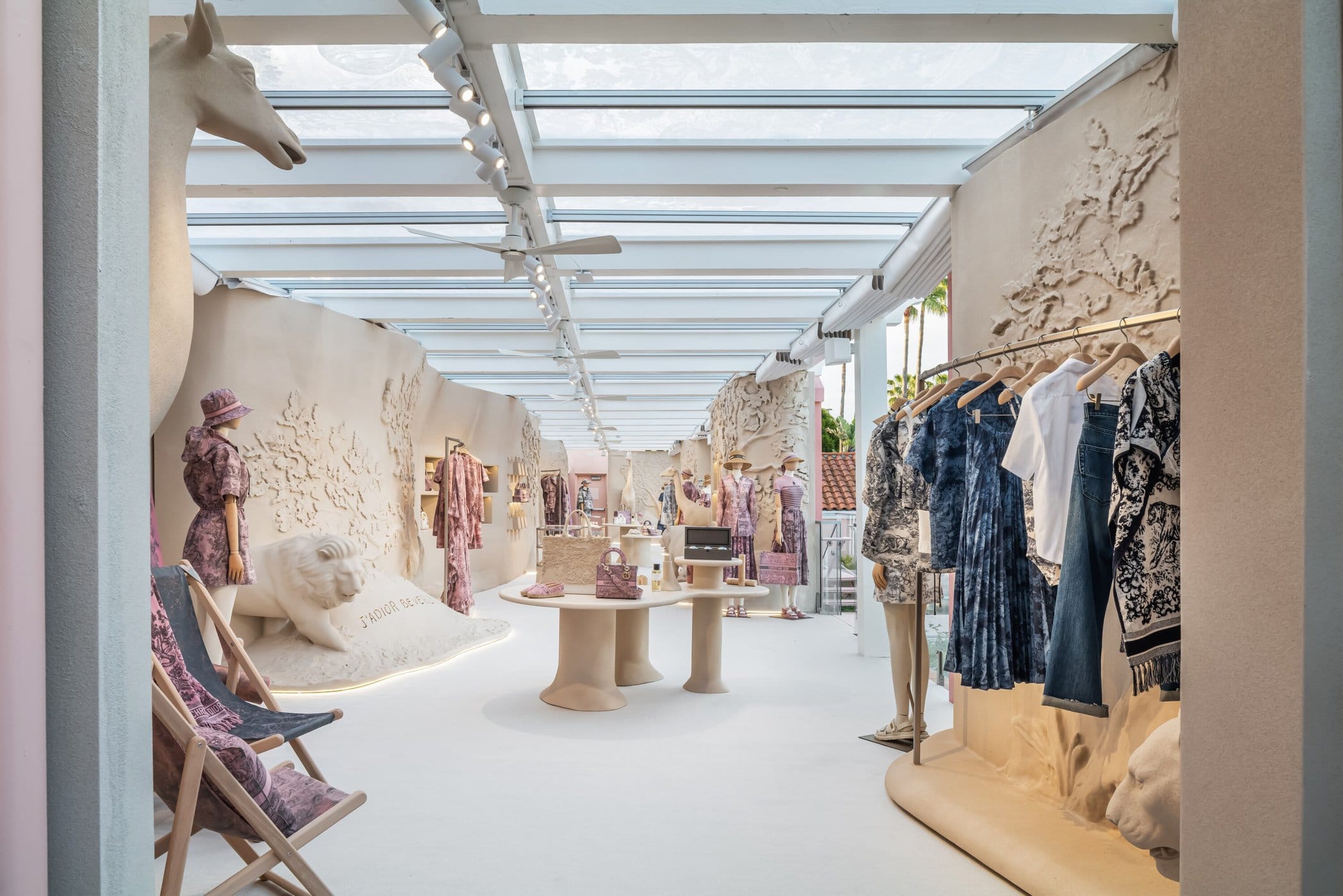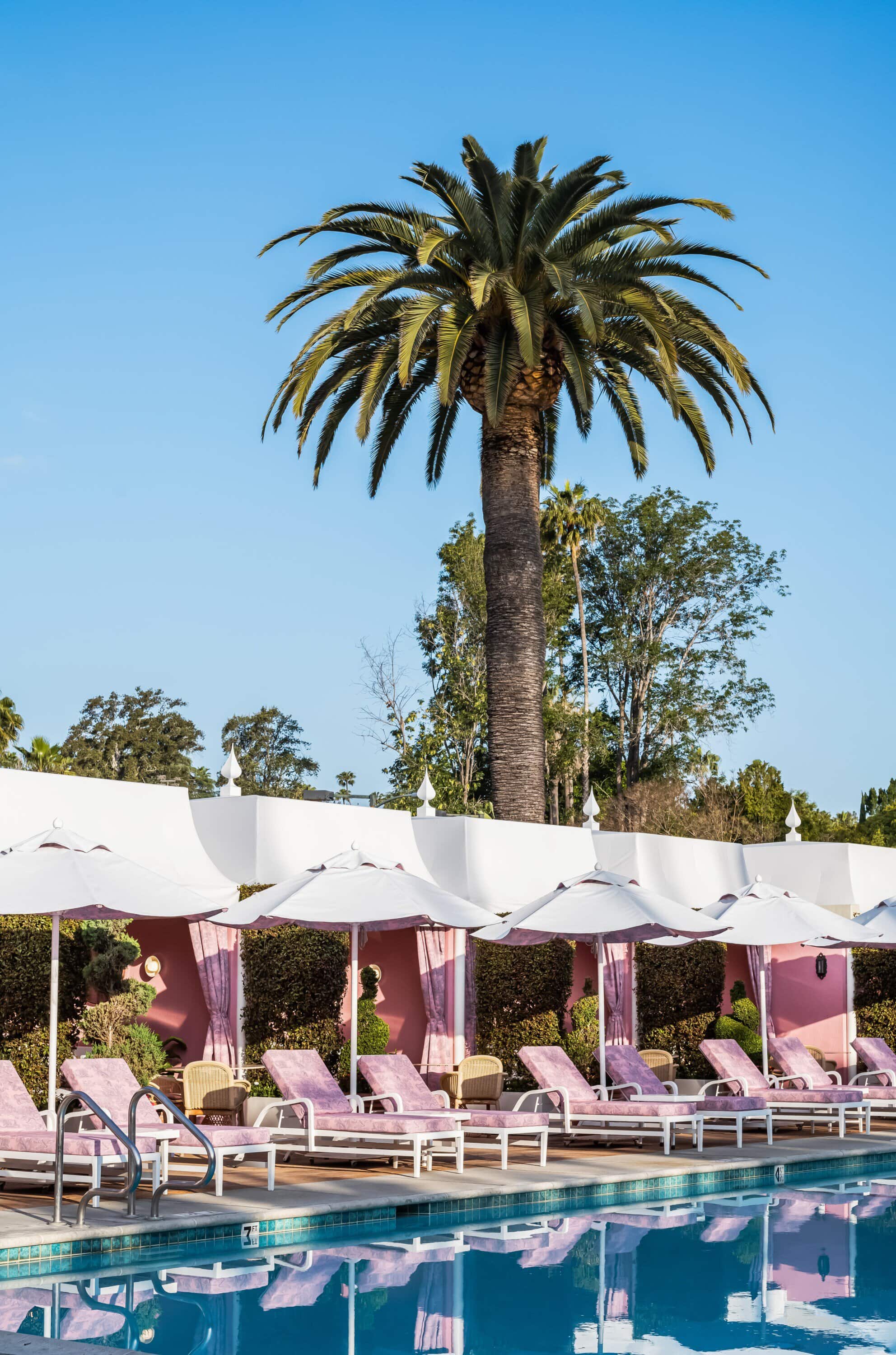 ---