Review of Disney x Tommy Hilfiger 2023 Ad Campaign by Creative Director & Video Director Donald Schneider with Photographer Paola Kudacki with models Henry Lau, Soo Joo Park, Lucien Laviscount, Stella Maxwell and Reign Judge
Tommy Hilfiger announced the new Tommy Hilfiger and Disney partnership in celebration of Disney's 100th anniversary. For the first time, Mickey and friends enter the wondrous world of college prep, appearing on Tommy Hilfiger archival classics. The beloved character and his companions, including Minnie Mouse, Pluto, Goofy, Donald Duck and Daisy Duck, are drawn in manga, the popular Japanese comic cartoon style.
"An iconic anniversary, an iconic brand, and a collaboration with their most iconic characters – there is no better way to join fans around the world in celebrating Disney's 100th anniversary'," said Tommy Hilfiger. "Colliding Mickey and Friends with the Tommy Hilfiger brand DNA has been one of our most fun collaborations to date. It's a collectible edition of our favorite prep classics."
"Disney and Tommy Hilfiger are two beloved brands that have impacted culture on a global scale," said Tasia Filippatos, President, Disney Consumer Products, Games and Publishing. "The Disney x Tommy collection is a true celebration of Disney's 100th anniversary and showcases the creativity and storytelling that both Disney and Tommy Hilfiger are known for."
This partnership captures Tommy Hilfiger's longstanding passion for collaborating with iconic pop culture figures whose influence spans generations.
Shot by Paola Kudacki, the campaign features singer-songwriter Henry Lau, actor Lucien Laviscount, and models Soo Joo Park, Stella Maxwell and Reign Judge. The cast take part in a digital fashion show that launches on global social platforms wearing the playful pieces as they make their way through an unmistakably Disney campus façade.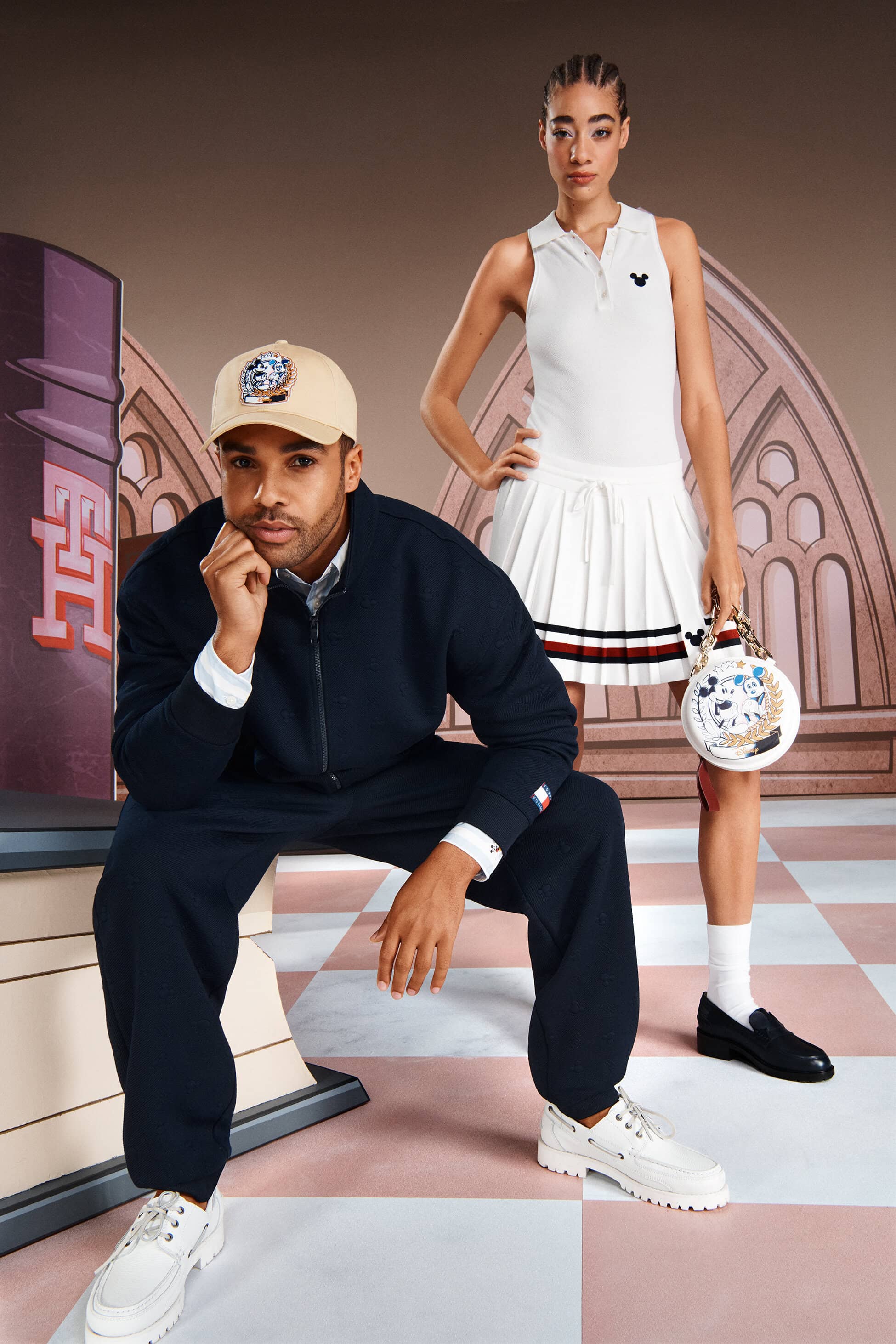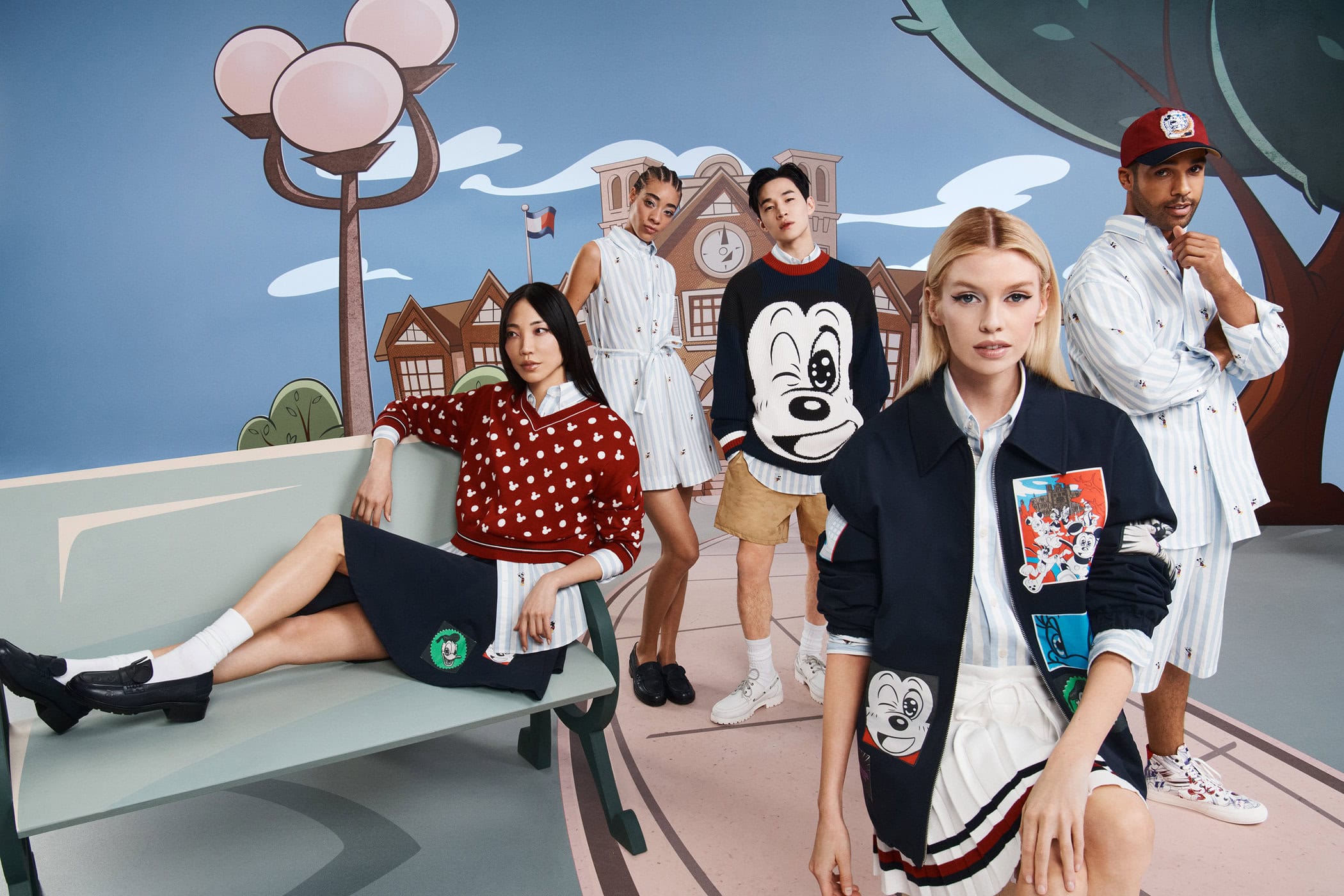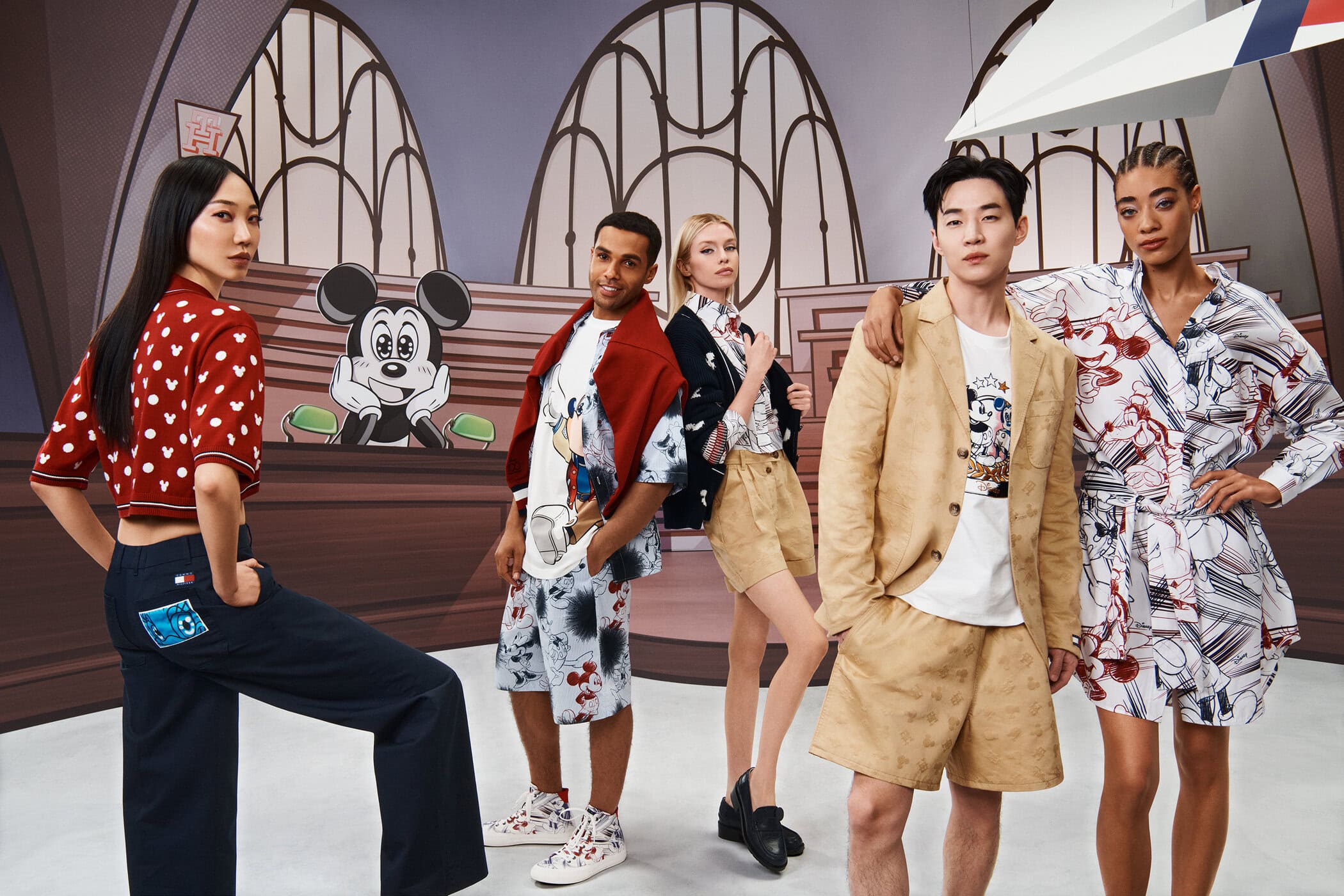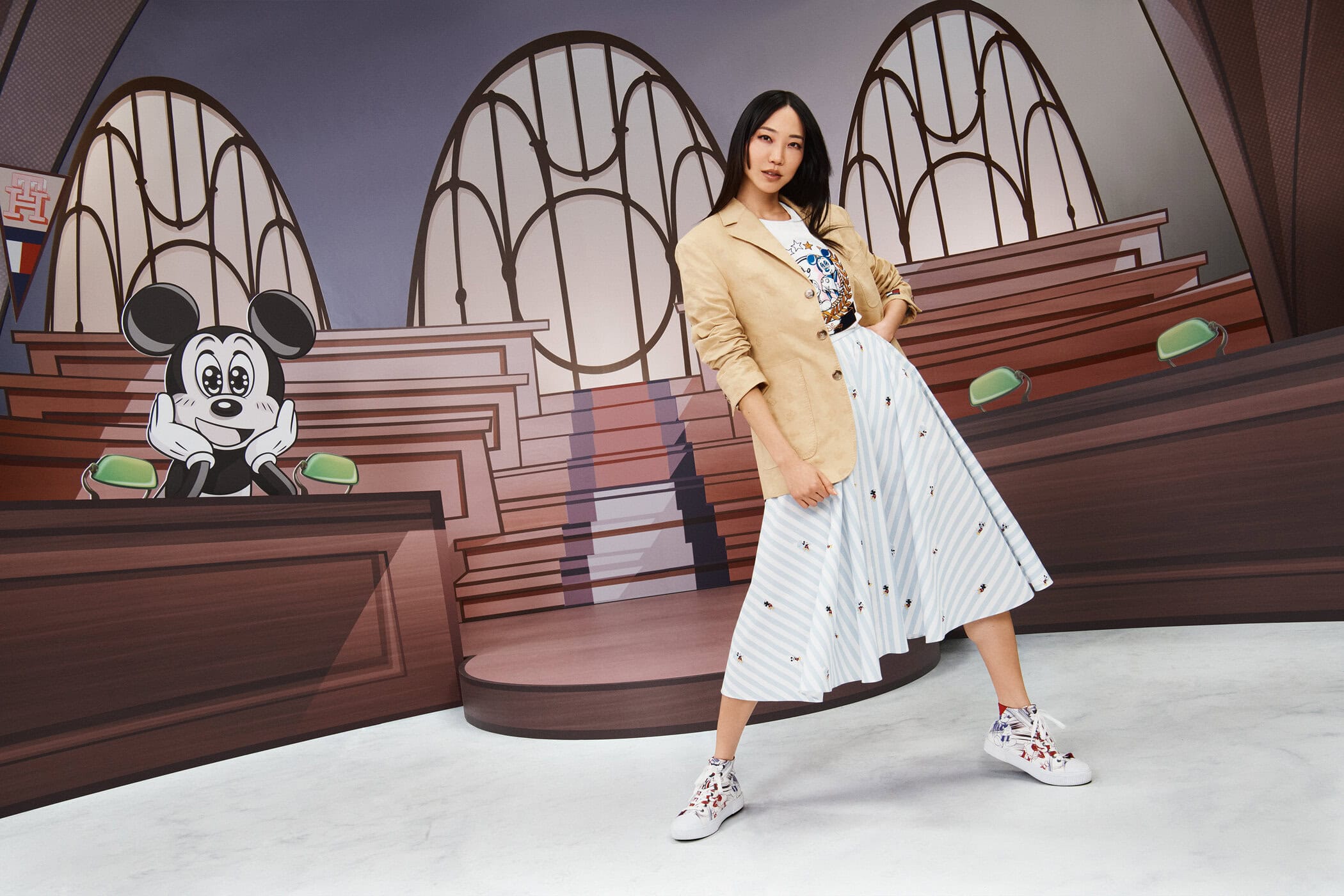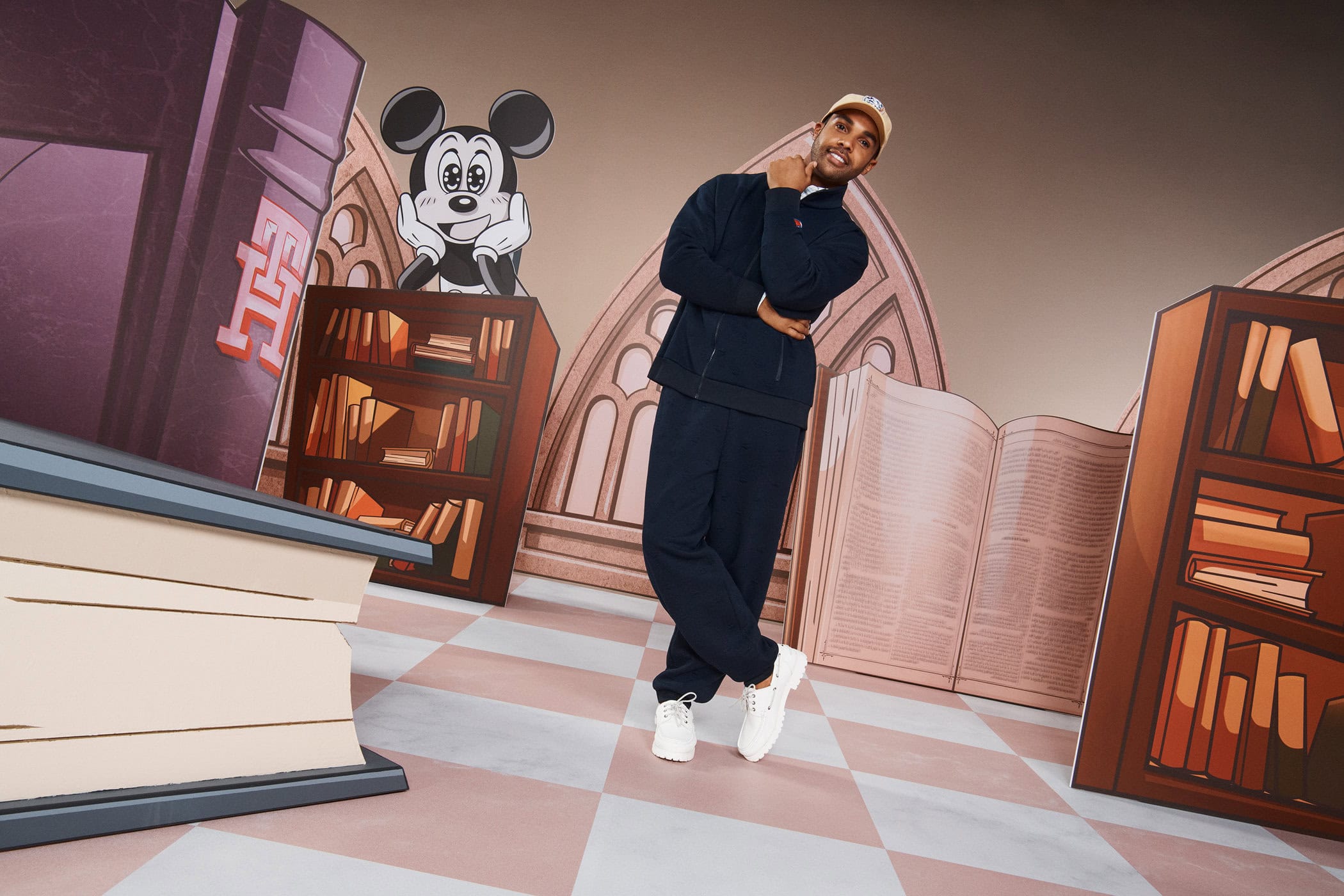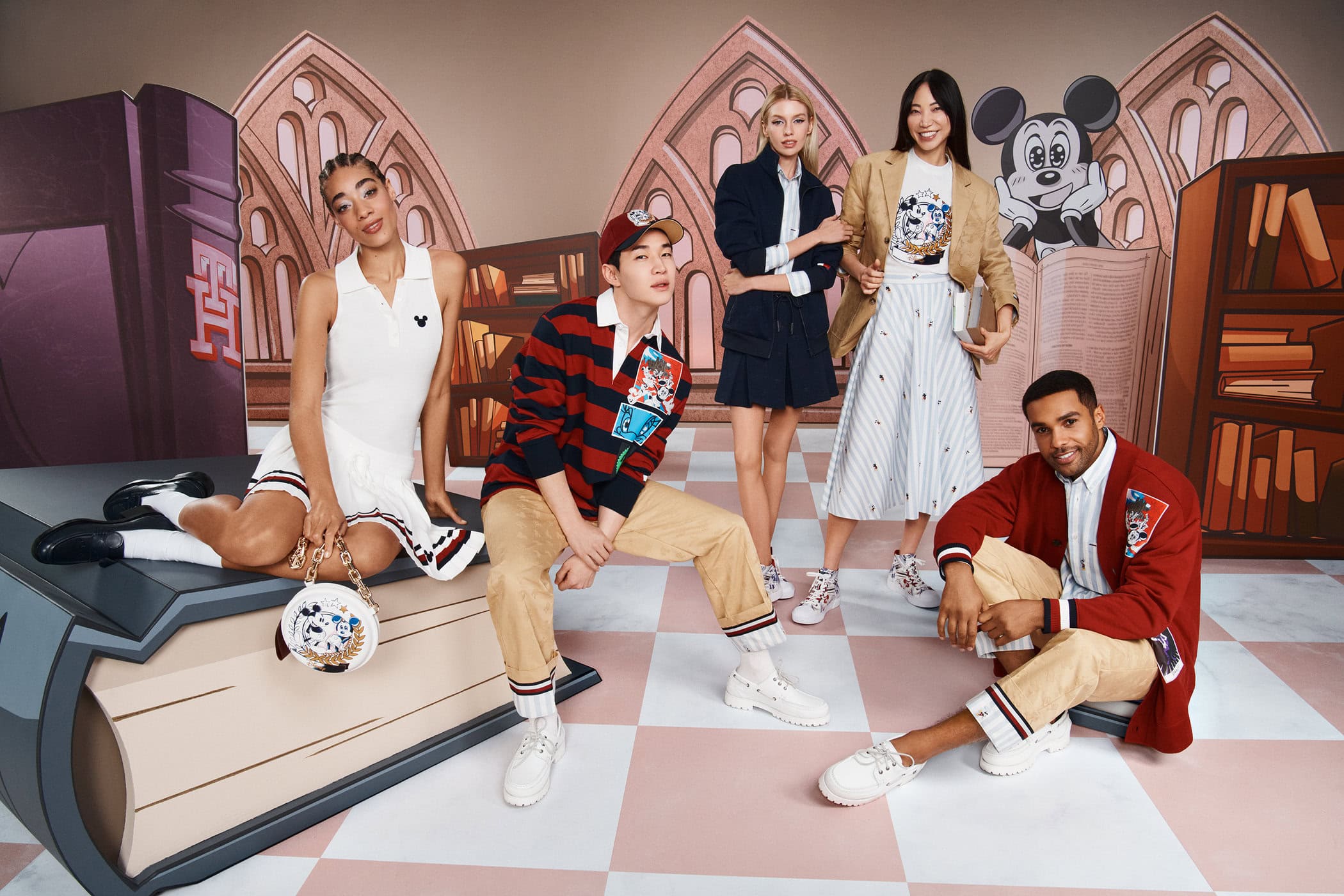 Disney x Tommy Hilfiger
Agency | Donald Schneider Studio
Creative Director & Video Director | Donald Schneider
Art Director | Valentin Florian
Photographer | Paola Kudacki
DOP | Tyler Kohlhoff
Models | Henry Lau, Soo Joo Park, Lucien Laviscount, Stella Maxwell and Reign Judge
Stylist | Max Ortega
Hair | Edward Lampley
Makeup | Grace Ahn
Manicurist | Rica Romain
Set Designer | Kristen Vallow
Production Agency | Creative Chaos

---