Independent Luxury Eyewear Brand Dita opened their inaugural European store on London's Brompton Road – Knightsbridge.
Globetrotting vanguards of luxury handcrafted eyewear DITA, plant their prolific flag in another one of the world's most revered & traditional luxury shopping destinations – Knightsbridge, London.
With no sign of a slow down, regarding adding premium retail real estate to their truly remarkable and unsurpassed portfolio of global Flagship Experiences, the opening of DITA Knightsbridge will sit in eminent geographic company alongside Rodeo Drive, Melrose, Newport Beach, San Francisco, SoHo, Madison Ave, Sydney, Aoyama & Daikanyama, with a new Flagship currently under construction on Paris' Rue Saint-Honoré, set to open late 2022.
The considered and choreographed rollout of announcing presence in global hot spot retail locations only goes further to cement DITA's stance as one of the largest independent eyewear brands in the world as we release info & intel.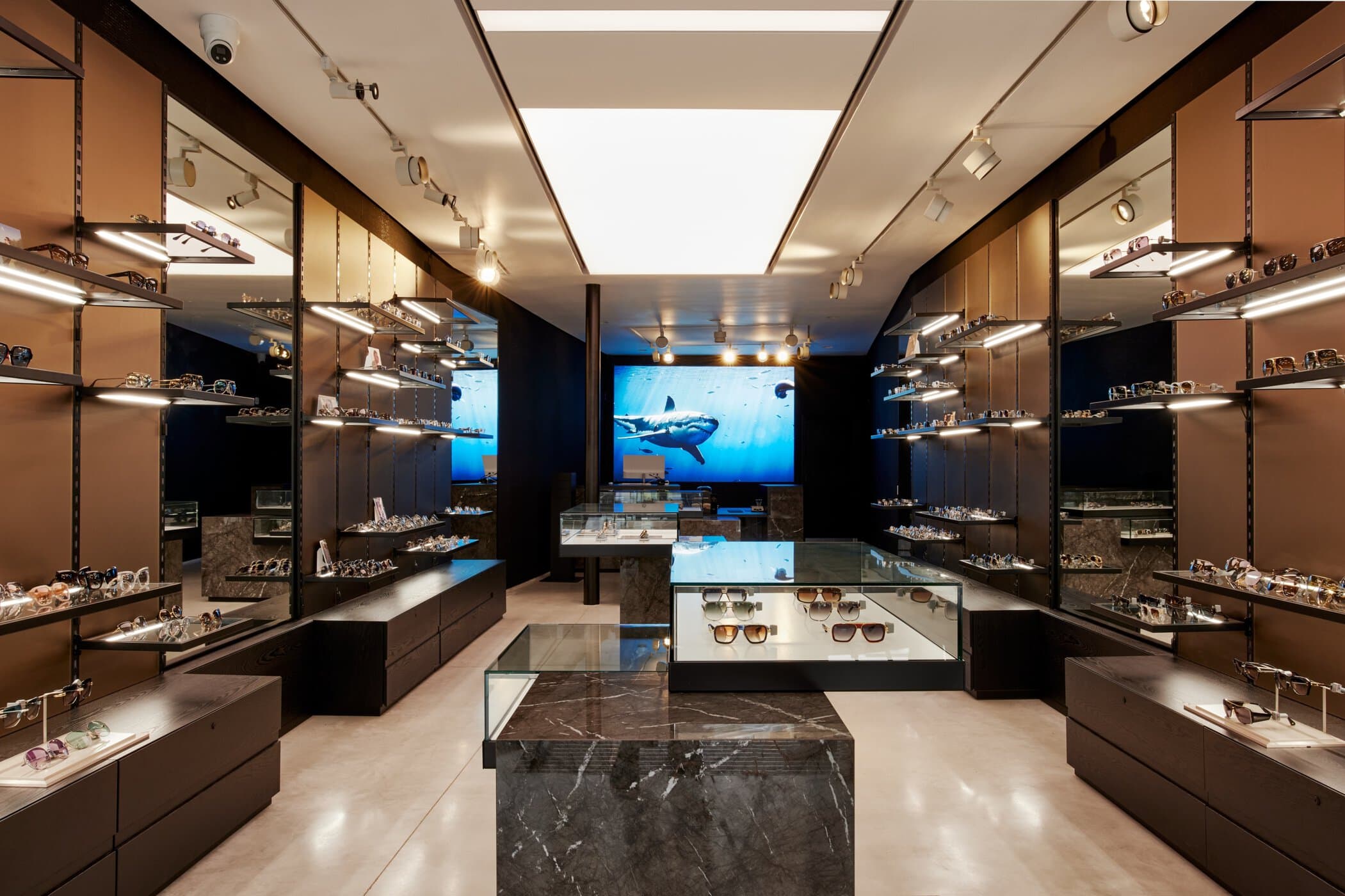 Following in the 'architectural blueprint' footsteps of its predecessors, DITA' London Flagship serves only to reinforce the purity of distillation and physical dissemination of brand experience, to all whom pass through and engage in the luxurious tailor made environment.
As a rule, DITA works with trusted craftsmen located between the US and Japan, the brand is created and curated only by those who work to minutiae detail, structure and extreme levels of design taste which is both visible and consistently prevalent within the DITA brand offering as it is in their DNA.
Everything is scrutinised, edited and considered in the name of purveyance of quality. The balance of delicate monochromatic textures and eclectic modernist architecture serve to deliver spatial purism, via the clean and luminous palette encouraging & inviting patrons to experience moments, advocating calm and tranquility amidst the cacophony of noise and frenetic itinerancy of the UK' capital city London.
DITA Knightsbridge continues to disseminate the brand's carefully considered 'on brand' design message vis a vis the ethos and aesthetic mantra of 'warm minimalism' which is finessed by the influence of Japan's rich history of craftsmanship and culture. This vision is clear and present throughout the details, in not only the architecture and materials, but in the product itself.
"DITA is thrilled to open our doors to the London shoppers this summer. Brompton Road has a highly respected legacy and is steeped in unrivalled tradition in the luxury retail market landscape, and this, as yet another achievement, marks a major milestone for us as a proud, independent brand" -DITA's Vice President of Marketing, Cody Cho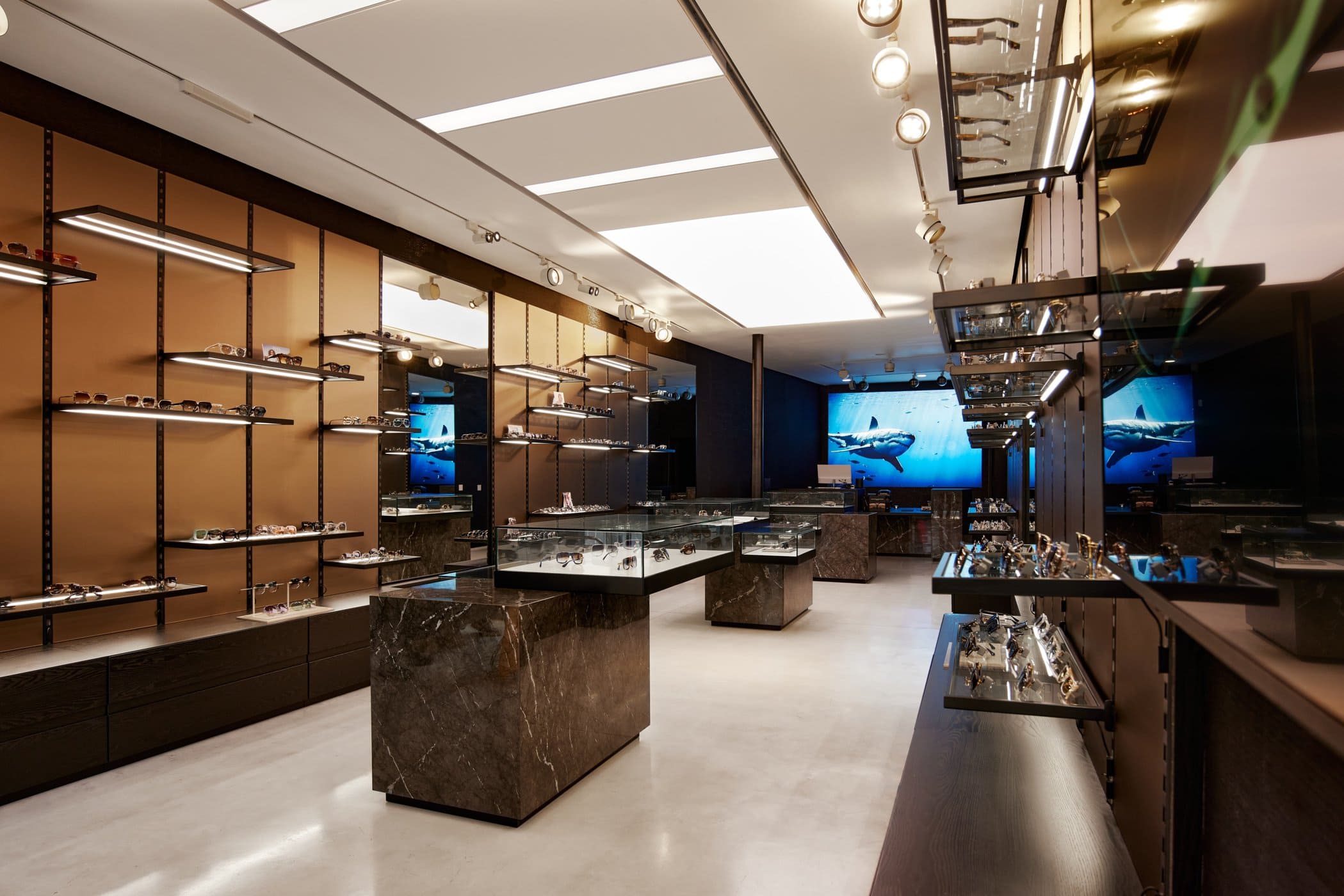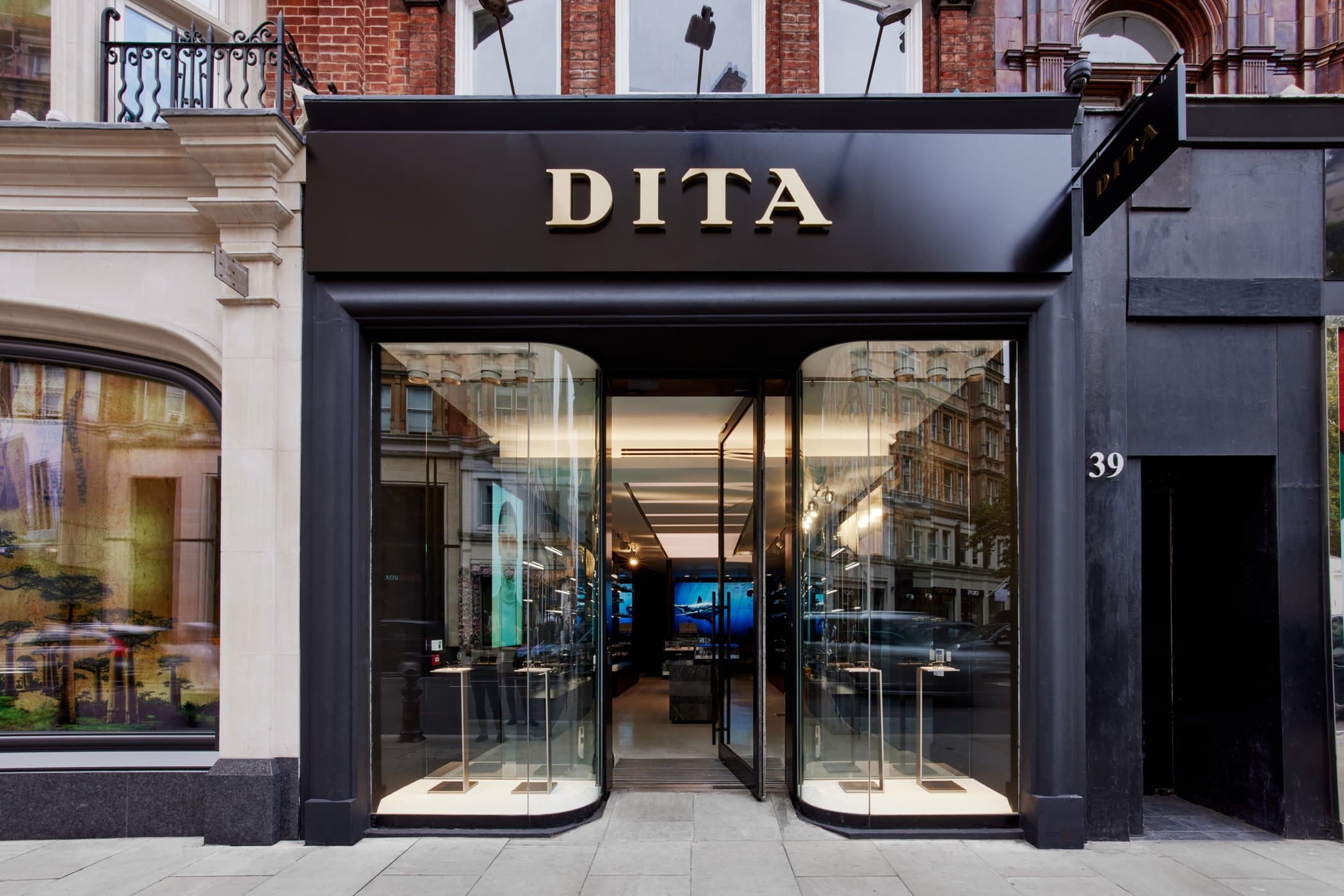 Location
37 Brompton Road, Knightsbridge, London SW3-1DE 
---