Dolce & Gabbana Establishes Dolce & Gabbana Beauty To Transition From Licensed To Direct Operation
Dolce & Gabbana today announces the establishment of Dolce & Gabbana Beauty. This new company within the house's portfolio will assume direct control of the manufacture, sales and distribution of its fragrance and make-up products. It will be based in Milan under the leadership of Alfonso Dolce, President and CEO, and Gianluca Toniolo, Operating CEO.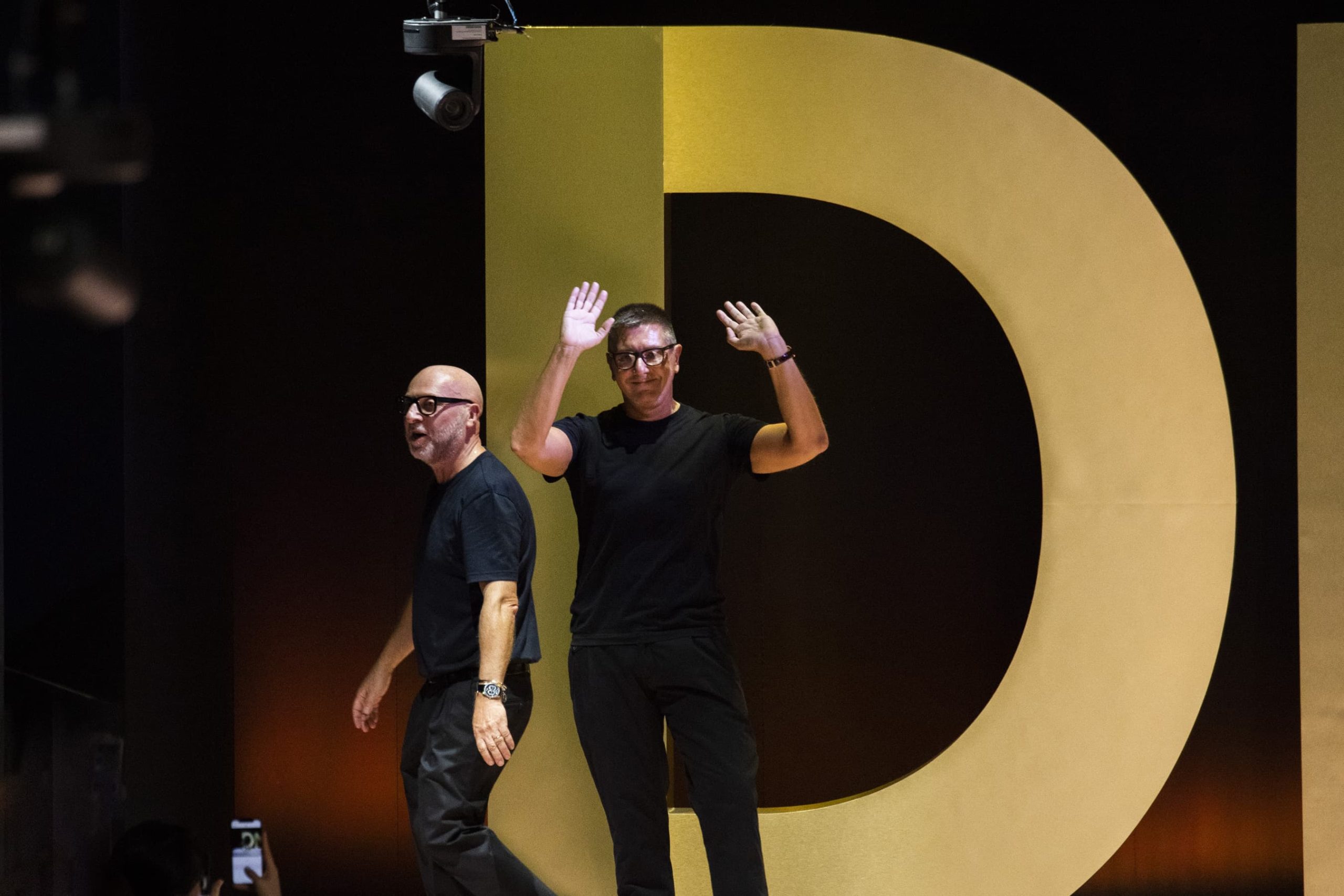 Since the release of its first fragrance in 1992, Dolce & Gabbana has created over 100 fragrances and worked alongside many of the industry's most renowned perfumers. It has also developed a comprehensive and successful portfolio of make-up products. Now, after 30 years in the sector, the company has elected to bring its beauty business in-house in order to further enhance that evolution. The entrepreneurship, independence and authenticity that has always been central to Dolce & Gabbana's practice will drive Dolce & Gabbana Beauty going forward.
The new Dolce & Gabbana Beauty Company's core functions will be to ensure uniformity and quality of the product offer, to oversee the strategic phases of the supply chain, and to both safeguard and cultivate quality at a creative and service level. To this end, Dolce&Gabbana Beauty has sought and reached partnership agreements with some of the sector's finest specialist producers, both from within Italy and beyond.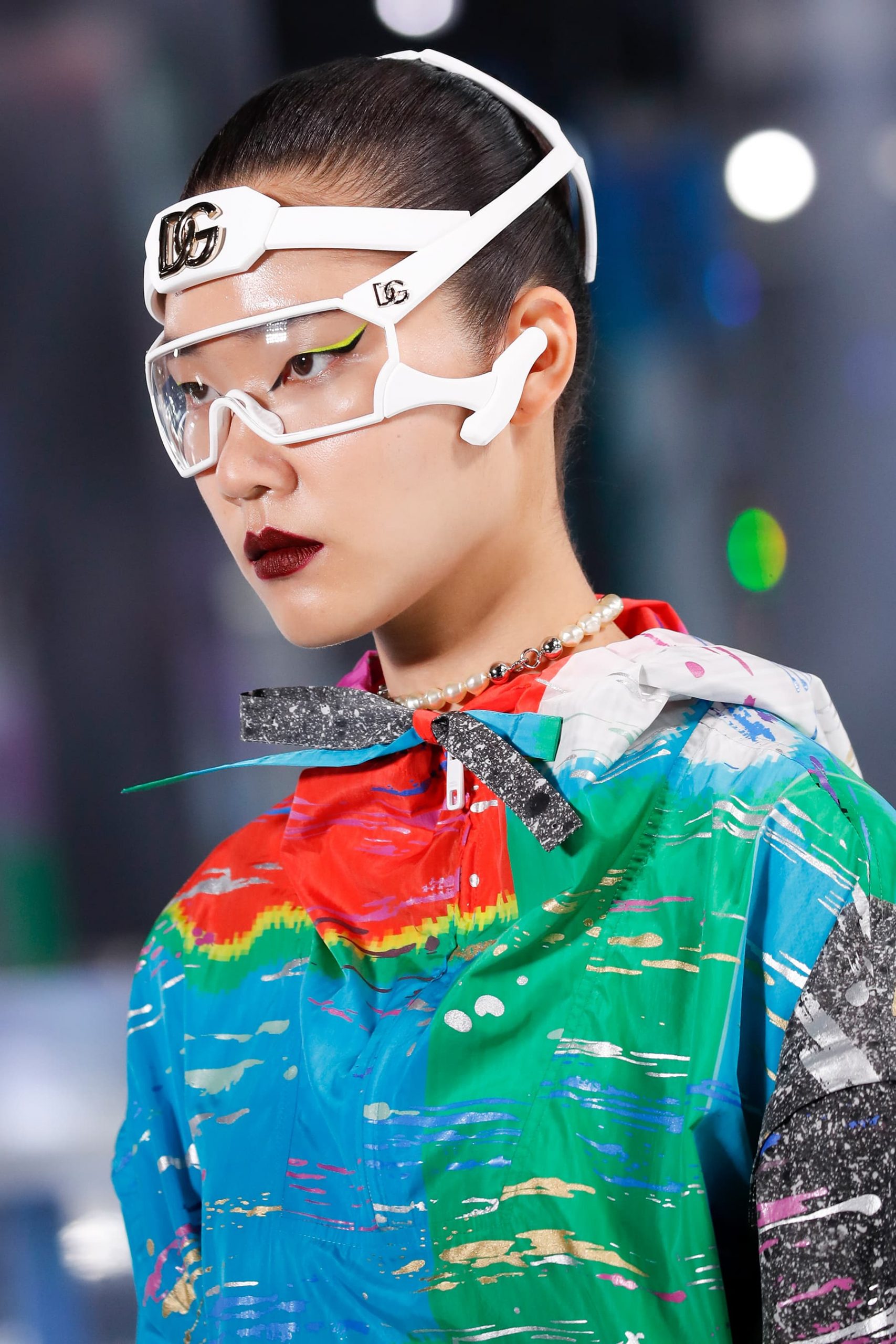 The establishment of Dolce&Gabbana Beauty is an important step in the ongoing development of the Group's assets, skills and responsibilities. This step is one aspect of a broader, long-term strategy that sees us committed to consolidating, nurturing and promoting the artisanal and manufacturing excellences of our wonderful country and beyond from within the same industrial project. All of this is framed within a context of social sustainability in its various scopes, beginning with respect for and protection of the productive, cultural and territorial districts. The internalization of the Beauty business within the broader Dolce & Gabbana project will also make it possible to evolve the brand experience in a unified and renewed language that combines fashion and beauty. This new structure will also bring about a significant growth in the Company workforce: a significant choice, at this particular time. The hiring of new highly specialized professionals is required in order to drive an important direct and indirect induced consumption on the entire supply chain. Dolce & Gabbana is a reflection of the cultural richness and beauty of Italy itself: today we are pleased to announce this new phase in our growth as a proudly independent Italian house"

– Alfonso Dolce, CEO of Dolce & Gabbana
Dolce & Gabbana Beauty has been created to offer unique experiences to beauty lovers around the world. From a true Italian brand, a tribute to all those who want to breathe, live and dream of Italy, through creations that express the values and craftsmanship of our people. In the new Milan headquarters, an international team of young talents, with the support of excellent production and distribution partners, will interpret Dolce & Gabbana's beauty vision: eternal, instinctive and joyful".

– Gianluca Toniolo, Operating CEO of Dolce & Gabbana Beauty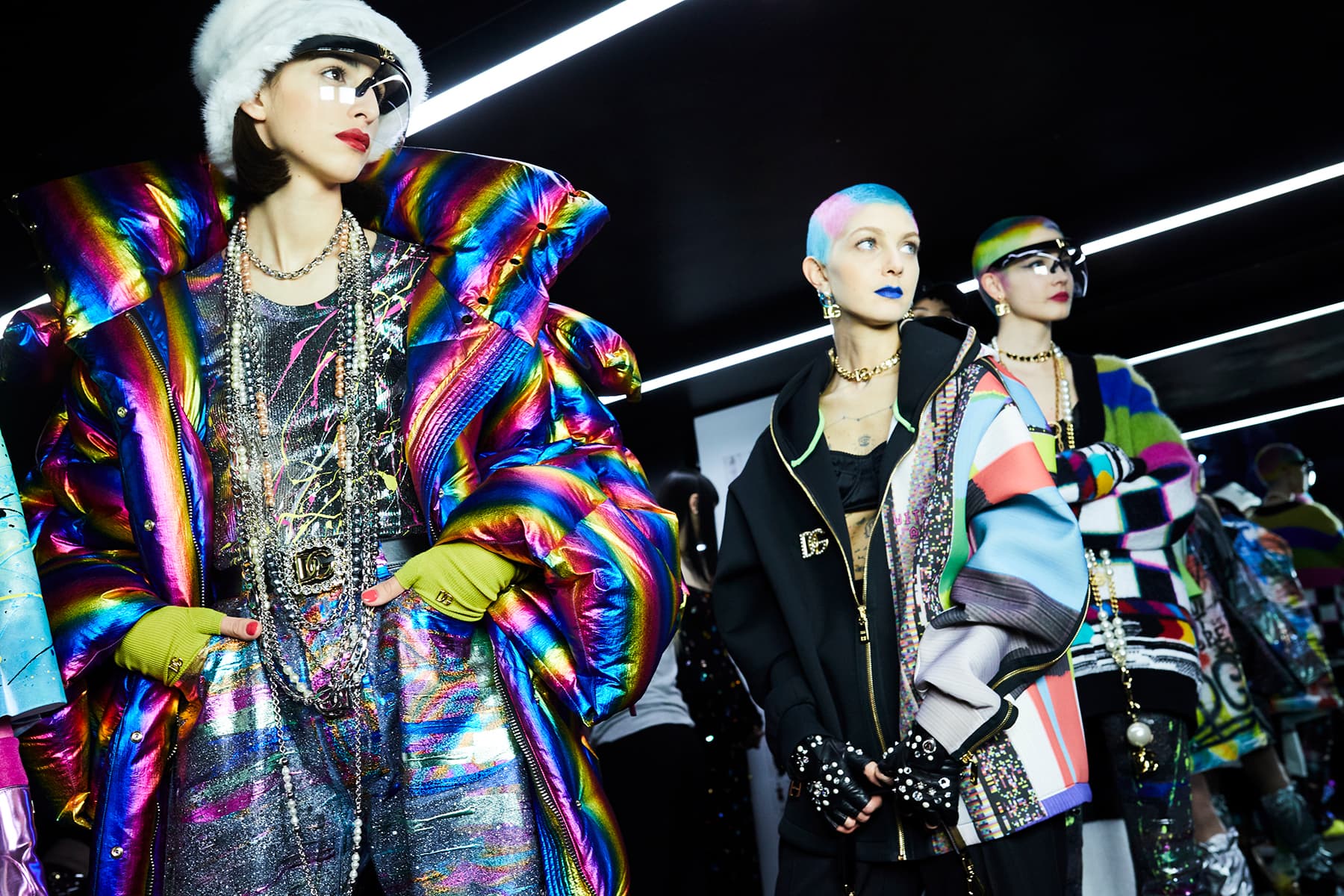 ---