Review of Dolce & Gabbana Fall 2023 Men's Ad Campaign by Creative Director Fabien Baron and Photographer Steven Meisel with model Kit Butler
Dolce & Gabbana strips down and strikes a pose for its new Fall 2023 men's campaign, which features creative direction from Fabien Baron and photography by Steven Meisel.
The campaign takes the same straightforward visual approach as the women's campaign that it was released alongside, with the role of the lone protagonist this time inhabited by the brand's go-to male muse, model Kit Butler. Impressively, Butler manages to outdo the other campaign in terms of the outlandish and hyperbolically erotic bodily positions he contorts himself into, all but falling off the one set piece of a mid-mod chaise longue in the passionate chaos of his throes.
While these images may feel a tad absurd, they do accomplish their goal of reviving the over-the-top glamor of the late 80's Dolce campaigns shot by Meisel himself. The last few seasons have seen a bit of a refocusing from Dolce & Gabbana on their core identity as the designers dug into their expansive archive, and this campaign is a strong way to express the essence of the brand as it recommits to being its most authentic and iconic self.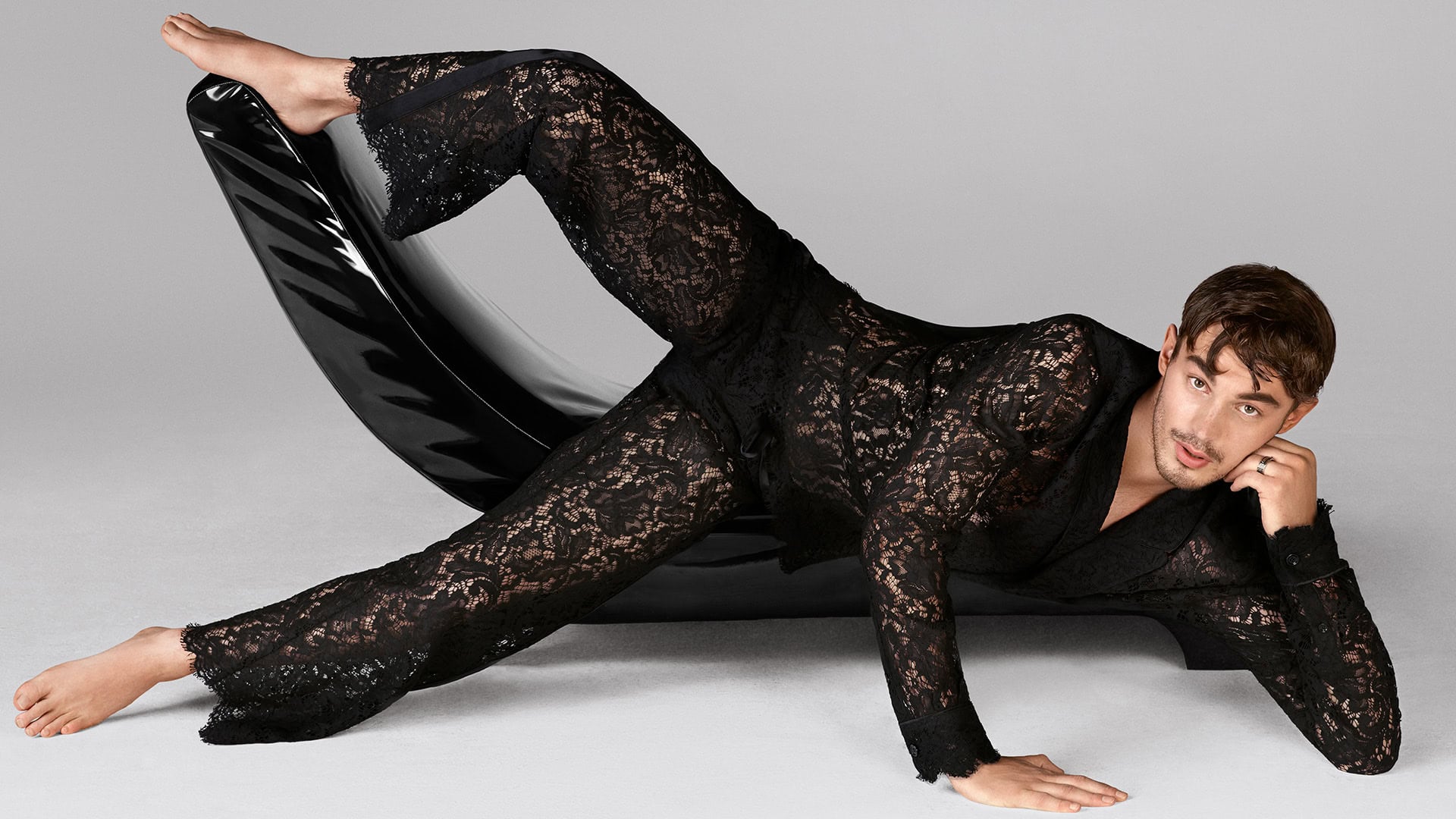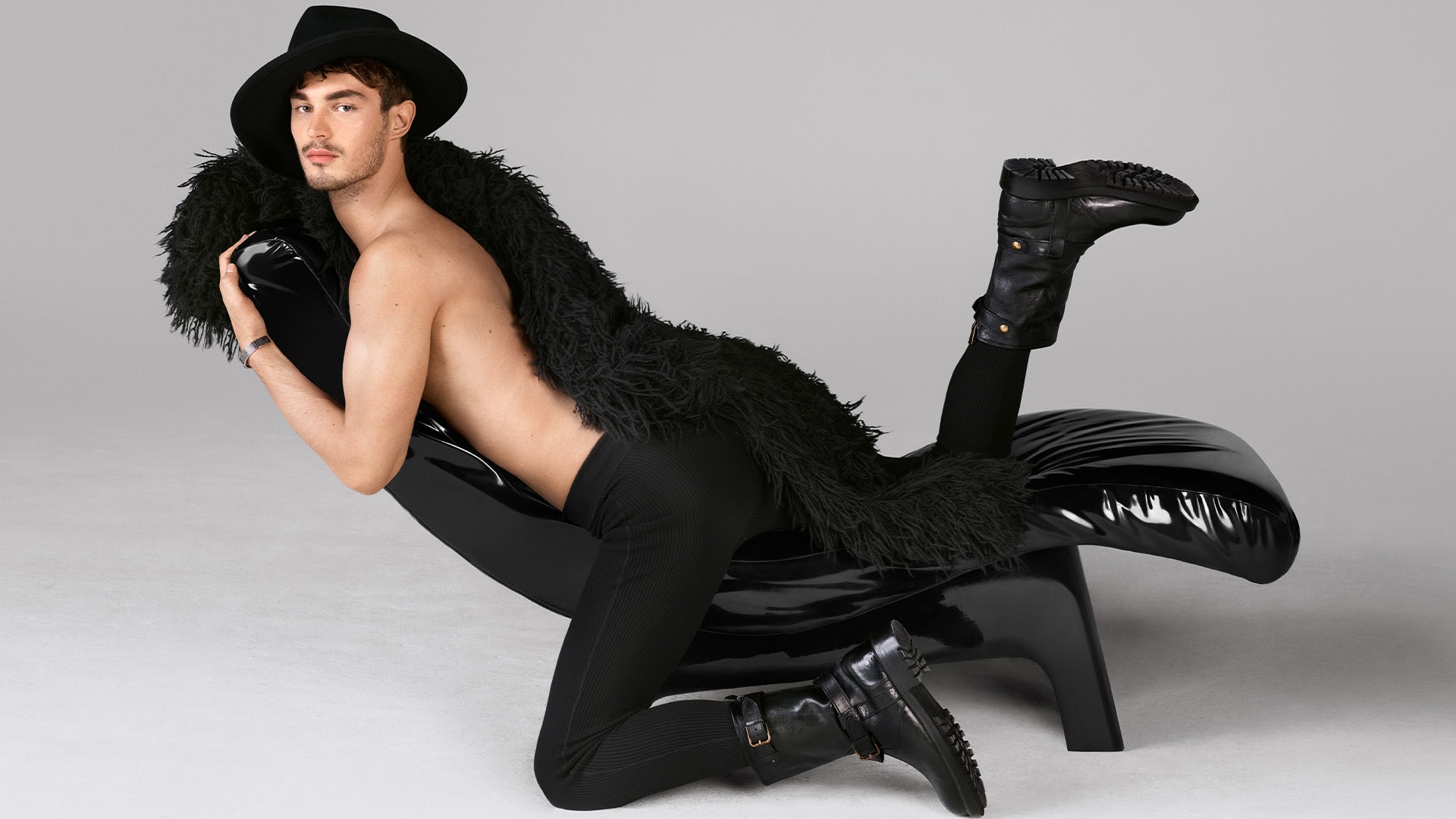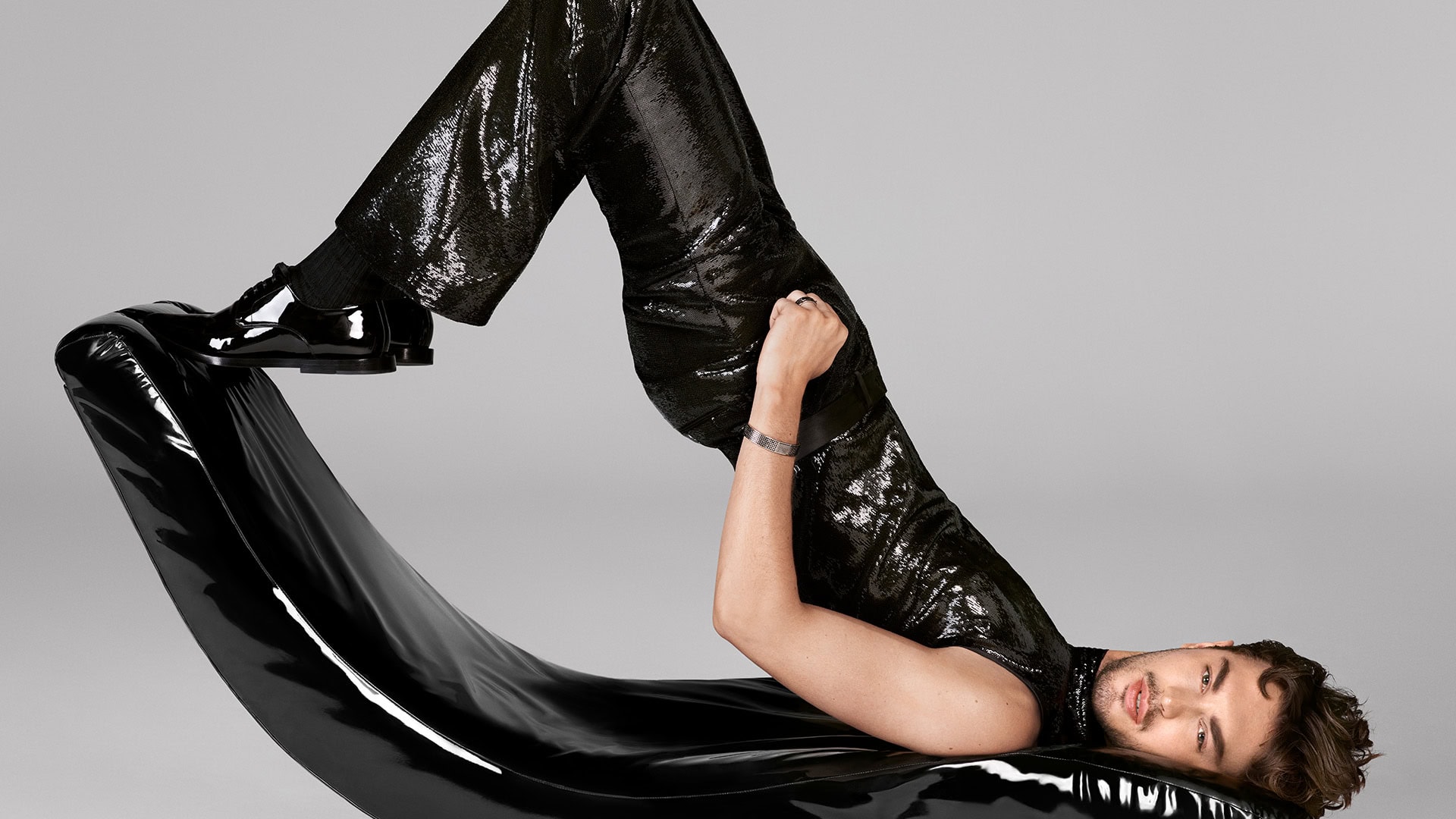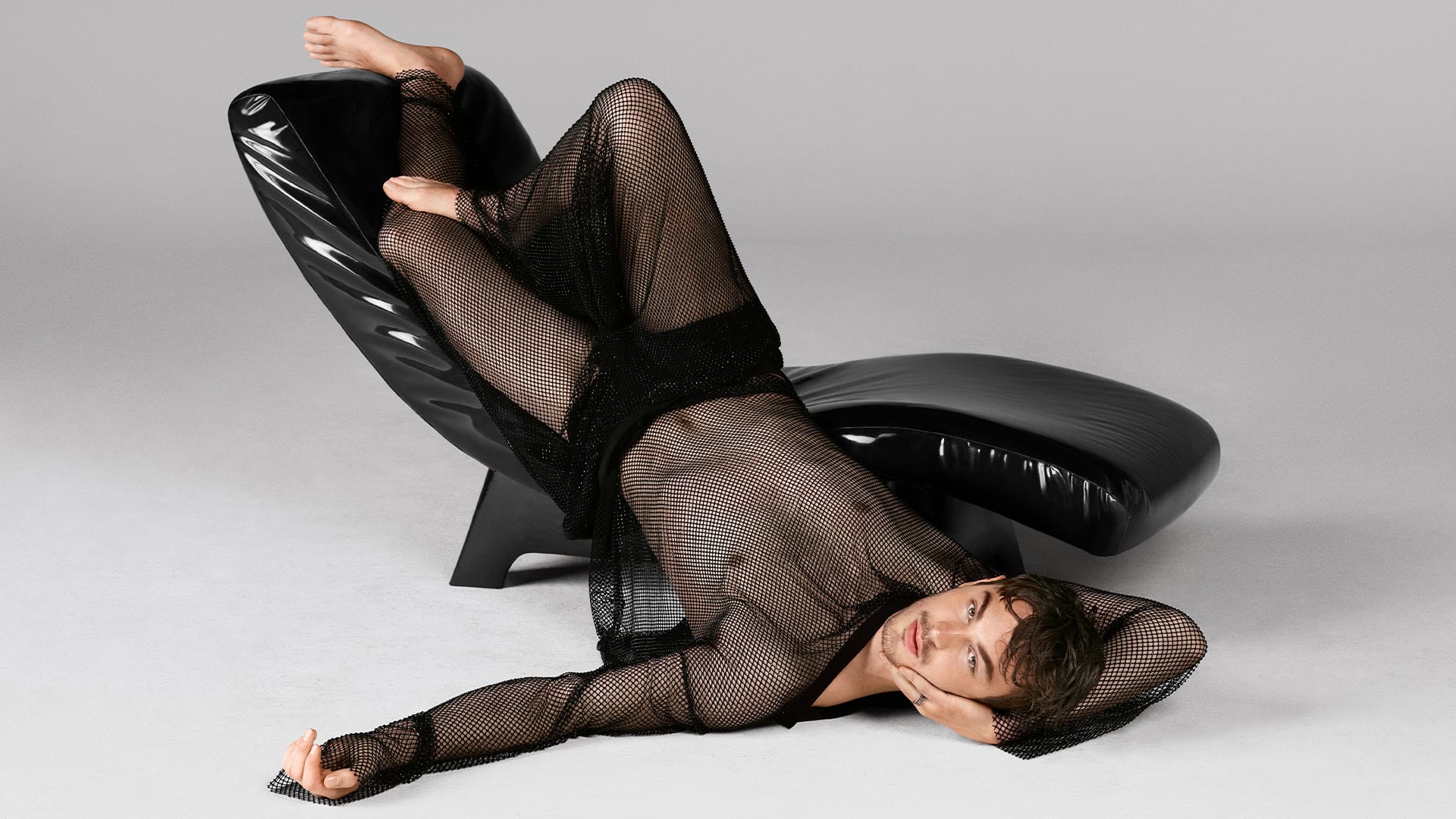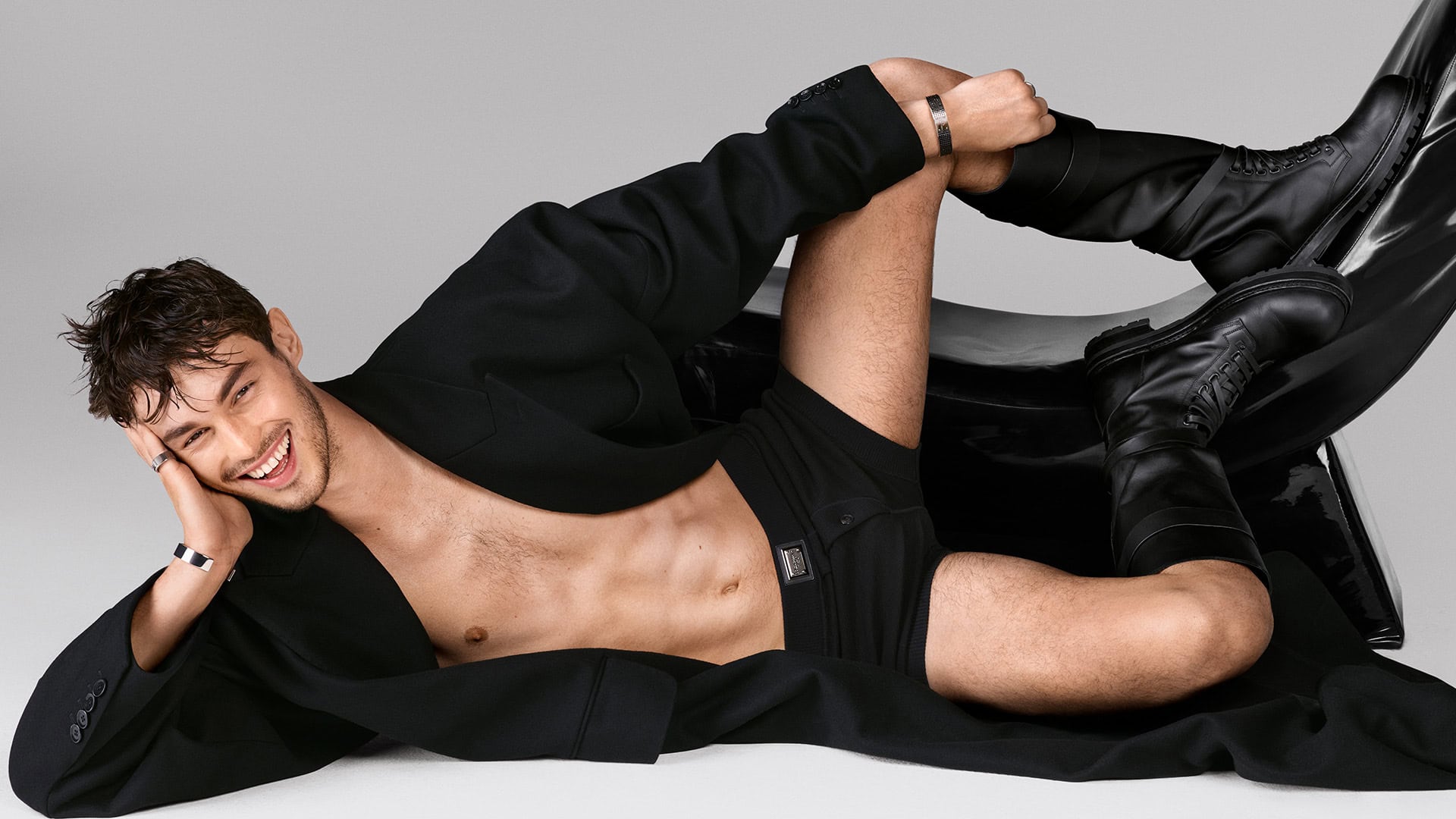 Dolce & Gabbana Creative Directors | Stefano Gabbana and Domenico Dolce
Creative Director | Fabien Baron
Photographer & Director | Steven Meisel
Model | Kit Butler
Stylist | Karl Templer
Hair | Guido Palau
Makeup | Pat McGrath
Set Designer | Mary Howard
---