The Universe Of Casa
Dolce&Gabbana has open the first two boutiques dedicated to the universe of Dolce&Gabbana Casa in Milan at Corso Venezia 7 and Via Durini 23.
The new boutique on Corso Venezia 7 hosts the furnishing accessories of the Collection: twill and duchesse cushions, printed quilts, mouth-blown Murano glasses and Sicilian ceramic plates for a complete mise en place, while the scented candles and lacquered wood accessories celebrate the best of Italian craftsmanship and the art of home living.
From the large fabric sofas to the lacquered oak tables, to the accessorized bar cabinets, the furniture of Dolce&Gabbana Casa find their place in the boutique on Via Durini 23, realized in partnership with Luxury Living Group, a leading company in the luxury and lifestyle furniture segment.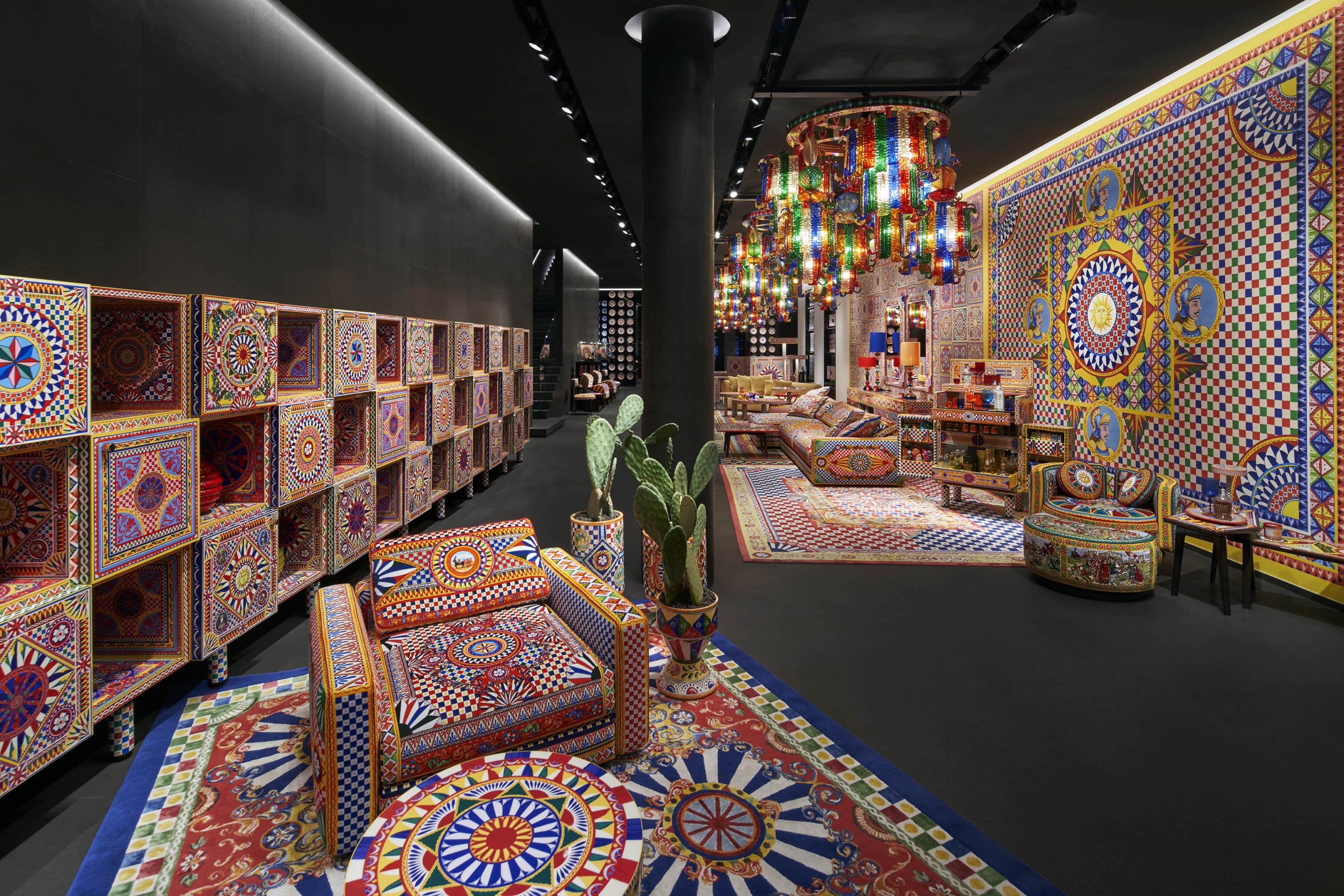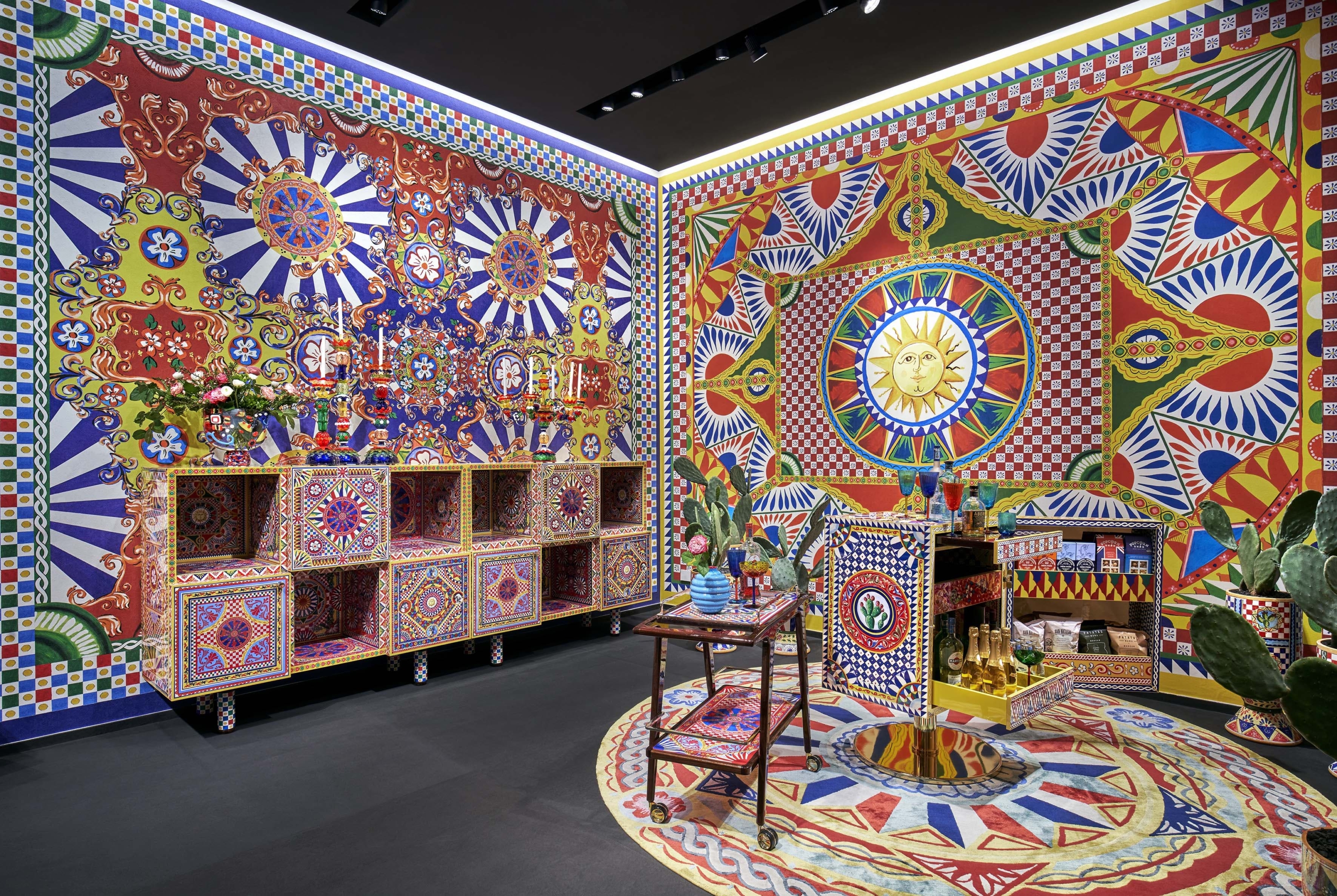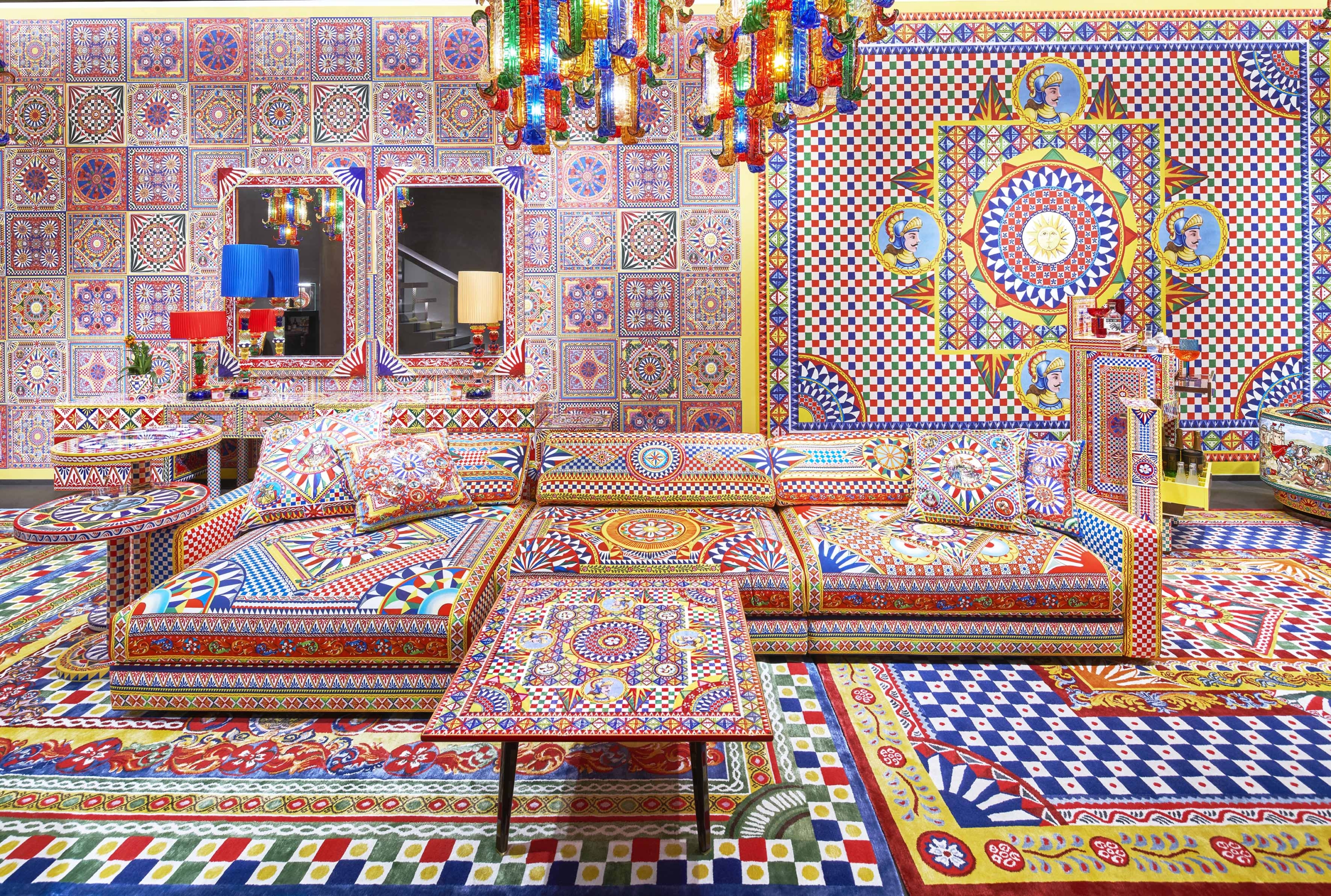 Location | Milan at Corso Venezia 7 and Via Durini 23
---