Review of Dsquared2 Spring 2022 Ad Campaign by Photographer Christian Oita with models Sergio Perdomo, Michael Yerger, Nacho Penín
Dsquared2 serves sex on the beach in a new campaign for the brand's latest installment of their iconically cheeky swimwear and underwear offerings. The campaign was captured by photographer Christian Oita, who turns his lens toward mega-hunk models Sergio Perdomo, Michael Yerger, and Nacho Penín.
With shimmering torsos framed by deep blue sky and rugged shoreline, the imagery is certainly not bashful in communicating Dsquared2's love of sexy, speedo-clad style, creating an aspirational ode to the brand's values of liberation, confidence, and free love.
While sex has always felt like a core part of Dsquared2's brand, we haven't seen it pushed as much in their campaigns of the last several seasons. While it doesn't quite reach the gonzo, psychosexual brilliance of their campaigns of the 2000's, it's good to see the brand here push some of that sexy-with-a-wink attitude – which, with an offering as revealing as this, feels more than appropriate.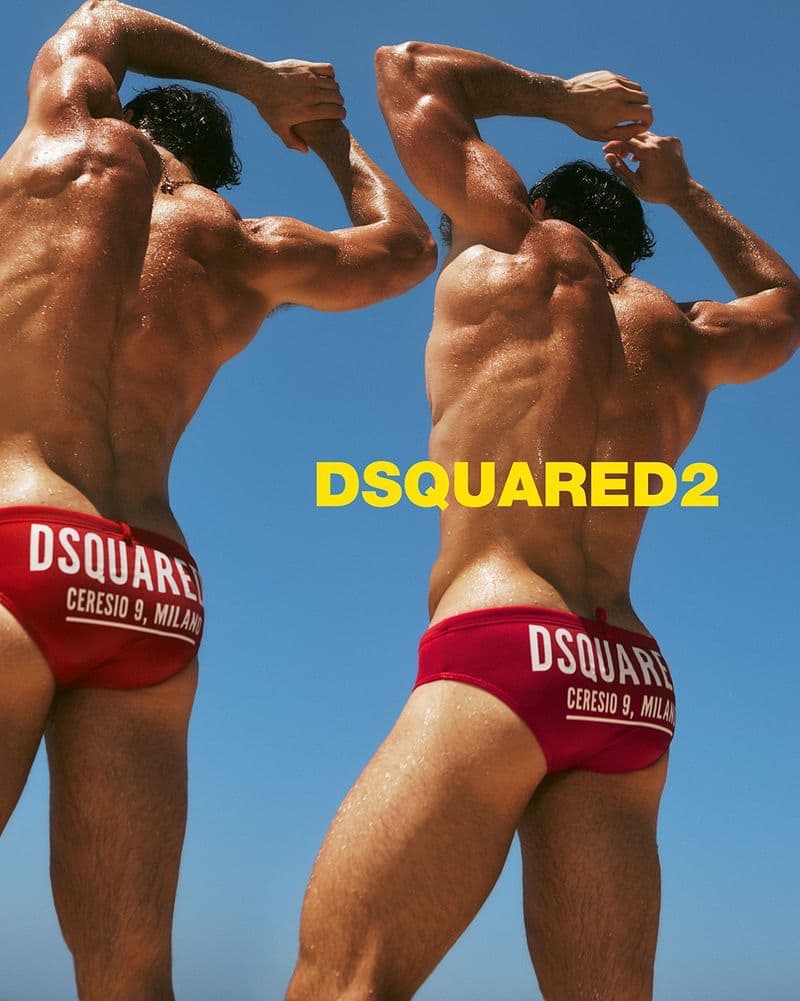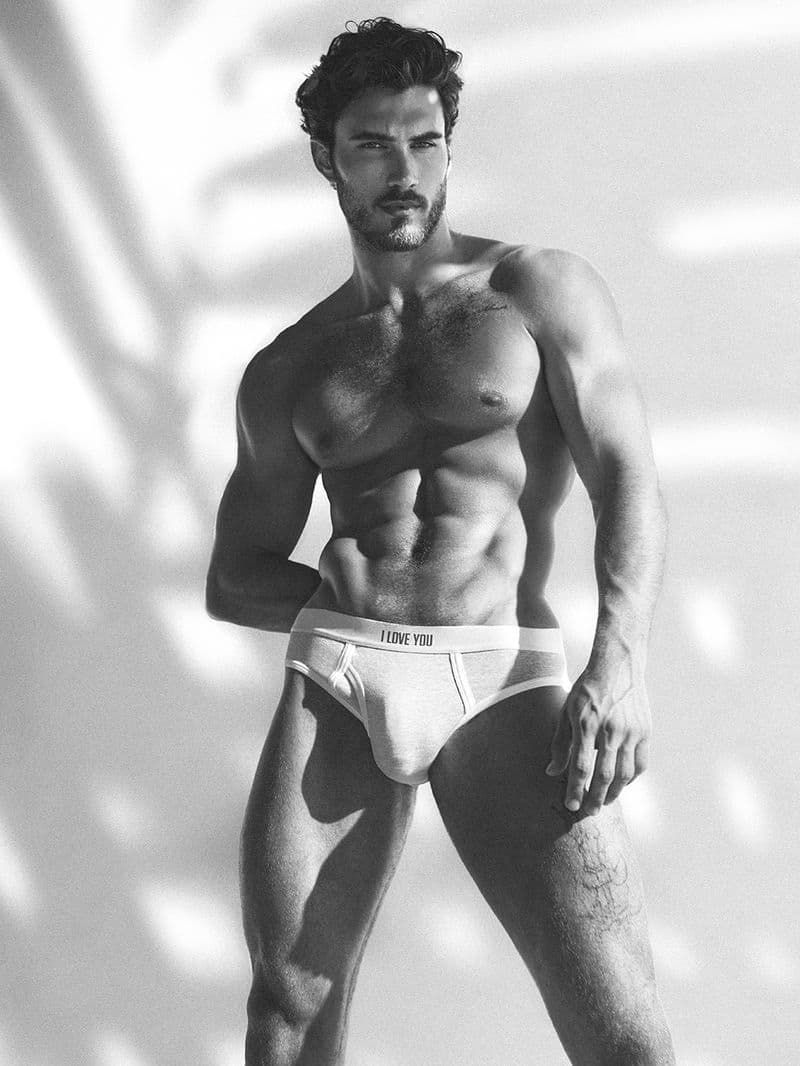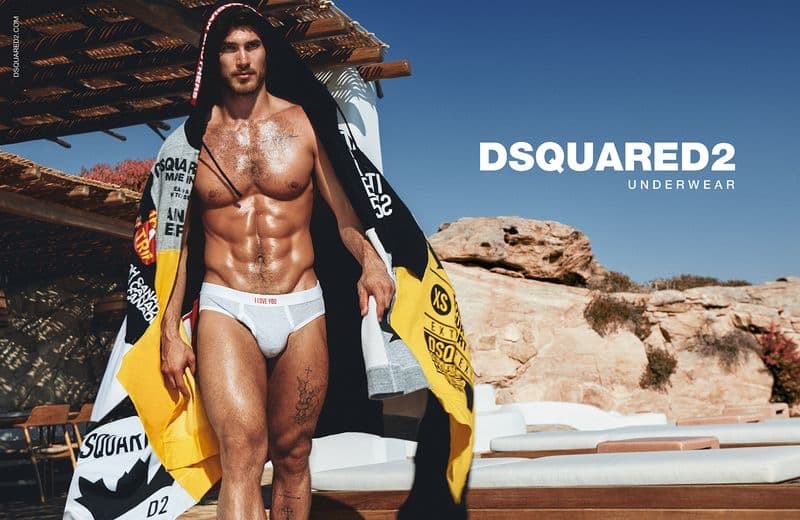 Photographer | Christian Oita
Models | Sergio Perdomo, Michael Yerger, Nacho Penín
Designer | Dan & Dean Caten
---