---
Influential fashion designer and industry icon Emanuel Ungaro, known for his colorful pallet and sensual dressmaking, has passed in Paris at the age of 86.
Born in Southern France to Italian parents, Ungaro grew up the son of a tailor of whom he learned the basics of fashion craftsmanship from before moving to Paris in the 1950s. In 1956 he designed for legendary Spanish designer Cristobel Balenciaga, later moving onto Courreges before launching his own haute couture house in 1965 with a handful of female employees.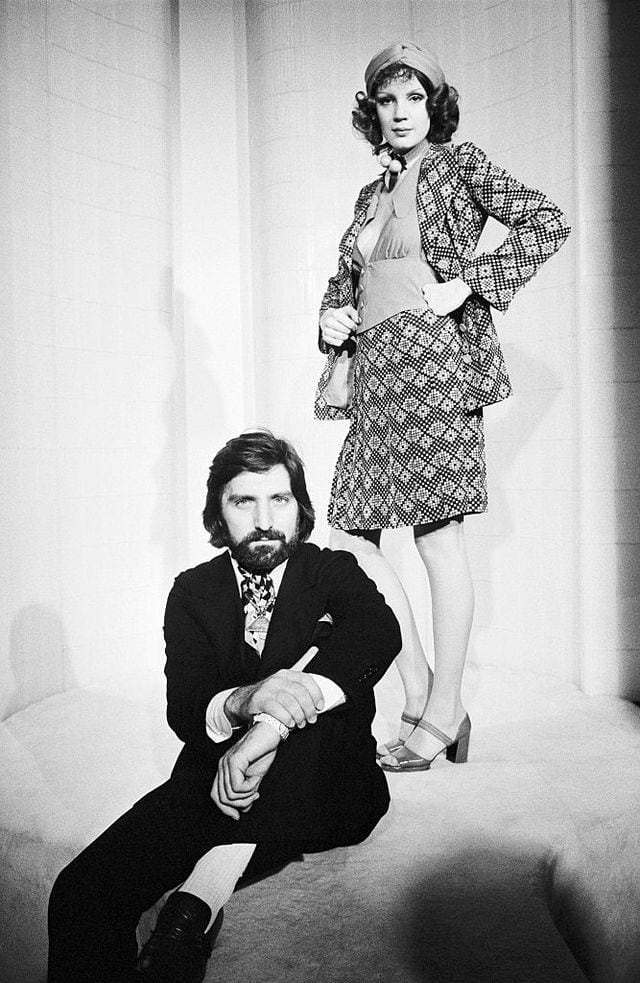 The designer quickly became known for his upbeat colorful designs with a heavy focus on pattern, texture, and sensuality. He launched his first ready-to-wear line, three years later in 1968. Over the years the designer layered on menswear, knitwear, fragrances, footwear, eyewear, and licenses as the designer gained traction.
One should not wear a dress, one should live in it.

– Emanuel Ungaro
A favorite of models and actresses, his front-row clients included Catherine Deneuve, Isabel Adjani, Anouk Aimee and Gena Rowlands, whom he dressed in Gloria.
The designer rose to international stardom in the '80s becoming a formidable presence on the global runway circuit. In 1996 Ungaro sold his house to the Italian Ferragamo family when the Emanuel/Emanuel Ungaro bridge collection, was leading the charge on newely launched contemporary department store floors. In 1997, designer Giambattista Valli was hired to work beside the designer. Valli was named creative director in 1998 and took the reins from Ungaro in 2001.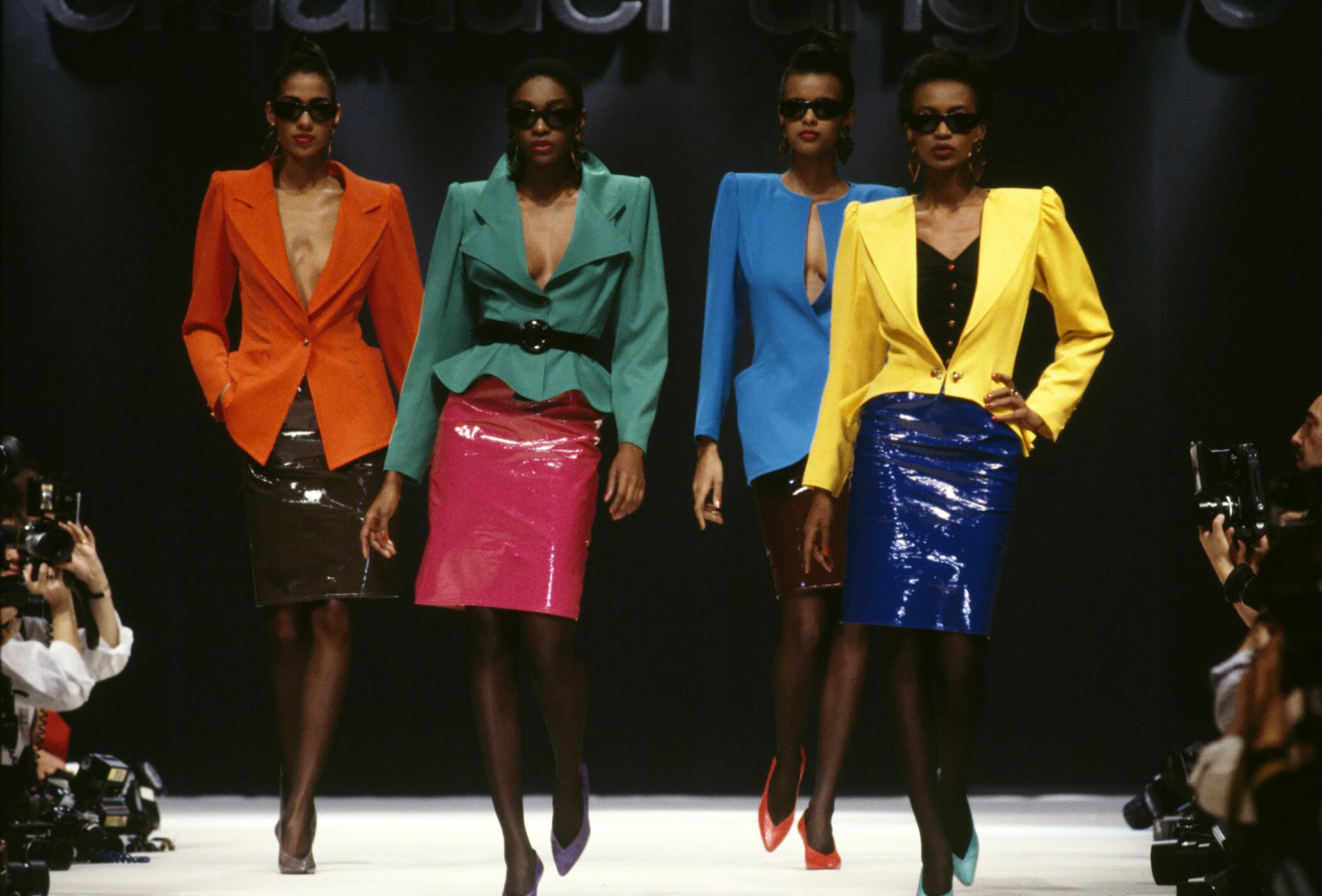 In 2004 Ungaro officially retired to live a life out of the spotlight with his wife and daughter. Gruppo Ferragamo signed an agreement to sell 100 percent of Emanuel Ungaro to San Francisco-based internet entrepreneur Asim Abdullah for $84m. Since then the house had several other creative directors, including Esteban Cortezar, Fausto Puglisi and Giles Deacon. In 2009, Lindsay Lohan was memorably hired as artistic director but departed after a short stint. In 2017, former Giorgio Armani womenswear designer Marco Colagrossi took over the brand as creative director.
The designer died in Paris on Sunday, his death comes after two years in "a weakened state." He is survived by his wife, Laura Bernabei, and their daughter, Cosima Ungaro. His colorful personality and impact on our industry will be missed.
---