---
It's no secret that, in the business of selling, it pays to make people care. Get them to invest in your brand emotionally and they are more likely to invest financially too.
If all this sounds a little manipulative – welcome to marketing! But it doesn't all have to be as cold and callous as it seems. 'Emotional Marketing' can actually be a force for good – depending on the emotion you provoke and the end goal, of course.
Let's start with an example that tugs on the heartstrings for all the right reasons. It took the unlikely example of Chipotle – a fast-food chain specializing in Mexican food – to set the template. To highlight the Chipotle Cultivate Foundation that set out to promote and support sustainable farming, the brand developed a simple, effective slogan – 'Food with integrity'. To back this up, they worked with Nexus Studios and director Johnny Kelly to develop the animated 'Back to the Start' campaign.
The elements are well-worn memes by now. Cute animated animals: check. The unlikely cover version is sung by a trustworthy star in a plaintive, acoustic style: check (in this case, Willie Nelson covering the Coldplay hit). Roller-coaster storyline that knocks you down to build you back up again: check.
The campaign won the 2012 Grand Prix at the Cannes Lions festival – and followed that feat up with 'The Scarecrow'. This time it was Fiona Apple singing 'Pure Imagination' (from Willy Wonka and the Chocolate Factory) – and the story – created by Moonbot Studios in association with CAA Marketing – tells how an animated scarecrow stands up to the robotic Crow Foods, churning out its 100% Beef-ish' product, in order to land the message 'Cultivate a better world'.
Once more, it won the Grand Prix at Cannes – this time in 2014.
What relevance is this to fashion marketing in 2020? The parallels are surprisingly close. With a growing demand for sustainability and transparency, fashion brands are finding themselves conflicted by market forces – and until the wider system can be fixed, they stand open to accusations of hypocrisy.
This is a situation familiar to Chipotle. For all their good deeds and impressive ambition, critics began to tug at the threads of their argument like those pesky robotic crows in the film. While their aim was to only use antibiotic-free, grass- and grain-fed meat from reputably sourced open farmland, they admitted to the New Yorker that not all of it was yet. ('We've never professed to being perfect: the commitment we've made is to constant improvement,' said communications director Chris Arnold.)
And the overall message was a little muddied: it reads like a paean to veganism, when they are still in the business of meat production – a major contributor to the climate crisis.
What are the lessons for fashion? Simple: suck it up. Admit your failings and prove you're doing everything in your capacity to make appositive difference.
All brands want to be associated with happiness, but emotional marketing runs deeper than that. Look at the story arc of the Chipotle template: it first paints a picture of despair, making you angry, sad or helpless. All good clickbait. Then it offers a glimmer of hope. There is a way out of this. More shares. Then comes the longtail of backlash that can spin out of control if it's not nipped in the bud: if you can't back up your claims then you're part of the problem. So bite the bullet and explain how you're redressing that balance.
Look at the fallout from the revelation that Burberry's deadstock was being burned to stop it from falling into the hands of counterfeiters. They weren't the only ones of course: but when the issue was put to them, rather than pointing to other brands, Burberry announced that they were ceasing the practice with immediate effect in 2018.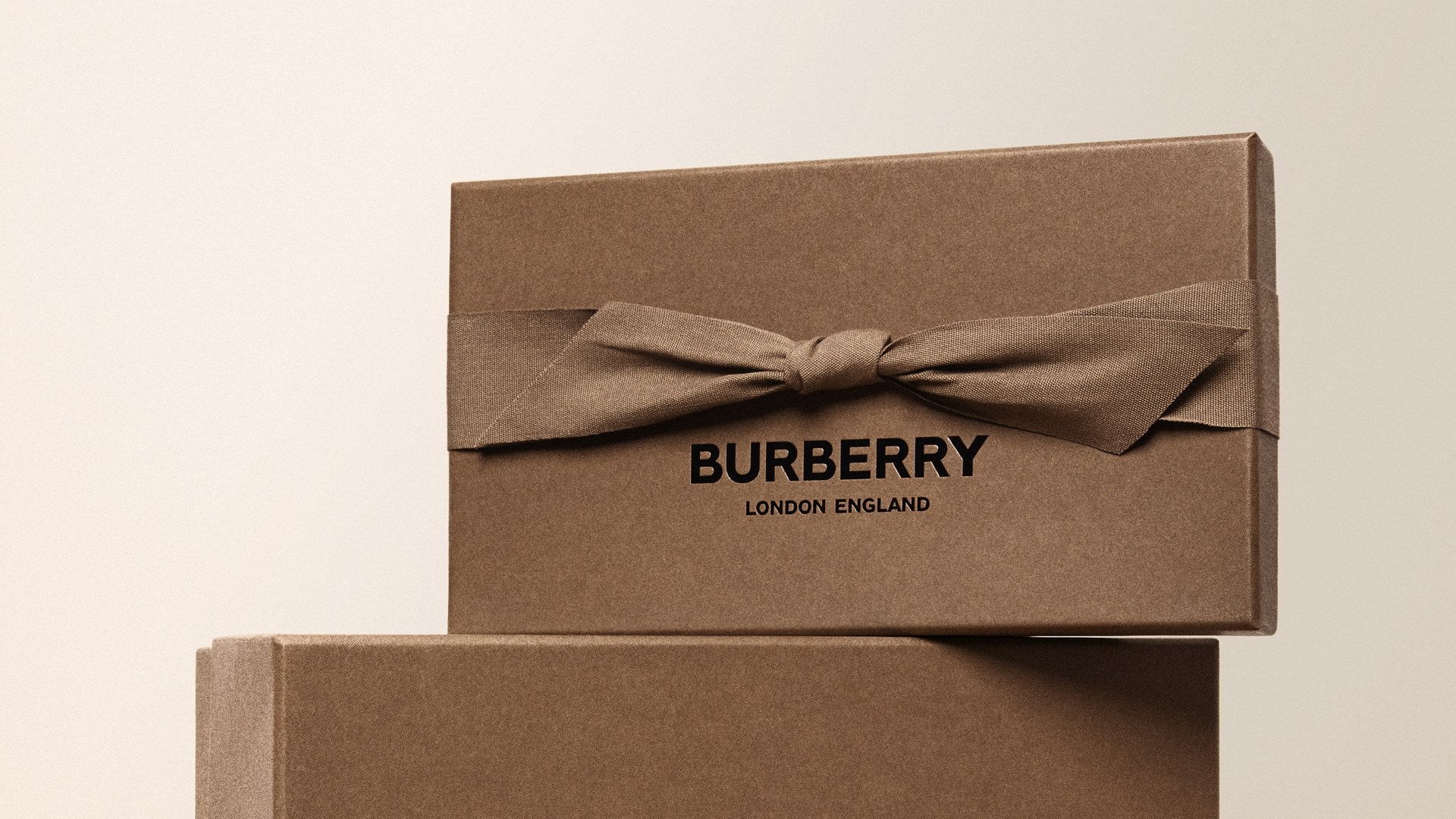 Furthermore, they established the Burberry Futures Research Group with the Royal College of Art, London, to research and develop new sustainable materials, while also partnering with sustainable brand Elvis & Kresse to repurpose 120 tonnes of leather off-cuts. 'Modern luxury means being socially and environmentally responsible,' chief executive Marco Gobbetti told the BBC.
The lesson is a simple one: be truthful in your storytelling. Show how bad things can be: then reveal what you're doing to ensure it's not. Everyone knows it's a long path and there is no perfect route to getting there: so don't pretend to be something that you're not.
---