In a momentous announcement, Eriko Inazaki has emerged as the triumphant winner of the highly coveted 2023 Loewe Foundation Craft Prize. Hailing from Japan, Inazaki's mesmerizing creation, "Metanoia" from 2019, earned her this prestigious accolade. Handpicked by a distinguished panel of luminaries in design, architecture, journalism, criticism, and museum curatorship—including Magdalene Odundo, Anatxu Zabalbeascoa, Olivier Gabet, and Patricia Urquiola—Inazaki surpassed 30 other remarkable finalists to claim the top honor.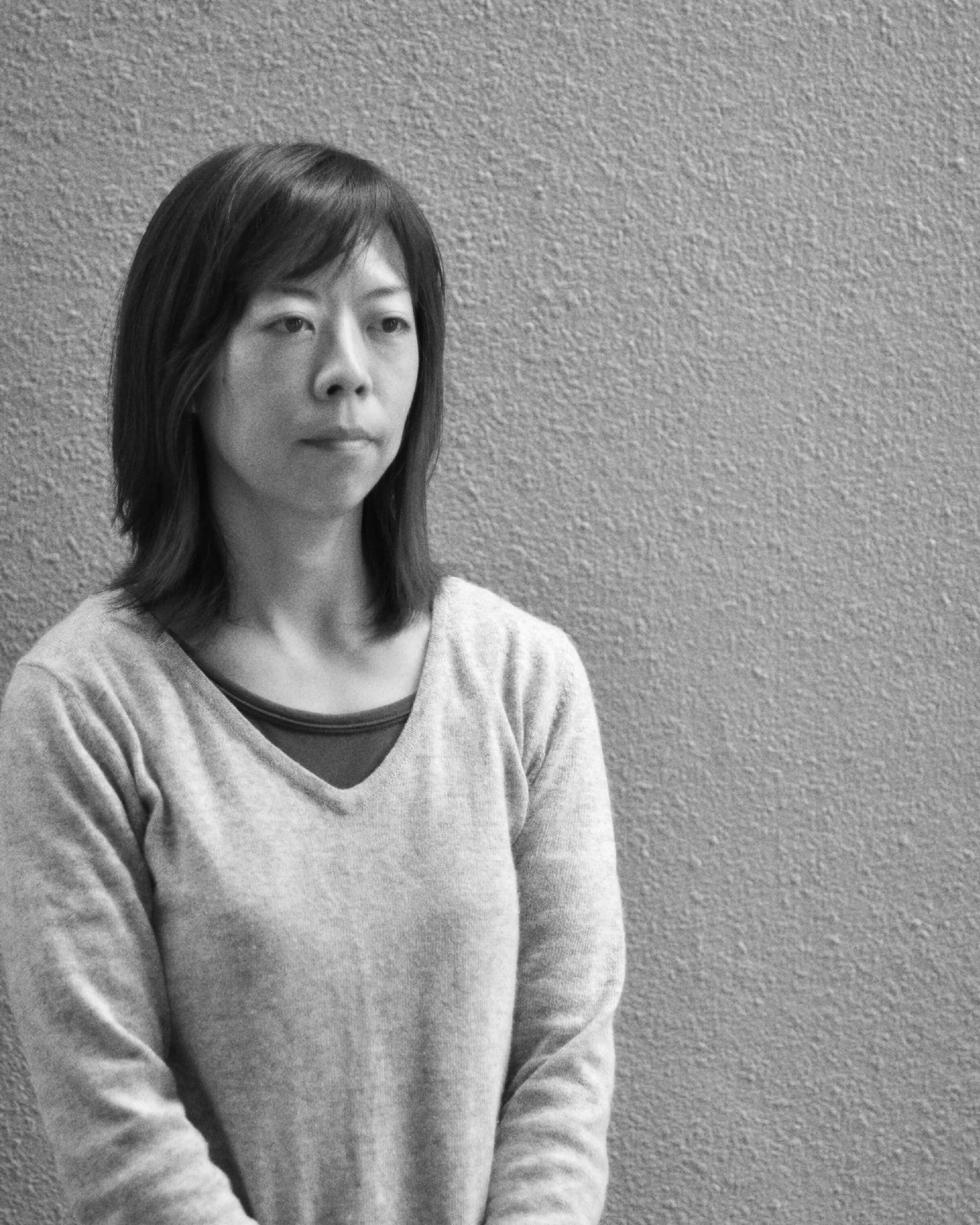 The latest edition of the Loewe Foundation Craft Prize showcases an extraordinary collection of works that delve into contemplative, time-intensive techniques while expertly manipulating materials. Unveiling unexpected forms and vibrant colors, the artworks exude a playful and surprising ambiance. Art enthusiasts can witness the shortlisted masterpieces firsthand at The Noguchi Museum in New York, where Isamu Noguchi's Studio will host the exhibition from May 17th to June 18th, 2023. For those unable to attend in person, the exhibition will also be accessible online, accompanied by a meticulously curated catalogue showcasing each finalist's captivating piece.
Inazaki's intricate ceramic sculpture, "Metanoia," mesmerizes viewers with its crystallized surface, which materializes through an amalgamation of minuscule forms. The jury was captivated by Inazaki's unprecedented approach to ornamentation in ceramics—a truly unparalleled feat. Commanding a spellbinding presence, the sculpture creates an awe-inspiring atmosphere within the exhibition space, inspiring a sense of wonder and marvel.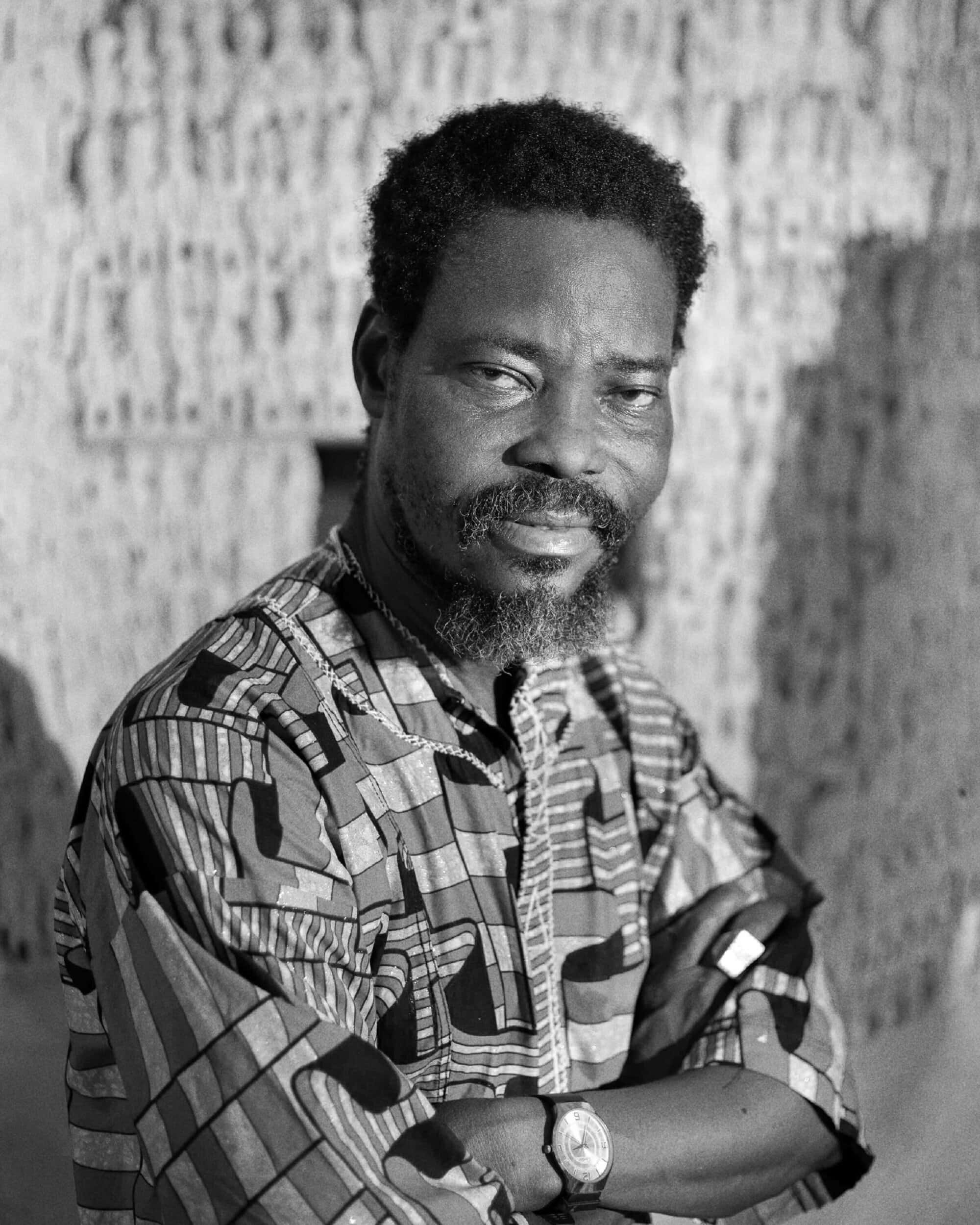 In addition to Inazaki's triumph, the Jury also extended two special mentions. Dominique Zinkpè (Benin) received recognition for his monumental and intricately detailed wall sculpture, "The Watchers" from 2022, meticulously crafted from individual wood pieces. The sculpture evokes traditional Yoruba beliefs associated with multiple births, successfully reinterpreting these ancient convictions within a contemporary sculptural framework. Moe Watanabe (Japan) was also acknowledged for her work, "Transfer Surface" from 2022, a walnut bark box that celebrates the cyclical nature of seasons and pays homage to the age-old Japanese tradition of Ikebana vase making. The jury was particularly impressed by Watanabe's ingenious use of rivets, reminiscent of architectural construction and the art of mending.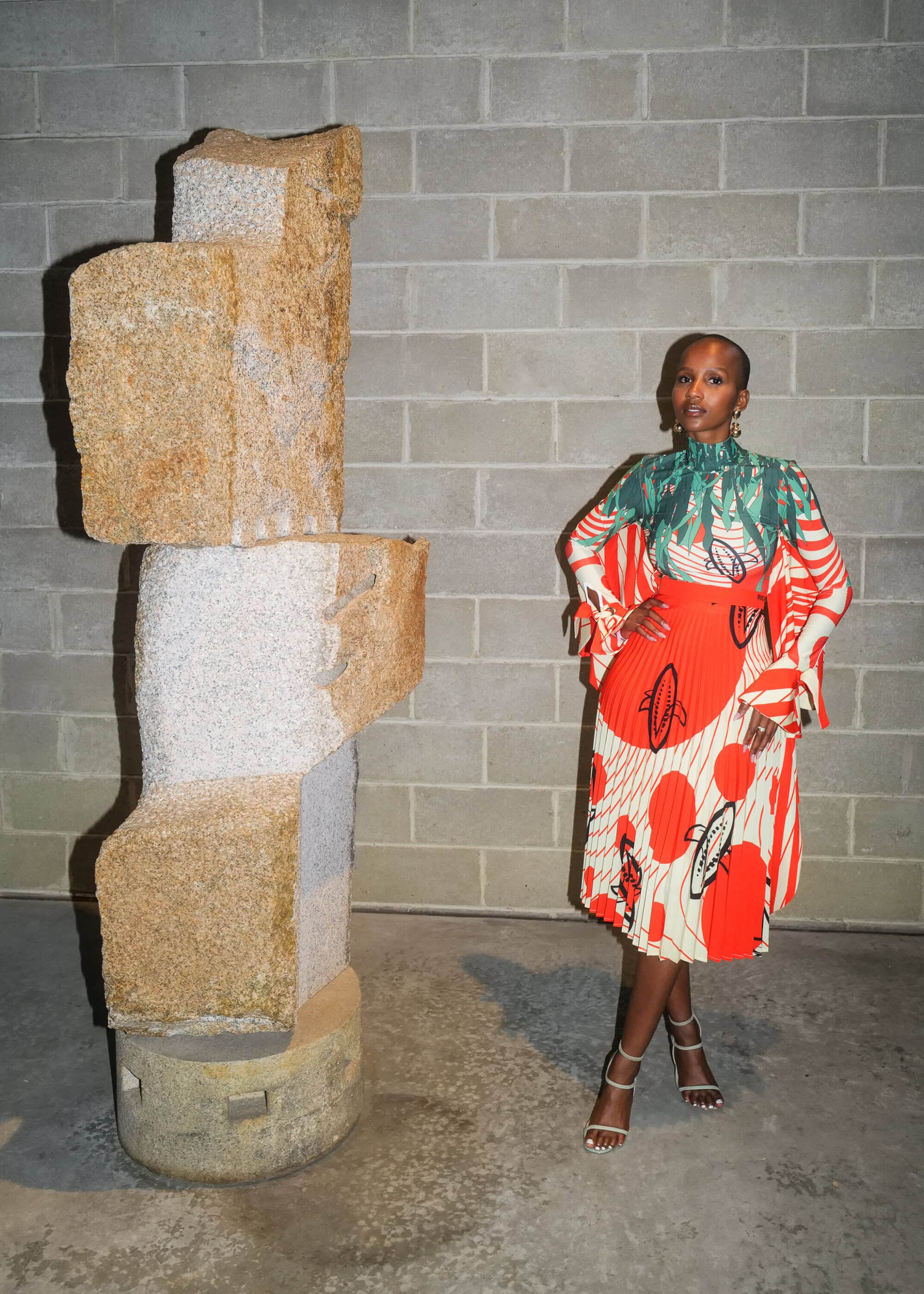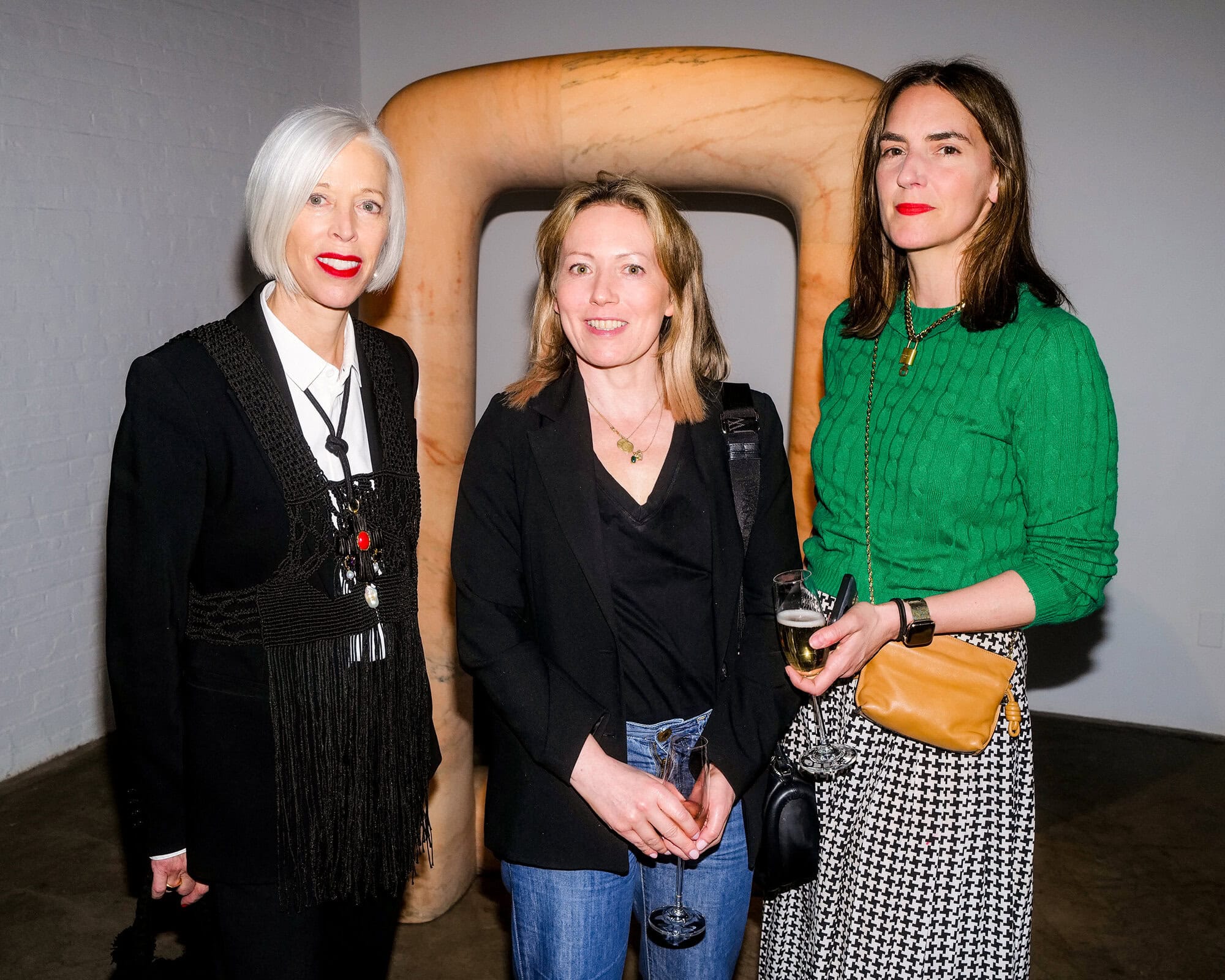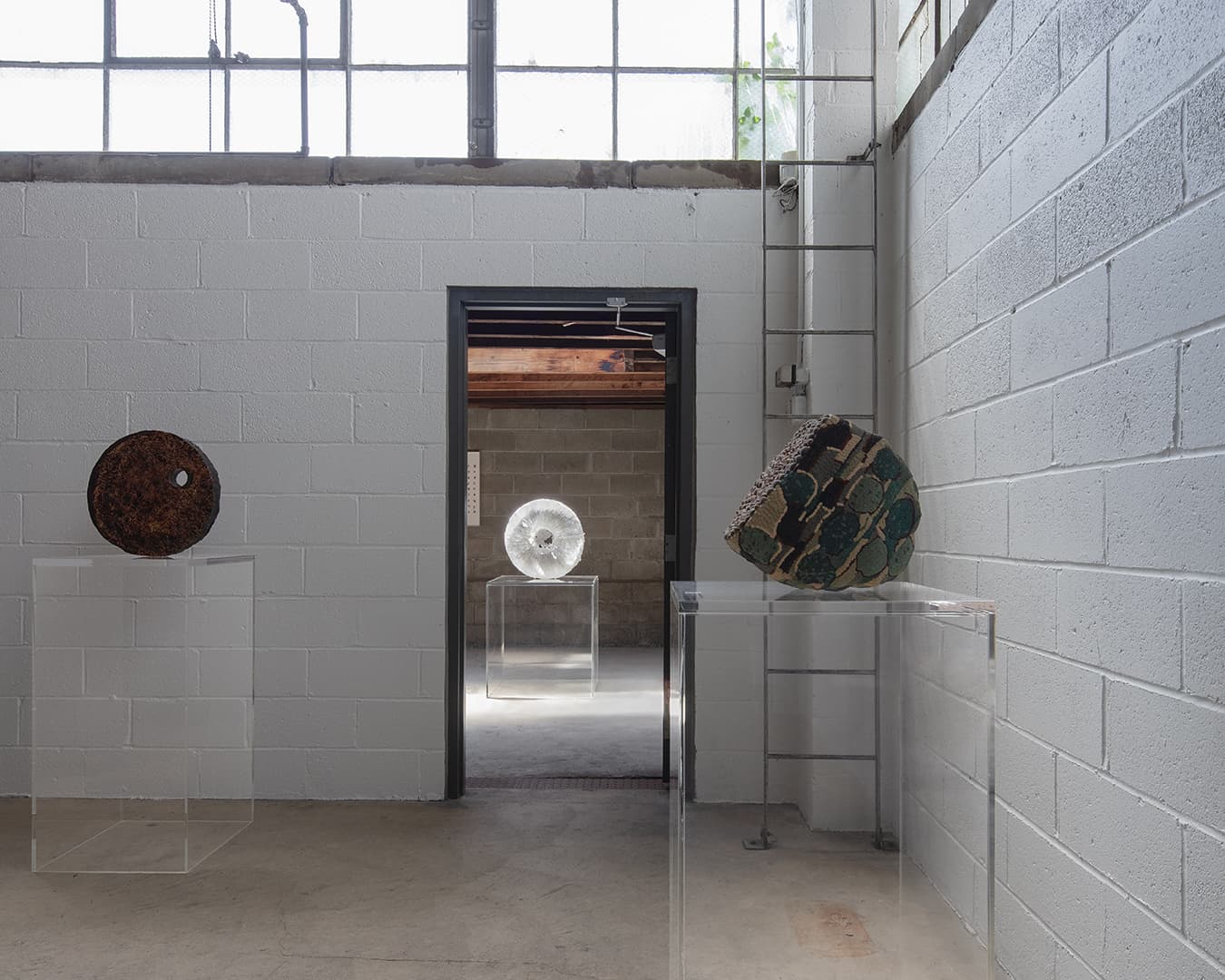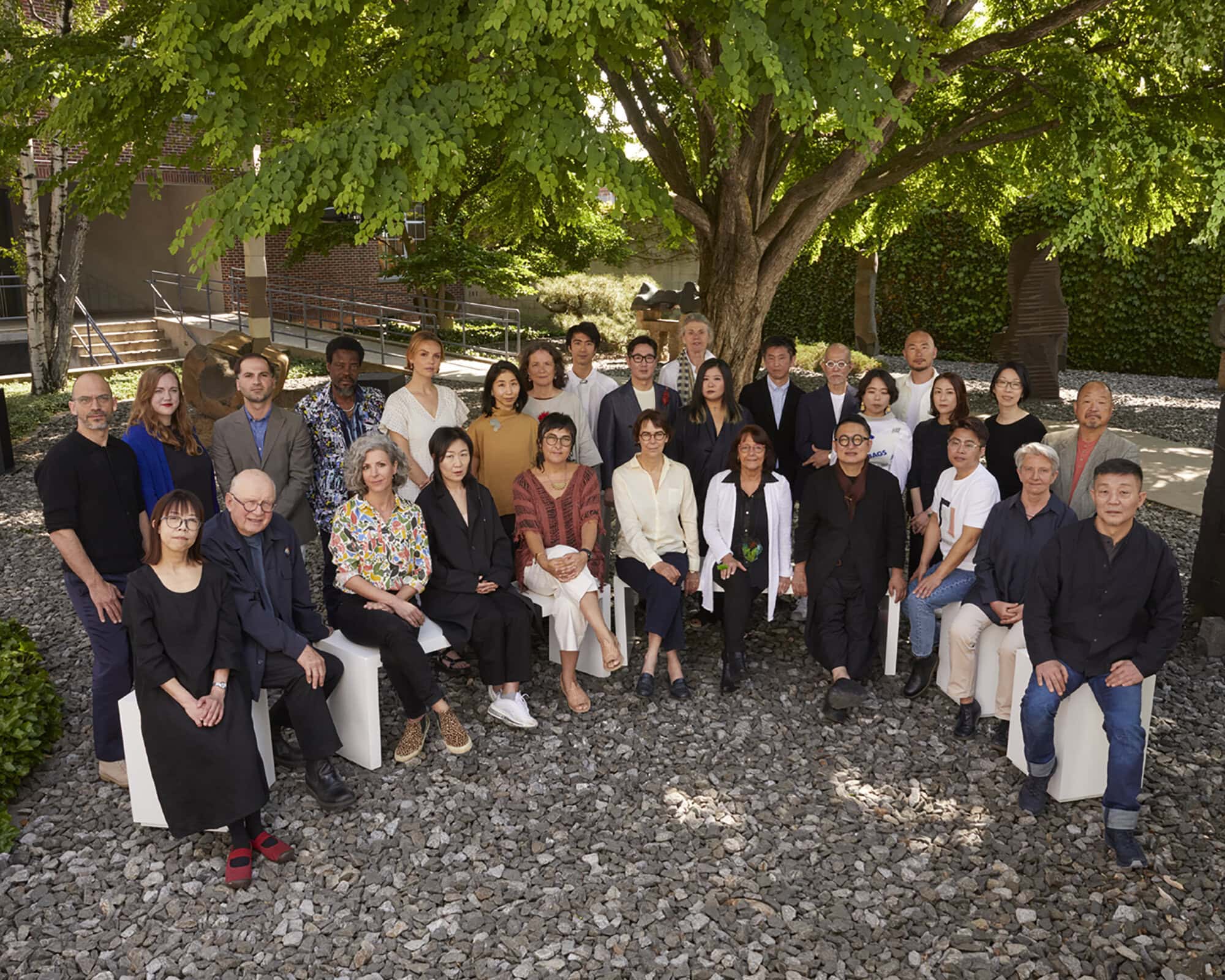 ---